How to plan a trip to the UK and Ireland: A fabulous 3 week itinerary
Are you dreaming of exploring the stunning landscapes, rich history, and vibrant cities of the UK and Ireland? Planning a trip to these two countries can be an exciting yet daunting task. With so much to see and do, it's important to have a well-thought-out itinerary to make the most of your time. In this article, we will help you plan a three-week trip to the UK and Ireland, taking you on an unforgettable journey through England, Scotland, and the Republic of Ireland.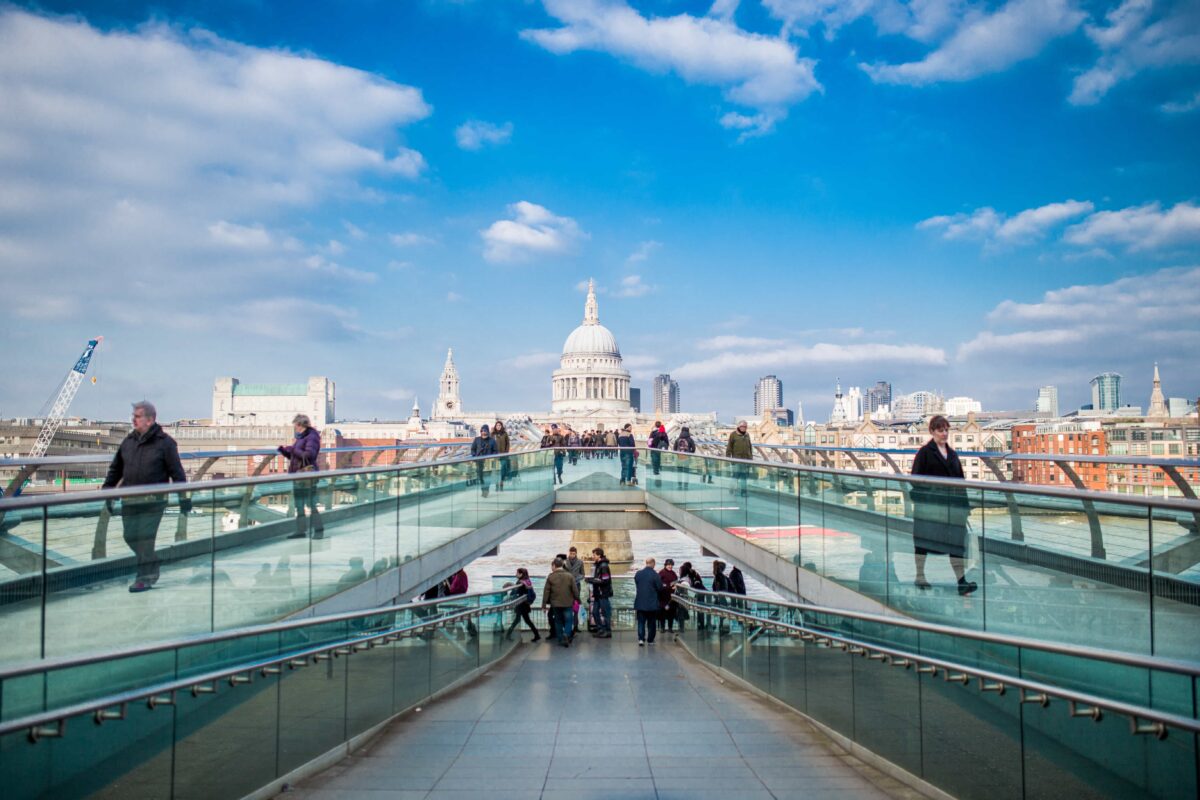 The first thing I suggest is not to stress out when you plan a trip to England and and organize your travel around England, Ireland and Scotland. You are going to pack a lot into these 3 weeks while you explore the UK and where to spend your time in the UK.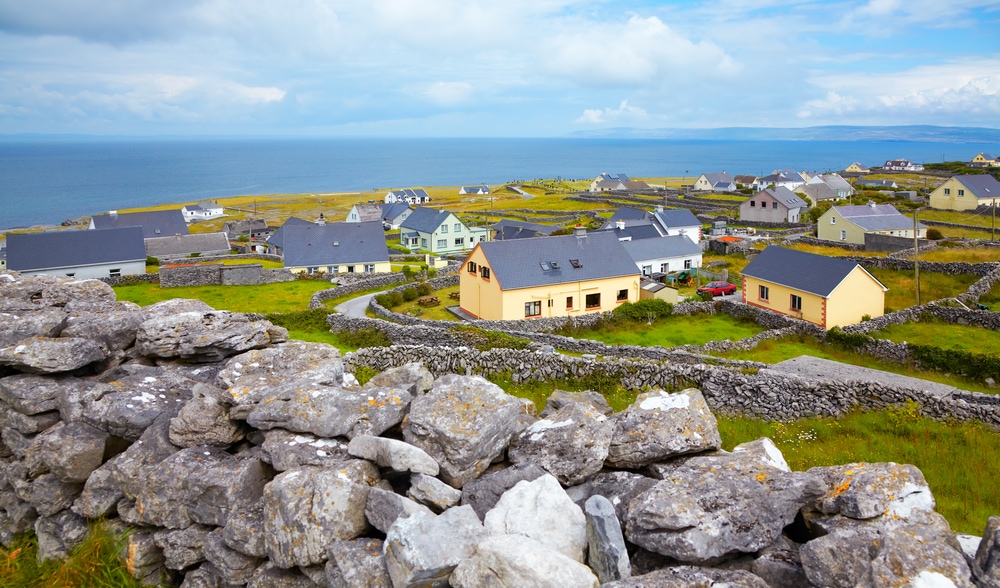 Creating your Itinerary for your trip to the UK and Ireland
Start by deciding how many days you want to spend in each location and map out your route. Consider the transportation options available, such as renting a car or using public transportation, to make your way around.
It's also important to factor in travel time between destinations and allow for some flexibility in case you want to make any changes along the way. Research accommodation options in each location and book in advance to secure the best deals.
Remember to pack appropriate clothing for the unpredictable weather in these regions, and don't forget to bring a good travel guide and a map to help you navigate your way around. With proper planning and a well-designed itinerary, your trip to England and Ireland and a visit Scotland is sure to be a great success!
Getting there plan a trip to England
There are several ways to reach the UK, from North America I suggest flying into London as Heathrow is the largest airport in the country and you will probably be able to get a cost effective flight depending on when you choose to visit.
Another alternative is to take a ferry from neighboring European countries like France or the Netherlands. Additionally, there are various train connections available that connect England to mainland Europe via the Channel Tunnel. This is a great option for travelers who want to combine their trip to England with exploring other European countries. Finally, for those who enjoy road trips, driving to England via the Eurotunnel or taking a car ferry can be a great option.
I recommend taking a budget airline such as Ryanair when travelling within the UK and to visit Ireland.
Here is my suggested trip itinerary for your visit to the UK and Ireland
If you're planning a trip to the UK and Ireland, here's a suggested itinerary to make the most of your time. Start your adventure in London, immersing yourself in the city's rich history and iconic landmarks such as the Tower of London, Buckingham Palace, and the British Museum. Travel is the UK is fairly easy with lots of public transportation options. I would suggest not renting a car until you leave London but I found other major cities in the UK pretty easy to drive in and around, although you do have to get used to driving on the right hand side.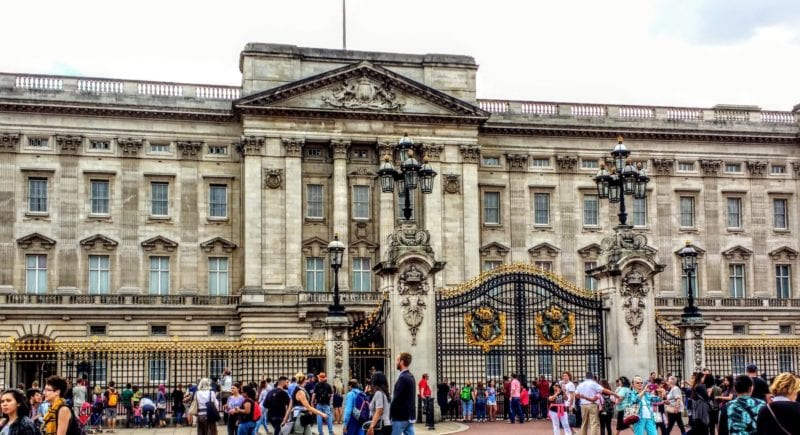 Week 1: England itinerary one week in England
Day 1: Arrival in London
Arrive at London Heathrow Airport.
Check into your hotel in central London and plan your itinerary with the sites you must see
Spend the evening exploring the city's iconic landmarks like Big Ben, the Houses of Parliament, and the London Eye.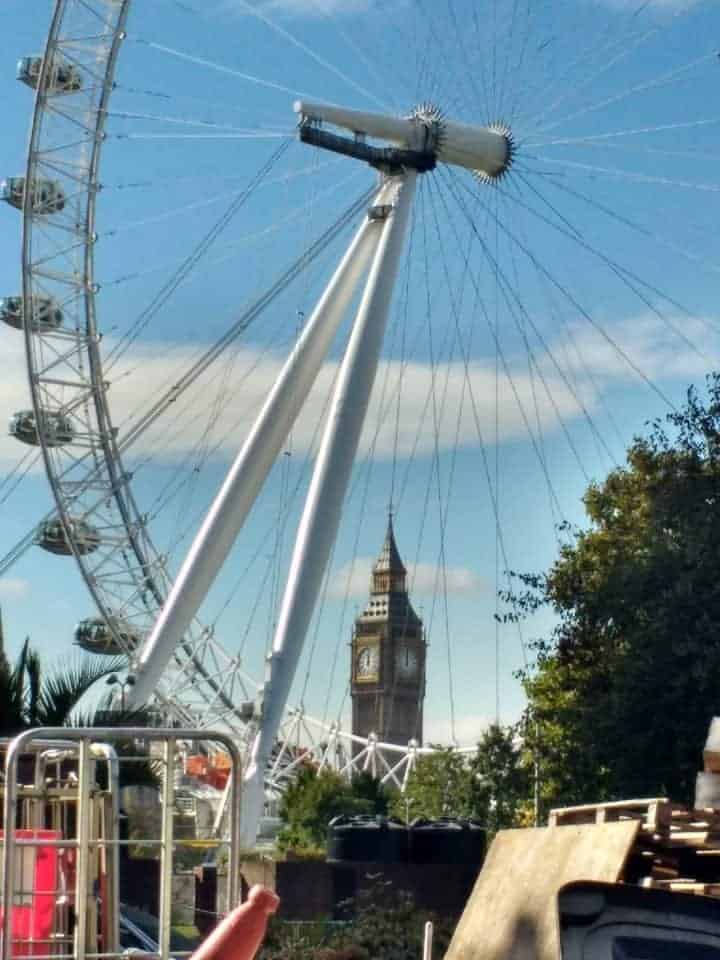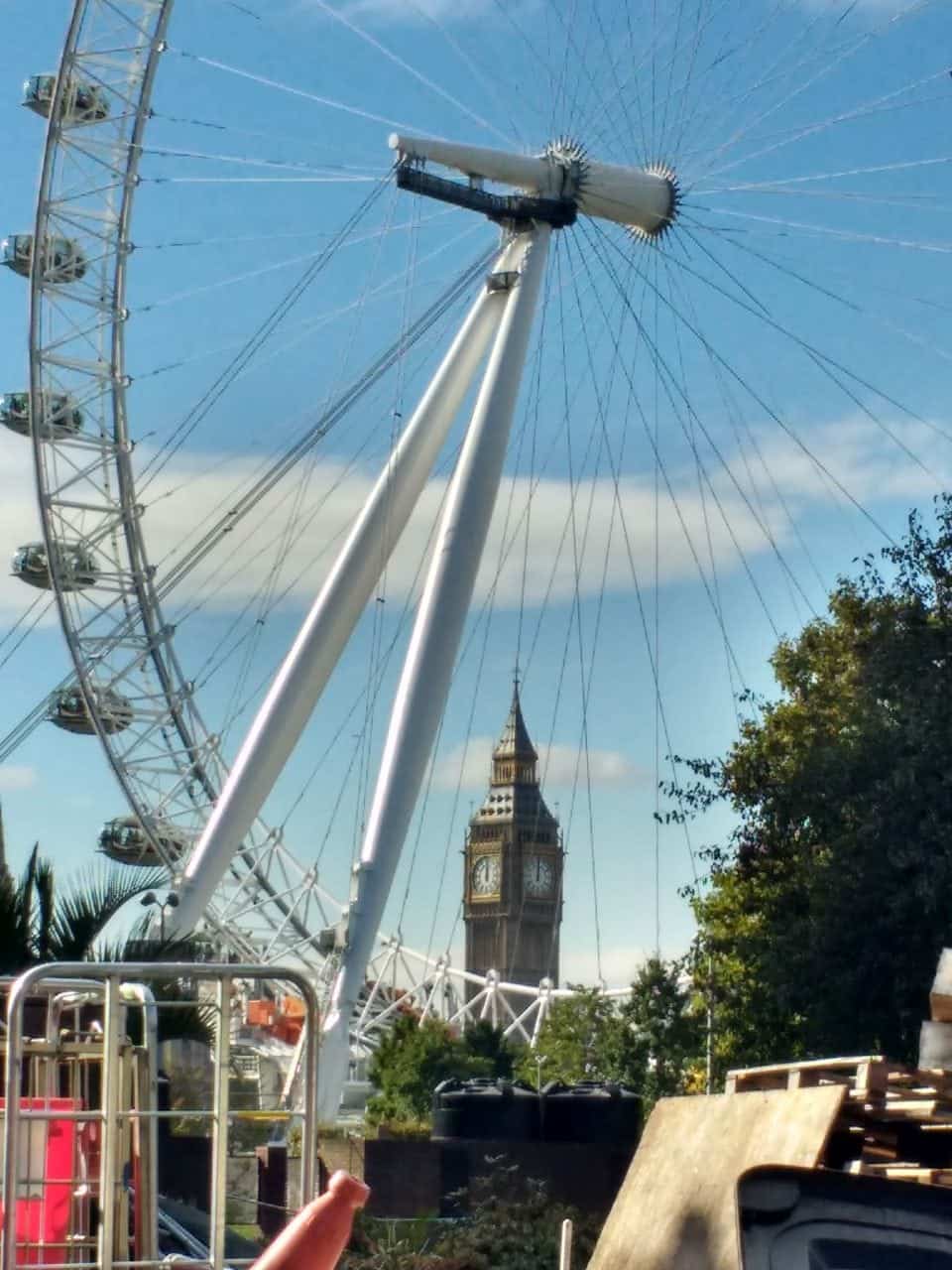 Day 2: London Sightseeing
Visit the Tower of London and see the Crown Jewels.
Explore the historic Borough Market for lunch.
Afternoon visit to the British Museum.
Evening stroll along the South Bank of the River Thames.
Indulge your tastebuds with authentic English food.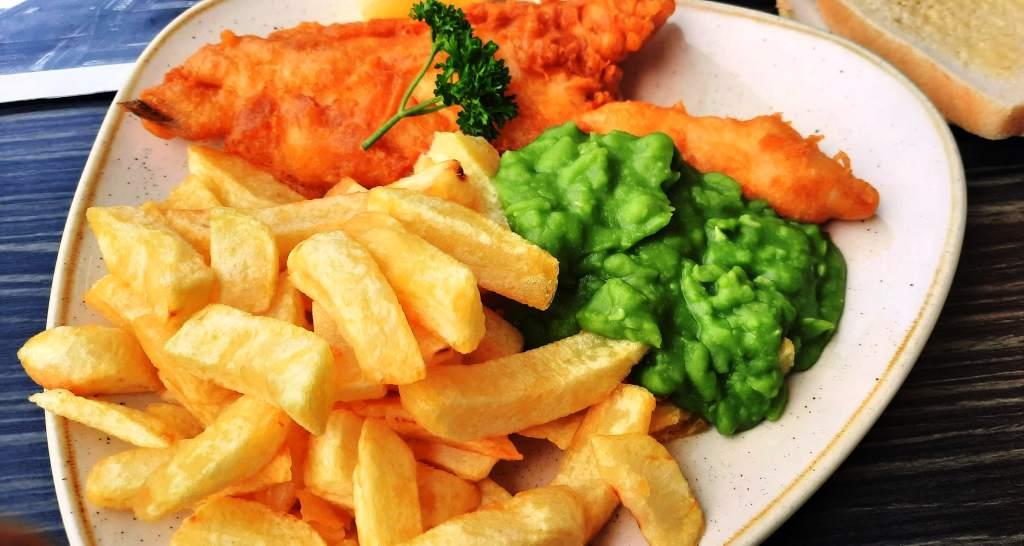 Day 3: Day Trip to Windsor
Take a day trip to Windsor Castle, leave from Paddington Station and the journey is one hour
Explore the castle and St. George's Chapel.
You can travel by train from Windsor to Oxford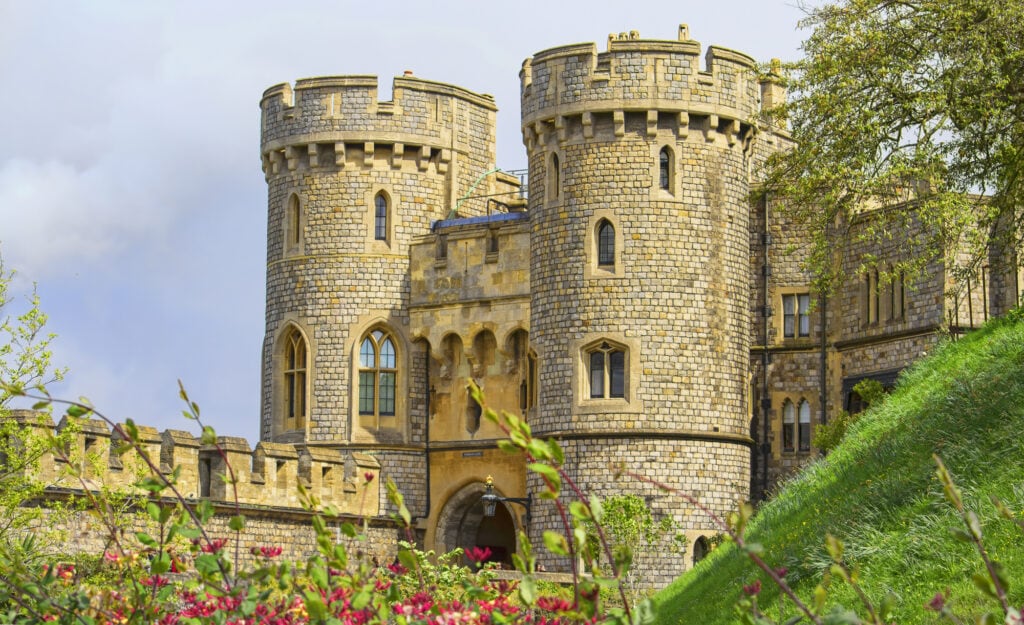 Day 4: Oxford
Travel to Oxford by train or bus.
Explore the historic Oxford University campus and its beautiful colleges.
Visit the Bodleian Library and the Ashmolean Museum.
Spend the night in Oxford.
rent a car in Oxford to drive to the Cotswolds and Stratford-upon-Avon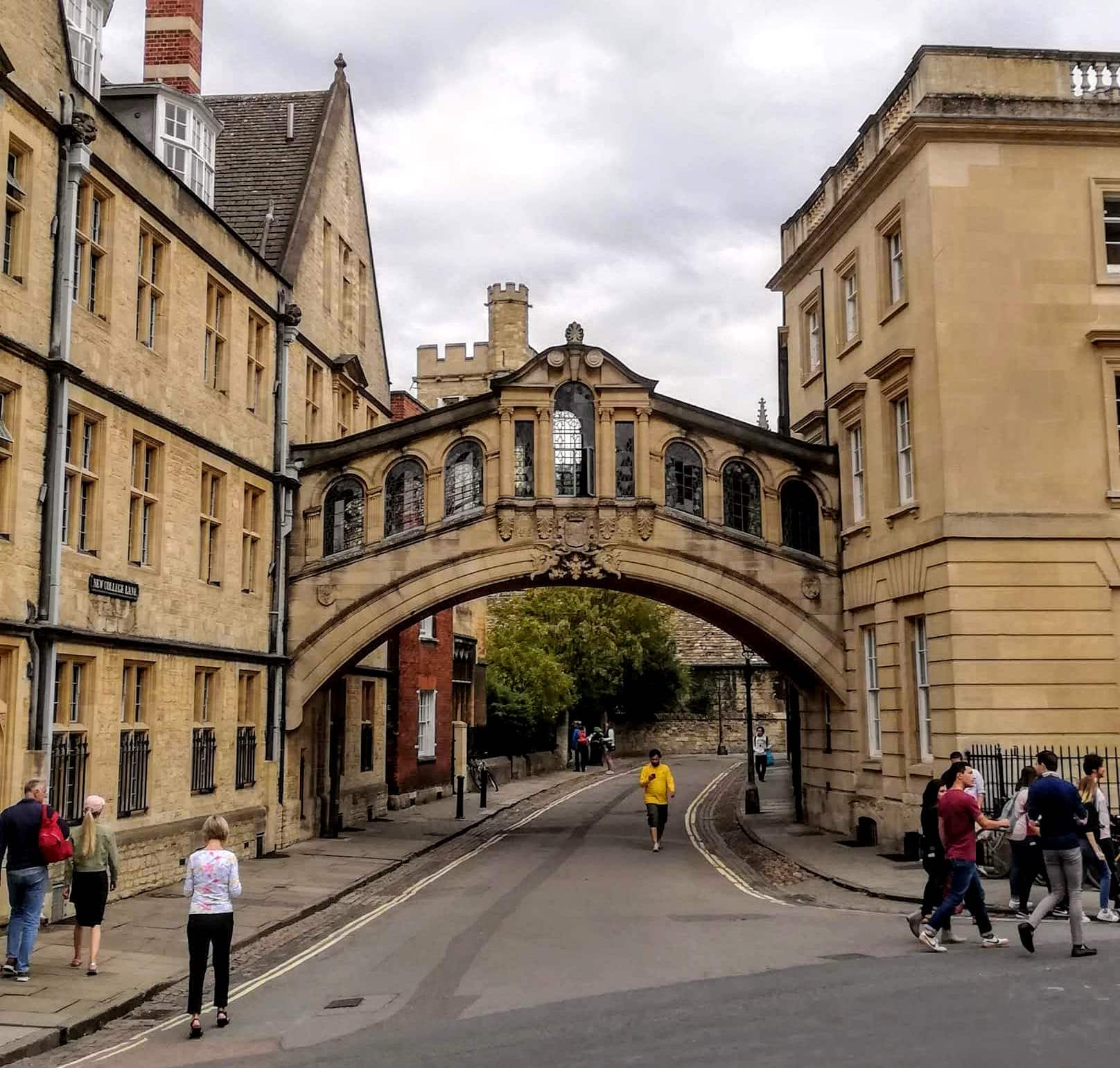 Day 5: Cotswolds
Take a day trip to the picturesque Cotswolds
Visit charming villages like Bourton-on-the-Water and Stow-on-the-Wold.
Enjoy the scenic countryside and traditional English pubs.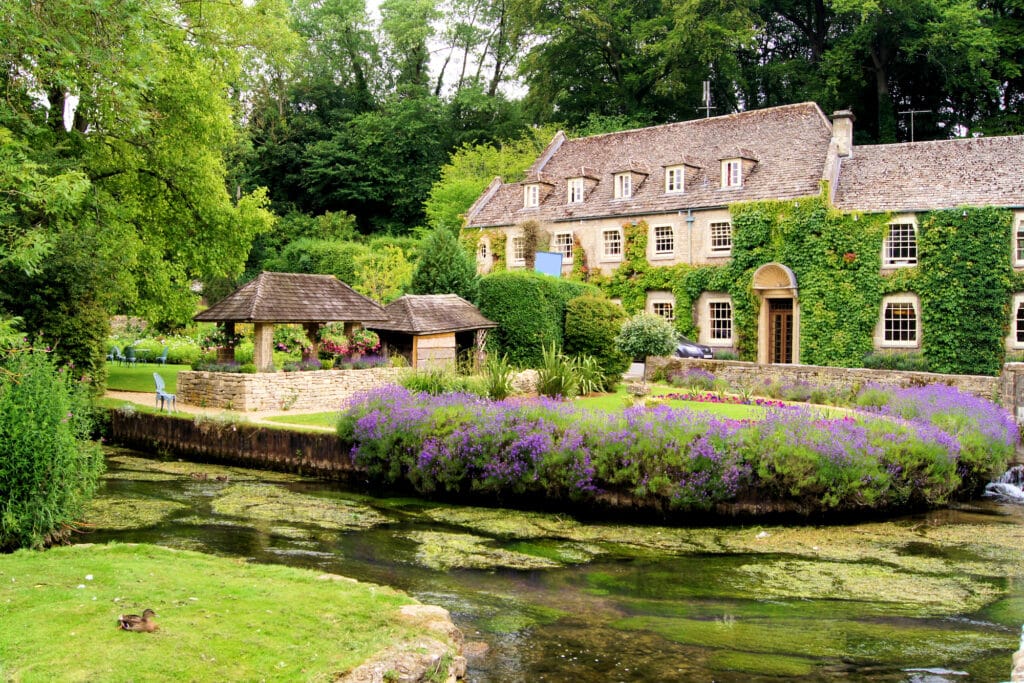 Day 6: Stratford-upon-Avon
Travel to Stratford-upon-Avon, the birthplace of William Shakespeare.
Visit Shakespeare's Birthplace and other related sites.
From Stratford the drive to York will take around 3 hours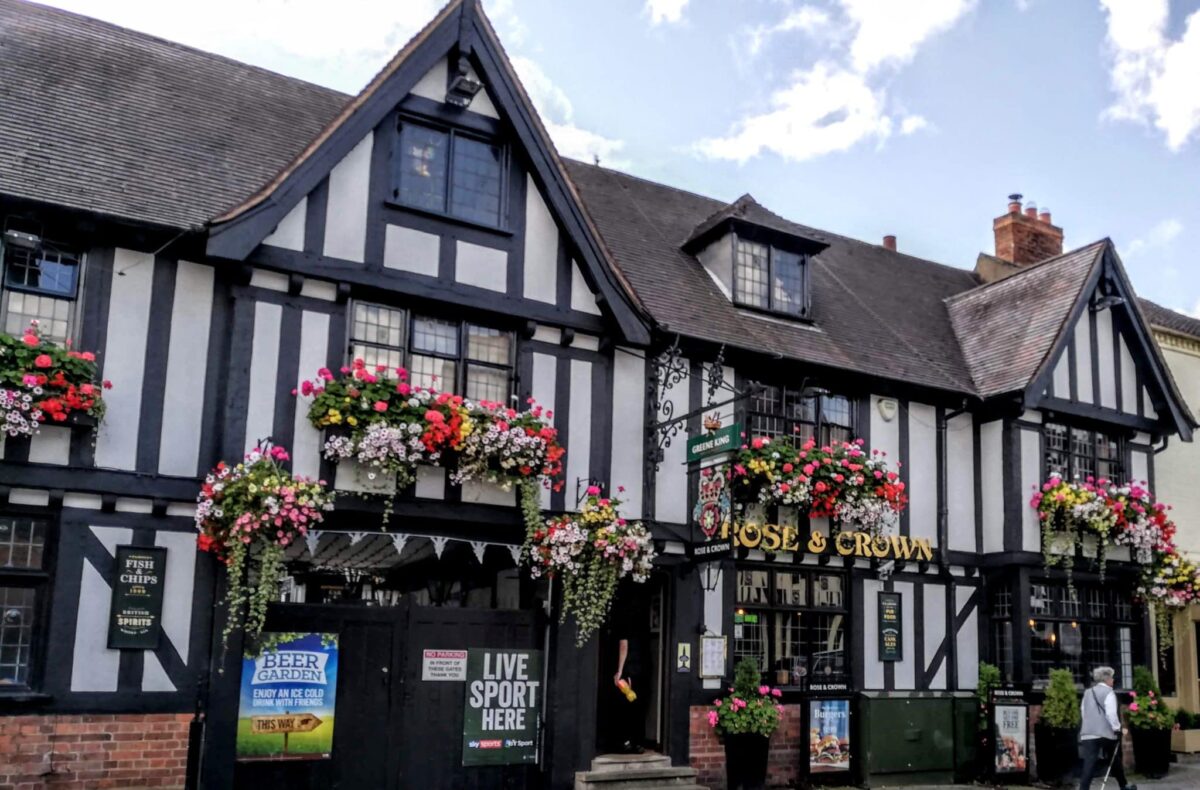 Day 7: York
Visit Jorvik viking Centre
Tour the Shambles
From York head to Leeds Airport to catch a flight to Edinburgh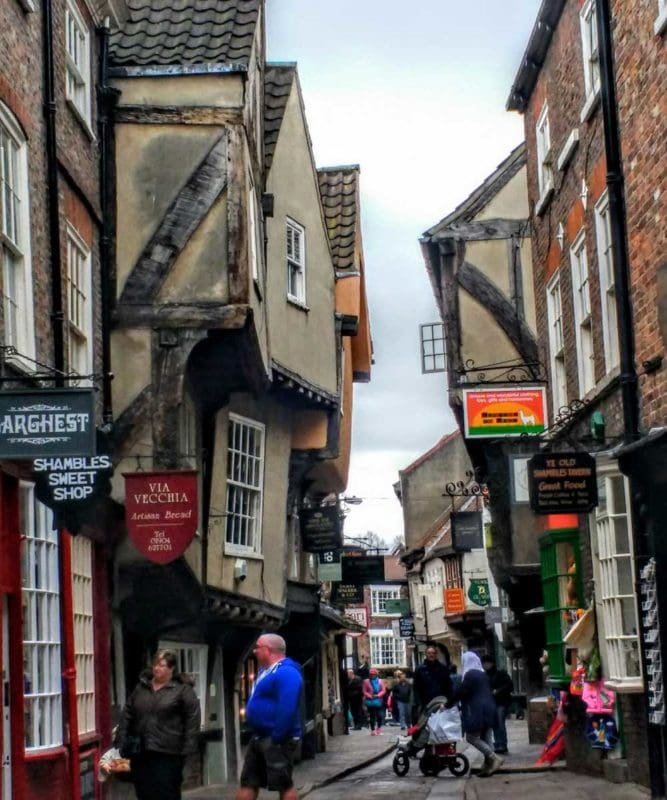 Week 2: Scotland itinerary
Day 8: Edinburgh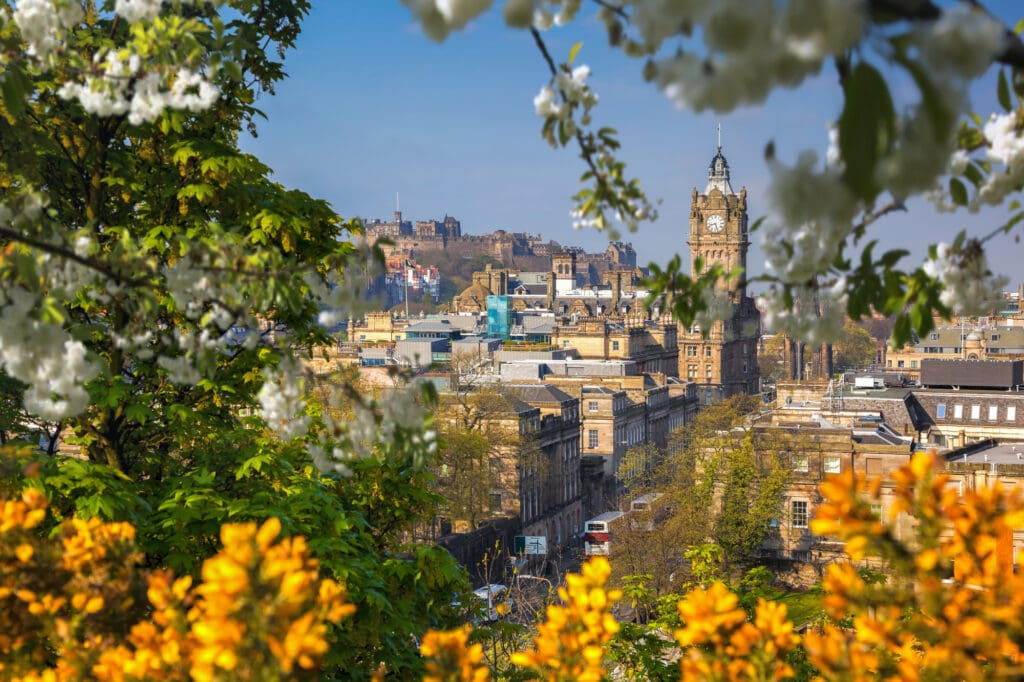 Day 9: Edinburgh
Visit Holyrood Palace and the Dynamic Earth Museum.
Hike up Arthur's Seat for panoramic views of the city.
Explore the vibrant nightlife on George Street.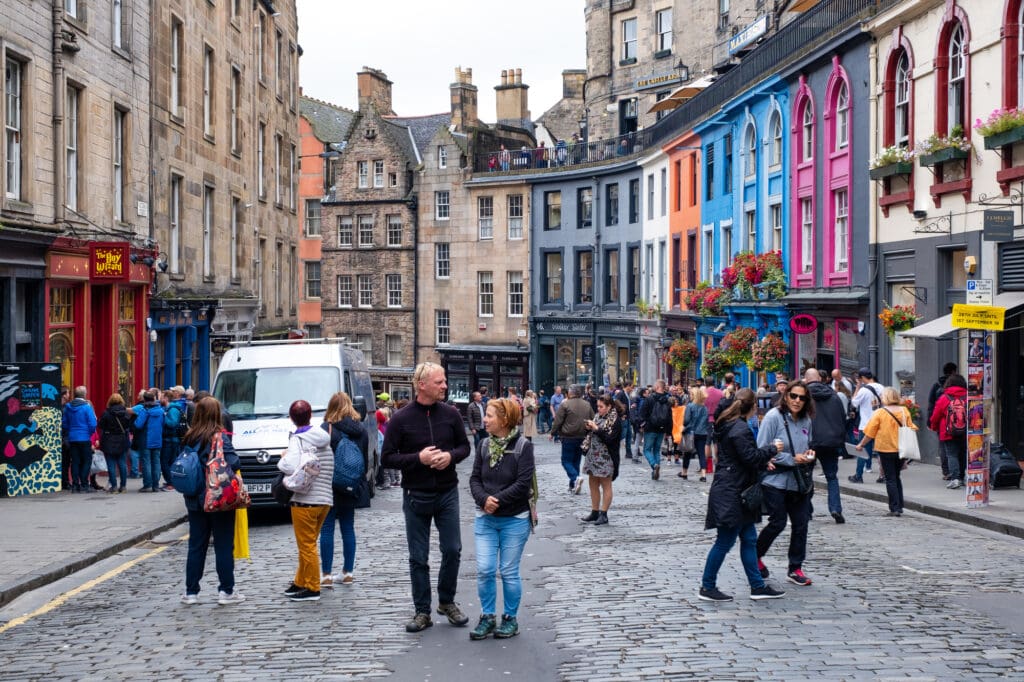 Day 10: Day Trip to Stirling
Rent a car in Edinburgh and take a day trip to Stirling and visit Stirling Castle.
Explore the historic city center.
Return to Edinburgh in the evening.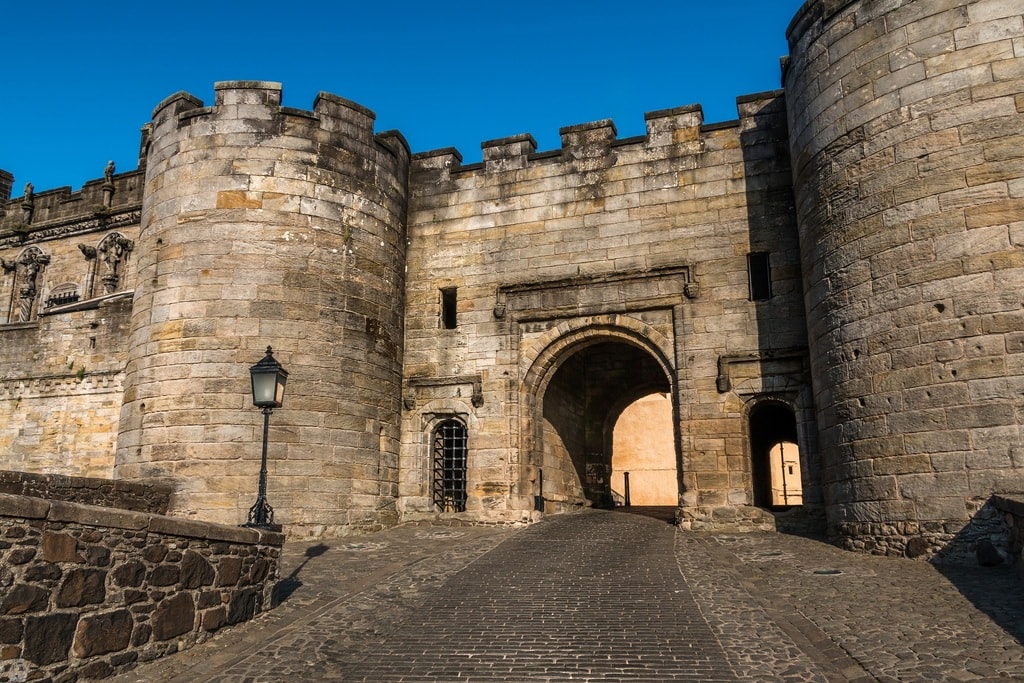 Day 11: Inverness
Travel to Inverness by train or bus or in your rental car
Explore the city and stroll along the River Ness.
Visit Inverness Castle and enjoy Scottish Highland cuisine.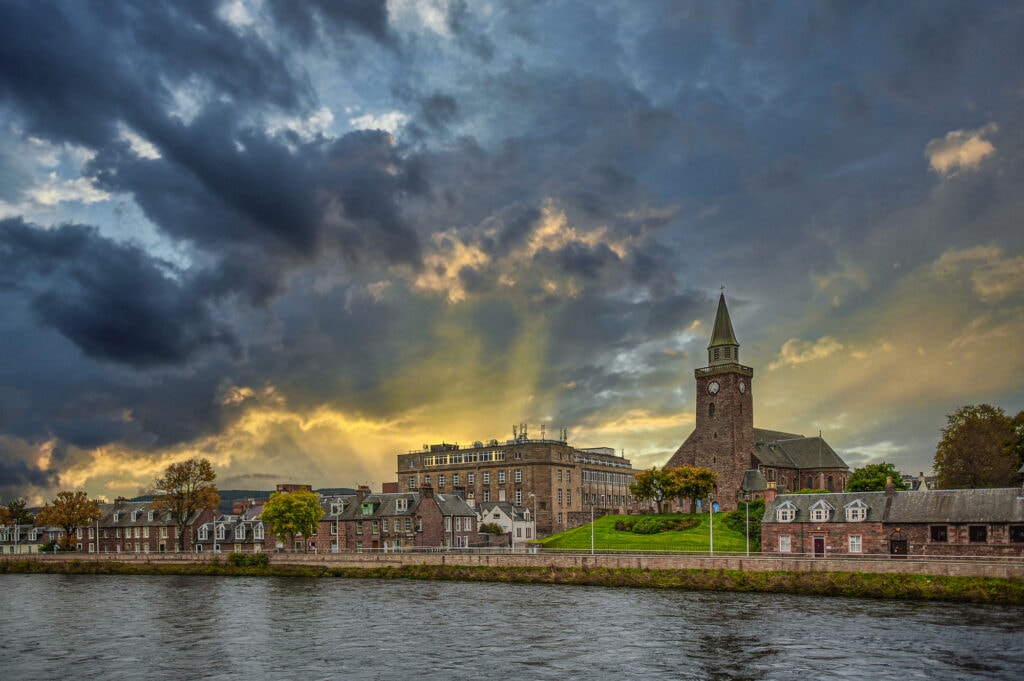 Day 12: Loch Ness
Take a day trip to Loch Ness and Urquhart Castle.
Enjoy a boat trip on Loch Ness.
Return to Inverness for the night.
Day 13: Isle of Skye
Travel to the Isle of Skye.
Explore the stunning landscapes, including the Fairy Pools and the Old Man of Storr.
Spend the night on the Isle of Skye returning to Glasgow the next day where you can catch a flight to Dublin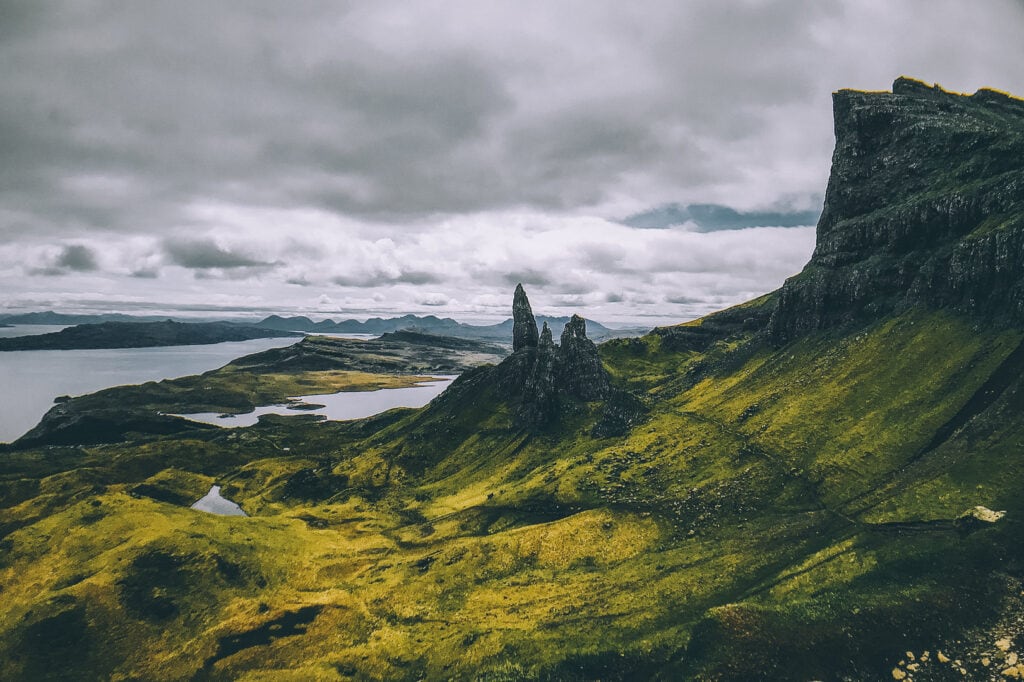 Week 3: Ireland Itinerary
Day 14: Dublin
Fly to Dublin, Ireland's capital.
Explore Trinity College and see the Book of Kells.
Stroll along the Temple Bar district for dining and entertainment.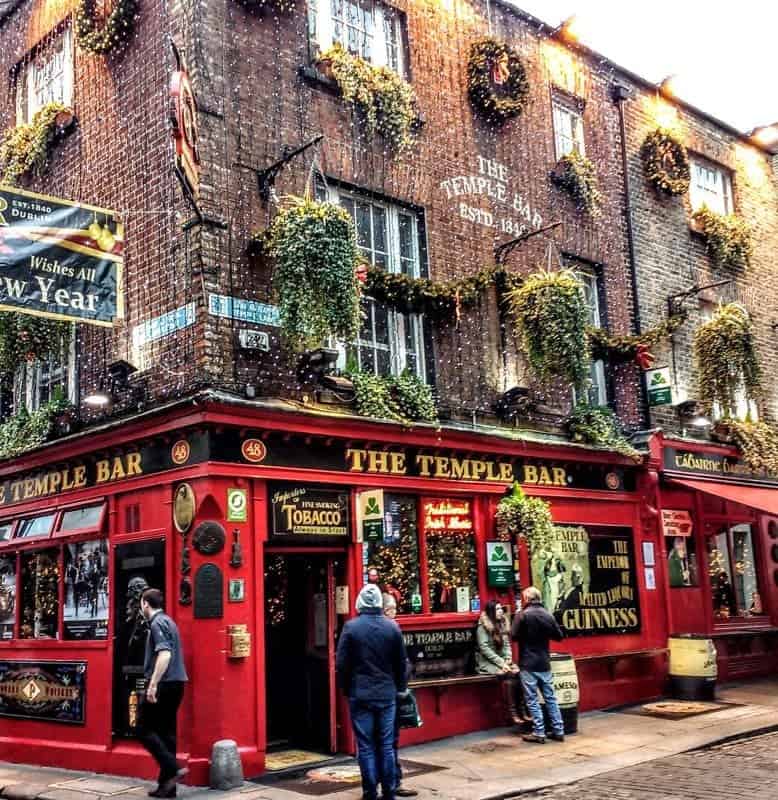 Day 15: Dublin
Visit the Guinness Storehouse and enjoy a pint of Guinness.
Explore St. Patrick's Cathedral and Dublin Castle.
Take a walk along the River Liffey.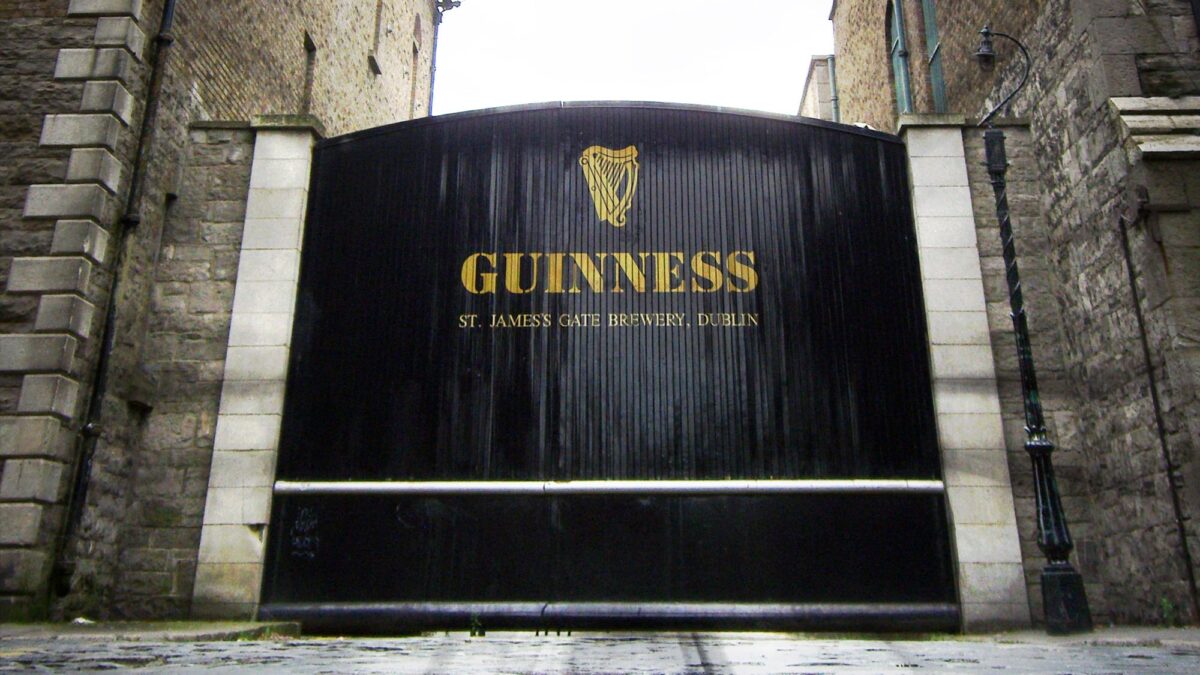 Day 16: Galway
Travel to Galway on the Wild Atlantic Way.
Explore the colorful streets and lively atmosphere.
Enjoy traditional Irish music in a local pub.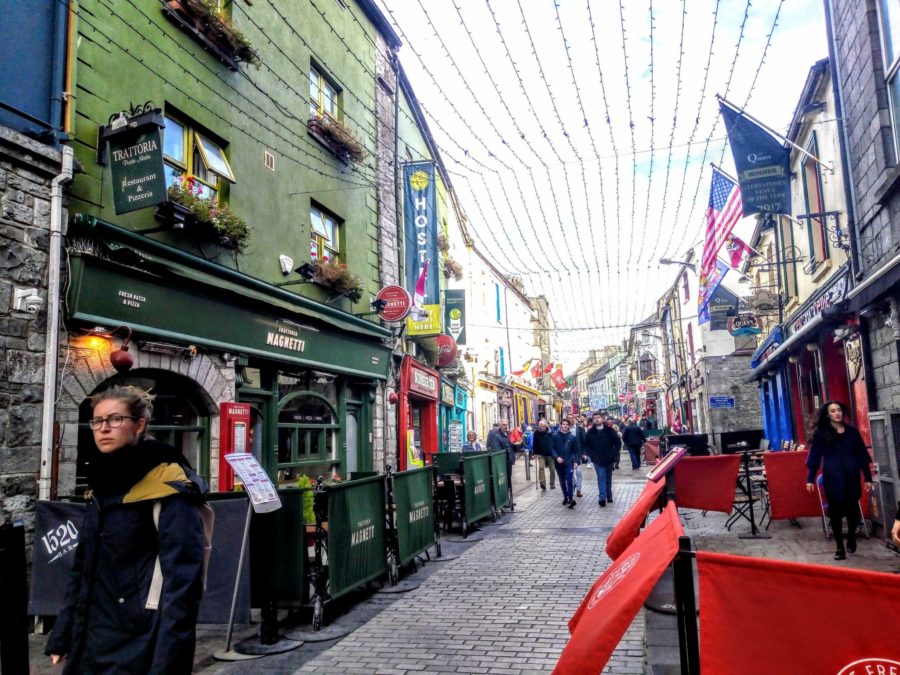 Day 17: Cliffs of Moher
Take a day trip to the Cliffs of Moher.
Enjoy the breathtaking views of the Atlantic Ocean.
Return to Galway for the night.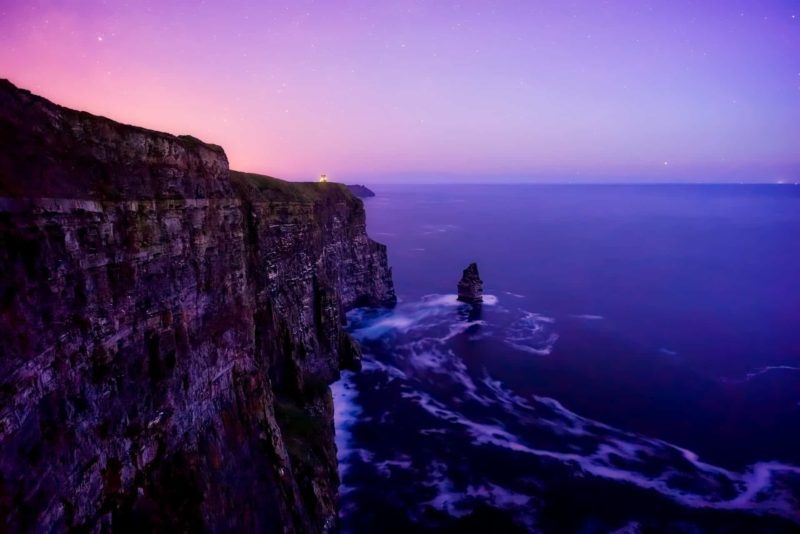 Day 18: Killarney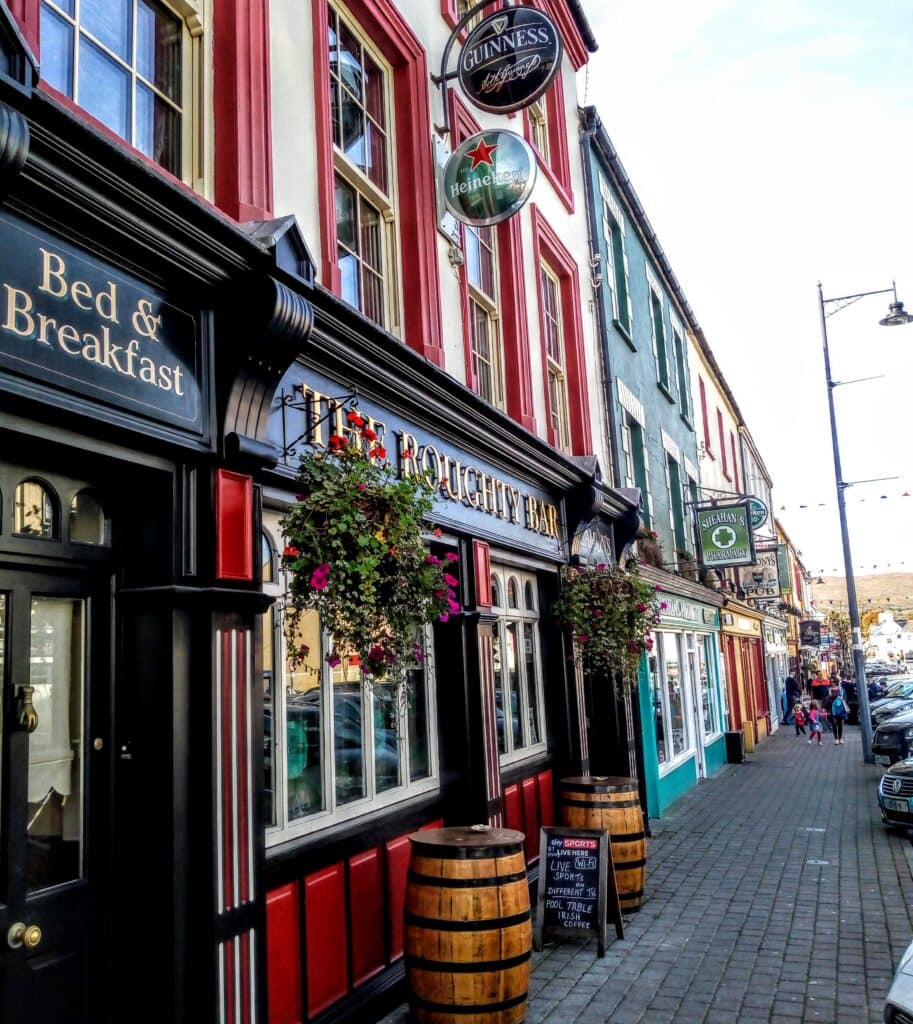 Day 19: Ring of Kerry
Take a scenic drive around the Ring of Kerry.
Stop at picturesque villages and enjoy the coastal views.
Return to Killarney for the night.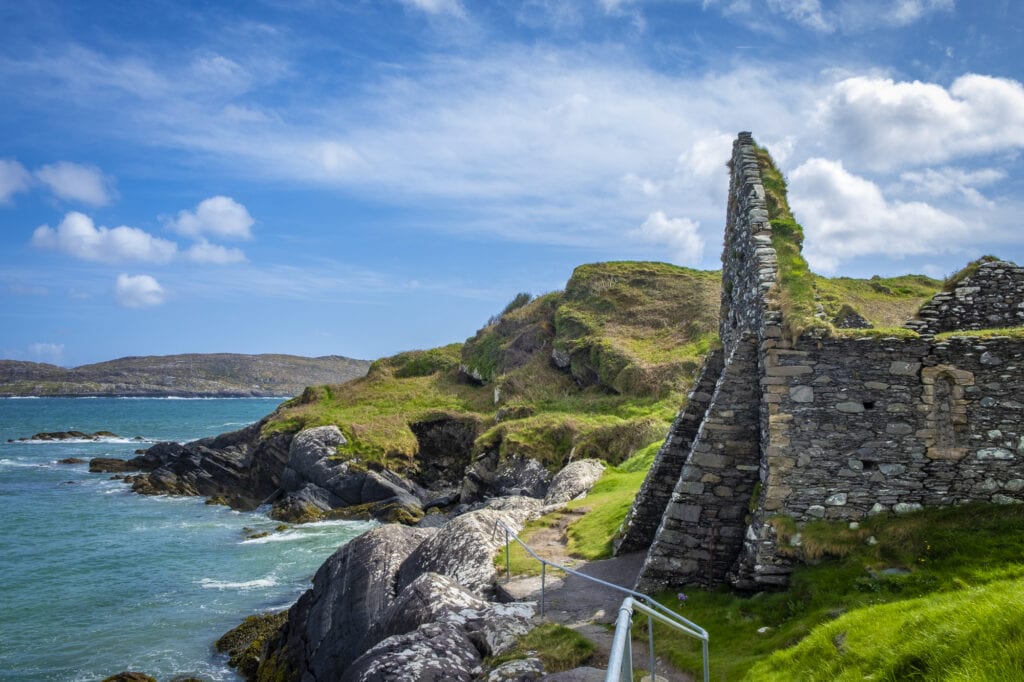 Day 20: Cork
Travel to Cork.
Explore the city center, including St. Fin Barre's Cathedral and the English Market.
Visit Cobh a short drive from Cork City
Sample some local cuisine.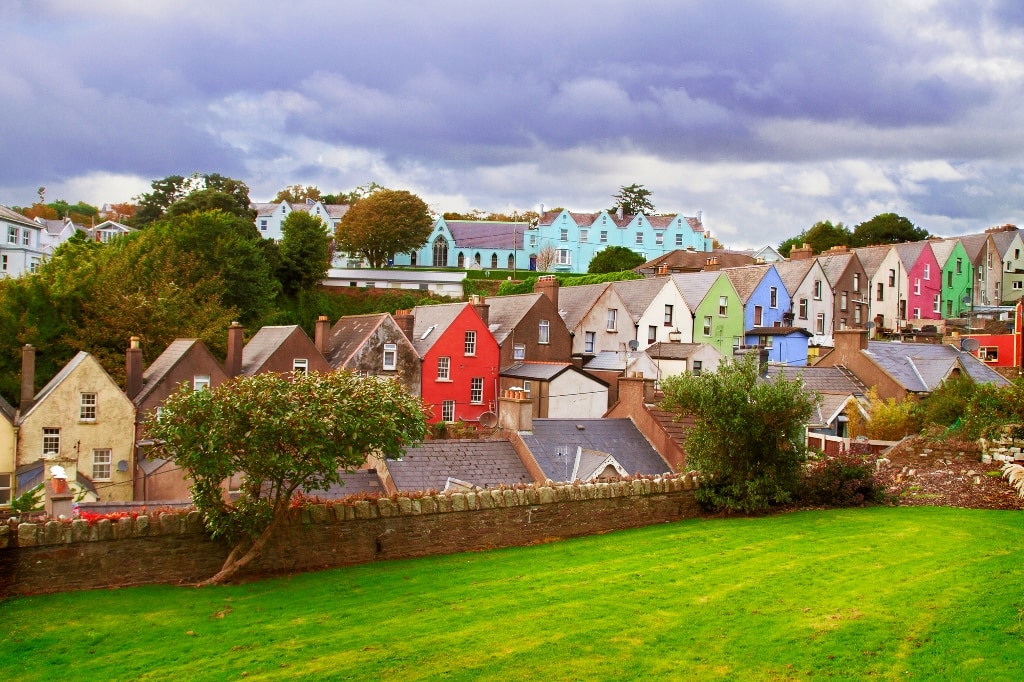 Day 21: Departure
Depending on your flight schedule, you may have some free time in Cork.
Depart from either Dublin or Shannon Airport for your journey home.
This itinerary provides a well-rounded experience of England, Scotland, and Ireland, covering major cities, historical sites, natural beauty, and cultural experiences. Make sure to adjust it according to your interests and preferences, and check for any travel restrictions or updated information before your trip
Week 1: Exploring the Wonders of England
Start your adventure in London, the vibrant capital of England. Spend a few days immersing yourself in the iconic sights such as Buckingham Palace, Big Ben, and the Tower of London. Take a day trip from London to admire the prehistoric wonder of Stonehenge and the majestic city of Bath. From London, head north to explore the scenic Lake District and the charming city of York.

After soaking in the beauty of northern England, make your way to Scotland. Cross the border and spend a few days in Edinburgh, a city steeped in history and charm. Don't miss a visit to the imposing Edinburgh Castle and a hike up Arthur's Seat for panoramic views of the city. From Edinburgh, take a day trip to the picturesque Scottish Highlands and the world-famous Loch Ness.
Week 2: Exploring Scotland
Return to Scotland and spend a few more days exploring its breathtaking landscapes. Visit the Scottish capital of Edinburgh, then head north to Inverness, known as the gateway to the Highlands. Marvel at the rugged beauty of the Isle of Skye and take a scenic drive along the North Coast 500 route.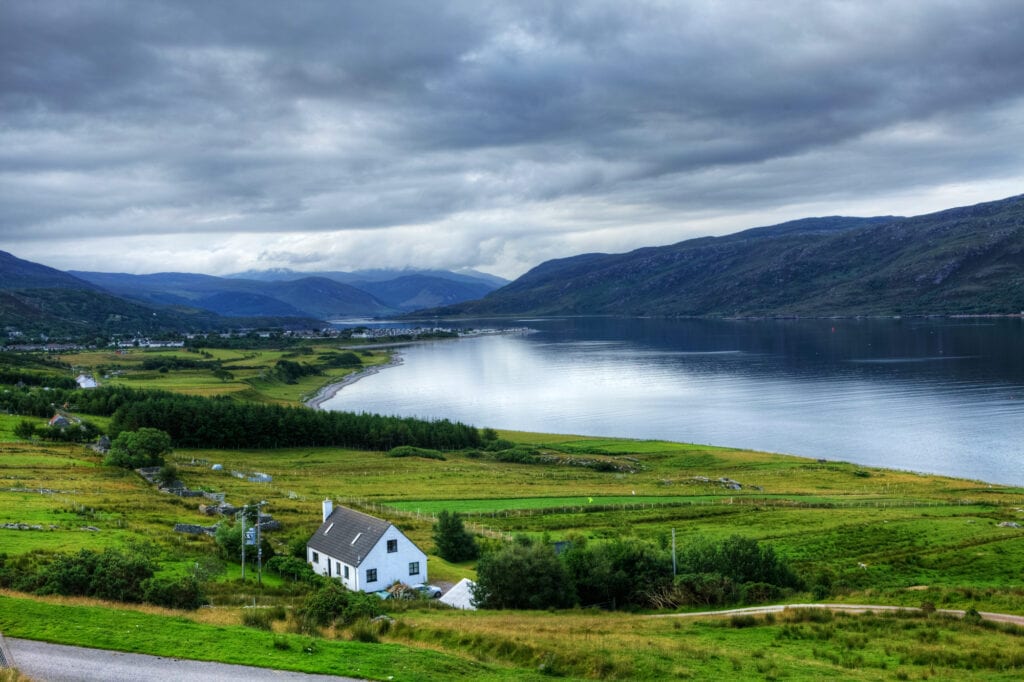 From Scotland, make your way back to England and spend your final days in the vibrant city of Manchester and the cultural hub of Liverpool. Don't miss a visit to the iconic Beatles Story museum and the historic Albert Dock. If you have time you can end your trip in the lively capital of Wales, Cardiff, where you can explore Cardiff Castle and indulge in delicious Welsh food.
Week 3: Discovering the Beauty of Ireland
From there, a quick flight to Dublin will take you to the heart of Ireland. Explore the vibrant streets of Temple Bar, visit the historic Trinity College, try a Guinness and some trad music in one of Dublin's famous pubs. Journey to Galway and the Cliffs of Moher in County Clare. Or explore closer to Dublin visiting Kilkenny, Glendalough or perhaps the Hill of Tara and Newgrange.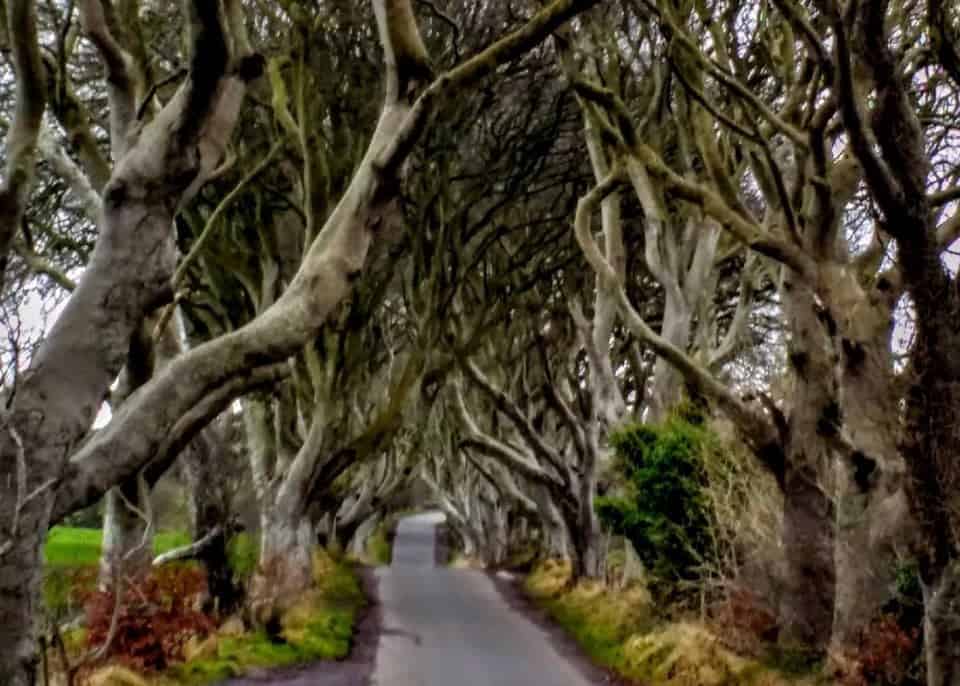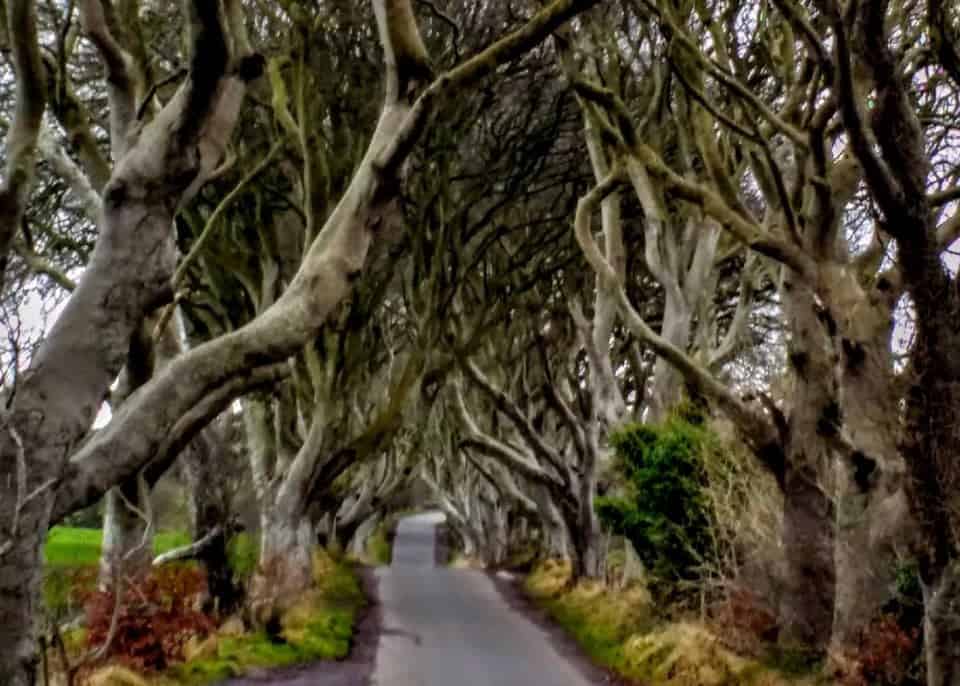 Next, make your way to Northern Ireland and visit the enchanting Giant's Causeway and travel the Causeway Coast, a UNESCO World Heritage Site, to visit all the Game of Thrones Sites and walk the Carrick a Rede rope bridge . Explore the vibrant city of Belfast and learn about its troubled past and see the Titanic Belfast museum. If you have time venture over to Derry to see the vibrant murals and incredibly historic Derry Walls.
These are just a few examples, and there are countless other historic sites, natural wonders, and cultural landmarks to explore in the UK and Ireland.
Exploring the picturesque landscapes and vibrant cities of both England and Ireland is an unforgettable experience. Starting in England, your trip around the iconic landmarks of London, from the grandeur of Buckingham Palace to the mesmerizing Tower Bridge will give you a great trip.
The history and culture around every corner of the city made each step a discovery of all kinds of hidden gems. Venturing beyond london on a UK itinerary allows you to see ancient wonders such as the Avebury Henge or Stonehenge and enjoy the warmth and hospitality of those chocolate box cottages not to mention a ruined castle around every corner.
The glorious landscapes of Scotland with it's mountains, valleys and striking shade of lavender and green will entrance you and you will have to come back for an extended visit.
Your days in Ireland will astound you attempting to count all those shades of green. In your Ireland trip you will enjoy the vibrant streets of Dublin stopping at some famous pubs and enjoying Irish cuisine. Exploring the wild and rugged landscapes of the Cliffs of Moher and the Ring of Kerry and seeing ancient high crosses, ruined abbeys and enjoy all the Irish castles, some you can even stay at and some are just haunted.
Frequently Asked Questions
Q: How do I plan a trip to the UK and Ireland?
A: Planning a trip to the UK and Ireland requires careful research and consideration. Start by deciding how much time you have available and what your main interests are. Then, create an itinerary that includes the places you want to visit and the activities you want to do. Consider the time of year you plan to visit, as well as your budget and mode of transportation. Make sure to book accommodations and attractions in advance, and don't forget to pack appropriately for the weather.
Q: What should I include in my 3-week itinerary for the UK and Ireland?
A: A 3-week itinerary for the UK and Ireland can include a mix of city sightseeing, historical landmarks, scenic landscapes, and cultural experiences. Some must-visit destinations include London, Edinburgh, Dublin, the Scottish Highlands, the Ring of Kerry, the Cliffs of Moher, and the Giant's Causeway. You could also consider adding stops in Wales or Northern Ireland, depending on your interests. Remember to allow for some flexibility in your itinerary to ensure you can make the most of your trip.
Q: How do I get around the UK and Ireland?
A: There are several options for getting around the UK and Ireland. You can choose to travel by train, which offers convenient connections between major cities and towns. Alternatively, you can rent a car and drive yourself, allowing you more flexibility to explore off-the-beaten-path destinations. Another option is to book organized tours or use public transportation like buses or ferries. Consider your comfort level with driving on the left side of the road and the distances between your desired destinations when making your decision.
Q: When is the best time to visit the UK and Ireland?
A: The best time to visit the UK and Ireland depends on your preferences and the activities you plan to do. The summer months of June, July, and August offer the warmest weather and longer daylight hours, but they also tend to be the busiest and most expensive. Spring (April to May) and autumn (September to October) can be less crowded and still have pleasant weather. Winter (November to February) can be cold, but it offers the opportunity to experience festive events and lower prices. Consider your priorities and plan accordingly.
Q: What should I pack for a trip to the UK and Ireland?
A: When packing for a trip to the UK and Ireland, it's important to consider the unpredictable weather. Pack layers that you can easily add or remove to accommodate changing temperatures. Bring a waterproof jacket or umbrella, comfortable walking shoes, and a power adapter for your electronics. Don't forget any necessary medications, travel documents, and a good guidebook or map. It's also a good idea to pack a small daypack for day trips and exploring.
Q: What are some suggested itineraries for a 3-week trip to the UK and Ireland?
A: Here are a few suggested itineraries for a 3-week trip to the UK and Ireland:
– Week 1: Start in London, then travel to Edinburgh, and explore the Scottish Highlands
– Week 2: Visit Dublin and tour the Ring of Kerry in Ireland
– Week 3: Venture to Northern Ireland and see the Giant's Causeway, then return to London for departure
– Alternatively, you can focus on exploring different regions of the UK, such as England, Wales, and Scotland, each for one week of your itinerary. Adjust the itinerary based on your preferences and time available.
Q: Do I need a visa to visit the UK and Ireland?
A: The need for a visa to visit the UK and Ireland depends on your nationality. Citizens of some countries may be able to enter the UK and Ireland as tourists without a visa for a specified period of time. Others may need to apply for a visa in advance. It's important to check the official government websites or consult with the respective embassies or consulates to determine the visa requirements for your specific situation.
Q: What are some tips for driving in the UK and Ireland?
A: If you plan to rent a car and drive in the UK and Ireland, here are a few tips to keep in mind:
– Familiarize yourself with the local driving laws, road signs, and speed limits
– Be prepared to drive on the left side of the road
– Use a GPS or navigation system to assist with directions
– Take your time and be cautious, particularly when navigating narrow country roads or roundabouts
– Park legally and pay attention to parking restrictions
– Consider purchasing adequate insurance coverage for your rental car
– If you're not comfortable with driving, consider alternative modes of transportation or guided tours.
Q: What are some must-visit attractions in the UK and Ireland?
A: The UK and Ireland are home to many incredible attractions. Here is my list of 101 attractions to see in Ireland.
You might also like to read
Best time to visit Scotland and Ireland: The Ultimate Guide
How to plan a trip to Europe: Your epic Europe itinerary
Hidden gems and underrated cities in Europe
The perfect Ireland to Scotland Itinerary