Ultimate Guide to the London Eye – the giant Ferris Wheel in London
I hate Ferris wheels and the London Eye looked no different to me. So I literally dreaded having to take my life in my hands and go for a whirl on the giant Ferris wheel in London. I was soothed by the fact that we could go on the giant wheel and then take a lovely cruise down the Thames.
We were also not staying in London itself so it made travel into the City a concern as well. We were house-sitting about an hour outside London in a beautiful little village called Sonning (very close to where George Clooney and his wife Amal live).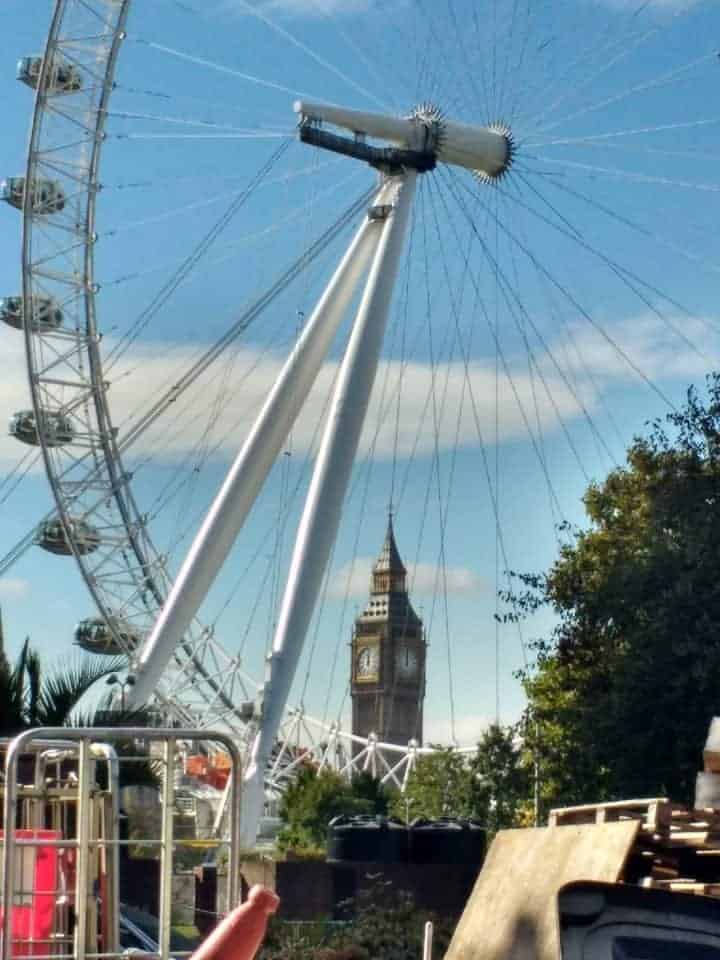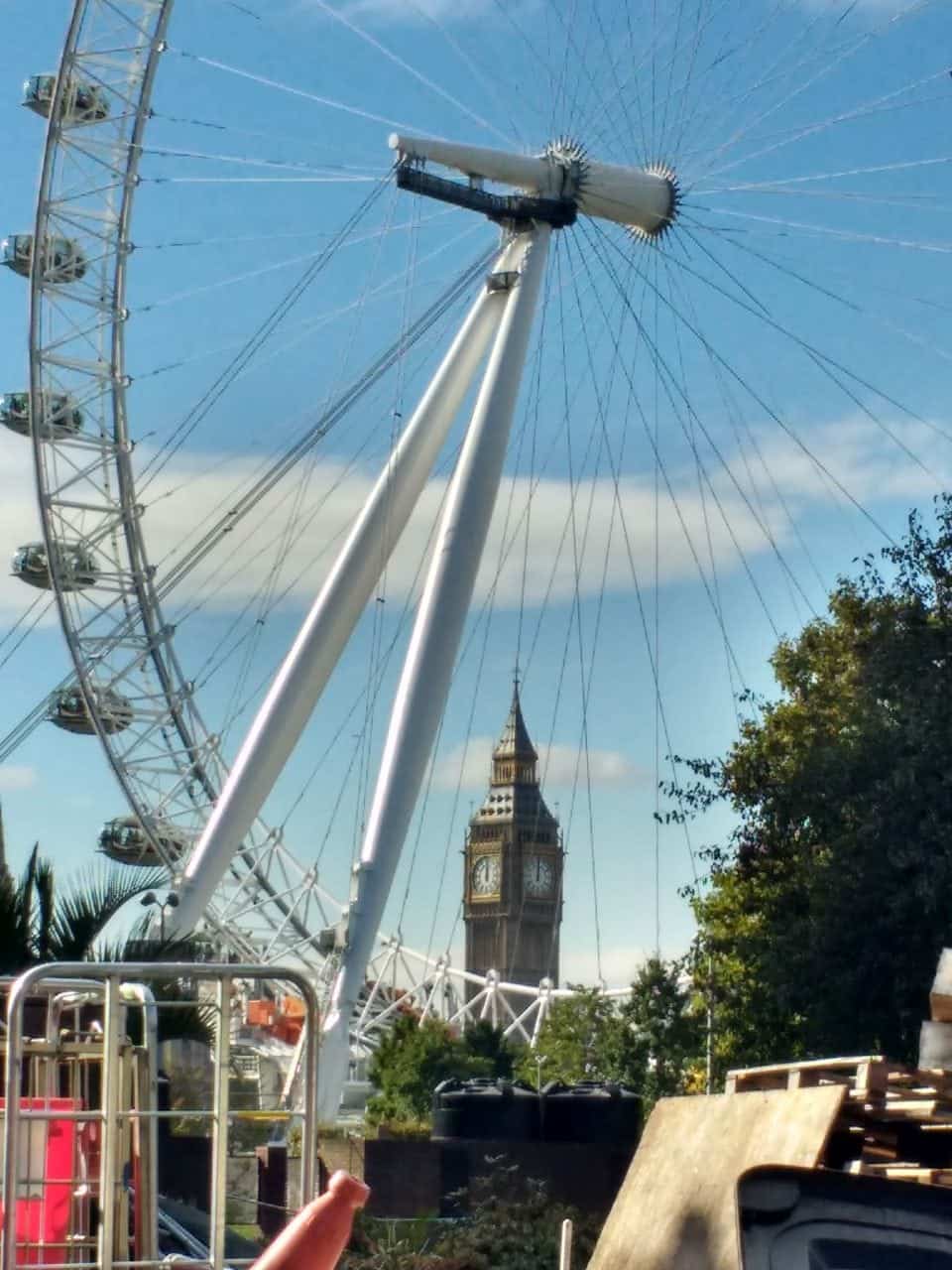 We wanted to get into London to see some of the sites without breaking the bank so we looked into some travel options. We discovered a great tip that said if we purchased a Rail Travel Card it would allow us not only to travel on the trains but also the tube and the buses. At approximately £20 each, it was a bargain, we only had to make sure we travelled within non-peak hours.
National Rail does a host of these 2-for-1 deals if you are taking the train to London. You can get deals on pretty much every London site you can think of, from the Tower of London to 60% off theatre shows.
Want to learn how to house sit? A Newbies Guide to House Sitting will teach you all you need to know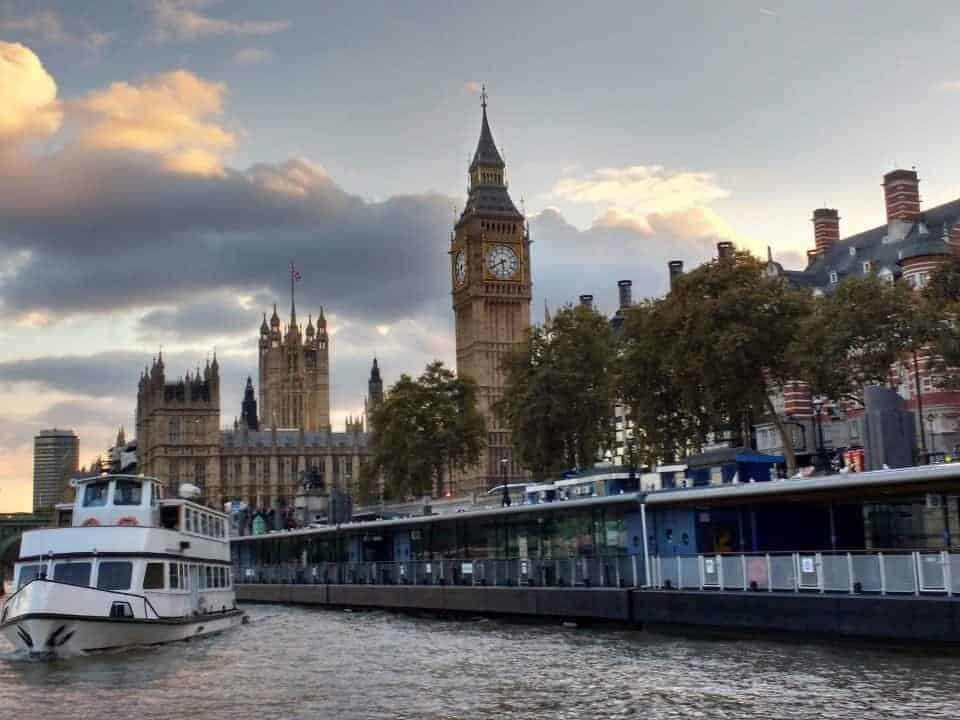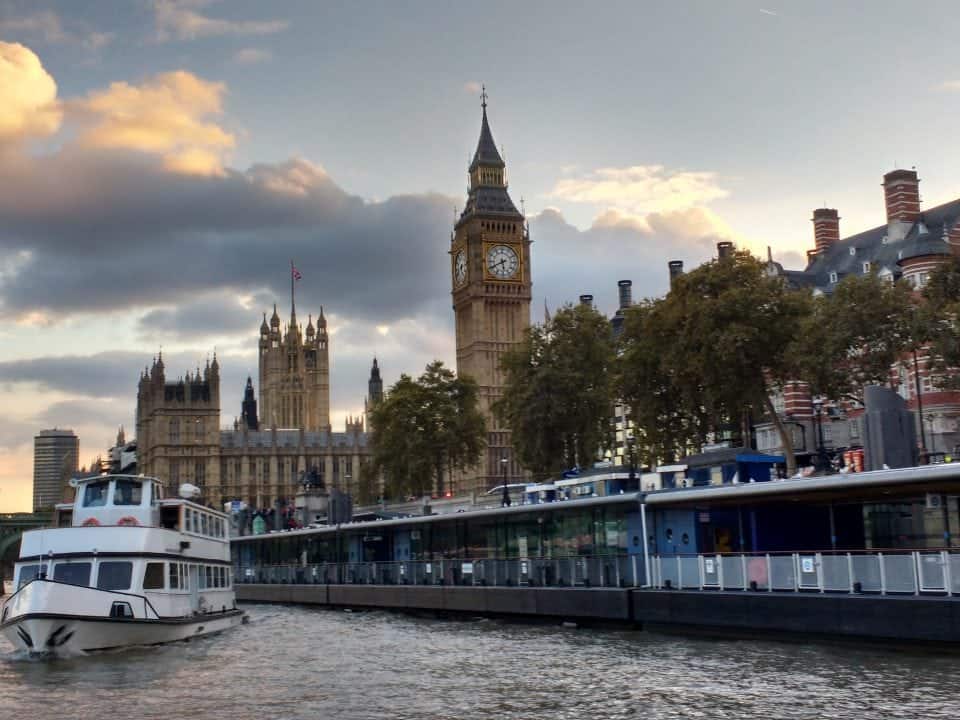 London Eye tourist information
Hubs desperately wanted to try out the London Eye, so I went looking for coupons or deals to see what we could make the trip for. To my delight, I learned that with our Rail Travelcards, we could get some great 2-for-1 deals on many of London's top attractions. So I quickly booked our tickets for the London Eye and printed the coupon.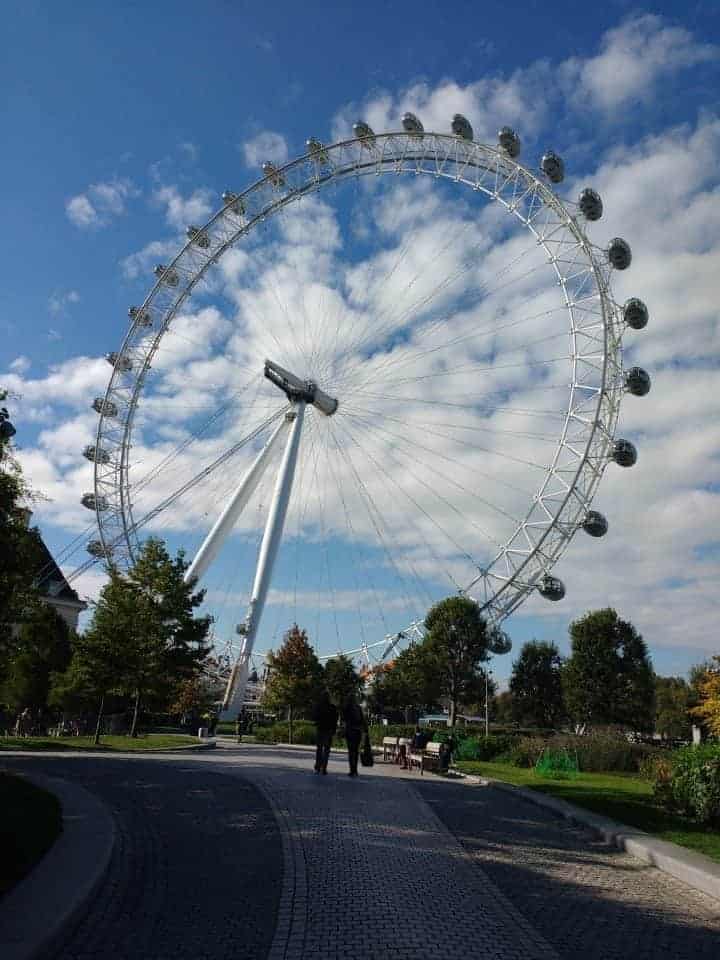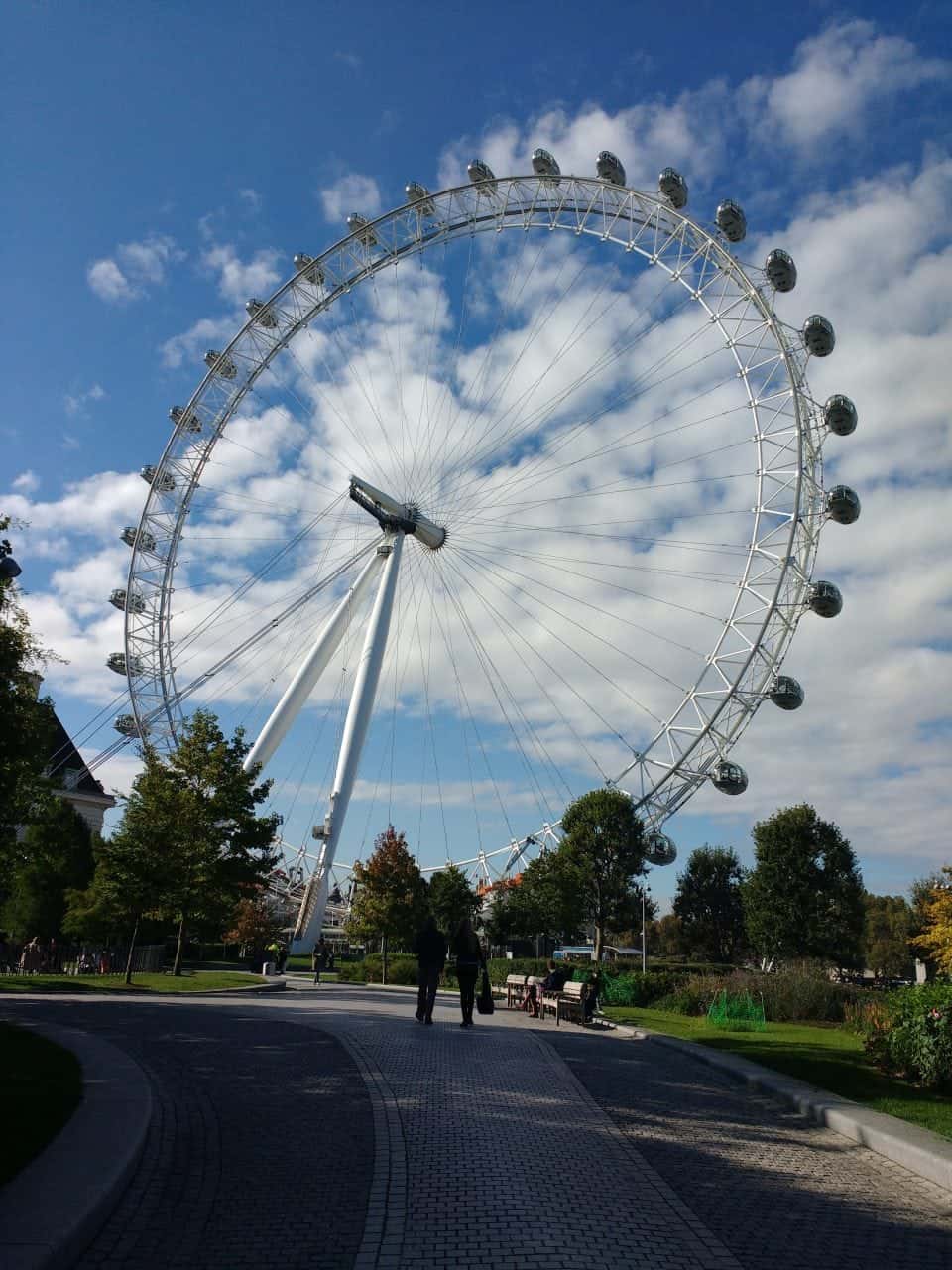 I also found a great deal on a two-for-one deal with Uber Boat by Thames Clippers that allowed us to cruise up and down the Thames hopping off when and where we wanted. The Days Out site has a ton of places to visit with coupons, from restaurants to bars to cafes, The Tower of London, London Zoo and a great deal more. It is the perfect way to travel to London on a budget.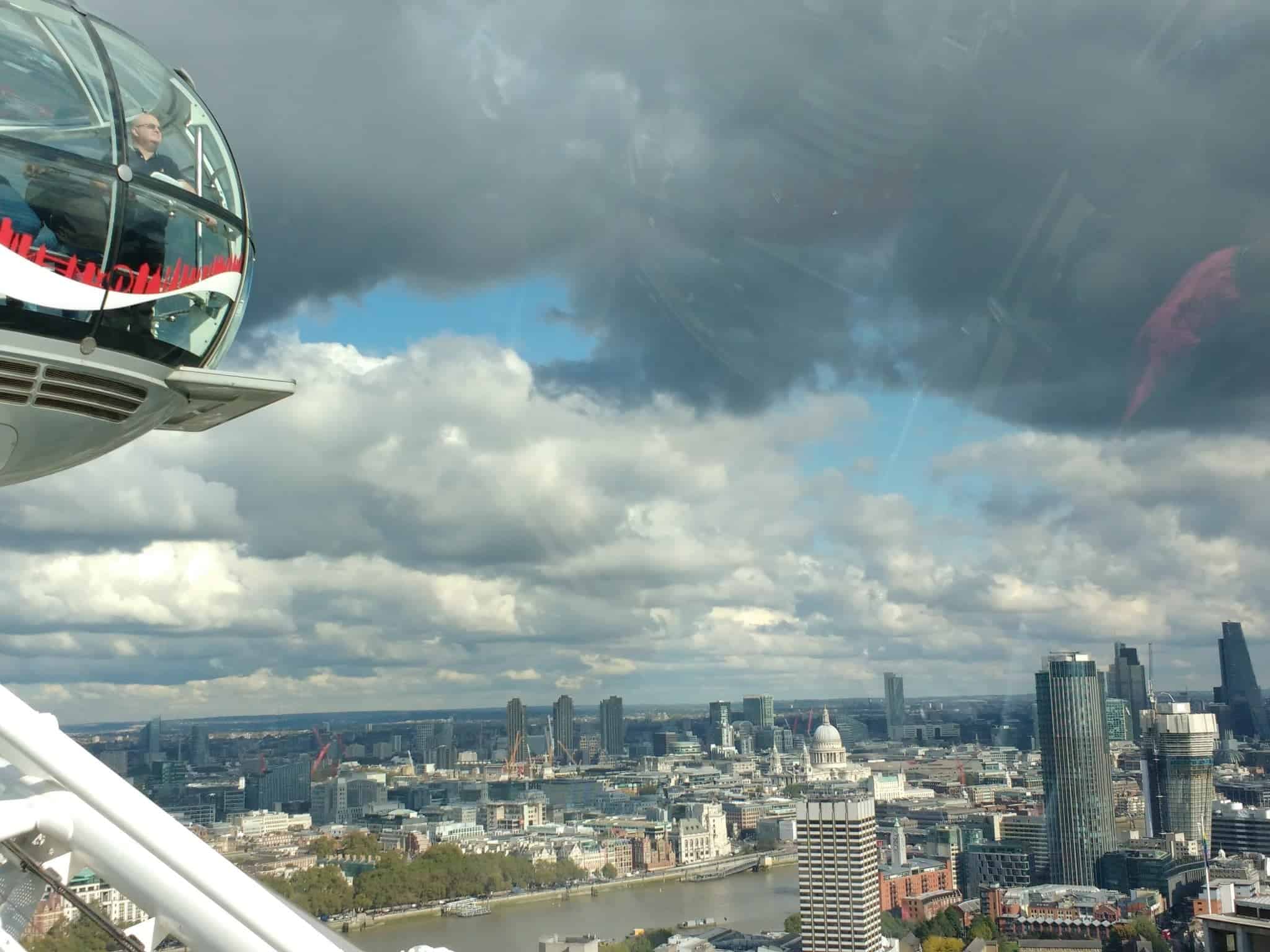 The London Eye Faqs
The London Eye lineups appear to be absolutely immense and you think you may be in the queue for the rest of your life or at least a good portion of the day. However, they move very quickly and within 10 minutes we had our boarding tickets and we headed to Line A.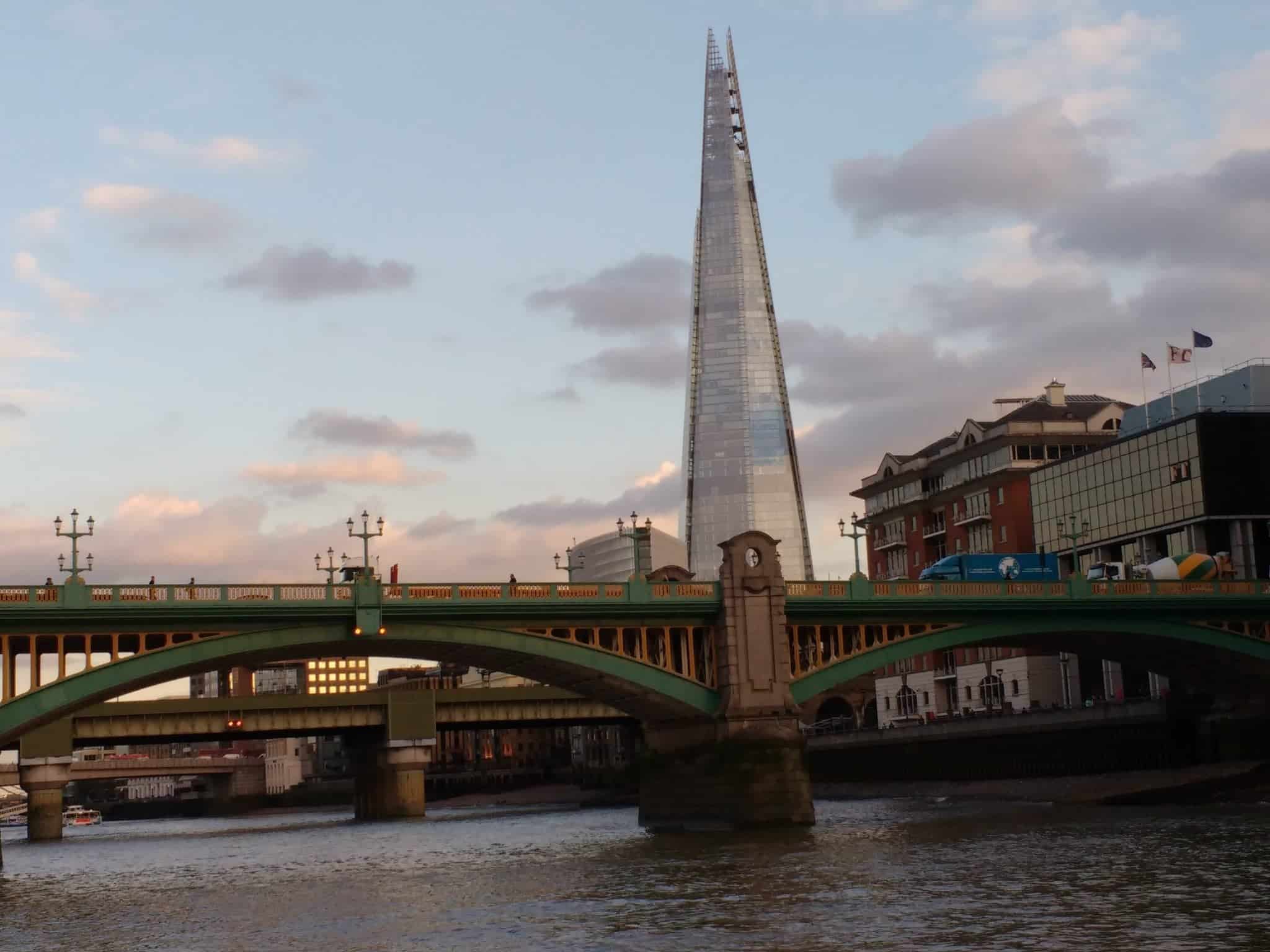 London Eye history
The Eye was built in 2000 and it was only expected to be up for about a year but it became so popular it is still going. From Line, A it took another 10 minutes and we were boarding. A brief holdup in the queue for the staff to take photos against a backdrop and the line moves very quickly.
London Eye photos
You can pay for these photos in the main building and you can also get photos done in the capsule itself that you can purchase. The cars don't actually really stop they hover for a brief second so you can get on board and they are off again. They do have plenty of room for anyone who might be disabled and they can take wheelchairs, which was fantastic to see. And yes you can sit down on the London Eye – I know I had to when I felt a little woozy from the height.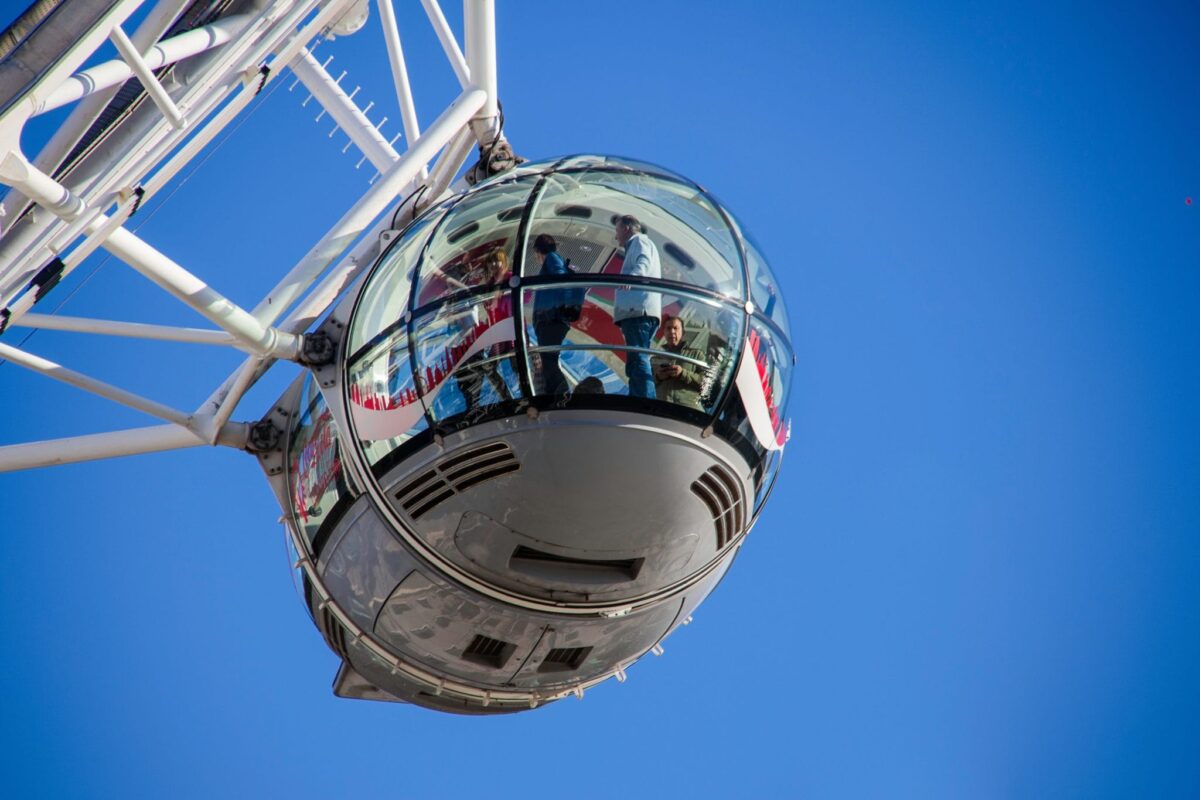 Once in the car, you move so slowly that you can barely feel any movement at all. The views are absolutely incredible. On one side, you have Big Ben and the Houses of Parliament the other you can see all the way to the City and St. Paul's Cathedral.
The trip takes around 30 minutes and you are in the capsule with around 27 other folks all vying for the best camera shot. A moment's shakiness when on the top of the Eye and I was okay but it was a little disconcerting for those of us with a fear of heights. It was an amazing experience but I am glad we got a deal on the tickets.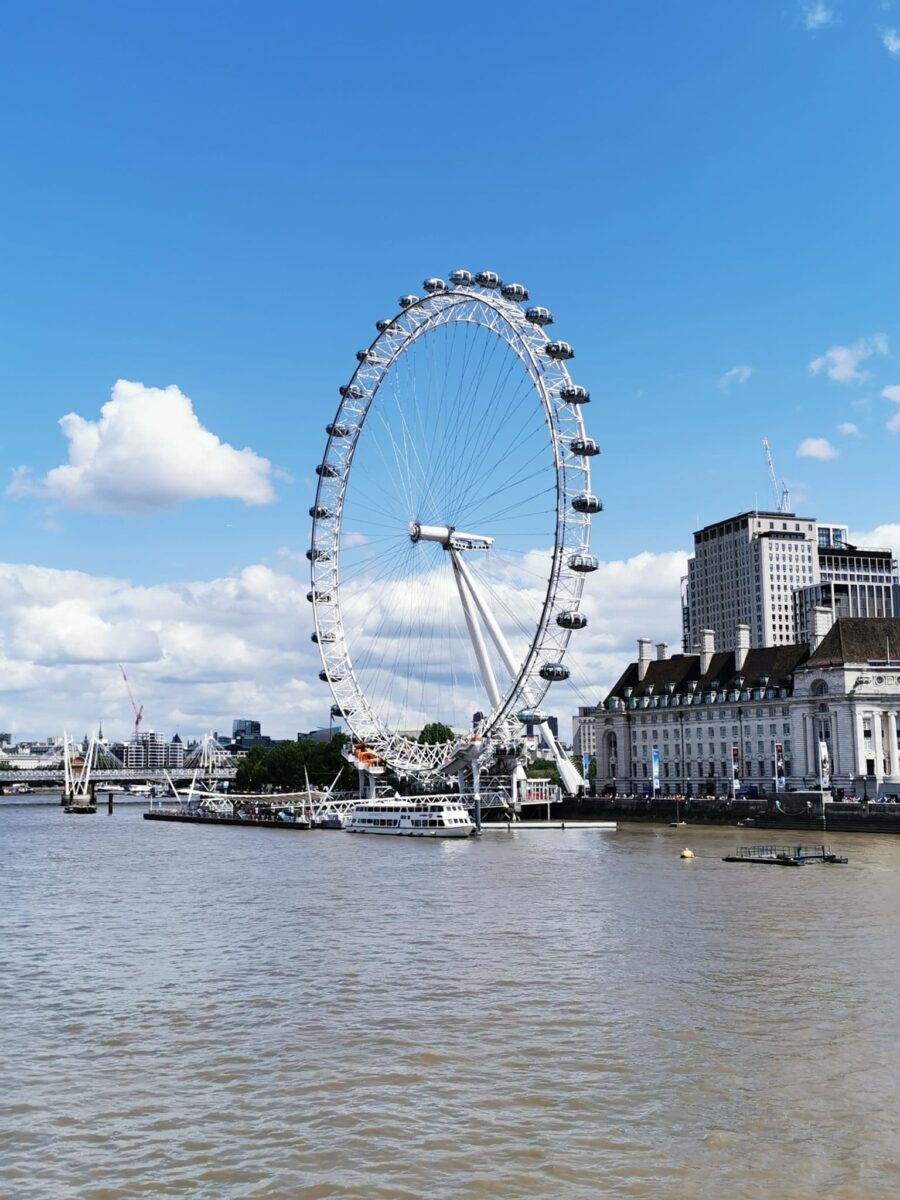 Want to try some traditional English foods – here's my top 20 list
The London Eye and a Thames Cruise
Right beside the London Eye is the Pier where you can pick up tickets for a few different river cruises. Thanks to the Days Out Guide we chose River Roamer tickets on the MNBA Thames Clippers, which cost a total of £17 and allowed us to hop on and hop off wherever the boat stopped. They motored down the river and back and we decided to hop off in Greenwich when we saw the tall masts of the Cutty Sark.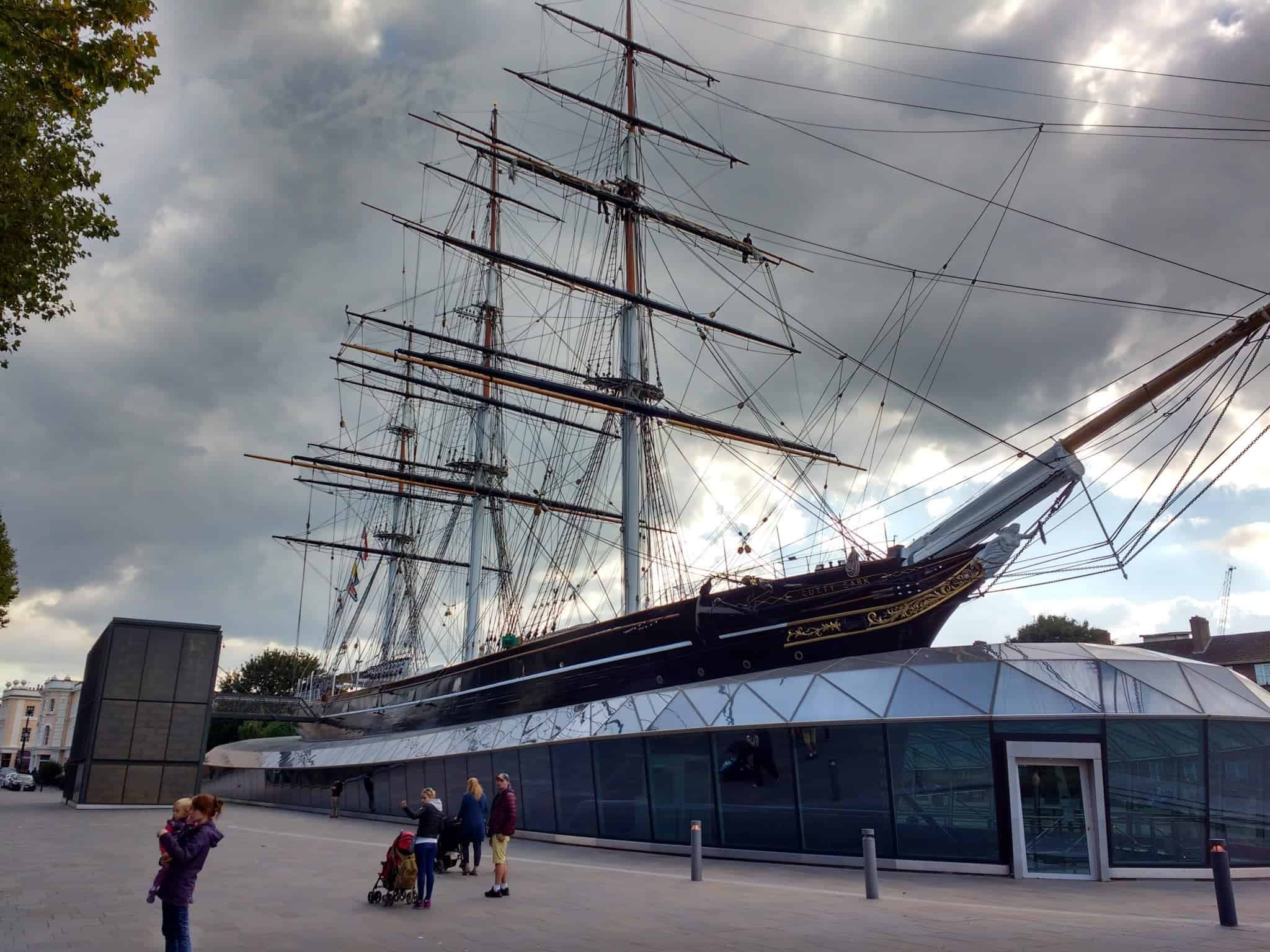 When we hopped back on the Clipper we, rode down to the North Greenwich Pier for a view of the O2 Arena where apparently Justin Beiber was set to perform in 3 sold-out concerts. Hopping back on the Clipper, we spent another 30 minutes cruising past Canary Wharf and the Docklands.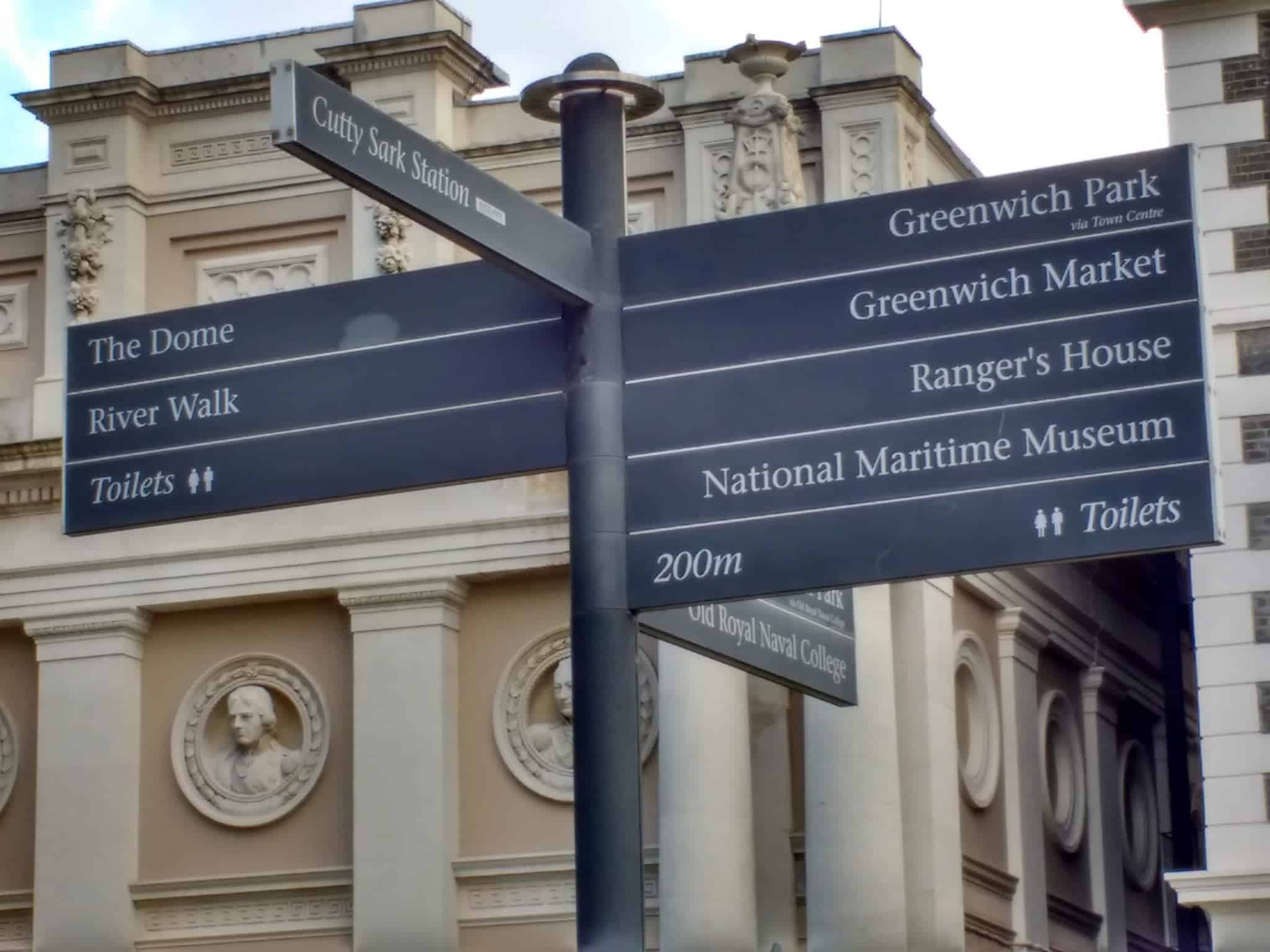 We admired Tower Bridge and got some great shots from the river, then onto London Bridge, and Bankside where we saw the Globe Theatre (a tour of the Globe is in the works). We got to see lots of iconic sites on the river including the Lions Heads on the pier in front of County Hall.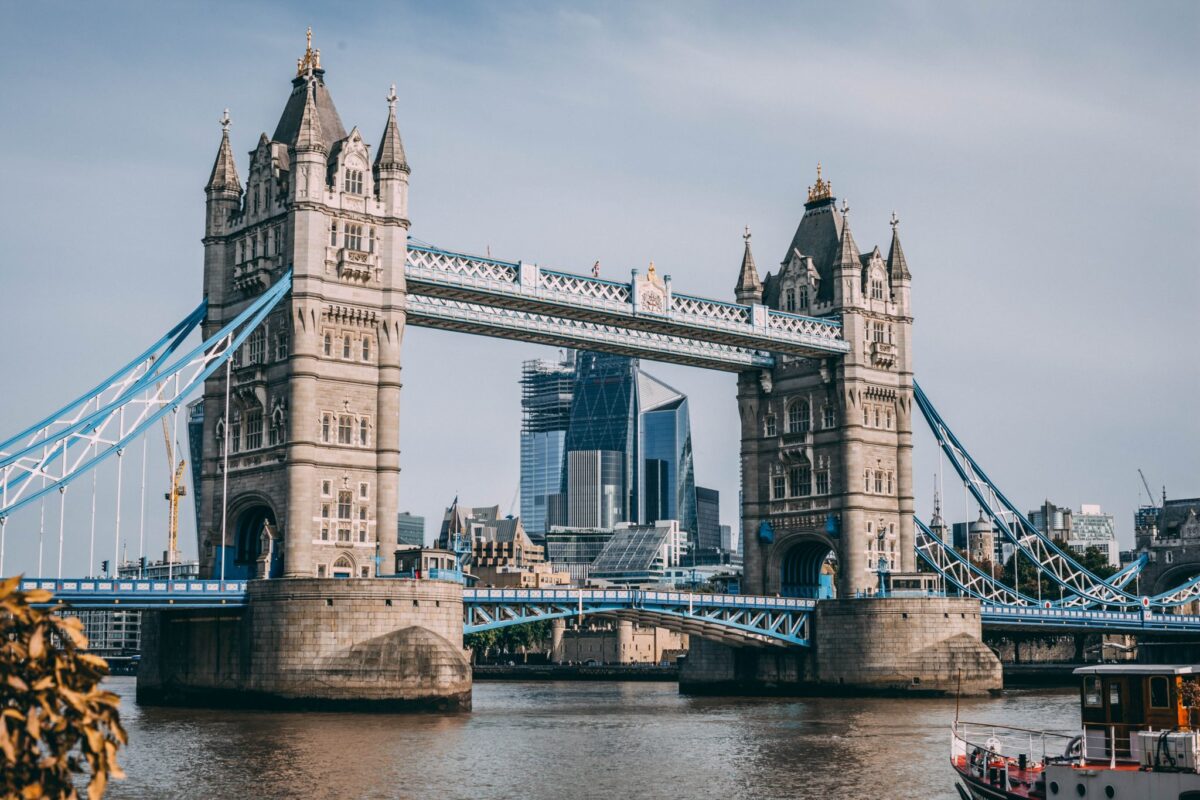 The lions, who keep watch along the Thames in Central London, holding mooring rings in their mouths, play an interesting role as a flood warning system for superstitious Londoners, keen to keep an eye on water levels in the Thames.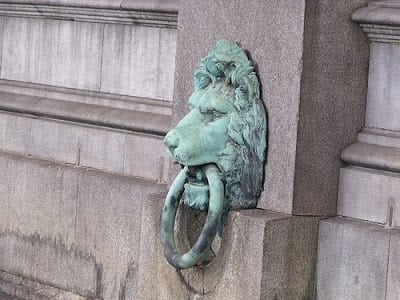 A rhyme helps to remember how to keep watch on the lions. It is said that…
"When the lions drink, London will sink"
"When it's up to their manes, we'll go down the drains"
"When the water is sucked, you can be sure we're all … in trouble"
The Tower of London with the infamous Traitor's Gate. Anne Boleyn and Queen Elizabeth 1st both passed through this gate on their way to imprisonment in the famed Tower.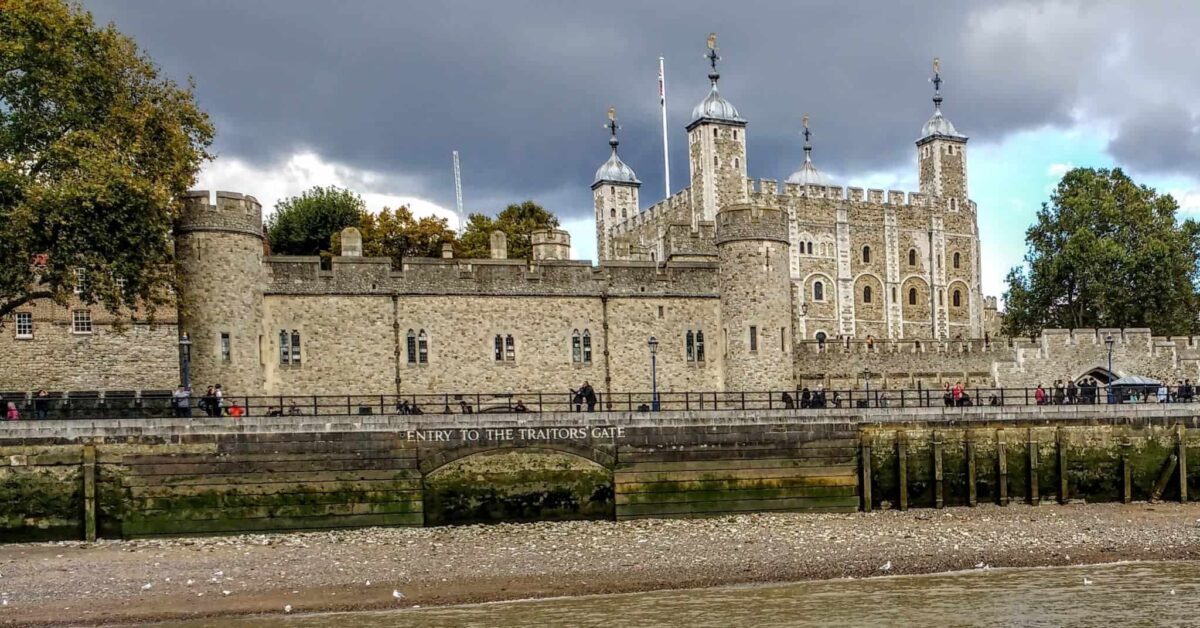 Some great views of the Docklands, and all along the Thames a hop-on hop-off cruise is a great way to see the sites. See more bird's eye views on LooknWalk.
If you are lucky enough to be in London over Christmas you must wander down Oxford Street and check out all the Xmas activities and events that take place every year.
You might also like
Ultimate tips for visiting the Houses of Parliament & Big Ben
The London Postal Museum a fascinating history
The 7 Best Places to See Street Art in London
Ultimate Inside Buckingham Palace tour
Things to do in Chelsea London
16 Fabulous food street markets in London
Things to do in Notting Hill London's prettiest neighbourhood
Hidden gems of London and off the Beaten Path sites
Have you been on the London Eye?