Travelling in the United Kingdom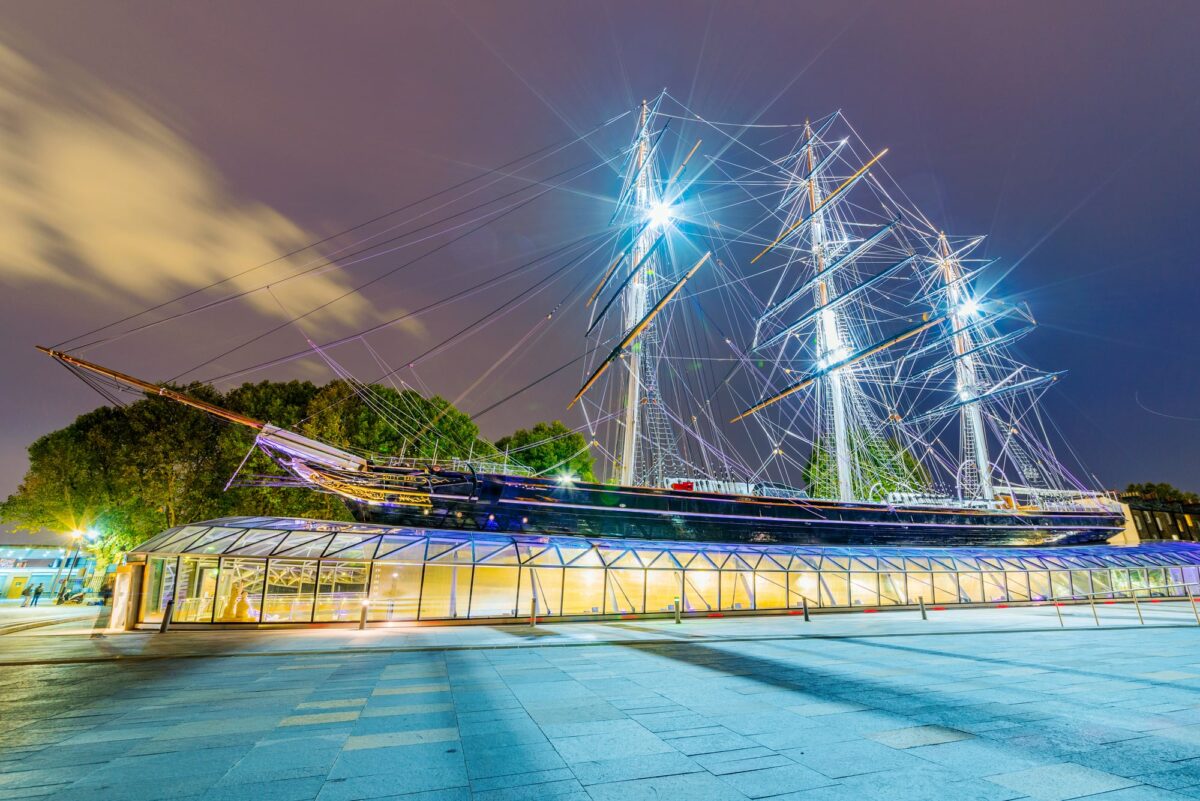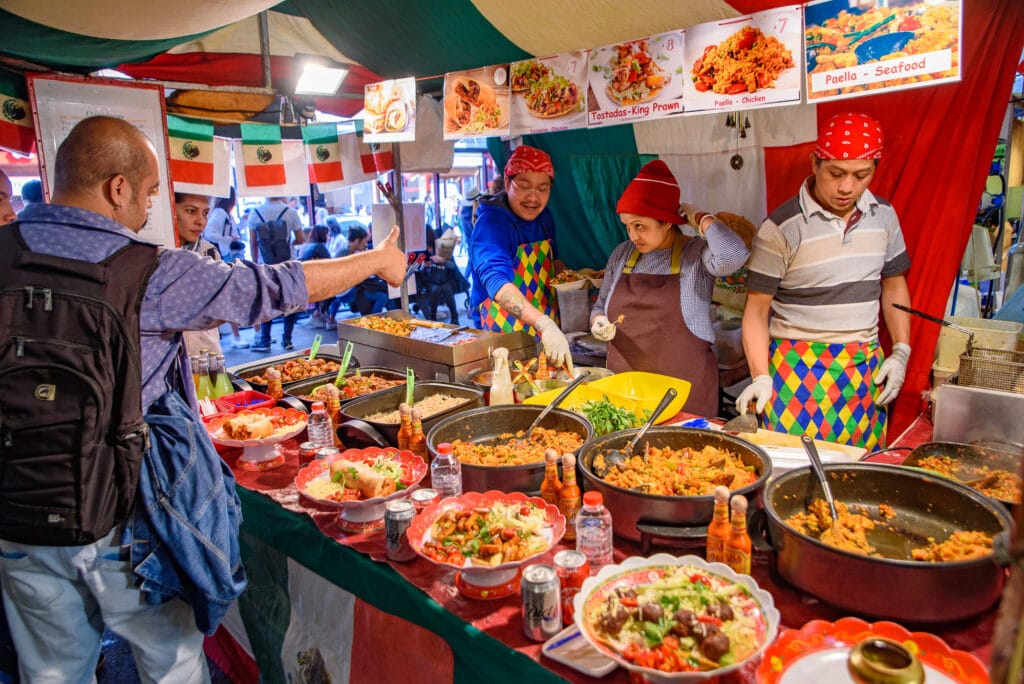 If you are travelling to the United Kingdom for the first time here are some things you should know before you go.
The United Kingdom is comprised of England, Scotland, Wales and Northern Ireland
You must have a valid passport which has to be valid for the duration of your stay in the UK.
Pounds (known as sterling) are the legal tender in the United Kingdom and Euros in the country of Ireland. You can get these from your local bank but you won't need much cash as you can use your chipped debit/credit card in most places around the UK. Check with your bank before you leave what kind of charges you may be subjected to and choose your method of payment accordingly.
You should learn a little bit about the cheap and the best transport facilities to reach your destination in London or any part of the United Kingdom before you travel so you can plan ahead.
Most major cities in the United Kingdom are easy to negotiate either by bus, rail or tube (subway). You can also easily access most major cities across the UK by bus or train services.
August is the busiest month for tourism in England so I recommend booking in the shoulder or winter season to save money.
UK mains electricity is 230V, 50Hz AC, and plugs have three square pins ('Type G'). there for if you need to charge your mobile phones, laptops and ipads.
Did you know that you can claim back your 20% tax levied on goods and services from the airports when you depart, for more details please see VAT Refunds for UK visitors.
Hope these tips are helpful and you enjoy your adventure in the United Kingdom! Here are some posts to help you decide on what you want to visit on your trip to Great Britain.
Travel the United Kingdom