Exploring Ireland, Europe & the world of food
Mature travel what does that mean to us? Well on XYUandBEYOND hubs and I explore the places we are privileged to live in and explore. We are what is called mature travellers. Having autoimmune and some mobility issues I'm not a hiker, camper or backpacker but I can send hubs up the mountain or legions of staircases to check out the views. We are also now over 60 and have to be aware of our limitations (which aren't many I must admit).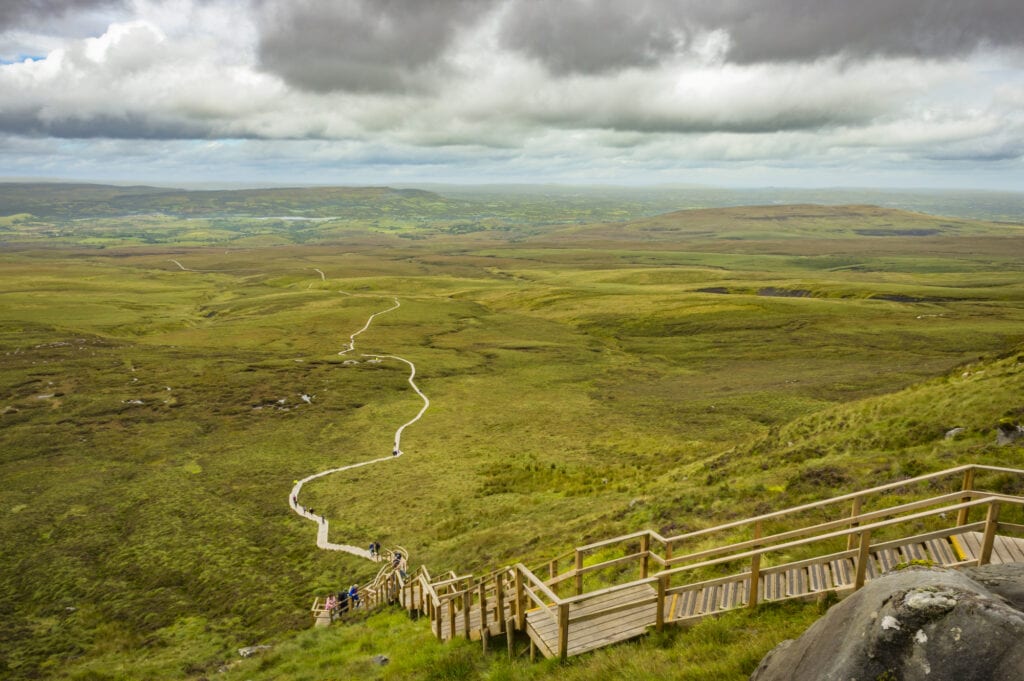 As members of the newly named Jones Generation and international housesitters, we travel the world on a retirement budget, with the occasional splurge. We decided we wanted to make Ireland our home so we could explore all the possibilities of travel here and in Europe.
Canada is an incredible country to grow up in but sadly not an affordable one I know it sounds weird but Europe can be much less expensive, and of course, travel here is effortless and cheaper(none of those long flights from Canada).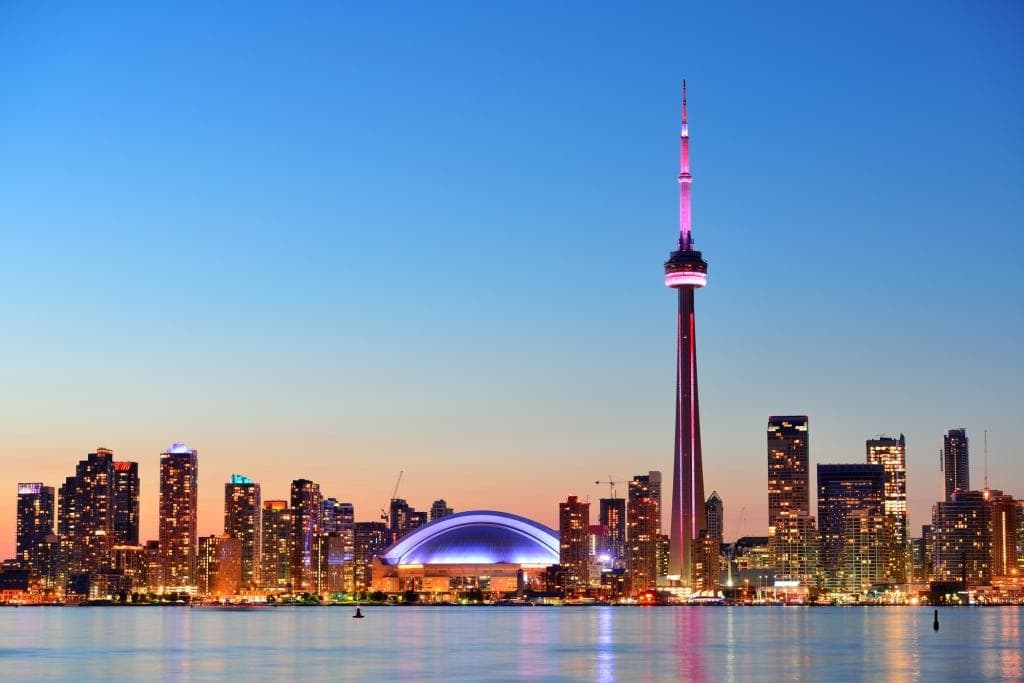 Mature travel
International housesitting makes us sound like James Bond wannabees but it is a brilliant way to visit places you may never have been able to afford to, see historic sites, live in different cultures and enjoy some of the best food the world has to offer.
We do love a historic site and have become slightly obsessed with visiting places that have fascinating stories behind them. In France, we get to see many historic Plantagenet sites such as Fontevraud, Falaise where William the conqueror was born and some of the most incredible chateaux in the Loire Valley.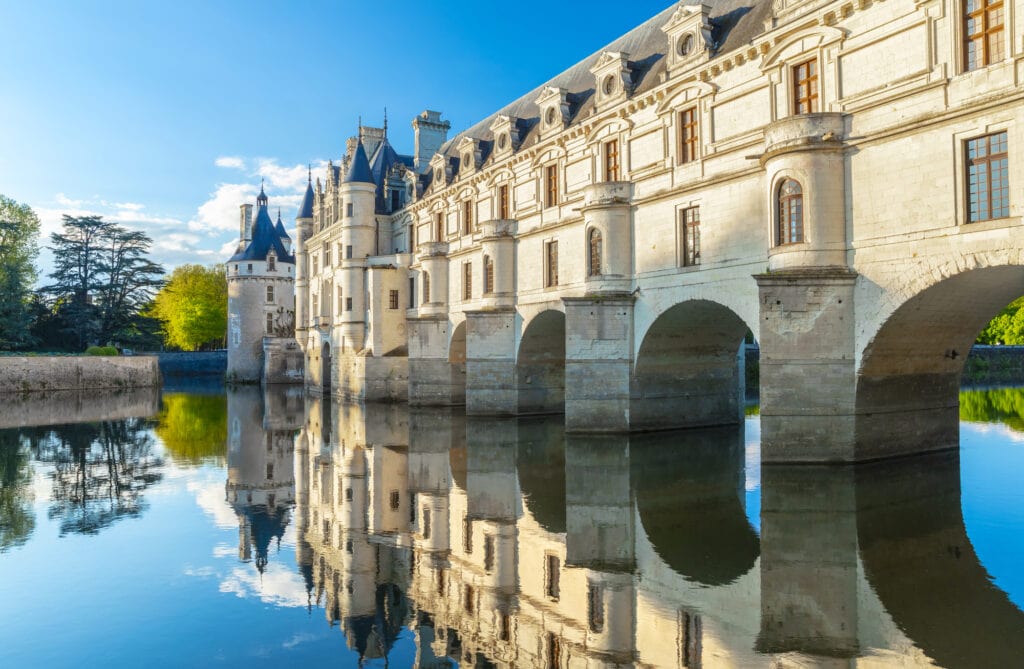 We have been exploring Ireland, Northern Ireland, Oxfordshire, Warwickshire, and London along with Cyprus, Spain, Netherlands, Malta, Turkey, France, Scotland, Wales, Egypt and Italy. We hope to spend many more years exploring Europe at our leisure.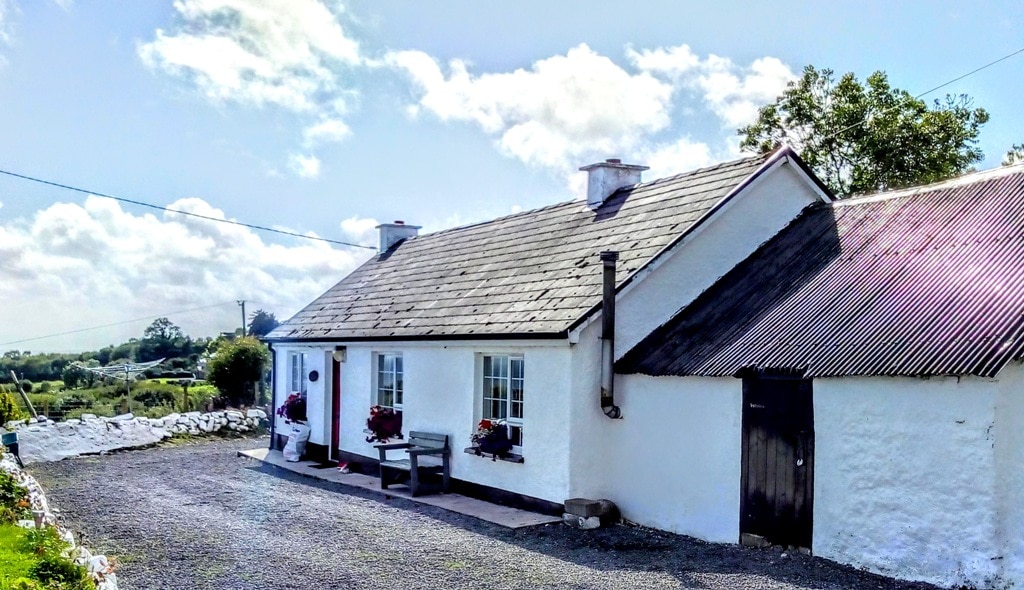 I have to add here that my issues are relatively mild compared to some travellers and it doesn't stop me from doing anything I want to do. I've never been a hiker or camper so I don't miss either of these. Check out our Web-Stories which are like little mini videos of some of our posts.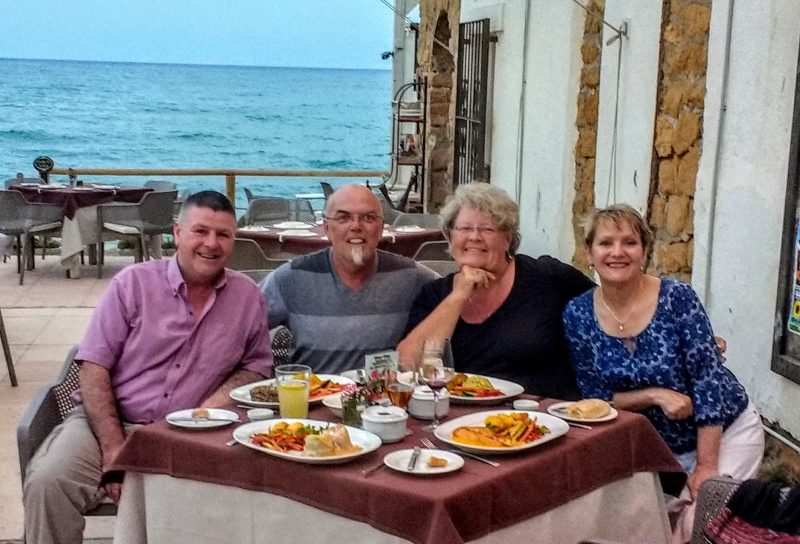 Exploring Ireland and Europe
We are lucky and have Irish passports even though we were raised in Canada and have found that an EU passport gives us access to many more places to experience slow travel. Being based in Ireland we have discovered the perfect place to both live and explore from.
Planning your dream trip to Ireland? Here are some ideas for you!
Check out my 53 Tips for visiting Ireland.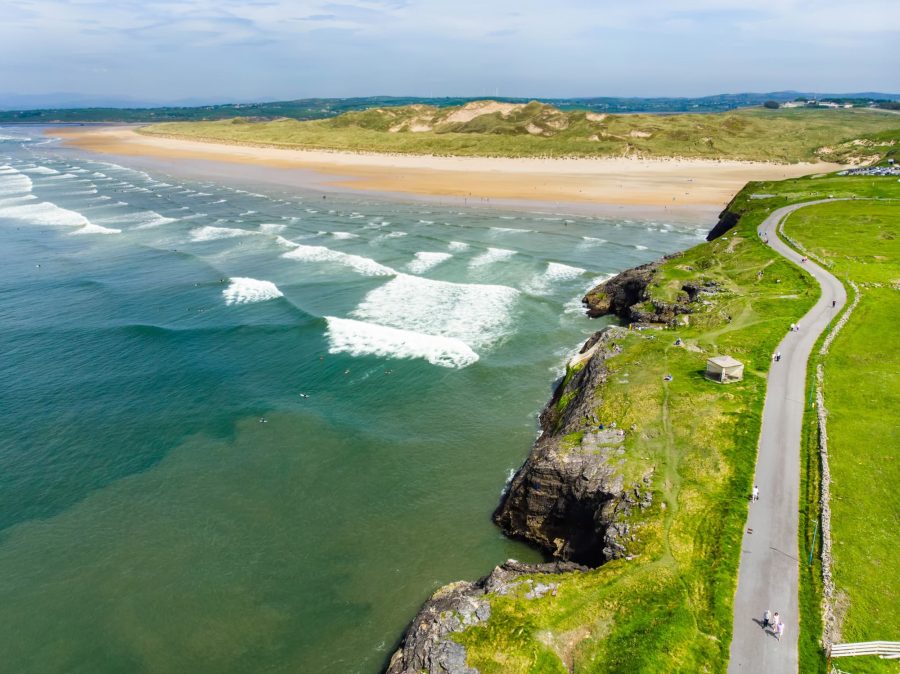 Mature travel and mobility concerns
I like to keep my readers informed about issues of access and mobility for those that have walking concerns or hidden disabilities that leave you fatigued and hopefully inspire you to head out on that longed-for journey.
It also drives me nuts when I read other travel articles and they don't provide me with the information that I find useful. For example, when I travel I like to know the "how of it". We recently took the ferry from Ireland to France to housesit but nowhere could I find the information on how it works, what to expect, or what the procedure was. So when I wrote the article I tried to explain all of that – what I consider critical information to make the trip easy and less anxiety-ridden.
At the tail end of the baby boomer madness, we over 60's, from Generation Jones are seeking ways to travel that won't break the bank but allow us to enjoy travel in a meaningful way. Not only does this appeal to us older folks, but we are finding that many GenX and millennials are fascinated by the potential to explore the world and not camp or backpack.
I also contribute practical information and resources to promote an easy-going travel lifestyle. In short, I provide content geared for mature (that can be debatable sometimes), active (well given the ageing factor), and curious travellers.
Travelling for food
Let's talk about food for a moment. I was involved in the food business for many years in Canada. My company launched the flavoured wrap back in the early 2000s and from there I went on to help develop products such as bean soup mixes, ancient grain salads, dips and sauces with a focus on locally and Canadian-grown ingredients.
I developed products with the indigenous community of Ontario, worked with a kosher manufacturer in Toronto and developed new products for a pate and dip manufacturer. I worked with all levels of government to support women in the food business and rural producers as well as assisting with food tourism ventures in the Province.
So yes I'm a foodie and food is one of the most important things for me to seek out and explore when travelling. My husband is also a foodie and will try and taste anything at least once so learning about food culture, food anthropology and food tourism is a major factor in our travels.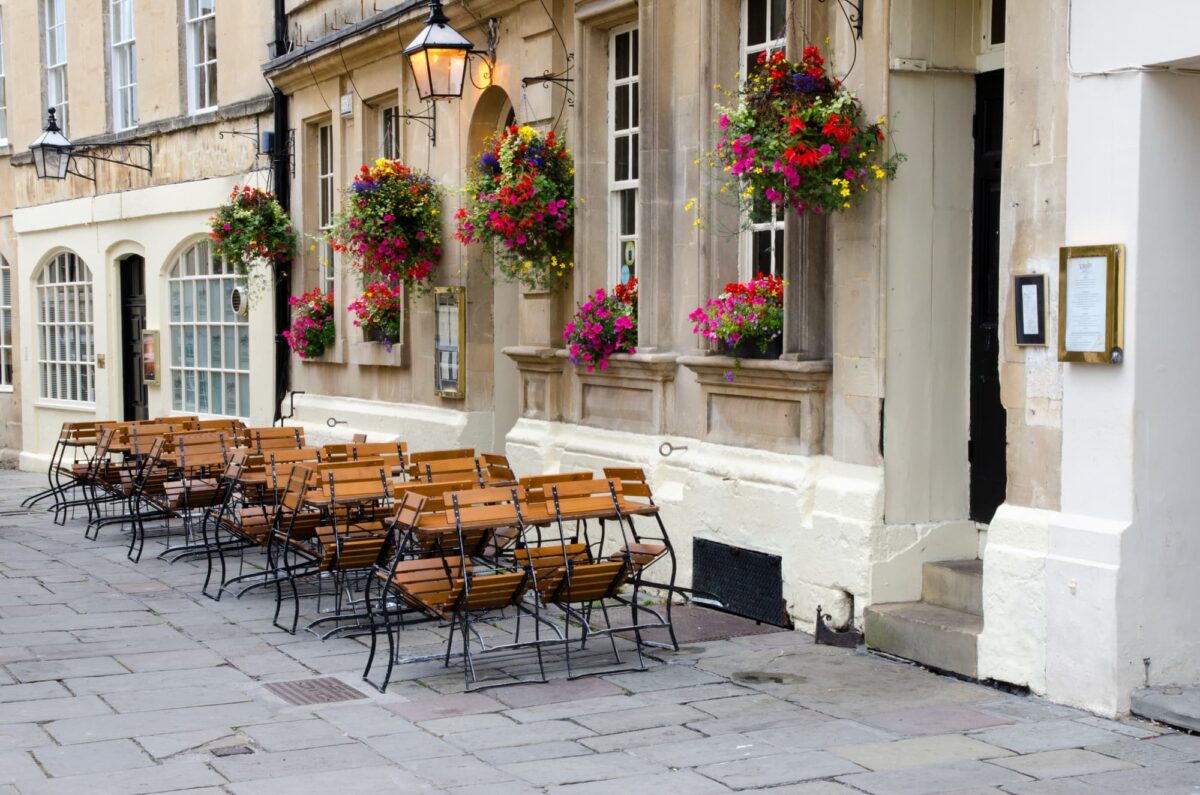 WHERE WOULD YOU LIKE TO TRAVEL TO?
Publications I've worked with

Voted one of the Top Female Travel Bloggers to Watch in 2019
Voted one of the Top Travel Blogs of 2019