International House Sitting & How to find house sitting opportunities
I never believed it was possible to afford to travel the world until we became international house sitters. I started investigating the potential for how to start international house sitting I was particularly interested in long-term house sitting and international House sitting in Europe and specifically the UK and Ireland.
International House Sitting changed our lives and the way we travel – in an extremely positive and meaningful way. By becoming house sitters international we eliminate a lot of the expense of accommodation and we get to enjoy places we may never have been able to afford to stay in.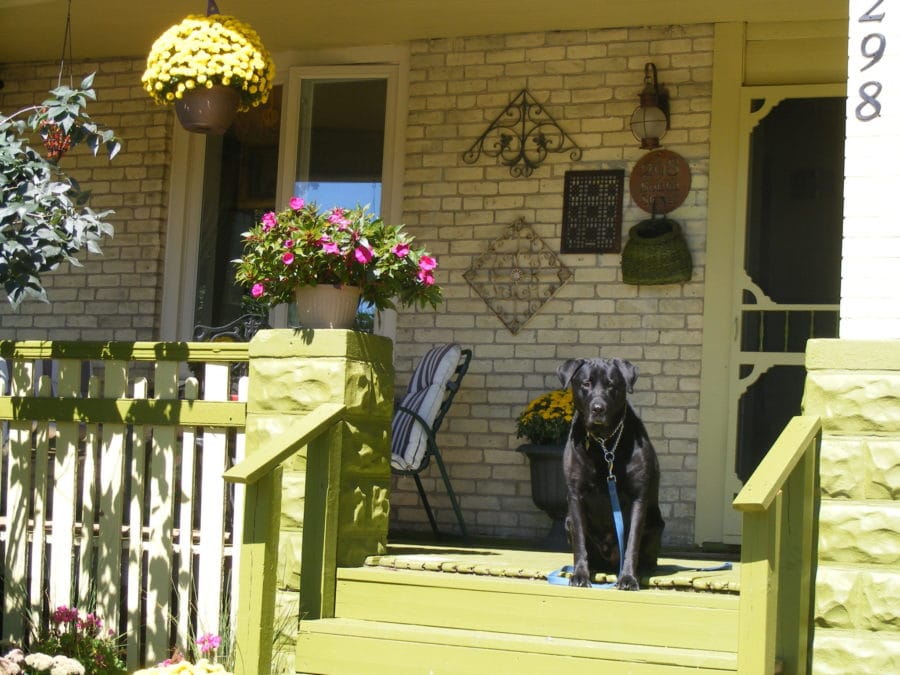 Xyuandbeyond is reader-supported. When you buy through links on our site, we may earn an affiliate commission. You can read my privacy policy here.
As a professional house sitter this was a way for us to enjoy the company of animals which is not possible when you travel a lot, and yes we house sit free. We have always been a family of dog lovers and over the course of time, we have enjoyed the company of mastiffs, border collies, boxers, Great Pyrenean, St. Bernard's, and greyhounds to name a few. That doesn't count the numerous guinea pigs, reptiles, hamsters, and more cats than you can shake a stick at. Plus of course, we get to spend quality time with animals and share the love.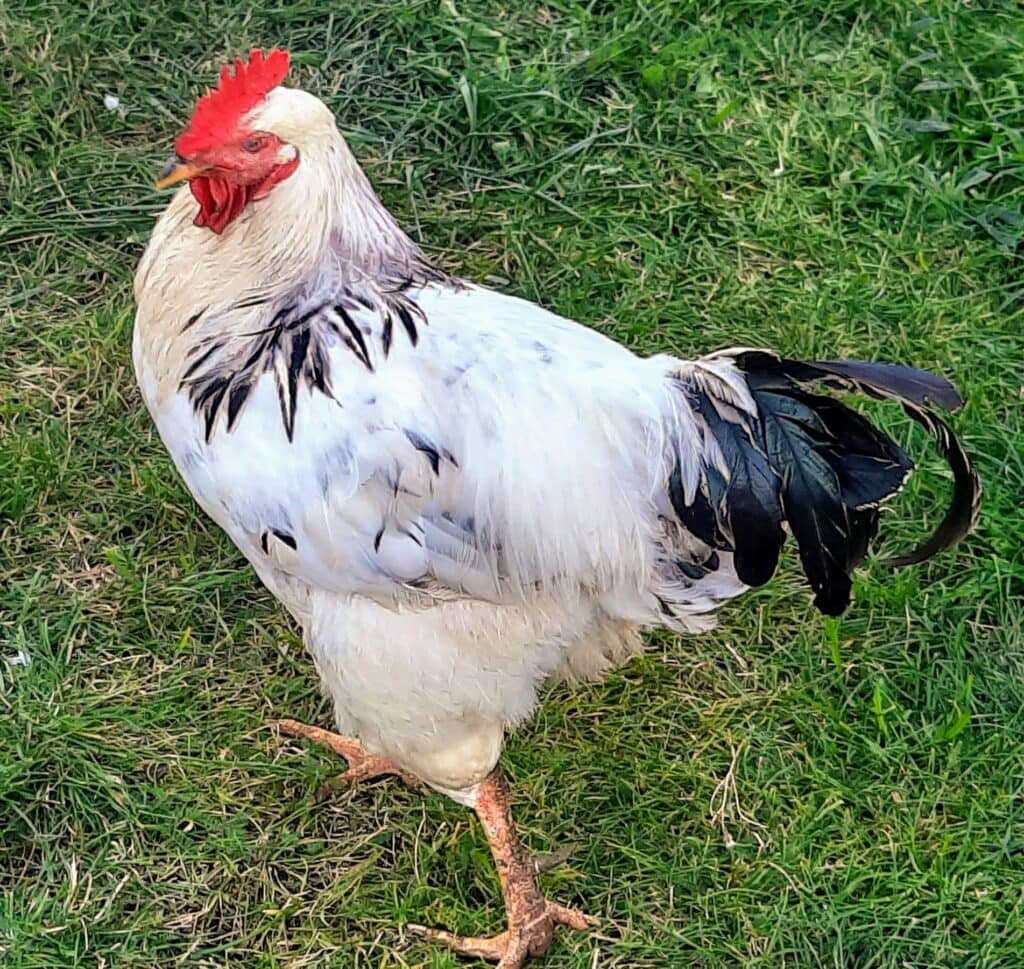 International House sitting
For Canadians housesitting for snowbirds is a great way to escape the Florida blues. If you want a new experience and don't fancy hanging around waiting for hurricanes in the Southern US international house-sitting is a brilliant way to get to places you might not otherwise be able to see.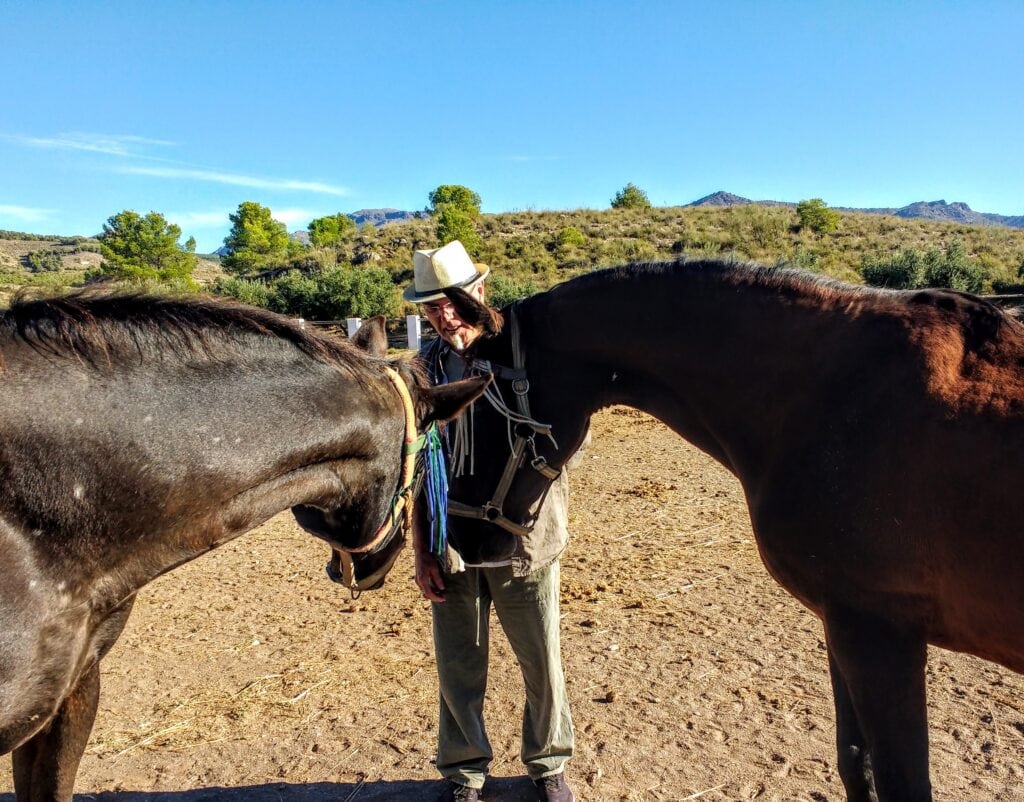 We could travel to countries we could never hope to afford and live expense-free (almost) as a house sitter and internationally pet sitting. In-home pet sitting or becoming an international house sitter – as it is known generically – is an ideal way to travel virtually expense-free because you are trading first-class pet-sitting services for free accommodation.
Many housesitters are also digital nomads and it will be very important to them to have good wifi, check with your housesitter what their requirements may be. We always use a VPN when travelling and in one case we paid for a higher level of wifi for our needs. We can run a business as a digital nomad from whatever country we are in – well as long as there is great wifi which can be problematic sometimes.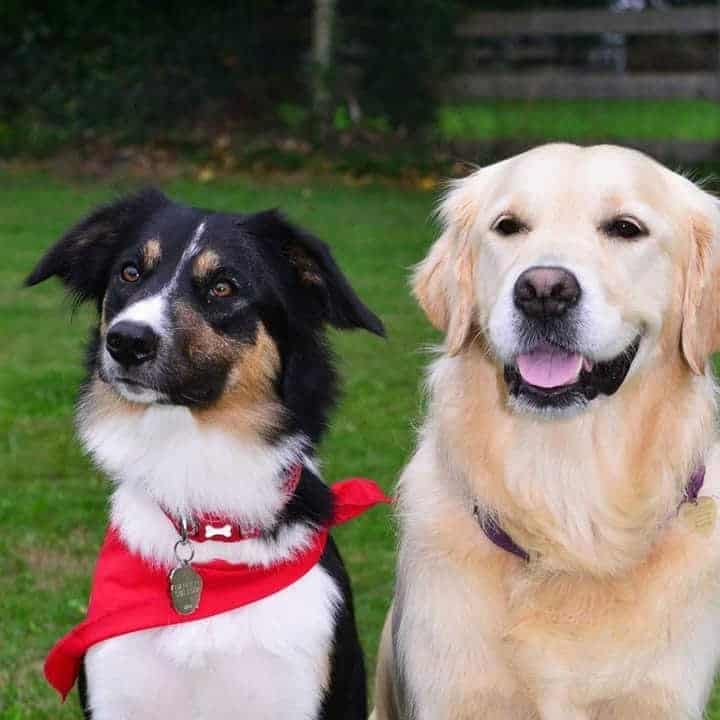 We have been on our house-sitting journey for 8 years now. We have learned a great deal about how to house sit, what the expectations are for house sitters and how to get house sits. In particular, our focus has been on house-sitting internationally. We wanted to spend some quality time in Europe and explore areas such as Ireland, the UK, Spain, France and all those fabulous European spots we have dreamed of.
We have experienced great house sits and not-so-great house sits. What we have learned is that the best house sits are the ones where regardless of the house or the pets or the owners you are the one who makes a house sit great. We have also learned not to stress ourselves and how to deal with what we understand are the types of stress that come along when you are travelling this way.
For us, the joy of house-sitting is having pets to love and cuddle with. We have had several houses sits with no pets but truly the most meaningful ones are the ones where we get to have pets for a while. We have experienced long-term house-sitting jobs with no pets and others with a variety of animals from horses to tortoises and numerous Guinea pigs.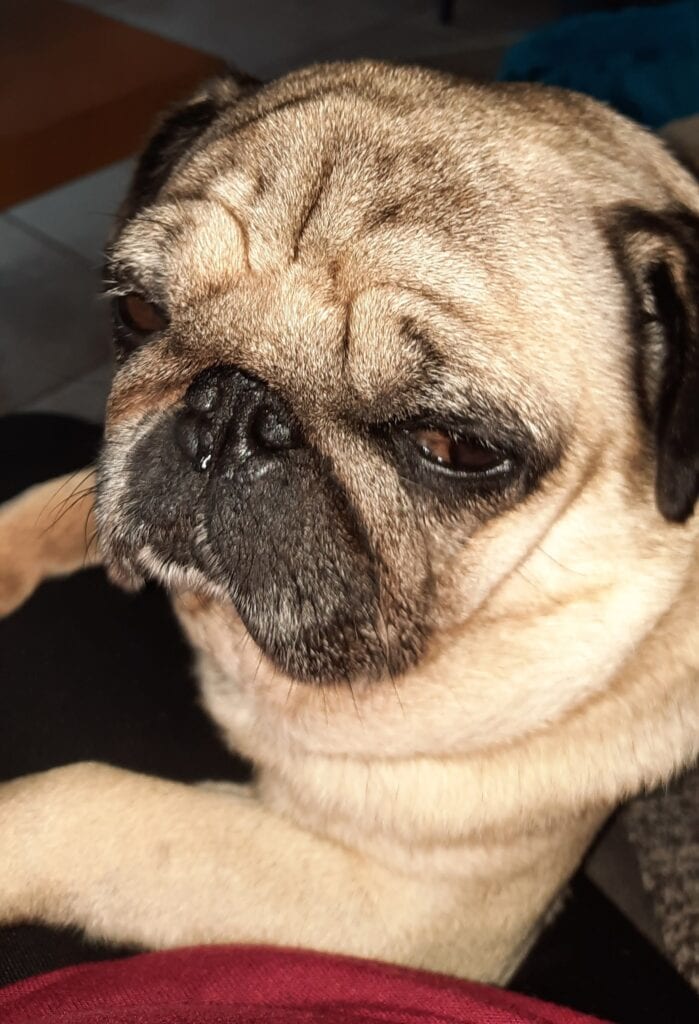 Xyuandbeyond is reader-supported. When you buy through links on our site, we may earn an affiliate commission. You can read my privacy policy here.
How to Become a professional house sitter
We began our international housesitting pet sitting when we housesat for friends, family and family friends and got the opportunity to see the Caribbean and various places in Ontario. House sitting is an incredible opportunity to not only see the world but to experience living in another culture.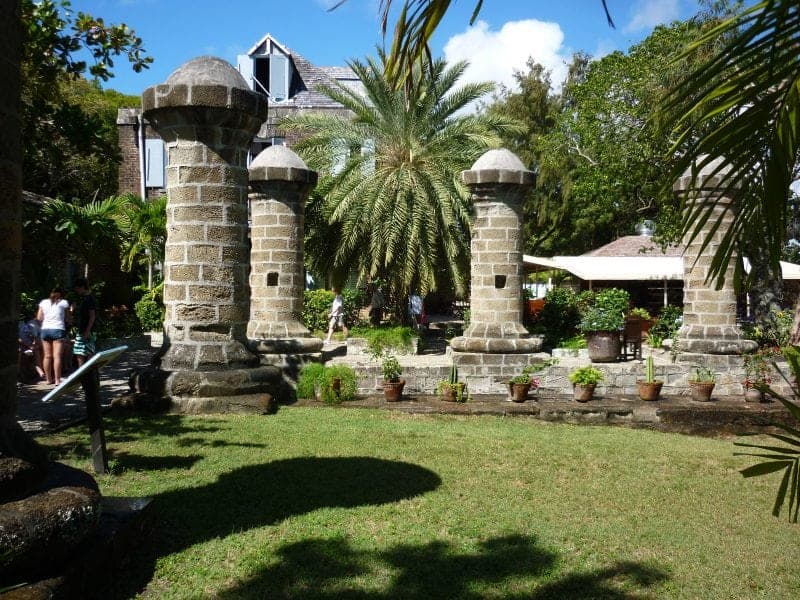 Our first international house-sitting job was in Mexico where we planned to retire and as much as we enjoyed Mexico it just wasn't a place for us to settle down permanently, we wanted to travel to Europe and explore house-sitting internationally in the UK and further abroad. We wanted to visit countries like the Spanish Canary Islands, Cyprus, France, Italy, Ireland and all over Europe.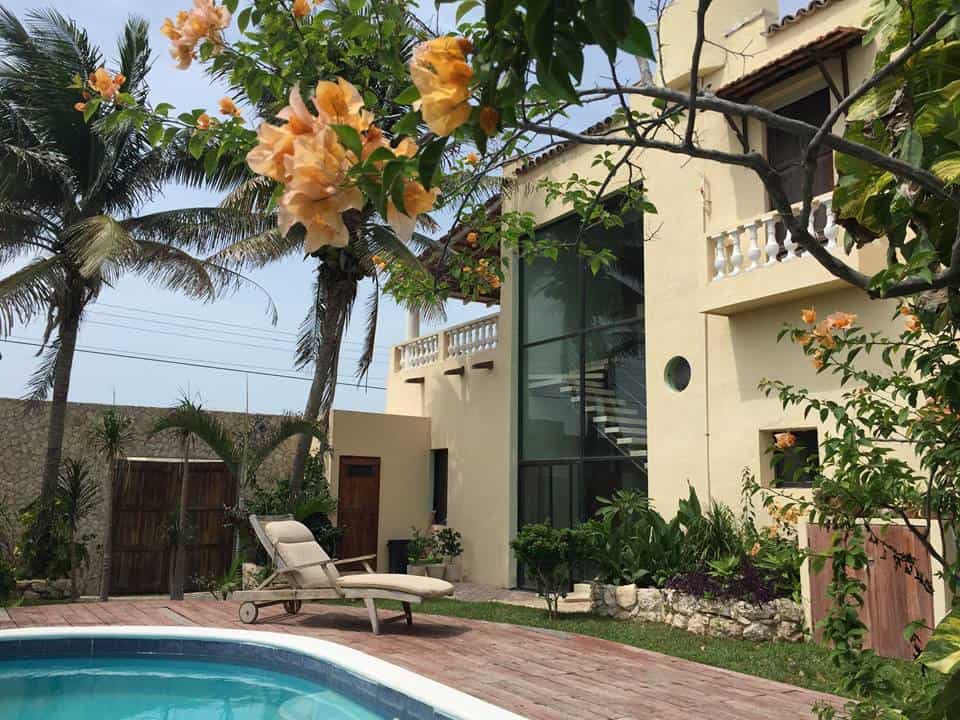 Our first few house sits were in Mexico within the Yucatan Peninsula in Chelem and Progreso. From those house sits we began to list our profiles on various international house-sitting websites. Our first house sit was in Ireland and we haven't looked back.
I have to admit we are pretty lucky and can avoid all the Schengen Visa issues because we were born in Ireland and now have our Irish passports. This makes it much easier to travel within Europe and beyond and get house-sitting jobs in the UK and the EU.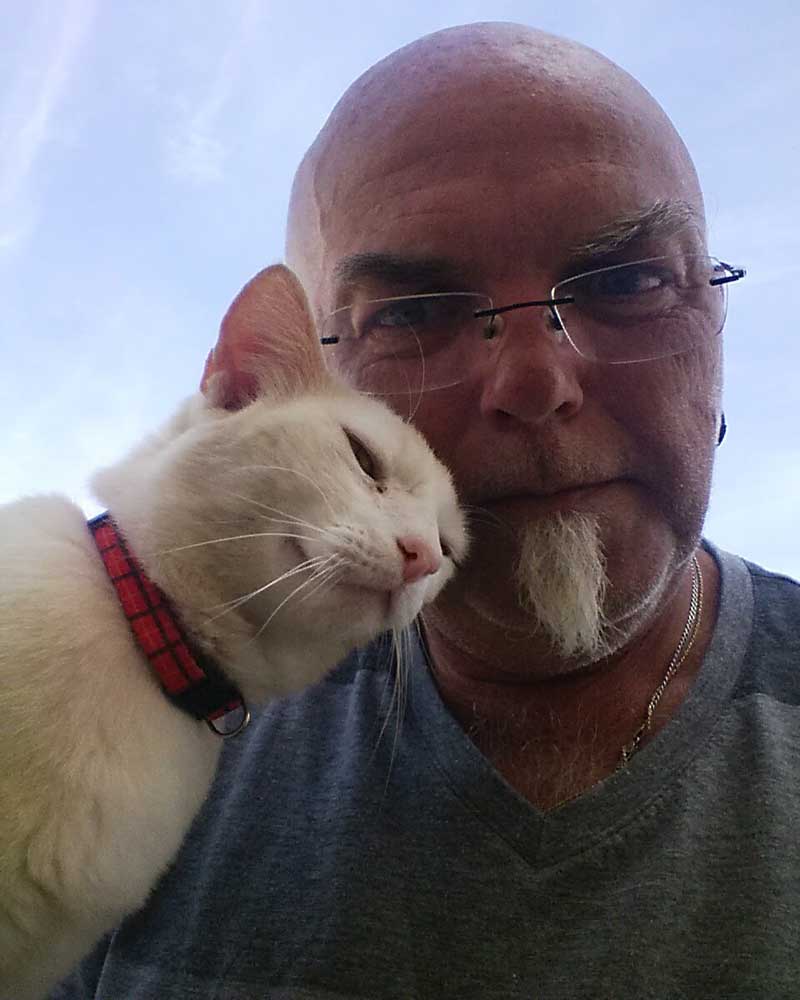 If you want to learn more about getting an EU passport or rather citizenship in an EU country where you, your parents or grandparents were born it's not a terribly difficult process you just have to be aware of that country's rules.
House sitting is a brilliant way to discover if you like the life of an ex-pat and to explore potential areas and countries to retire to. It is also a way for us to have pets without a permanent address and share our love of animals.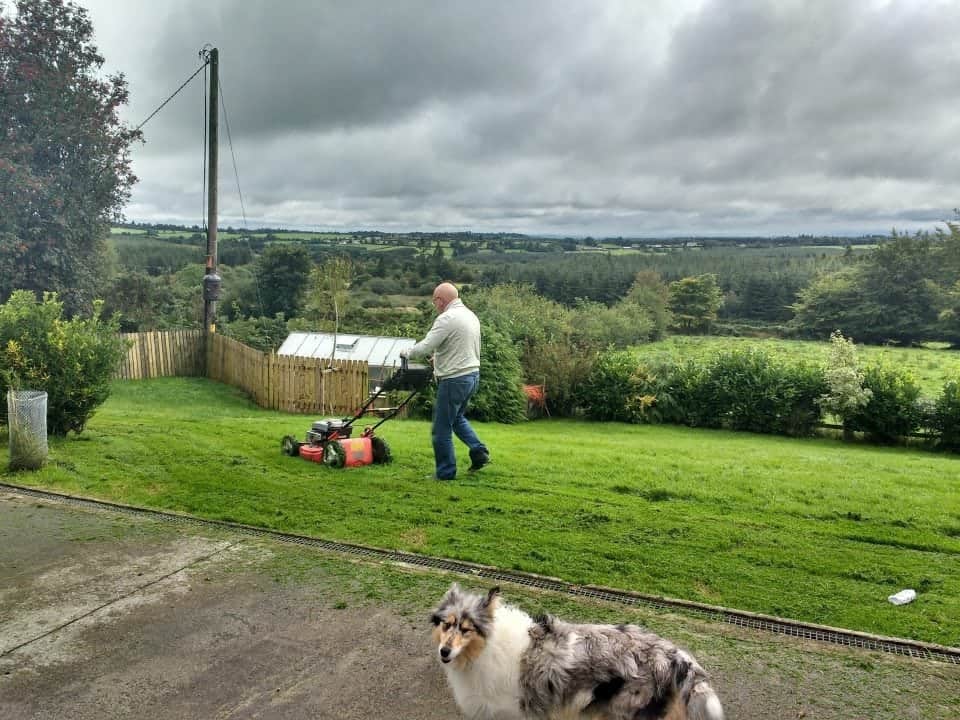 Do you need a housesitter? Feel free to contact us and learn more [email protected]
So far on this house-sitting journey, we have lived in France, Mexico, Ireland, England, Spain, Cyprus and of course Canada. We have had a 6 month housesit in N. Ireland where we are really enjoying the culture, food and sites to visit like the Glens of Antrim and all the Games of Thrones Sites.
For foodies like us housesitting is the perfect way to get to try some of the world's best cuisines, check out local street food, explore farmer's markets worldwide, and shop locally and seasonally. We can check out local restaurants and find out what the cost of living really is like in other countries. Believe us we have been constantly surprised at the cost of living in some countries.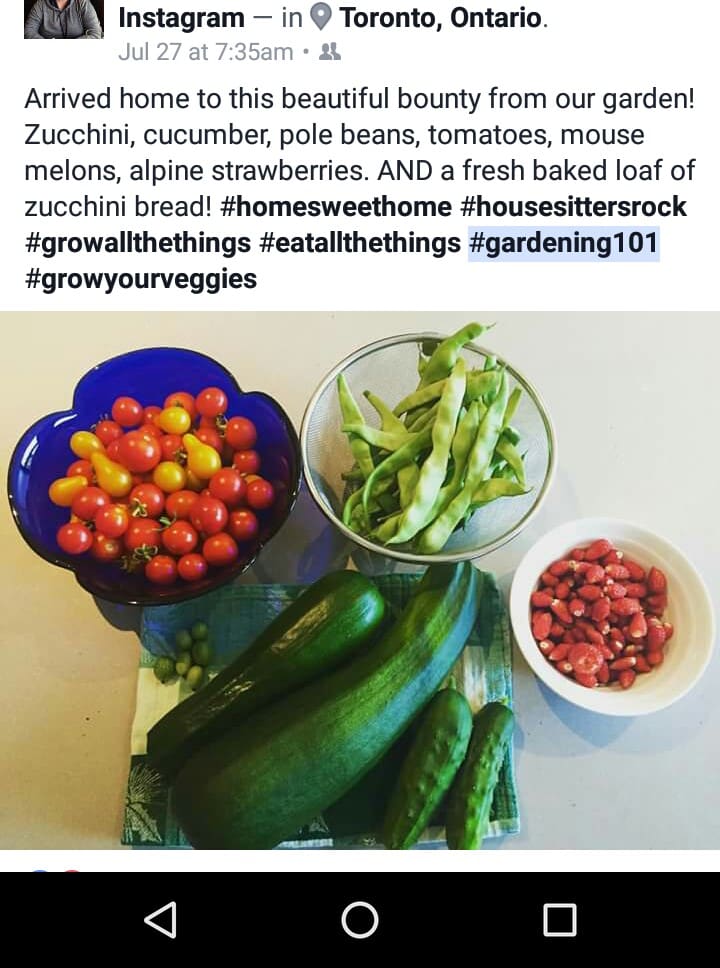 At this point in our international house-sitting journey, we have decided to make a home base in Ireland. This way we get to explore all of Ireland and it is just so easy to get to England and the rest of Europe for vacations, weekends and of course, continuing our international house-sitting journeys – makes us sound so double 0 sevenish.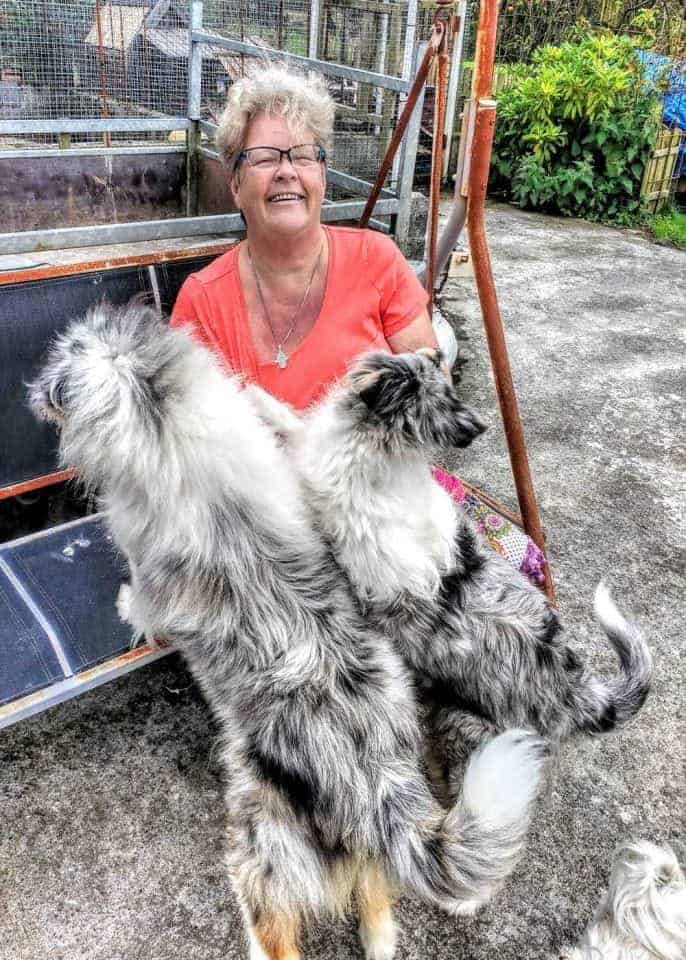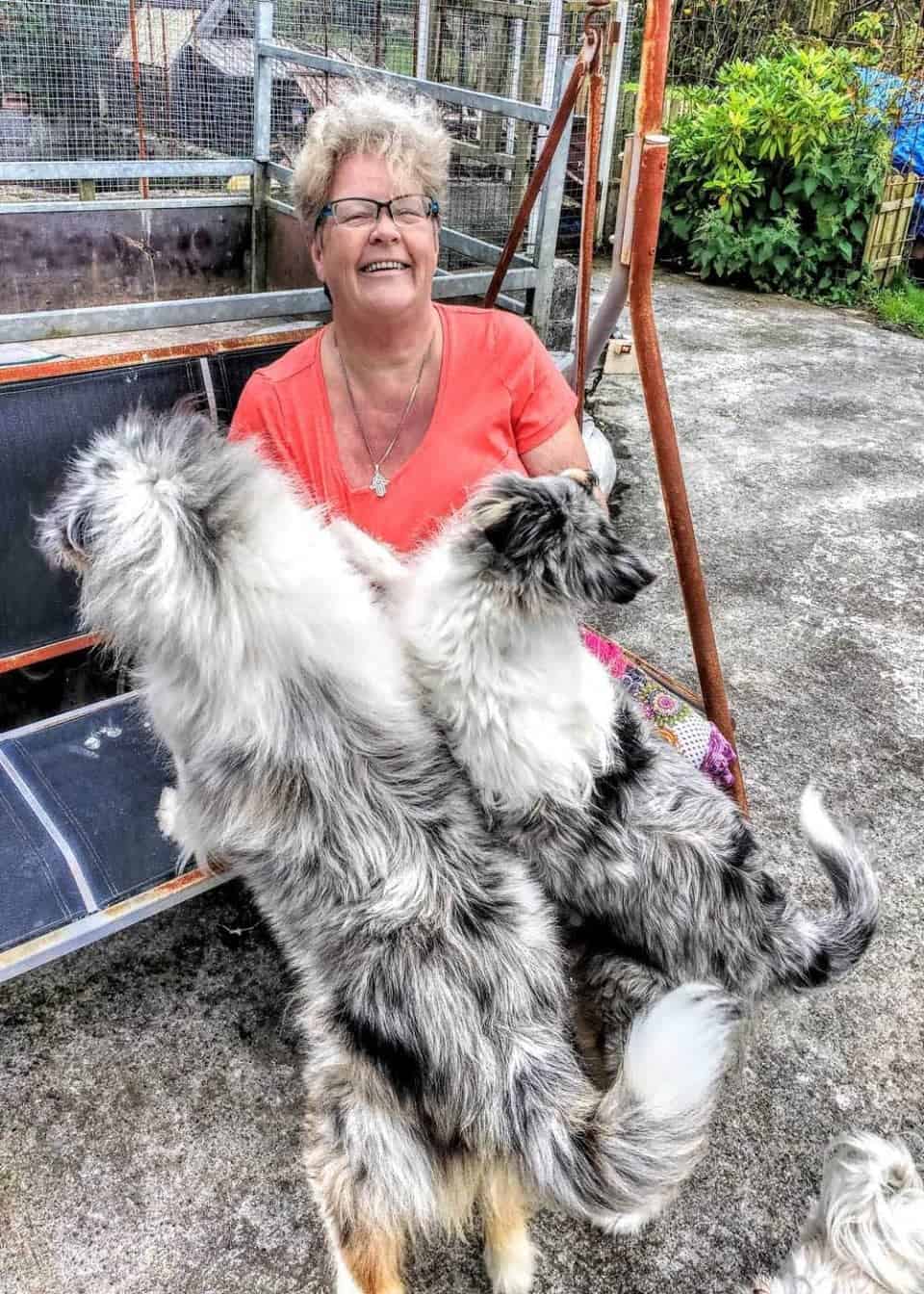 Pros and cons of living in Canada by a Canadian Immigrant
Pros and Cons of Living in Mexico
Pros and Cons of Living in France
Pros and Cons of Living in the UK: Expat Life in England
How to get an EU Passport and EU Citizenship
International House-Sitting Benefits for Home Owners
For the homeowner, this is a fantastic way to ensure your home is taken care of. If you go away for any length of time the cost of having your pets stay in a kennel can be very expensive, not to mention incredibly traumatic for fur babies. What do you do if you have chickens, rabbits or horses who looks after them?
Perhaps you have a great garden with vegetables and a yard to maintain or hundreds of potted plants that will die without regular watering? What better way to make sure the garden is taken care of than finding a great house sitter?
With several sits we have been asked to help undertake renovations, put in new kitchens, collect rents from tenants, accept deliveries and parcels and do all kinds of day-to-day jobs.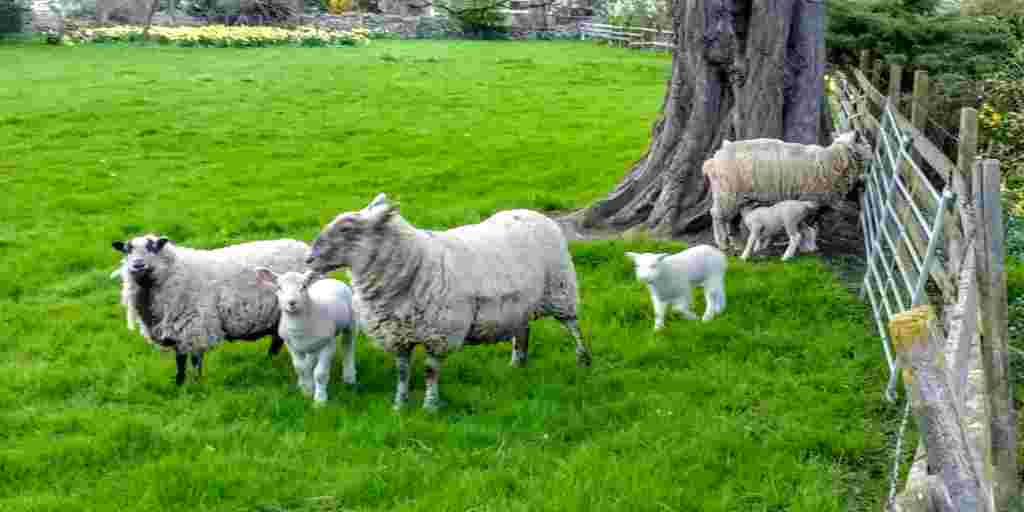 In addition, your house is vacant and you could be robbed, pipes could burst, windows get broken and damage could occur that you have no idea about. With a house sitter, all this can be a thing of the past. We have had many long-term house sits where there are no pets and we are often asked why they would need a house sitter when there is nothing to look after. There are so many things to consider as a homeowner the list can be staggering.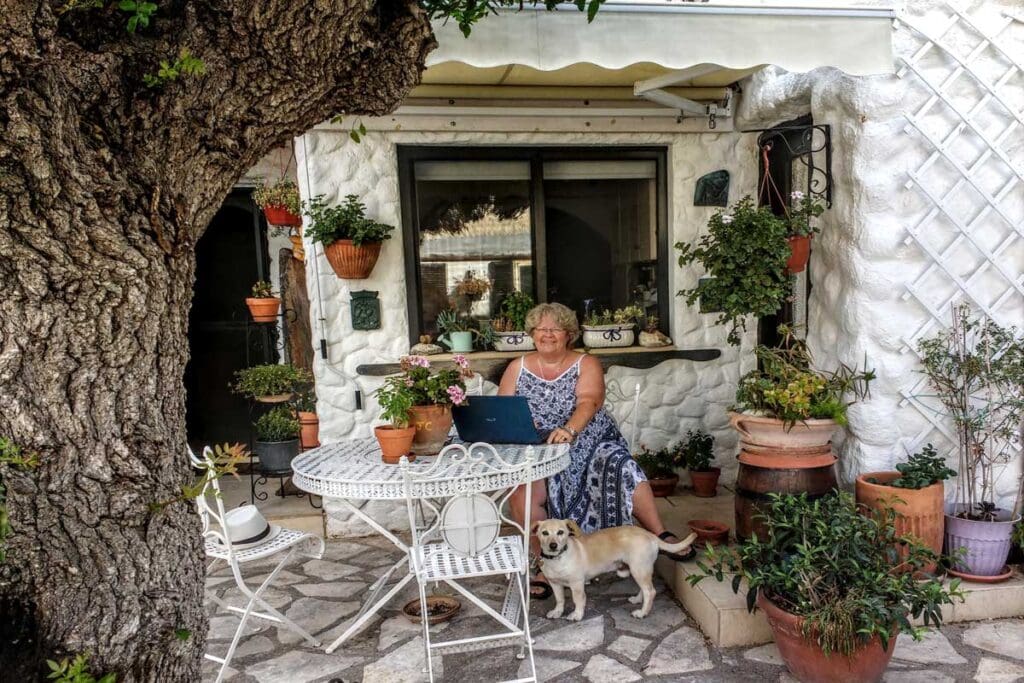 Reasons to get a housesitter
1. As house sitters, we maintain the family home as if it was our own.
2. We take care of the gardens, watering lawns and flowers, mowing and raking.
3. We make sure the pipes don't freeze, and if they do we arrange for repairs.
4. We collect the mail, and deliveries so you don't have to worry.
5. We ensure there is a presence in the home so that the homeowner is reassured that everything is taken care of.
6. In some cases we have helped the homeowners out with collecting rents for their rental properties, calling in plumbers and the like and much more.
7. We provide peace of mind and security – no squatters when we house sit.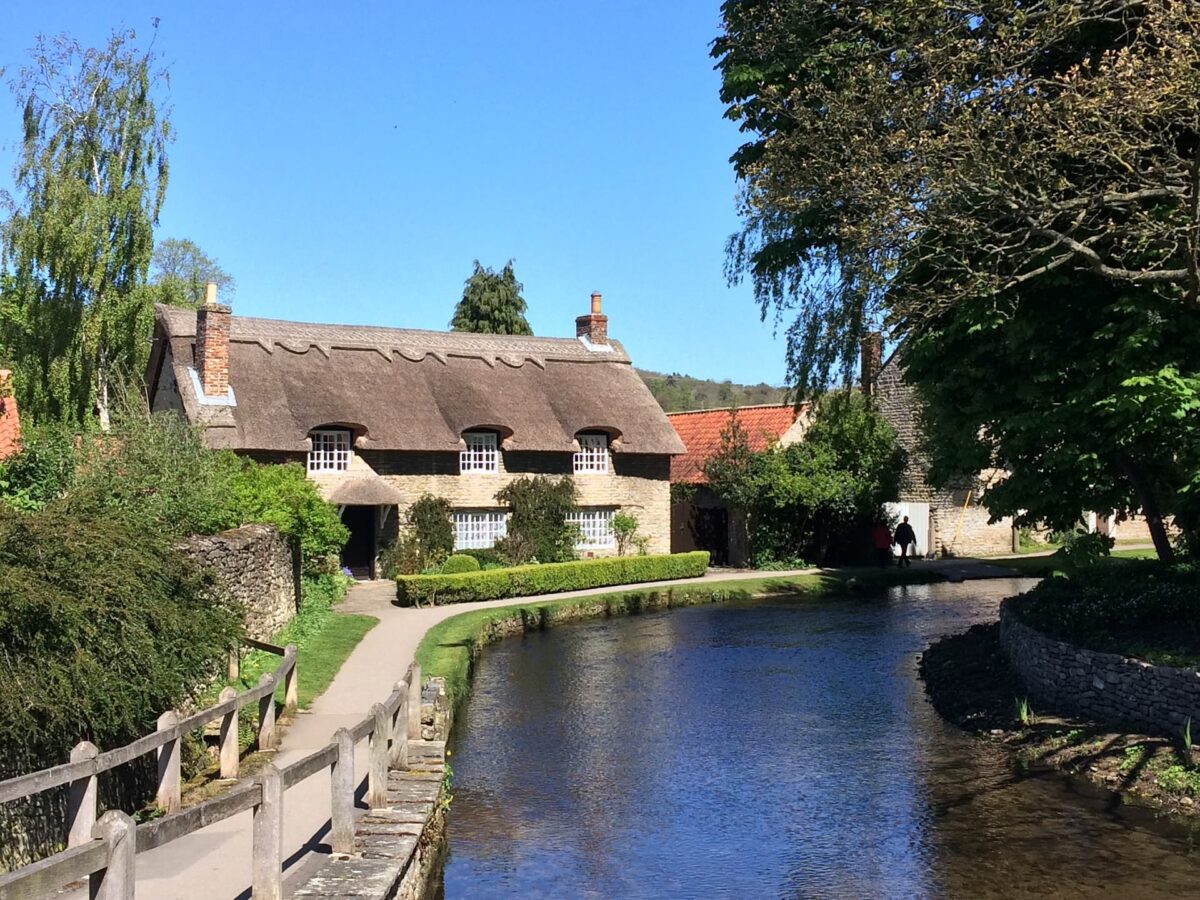 House sitting internationally
How to deal with visas, passports, length of stay issues and immigration officers
We are very lucky, both of us were born in the UK and have obtained our Irish passports so even with Brexit we have the chance to live in almost every European Union country we could want to. Obtaining our Irish passports wasn't as easy as we thought and stay tuned for the story on that coming soon. If you have European ancestry either by being born in Europe or with your parent's European birth you can read how to get your EU passport here.
In most areas of Europe with an N. American passport you can stay up to 90 days, there are also ways of applying for long term stay visas. If you are looking to house sit in Australia or New Zealand there are lots of resources for those house sits on the platforms for those areas.
You may also want to look into working as a digital nomad you can find A Complete Guide to Finding Gigs As A Digital Nomad that's a must-read and keep checking back on as it is updated frequently.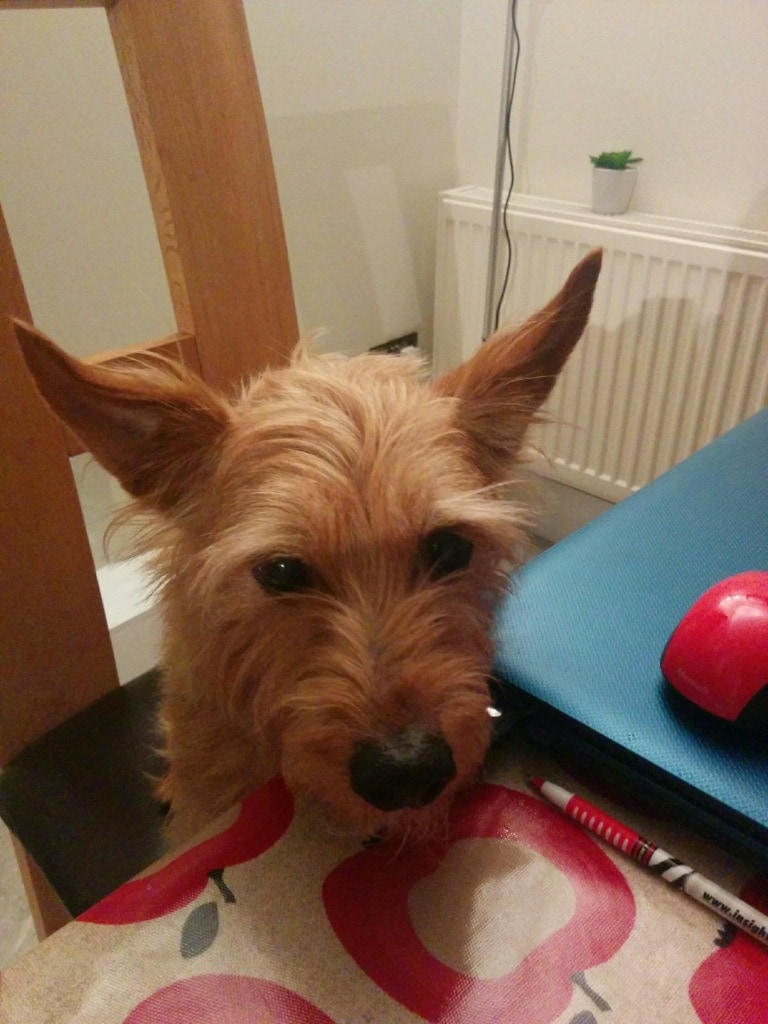 What is a house sit platform?
House-sitting platforms are basically a website where you can go and register your profile as a house sitter. You pay a yearly fee and you can load up your references, police checks, previous experience and a killer house sitter profile. The platforms vary in that they can be for a specific country or a more general one that covers house sits worldwide. For homeowners, many platforms are free such as HousesitMatch, MindmyHouse, and HousesittersUK.
Best house-sitting platforms
As a newbie, we have found the best three sites for us to find great housesitting gigs so far are Mind My House, House Carers, Housesitters UK and HousesitMatch all of our sits have come through these platforms but we expect now we will have much better references and lots of experience so we hope to utilize the other platforms and get some more sits. I reckon we have applied for over 60 sits between all the platforms in total. One annoying factor is that you apply for sits and never hear anything not even the decency of thanks but no thanks.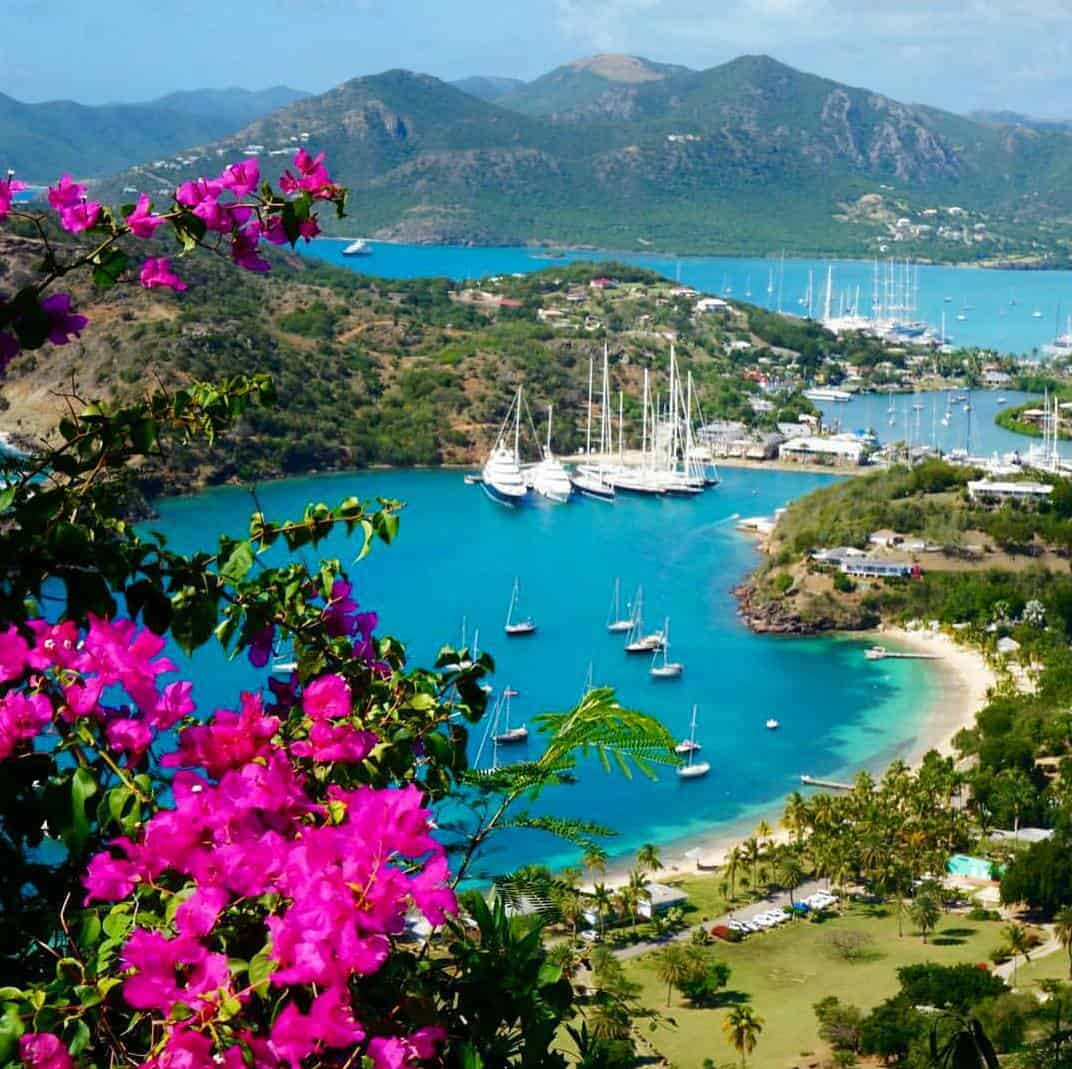 In other cases, we have got the sit but the homeowner has backed out for various reasons. In a few cases, we have met the homeowner when we didn't get the sit and are first in line for the next available sit. It pays to be polite and friendly and always take the chance to chat and get to know the homeowner. Particularly if you really want to sit in the area.
Just as an example we applied for a house sit in Yorkshire, but we got turned down for the sit initially. I contacted the homeowner and said thanks for considering us and if you should need someone in future keep us in mind. Well, they did just that and we got the sit.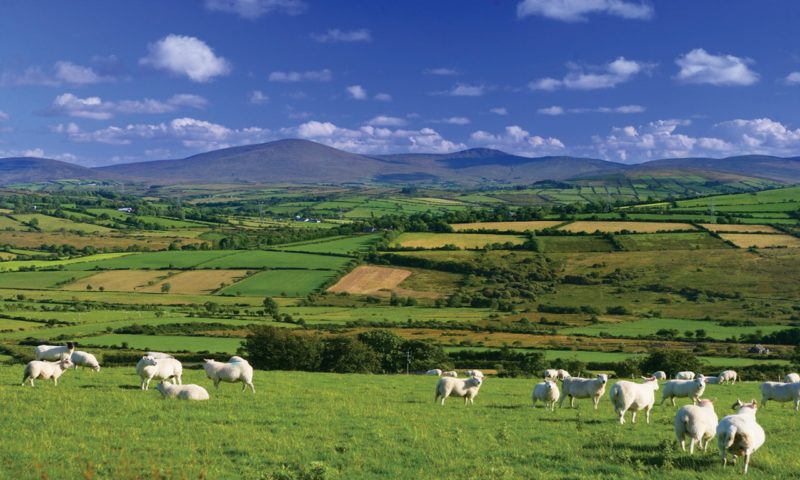 International House sitting in retirement
We are retired so we have all the time in the world to sit, but many folks do this for a few vacation weeks a year. If you can find local friends and family to sit for – this is how you build references and recommendations. Look for local house sits that you can take on in your home area so build some references up. With regard to international house sitting don't be afraid to apply just go for it – you just never know where you may end up.
Local house sits around your home country, province or state are a great way to stay local and explore your own neighbourhood. You will have a vehicle which in some areas can be a bonus. Rural areas, in particular, can be difficult to find a sitter for as a car is generally required. You could travel the entire country house sitting with a car and get to see places you might never have been able to through vacations.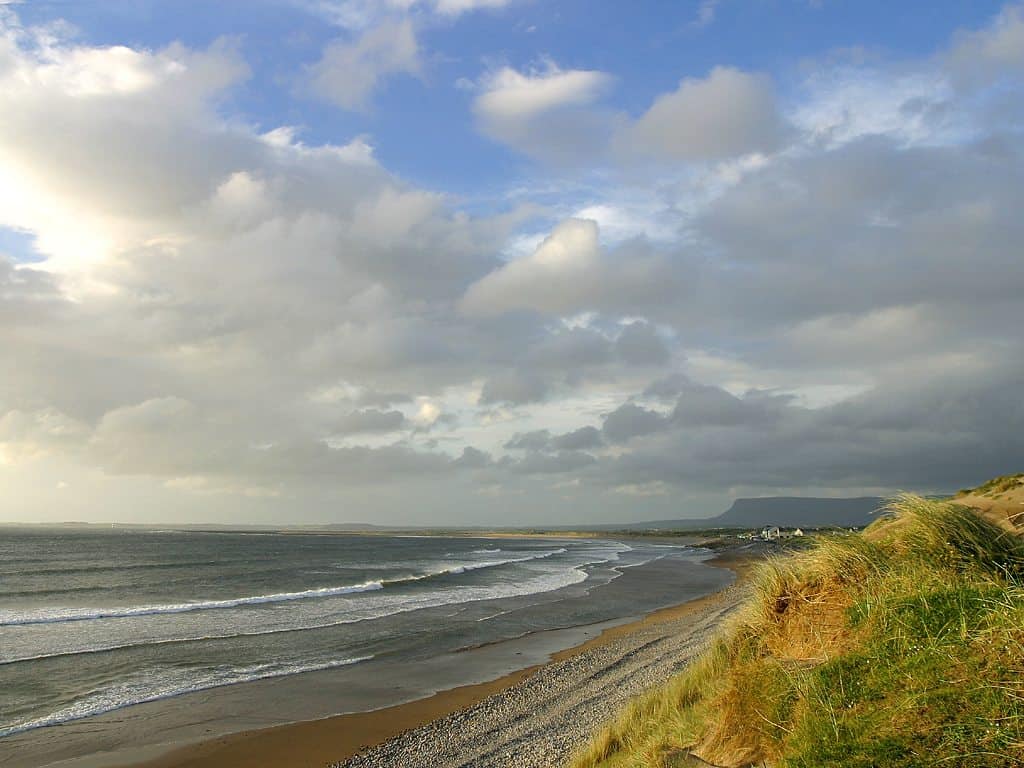 There are several regional house-sitting platforms that come to mind. House Sit Australia, House Sit UK and several other countries have Facebook pages and house-sitting platforms that you can join. We found it much easier to get an international house sit when we were actually in or near the country we wanted to visit. It's pretty tough to get a house sit in Australia when you are in Canada as the homeowners might not have faith in your ability to get to their country.
However, once you have a few sits and some great references behind you it does become much easier and very often you will get invited back to house sit again in the same place.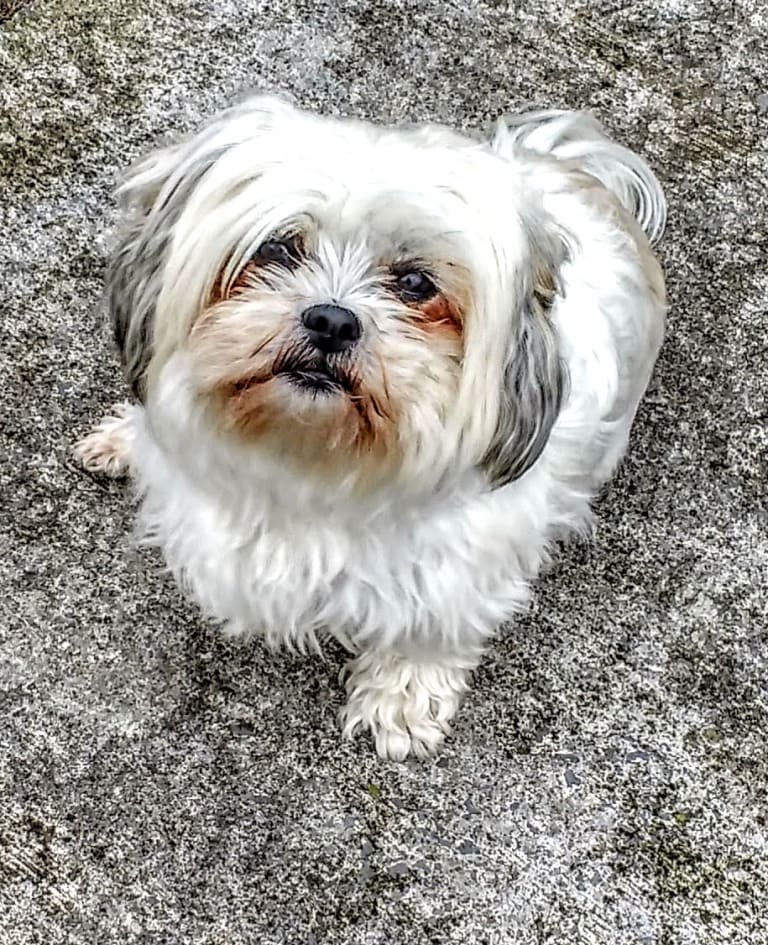 10 International House sitting Tips
1. Make sure you know the length of time you can stay in a country and do you require a Visa before you go. If you are a snowbird (Canadian) you are allowed 180 days in Europe and 182 days in the US and Mexico is 180 days.
2. Another great option is that of dual citizenship. If you or your parents were born in an EU country (27 countries in the EU including, UK, Ireland, France, etc) you are eligible for a passport which these days is an EU Passport. This will allow you to stay much longer in European countries with this dual citizenship and you may be able to obtain work or retire to Spain – imagine.
2. Banking is very easy in this age of technology, we have downloaded the apps for our bank onto our phones and computers and our pension money goes directly into our accounts. Our bank has an agreement with international banks and we don't even get bank charges if we use a Global ATM bank such as Barclays. Don't forget to tell your bank and your credit cards you are going abroad and will notify them when you are back.
2. No, we don't give up our pensions either, we are still entitled to CPP, private pensions and the Federal Government pension (as Canadians) which is direct debited into our account. We are personally not eligible for those pensions yet so hubs gets his Post Office pension and I work online doing marketing, content writing and social media management for folks all over the world. In the US you can still get your Social Security as well. If you are an ex-pat you may want to look into a reciprocal pension arrangement that countries like Australia and Canada have with the UK and Ireland.
3. We highly recommend getting police checks from your local Police station. Most homeowners will be reassured by this and you can link it up to your profile.
4. In addition, gather your vehicle insurance and driving record information this could prove useful if the homeowner has a car you can use. We learned that as Canadian drivers we can easily obtain a UK or Irish license with a 5 year certified Ministry of Transport abstract. This will make renting a car and driving in Europe much easier. Alan has a DM license here in Canada which means he is assured of a regular license driving standard in the UK.
We also got an International Driver's License from our local office of the CAA (Canadian Automobile Association) this license is good in over 49 countries and very handy when travelling.
It can be difficult to get insured in the UK or Ireland as it is the driver that is insured and not the car as it tends to be in North America. It may help if you have experience driving on the "left-hand side" of the road or an international license.
5. On a practical note, keep a computer file with all your references and contacts for references handy and someplace you can find it. Keep in that same folder scans of your police checks, insurance information, email addresses of references and anything that might apply to your sits.
6. Healthcare, if you are out of Canada for less than 6 months your Provincial healthcare system will still cover you. However, you will have to pay upfront and then claim the costs back when you get home. If you have private coverage speak to them before you go and arrange for out-of-country expenses to be covered.
7. All countries have a healthcare system that you can pay for. For example, in Mexico, a visit to a Dr. will cost around $250 pesos (about $15 US) and then medications are incredibly cheap there. In countries like Mexico and Spain you don't even need a Dr's prescription to obtain your meds, simply take your meds into the pharmacy with you or get a Spanish translation and you can purchase them directly. In Ireland, a Dr. visit will cost you around $50 and again you can get a prescription and the cost of drugs is subsidized in Ireland.
8. If you require insurance you can get travel insurance from the usual suspects which will cover you for things like flight cancellation, lost luggage and so on. But if you are living in various locations you may need a different kind of insurance.
9. Make sure your cell phone is unlocked before you go and buy your SIM cards when in the country you are house sitting in. In Europe Sims are free you just pay for data and phone calls so that can be as little as $25 a month. You should also sign onto What's App as it is a free VOIP calling system for mobile.
10. Carry one really good international adaptor with you, ours has space for a USB plugin and a regular plus which is great for charging or using computers and so on and charging a cell phone.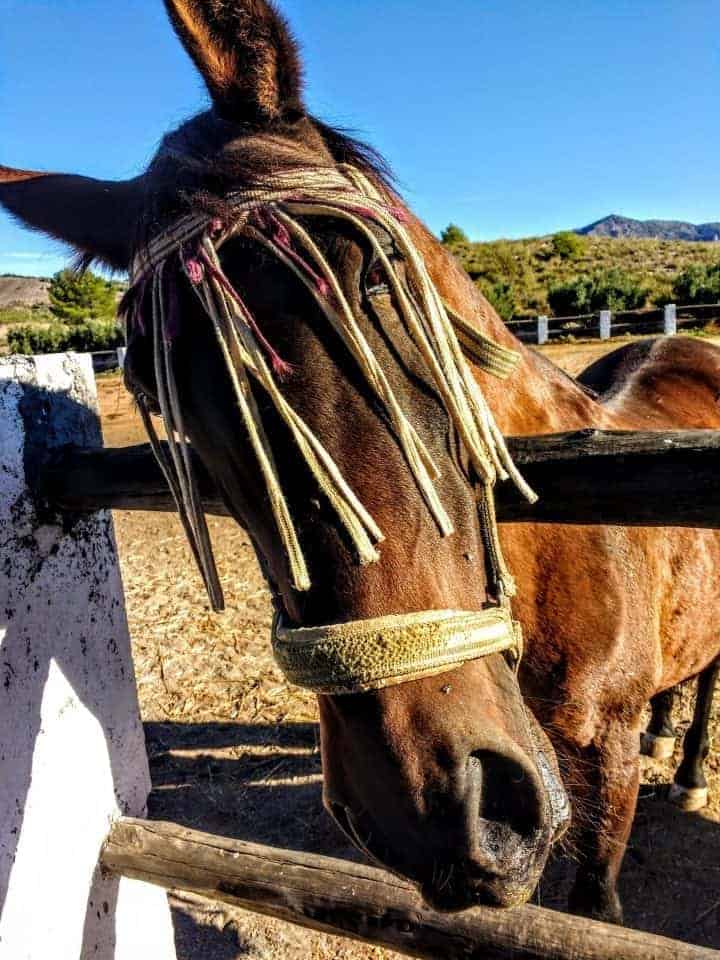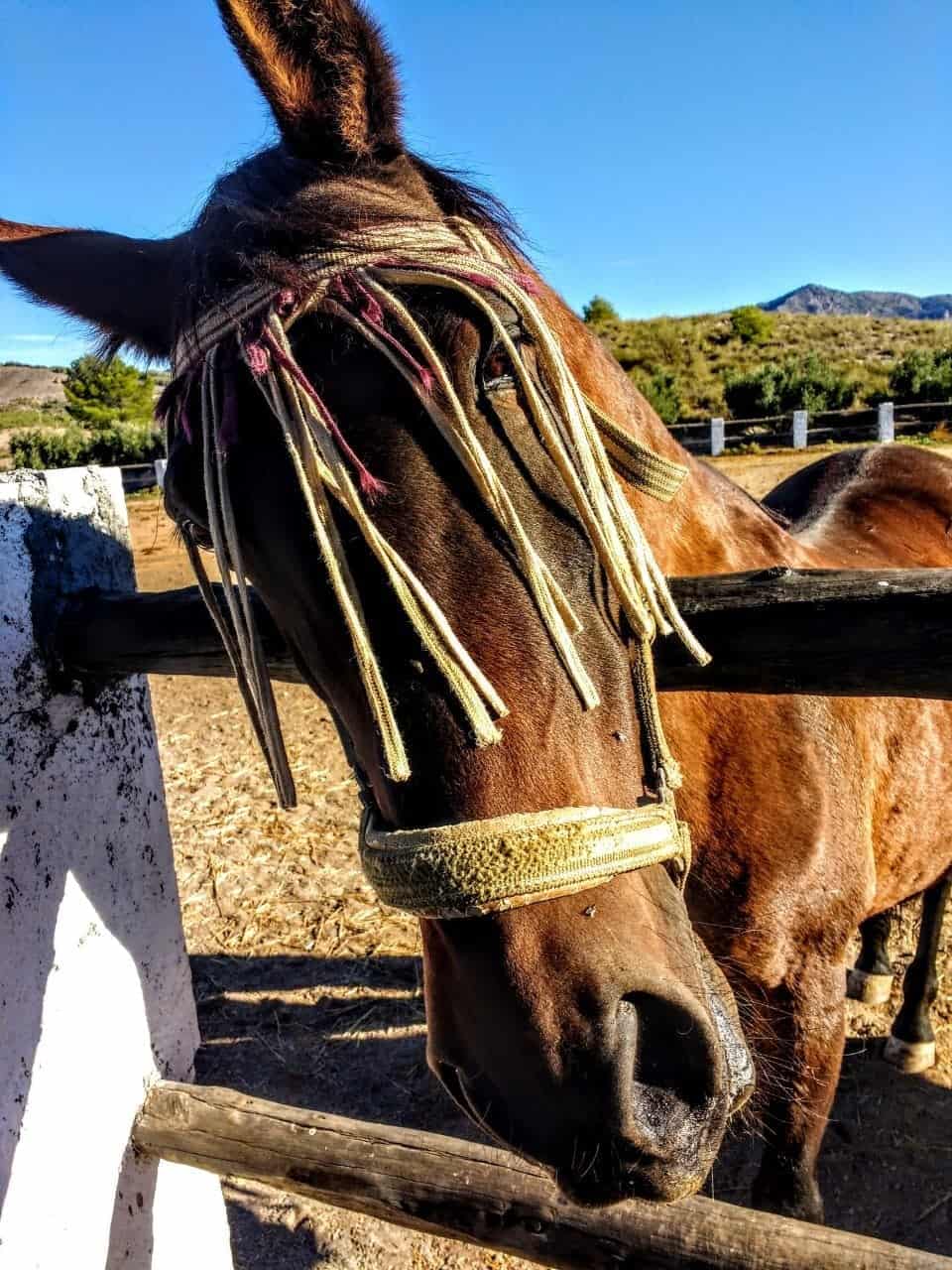 7 tips to make your International housesitting profile standout
1. Make sure you note in your profile any animal experience you may have, from grooming to dog walking or cat bathing. Don't forget other animals you may have come across or had during the years; rabbits, guinea pigs, hamsters, mice, reptiles, birds and more all need to be looked after. Did you have a horse or pony and take lessons, learned how to groom, feed, water and clean up after horses?
2. Have you ever volunteered at a Spay/Neuter Clinic, raised money for the local Animal Refuge, adopted or fostered an animal? Worked fundraisers or volunteered at special animal events? Did you look after a friend's dog when they went away for a day or so? These are all good things to talk about in your profile.
3. Don't forget your work skills particularly if you want to get involved in sits that are B&B's or small resorts, caretaking properties is also a growing area of housesitting and caretaking. A good resource for these types of housesits that often involved employment is The Caretakers Gazette, the cost is around $29.95US for an online subscription and it has some great locations to work from.
4. f you are looking for work so that you can afford to housesit try looking into remote working opportunities. You would be amazed at the number of people living in Mexico working as forum moderators, online captioning, online sales and virtual assistants. In many cases folks make their own jobs by creating Property Management companies, or paid pet minding and walking, some have opened beach bars and restaurants. The only limit is your energy level and commitment.
5. It can take a lot of applications before you get a sit. The trick is to be persistent and keep trying. You may have to apply for 50 sits before you get one but eventually, you will.
6. Keep in mind the potential for a few days between sits. To cover this period of time look for relatives you might be able to visit. Or check out Air BnB, HomeAway, look on it as a bit of a vacation and check out deals for hotels and hostels in the area that you can stay at. You haven't paid rent or a mortgage while housesitting so a few days in a BnB won't hurt the budget too much.
7. Interested in a certain area to house sit? Check out Facebook sites for that area. There are platforms specifically for the UK, USA, Mexico, Australia, France and New Zealand and several Facebook sites where you can connect with potential homeowners and other house sitters.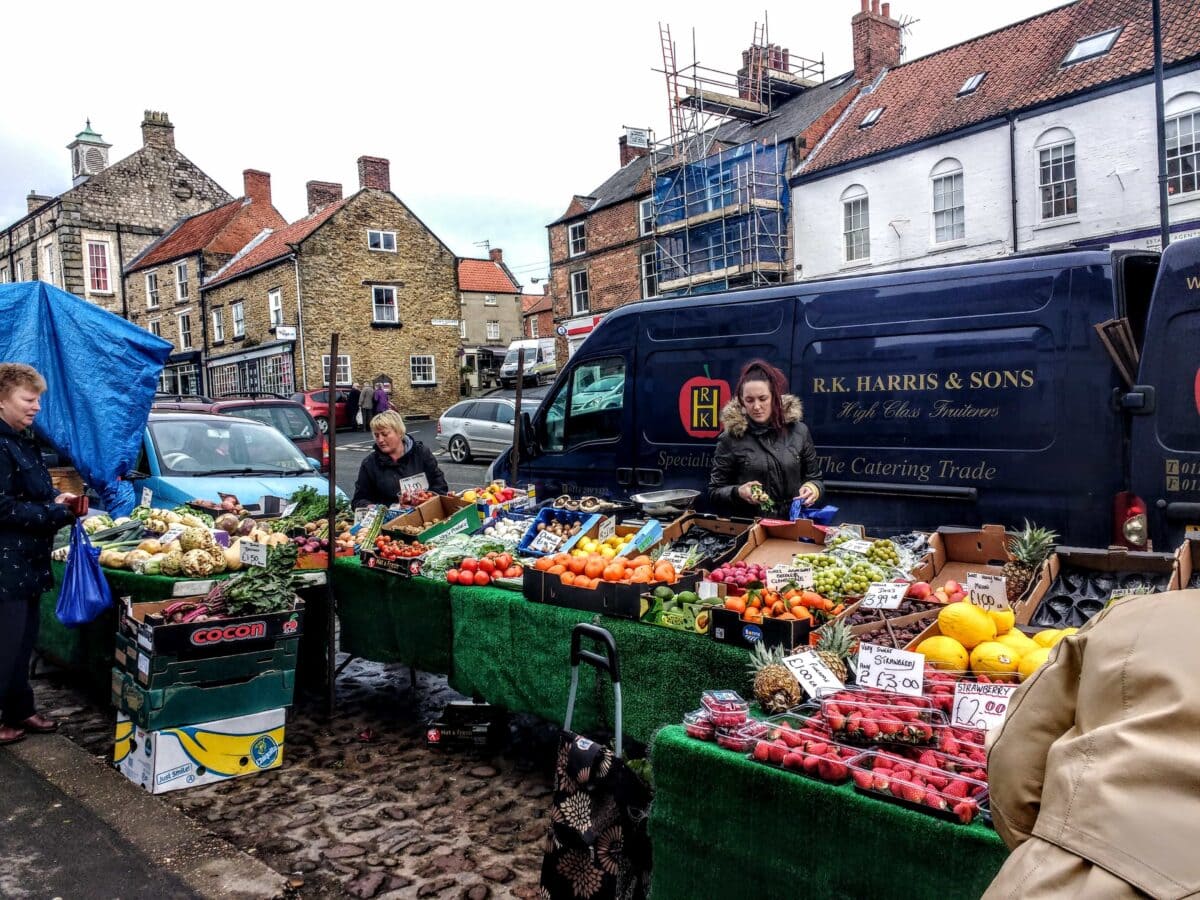 There are downsides to Housesitting – The Homeowner From Hell is a Cautionary tale.
Our house sits include Ireland (both North and South), Cyprus, Spain and the UK including London, Warwickshire, Oxfordshire, Berkshire and several more 'shires'. We hope to spend at least 2 years in that area and Europe exploring and living within local communities. We started applying for house sits after joining the following platforms:
Best international house sitting websites
Housesitmatch – I have been really impressed by the support and customer service aspect and they appear to be growing in leaps and bounds every day. They also have a FB page here. The cost is from £69 / year.
Mind a Home UK – obviously specific to the UK which does include N. Ireland, Wales and Scotland. The cost is £15 annually. We have had quite a few housesits from here in locations we may never have had the chance to see otherwise.
Trusted Housesitters is a very popular site, quite likely the largest range of sits and sitters on the internet so a lot of competition and it costs from $199 US per year. Recently THS has changed their system and there has been much grumbling about the expense of getting their police checks and required certifications in place. This is also a very popular site and it can be difficult to get sits from here without much experience.
House Carers Costs €45 euros per year and this is the site we have had the most luck with. We have obtained all our sits to date from this platform
Nomador – I really like Nomador. You get 3 free applications for sits before you pay. The cost is around $89 US a year. Many of the sits are in France but they are starting to get a broader range of sits. It's an easy-to-use platform and Nomador also has Nomador stopovers where you can stay whilst in between sits.
Mind My House Cost of this platform is $20 US and it covers worldwide with lots of sits available. I really like this platform and it is another one we use all the time.
These are the top-rated housesitting platforms and the most commonly used. There are other country-specific platforms as well. I recently discovered an even better way to search these platforms as some of the functions on each site are not very good. This site appears to be able to search easily among all the housesitting platforms Housesitsearch.
International House sitting resources and information
HouseSitting – The Ultimate Lifestyle Magazine a really good new resource with loads of tips and stories about housesitting around the world. I've written a few articles for the magazine and it is a great way to learn from those who housesit professionally.
Back on the Road Again – Donegal to France article
Housesitting World – tons of information and lots of people contributing questions and answers. They are also arranging the first housesitting conference in the UK this year. A really helpful group.
Housesitting Cafe is another interesting Facebook group again a terrific place to ask all your housesitting questions and get lots of advice and information. You can also post your availability on this group as well.
Housesitting Magazine Group on FB has tons of interesting information and lots of folks to chat with as well as the great magazine they publish.
There are quite a few specific resources on Facebook you can find if you search for house sitting. There are groups for Panama, Spain, Housesitters who Sail and many more.
International housesitting provides a unique and cost-effective way for travellers to experience new cultures while also enjoying the comforts of home. With the rise of online platforms connecting homeowners with trusted sitters, it has become easier than ever to find opportunities all over the world.
International Housesitting can offer an immersive travel experience and a chance to live like a local in different parts of the globe. Additionally, many housesits come with added perks such as staying near historic sites, access to amenities like pools or gardens. Whether you are looking for short-term stays or long-term arrangements, international housesitting is certainly worth considering for your next adventure abroad.
You might also like
My Move to Europe – 21 personal stories
A housesit goes bad International Housesitting Nightmares
So when are you beginning your international pet-sitting and house-sitting journey?
Pin for later