8 Unique places to visit in Spain
When you think about Spain, what jumps into your mind? Sunning yourself along the Costa del Sol or flamboyant Flamenco and crazy Fiestas and of course Spanish food. That's as may be, although Spain has some serious contenders for the 'world's best-hidden secrets' if you just head inland away from the tourist hotspots you will find some incredibly unusual places to visit in Spain to visit. Come on, we dare you!
The Spanish have habits that we just love from tapa to siestas the Spanish now how to live life and enjoy every aspect of the day. There are so many unique places to visit in Spain and enjoy the Spanish lifestyle how can you resist?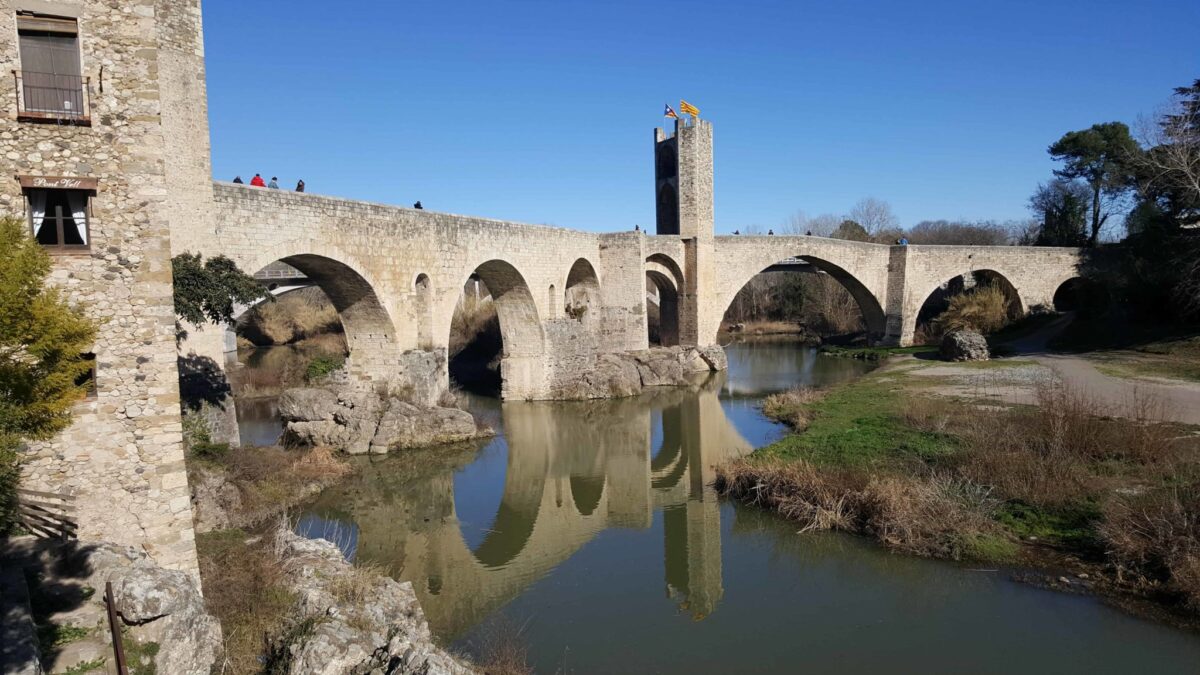 Xyuandbeyond is reader-supported. When you buy through links on our site, we may earn an affiliate commission. You can read my privacy policy here.
We've been travelling full-time in our RV for three years and regularly have Spain as our winter destination; as do hordes of other sunseekers. So we have become pretty adept at finding places that are off the tourist itinerary and certainly away from the sun magnet coastline.
We seek authentic culture, natural beauty and undiscovered places that can soothe our adventurous spirits. Over the last three years, we have accumulated some stunning spots which we have combined into our Top 8 hidden treasures and unique places in Spain. We hope that you will come with us as we share our favourites and show you a different side of Spain that gives you a taste of rich culture and rural authenticity that goes beyond the Costas' holiday facade.
If you get time head up to Cartagena on the Almeria coast to see some amazing roman ruins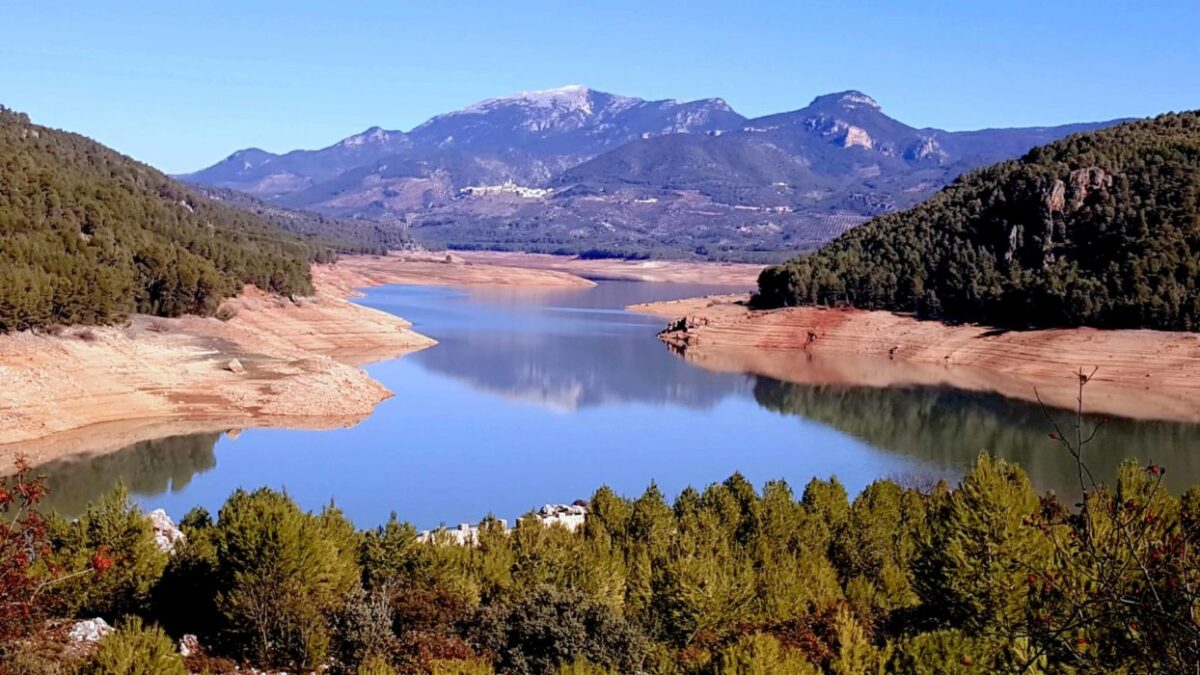 8 Amazing Places to visit in Spain
1. Monfragüe National Park
Hidden in the beating heart of Extremadura on Spain's western edge, Monfragüe will speak to you in rhythms penned only by Mother Nature herself. The newest of Spain's National Parks will showcase the best in birdwatching.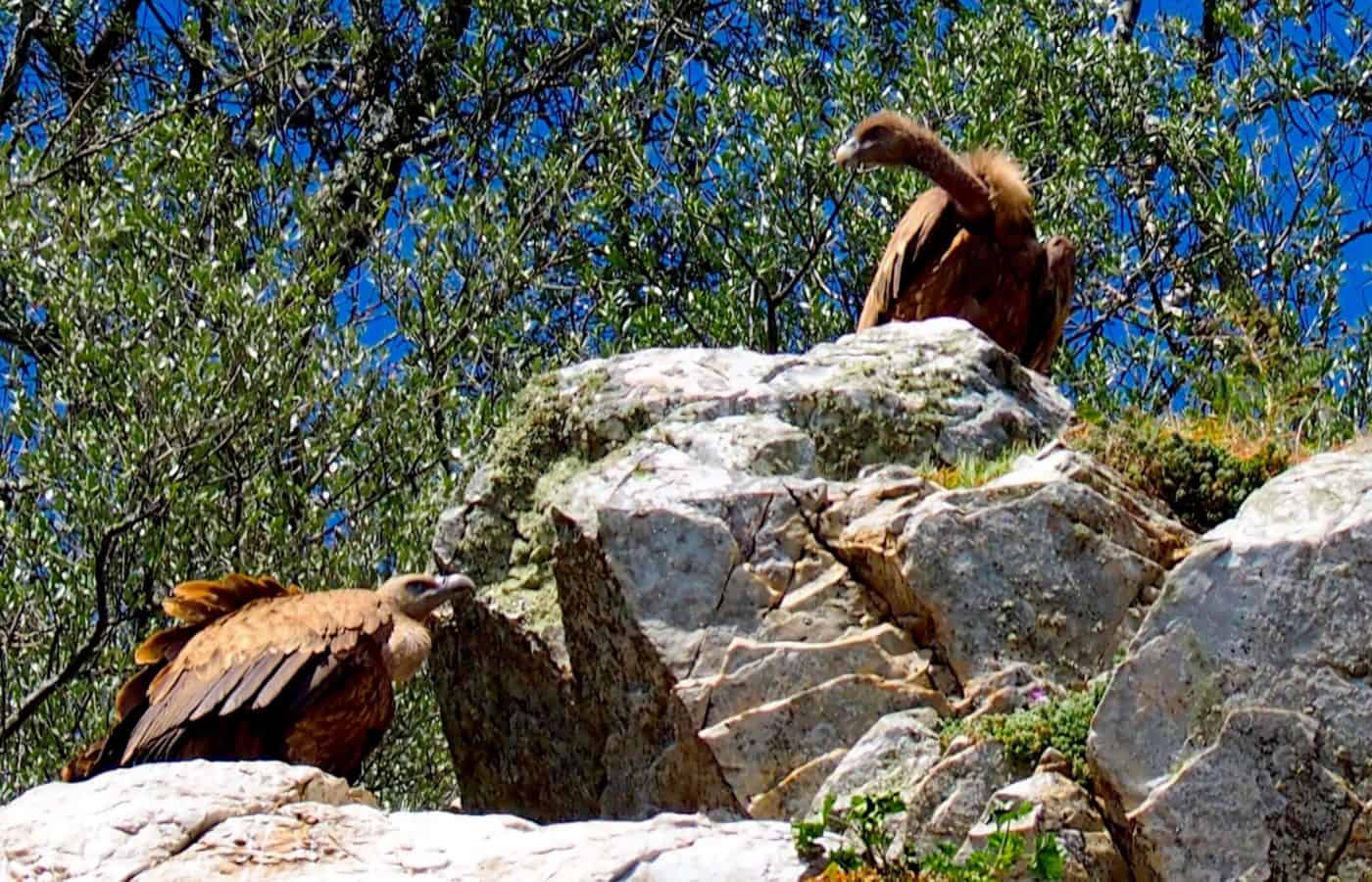 As other tourists race north towards UNESCO's Salamanca or south to the orange city of Seville, Monfragüe will set out before you reservoirs, curvaceous mountains and seven of the country's most endangered species of bird. From Egyptian Vultures to Imperial Eagles and the rare Black Stork, all you need are keen eyes, cameras and an inch of patience.
2. Cazorla Natural Park road trip
Andalucia, Spain's southern beauty is best known for its pueblo Blanco villages. Yet head a little north-east from the tourist hub of Granada and the olive capital of Jaén, and you will find a treasure trove of goodies. The Sierras de la Cazorla will appeal to your inner explorer, safe in the knowledge that you will share this with few others. This is an area of Spain that is breathtaking.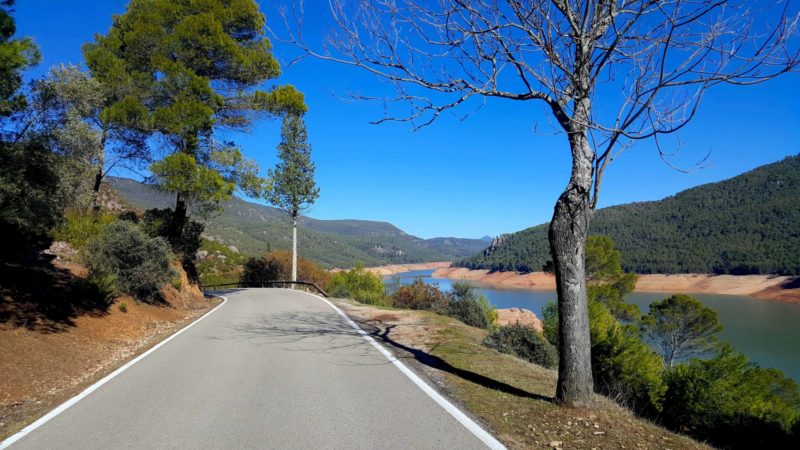 Mountains stretching as far as the eye can see, crystal blue reservoirs and winding roads that lead to somewhere and nowhere in particular. Hidden canyons, waterfalls and gushing mountain rivers will delight you. Take a couple of days to mosey through the mountains.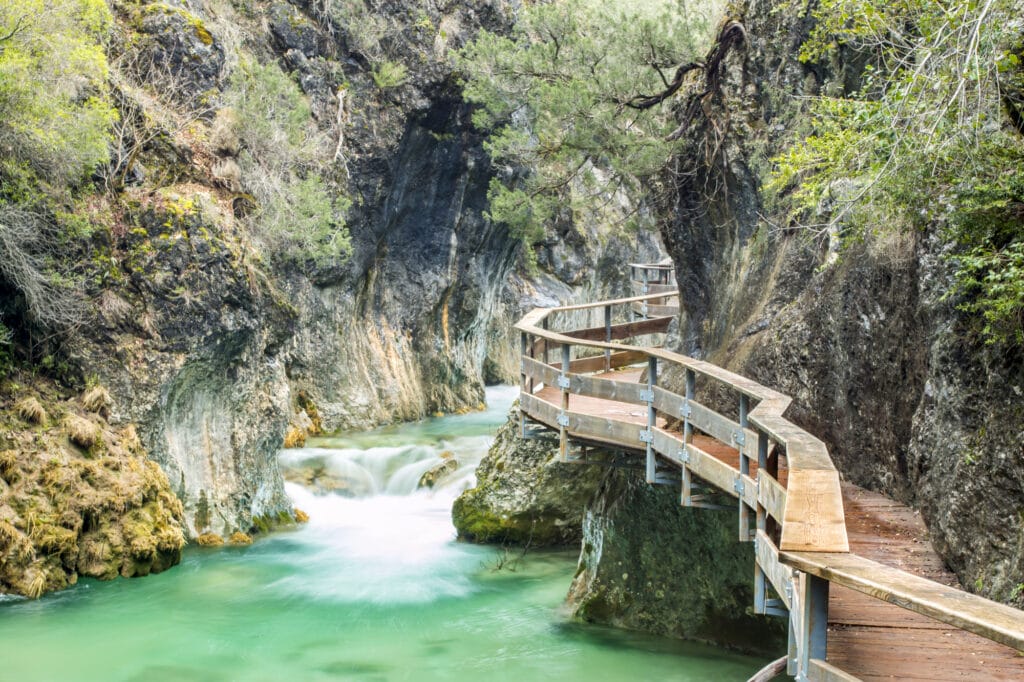 3. Besalú and Peralada – medieval Spain
If you love classical villages that ooze charm and culture, then look no further than the northeast region of Catalonia. The masses travel to Girona, Barcelona and perhaps Cadaqués, although why not explore medieval Besalú with its cobbled streets and fortress?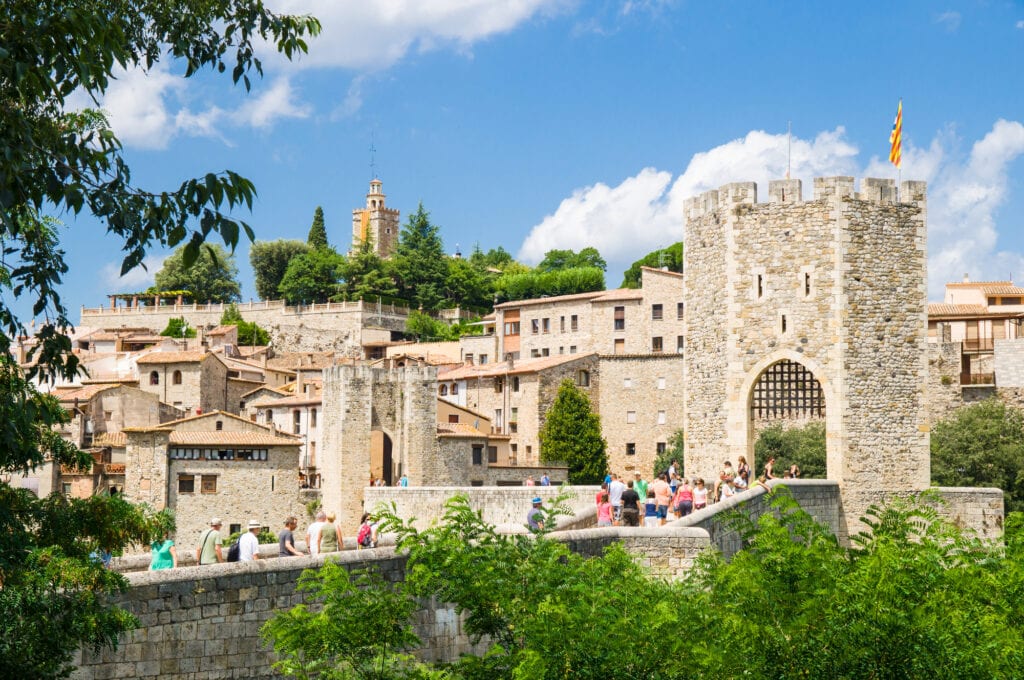 And then spoil yourself with a peek at Peralada a mere 45 minutes away, past Salvador Dali's Figueres.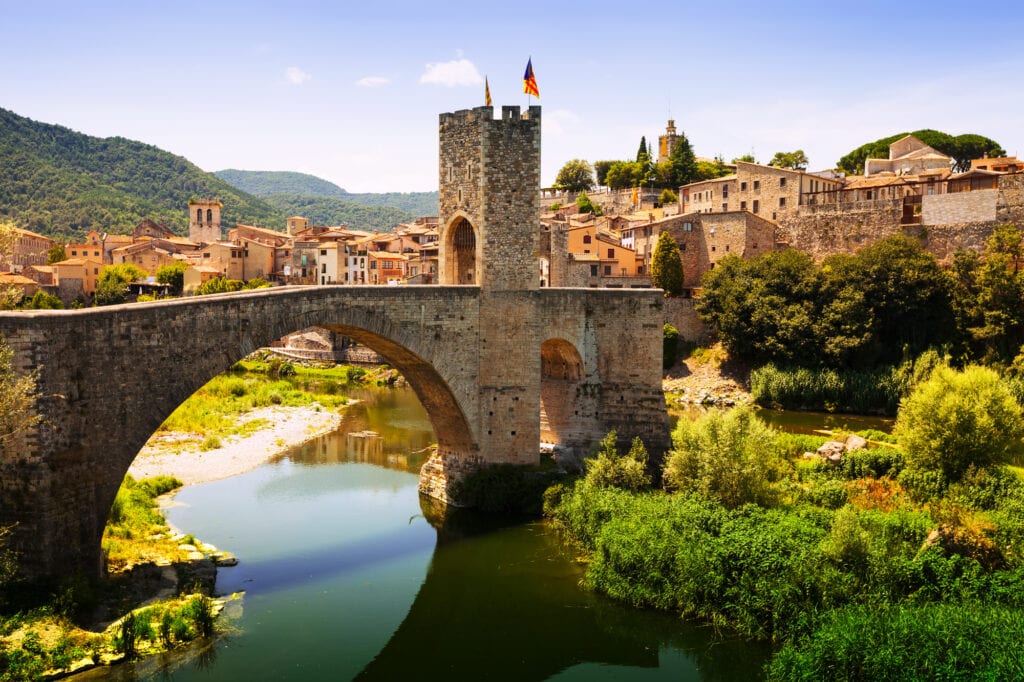 Be rewarded with its famous castle, known for rocking out some tunes at its summer concerts and its Stork Protection Project that sits within the castle grounds. What an interesting partnership.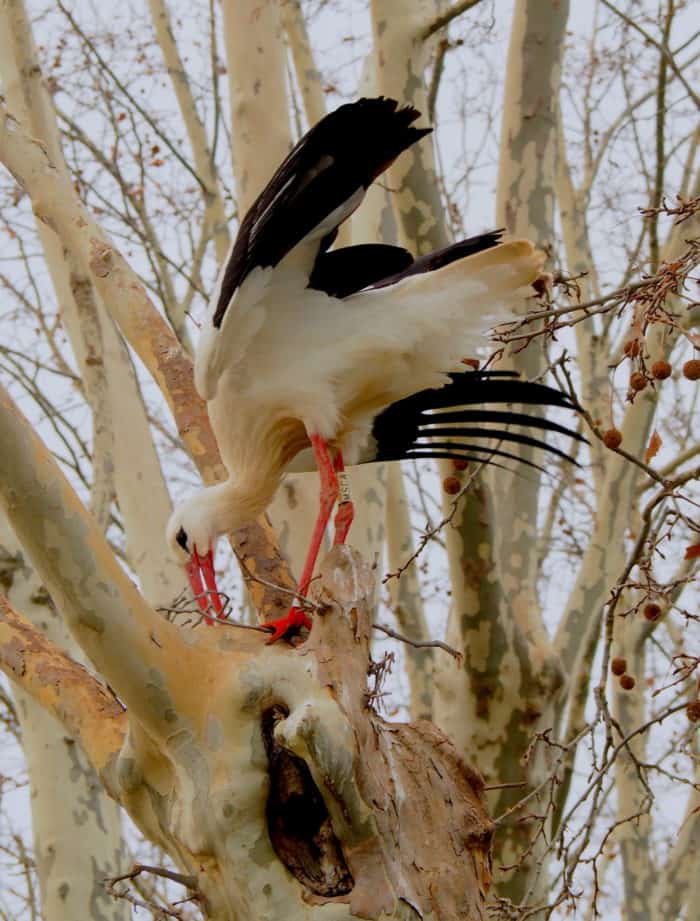 4. Canfranc Éstacion – The Titanic of the Mountains
En route through the Pyrenees mountains from France, it's tempting to stop at resorts like Andorra. Although why not travel through the Somport Tunnel on the westerly edge of the mountain range? On arrival in Spain, you exit at the first junction where your eyes will behold Europe's second-largest, grandest and yet abandoned Railway Station.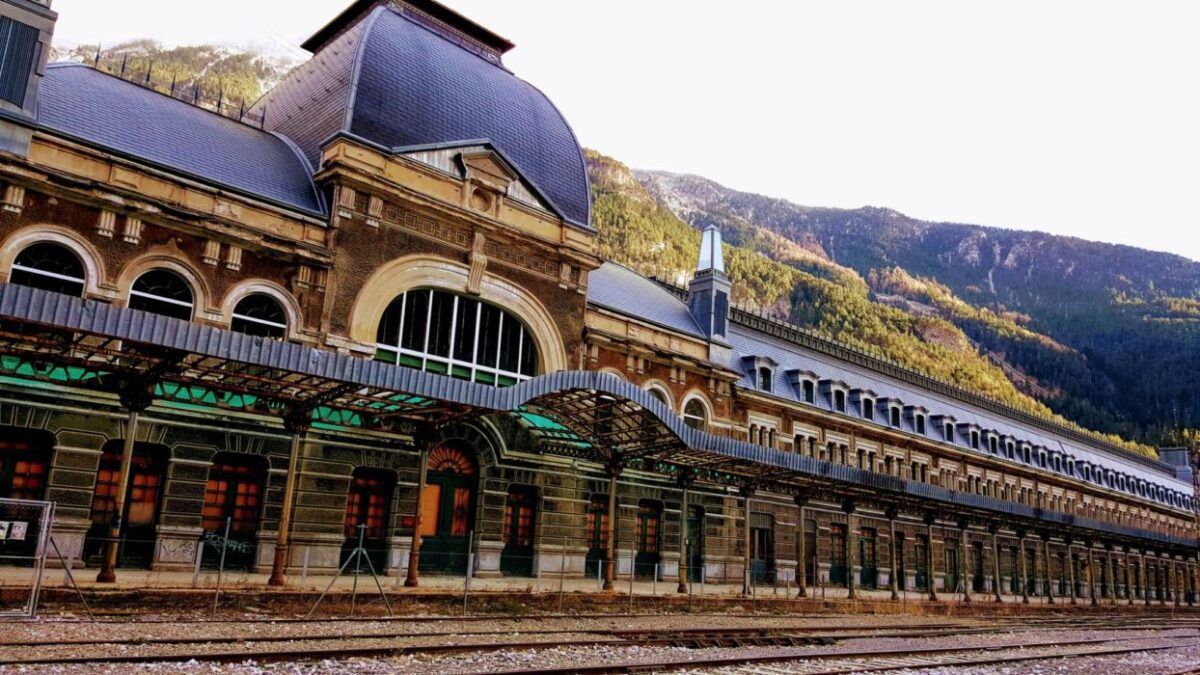 Canfranc is history personified, as its journey courses through 90 years. With the Spanish Civil War, its role in WW2 and its eventual closure in 1970 due to a derailment, this outstanding building will have you jaw-dropping. In July and August, you are able to have a tour inside, although marvelling at the outside is almost enough to whet your whistle.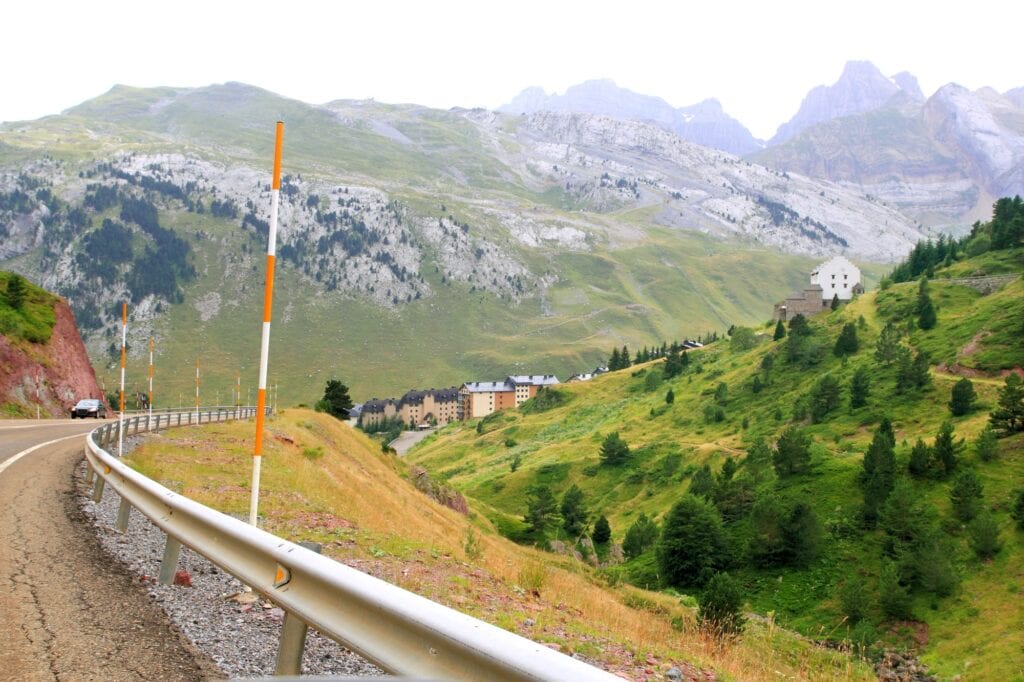 5. Castroveijo Rocks – Castile y León
Mountains always hold so many secrets; their often inhospitable shape covers up thousands of years' worth of geological stories. Yet when we gain access to their hidden depths, they impress us with their works of art. And one of the best places to see evidence of this is at Castroveijo, 2 hours south of Bilbao on Spain's northern shores. This amazing destination is a true find and very far from the radar of most tourists in Spain.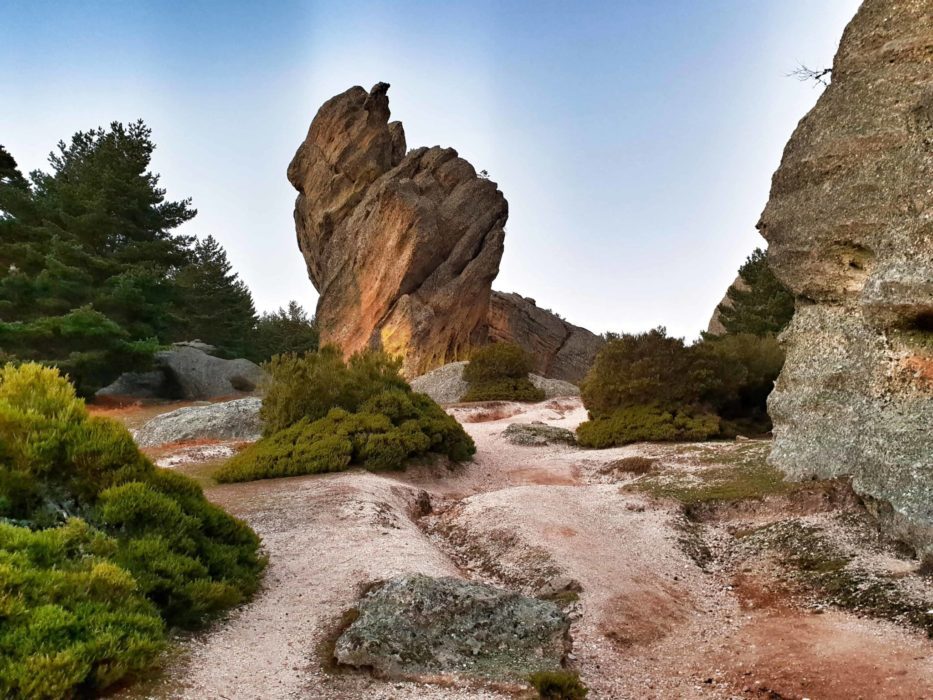 After a route through the most stunning mountain scenery, where you will pass more sheep-herders than you will cars, you arrive at Duruelo de la Sierra – gateway to the most unique rock formations and hiking opportunities.
You will not only find granite boulders strewn across the land like a giant's playground, but you will also drive amongst pine forests that embrace your need for peace, and waterfalls and caves that call to your inner explorer. Never fear, the tourists will be far away, intent on reaching Burgos or perhaps Madrid. So relish the quiet of this rock forest and enjoy the spectacle.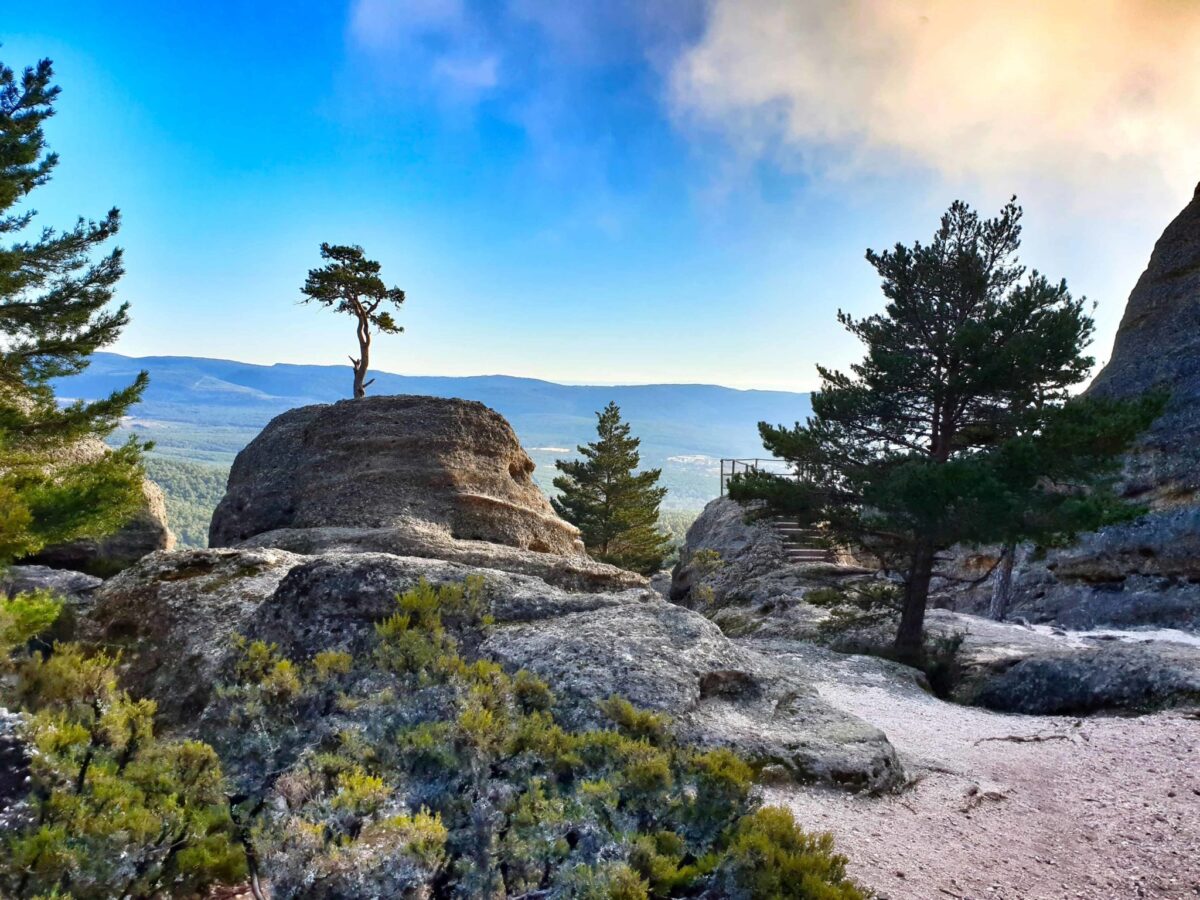 6. Montanejos Thermal Springs – Valencia
En route to Valencia on the eastern coast, you could be forgiven for missing this inland diversion. Yet no more than 60 minutes drive, you are taken on a magical mystery tour that will have you winding through pine-fringed mountains and volcanic thermal springs.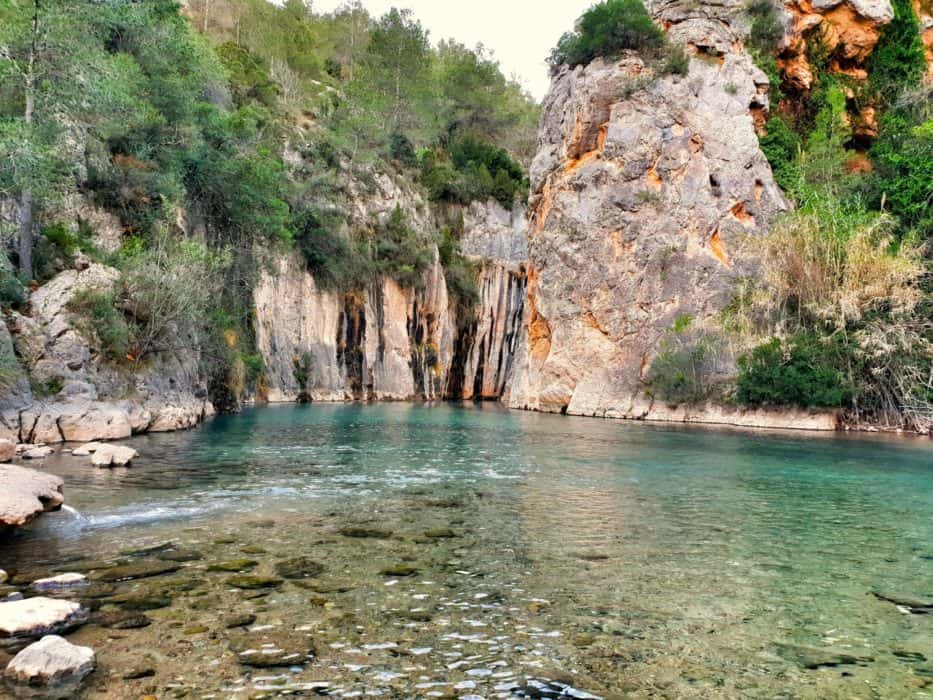 Imagine bathing in waters that are always 25º. If this sounds appealing then the isolated spa town of Montanejos is the place for you. Steeped in serenity and seismic activity, this region is awash with thermal pools and towns Learning the difference between in
7. Alpujarras – Sierra Nevada's artisans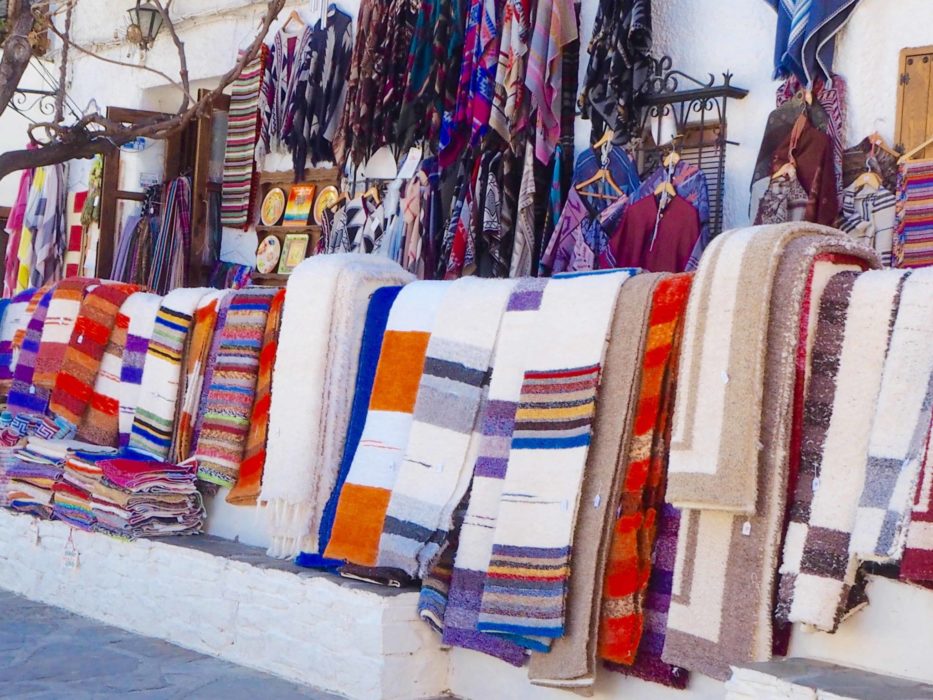 Back in the arms of Andalusia are the mean and moody Sierra Nevadas. A plethora of all-year-round sporting activities and secluded villages built to hide from the Moors when they dominated Granada.
Forget the Alhambra Palace and instead submerge yourself in the authenticity of the Alpujarras. A range of Pueblo Blanco mountain villages that are centred on the values of protecting artisan industries and their historical heritage.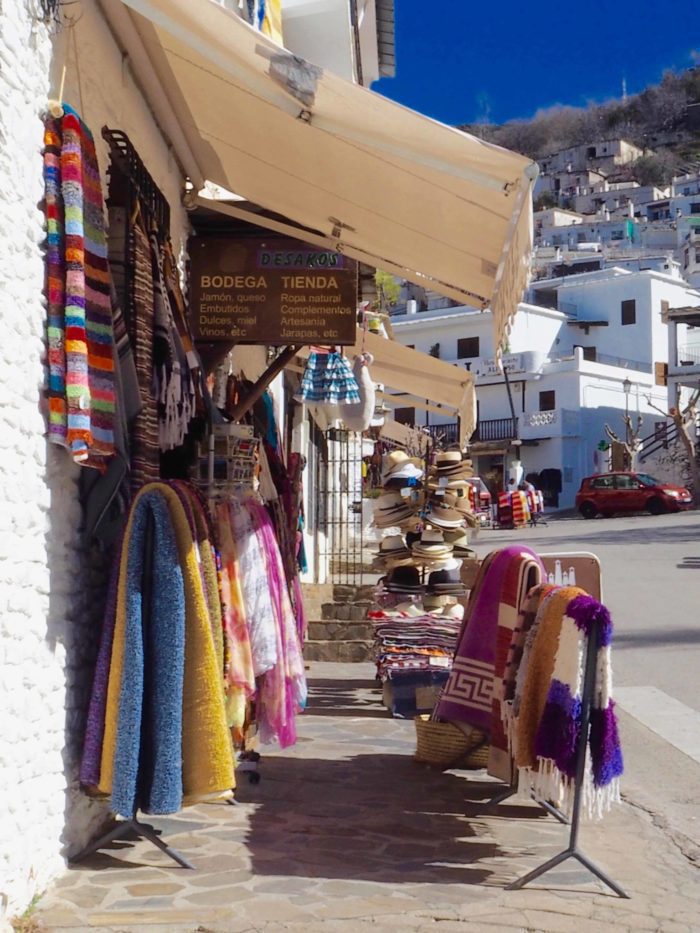 Deep in the mountain valleys shelter age-old families who still ply their trade; Jamón, sheepskins, rugs, linens and tapestries all have their cultural roots in the Sierras. This route takes 1.5 days and guides you from Orgiva in the southwest up to Trevélez, the highest village in Spain and through to Ugíjar in the east.
8.El Rocío and Doñana National Park– Cowboys and Flamingoes
Our final offering takes you out to the wild west on the fringes of Portugal. The grandeur of Seville and Cadiz are for sure the draws for many tourists in this neck of the woods. If you are spending 3 days in Seville be bold, move out beyond these magnetic strings and go in search of cowboys, lagoons and birdlife. It may seem like an odd combo, although Doñana National Park is home to windswept pines, precious dunes, amazing flamingoes and El Rocío.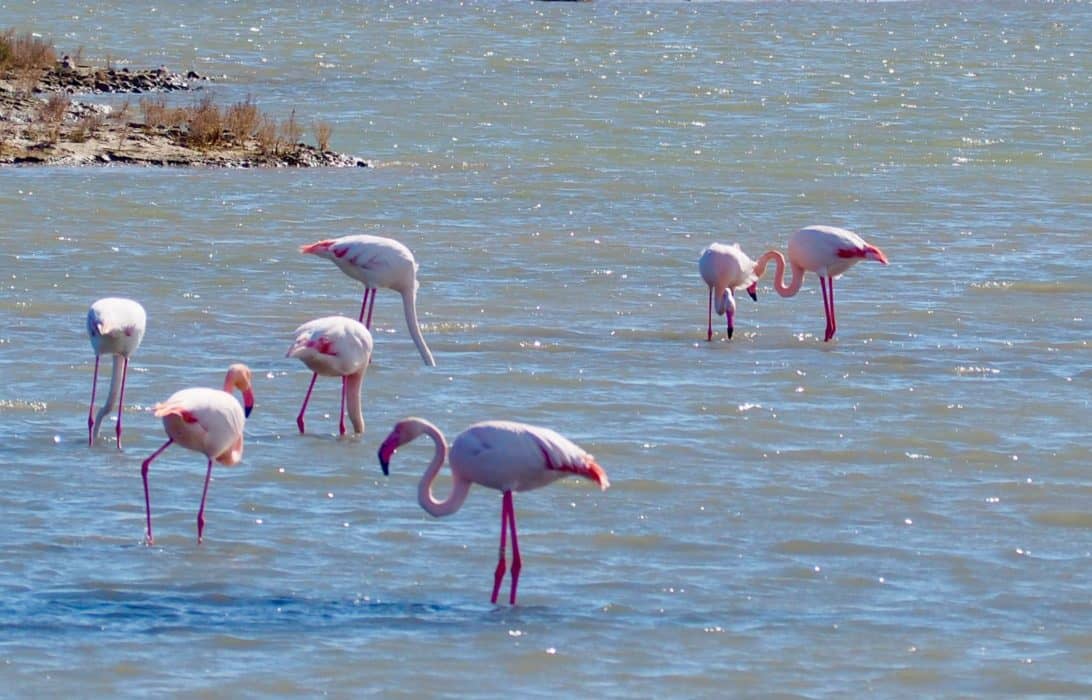 What can we say about this eclectic town? A town that has no roads nor car parks; just sandy paths and hitching rails. Yes, you could be forgiven for thinking that El Rocío is a scene out of a Spaghetti Western film.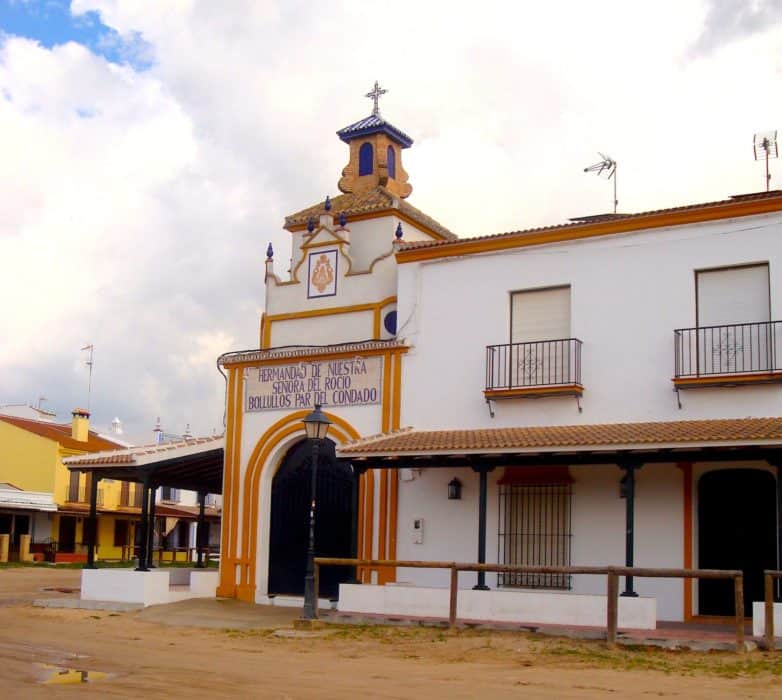 Although it is an authentic Spanish town has cult status and is home to a unique culture of the Brotherhood that attracts a million pilgrims from around the country for a festival held on Pentecost Monday, somewhere between mid-May and mid-June. Whether you come for birdwatching, coastal walks, seeking out the rare Iberian Lynx or to feel the unique town vibe, this region has to be experienced.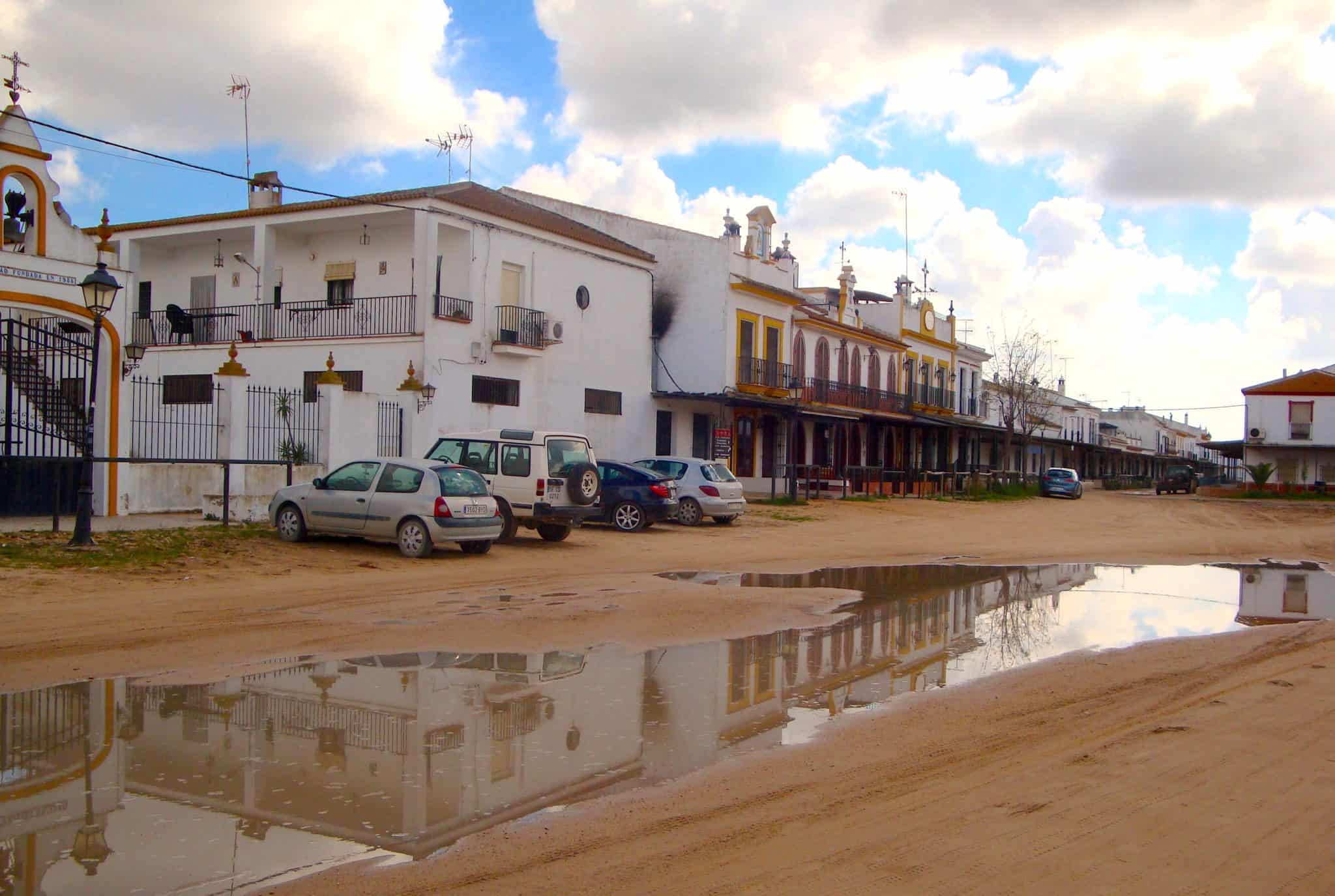 Fancy taking a road trip in Southern Spain? Then you need to read Bistra's article on her blog a 10-day road trip from Valencia to Úbeda.
With a fascinating history and one of the richest cultures in Europe, no matter how many times you visit Spain there's always something new to discover.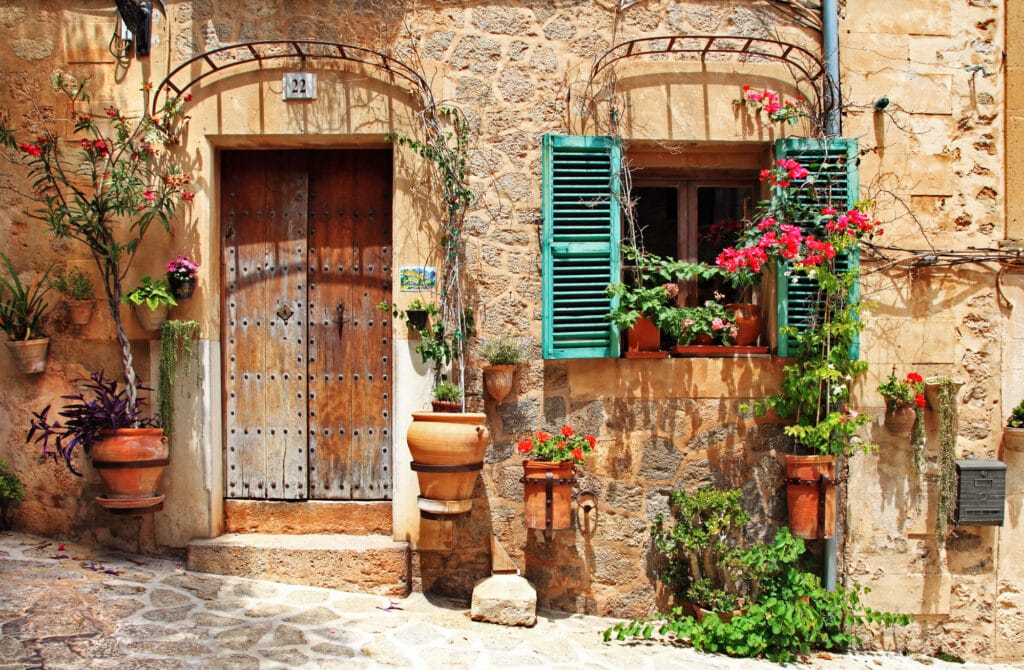 Spain is a country with personality, verve and charisma. Away from its Costas, you will find thrills, depth and battle scars all of which form the very fabric of this ancient nation. A country that is immensely proud of it tapestry and the story they now have to tell. And whilst undoubtedly Almeria, Seville, Barcelona, Madrid, and Burgos all have their draws, it is away from these tourist hubs that you will find an honesty that cuts deep into the soul of this magnificent land, so seek out those unique places to visit in Spain.
If you are on the lookout for other unusual off the beaten path Spain look no further than Albarracin and Teruel both known for their outstanding architecture and some great hikes and treks.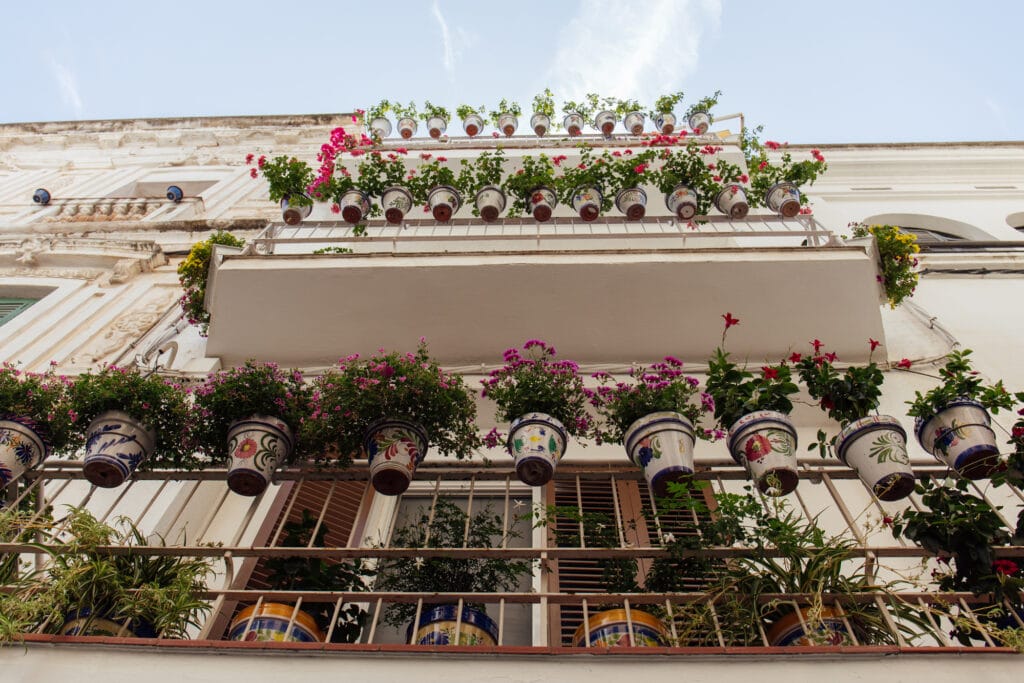 You might also like
Ultimate Southern Spain Road Trip
The Ultimate Guide to Spanish Olive Oil
Mojácar Spain: the perfect guide to this charming village
7 Less Touristy Things to do in Malaga, Spain: by a Local
What is Semana Santa? Celebrating Holy Week in Spain
23 Unique things to do in Cartagena Spain

Latest posts by Faith Coates
(see all)