Top 11 tips for driving in Ireland
At 486 km (302 miles) at its longest point from north to south, Ireland is a very drivable island that is best seen by road. Many parts of Ireland are not easily accessible by public transport. For example, if you are looking for things to do in Donegal you will absolutely need a car. So don't be afraid and follow these tips and you will find driving in Ireland a piece of cake.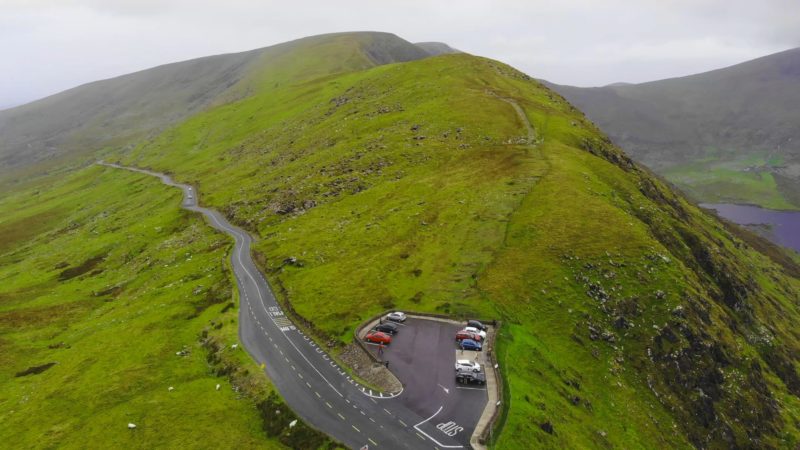 With so many great things to see and do all within an island about the size of the State of Indiana, Ireland is best explored by road. So, if you're planning an Irish road trip, these are our top tips for driving in Ireland.
Motorcycling in Ireland
Riding a motorcycle throughout Ireland is an unforgettable experience. Hubs is a bike fanatic and is still depressed about having to sell his Honda Shadow. He has rented a bike and driven several iconic Irish and European roads and loves the freedom his bike gives him.
I started riding pillion years ago but my confidence is not great and I don't like being out of control. I would love to get my own bike one day but need to gain confidence. There are some epic motorcycle roads in Europe that would be a joy to ride on.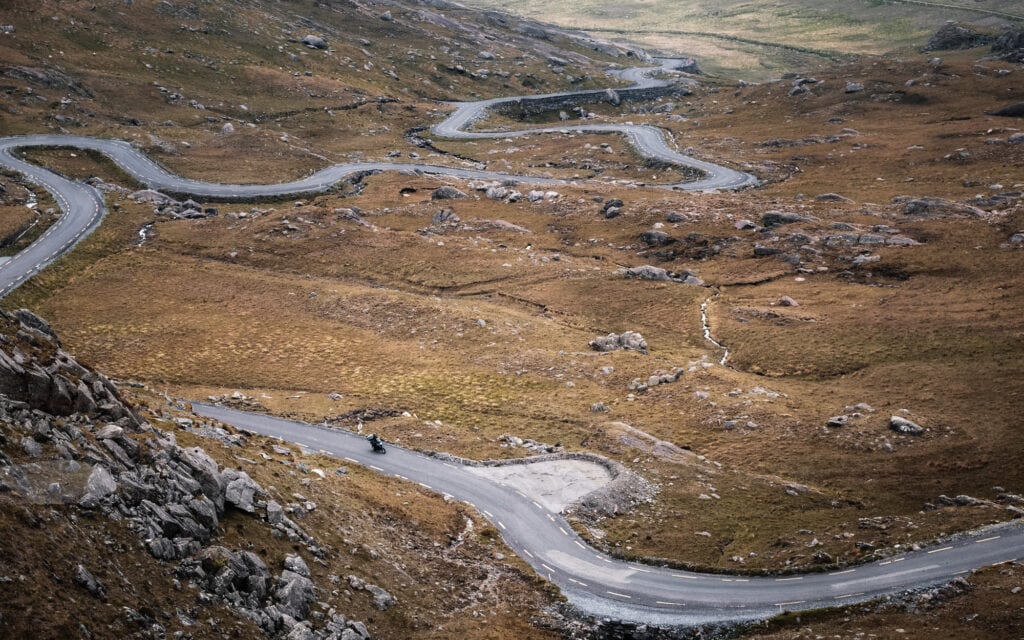 Tips for driving in Ireland
From making sure you stay on the right side of the road to being aware of driving laws, there are a few things you need to keep in mind before taking to the road in Ireland.
11. Google maps – can I just say that I've been lost several times with Google but I have always enjoyed the fact that I get to explore places I never dreamed of and enjoyed more than the standard tourist sites. There are however several Google Maps tricks and tips for your next travel adventures that you should know before you go.
10. Abide by the law – keep yourself and those around you safe
First up on our list of top tips for driving in Ireland is that you abide by the law. Offences like driving under the influence and using a mobile phone while driving are taken very seriously in Ireland.
To keep yourself and those around you safe – and also to avoid any hefty fines – make sure you abide by the driving laws in Ireland.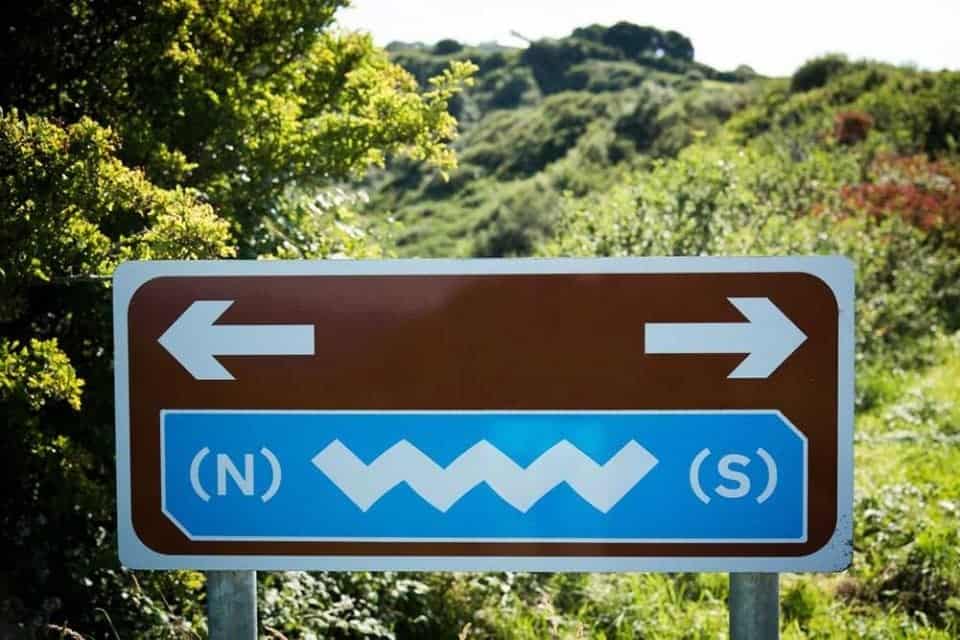 9. Avoid driving in Dublin – park outside the city and use public transport
Driving Dublin is simply a no-go if you're not used to the roads. Like any city, the centre is often full of traffic, making it a nightmare to navigate the road systems.
So, if you're heading into the city centre, we advise against driving. There are lots of park and ride spots on the outskirts of the city, where you can leave your car and commute to the centre using public transport.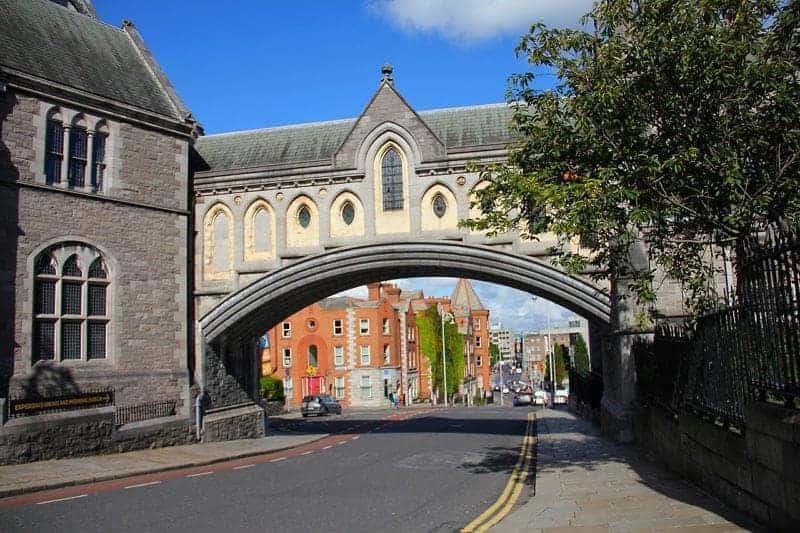 8. Take it slow – enjoy your surroundings
Many of Ireland's roads are narrow and winding country roads. Thus, we advise taking it slow if you don't know about the upcoming twists and turns.
Many locals will want to race on ahead, so feel free to let them pass. Just drive slow and enjoy the stunning Irish scenery that surrounds you.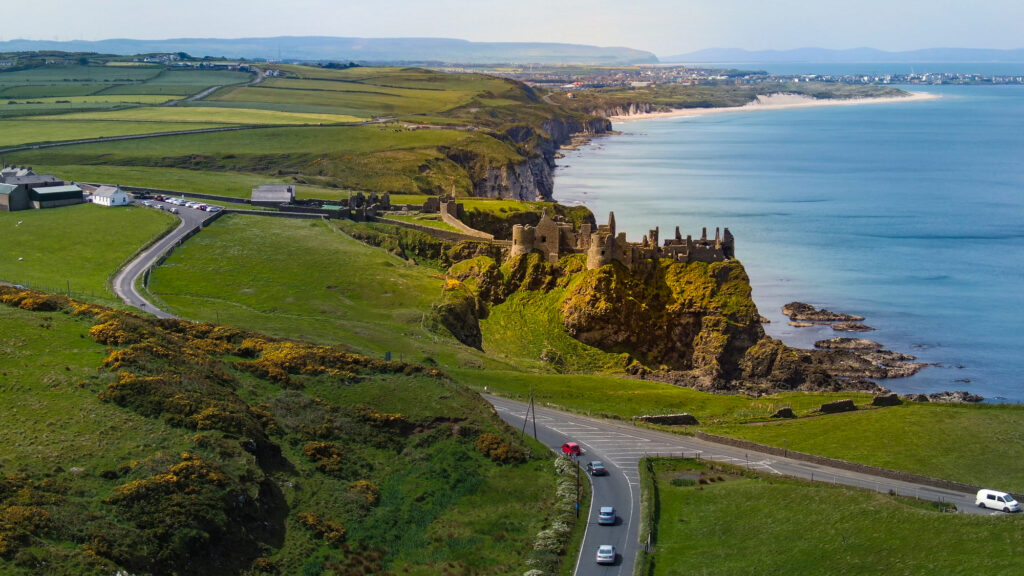 7. Be aware of the change from km to miles – don't be caught out
When you cross the border from the Republic of Ireland into Northern Ireland, remember that the speed limits change from kilometres per hour to miles per hour.
You don't want to get caught speeding because you've got confused about the unit of measurement.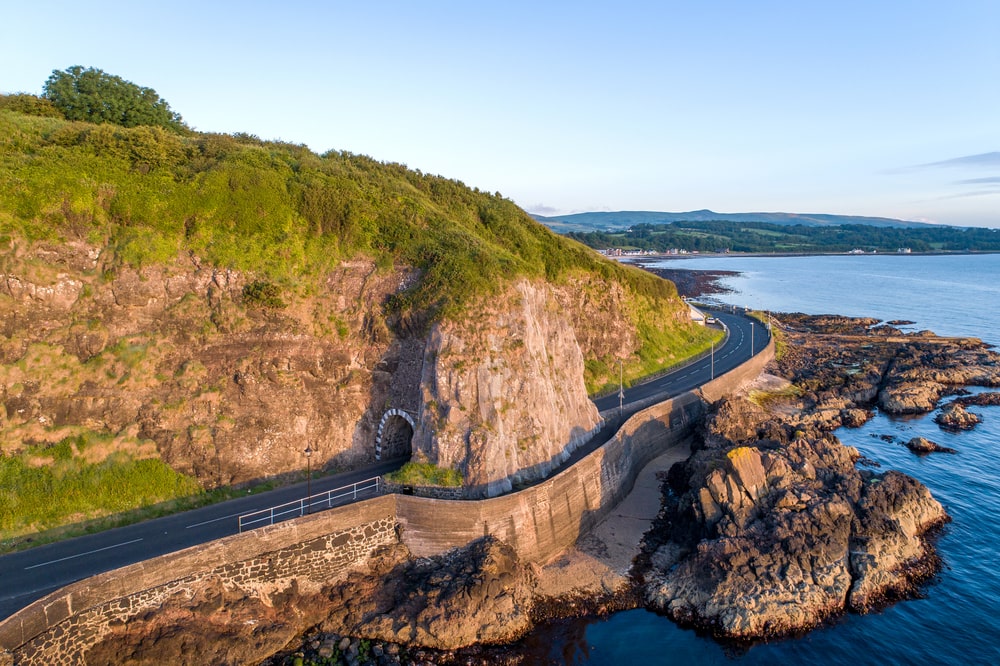 6. Carry money for tolls – don't get caught out
Lots of main roads in Ireland operate toll systems, and some only accept cash.
Many of these tolls have started to accept cards in recent years, but to avoid getting stuck, we recommend always carrying change to pay the toll.
It is also important to be aware of the M50 toll, which can only be paid online via the eFlow Barrier System. So, if you're driving this road, make sure to head online and pay your toll by 8 pm the following day.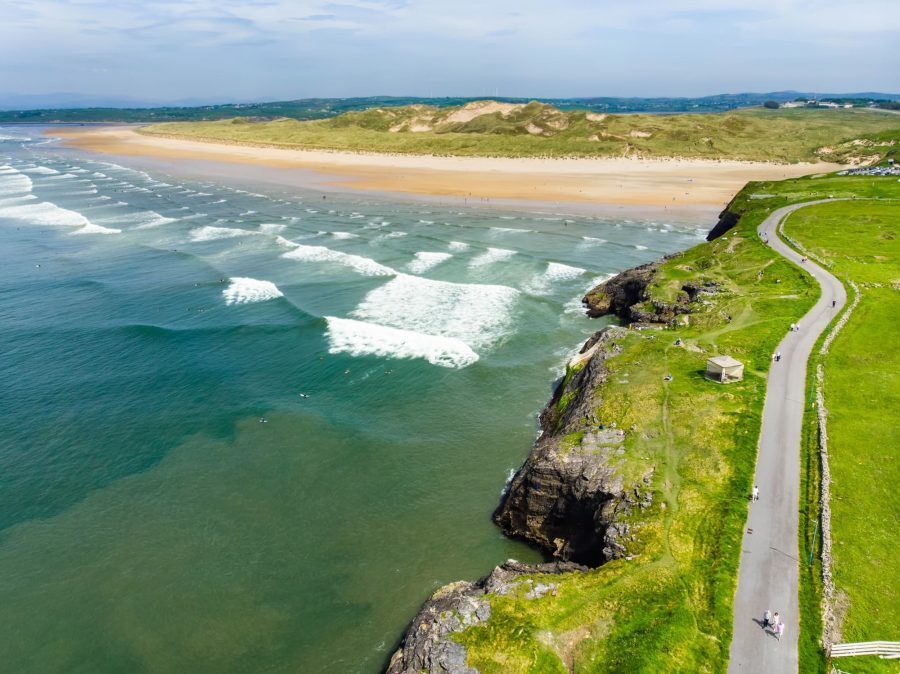 5. Plan your route – but be open to last-minute changes
When you're thinking of heading on an Ireland road trip, it is super important to plan your route. This comes in handy, so you don't miss any important stops and sights you want to see along the way.
However, many of the best things in Ireland are hidden gems that you might not even have heard of. So, allow extra time to discover some unique, off-the-beaten-path experiences.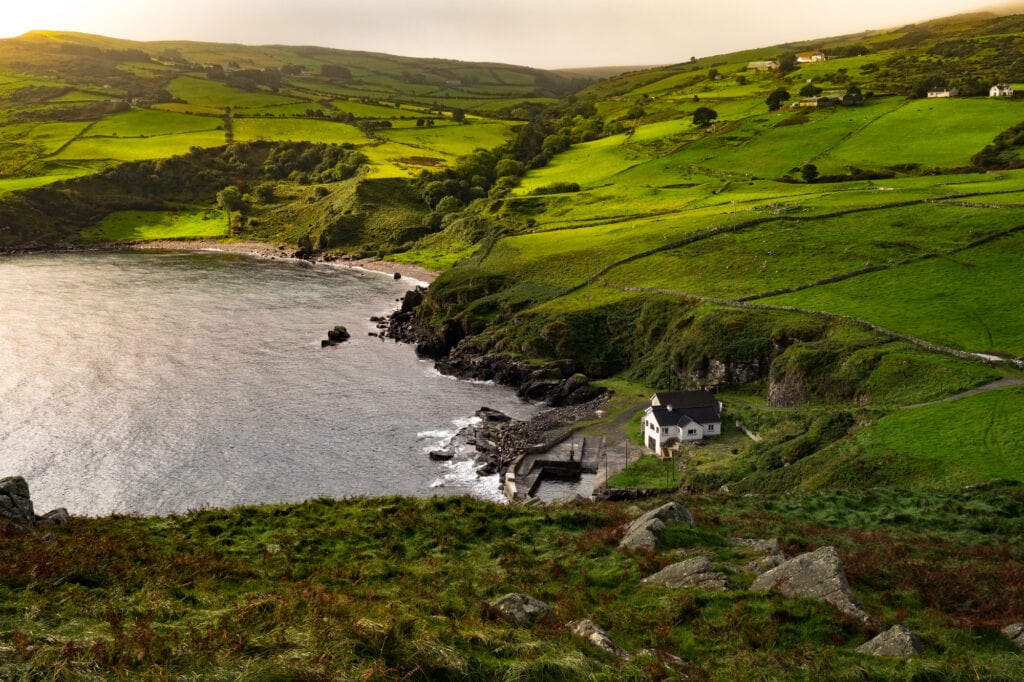 4. Hire from a reputable company – there are lots to choose from
It goes without saying that one of the top tips for driving in Ireland is to hire from a reputable car company. To avoid any issues with the car, insurance, or anything else, make sure you read the reviews before booking your vehicle.
There are plenty of well-known and reputable car companies across the Emerald Isle that offer great deals for hiring cars.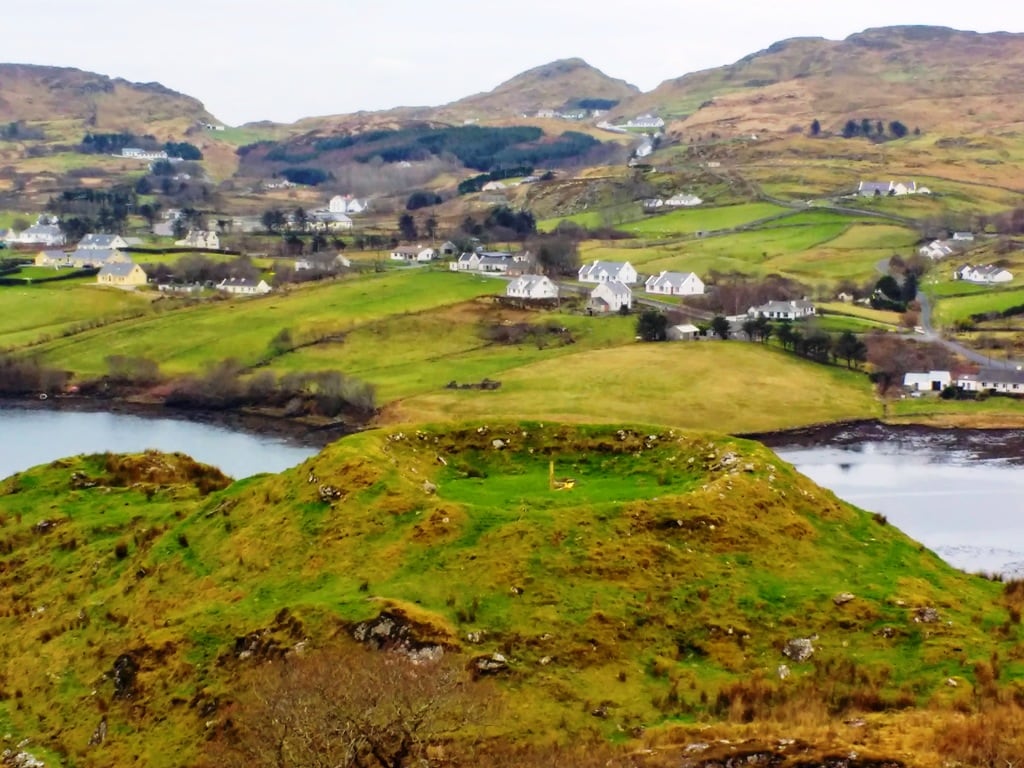 3. Make sure you're fully insured – comprehensive insurance is your best bet
There are three levels of insurance for driving in Ireland: third party, third party fire and theft, and comprehensive.
To avoid running into any trouble in the long run, pay the extra money upfront and buy comprehensive insurance.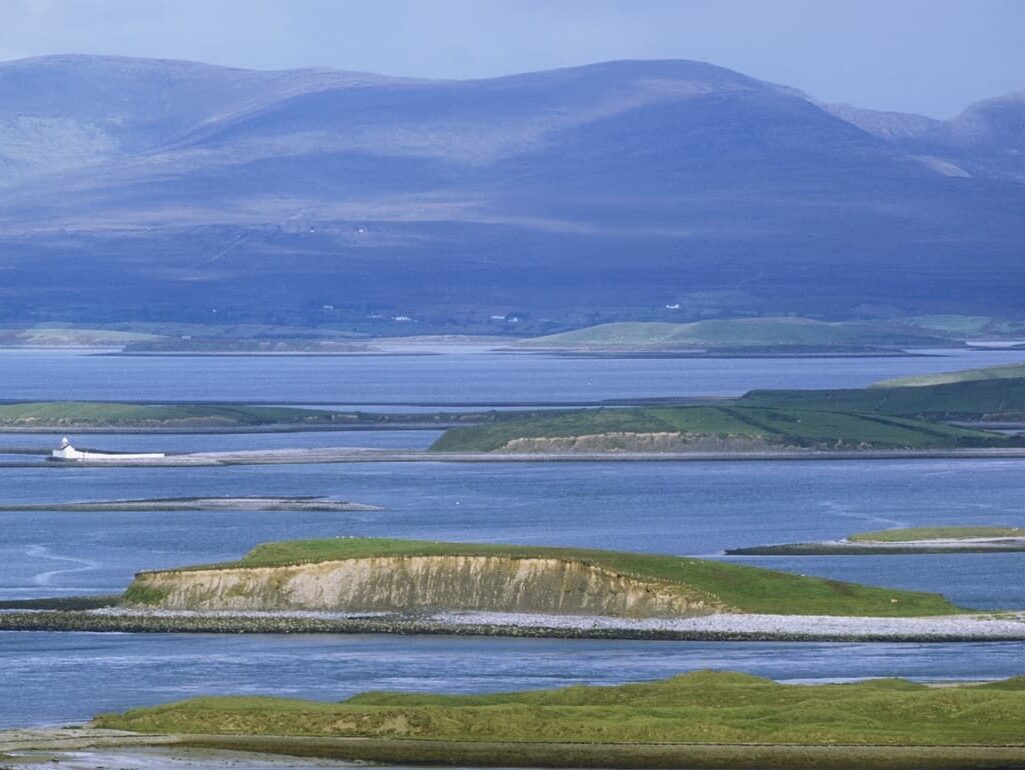 2. Hire a small car – best for narrow country roads
Many of the roads across Ireland are narrow and winding country roads, and many feature low bridges.
For this reason, we advise hiring a small car that can fit through tiny spaces and won't get stuck on narrow roads. You'll thank us later for this one!
1. Remember to drive on the left – the most important tip of all
Topping our list of tips for driving in Ireland is remembering to drive on the left.
Unlike most other countries, including the United States and most countries around Europe, cars drive on the left-hand side of the road in Ireland with the driver on the right of the car.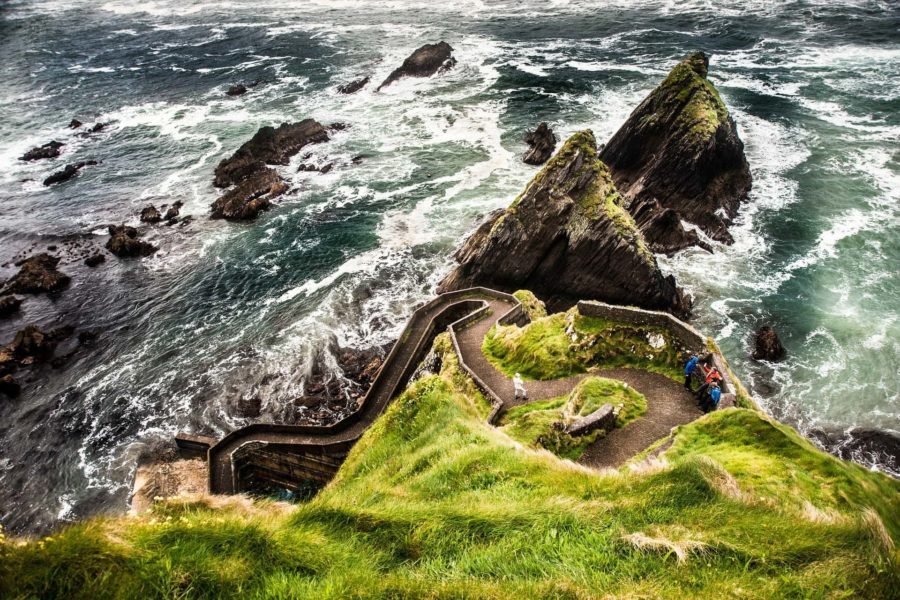 To avoid any collisions, make sure you remember to drive on the left.
This guest post is from Ireland Before You Die (IB4UD) the biggest Irish travel and culture website. "We highlight the most inspiring experiences Ireland has to offer".
Lots more to read