Tips for visiting Malta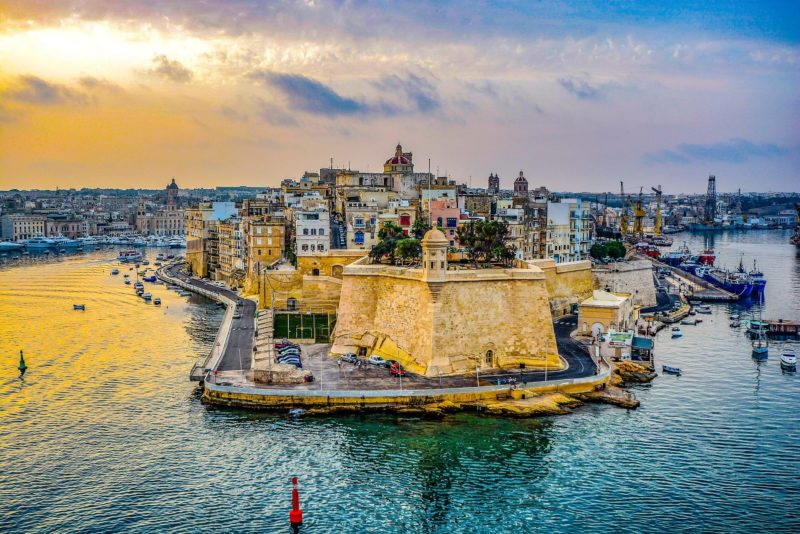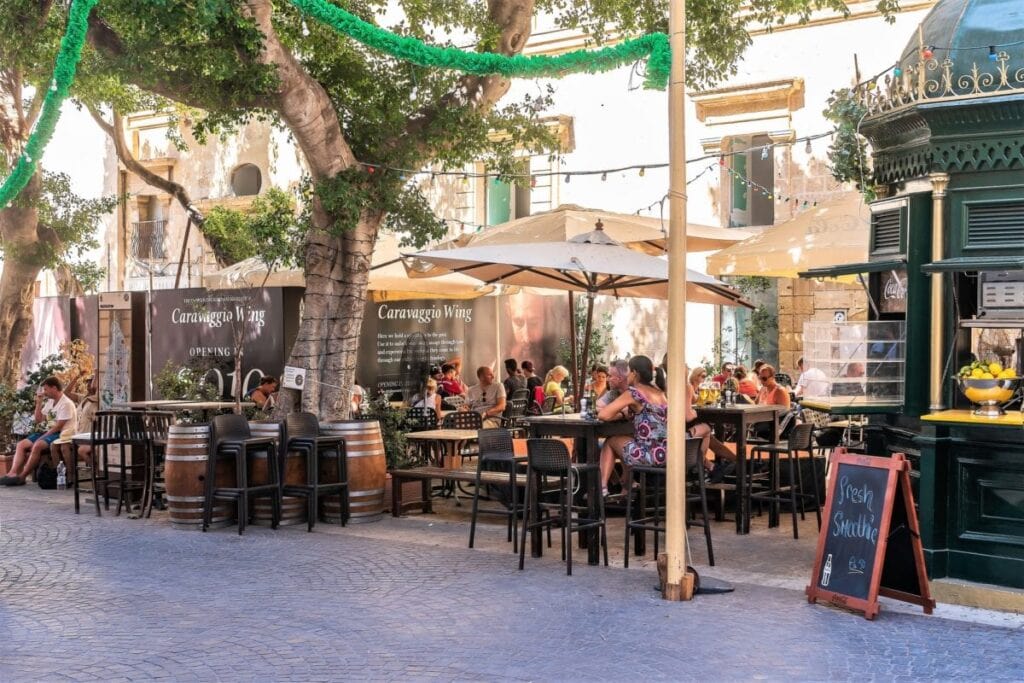 Capital city: Valletta – is a UNESCO World Heritage Site
Total Population: 443,329 people.
Currency: Euro
Official languages: Maltese, English, Maltese Sign Language
Malta is one of The World's Smallest Countries – the 10th smallest and 5th most densely populated
Malta's capital Valletta was the first ever planned city in Europe. During the Order of St. John of Jerusalem, the city was sketched out, in 1565.
There are more Tourists than Residents in Malta, 3 times more.
In Malta, people drive on the left.
Malta was ruled by several empires throughout history, including the Phoenicians, Carthaginians, Romans, Byzantines, Arabs, Normans, Sicilians, Spanish, Knights Templars, French, and finally the British.
The Maltese islands are home to some of the oldest man-made structures in the world, with some thought to be dating back to 3,600 BC, some 5,000 years ago. Its megalithic temples are older than the Pyramids of Egypt, The Great Wall of China, and even Stonehenge in England.
Top Winter Sailing Destinations In Europe
Best Sailing destinations in Europe for winter Despite its reputation for being a little chilly, Europe is home to some of the most beautiful winter