Travelling in Scotland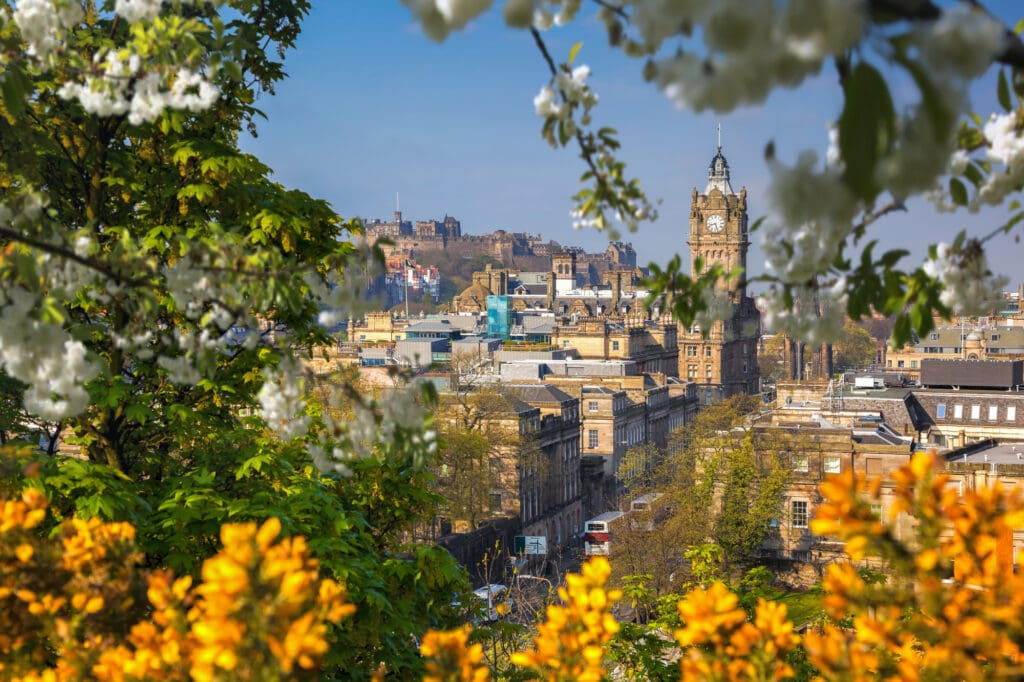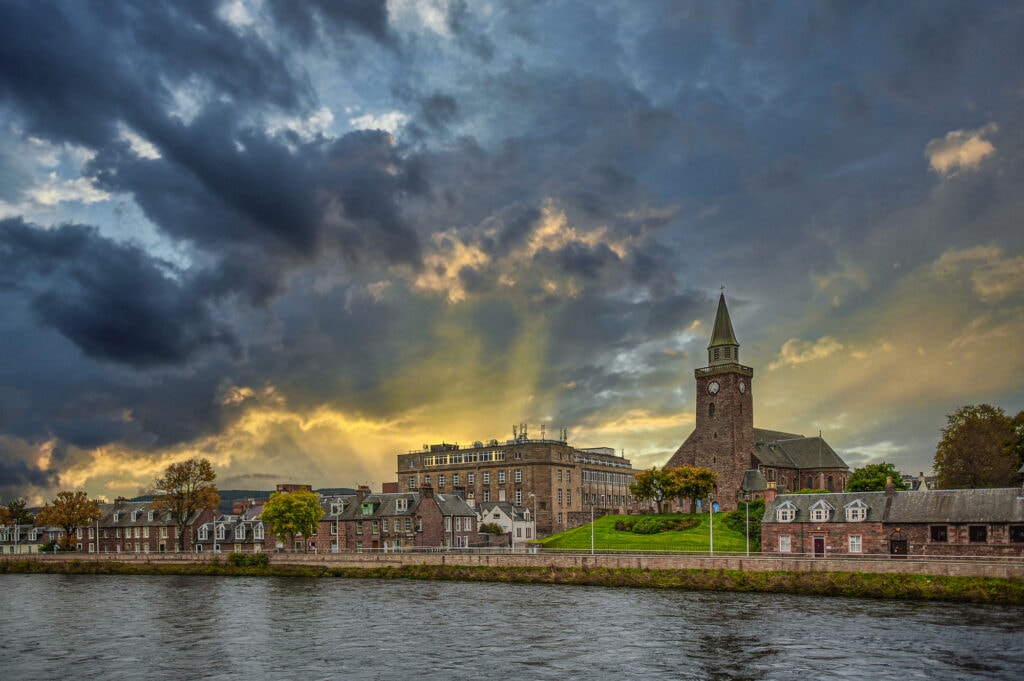 Scotland is one of our favourite countries to visit. Whether you're looking for history, wildlife or a bustling culinary scene, you can find it here.
Scotland is home to the tallest waterfall in Britain, named Eas a' Chual Aluinn. It is 658 feet, which is 3 times the height of Niagara Falls.
The official animal of Scotland is the Unicorn.
Scotland has approximately 790 islands.
Scotland is home to the oldest tree in Europe. It is a twisted yew, and it has been around for 3,000 years.
Edinburgh was the first city in the world to have its own fire brigade.
There are over 600 square miles of freshwater lakes.
The highest proportion of redheads are in Scotland.
St. Andrew's Links is known as the "home of golf."
Even though Edinburgh is the capital, it is not the largest city; Glasgow is the largest.
The raincoat was invented in Scotland by a man named Charles Macintosh, who was born in Glasgow.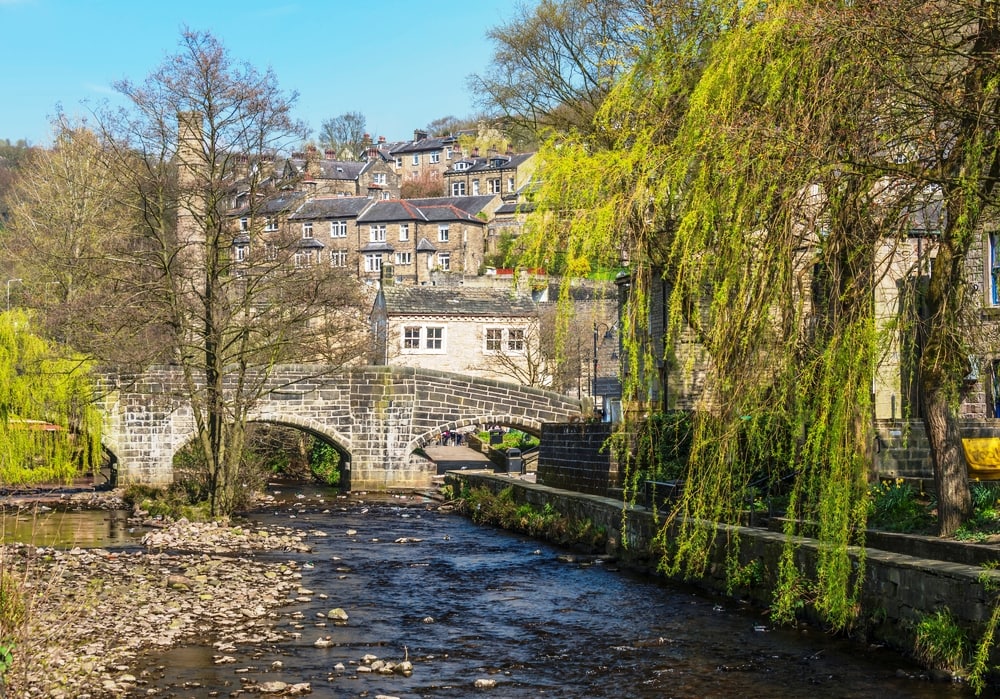 Plan a trip to the UK and Ireland
How to plan a trip to the UK and Ireland: A fabulous 3 week itinerary Are you dreaming of exploring the stunning landscapes, rich history, and vibrant cities of the UK