Canada Travel – tips for the Great White North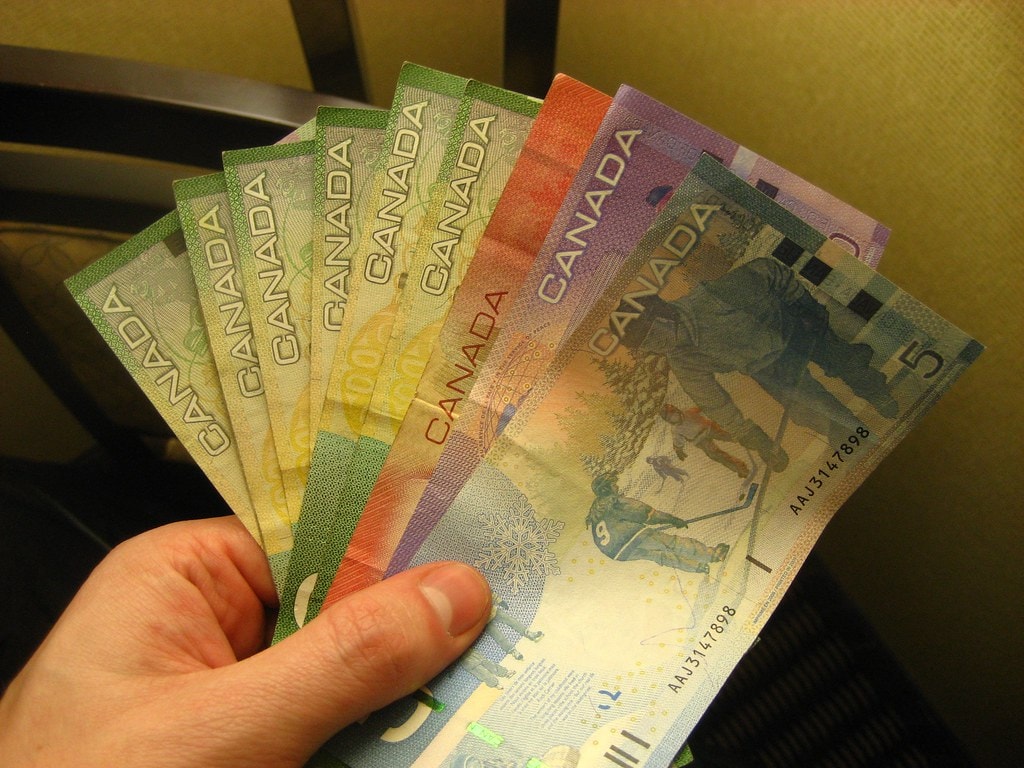 Our money is plastic and multi-coloured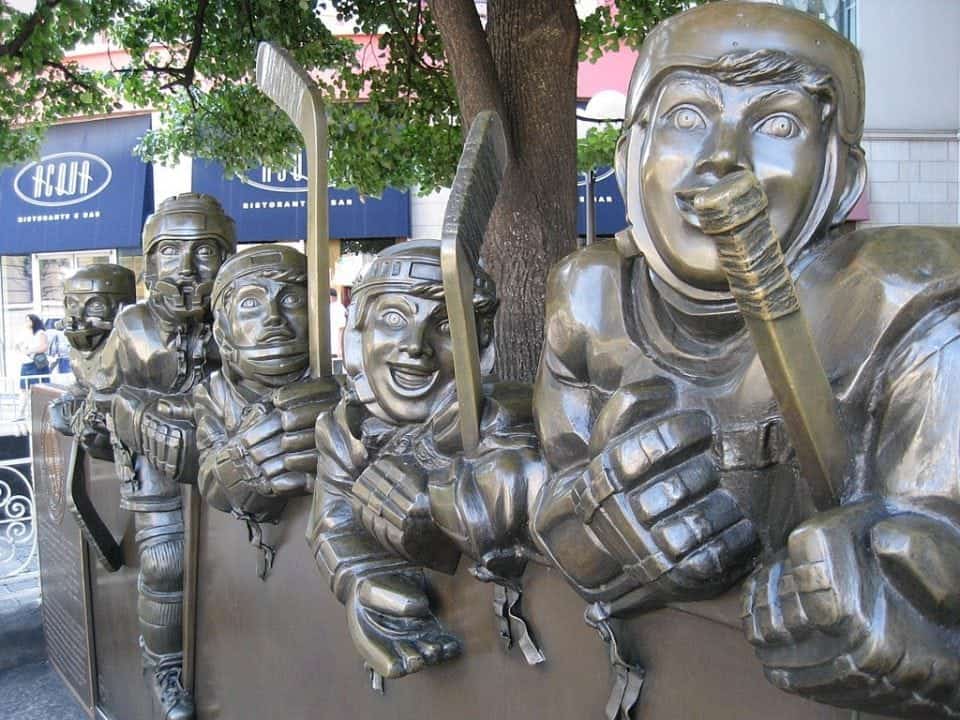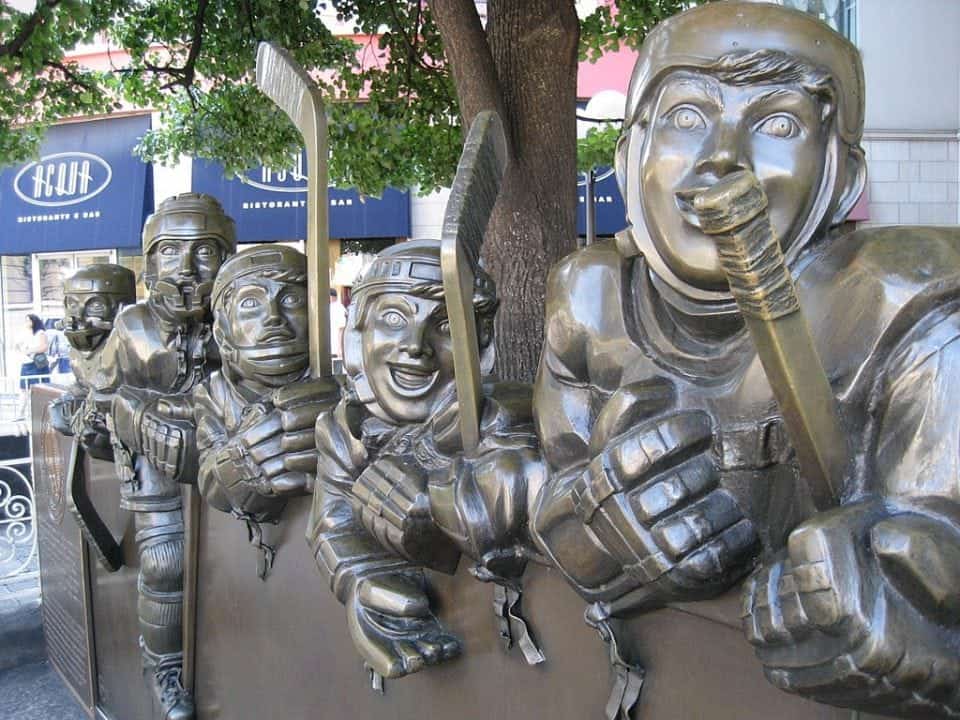 We love hockey
Canada spans 6 time zones and is made up of 10 provinces and 3 territories if you want to see a lot of our country rent a car or a camper van. We do have trains and the Greyhound buses run between many of our major provinces and cities but it will take forever and cost a fortune.
Weather in Canada can run the gamut. In Ontario, you will find tons of snow in the winter and very cold temperatures but in the summer months the province can heat up considerably and the humidity can be unbearable. Yes, hockey is our national sport and poutine our national dish.
On the west coast, Vancouver and the Province of BC are more akin to English weather, cooler and rainier. On the east coast, you will find weather similar to Ireland and Wales and in central Canada well anything goes.
Canada has 2 official languages, most of Canada speaks English but the Province of Quebec is dominantly French – they can speak English but sometimes choose not to unless they know you are a 'foreigner'.
Yes in Canada we do believe in tipping usually 10-20% of the total bill our wait staff and restaurant staff are not paid well and are expected to pay taxes on their tips – so be nice and tip well.
We pay sales taxes on anything we buy so don't be surprised if the price on the tag is not what you pay at the till. A Federal sales tax and a provincial sales tax (which do differ in the provinces) generally speaking adds up to around 15% on top of the price tag.
From outside North America, you will normally need either a visa or an Electronic Travel Authorization (ETA) to enter Canada. What you need depends on what passport you hold so make sure to check this long before your travel date.
Visiting Canada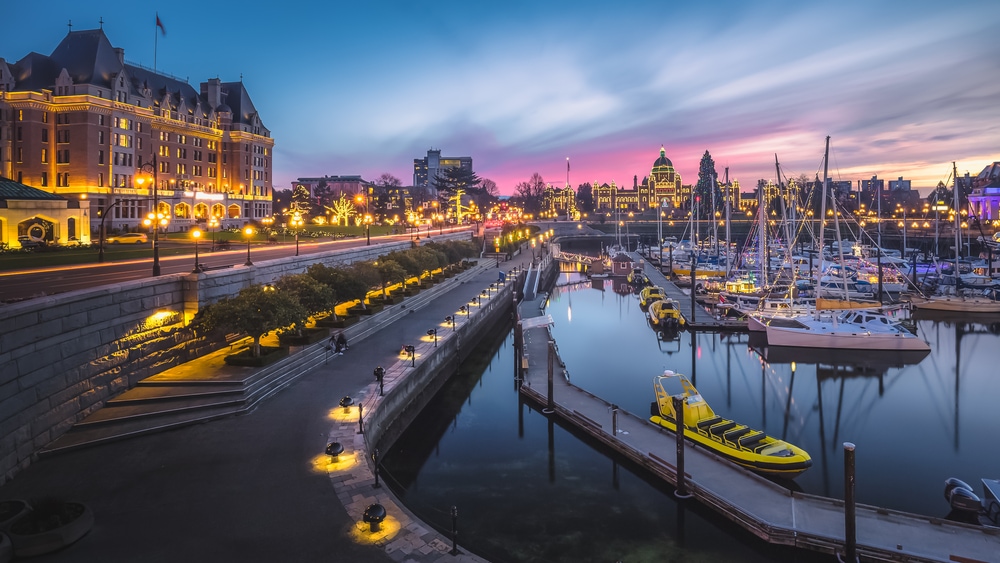 Pros and cons of living in Canada by a Canadian Immigrant
Pros and Cons of living in Canada by a Canadian Immigrant If you are thinking of moving to Canada here is pretty much everything you need to know. I moved to