Mojacar Spain: the perfect guide to this charming village
Mojácar Spain is a gorgeous beach holiday destination located in the southeast of the Province of Almeria. This is in Andalucía in the southern part of Spain. Mojacar Playa actually borders the Mediterranean Sea, and Mojácar Pueblo old town is one of the famous white villages of Andalucía located on a hilltop with panoramic views of the Mediterranean coastline. There is so much to do when taking your holidays in Mojácar Spain.
Mojácar's 17 kilometres of beaches stretch from the edges of Garrucha to a few kilometres from the start of the Cabo de Gata-Níjar Natural Park Mojacer is actually a village in two parts. The beautiful whitewashed village that clings to the side of the cliff is Mojacer Pueblo and the area that runs along the beaches is the Playa these are around km apart but there are good transportation options to get between the two.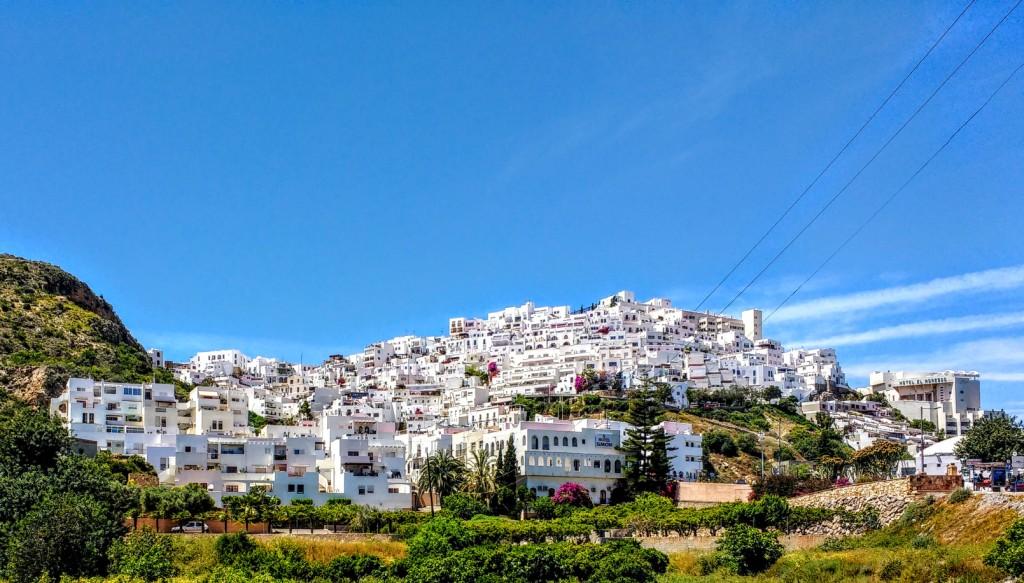 Mojacer Playa is the place to be for the Spanish in the summer months of July and August but during the rest of the year, the Playa has a great population of ex-pats that live here year-round. If you are seeking the sun and some warmth some of the best winter destinations they can be found in Andalucia.
How to get to Mojácar
From Almeria airport
Take the bus from the airport to the bus station in Almeria city. From there catch an intercity coach to Mojacer. The bus costs around €8 Euros one way and arrives at Parada de Autobus Mojacar Parque Commercial – La Playa.
Taxis are, of course, a form of public transport – From Almeria airport to Mojacar Playa a taxi, one way will cost about 90€. There are various airport transfer minibus services which cost around 65 – 70€ per direction, per person.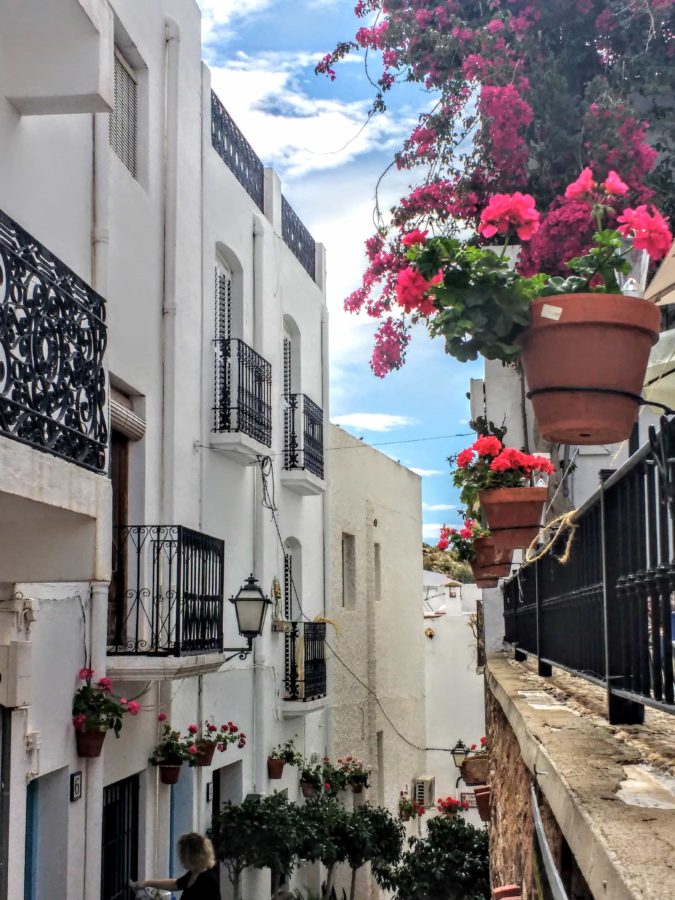 from Alicante airport
Due to the greater distance, public transport from Alicante or Murcia airports are a bit more complicated and obviously takes longer. From Alicante you would have to get to the bus station and take the bus to Vera, it would be the same as from Murcia Airport. Then from Vera, you can grab another bus to Mojacer.
The journey could take quite a while depending on the bus schedule and when your flight arrives. The cost will be around €18 Euros one way. I would recommend renting a car from either of these airports and driving to Mojacer. The drive is around 2.5 hours to 90 minutes from Murcia Airport. If you go by car, take the Autovía del Mediterráneo, from Almeria to Murcia and exit at 520 – Los Gallardos – Turre – Mojácar. Alternatively, you can take the toll road from Murcia or Alicante, which does quicken the journey, but the toll cost is €12 Euros per car. There is also the regular highway system that goes by E7 directly to Mojacer.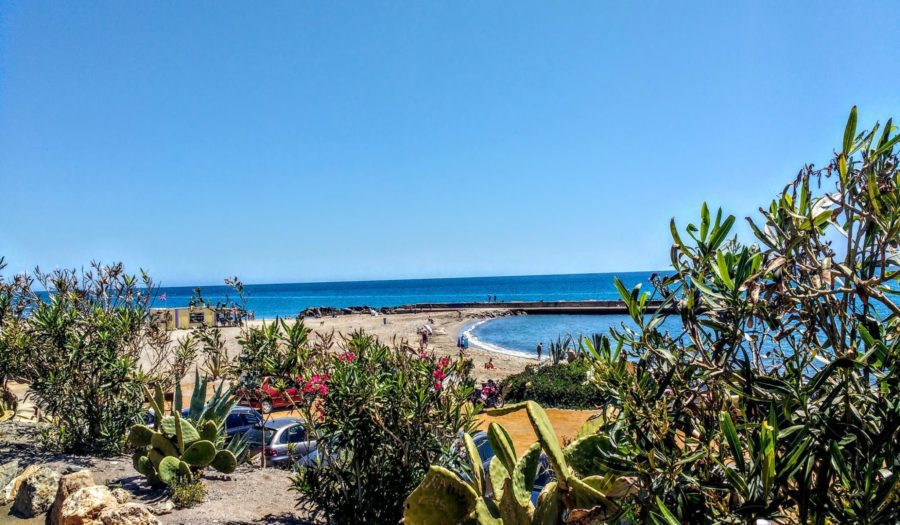 Xyuandbeyond is reader-supported. When you buy through links on our site, we may earn an affiliate commission. As an Airbnb Associate, I earn a small commission if you book through one of my links. You can read my privacy policy here.
Mojacar history
Mojacar has apparently the largest population of ex-pats in the country. During the 60's when Mojacar's population dropped to 1000 people, they began to give away land to anyone who promised to build. This sparked the local economy and many artists and new residents moved in. This gave Mojacar a great boost and the tourists began to arrive to enjoy the local beaches and restaurants.
Local legend claims that the cartoonist Walt Disney was born in the area and immigrated to the United States when he was a child.
This depopulation of Mojacar continued until the 1960s when it reached critical proportions with only 1000 residents living in the area. Local leaders then decided to give away land to anyone who promised to build upon it. This offer proved to be the spark, which rekindled Mojacar's economy.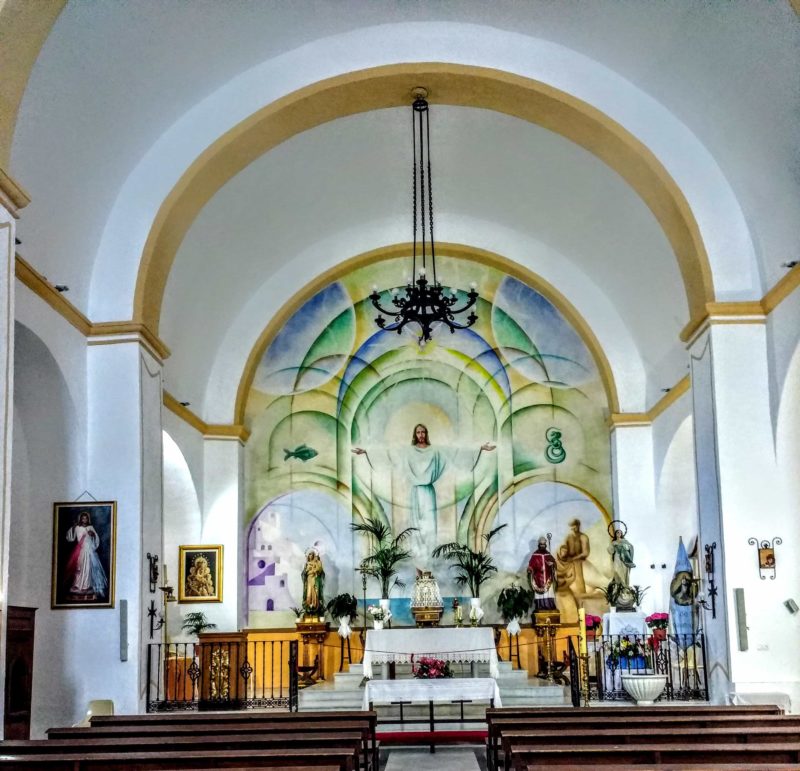 What to see in Mojacar Pueblo
Mojacar pueblo remains true to its Moorish past and can only be really explored on foot. There is an elevator above a parking site on the edge of the pueblo, which will take you up to the old town where you can explore its beautiful streets on foot.
While in Mojacar, there are some places you definitely can't miss out on seeing.
Mojacer Town Hall
Mojacar Town Hall and the central tiled square next to it. In the centre of the square is a 100 + year old Ficus Benjamina that was brought to Mojacer by an immigrant from America.
Plaza del Parterre
Plaza del Parterre, behind the church you will see a set of stone stairs that go down to the Plaza del Parterre. This was the old Arab necropolis where the tombs look towards Mecca.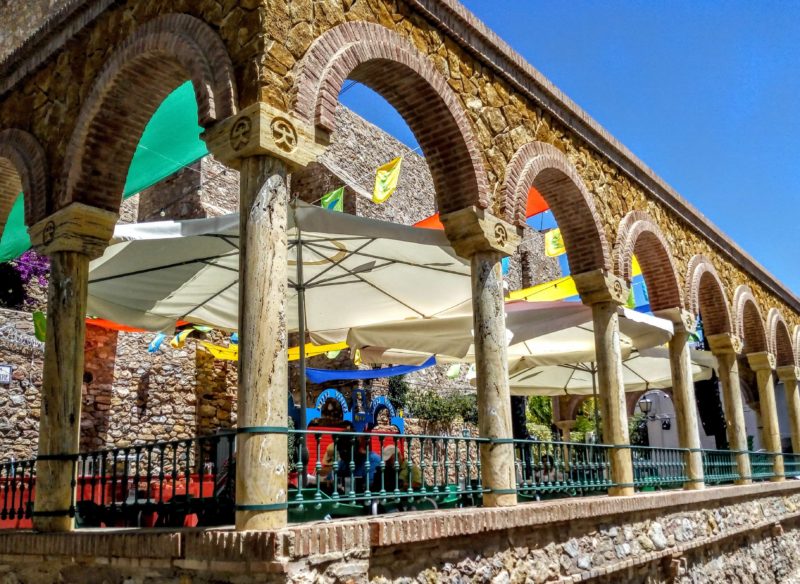 Fuente Mora De Mojacer
Fuente Mora de Mojácar or source of the thirteen pipes. The Mojácar Fountain (the Moorish fountain) is located near the Plaza de las Flores. The fountain is also known as Fuente de los thirteen caños this is where the Moorish leaders surrendered to the Christians.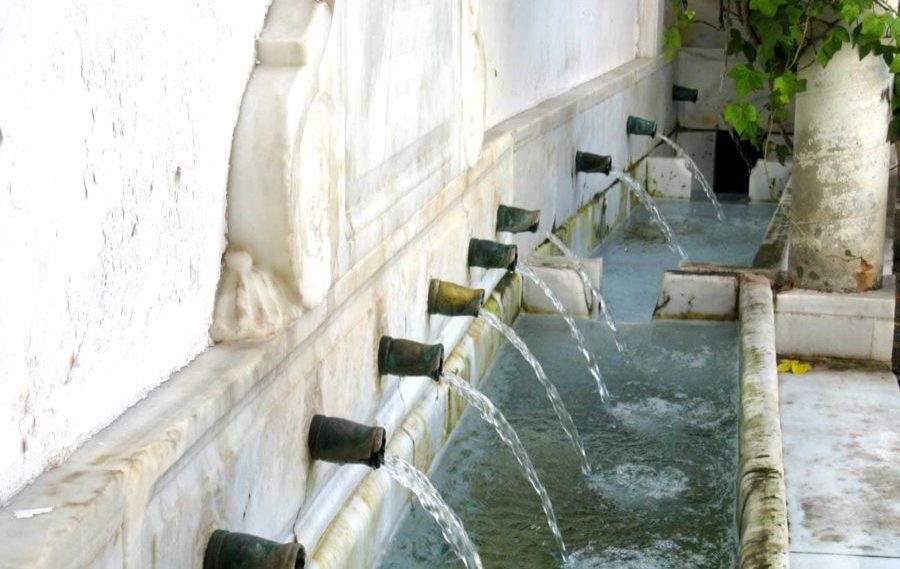 Puerta de la Ciudad
Puerta de la Ciudad, the original doorway to the town. It was built in the 16th century, and it is decorated with the emblem of the city, a two-head eagle.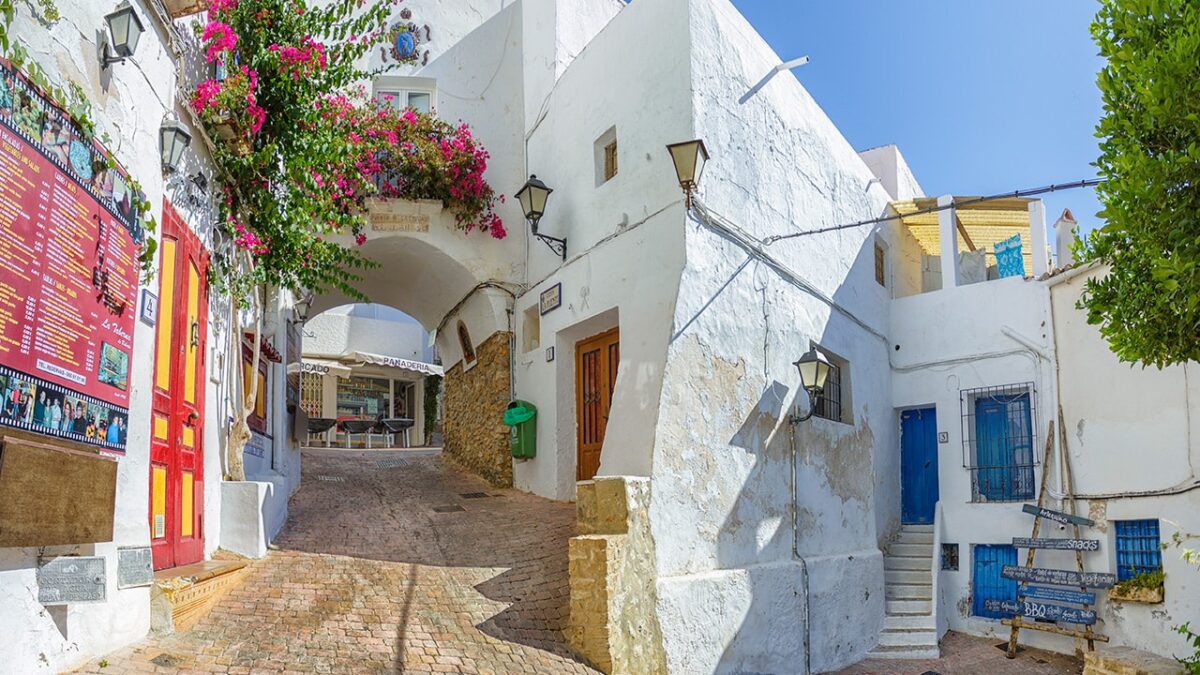 Iglesia de Santa Maria
The Iglesia de Santa Maria is located near the Plaza del Parterre, you can see the statue of The Mojaquera that represents the women of Mojacar.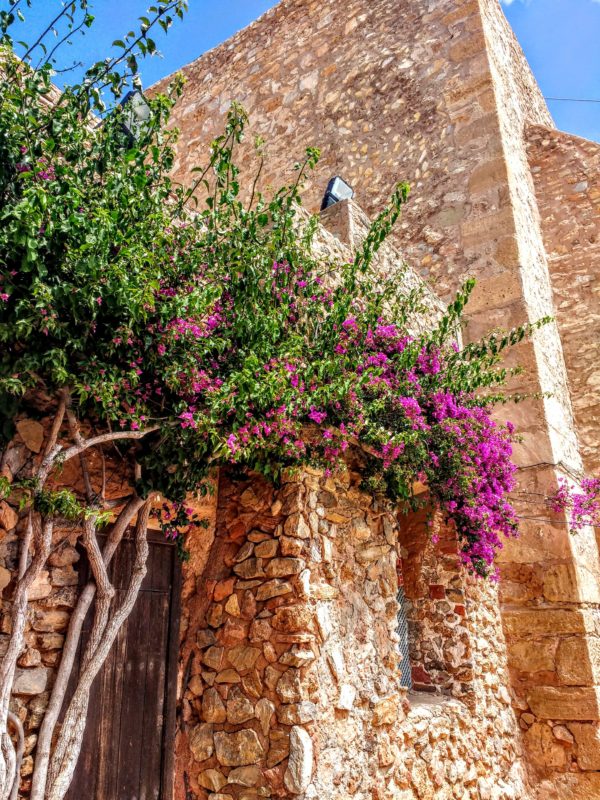 Plaza Nueva & the Mirador
Plaza Nueva and the Mirador. Mojacar's main square is always filled with lively tourists, drinking a Tinto Verano at one of the comfortable bars or enjoying a breathtaking sunset from the Mirador. From there, you can admire the views over the Sierras de Cabrera, Bédar and Almagrera, as well as the nearby towns and the river Aguas.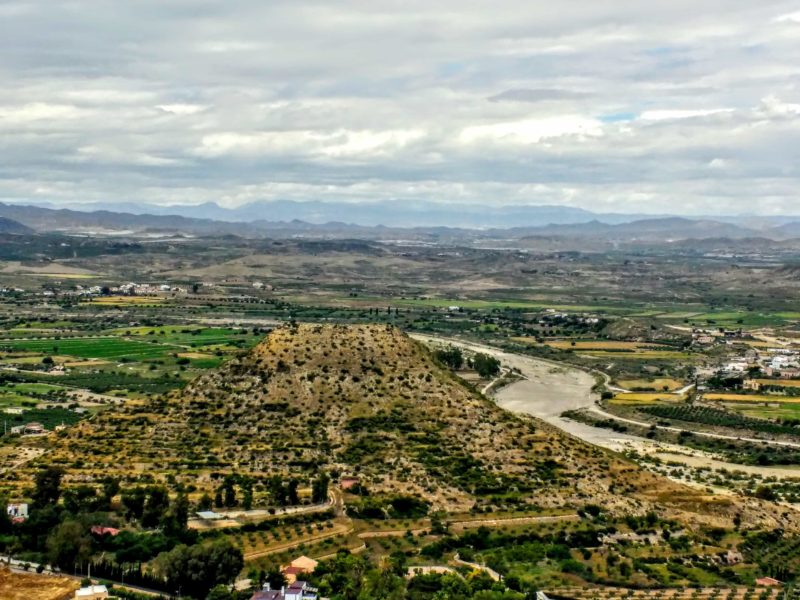 What to do in Mojacar Playa
Mojacar Playa sits on 17 kilometres of gloriously beautiful beach around 2.5 kilometres from Mojacar Pueblo. Full of chirinquitos, play areas for the kids, beach bars and restaurants and loads of activities the beach is virtually deserted except in July and August when the Spaniards hit Mojacar for the summer holidays.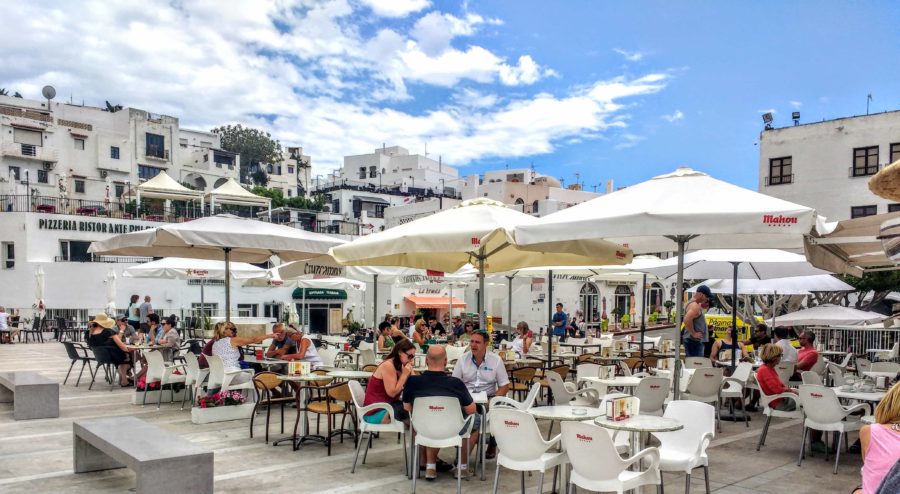 There are tons of places to eat and drink from Irish pubs to tapas bars, Indian food, and Spanish cuisine restaurants. You can get everything from paella to a Full English breakfast. Don't forget to pick up some superb Spanish Olive Oil when you hit the shops.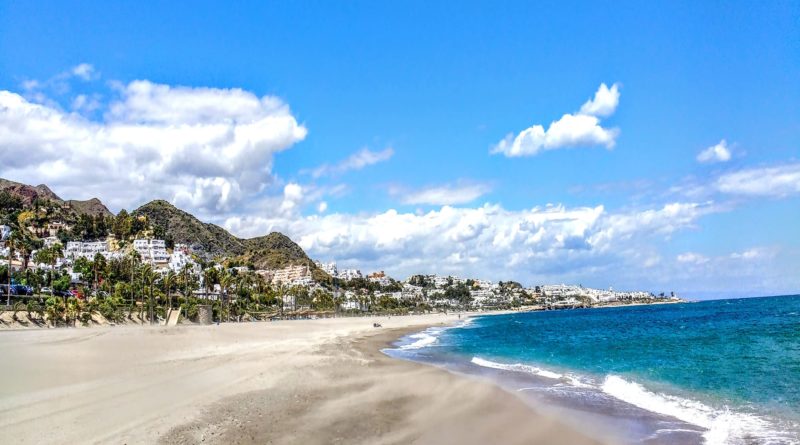 Transportation within Mojácar Playa and Pueblo
For those tourists who are using public transport and are not hiring a car, there is a local bus service (Yellow buses) which operates a circular route. Starting at Puerto Marina hotel at the far end of Mojacar Playa (Carboneras end). The bus timetable is available from the tourism offices on the playa opposite Parque Commercial and also in Mojacar Pueblo (village) at the top of the hill. The bus timetable is also posted on the buses… The cost of a trip on this bus is around €1 Euro.
Where to stay in Mojácar
Mojacer Beach Front Apartments
Mojacar Beachfront Apartments are just 20 meters from the beach. It has an outdoor swimming pool open all year round and a garden. Free Wi-Fi is available. With sea views, all apartments include a balcony or terrace, air conditioning, a seating area and a fully equipped kitchen. During your stay, you can walk along the beach and reach the restaurants by the sea in 1 or 2 minutes on foot. A famous shopping centre is a 5-minute walk away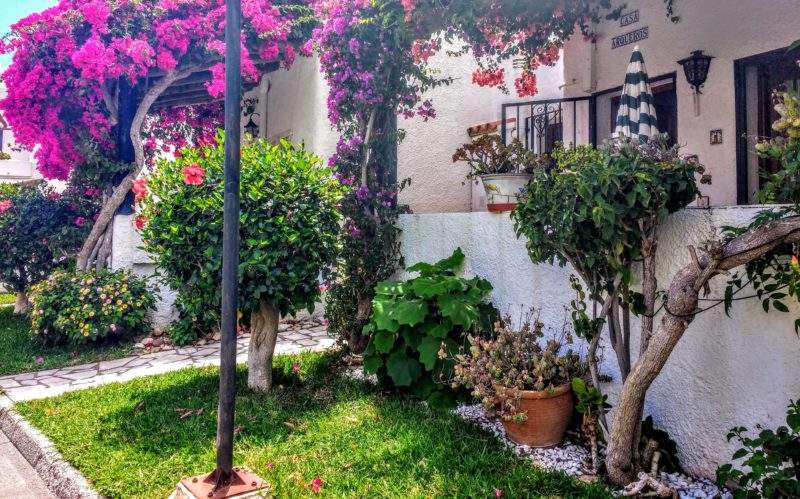 Hotel Apartamentos Marazul
Venta del Bancal, Hotel Apartamentos Marazul features accommodation with a seasonal outdoor swimming pool, a bar and a 24-hour front desk for your convenience. Both WiFi and private parking are accessible at the aparthotel free of charge.
Accommodation is fitted with air conditioning, a fully equipped kitchen with a dining area, a flat-screen TV and a private bathroom with a bidet, a hairdryer and free toiletries.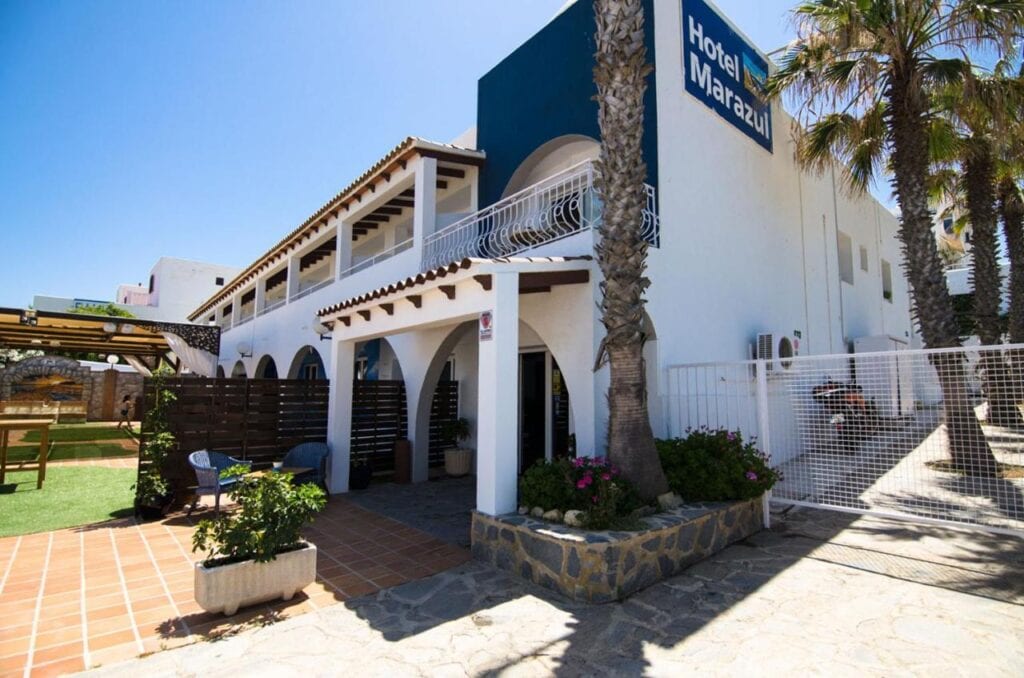 Hotel Best Mojacer
Located in front of the beach in Mojácar, this Hotel Best Mojacer offers a gym, sauna, hot tub and Turkish bath. The outdoor pools are surrounded by gardens and enjoy panoramic sea views.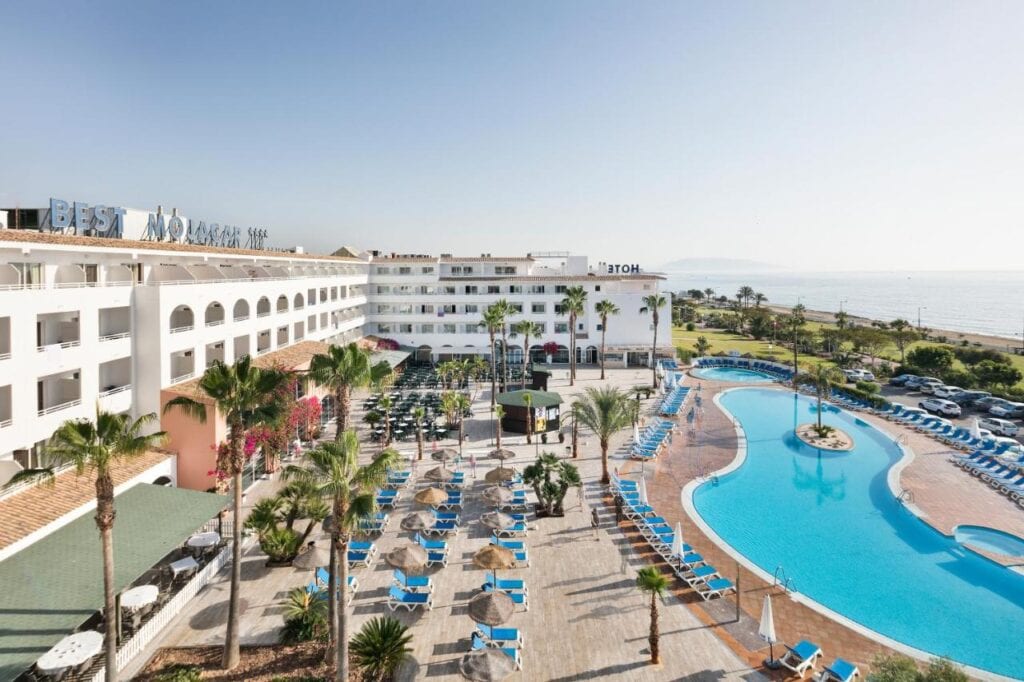 The air-conditioned rooms at Hotel Best Mojacar are decorated in a Mediterranean style and come with a balcony. They also include a private bathroom with a hairdryer.
The hotel is set next to the 18-hole Marina Golf Course. There are tennis and basketball courts just 100 m away.
Casa Onix
Featuring air-conditioned accommodation with a balcony, Casa Onix is set in Mojácar. This beachfront property offers access to a patio, free private parking and free WiFi.
The apartment features 2 bedrooms, a flat-screen TV with satellite channels, an equipped kitchen with a dishwasher and a microwave, a washing machine, and 2 bathrooms with a bidet.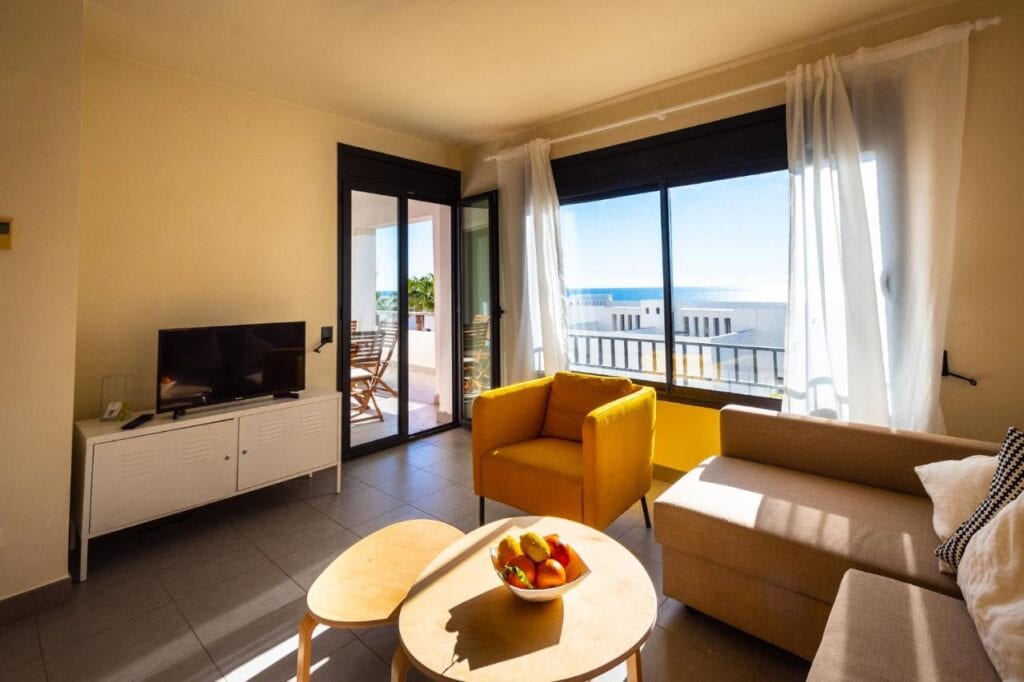 Do I need a car in Mojacar?
Transportation from Mojacar to other areas: Vera Playa and Garrucha,
In the summer (from May to October) there is a little road "train" which runs between Vera Playa and Garrucha town. The fare is €4 per person for a return trip and the service starts around 1730 hrs and continues until the last "train" from Garrucha at about midnight.
You can hail and ride at any point on the little train's route (within the naturist zone it goes down Avenida Tortuga Boba and along Calle Naturaleza past Vera Natura and then up to the big roundabout on the main road). It is supposed to run hourly but the timing is sometimes off and you could be waiting a while.
See Above for information on the Mojácar buses from the Pueblo to the Playa. To venture beyond Mojácar and see the Tabernas Desert or take in other sites you will need to rent a car.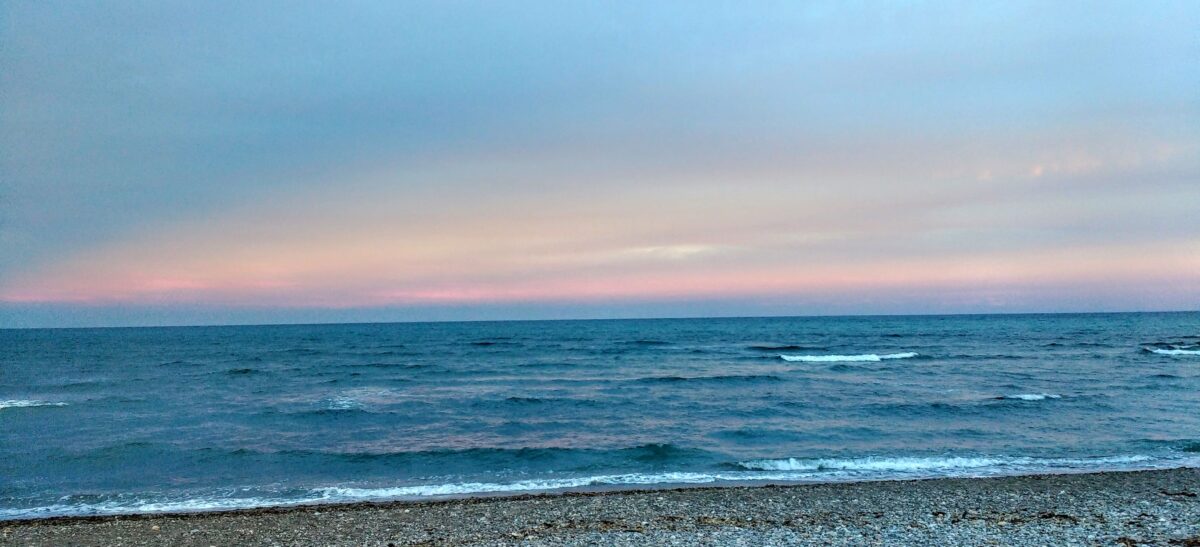 Mojacer Weather
Mojácar has a lot of sun and heat. Rainfall is seldom and weak, with a median rainfall of 200mm per 12 months. The common yearly temperature is around 20 °C.
The best Spanish Holiday activities in Mojácar
Extreme Adventure Mojacar
Buggying is a huge amount of fun, racing over the Tabernas desert area, hitting the hills around Mojácar. You can rent the buggies by the hour or take a guided buggy tour for an hour around the sites on the outskirts of Mojácar.
Scuba Diving at Centro Escuela de Buceo Mojacar
Mojacar is a superb scuba diving hub. The scenic dive sites are probably among the best in Spain with many species of aquatic life and wonderful topography with even a wreck from WW2.
Bowling at Ozone Bowling
Play bowling with your folks at Ozone Bowling.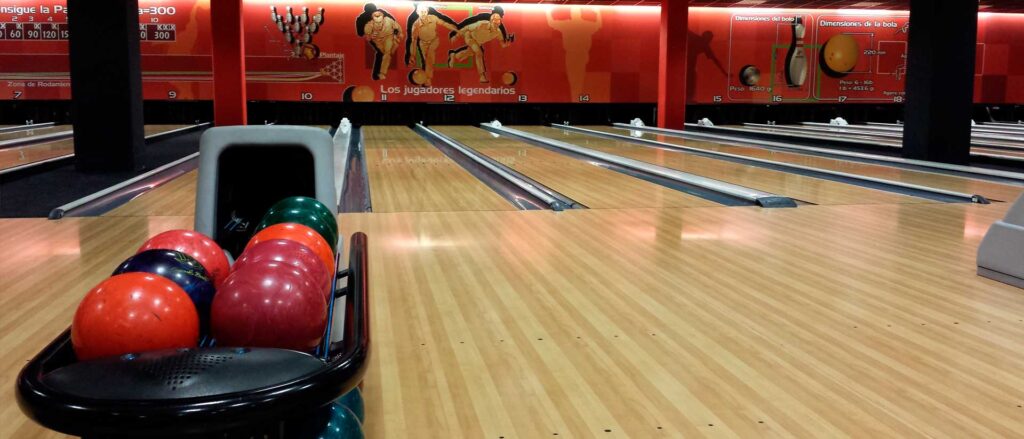 Indalo Quads
Quad bikes are awesome because the tour was wonderful! The sights are unimaginable. They can customize the place you need to go primarily based on choice. You can select to undergo the again roads, farms, villages and native markets. It was an amazing way to be an expert in Indalo Quads.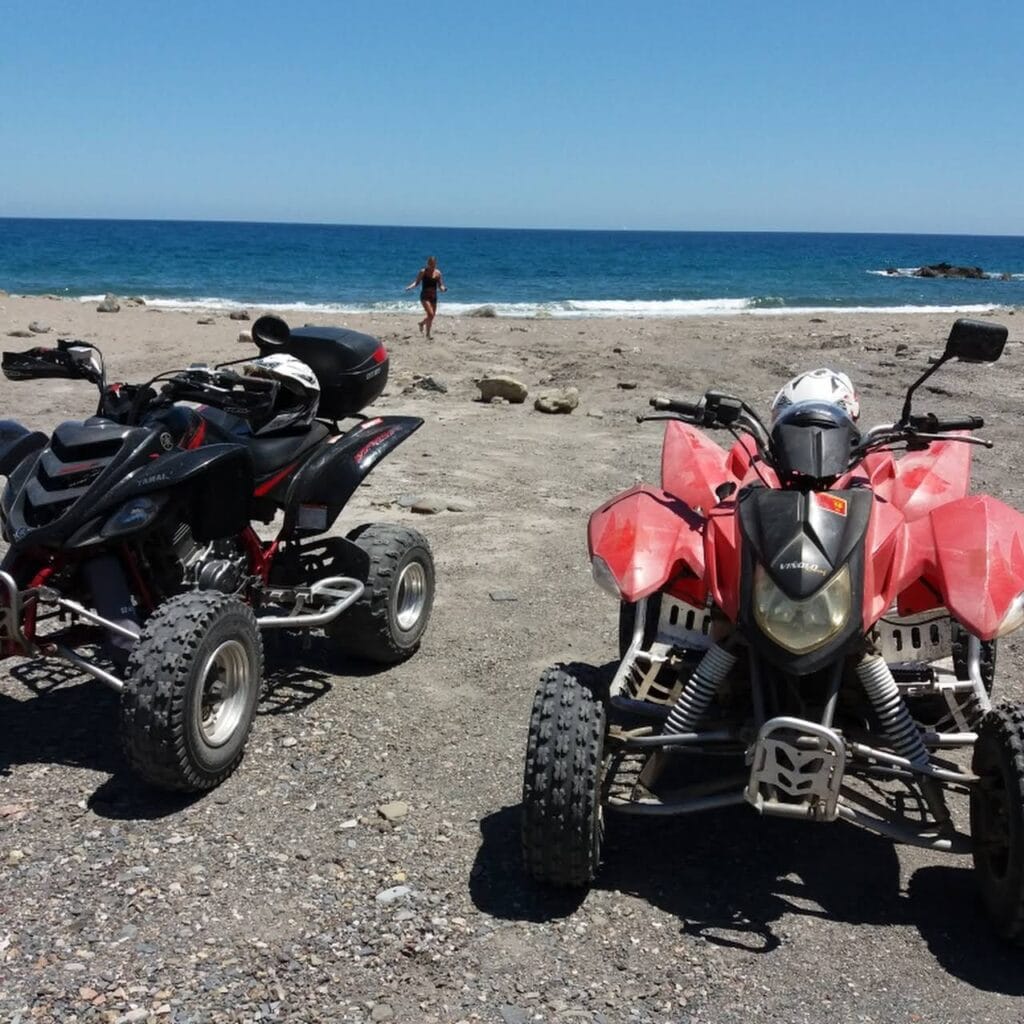 Playing Golf in Mojácar
If you can't bear the thought of missing your favourite game for a week or two, you'll find golf is one of the most popular things to do in Mojacar, so pack your clubs. There are some great golf courses in Spain are found along the Almeria coastline. The Desert Springs Golf Club offers a variety of golf challenges, a great restaurant and a pool with activities for the whole family. It is a little distance from Mojácar near Cuevas Almanzora.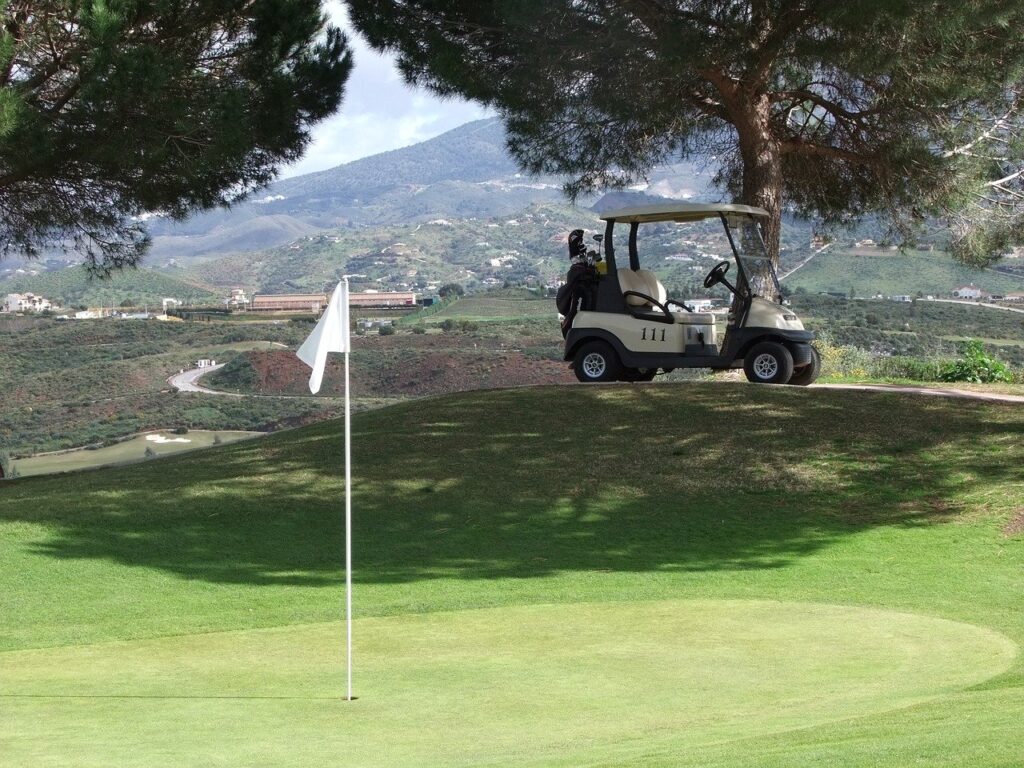 The Marina Mojacar Golf Course offers 18 varied holes set against one of Spain's most scenic fairways. Expect palm trees, mini-mountain ranges and three lakes, all designed to test your skills.
The course at the Valle de Este Golf Club offers lush greenery and a different design at every hole. If you want to warm up, there's a driving range and a putting green where you can prepare yourself for the highs and lows of one of Spain's most demanding courses.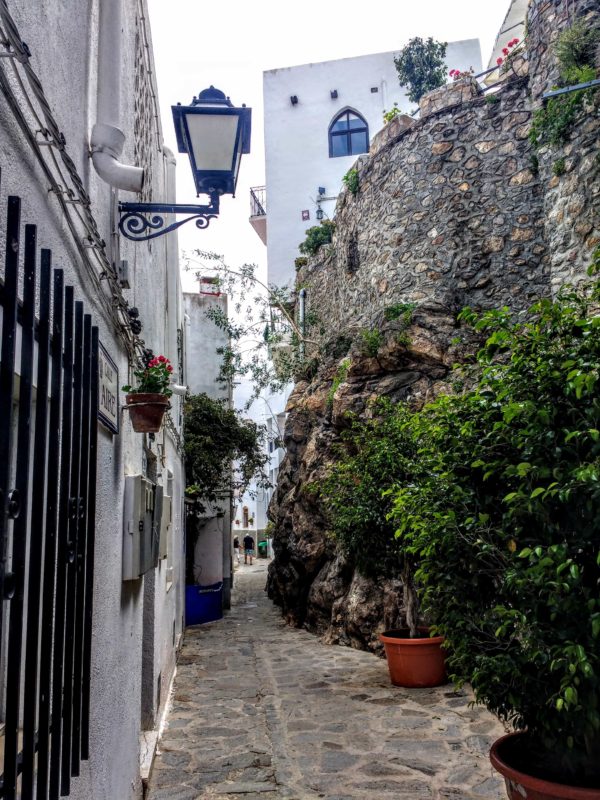 Caving in Mojacar
If you're looking for adventurous things to do near Mojacer you can head for the Caves near Sorbas (about a 45-minute drive) you can dig out your inner Indiana Jones go caving. There are tours that range from easy which children can do up to experts and prices range from €10 to 50 Euros. The caves are located in the Gypsum Karst National Park of Sorbas, which is a protected area.
These caves are unusual because of the gypsum that grows there. Gypsum is a white tubular crystal that requires specific conditions to flourish, which is where the Karst comes in. The Karst is a particular set of overground and underground strata that protects the gypsum crystals from water erosion. The result is a subterranean spectacle of glittering crystals that line the chambers and passages in the spectacular network of caves.
Festival Celebrations in Mojácar
Mojacar knows how to party, especially during the summer months. Take in the Moros y Cristianos (Moors and Christians), the biggest fiesta in Mojacar, which is held every June and commemorates the handing over of the city from the Moors to the Christians. Parades, costumes, parties, music, dancing, drinking, costumes, battles and loads of re-enactments oh and did I mention drinking?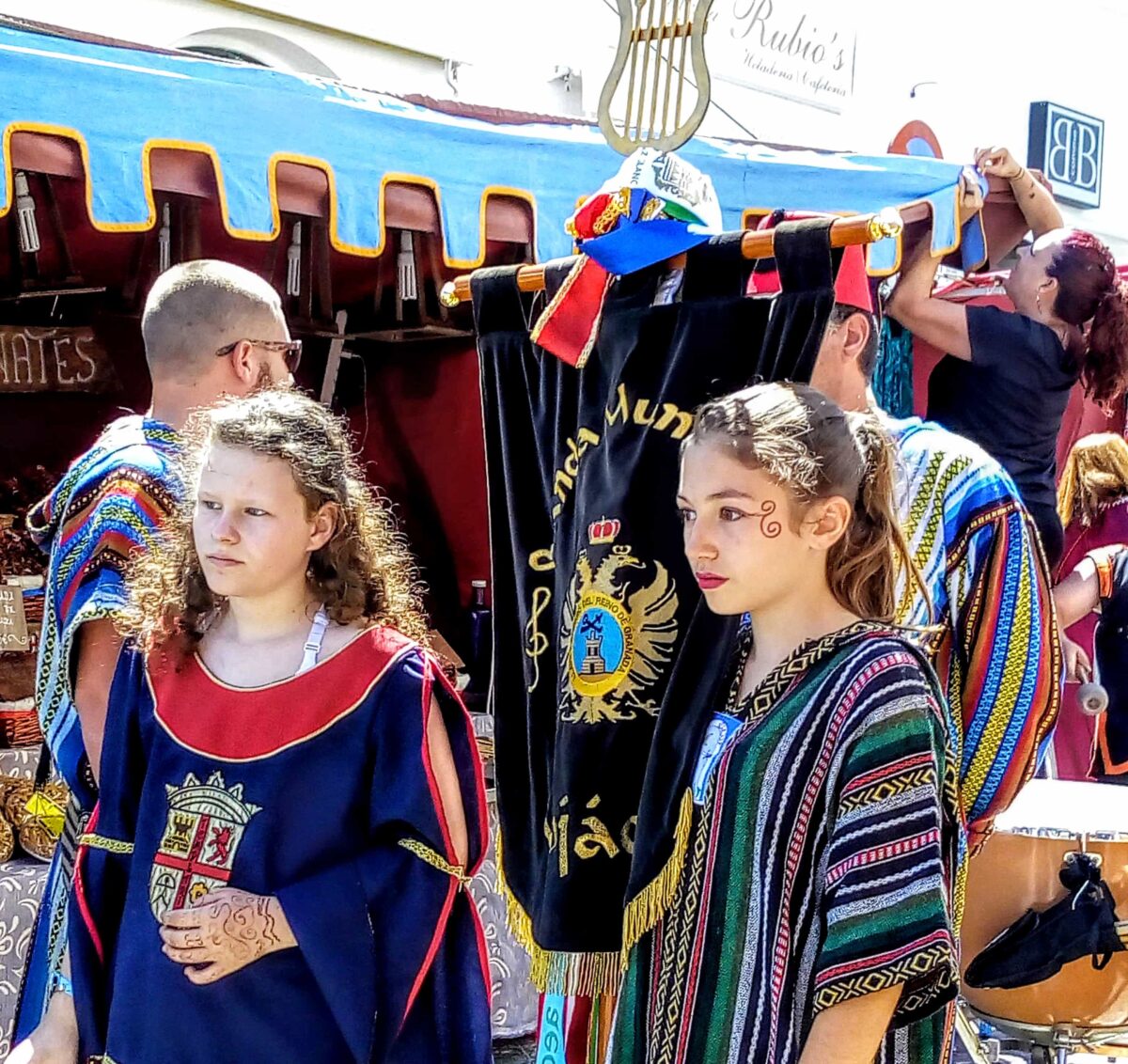 La Noche de San Juan is a festival celebrating the summer season. This is held in June and celebrated throughout Spain. In Mojácar, they celebrate with a massive beach party that lasts until morning. People gather around a bonfire and revel in music, dance, and other activities. The ritual includes burning muñecos or dolls to bring good luck.
Other fiestas to note are the festival of Mojacar's patron saint San Agustin (held in August), a festival of the Virgen del Rosario (held in October), and the Fiestas de Navidad (held in December). There's is also the very important Easter festival Santa Semana which is celebrated throughout Andalucia.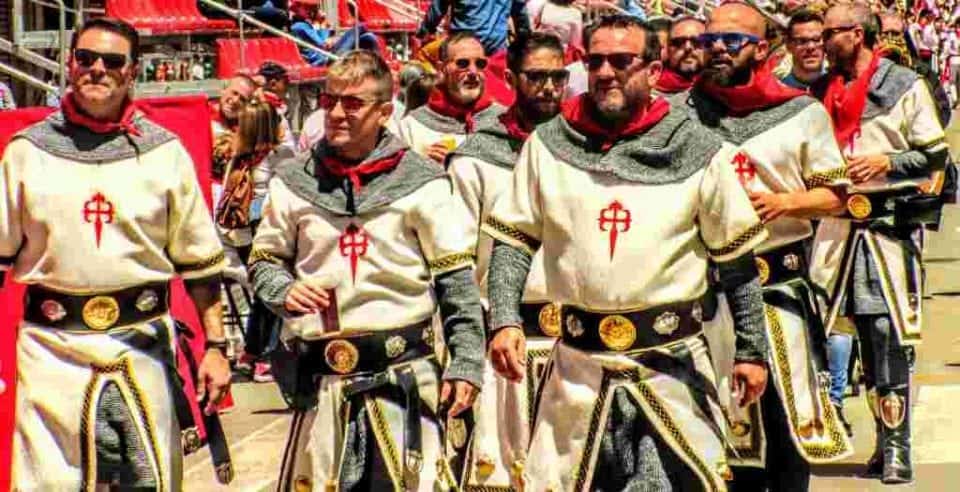 Kiteboarding & Sailing in Mojacer
Mojácar's beaches are rightly incredibly popular but if you want something, a little more adventurous on the beach you can learn Kiteboarding with Bora Kites. Sailing with Candalix Beach Sailing School.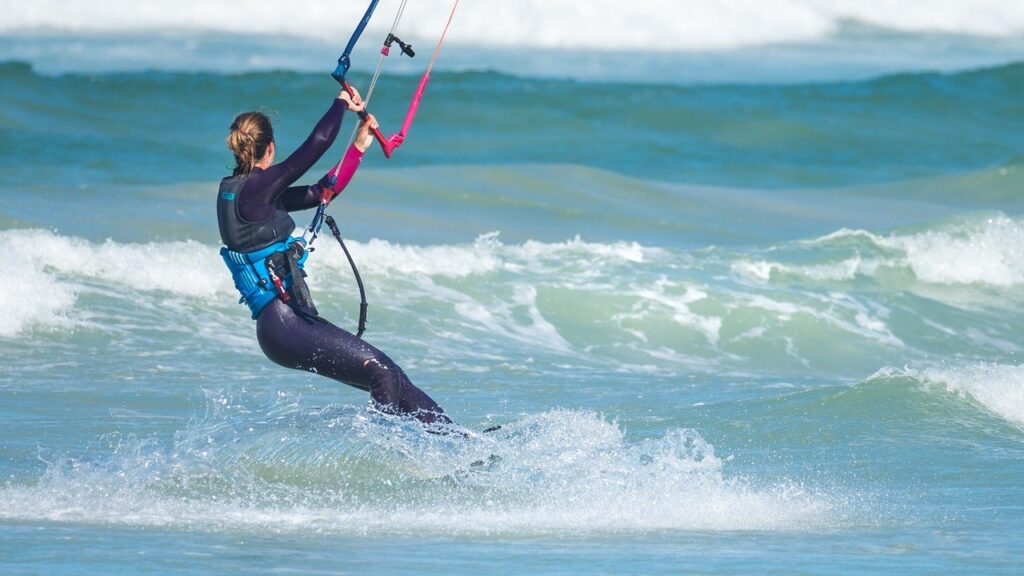 Camel Rides
How about taking a camel ride down the beach with Camellos de Almeria who set up on the beach closest to Garrucha during the summer months.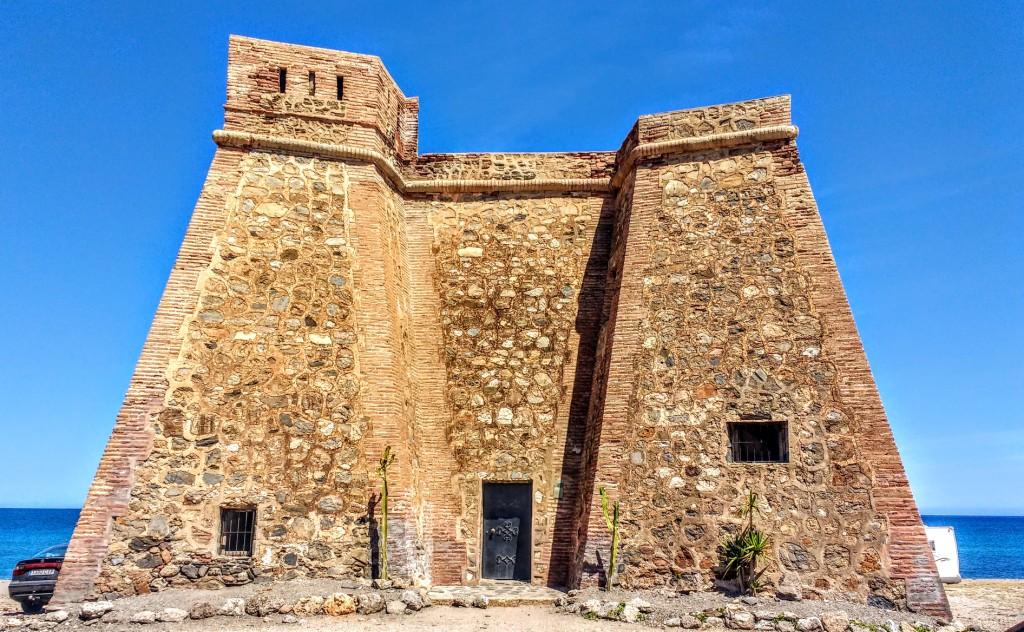 There's a lot more to Mojácar than first meets the eye, stay tuned for the new article on 10 of the best places to eat in Mojácar.
Here are some more articles on Spain for you to read.
If you would like to explore Spanish beaches and enjoy more holidays in the sun Salobrena might be the place for you.
Ultimate Southern Spain Road Trip
What is Semana Santa? Celebrating Easter in Spain
8 Unique places to visit in Spain
Best 5 Places to Visit in Seville, Spain
Tabernas desert a wild and barren landscape in Spain
Gaudi in Barcelona – the ultimate guide to Gaudi's work in Barcelona
Best tips for Visiting the Alhambra Palace Granada
Have you been to Mojácar Spain? What was your favourite activity?
Pin it for later

Latest posts by Faith Coates
(see all)