The Top City Staycations In The UK
Staycations are more popular than ever at the moment. Many in the UK are choosing to enjoy a staycation in the UK rather than go abroad, partially due to the uncertainty. Staycations offer UK visitors so much. You can visit Scotland, England and Wales without a passport but also there's the amazing landscapes, culture, history and everything else in between.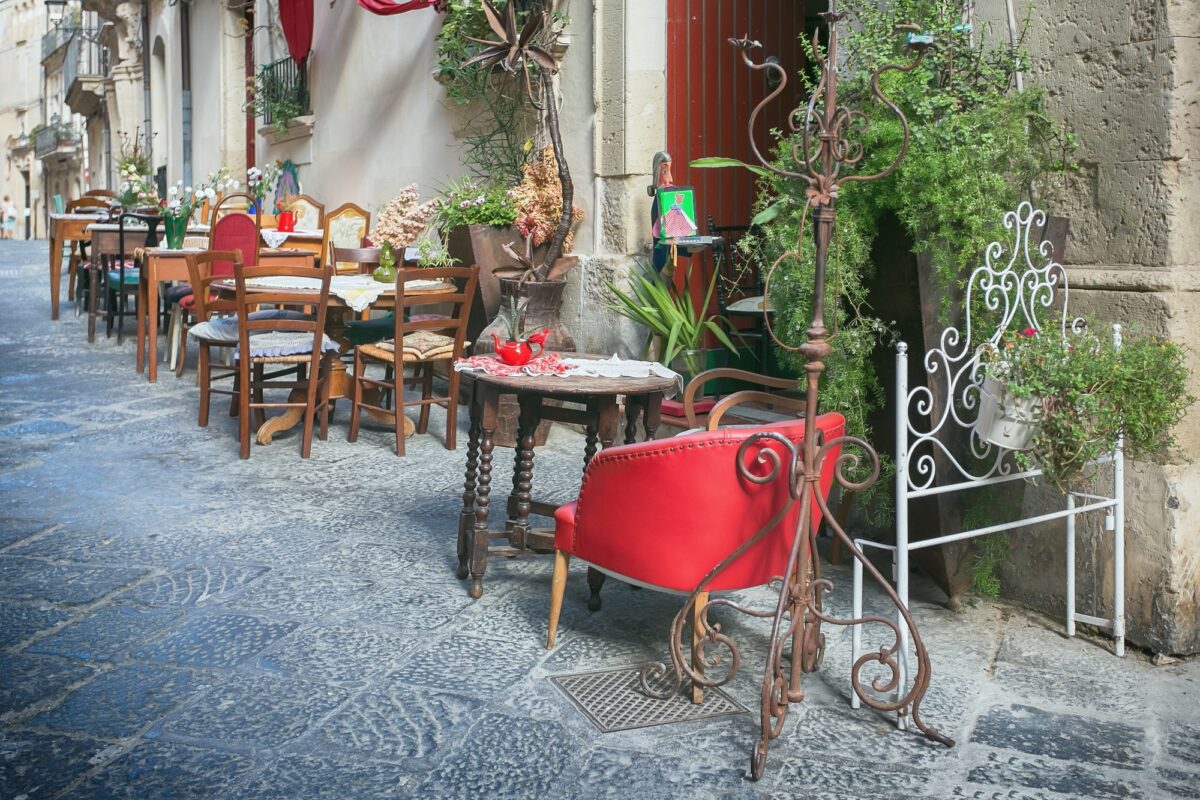 Staycations mean you can take time out and relax or go on an adventure; experiencing new restaurants, attractions and people. So many flock to the UK shores every year for a holiday so it's time now to enjoy the country that's right on your doorstep.
With untouched beaches, loads of green countryside and some of the best cities in the world now is the time to experience a staycation. In this blog, we're going to look at some of the top city break destinations to enjoy a few days away. You might be looking to experience London, Bristol or quaint Edinburgh. Although small in landmass the UK has flagship cities dotted all over. Enjoying a few days away in a city you've never been can do wonders for the mind and recharge your batteries.
Staycations in London
Experiencing London should be considered for many reasons. London is a place everyone should visit at least once. Its amazing cultural scene, must-see historic sites, great restaurants and nightlife as well as grand hotels; makes it an adventure playground for visitors. It's a real thriving multicultural metropolis.
Head to quirky Shoreditch for the graffiti and Leather Lane Market, wander through St. James Park and experience Westminster Abbey and Buckingham Palace. Take a ride up the River Thames and have the camera ready. There is so much to do here, a staycation in London ticks all the boxes and more. It offers everything for every different type of visitor. Taking 2 days out in London is the perfect time for a memorable staycation.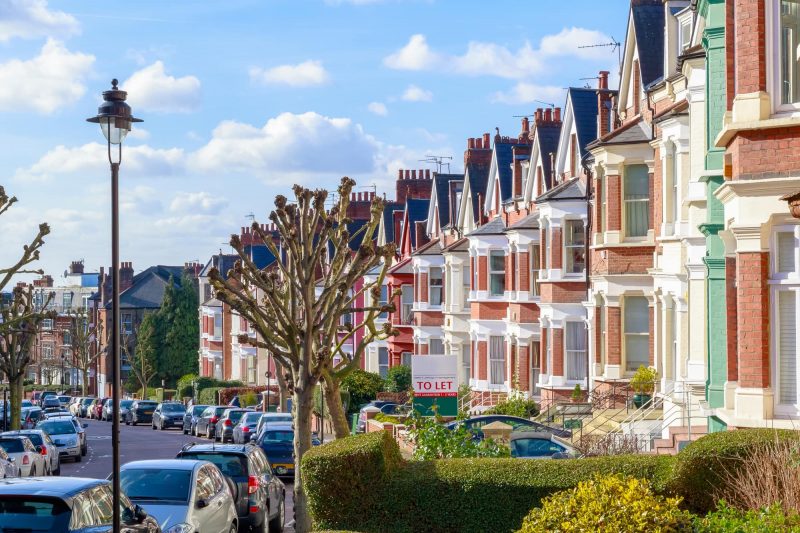 Weekends in Glasgow, Scotland
Glasgow often gets forgotten about when talking about its sister city; Edinburgh. However, Glasgow is a must-visit when looking at staycations here in the UK. The city is the largest in Scotland and has some of the most breathtaking Victorian architecture and stand outbuildings created by renowned architect Charles Rennie Macintosh. Added to this, Glasgow is the place to come for a real shopping experience outside London. From the swanky wide streets of Buchanan Street to the pop-up vintage stores in the West End, it has it all for keen shoppers.
Moreover, Glasgow has a wealth of outstanding brunch and Michelin star eateries dotted about all over. You can't come to Glasgow and not experience dining out. Glasgow is also a friendly city. The slogan "People Make Glasgow" hits home when you visit. Staycations here should be considered for those looking for a different city break staycation. Also, the city is really easy to navigate with awesome hotels and other types of accommodation to stay in.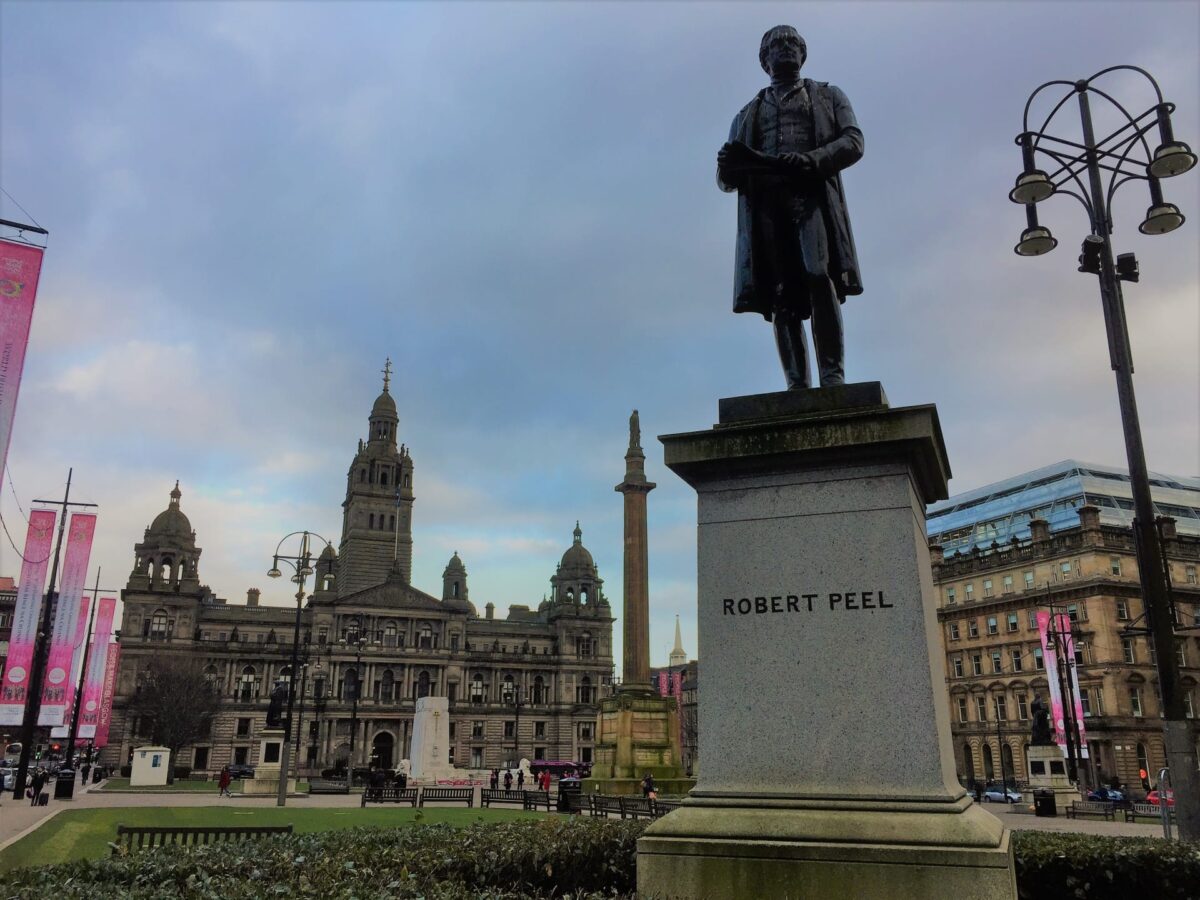 Exploring Manchester for a great UK staycation
The next city on the list of staycations is the powerhouse of Manchester! Enjoying weekends in Manchester is becoming more popular year on year. It might not be the first place you would think to come but city breaks in Manchester should be thought about. It's a really fun and vibrant city. The cosmopolitan streets are there to be explored. With loads of great museums and galleries as well as being able to experience fantastic restaurants all over the place.
Manchester was the birth of the Industrial Revolution but since then it's transformed itself into a modern and multicultural city. Recommendations include visits to Breeham Tower, the Northern Quarter and Spinningfields for great shopping opportunities. Manchester is a great place to enjoy a few days away even as part of a wider staycation break in the UK. There are loads of hotels to suit every budget so this city is truly for everyone.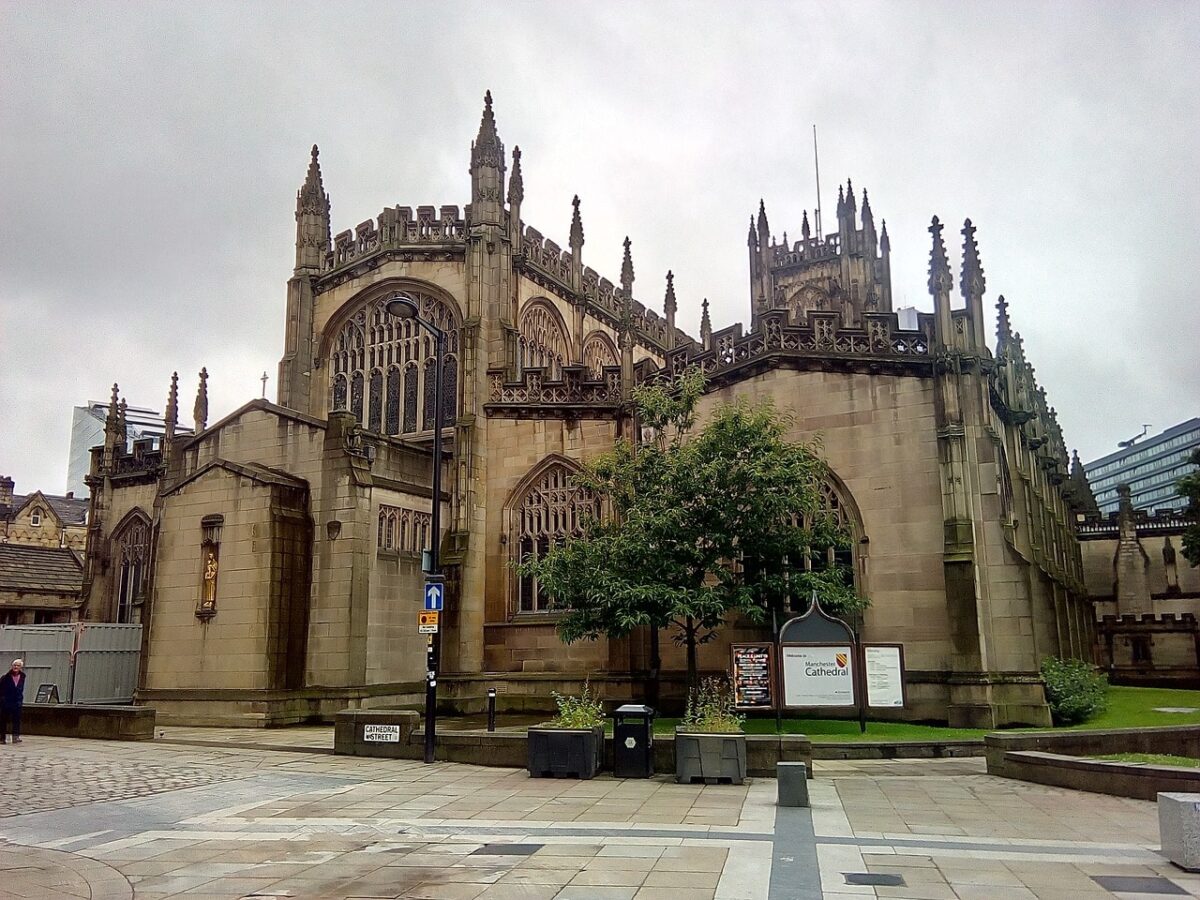 Short Breaks in Edinburgh
As mentioned, Edinburgh is Scotland's flagship city. Whether you come to Scotland for a few days; you need to visit Edinburgh. It's a city that has a certain charm and magic to it. Its beauty is the first thing that stands out with its majestic castles (especially Edinburgh Castle which looks over the city). This place makes you want to come back for more and more and explore all of its cobbled streets. Visitors can take a day out here or even longer as Edinburgh is only 45 minutes from Glasgow by train and car. No wonder Edinburgh served as the inspiration for the Harry Potter books with its gothic style.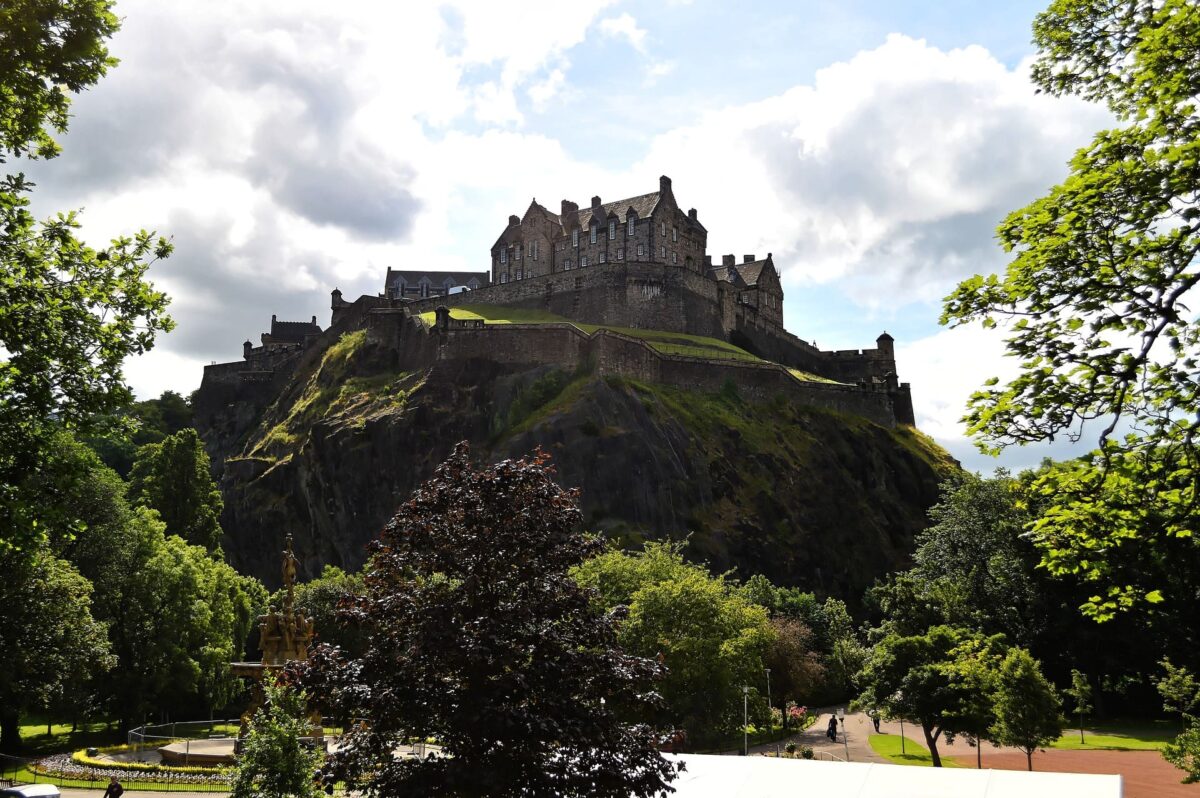 Edinburgh Castle is a must-visit, looking over the city from an extinct Volcano. It has such a fascinating past that should be explored. Visitors need to walk the Royal Mile in Edinburgh's Old Town. The stretch of cobblestone street takes you from Edinburgh Castle to Holyrood Castle and on the way explore the many tartan shops, great restaurants, bars and tea rooms. Visiting St Giles Cathedral that's situated behind Parliament Hall gives you a hint of what Old Edinburgh was like centuries ago. Edinburgh is a wonderful place that can be explored again and again.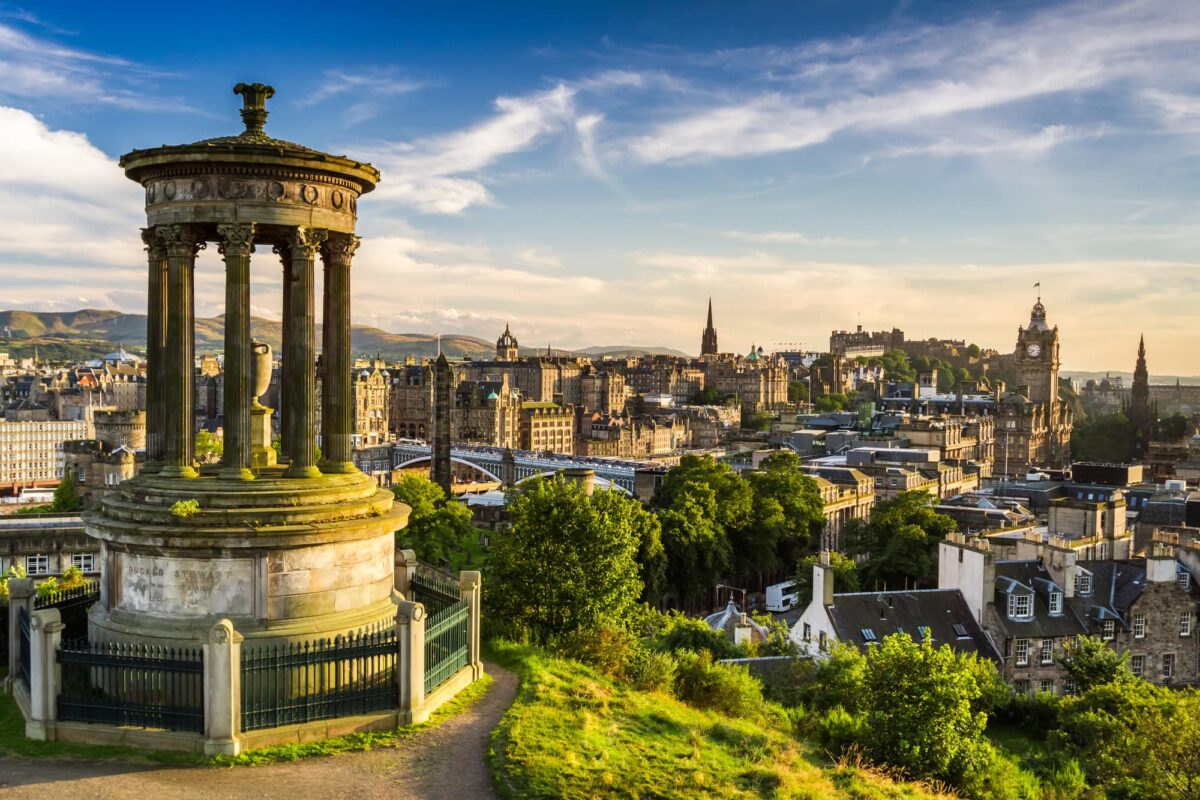 Visit Bristol
Bristol is an up-and-coming city break destination in the UK. It's a forward-thinking, innovative powerhouse with an appreciation of the arts and technology. There is a lot to explore here such as The Wave, a breathtaking surfing lagoon, casting 1000 waves an hour. When tourists come to Bristol, they usually take time at the small-scale breweries in the city. It's got a reputation as having some of the best in the UK.
Visiting Bristol also means heading to its Museum and Art Gallery and checking out Banksy's Devolved Parliament that's on display there. In terms of restaurants, well the choice is yours. Amazing brunch and vegan joints around the waterside. We recommend the wonderful Ethicurean and cool vibe of Koocha near Gloucester Road.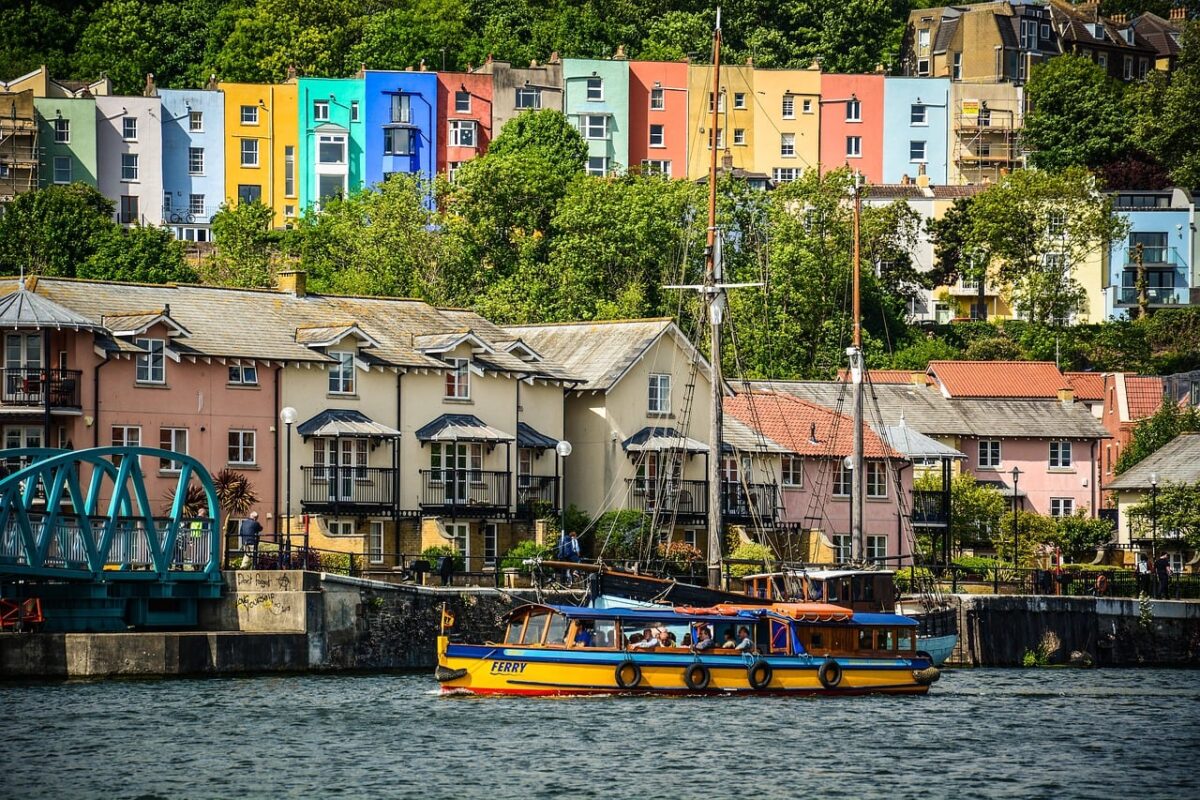 Staycations are in. City break staycations are in. There is so much to enjoy, discover and experience right on your doorstep in the UK. These are just some of the must-visit cities across Britain. Take time out to enjoy somewhere different this year.