Great Reasons to visit Chelmsford in Essex
Chelmsford is the county town of Essex, a wonderful county in east England that attracts many people for its tranquil outdoor spaces. Whether you're visiting Chelmsford to marvel at the iconic Chelmsford Cathedral, do a spot of shopping, visit the old markets or walk along the canal, Chelmsford is a real treat. But, it's also a famous city, keep reading to find out what Chelmsford is famous for!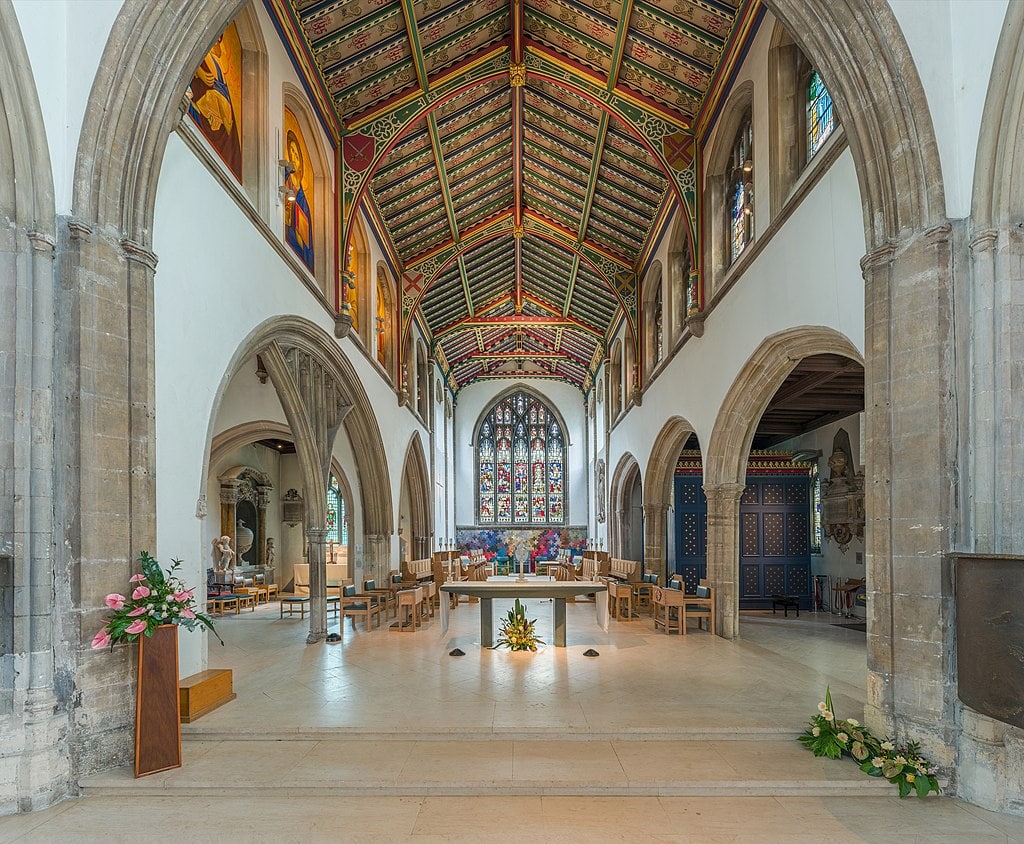 In this post, we'll discuss what Chelmsford is famous for and provide 8 fantastic reasons why Chelmsford is worth visiting and why you should add this little gem in the heart of the Essex countryside to your next visit to the UK, or simply head there for your staycation or put it on your bucket list when you move to England.
You might think about what to do in Essex or what to see in Essex or is Essex worth visiting? The answer is yes absolutely with gorgeous landscapes, cool shopping great restaurants and lots of British history.
Pros and Cons of Living in the UK
How to get to Chelmsford from London
Chelmsford in Essex is a commuter town and is only around 30 miles (48 km). There are normally 136 trains per day travelling from London to Chelmsford and tickets for this journey start from €20.13 when you book in advance.
Chelmsford Tourist Map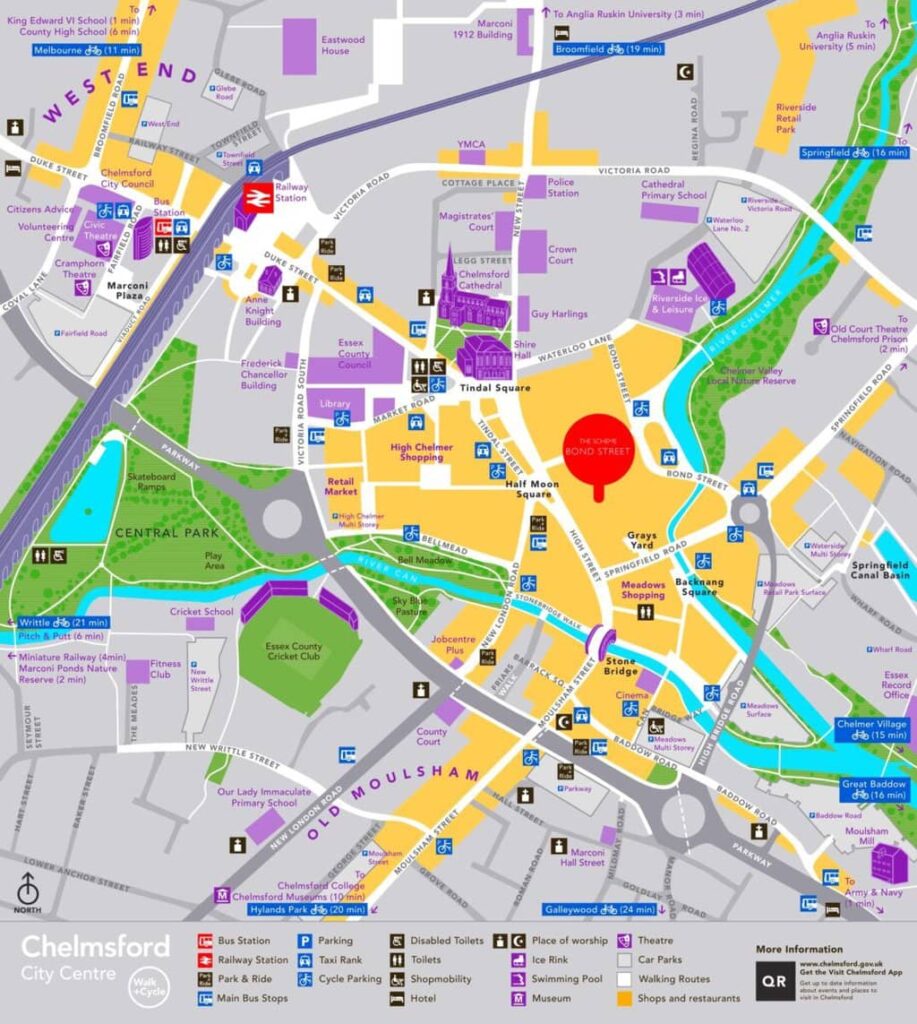 What Is Chelmsford Famous For?
Chelmsford boasts a rich heritage, with opportunities to discover the city's past through many attractions, but this vibrant gem is famous for a few fantastic things. First and foremost, it proudly holds the title of being the birthplace of radio! Yes, you heard that right! It was here in Chelmsford where Marconi, the brilliant inventor, sent the first-ever wireless communication across a distance! How cool is that? But that's not all.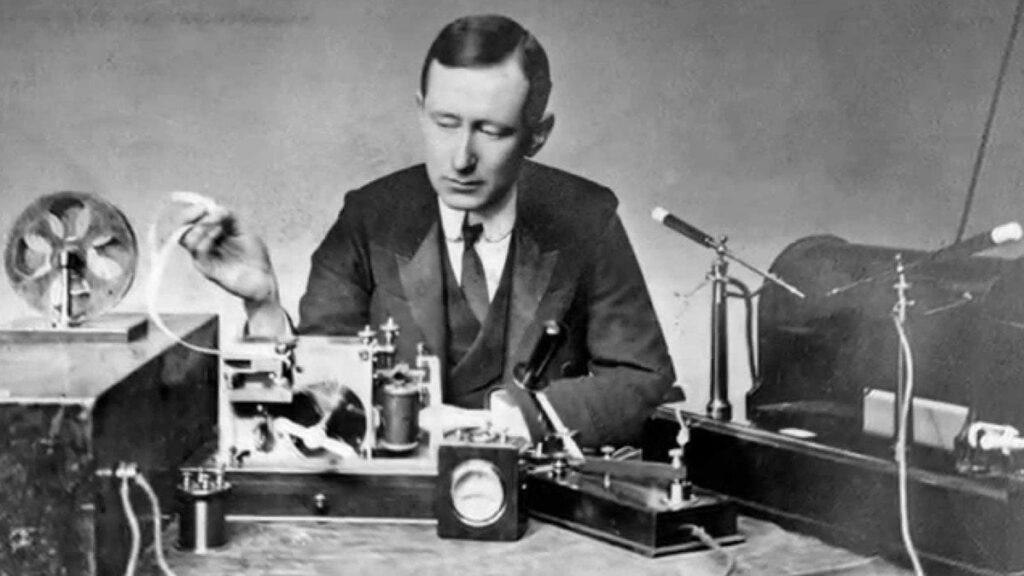 Chelmsford is also known for its stunning nature scene and winding canals. It's an idyllic place where you can travel along the Chelmer and Blackwater Navigation all the way to the coast. It's also well known for holding music festivals at its iconic Hylands House, attracting music lovers from far and wide.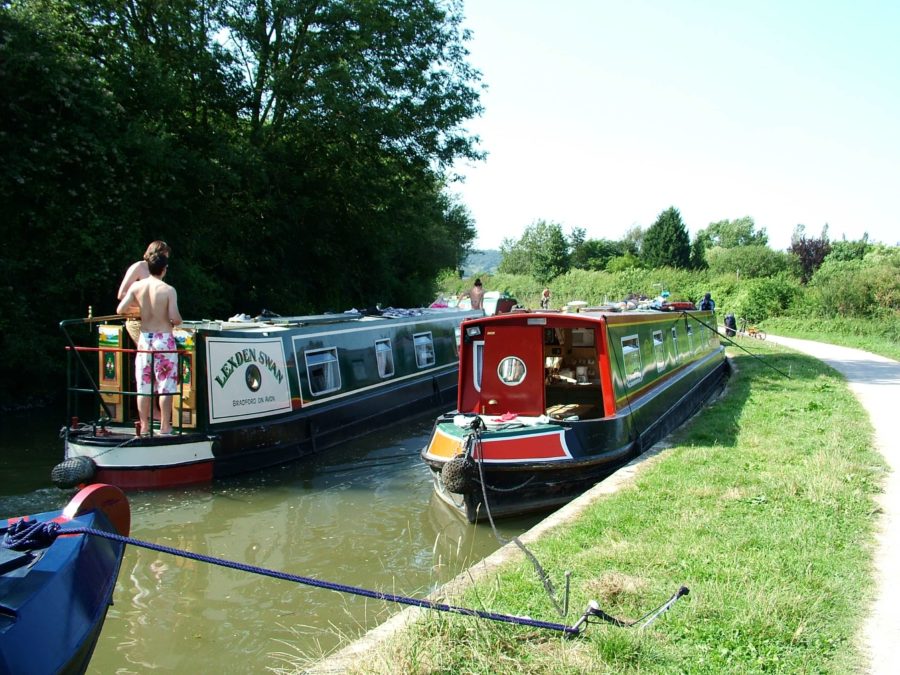 Chelmsford is famously known as a market town. The popular Chelmsford Market can be traced back over 800 years! It's one of the oldest markets in England and still plays a central role in the city's economy and community life today. Due to its central location between London and the old Roman city of Colchester, Chelmsford has maintained a popular spot.
And let's not forget the picturesque beauty of the Chelmsford Cathedral, a stunning architectural masterpiece that adds a touch of grandeur to the city. From its interesting history to its lively cultural offerings, Chelmsford is a place that leaves its mark on both the past and present.
Is Chelmsford Worth Visiting?
We enjoy visiting Chelmsford and think it's a nice place to visit, it's certainly got lots of fun things to do. There are plenty of reasons to explore this charming city but one of the best reasons is it's conveniently located just 35 minutes away from London Liverpool Street. This makes it an ideal weekend getaway if you want some time in the countryside!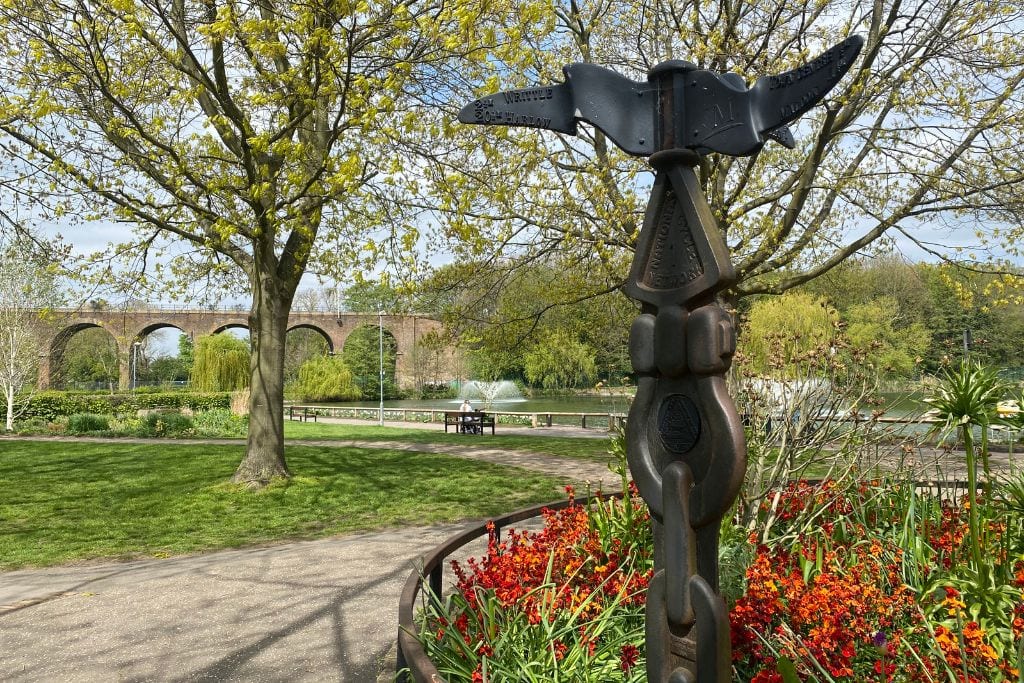 You can escape the hustle and bustle of the city and immerse yourself in the laid-back atmosphere of Chelmsford. If you're not coming from London, the city also has a great transport network making it super easy to get to.
The city centre offers a wonderful blend of historical landmarks and modern attractions, including vibrant markets and a bustling high-street shopping scene. However, the picturesque parks and gardens are our favourite which makes it a great summer spot. If you enjoy nature, leisurely strolls and peaceful picnics you're going to love Chelmsford's Central Park.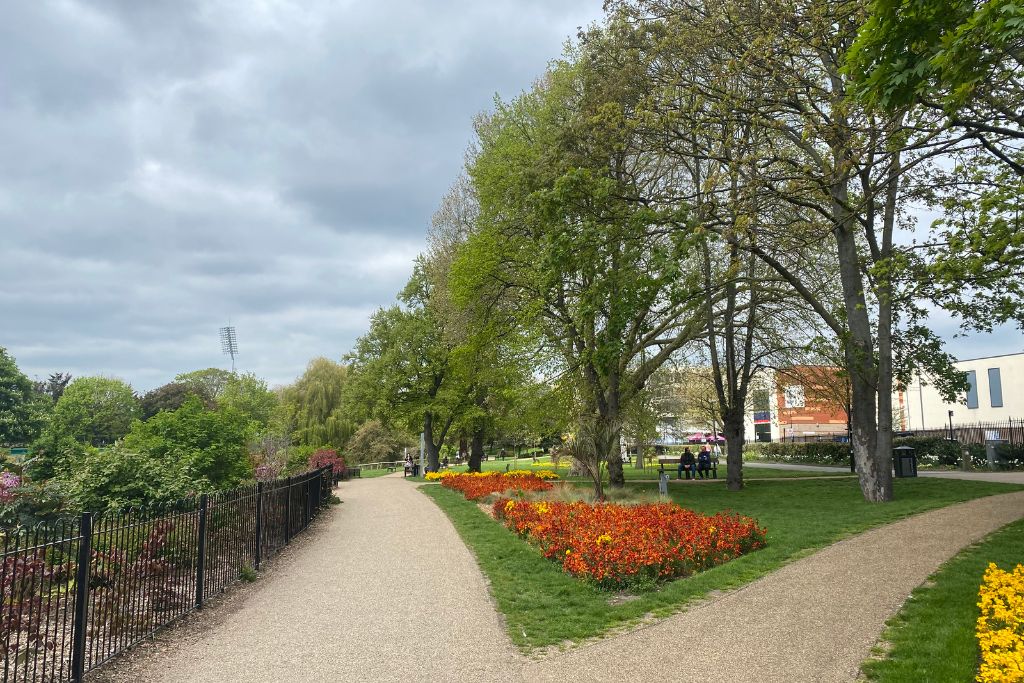 Whether you're a history enthusiast, a nature lover, or simply seeking a relaxing escape, Chelmsford is a great little find. So, hop on a train, indulge in the town's unique charm and create unforgettable memories.
Reasons To Visit Chelmsford
I've mentioned most of these reasons above but let's dive a little deeper into each one and discover what really makes Chelmsford famous!
Picturesque Parks
Chelmsford boasts some picturesque parks that provide a refreshing escape from the urban hustle. From the centre of town, you can explore the green spaces of Central Park and Admirals Park which flow into one another. A highlight of these parks is the railway's viaducts and huge duck pond which provide a lovely backdrop.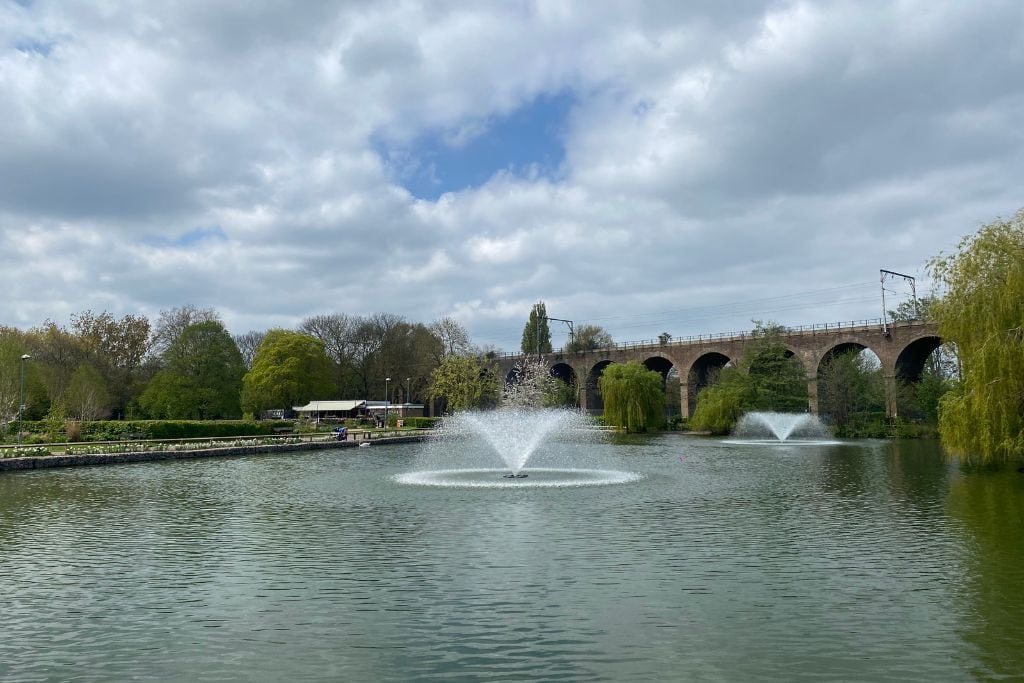 Another popular spot is the tranquil beauty of Hylands Park. It offers a perfect setting for leisurely walks, picnics, and outdoor activities. Usually, there are events held during the summer months which open up the grounds of the old Grade II listed Hylands House, think flower shows and music festivals!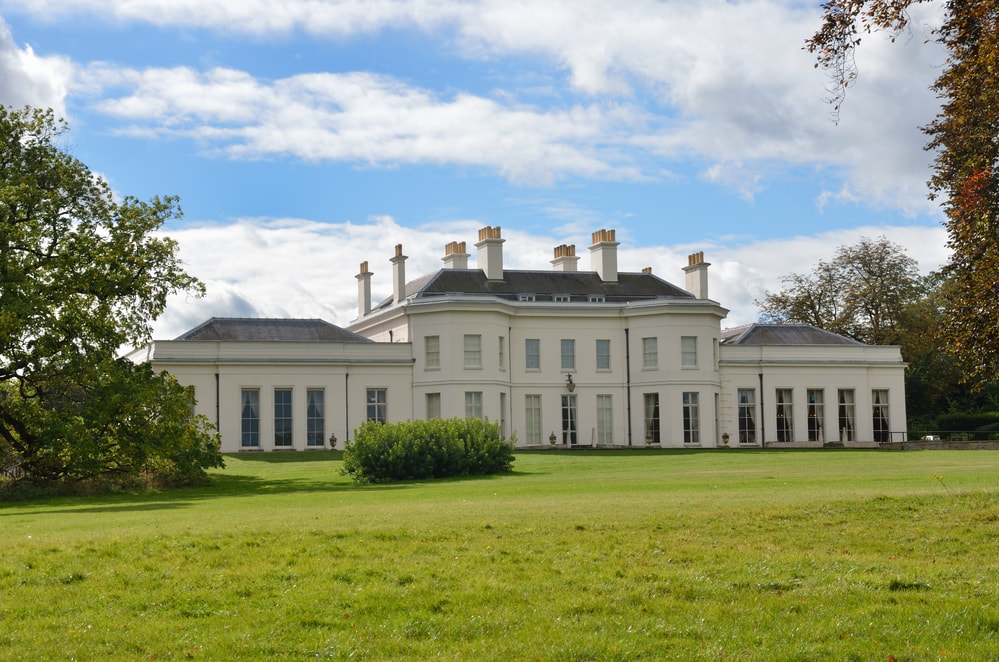 With lush landscapes, vibrant flowers, and serene lakes, Chelmsford's parks are a haven for nature enthusiasts and a peaceful retreat for everyone.
Hyde Hall
A family-friendly garden, set in the heart of rural Essex, and enjoying stunning panoramic views of the surrounding countryside, RHS Garden Hyde Hall is one of the finest gardens in the East of England. Encompassing a diverse mix of garden styles from traditional to modern, you'll find something to delight and inspire at every turn.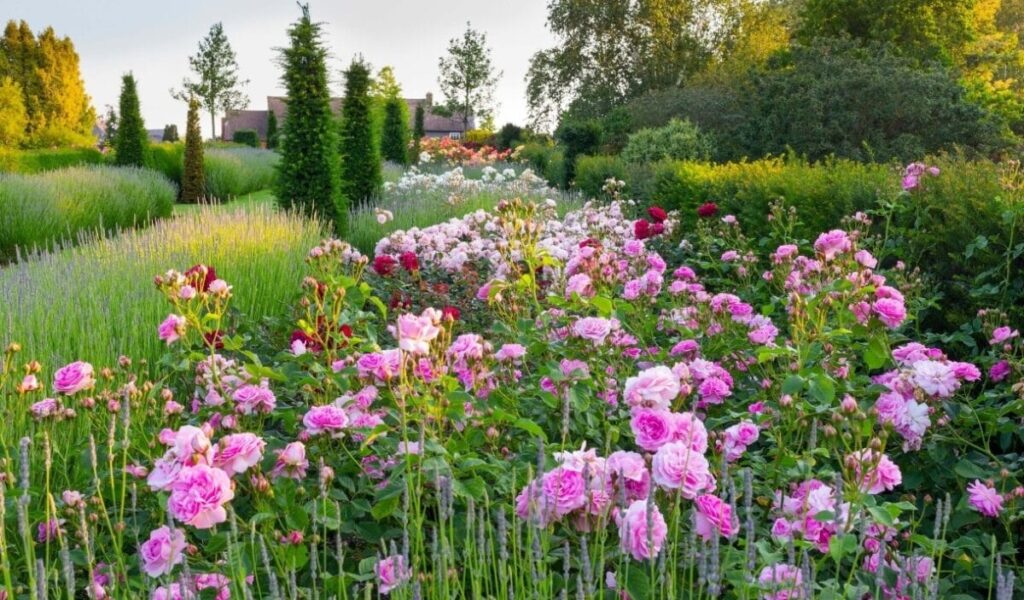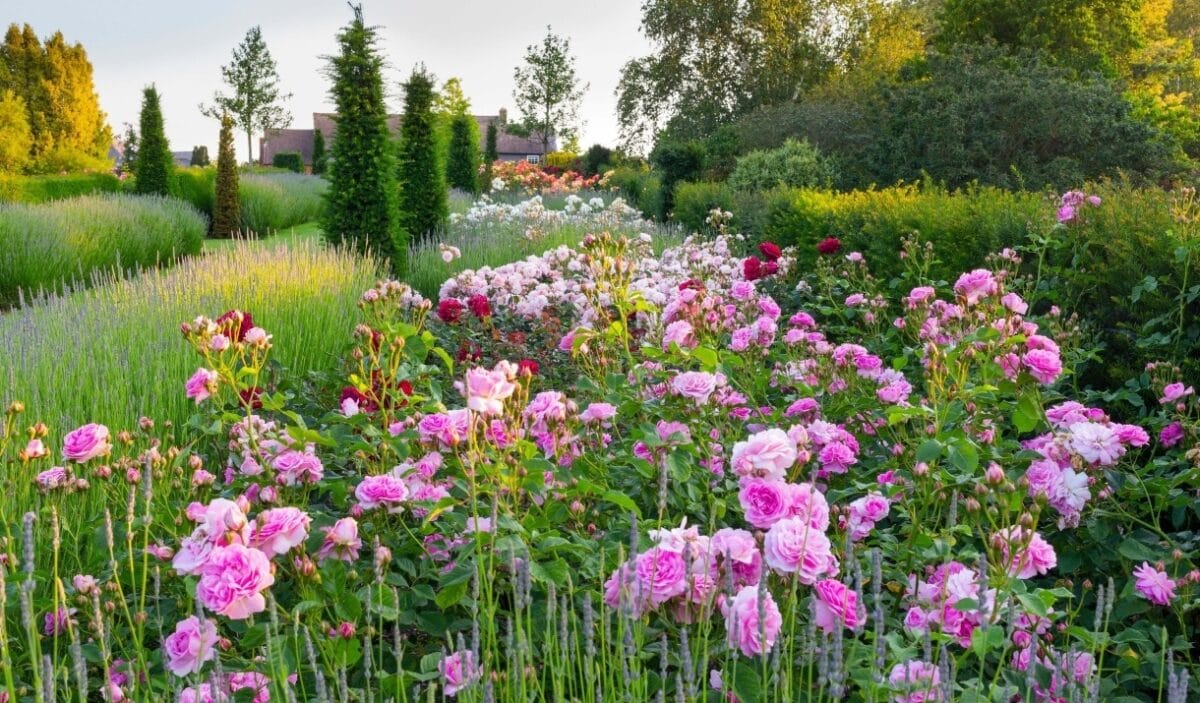 Canal & Nature Walks
If your plan is to visit Chelmsford, you'll have to embrace its canal heritage and head to the river as Chelmsford offers a wonderful nature walk along the banks of the River Chelmer. It's one of our favourite things to do in Chelmsford and is one of the reasons it's a famous place to visit.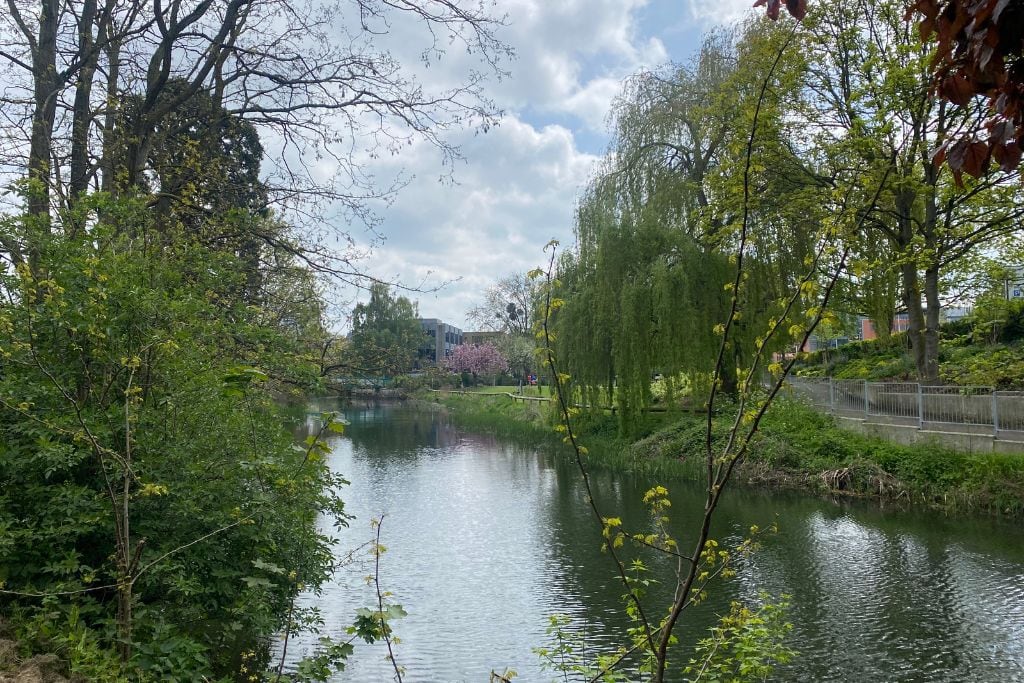 The scenic paths truly are stunning and exploring the River Chelmer while witnessing the charming narrowboats gliding through the waterways and being surrounded by nature is pure bliss, especially if you're a nature enthusiast like us!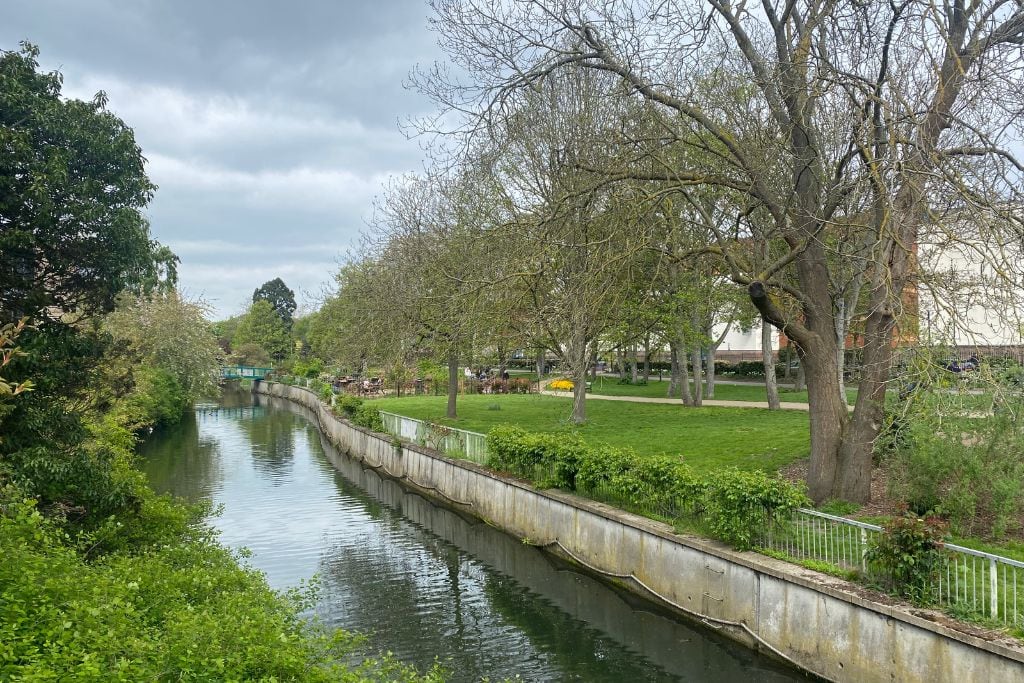 These walks provide a peaceful ambience, allowing you to immerse yourself in nature, spot wildlife, and enjoy the calming presence of the water as you stroll along the picturesque canal.
Historical Significance
Chelmsford is steeped in history, boasting a rich heritage that dates back centuries. From the much-loved Chelmsford Cathedral, which is actually the second smallest cathedral in the country, to the historical sites like Hylands House and Ingatestone Hall, the city offers glimpses into its fascinating past.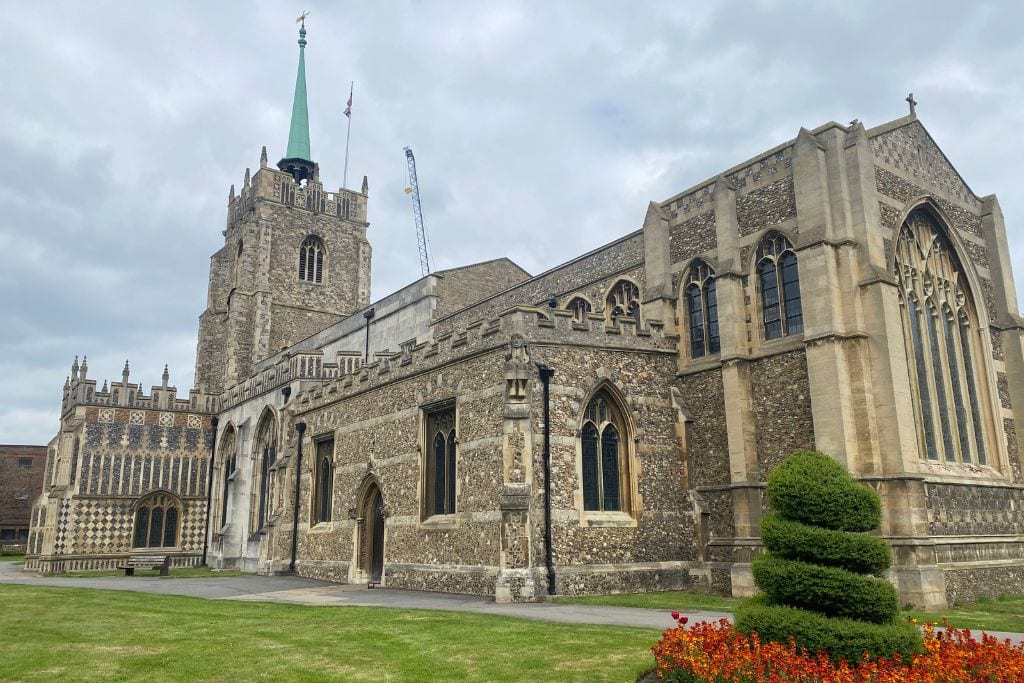 Chelmsford is also home to an interesting museum and heritage centres. From these points of interest, it's possible to discover the stories that have shaped Chelmsford into the vibrant town it is today.
Chelmsford Museum
Chelmsford Museum reopened in 2019 and takes you through Chelmsford's history, from the Ice Age, right through to the present day. From the chance to see a mammoth, or watch a princely Anglo-Saxon burial, to finding out what used to be on your street, the museum has something for everyone.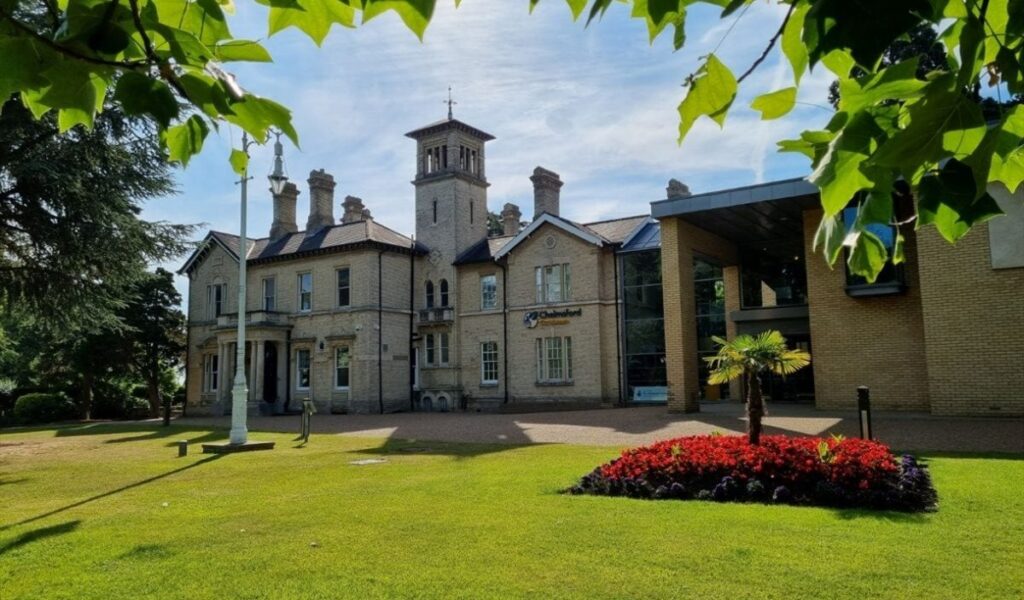 Bustling High Street & Market
Chelmsford's bustling high street is perfect for shoppers looking to pick up some goodies. The high street is lined with an array of well-known brands and charming shops but what really sets Chelmsford apart is its market.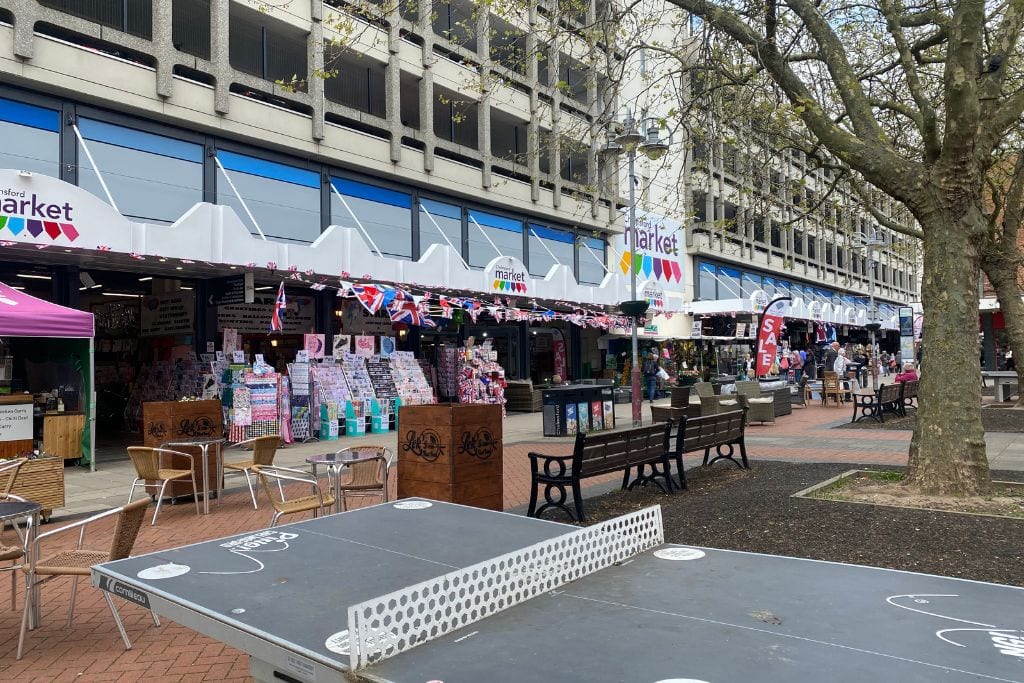 Known as a market town, Chelmsford Market takes place in the heart of the High Street, creating a bustling atmosphere and offering a diverse range of goods and produce.
Whether you're searching for unique gifts, fashionable clothing, or artisanal products, you'll find it all there. Make sure you don't miss the lively market during your visit to Chelmsford, it's one of the things it's most famous for!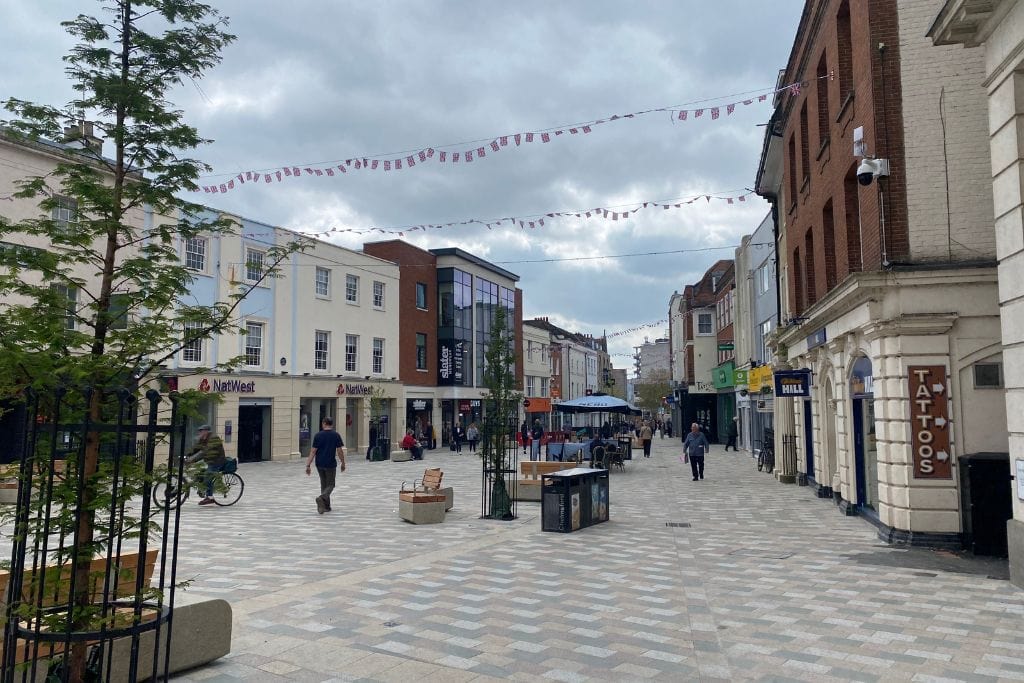 Independent Coffee Shops
Are you a coffee lover? If so, you'll be delighted by Chelmsford's thriving coffee scene. As the coffee craze takes the UK by storm there are many new coffee shops popping up all the time, and Chelmsford is no exception! It's a great place to sit back and relax with a cuppa.
Make sure you visit the best cosy cafes scattered throughout the town and indulge in aromatic brews, artisanal pastries, and friendly atmospheres while you're out exploring.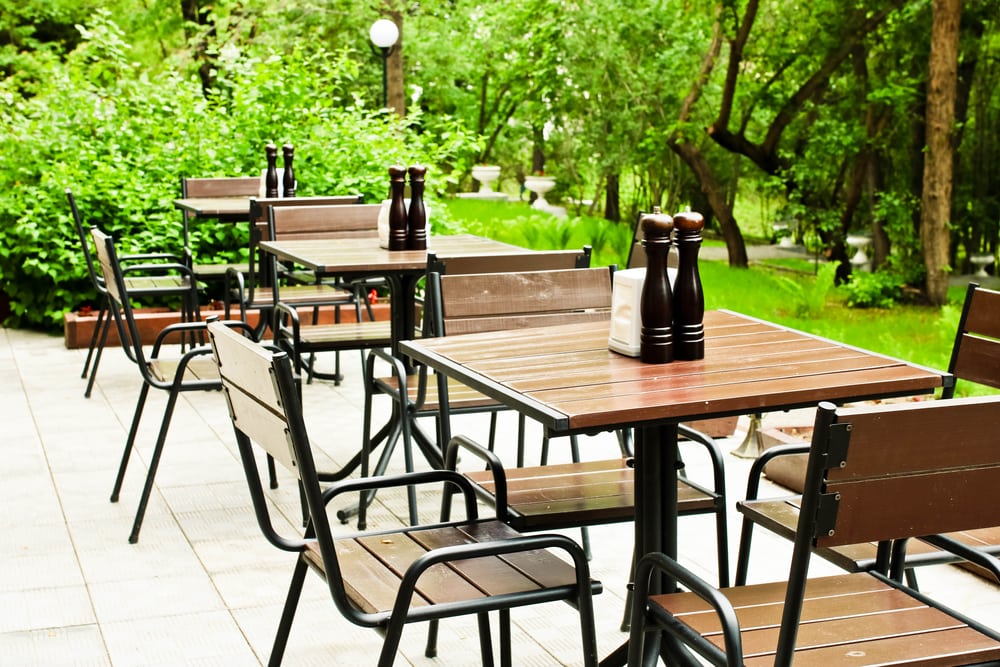 Whether you're seeking a relaxing spot to work remotely or simply want to unwind with a cup of Coffee, Chelmsford's independent coffee shops offer a haven for coffee enthusiasts.
Great Entertainment
Chelmsford is home to a unique entertainment scene, with a range of venues offering live music, theatre performances, and comedy shows. One of the most popular activities is a visit to Chelmsford City Racecourse where you can dress to the nines and have a go at your luck on the horses!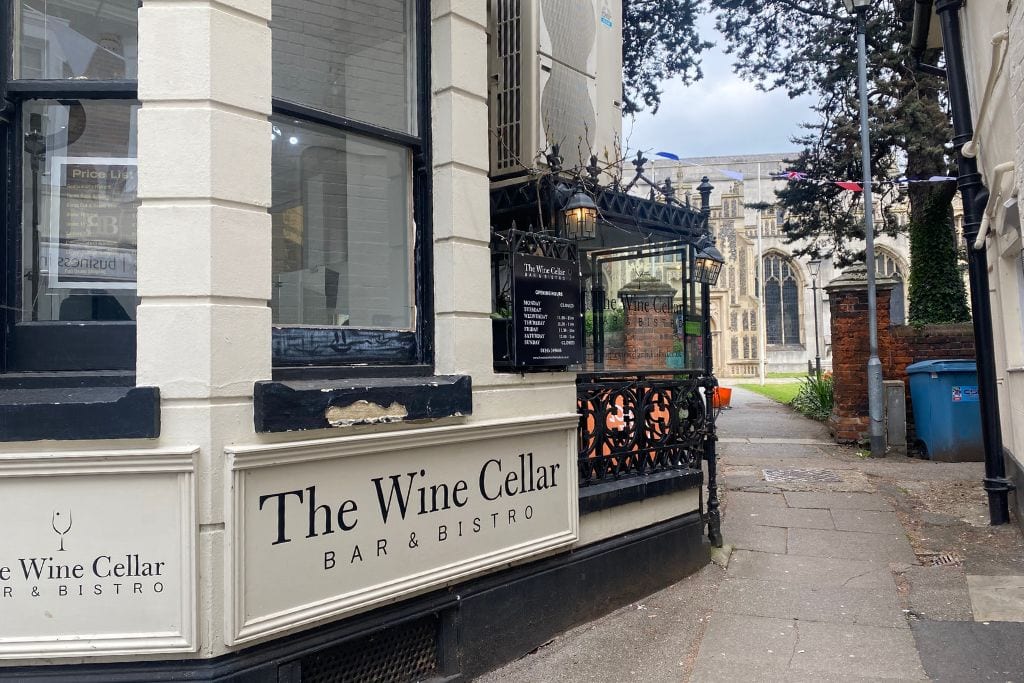 Another popular activity is a wine tour at one of the numerous vineyards in the area. You can even enjoy an evening at the Civic Theatre, or head into the town centre and have a cocktail with friends at one of Chelmsford's trendy bars. You can watch a film at the popular Everyman Cinema before having an axe-throwing competition at the new Boom Battle Bar venue on Bond Street.
Whether it's dining in style, enjoying fine food, exploring different food cultures or just grabbing a tasty snack – the city is noted for its range of restaurants & eateries – the choice is yours. You can find everything here from street food to fine dining and all your great British favourites like a good fish and chips.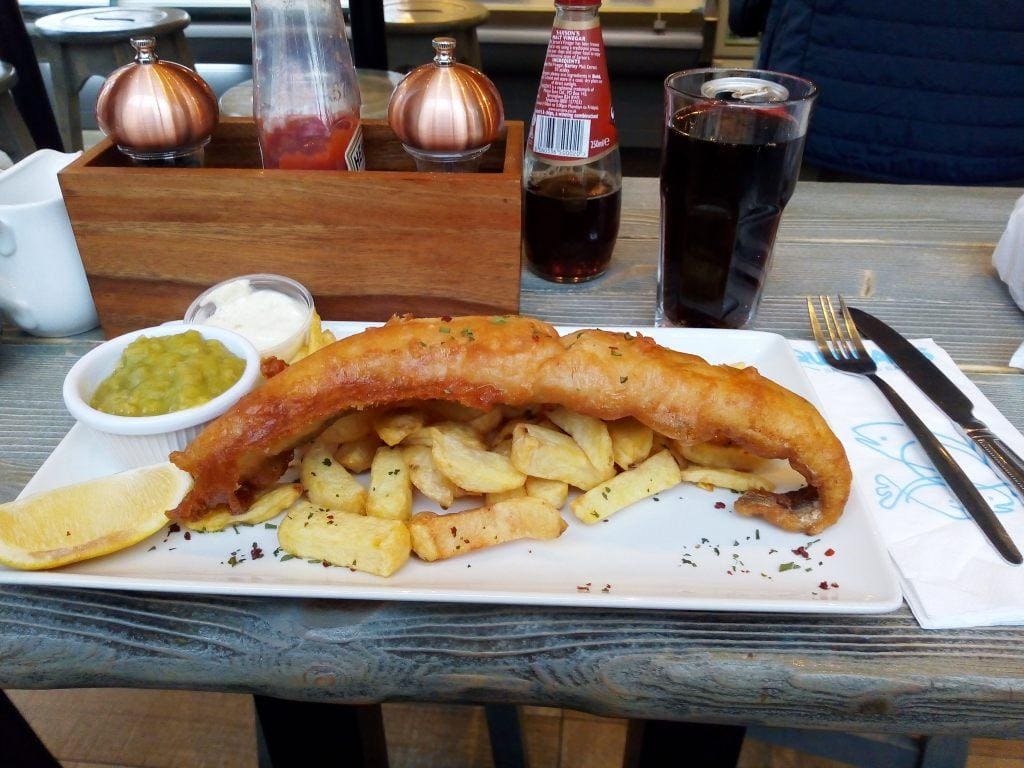 Festivals & Shows
Chelmsford truly comes alive with its lively festivals and shows. Experience the exhilarating atmosphere of Creamfields, a famous music event that draws in crowds from the whole country.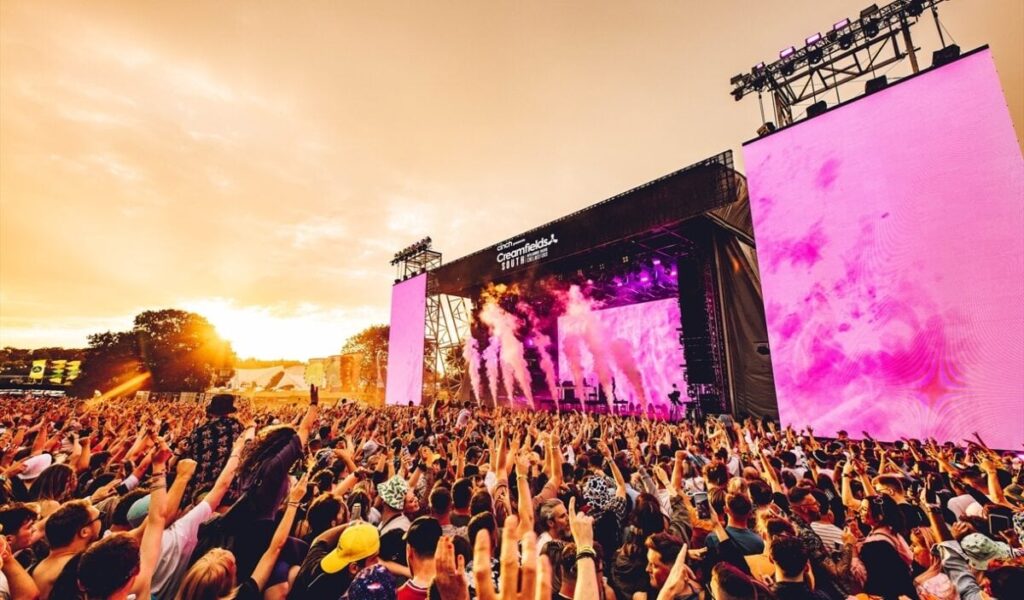 In Hylands Park and Central Park, and especially during the summer months, there are plenty of festivals popping up. Vegan foodie festivals, beer and cider festivals, tribute acts and street food music events to name a few.
The city also hosts various cultural festivals which showcase art, literature, science, and more from local and famous artists. So, immerse yourself in the vibrant celebrations and experience the city's infectious energy.
Great Location
One of the major advantages of visiting Chelmsford is its fantastic location. Just a short 30-minute train ride from London Liverpool Street, Chelmsford serves as an excellent base for exploring both the town itself and the surrounding areas.
Whether you're planning a day trip from the capital or venturing into the beautiful Essex countryside, Chelmsford's central location provides easy access to a variety of attractions, making it an ideal destination for a memorable getaway.
5 Interesting Facts About Chelmsford
Birthplace of Radio: Chelmsford is internationally recognised as the birthplace of radio. In 1899, Guglielmo Marconi successfully transmitted the world's first wireless radio signal over a distance of two miles from the Marconi New Street Works in Chelmsford.
Cathedral City: Chelmsford was granted city status in 2012. It is home to Chelmsford Cathedral, a magnificent medieval structure that serves as the seat of the Bishop of Chelmsford.
Historic Market Town: Chelmsford has a rich history as a market town. Its traditional open-air market dates back over 800 years, making it one of the oldest in the country.
A Capital City: Chelmsford was once the capital of England for a few days when the seat of Government was temporarily moved here, 600 years ago.
A Kings Plan: During the 1520s, King Henry VIII visited Chelmsford in pursuit of his romantic interests. His stay took place at the Palace of Beaulieu, where he formulated his intentions to divorce Katherine of Aragon and wed Anne. Today, the site is occupied by New Hall School, preserving the historical significance of the location.
Conclusion: Great reason to visit Chelmsford in Essex
Hopefully, by now we've swayed you into visiting Chelmsford and you're looking forward to booking your trip. It's a small city, and unless you're planning to use it as a base to explore other parts of Essex (or even the United Kingdom), a weekend will be enough time to visit the sites.
Chelmsford holds a special place in history as the birthplace of Marconi's pioneering wireless communication experiments and is particularly famous for this, however, we love the surrounding countryside and nature walks.
Chelmsford is famous for its picturesque parks, nature walks, historical significance, bustling high street and market and many vibrant festivals and shows.
The town's stunning parks offer a refreshing retreat, while the canal side walks provide a serene escape into nature. Chelmsford's rich history is evident in its architectural gems and heritage sites.
You might also like
Short breaks in Jersey: The Perfect Long Weekend in Jersey
Great British Gifts for North Americans
All the best things to do in Salisbury England
Things to do in Leicester England where the middle-ages ended
Pin it to save it

Latest posts by Faith Coates
(see all)