The Perfect Long Weekend in Jersey
If you're looking for fantastic sandy beaches, a lot of history, delicious local food AND good weather (at least for the UK), one of the best places to visit is the island of Jersey. Jersey holidays and enjoy your own beach, travel off the beaten track and enjoy your visit in the sunniest spot in the British Isles.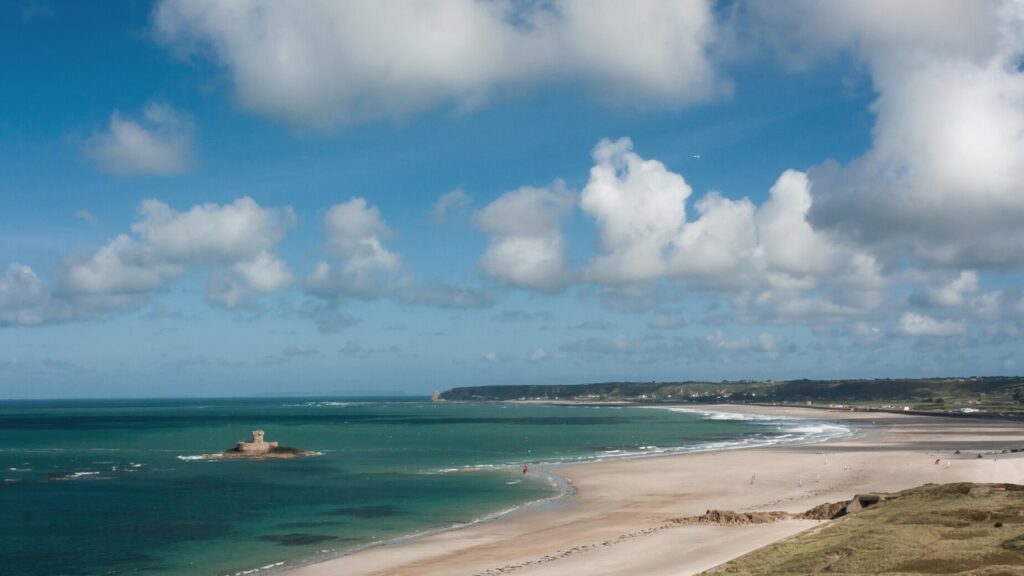 The largest of the Channel Islands, Jersey is an intriguing blend of British and French culture; although they speak English and anyone born there gets a UK passport, the islands are just 12 nautical miles off the coast of France and have a very French influence.
A Jersey holiday could be a romantic weekend a lovely way to reconnect with your friends and a true hidden gem for those exploring the UK. Spend three or four days exploring the island's coastline and virtually private beaches, eat some of the best seafood around and enjoy some fabulous icecream.
Despite being the largest island, Jersey is only 9 miles wide and 5 miles high, so it's perfectly possible to get a great taste of the island in just a few days. Here's everything you need to know to plan a fantastic weekend in the Bailiwick of Jersey.
How to get to Jersey
Jersey is easily reached from both the UK and France. There are regular ferries– the fastest from the UK goes from Poole and takes just over 4 and a half hours. You can also get there from Portsmouth and St Malo in France.
Alternatively, many local airports fly to Jersey, including London, Southampton and Exeter. If you're a nervous flyer, this might not be the trip for you- the runway literally ends on a cliff!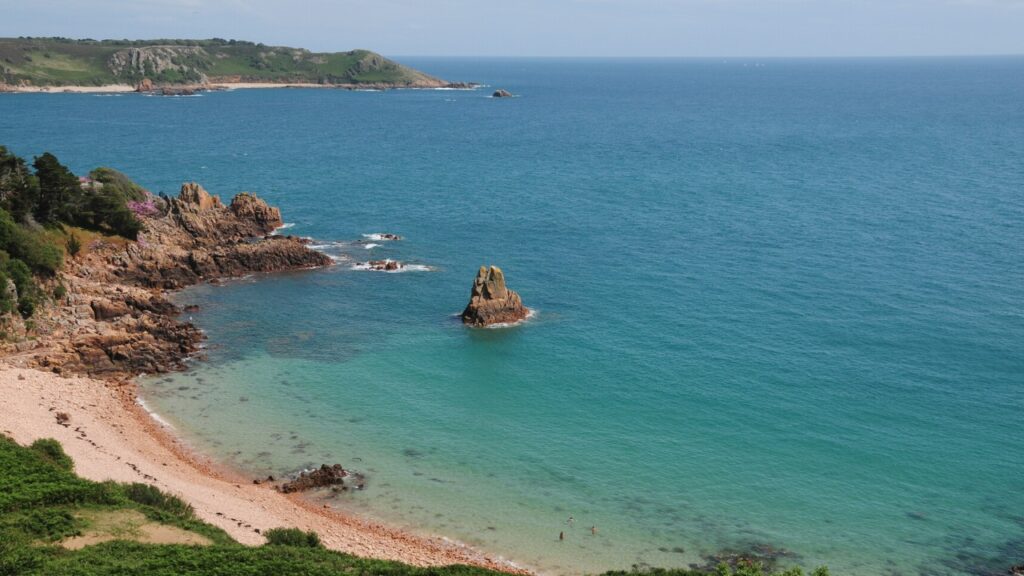 Can I drive to Jersey?
There is public transport and taxis available in Jersey, and the island isn't large, but there can be a bit of a wait to get around. To make the most of your time, you'll find it much easier travelling with your own vehicle.
Depending on the length of your stay, flying in and hiring can be cheaper than bringing your own vehicle over by ferry, but you also won't get a whole lot of choice on the available vehicles. If you have a campervan or want to go motorcycle touring around Jersey, it's definitely better to bring your own.
This is also an island where smaller is better- roads are narrow and parking spots are tight. Don't hire the biggest car you can; you'll find it much easier with something smaller.
Where to stay on your Jersey holidays
Jersey has far more tourists than inhabitants. Roughly 100,000 people live on the island, whilst around 750,000 visitors each year. That means there are a LOT of hotels, B & Bs, campsites and hostels, catering to all ages and budgets.
There isn't a 'bad' side of the island to stay on and almost everywhere has access to a great beach.
If you want to spoil yourself, stay at the famous Grand Jersey Hotel and Spa. Situated right on the beachfront, with views over St Aubins Bay, this is one of the few 5-star hotels on the island. The hotel has a luxury spa with a gym, indoor and spa pool, sauna, steam room plus a range of treatment rooms.
There are several restaurants on-site, including Tassili – a 4 AA Rosette fine dining restaurant, The Terrace which offers al fresco dining during the summer months and the glamorous Champagne Lounge: perfect for coffee, afternoon tea or evening drinks.
For mid-range stays, the Atlantic Hotel in St Brelade boasts fantastic sea views, private grounds, an outdoor swimming pool and an on-site health club, with an indoor pool, sauna and mini-gym. There's a great restaurant on site serving delicious seasonal food.
For budget trips, check out the Somerville Hotel. Set further inland from the beach, this hotel still enjoys great views over St.Aubin and is set in award-winning gardens. There is an outdoor pool, terrace and a restaurant on site.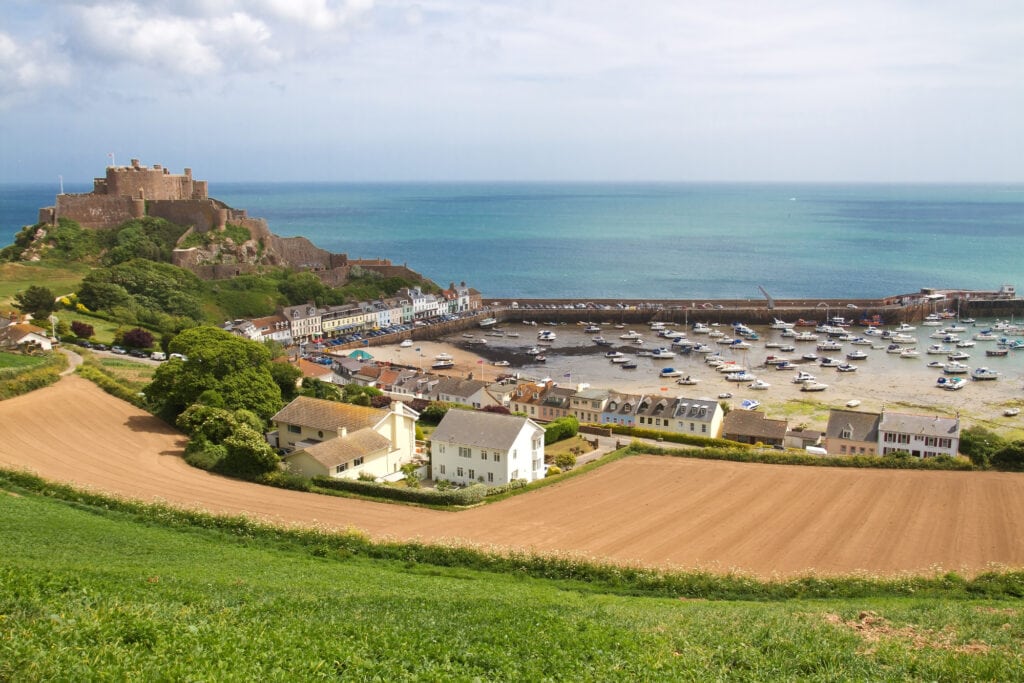 Best times to visit
If you want a high chance of sunshine, visit Jersey between April and October. However, things can get VERY crowded during July and August, so you might want to avoid those if you can.
Jersey also has some festivals which are great fun to experience. Some of the biggest include:
The Battle of Flowers: This is surprisingly tough to describe. Hundreds of floats are created from… flowers. Sounds weird, but you have to see them to understand- the designs are INCREDIBLE. They're then paraded down the main street and it's a wonderful carnival atmosphere with music and dancing. This usually takes places in August
Jersey Airshow: Usually held on a Thursday in September, the best place to be is on St Aubins Bay. Get there EARLY and plan to stay all day; it gets incredibly busy and is a fantastic show.
Tennerfest: Restaurants all across the island compete to create delicious menus at ridiculously low prices. This usually takes place in October/ November. If you like good food but are on a budget, THIS is the time to visit.
Weekender: Music, Dancing and fun- this is one of the best festivals of the year for families and adults alike.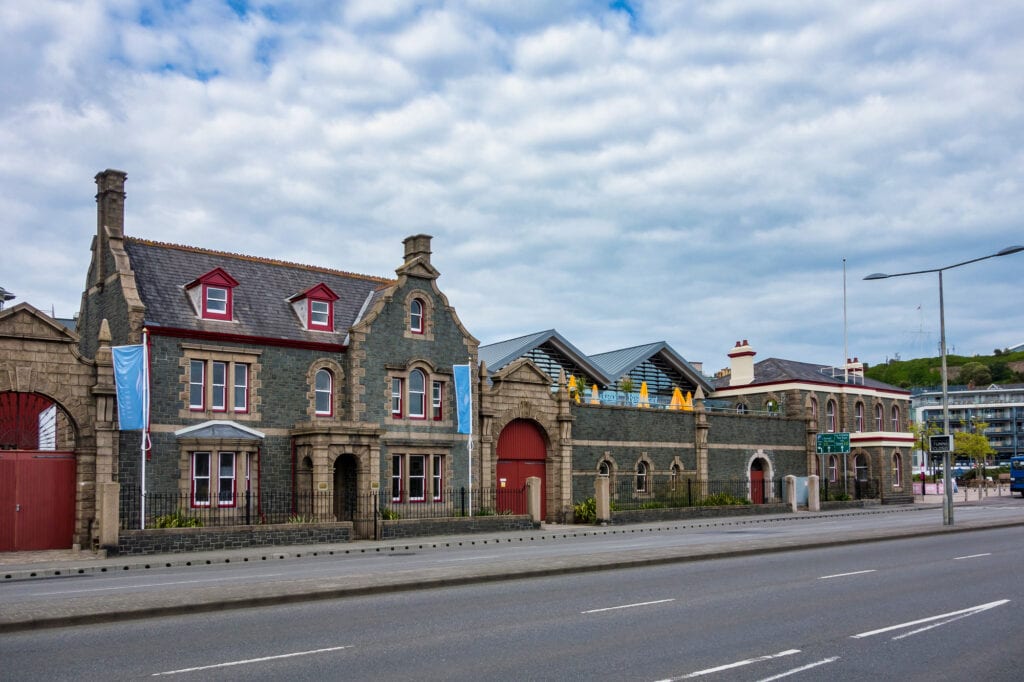 Things to be aware of in Jersey
They speak English and use Pound Sterling as currency. Many places do not accept Euros
They are on UK time zone (GMT), not French
Jersey is a tax haven, which means there are strict rules on what you can import/ export. It might be part of the UK, but be very careful when buying alcohol, cigarettes or other goods to take home with you.
Jersey is part of the Common Travel Area (CTA) which includes the UK, Ireland and the Crown Dependencies (Jersey, Guernsey and the Isle of Man). From the UK, you might not go through immigration control but if you are a UK resident, you should still take your passport with you.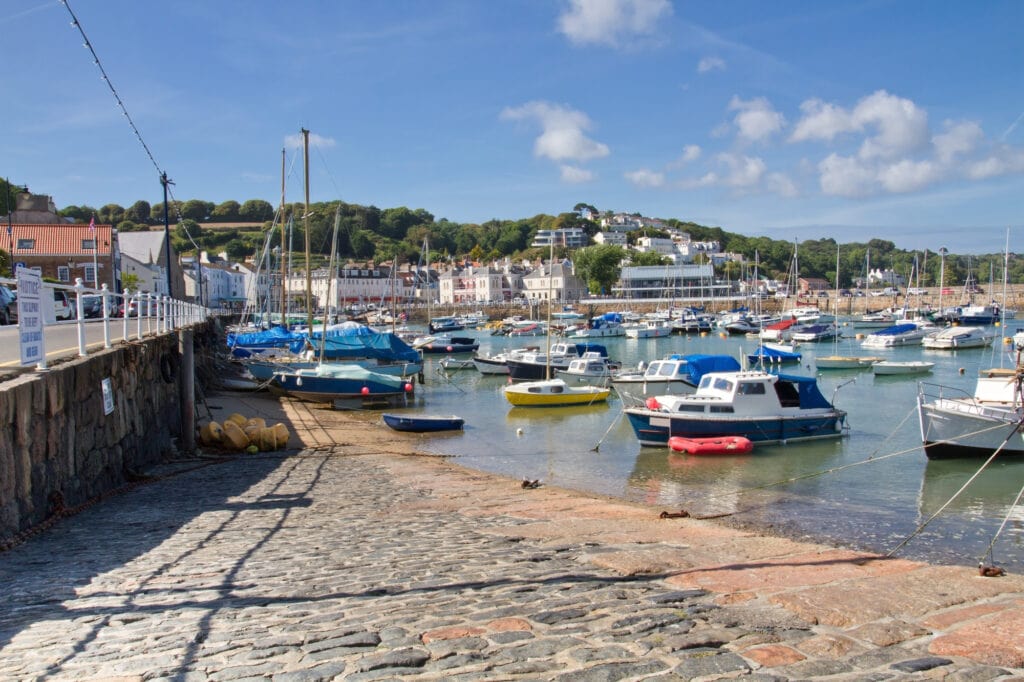 Weekend breaks to Jersey
Day One
Try to arrange your arrival in Jersey in the morning and head down to St Ouen's Bay where if the tide is high you can walk along the promenade. This is one of the best places to surf in Europe if you fancy trying some waves. You can take a rest stop at the El Tico a beachside cafe to simply relax and watch the sea.

If you fancy a hike take an hour and a half walk to one of the best places to visit in Jersey, especially if you want some history, head for the Jersey War Tunnels in St Peters. The Channel Islands were the only part of the British Isles to be occupied during World War 2 and the inhabitants of the islands had to live under Nazi rule for several years.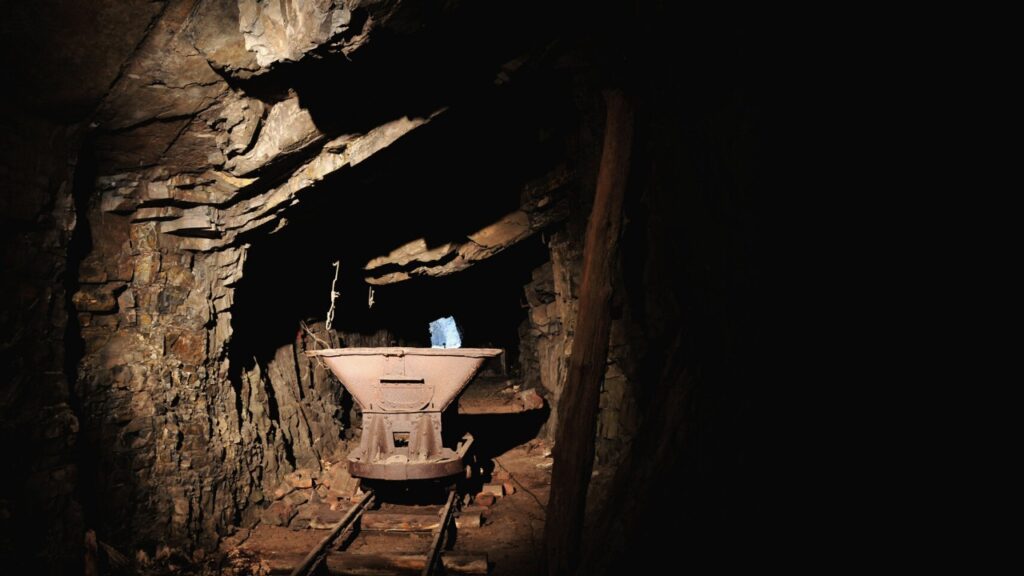 Perfectly preserved, the War Tunnels were dug by the Germans but are now used as a living museum, demonstrating what life was like during that time of occupation (between 1940 and 1945) and you can hear stories from families who endured it.
You don't need to book tickets in advance unless you're a large group but get there early in the day before it gets too busy- allow a couple of hours to explore.
Afternoon
After spending so much time in the dark, it's time for some fresh air. Visit the World Famous Jersey Zoo- home to the Durrell Wildlife Conservation Trust. The zoo is famous for housing some of the rarest animals in the world, including bears, wolves, gorillas, birds, reptiles and much much more. It's a great place for kids and adults to let off steam- the zoo is really well organised and there's lots of information about what you're seeing as you go around.
For dinner or drinks, pop to the Royal Yacht in St Helier- there's usually a weekend special and a good atmosphere.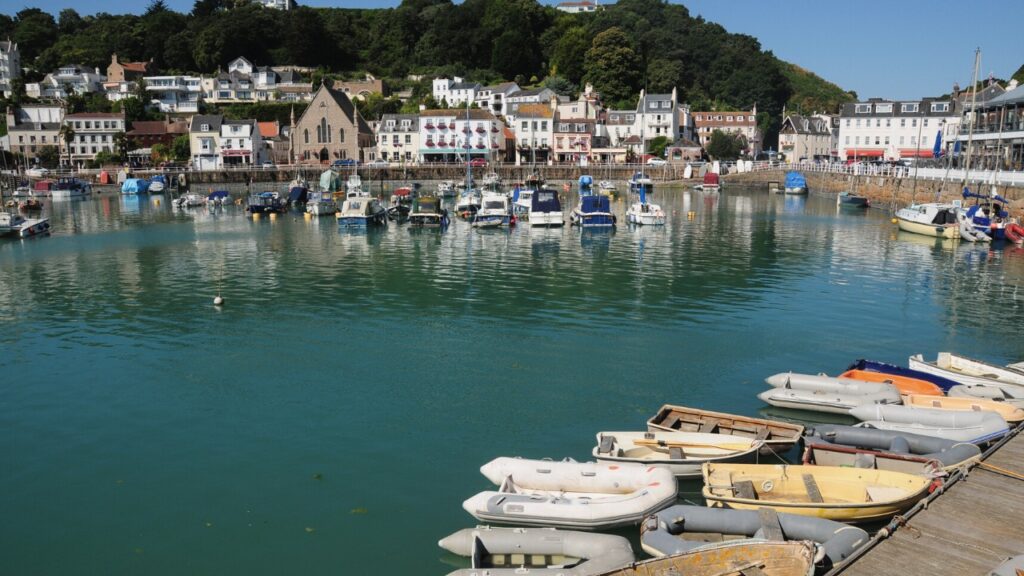 Day Two
There are two things on Jersey that always surprises people, and today you're going to see them both.
Morning
Firstly, Jersey is famous for its flowers (and potatoes), but it's always widely known for its lavender. Head down to St Brelade to the Jersey Lavender Farm (open May to August) and you can enjoy one of the best-hidden gems on the island. There's a distillery where they farm the lavender oil, plus you can walk around the farm and join in one of the talks to learn more about the process of farming lavender. Don't forget to pick up a souvenir from the shop!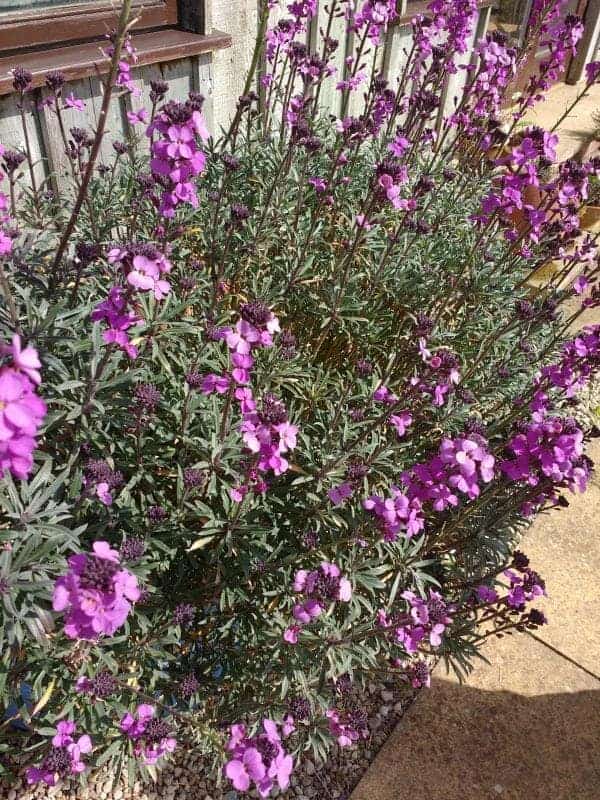 Afternoon
After lunch, head to La Mare Wine Estate- which produces a range of delicious local wines from their vineyards. Just like France, Jersey has a great climate for growing wine grapes. They also have an orchard, which they use to create cider and local ales. You can spend the afternoon enjoying a wine tasting- this might be a day to use a taxi to get you back to your hotel. Depending on the season, you might even be able to join a wine evening, where you can enjoy dinner and wines at the estate, sampling everything they have to offer.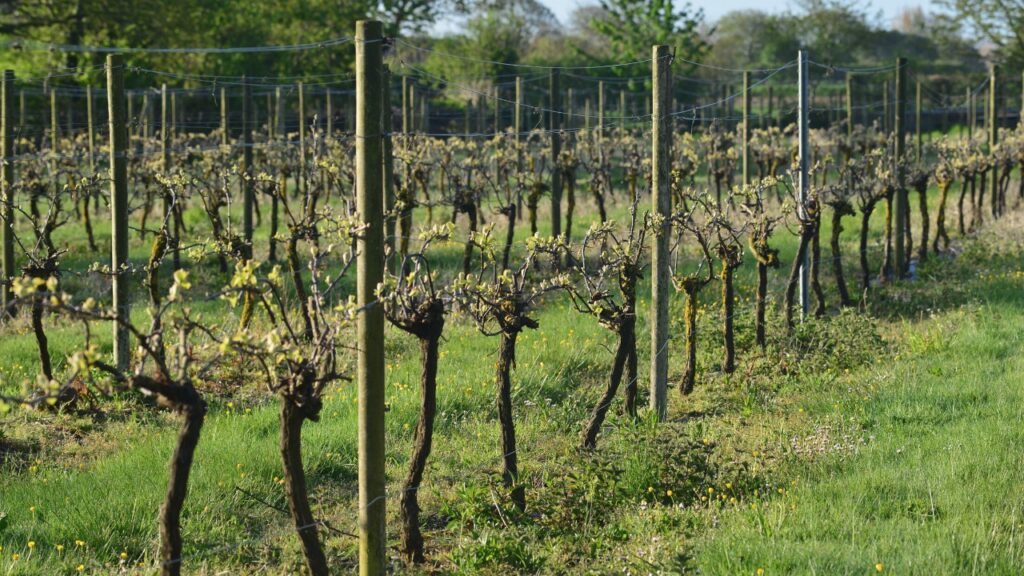 Day Three
Morning
One of the most famous landmarks on Jersey is Corbiere lighthouse- and you can walk right up to it if the tides are right.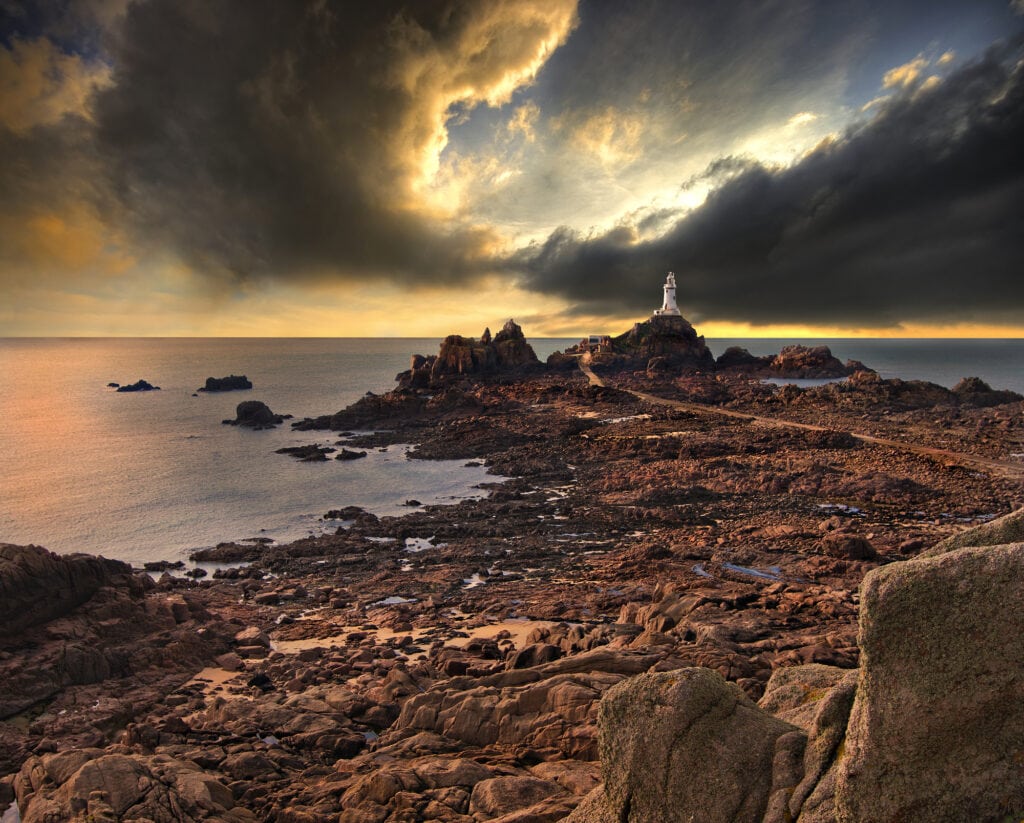 The coastline around here is fantastic, so grab a bottle of water and set off to 'Walk the Causeway'. PLEASE double check the tide times (usually written on a sign next to the path)- the tides around the island move very fast. If you hear a claxon sound, head back to the mainland immediately. But it's a lovely walk and you often see fish and other interesting sea life in the rockpools- waiting until the tide comes in again to free them.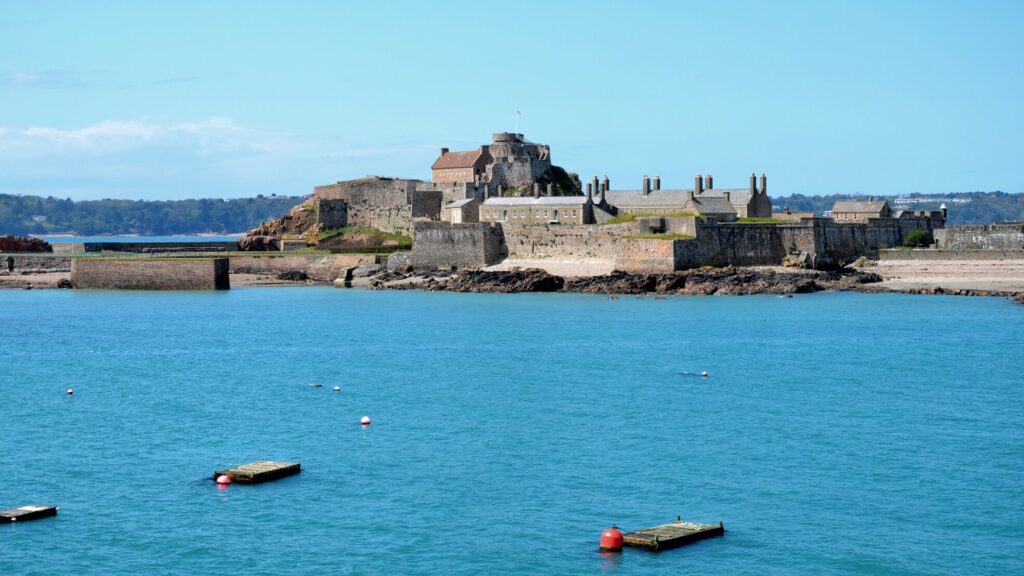 Afternoon
Lastly, it's time to head to the beach and relax. One of the best beaches is St Brelades Bay, just down from Corbiere. There are plenty of cafes and toilets along this stretch of beach and in high season you can hire bodyboards, deck chairs and buy as much ice cream as you like!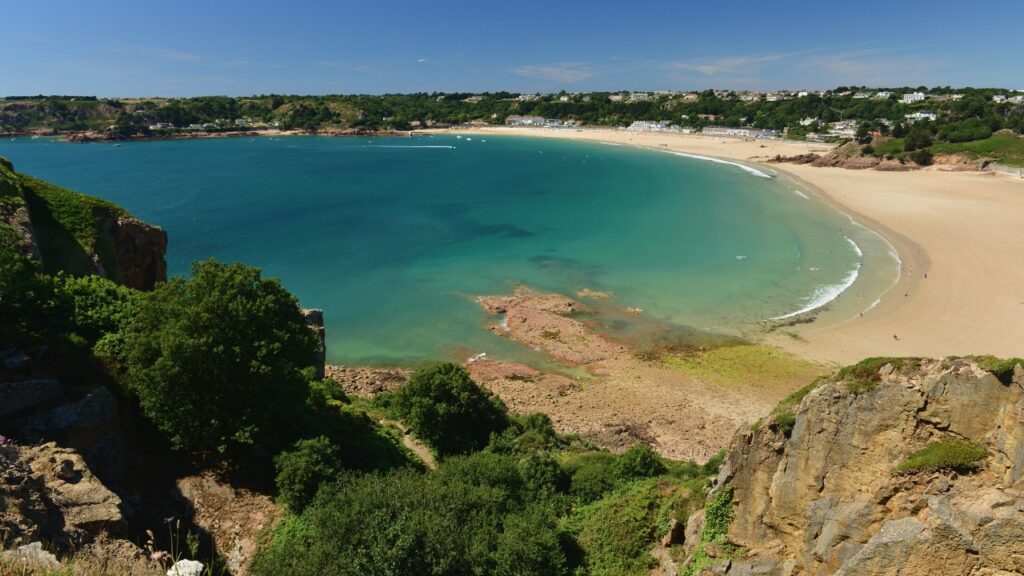 TOP TIP: If the wind is from the west you might want to head to another side of the island or go somewhere more sheltered like Beauport Bay- there are so many beaches to choose from, there's always one sheltered from the wind.
Spend the afternoon strolling around Jersey's capital, St Helier, where you will find an eclectic mix of architecture, shops and bars. Make time to visit the Jersey Museum and Art Gallery and the series of captivating and varied exhibitions including Bergerac's Island – Jersey in the 1980s.
When you step back outside, cross the road to Liberation Square for a genuine Jersey ice cream and stroll around the marina.
With two amazing Michelin starred restaurants to choose from, you're never far from a gastronomic treat. In the centre of St Helier is the delectable Samphire Restaurant. Enjoy cocktails in the roof garden before settling down in the sophisticated but understated interior to indulge in a stunning menu of impeccably prepared local ingredients.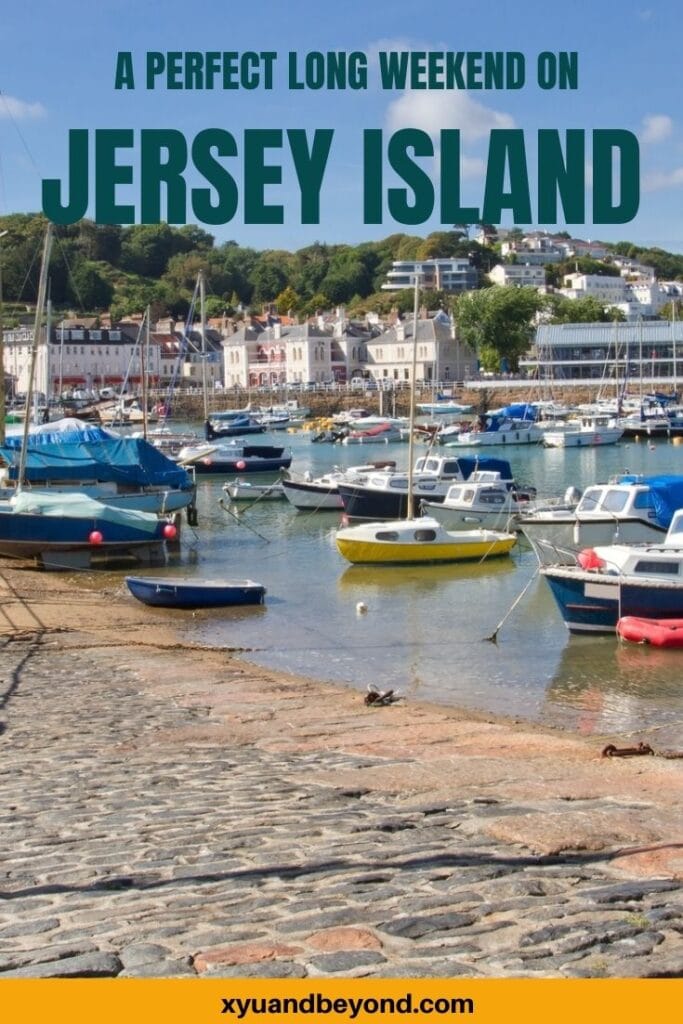 Guest post written by: Kathryn Bird was born in Jersey and spent her childhood playing on the beaches there. She never ever expected to return years later having quit her job to tour Europe by motorcycle and camper.
She loves to share her adventures and encourage others to have their own on her website bikergirllife.com, and you can also follow her on: