Burgundy Pinot Noir: A Journey through the Heart of Wine Excellence
Welcome, wine lovers, to a fascinating journey through the heart of wine excellence: Burgundy's Pinot Noir. Located in the east of France, Burgundy is known for its stunning scenery, extensive history, and, most notably, its world-class Pinot Noir wines.
Join us on this pleasant journey as we investigate the mystique of Burgundy's terroir, the allure of this region's villages, and the special characteristics of Burgundy's signature wines.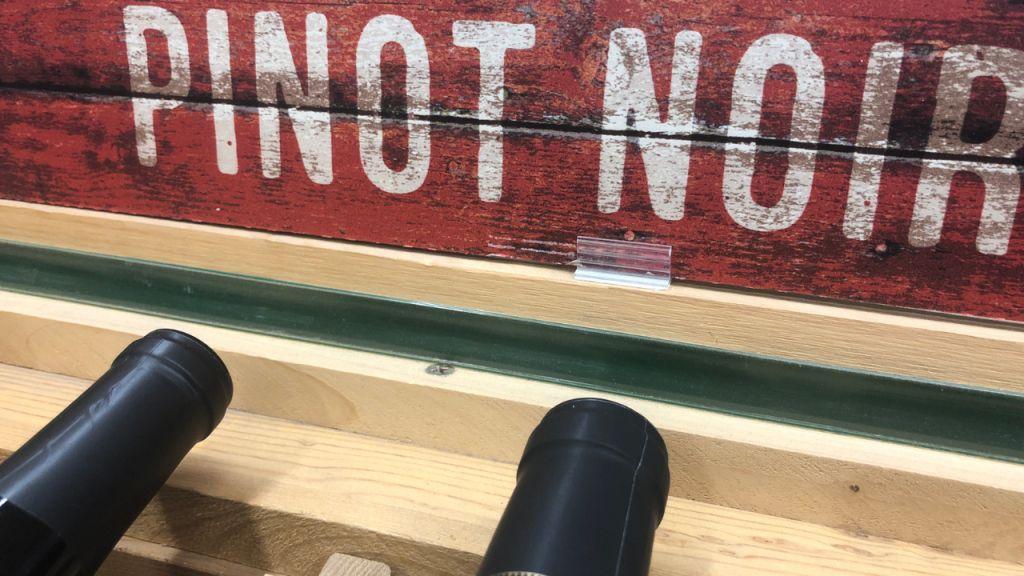 The Land of Burgundy: A Terroir Marvel
Burgundy, a region of unmatched appeal, occupies a narrow strip of territory between the majestic Jura Mountains and the powerful Saône River, creating a gorgeous environment that appears to be straight out of a painting.
The vast vineyards, which have been meticulously nurtured by generations of knowledgeable winemakers, produce a seasonal tapestry of green and gold.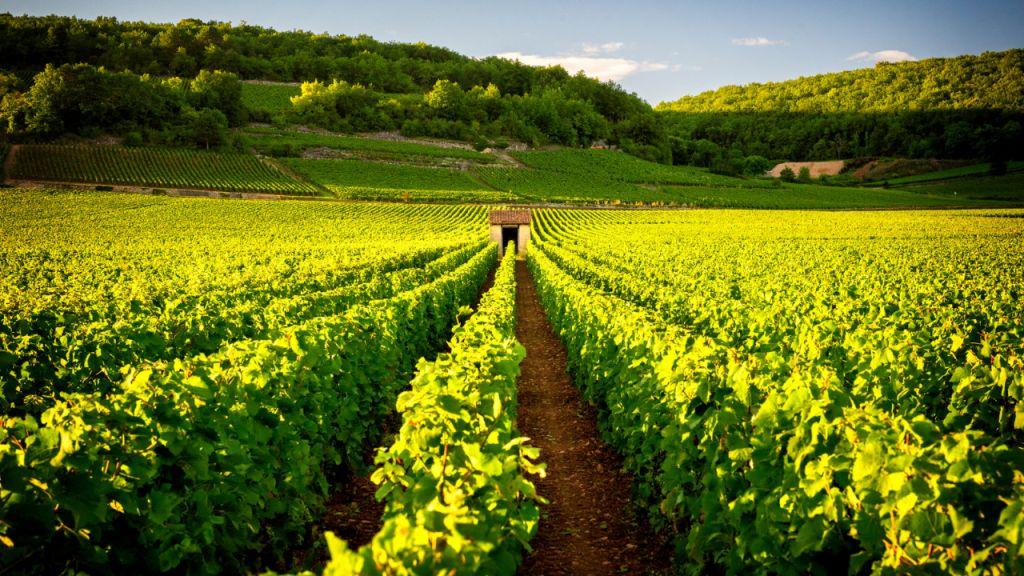 Home to some of the world's best vineyards, Burgundy is a gorgeous region in the center of France. Chablis, Côte de Nuits, Côte de Beaune, Côte Chalonnaise, and Mâconnais are the five separate regions that make up this 200-kilometer-long wine region. You can get to the region from either Paris or Lyon.
Each district adds its own character and beauty to the wines, but it is the Côte de Nuits and Côte de Beaune that take the spotlight for Burgundy's renowned Pinot Noir.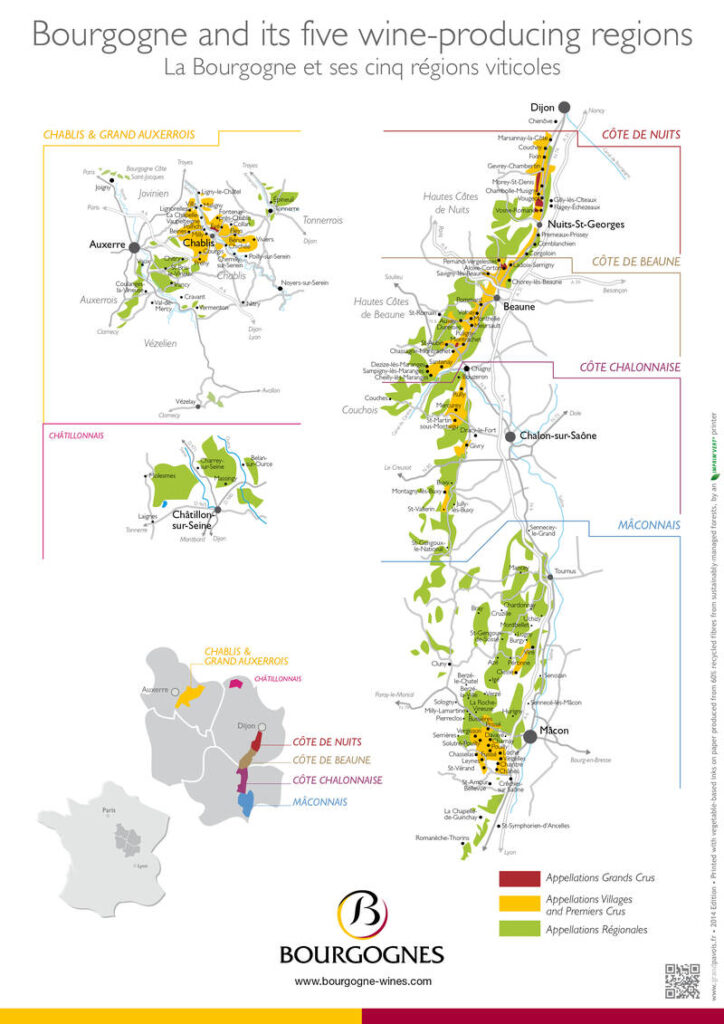 Travelers visit Burgundy for more than just the wine, though; they come for the entire experience. Visitors are encouraged to take their time and enjoy the simple joys of life by admiring the rolling hills and small villages with cobblestone streets.
Burgundy's breathtaking beauty, interlaced with centuries of winemaking heritage, makes it a true sanctuary for anyone seeking an authentic and wonderful wine experience.
The Soil and Conditions: A Crucial Influence
Burgundy's rich and complex soil composition is a key component of the terroir's allure. A tapestry of soils stretches over the region, each giving unique subtleties to the wines made from its vineyards. The four main types of soil found in Burgundy are limestone, marl, clay, and sand.
In addition to the soil, the topography of the area is crucial in determining the terroir. Vineyards in Burgundy are frequently located on south and southeast-facing slopes, a strategic placement that maximizes sun exposure and promotes the best grape ripening.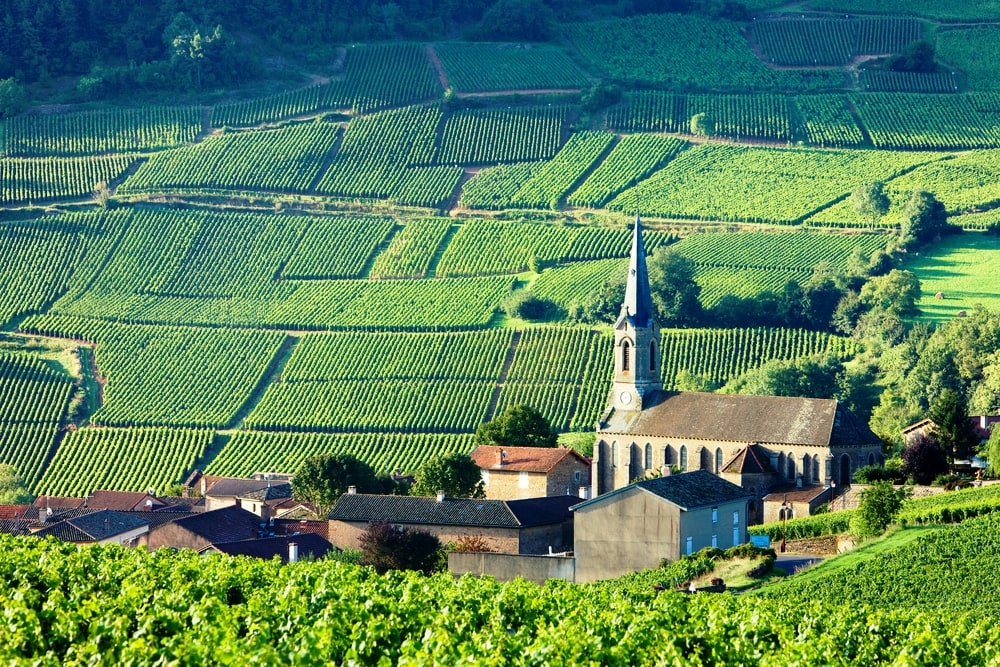 These sharply slanted slopes, or "côtes," are also responsible for the distinctive microclimates of the area, which affect how the wines taste from one vineyard to the next.
Burgundy's Wine Classifications
After understanding Burgundy's unique terroir, we can delve into the classifications of its wines. Sit back and relax as we explore the unique characteristics of Village Wine, Premier Cru, and Grand Cru, each adding its chapter to the tale of wine excellence.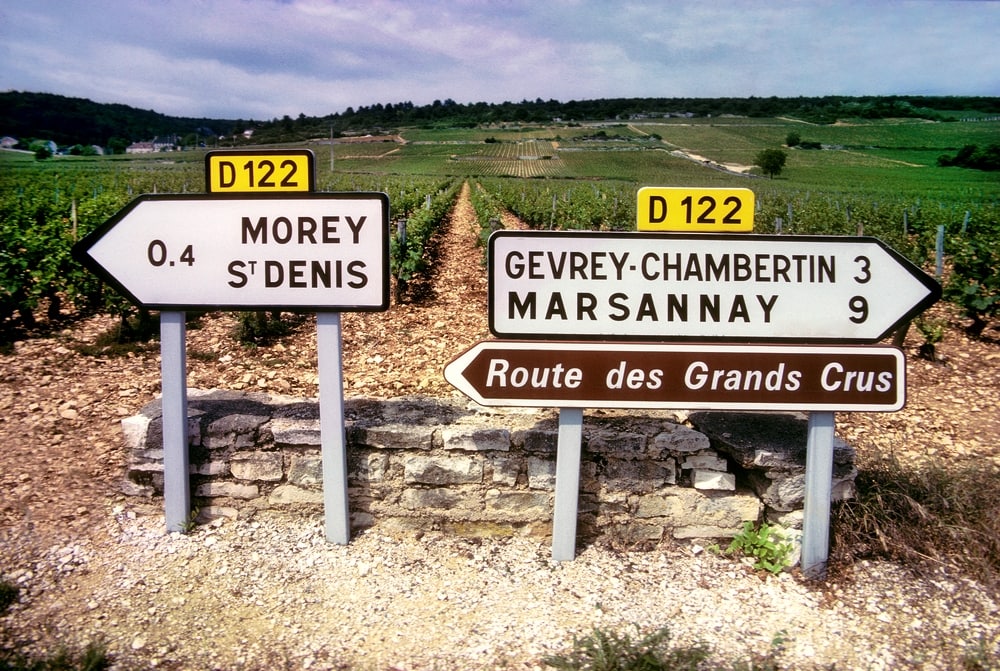 Village Wines: The Essence of Tradition
The Village wines form the foundation of Burgundy's wine heritage. These wines capture the essence of tradition by displaying the region's purest expression of the Pinot Noir grape. Each village's specific terroir, soil makeup, and winemaking methods give the wines a variety of unique aromas and flavors.
Among the renowned villages, the delicate wines of Gevrey-Chambertin, noted for their intensity and depth, are a must-try. Enjoy Chambolle-Musigny's delicate and exquisite selections or Pommard's structured and age-worthy wines.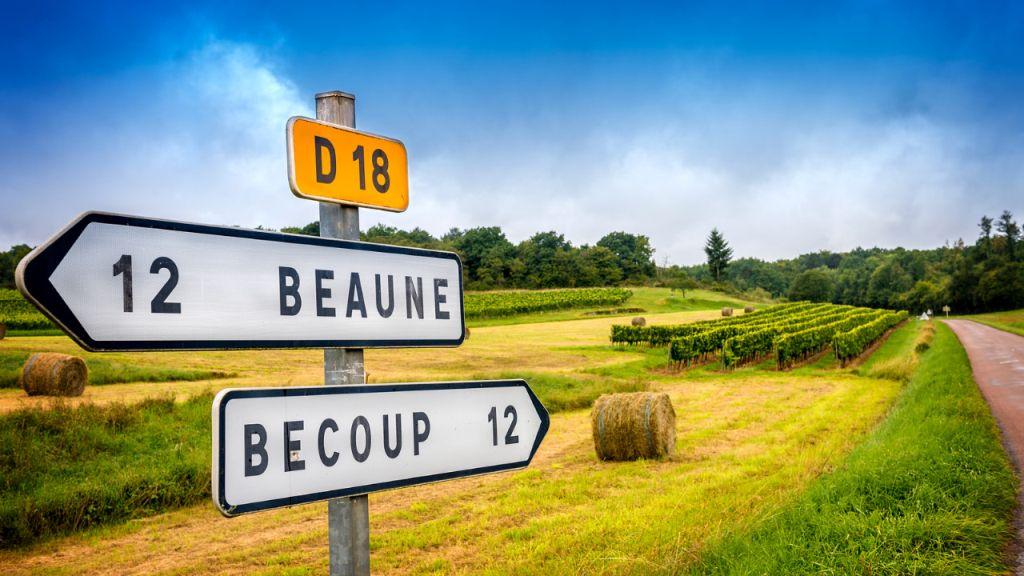 Village wines offer a fantastic introduction to the wonders of Pinot Noir from Burgundy, whether it is the earthy aromas of Nuits-Saint-Georges or the silky richness of Vosne-Romanée.
Premier Cru: The Art of Nuance
We come upon the prized Premier Cru wines as we move up the classification ladder. These wines, which are frequently referred to as the "1er Cru," are produced in a small number of the village's vineyards and are highly regarded for their quality and distinctive characteristics.
Moreover, they are made under more stringent guidelines and with precise vineyard management.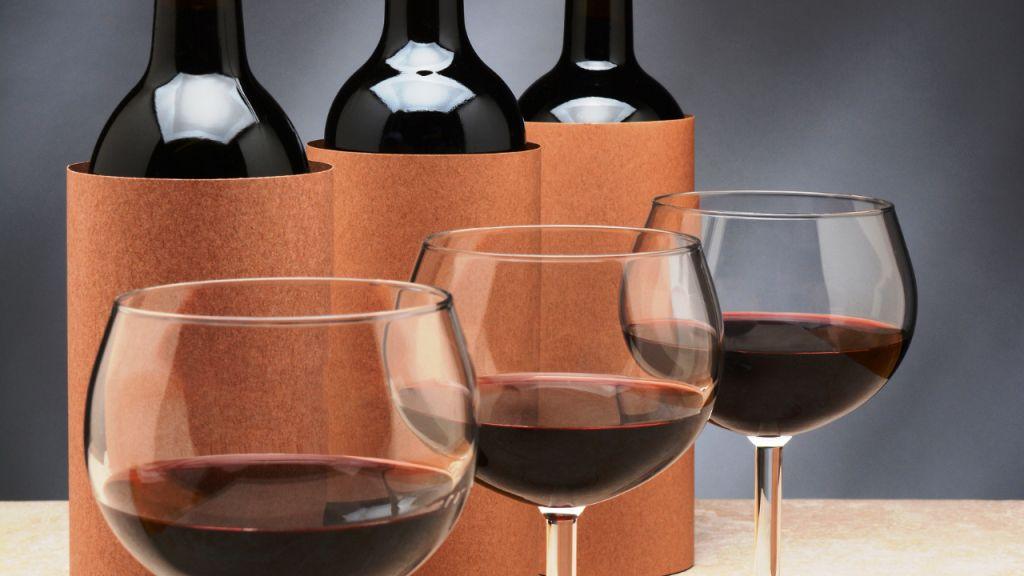 With Premier Cru wines from vineyards like "Les Amoureuses" or "Les Suchots," you may indulge your senses while being submerged in a symphony of fragrances, with each note being meticulously created by nature and cultivated by the winemaker.
A connoisseur's delight, Premier Cru wines perfectly mix the complexity of Grand Crus with the flexibility of Village wines.
Grand Cru: The Apex of Wine Excellence
We reach Burgundy's crown gem, the Grand Cru wines, at the very top of the wine pyramid. These wines, which make up just 2% of the overall output of the area, come from the most distinguished vineyards and are renowned for their unmatched pedigree and enduring appeal.
Each Grand Cru vineyard has a rich history that showcases the unwavering commitment and know-how of countless winemakers.
From the legendary "Romanée-Conti" to the opulence of "Chambertin" and the finesse of "La Tâche," Grand Cru wines represent a remarkable balance between force and elegance.
They provide a symphony of flavors that are unified by a silky texture and age-worthy structure and range from rich red fruits to subtle earthy overtones.
The Village Trail: From Gevrey-Chambertin to Volnay
As we travel from Gevrey-Chambertin to Volnay, let's take a delightful journey along the Village Trail and examine the distinctive personalities and expressions of Pinot Noir.
Gevrey-Chambertin: The Powerful Aristocrat
The northernmost village in the Côte de Nuits region, Gevrey-Chambertin, serves as the starting point of our adventure. Gevrey-Chambertin wines are a real aristocrat among Pinot Noirs. They are sometimes referred to as the "King of Wines" and are celebrated for their rich and robust character.
Sadly the castle of Gevrey-Chamertin is not open for visitors but there are wine tours you can take. The estate René Leclerc is a 10 hectares winery located at Gevrey Chambertin since 1896. François Leclerc welcome you at the tasting room to make you discover and share his love for the wines of his estate.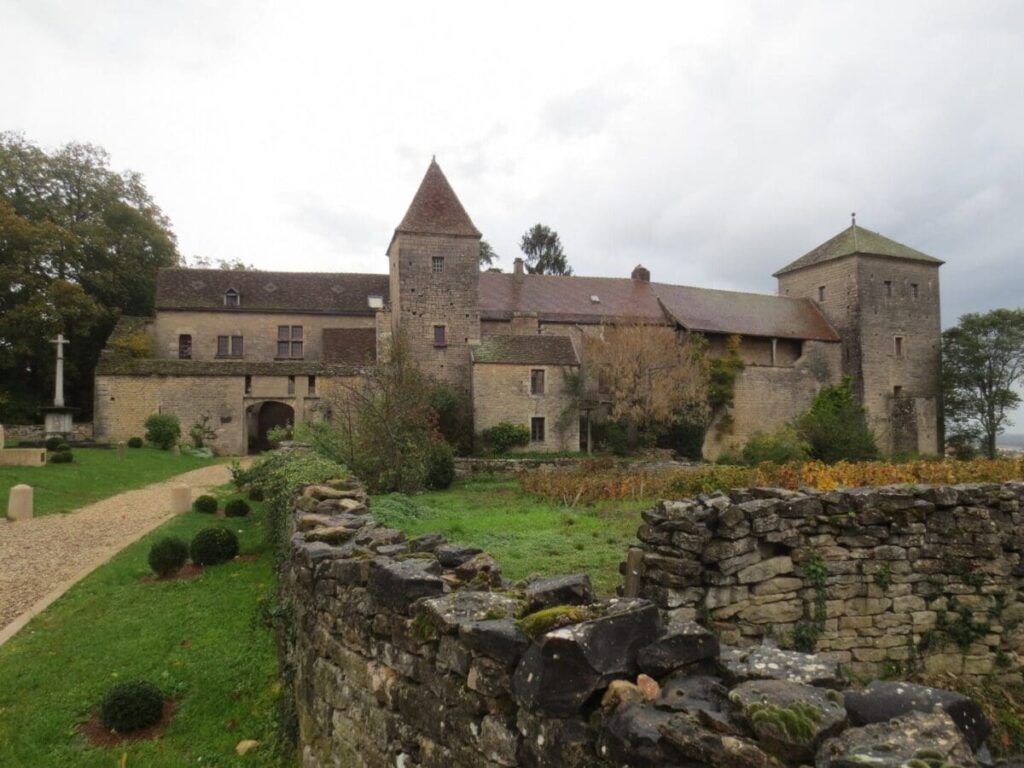 As we pass through the vine-covered slopes, we come upon vines that have been anchored in this terroir for millennia. The wines have a seductive depth and structure because of the limestone-rich soils' combination of marl and clay.
With a bouquet of black fruits, licorice, and spices, Gevrey-Chambertin wines have a deep red color. Their robust but silky tannins on the palate offer the prospect of graceful aging and, as time passes, the possibility of developing into even more spectacular expressions.
Vosne-Romanée: The Sensual Enchantress
As we go south, we reach Vosne-Romanée, a hamlet famous for making some of Burgundy's most sensual and alluring Pinot Noir wines. Here, the soil—often referred to as "the Grands Crus' mother"— plays an important role. It is mainly composed of limestone and iron-rich clay.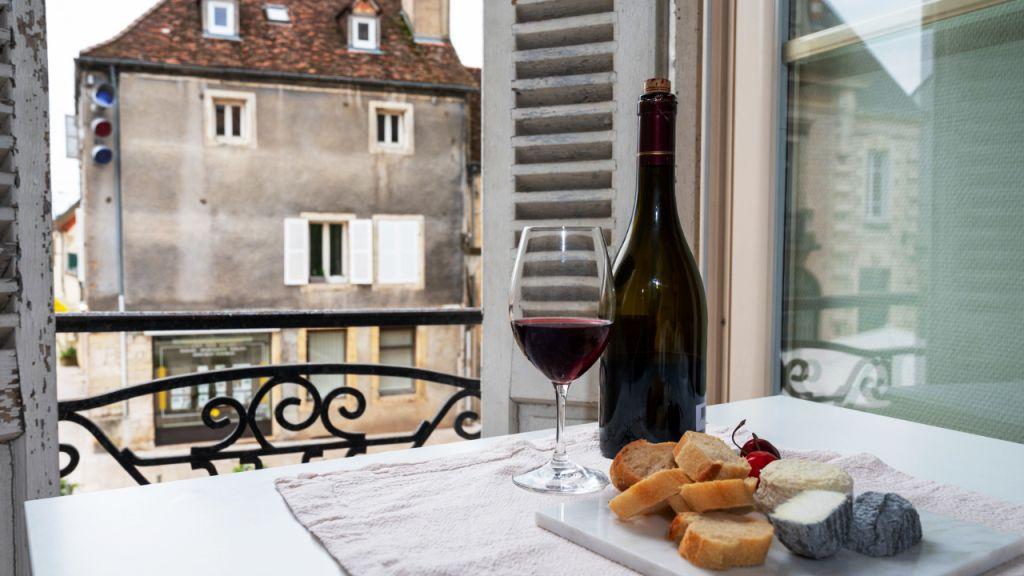 The legendary Romanée-Conti vineyard, which produces one of the rarest and most expensive wines in the world, is located within this holy soil.
A symphony of red fruit scents, blended with exotic spices, floral notes, and a tinge of earthiness, may be found in Vosne-Romanée wines. Graceful, silky, and full-bodied, they enchant the senses with their charm and refinement.
Chambolle-Musigny: The Ethereal Ballerina
As we continue on our path, we arrive in the village of Chambolle-Musigny, where grace and dexterity dance together like ethereal ballerinas. The delicate, limestone-rich soils produce wines of extraordinary purity that are frequently referred to as Pinot Noir's feminine essence.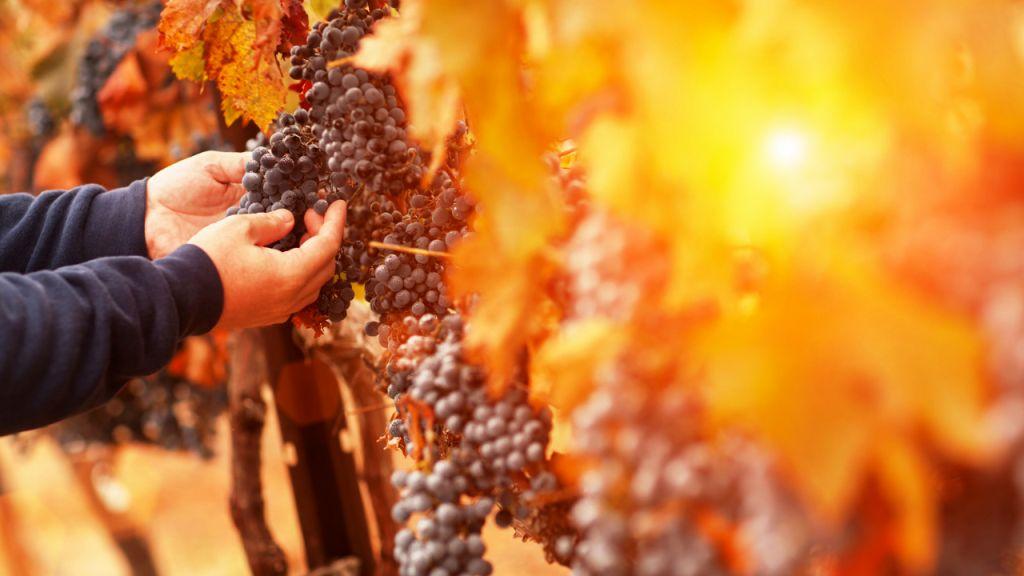 The floral scent of Chambolle-Musigny wines, which features violets, roses, and wild berries, is captivating. With their smooth texture and soft tannins, these wines provide a long-lasting sense of grace and refinement on the palate.
From the initial sip to the lingering finish, Chambolle-Musigny wines elegantly develop into a symphony of harmonious flavors.
Pommard: The Intense Force
We are now on our way to Pommard, a village known for its robust and powerful Pinot Noir wines. The "Pommard clay" soils, which are rich in iron, give the vines a special intensity and depth, resulting in wines that are intense and full-bodied.
The predominant fruit flavors in Pommard wines include black cherries, plums, and blackberries. Structured and substantial, these wines have strong, powerful tannins that promise an intriguing evolution with aging. However, even in their youth, Pommard wines provide a hedonistic experience for those seeking intensity and character.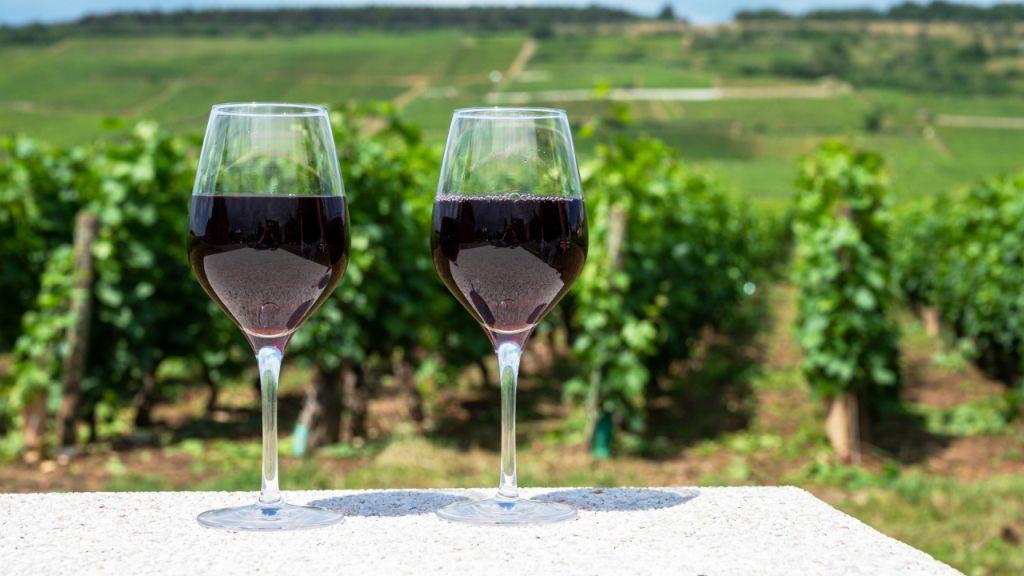 Volnay: The Ethereal Beauty
In Volnay, the pinnacle of our Village Trail, elegance and beauty reign supreme. The wines made in this village, which is frequently referred to as the "feminine" counterpart to its neighbor Pommard, are a breathtaking embodiment of sophistication and nuance.
Volnay's limestone and marl soils produce floral, ethereal wines with notes of red fruits, roses, and violets. With thin, delicate tannins that float easily over the taste receptors, Volnay wines have an exquisite, velvety mouthfeel. Long after the last sip, these wines' captivating elegance is still detectable.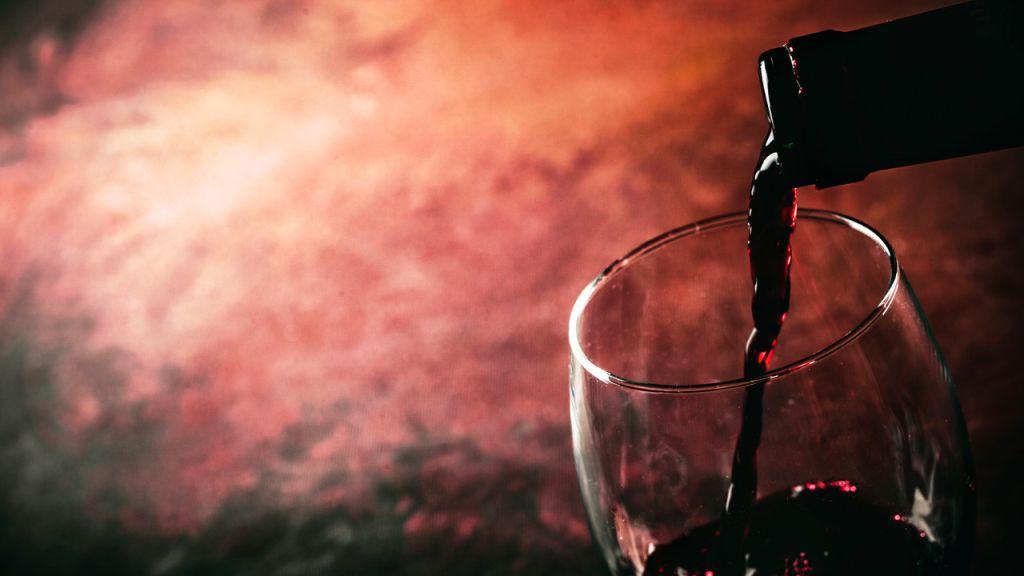 Conclusion
Our journey through Burgundy's Pinot Noir has been nothing short of magical. The heart of wine excellence beats vibrantly in this alluring area, from the sun-kissed slopes to the small villages and the devoted artisans.
Burgundy's Pinot Noir is an invitation to discover the very essence of terroir-driven winemaking, whether you are an experienced oenophile or just starting on your wine journey.
So, let us raise our glasses to this legendary grape and the area that nurtures it, for the story of Burgundy's Pinot Noir is a dedication to the art of winemaking and

Latest posts by Faith Coates
(see all)