When is the best time to go to Ireland?
A question that I see all the time about visiting Ireland is "when is the best time to travel to Ireland?" That's a bit of a tricky question because it all depends on what you are prepared for. In Ireland, we like to say that you can experience 4 seasons in one day and it's true – Irish weather is a little unpredictable.
Ireland is a small country and you can drive 2 hours across the country and see the sunshine, rain, sleet or hail, snowflakes and more rain. The best time for Ireland travel is when you can come, whether that's summer, spring, winter or fall it truly doesn't matter in the grand scheme of things but here are some of the best times to visit Ireland.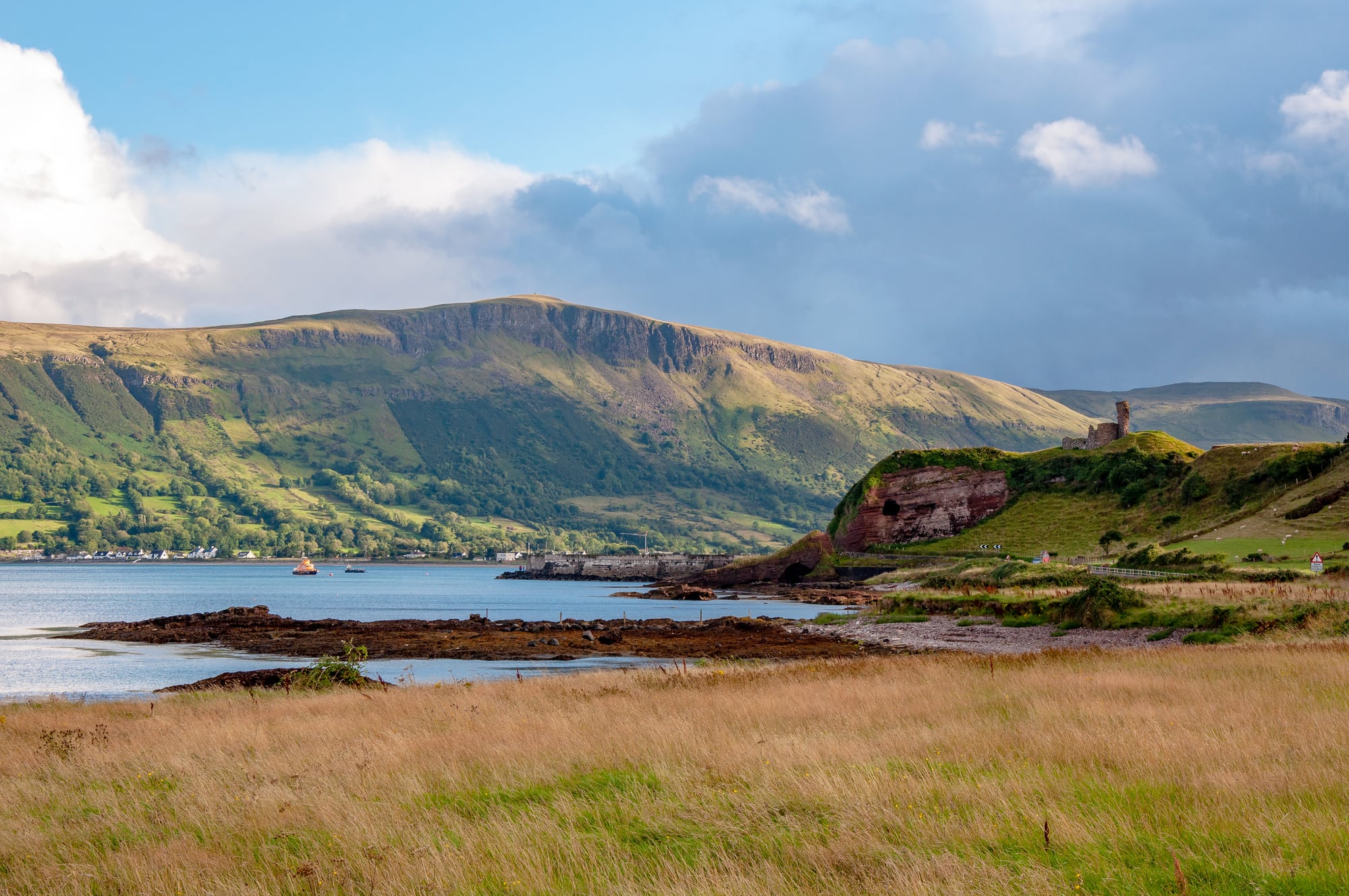 Xyuandbeyond is reader-supported. When you buy through links on our site, we may earn an affiliate commission. You can read my privacy policy here.
How to plan your dream trip to Ireland
Best Weather in Ireland
There is no "perfect" time to visit Ireland. The summer holiday months in N. America is considered the high season and you will find everything is open. So June July August and September are the high season or peak travel time.
The best time to visit Ireland I believe is in the spring months of April, May, and June, as well as in the fall so September and October. Yes, it will rain but the weather is milder and there are way fewer crowds and lower prices than during peak summer months. In the winter there will be far fewer tourists and temperatures don't plunge much lower than 10 degrees.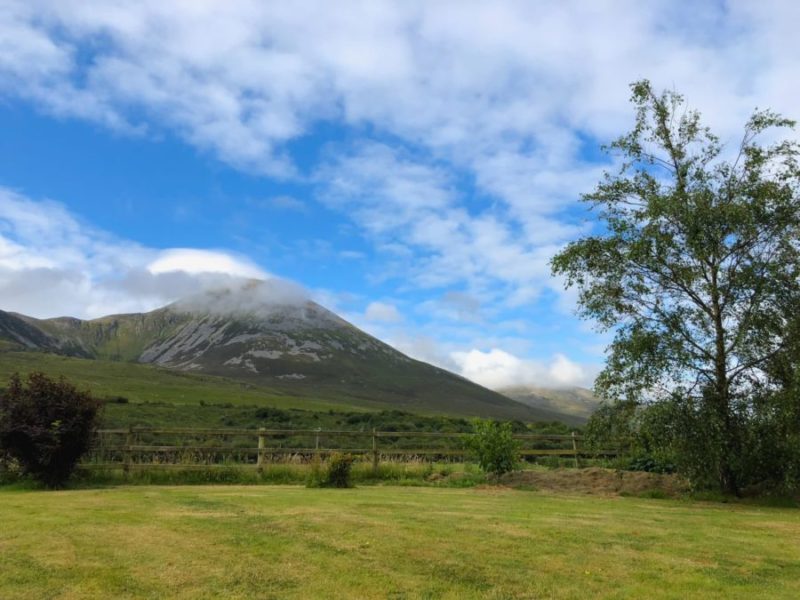 So when is the best time to visit Ireland? Personally, I think any time of year but it is true that Ireland is a pretty seasonal country and many of the tourist attractions do close after what is the traditional time to visit Ireland during the summer months.
What to pack when you visit Ireland
The best time to go to Ireland
Best time for Ireland travel – Spring
Traditionally in Ireland, the spring starts in February. You will see the flowers in the hedgerows start to blossom. The countryside comes alive with Gorse. Gorse is a bush that grows wild over Ireland and is also known as Furze or Whin. Spring is what is called "shoulder season".
The temperatures in Spring will average around 1°C, but they will range from around 8 to 20°C. Spring ranges from the cold wet months of February to the warmer months of April. April is generally a beautiful month you will see daffodils ranging the roadsides, and the gorse is rich in the fields.
Don't forget that March 17th is St. Patrick's Day in the Republic and it is a public holiday that brings in over 500,000 tourists so plan accordingly.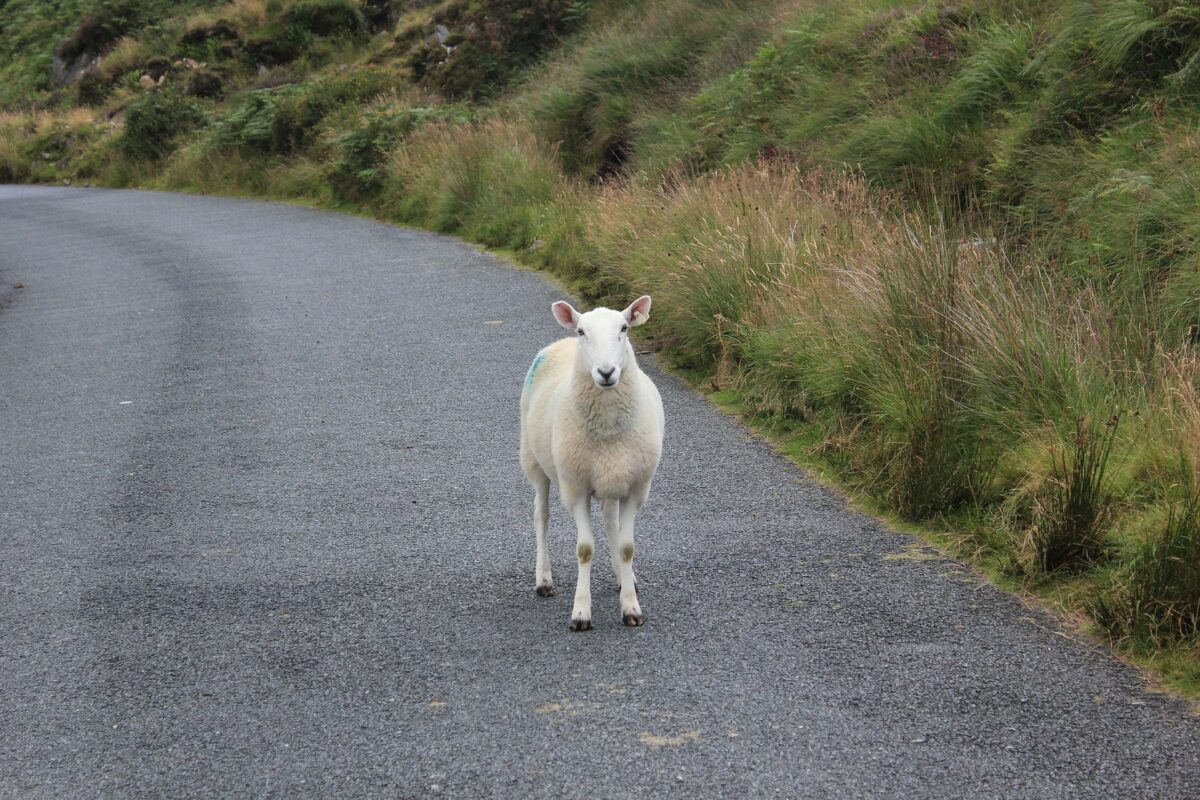 Depending on which county your trip takes you through you may be blown away by the rich purple rhododendrons which you can see everywhere. The Fuschia hedges will start to pop out buds and the country gets even greener.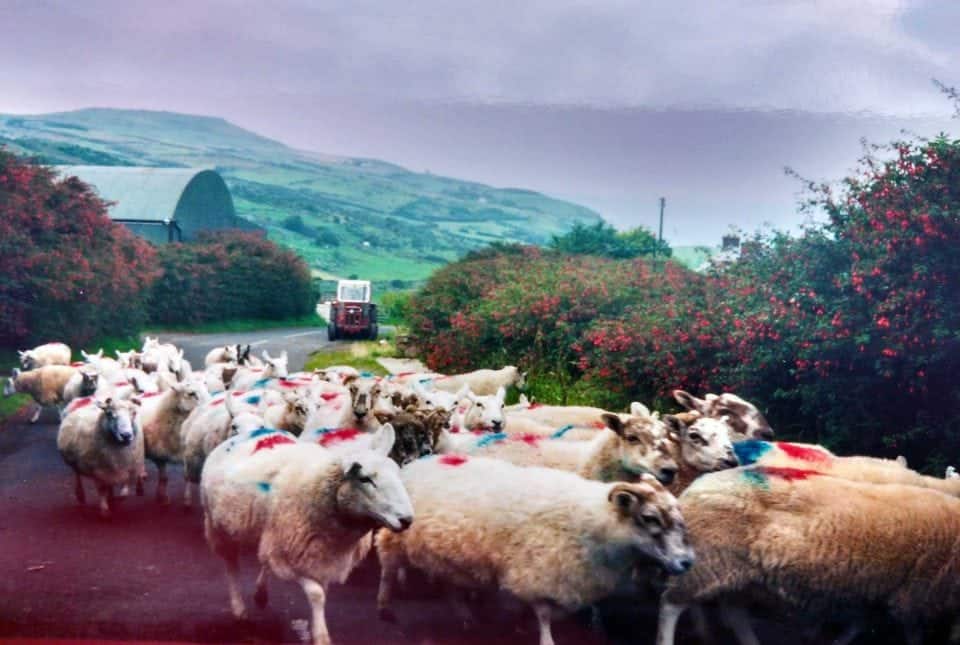 What to see and do from Belfast
However spring is not without its rain, in fact, you can count on it.
Now the issue with visiting Ireland in these months is whether or not the tourist attractions you want to see are open. Many of the sites don't open until late April or even early May. Places like the Giant's Causeway are open year-round and you can easily visit castles like Bunratty or Blarney.
In some cases, you can see a particular site like Slieve League in Donegal but the visitors' centres are closed. Many of the smaller attractions will be closed as they cannot afford the full-time staff.
My recommendation would be to make a list of what you might be interested in and then check on google if they are open.
Some of the very special places you may want to see are open all year round. The Cliffs of Moher, Slieve League, Giant's Causeway, Rock of Cashel, Bunratty Castle. These attractions are open all the time. There are also quite a few places that you may stumble across that are free and open year-round like Monasterboice where you can see the tallest high crosses in Ireland.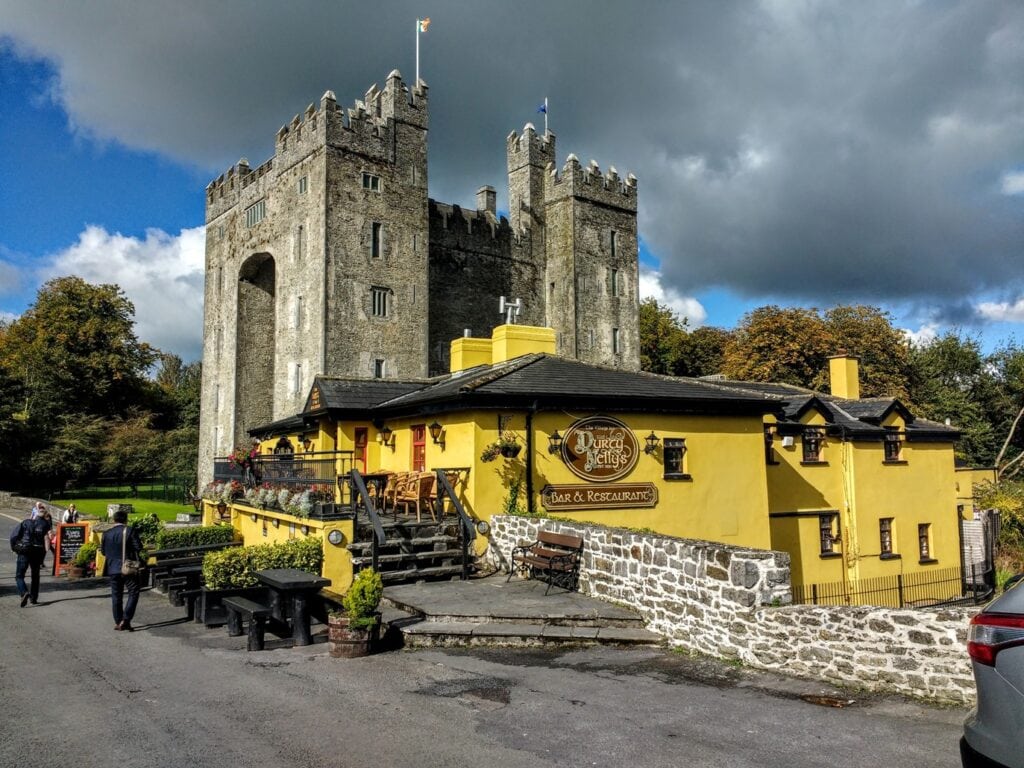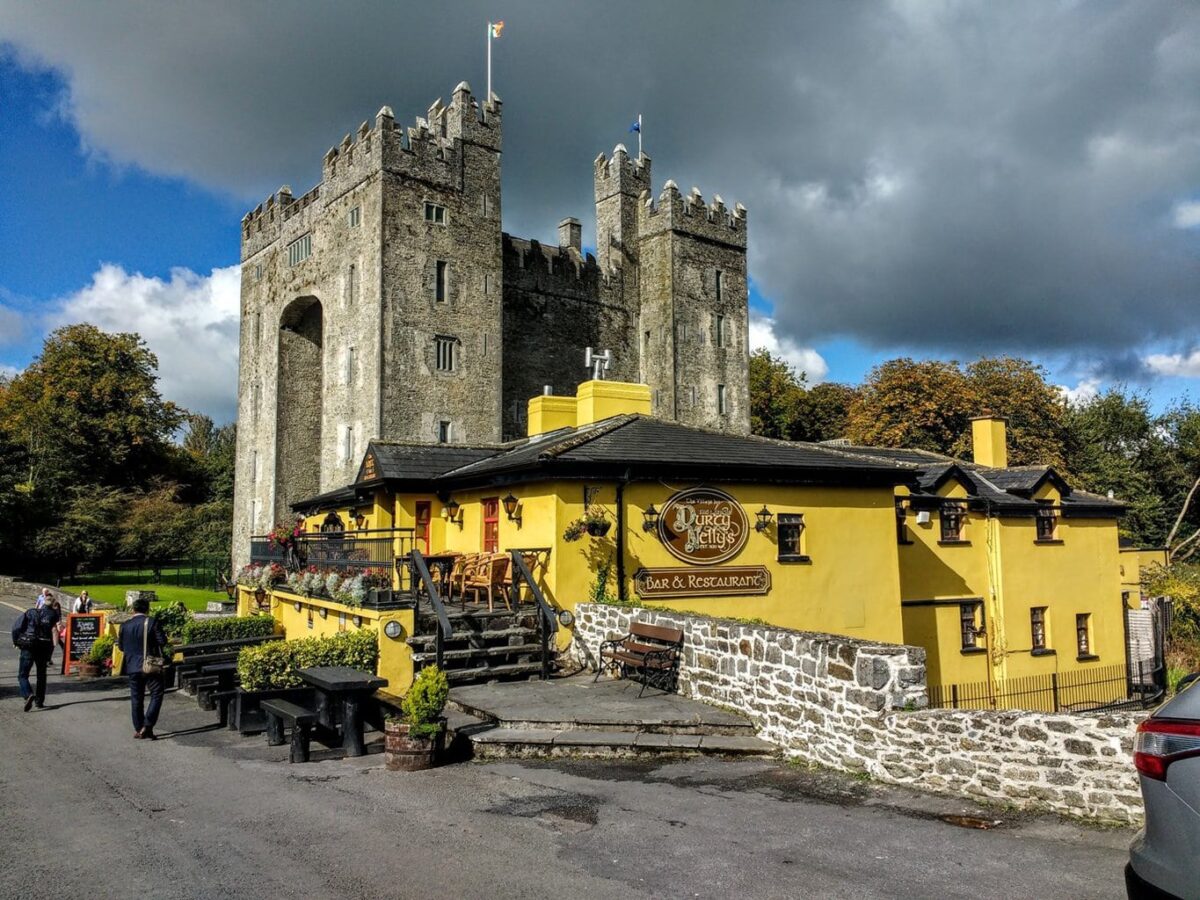 Visiting Ireland in the spring is the perfect time as prices are lower for flights and accommodations and generally speaking, things are beginning to open. It's also the perfect time if the weather turns to drop by a traditional pub sit by the fire and enjoy some live music.
Best time for Ireland travel – Summer
The climate here in Ireland is affected mostly by the Atlantic and we don't have extremes of temperatures that other countries have. The warm ocean current called the "North Atlantic Drift" keeps the sea temperatures generally mild as well. Our mountains, and hills around the coastline shelter the island from the strong winds coming off the ocean. This is of course not to say that we don't get our storms but what is considered a red storm here would be comparatively mild say against a tornado.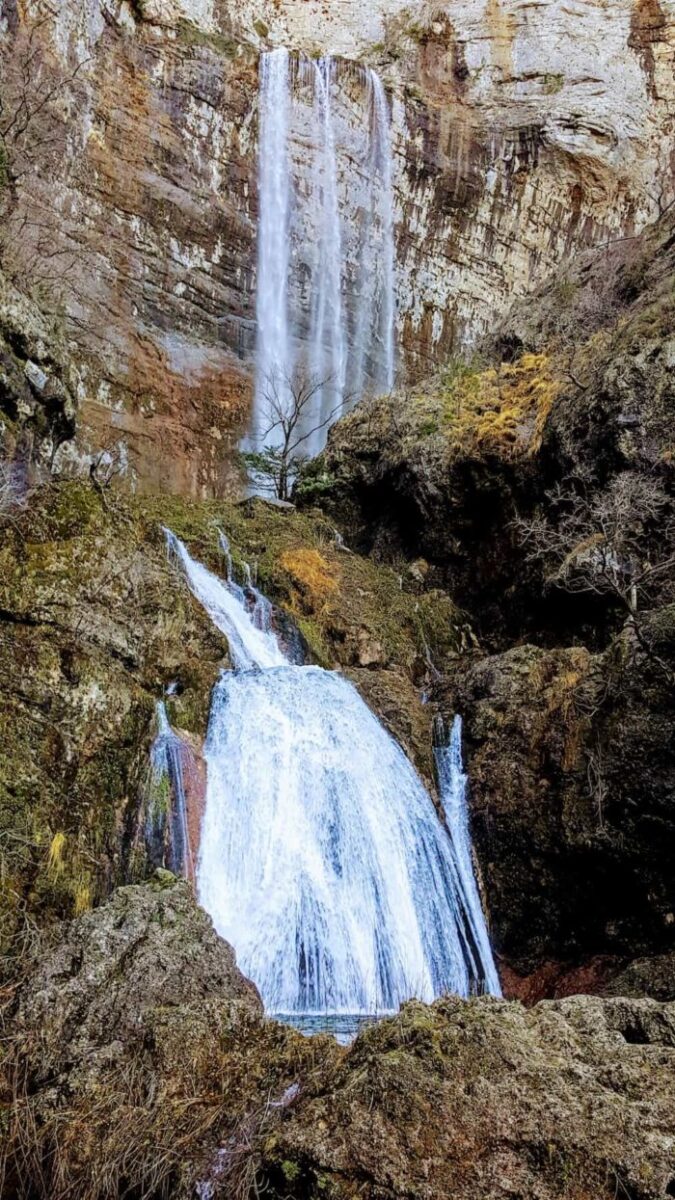 The warmest months are usually July and August. The days start to get longer and longer and by June Ireland gets about 18 hours of daylight and it doesn't get dark until after 11. You can actually get on the road by 5 am in bright daylight and stay out until 11.30 and still have brightness.
Summer temperatures average between 18 and 20°C and there will be rain. This is of course high season and will be much more expensive than any other time of year. Having said that you will have a greater choice of accommodations and everything will be open.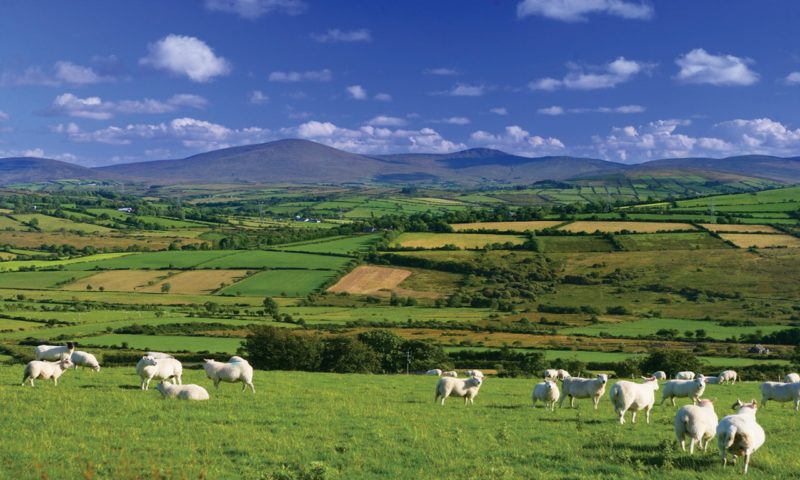 Best time for Ireland travel – autumn and winter
Autumn, which is traditionally from August to October can bring very high temperatures in August, we had a heatwave last year. But temperatures tend to hit between 18 and 14°C.
The weather in Ireland in September can range from mild sunny days to lots of rain and quite chilly. The days do tend to be getting shorter and shorter and you can move easily in one day from lovely sunshine to cold evenings when you need a fire to keep out the chill.
Winter air temperatures when inland normally reaches 8°C, but on the coast, they can be a little cooler. The actual coldest months are January and February but an Irish winter will also include sunshine, rain, hail and snow all in one day. You will rarely get tons of snow but you can experience some snow and watch out virtually the whole country North to South will shut down.
We have often experienced these shutdowns prior to the snow even falling. When the weatherperson says snow is coming often whole villages and towns will preempt trouble by ensuring all is closed the day before.
We have experienced driving in snow during February and it is interesting to see just how slow the traffic becomes. Probably due to the fact that the Irish don't have snow tires and have absolutely no experience driving in the white stuff. Sort of reminds me of Vancouver in Canada when it snows.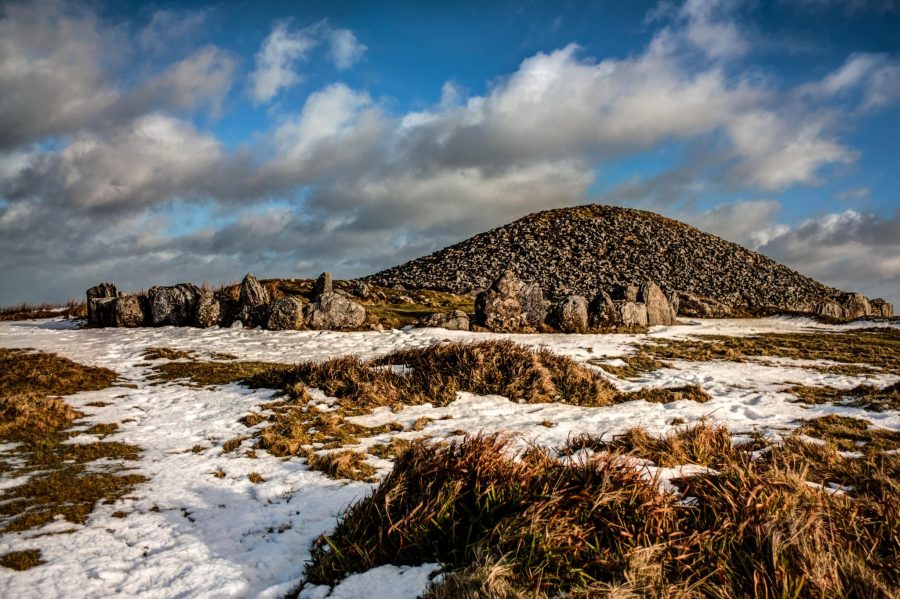 We have driven from Donegal with bright sunshine up to the Causeway Coast to miserable rainy weather one minute and then bright golden sunshine in one spot and then freezing rain and miserable cold at the Giant's Causeway they next. Driving home to Donegal we had bad snow in the areas around Derry and many of the roads were closed because of it.
53 Ultimate Ireland travel tips
What to pack for Ireland
Wondering what to pack for Ireland? Layers that you can take off or put on as you go. Many times in summer you will find yourself burning in the sun one minute then dragging out an umbrella when it rains.
So things to keep in mind when trying to figure out the best time to visit Ireland. In the high season prices of everything will be much higher. If you fancy a stay in a castle expect the prices to range up to €700 per night and lots of places will get booked up early.
Christmas is not low season and many of the accommodations you may find are closed prices for hotel stays go up exponentially to celebrate the season with huge dinners and live entertainment. Having said that the weather is not the best but it makes for a great evening in a cosy hotel by a roaring fire.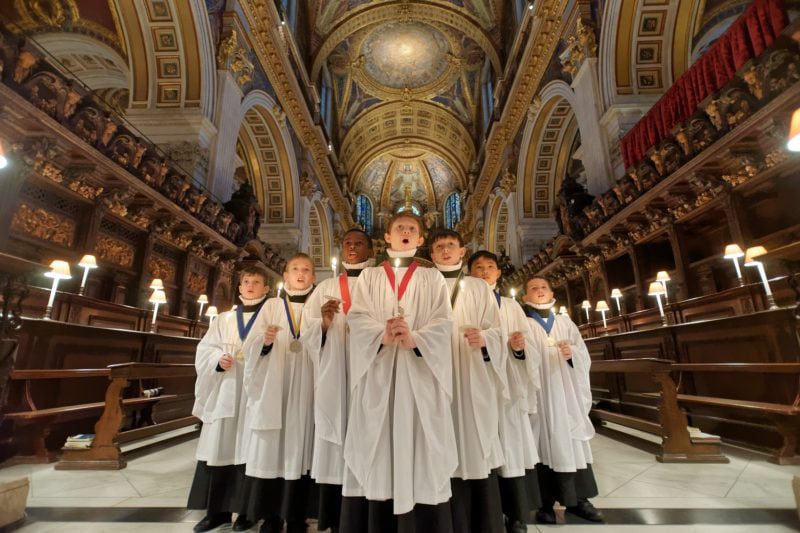 It's pretty subjective trying to pick the best time to visit Ireland. I love it all year round but would advise my kids if they were coming to visit to pick either the spring or fall seasons. Lower prices, the weather is relatively good and lord does Ireland look special when the sun is out.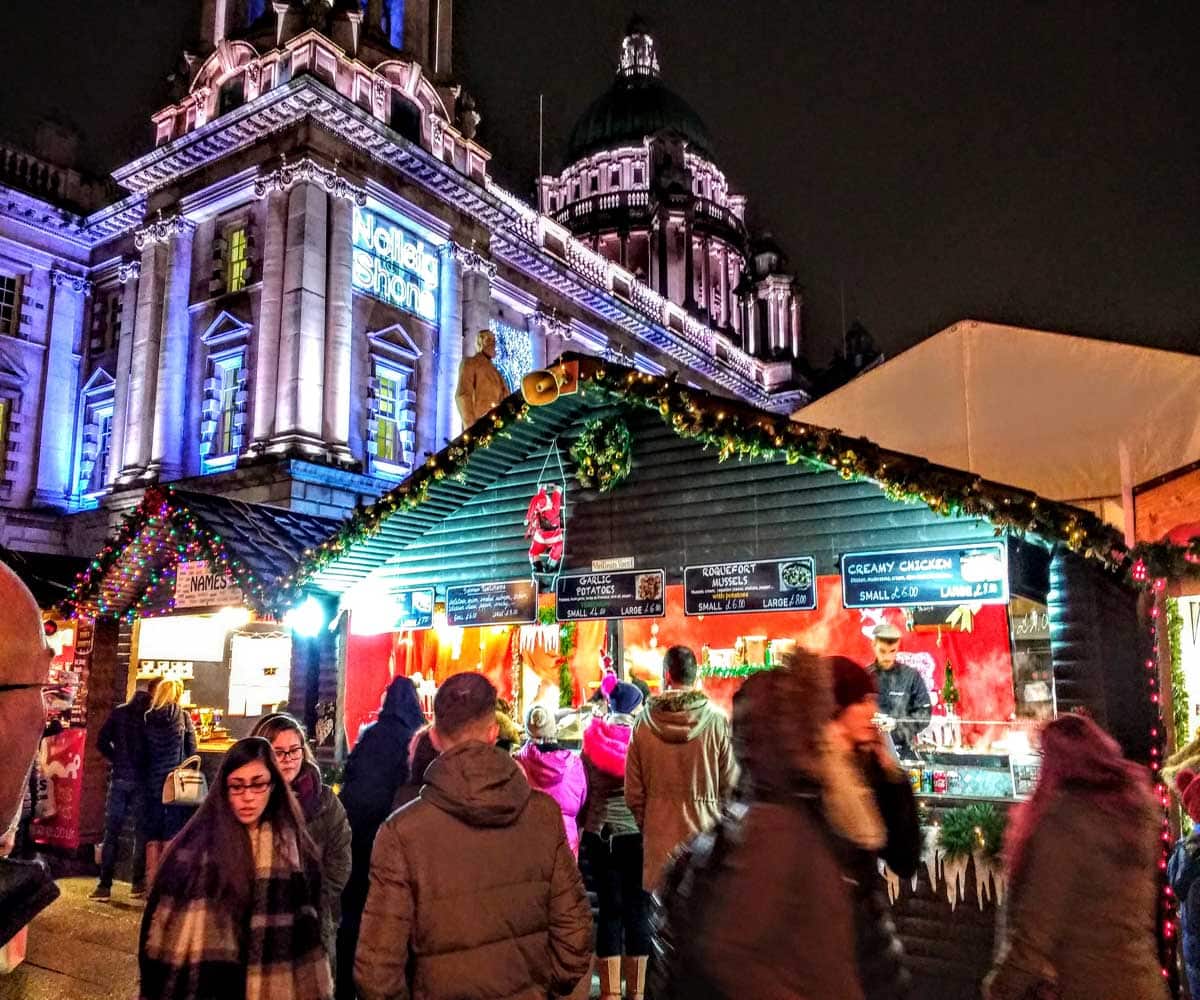 I don't personally think there is a best month to visit Ireland, but if I personally had to pick one I think it would be spring – when the fields and wildflowers are starting to bloom and you can see the wild rhododendrons everywhere. The baby lambs bleating in the fields and the young calfs kicking up their heels in the pastures, that's my favourite time.
If you want to check on the weather before you book your trip have a look at Met Éireann if staying in the Republic or check out the BBC for weather in N. Ireland.
What's your favourite time of year in Ireland?
You might also like to read
101 Landmarks in Ireland to see
101 Landmarks in Northern Ireland
35 of the most beautiful towns & villages in Ireland
15 Dublin Don'ts – a little bit of Irish craic for you
Traditional Irish food 25 of the most popular Irish dishes
Pin it to save it