Powerscourt House and Gardens
One of the must-see when visiting Ireland is the magnificent Powerscourt House and Gardens. Just south of Dublin in Wicklow, it's an easy drive and there are many bus tours to the area. It only takes about an hour to drive to Powerscourt from central Dublin and it is very easy to find.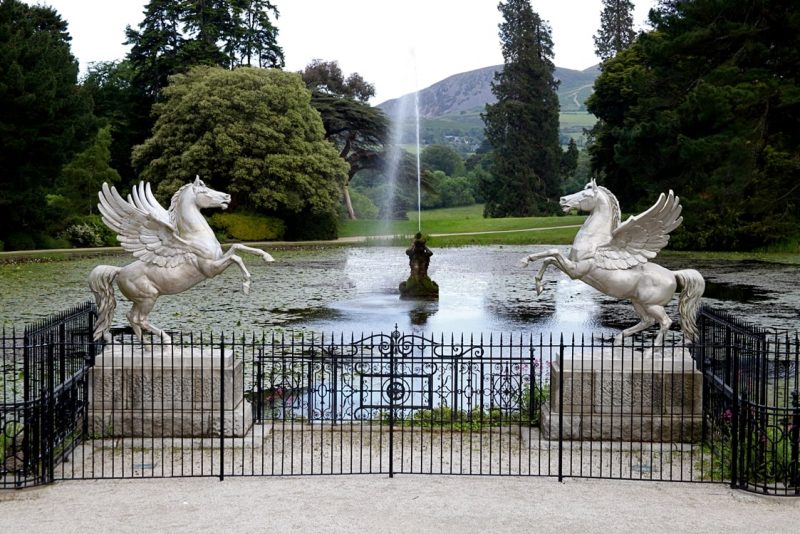 How to get to the Powerscourt Estate
The Powerscourt Estate and Gardens are located 20 minutes south of Dublin, and there are a few ways to get there.
Xyuandbeyond is reader-supported. When you buy through links on our site, we may earn an affiliate commission. You can read my privacy policy here.
Travelling by bus to Powerscourt
The closest bus to the Powerscourt Estate drops you at Enniskerry village these are buses 185 and 44 from the main bus station in Dublin. From here it is a 25-minute walk to the Estate or you can take a cab which will cost around €30 euros.
There are also some great tours to Powerscourt and Glendalough that leave from central Dublin if you don't want to take public transport which can be a bit of a long journey.
Travelling by car to Powerscourt from Dublin
Make your way to the M50 from your location in Dublin then take the N11 southbound (Wexford), take exit 7 for Bray south, Enniskerry, Powerscourt Gardens. Turn left at the roundabout, over the flyover and rejoin N11 heading north.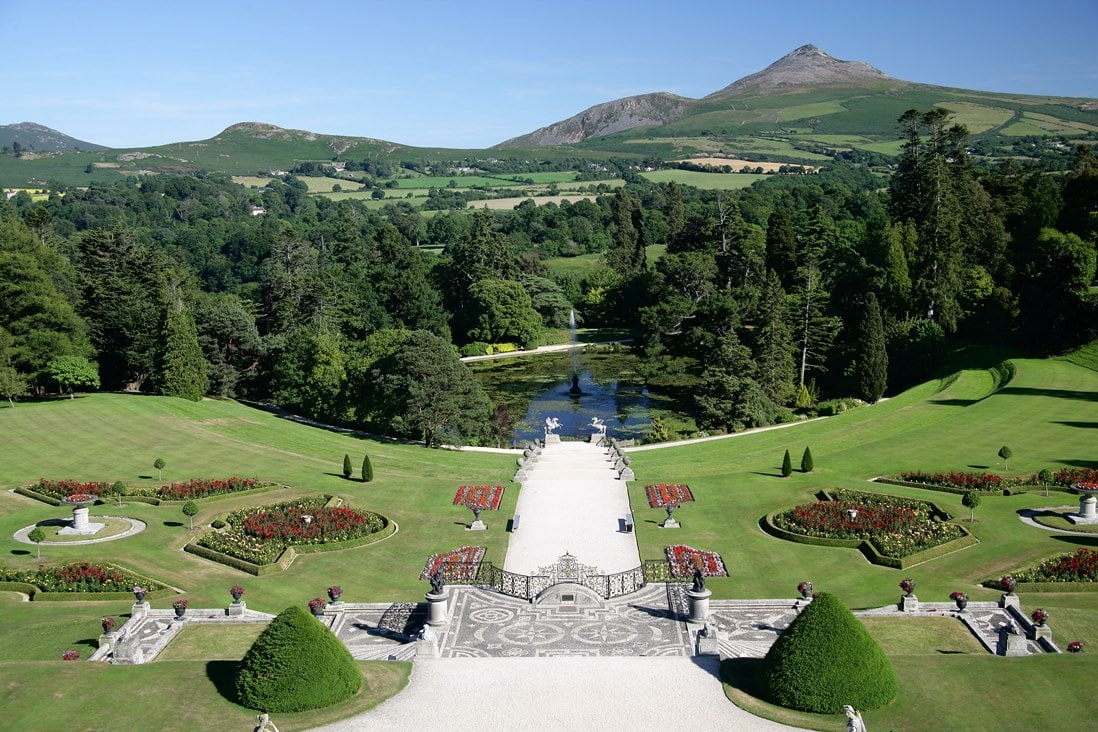 Take first left for Enniskerry Village (Exit 6a). Continue along the road to Enniskerry Village. Take the road to the left of the clock tower, in the village square, continue up a steep hill for 600m. Powerscourt entrance is on the right-hand side opposite the church entrance.
Day Tours to the Powerscourt Estate and Gardens
Find out more about The Dublin Bus South Coast Tour which includes a visit to Powerscourt Gardens.
There is not much to see in the way of a house tour, but there are some interesting shops including the Avoca Store inside the building. A must-see is Tara's Dollhouse the Museum of Childhood which is well worth the extra €5 euro entry fee.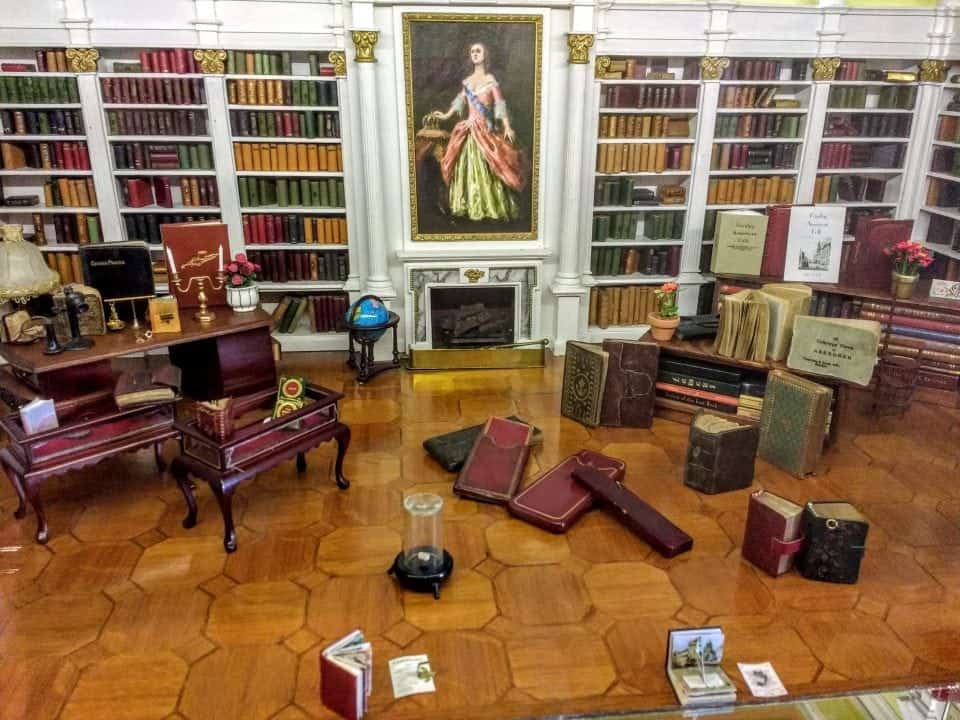 Located in County Wicklow and set within some of the most stunning views in the east of Ireland. Powerscourt was originally a 13th-century castle whose original owner was a de la Poer (anglicized as Power).
In 1603, King James 1st granted Powerscourt to one of his generals, Sir Richard Wingfield, after he successfully squashed a rebellion of local Irish chiefs in Wicklow.
The 1st Viscount Powerscourt set about transforming the medieval castle at Powerscourt into a grand mansion. The new mansion was to be Palladian in style and designed around the medieval castle.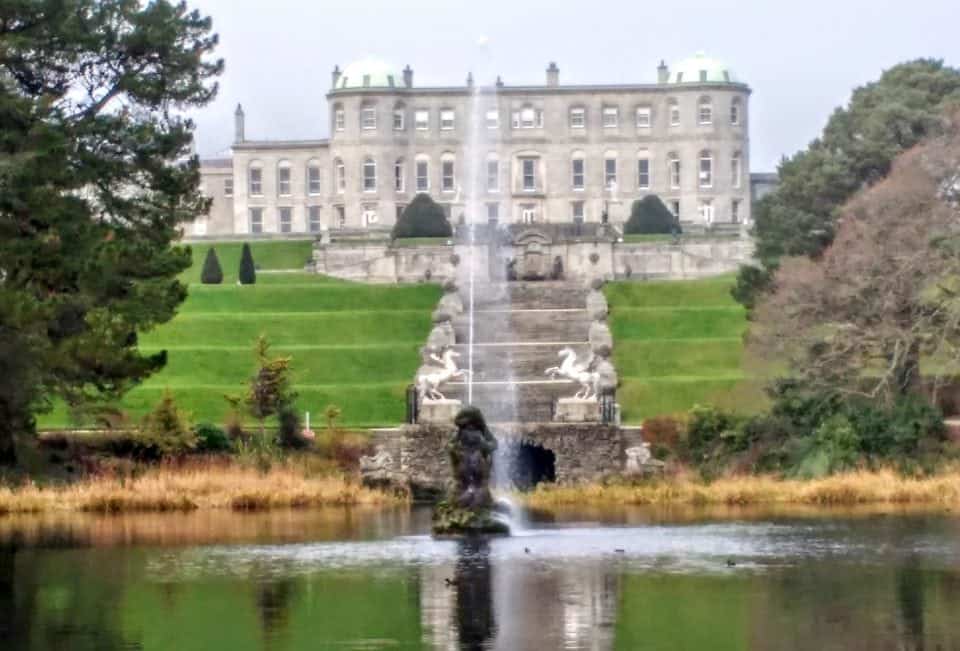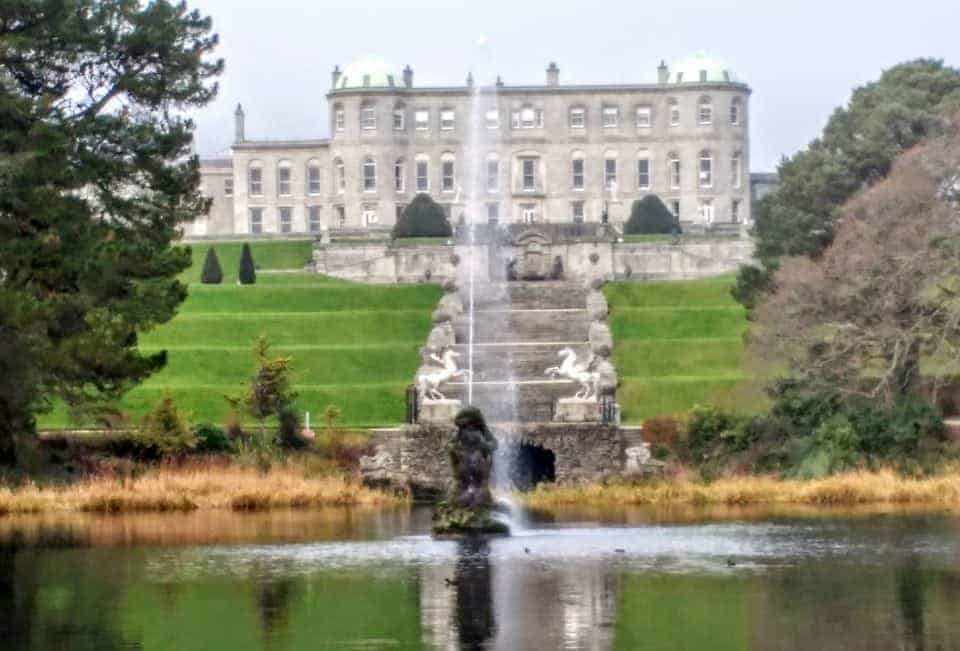 In 1974, a major refurbishment of the house was completed in preparation for it joining the gardens as a visitor attraction but unfortunately, a fire broke out and by the morning, the main part of the house was a roofless shell.
No one was injured, but all of the principal reception rooms and bedrooms were destroyed. In 1996, the house was re-roofed and was opened to the public.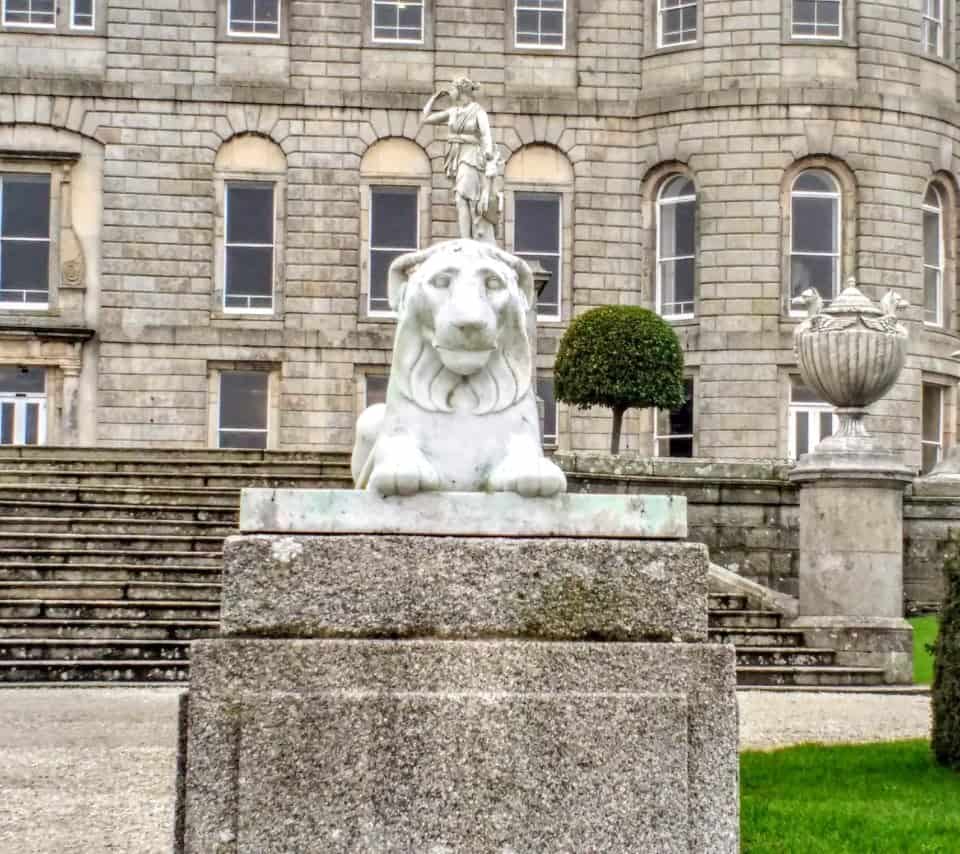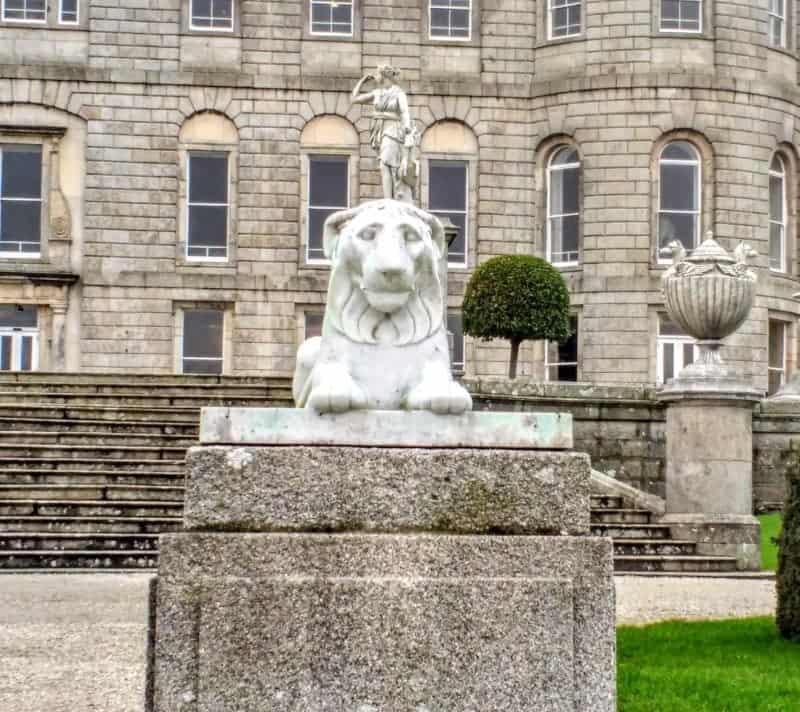 The Powerscourt Gardens
The Gardens at Powerscourt are the great attraction of the place. With stunning views of Sugarloaf Mountain, they stretch over 47 acres and offer a breathtaking blend of formal gardens, statuary, fountains, lakes, Japanese gardens, a Pet Cemetery, the Pepperpot Tower, sweeping terraces, secret hollows and rambling walks.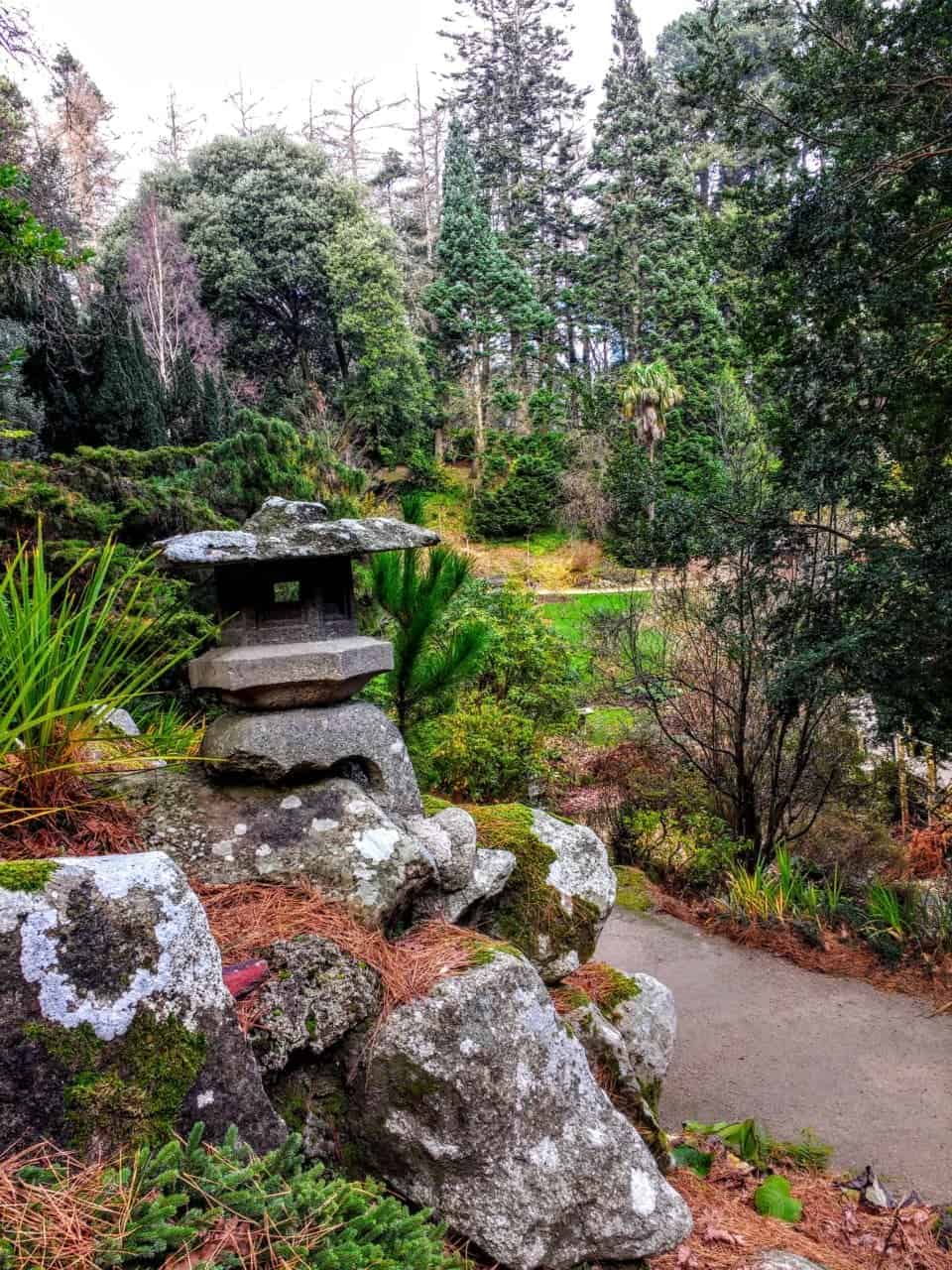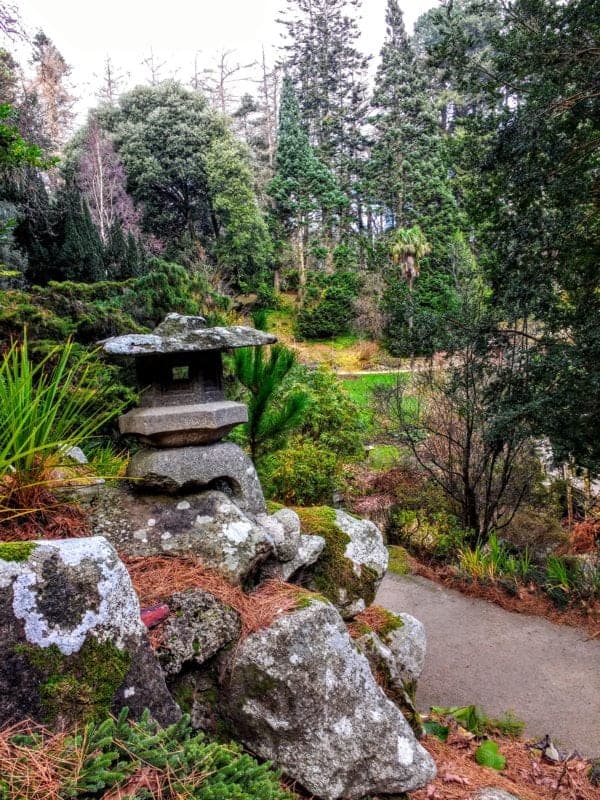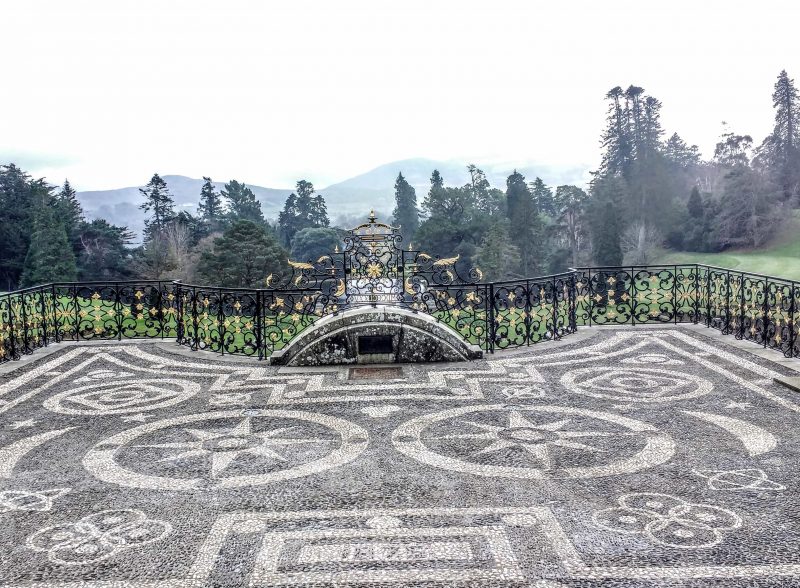 The Pepperpot Tower is designed after Lord Powerscourt favourite pepperpot and the Pet Cemetery is the largest in Ireland. In the Walled Italian Gardens were designed in the 1840s and took over 12 years to build.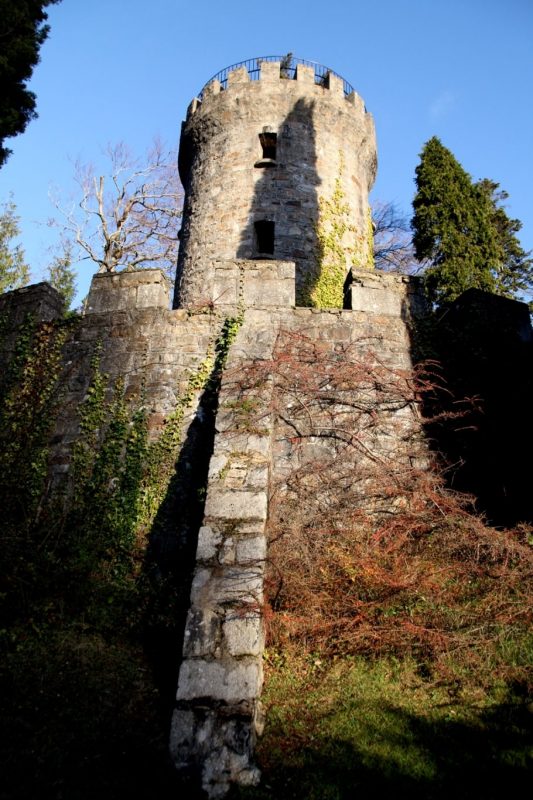 The pebble mosaic stairs and terraces are astounding. Don't miss the Bamberg Gate which was brought from Germany in the walled gardens and don't forget to stop and smell the flowers if you are there in spring or summer.
Don't forget to go and visit Powerscourt Waterfall it is Ireland's highest at 121m (398ft.) and is 6km from the Main Estate. It is set in one of Ireland's most beautiful parklands at the foothills of the Wicklow Mountains. These stunning falls were used in the History Channel's TV epic drama The Vikings.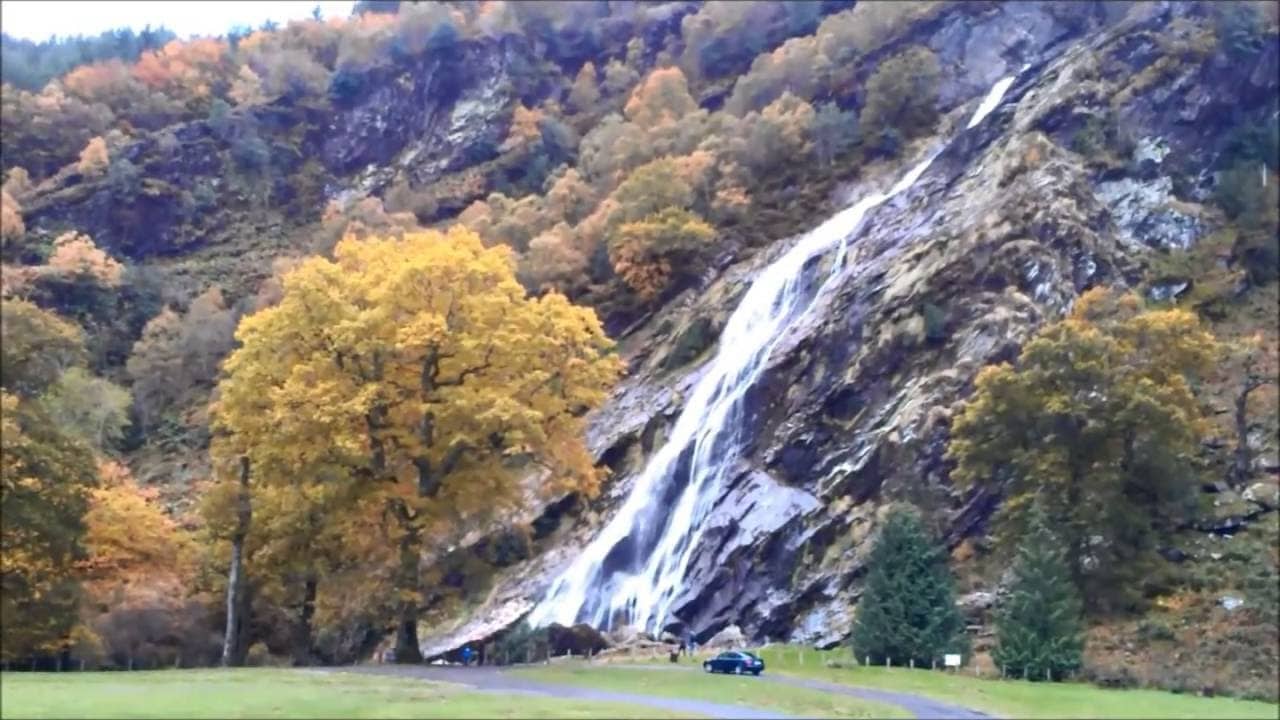 The house itself is home to the Avoca Shop and the Avoca Terrace Cafe, which serves up a fabulous lunch or just a simple scone with a cream tea. The Avoca shops are known for their gorgeous handwoven blankets and beautiful weavings.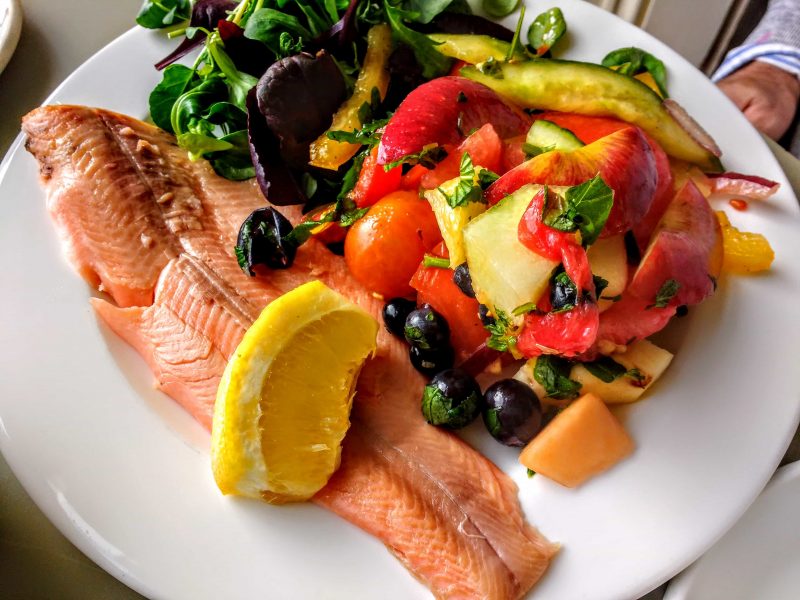 The company also designs a host of items that can be purchased and the stores were voted one of the best retail experiences outside of London. Don't miss the Avoca FoodHall were you can buy some gourmet meals to take with you or just indulge your foodie fantasies with some freshly baked bread, scones and cakes to take home.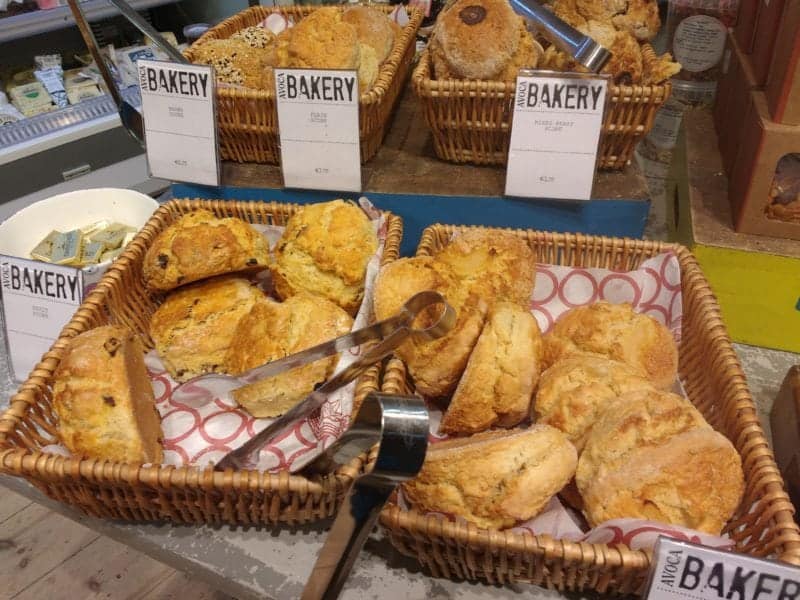 You can pick up some absolutely heavenly lambswool throws from Avoca that will keep you snug and warm for years to come. My favourites are a beautiful pink toned one and the purple is gorgeous.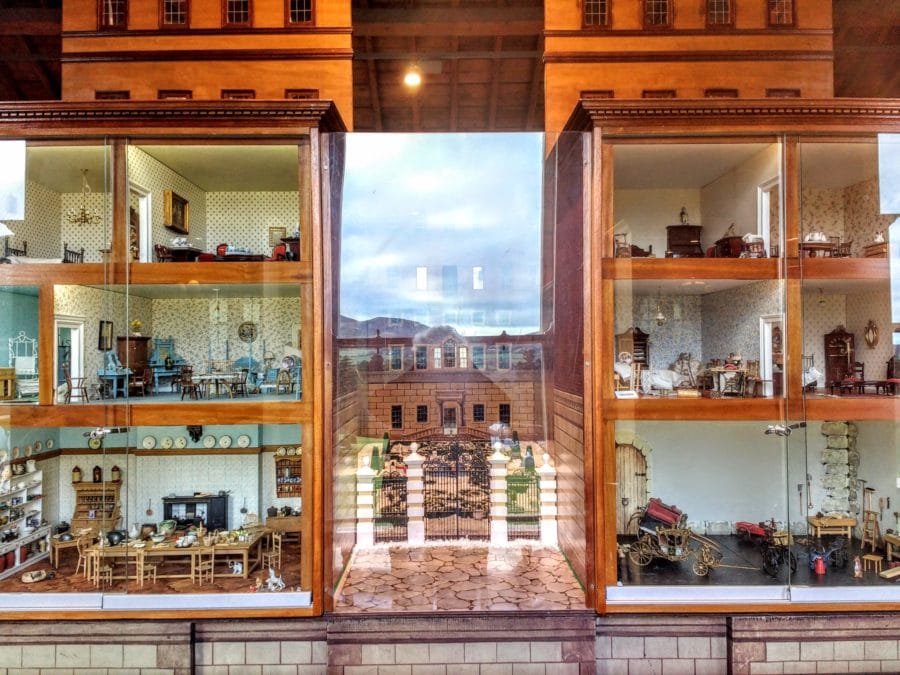 Upstairs in the house is Tara's Palace the Museum of Childhood that contains the largest period dolls house in Ireland. The exhibits of children's toys and games are quite outstanding but it is the collection of dolls houses that is simply outstanding.
Tara's Palace is a remarkable house with Waterford crystal chandeliers a solid gold miniature violin and finely replicated rooms that are over 300 years old.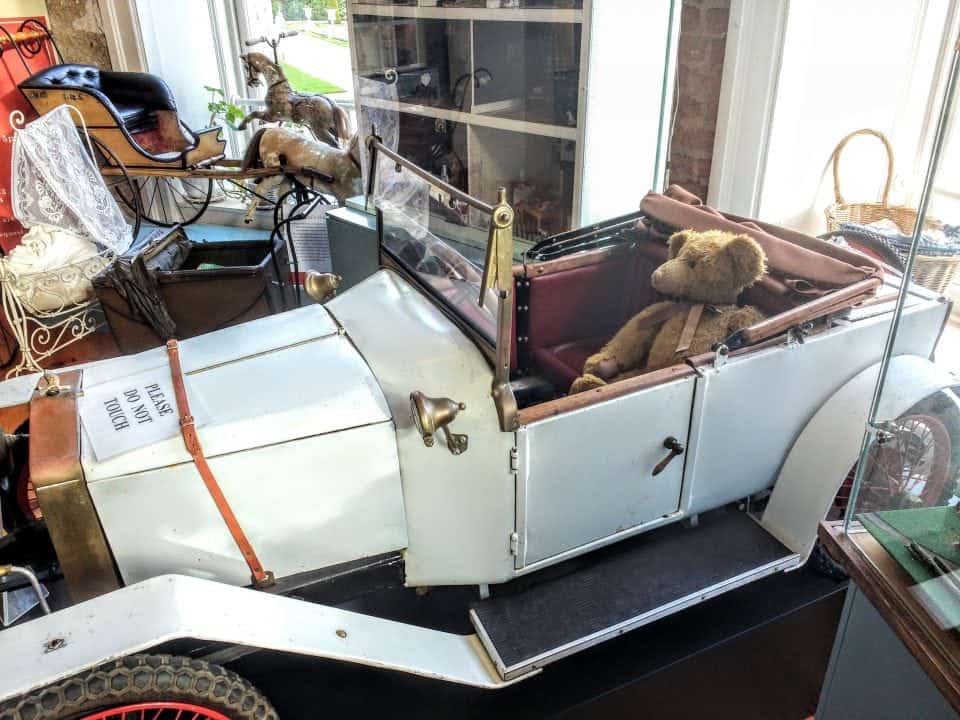 Opening Times of the Powerscourt Estate and Powerscourt Gardens
Daily: 9.30am – 5.30pm (Last entry 5pm)




• Gardens close at dusk in Winter (Last entry during winter is 30 minutes before dusk)




• The Gardens are open year-round and only close December 25th & 26th
Ballroom & Garden Rooms
Sundays 9:30 am – 1:30 pm – All Year




• Mondays 9:30 am – 1:30 pm – May to September
Avoca Terrace Café
Gardens Entrance Fees: 1st November – 28th February
Gardens Entrance Fees: 1st Mar – 31st Oct 2019
Adult: €10.50
Student: €8.50
Senior: €8.50
Child (U13) €5.00
Child (U5) Free
Family Ticket €25.00 (2 adults & up to 3 children) SAVE €11.00 with our family ticket.
Waterfall Entrance Fees
Adult €6
Student/OAP €5.50
Child (U13) €3.50
Children (U2) Free
Family Ticket €16.00 (2 adults & up to 3 children) SAVE €6.50 with our family ticket
A newly opened Whiskey Distillery at Powerscourt is now hosting Whiskey tastings and Whiskey Tours if you fancy a little of the amber nectar.
Pin it for later