15 Dublin Don'ts – a little bit of Irish craic for you
Dublin Don'ts – what not to do when visiting Ireland…with tongue planted firmly in cheek I researched deeply the cultural do's and don'ts in Ireland. I discovered 15 things you shouldn't do in Dublin and have written all about my intensive cultural research here.
Do's and Don'ts when visiting Ireland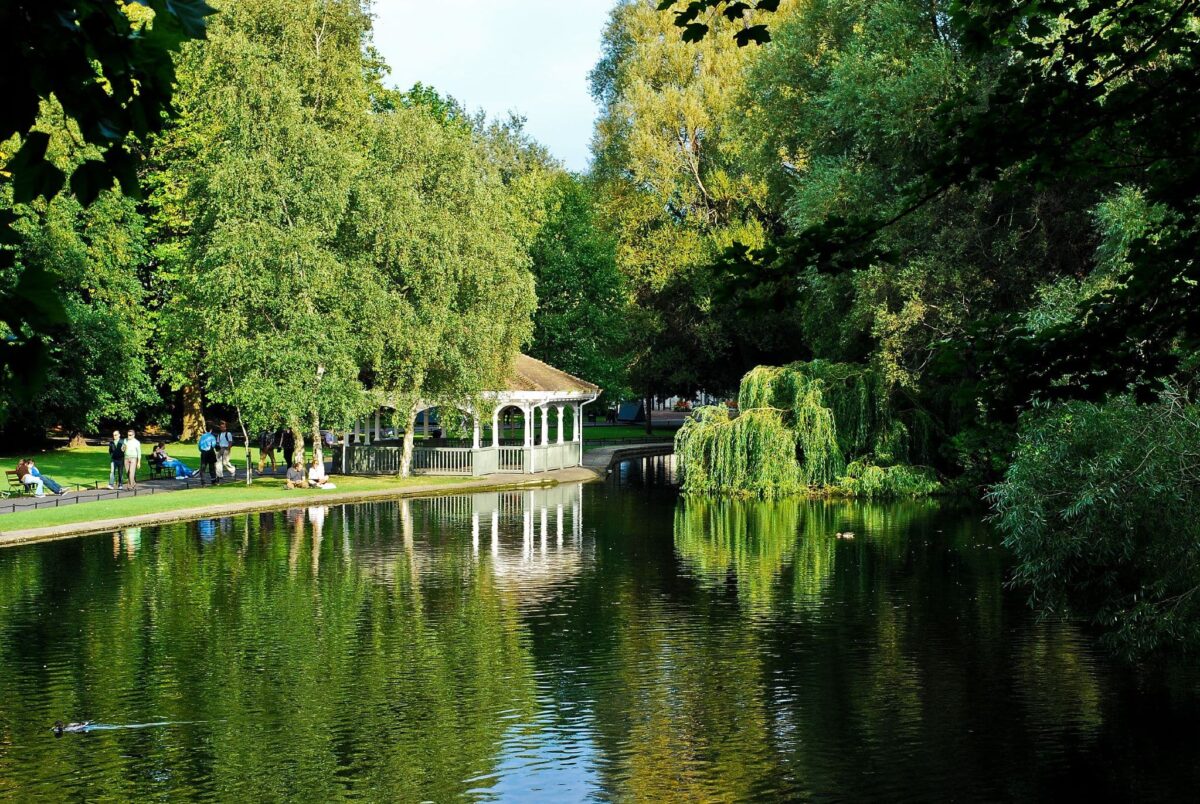 Visiting Ireland is a dream come true for many – those who have Irish ancestry or have dreamed for years of visiting the Emerald Isle plan every aspect of their trip. For those of you who have watched every Irish movie ever made, and those who are planning their dream trip here is a list of 15 Dublin Don'ts for you, this is just a little bit of fun or as the Irish say "craic" before you visit.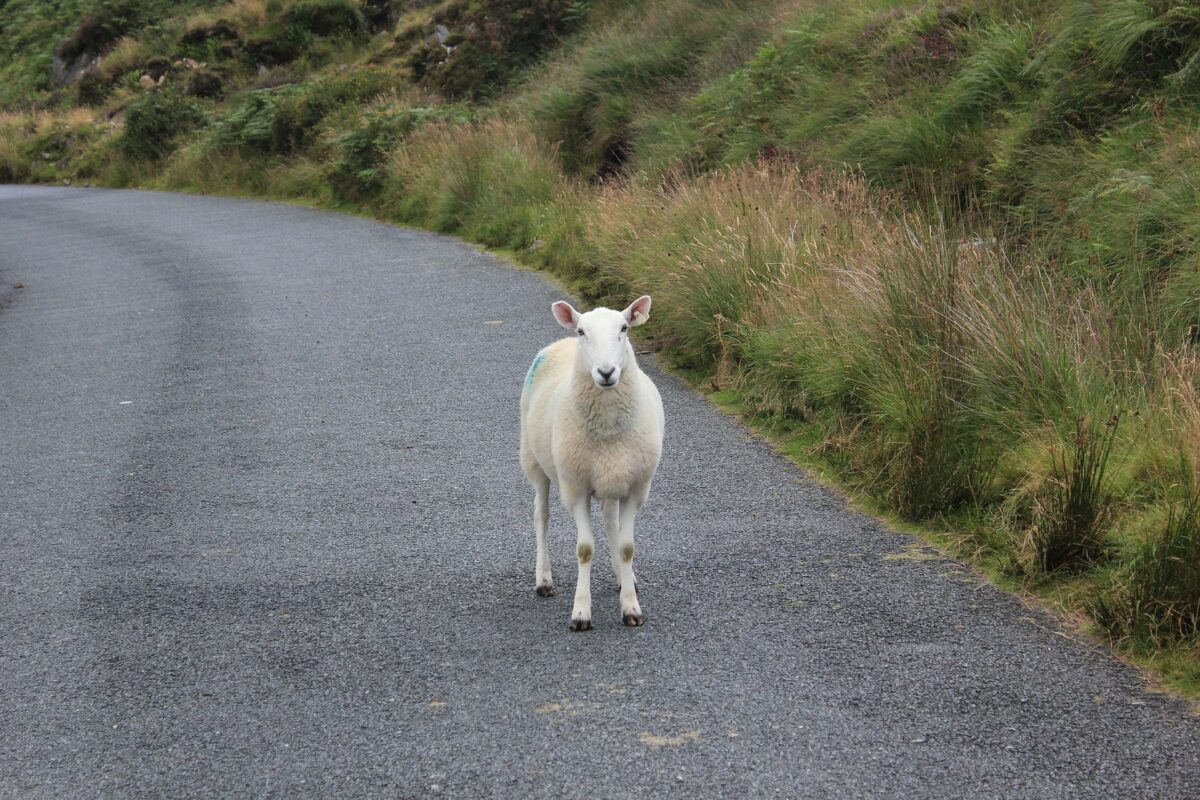 The Emerald Isle was first named in a poem by Belfast born William Drennan. Drennan did believe in Irish independence but he was also a great pacifist and parted ways when the rebellion became violent. It is a defining characteristic of Ireland that the perennial rainfall and Irish mist give the lush green landscape its 40 shades of green which were sung about by Johnny Cash. When you visit Dublin there are things you should not do and this list will help a little, so here are my 15 Dublin Don'ts.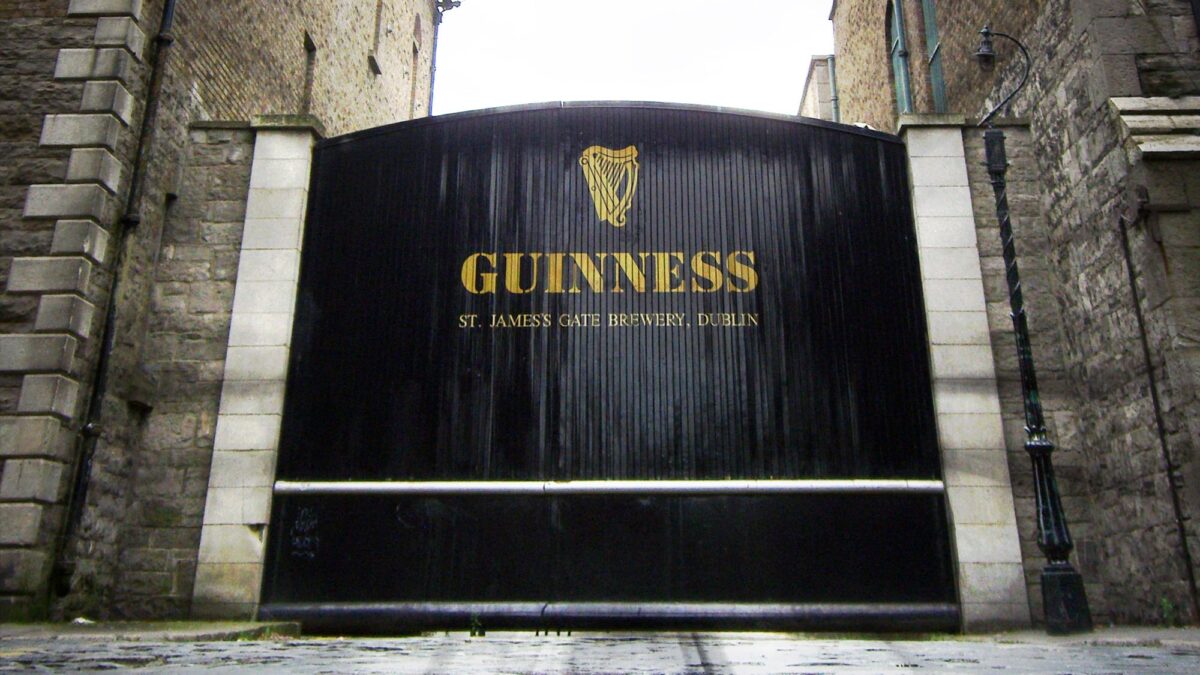 15 Dublin Don'ts – Things not to do in Dublin
1 Don't expect to drink all night. The majority of pubs close at 11:30 on weeknights and 1 am on the weekend.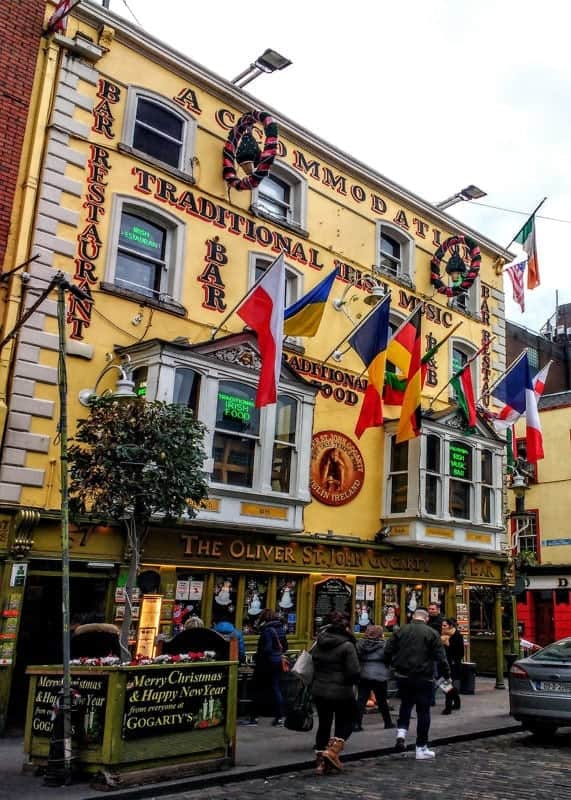 2. Don't call an Irish man or woman, British or English this will cause great insult.
3. Don't attend the St.Patrick's Day Parade celebrations in the evening, unless you are really into very drunk people getting drunker and vomiting in the streets.
4. Don't expect an "authentic" trad music session, these do not spontaneously drop from the skies you will be subjected to a canned version in most pubs. So choose carefully.
5. Don't attempt to imitate an Irish accent, unless you have it down you will be thrown out of the pub.
Looking for some fantastic backpacker accommodation in Dublin check out Will's posts on Backpacker Hostels.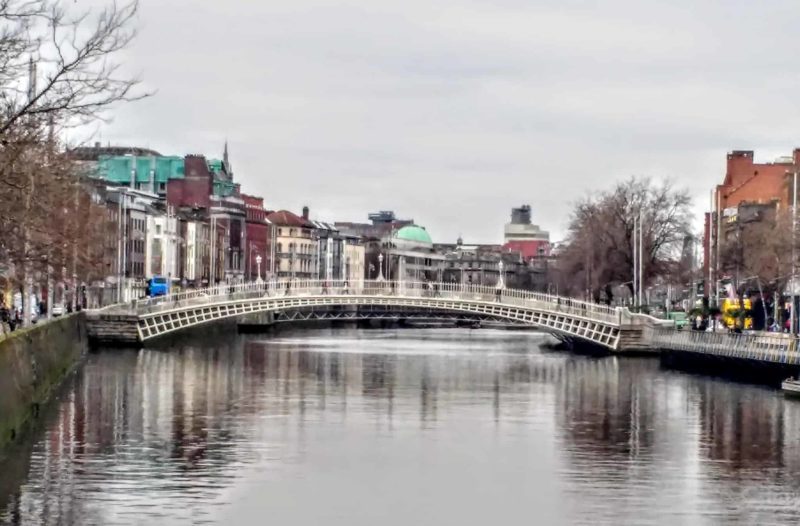 6. Don't not pay for a round in the pub when out with a group, this is just downright rude. It doesn't matter if there are 12 people in the group a round is around. As mentioned by some commenters this may be a bit of an old fashioned thing to do but here in Donegal, we do it all the time unless there is an absolutely huge crowd.
7. Don't drive in Dublin the traffic is horrendous and those roundabouts are killers, and of course, they drive on the wrong side of the road.
8. Don't expect the Irish not to take the piss. In other words, if an Irishman is not making fun of you they don't like you.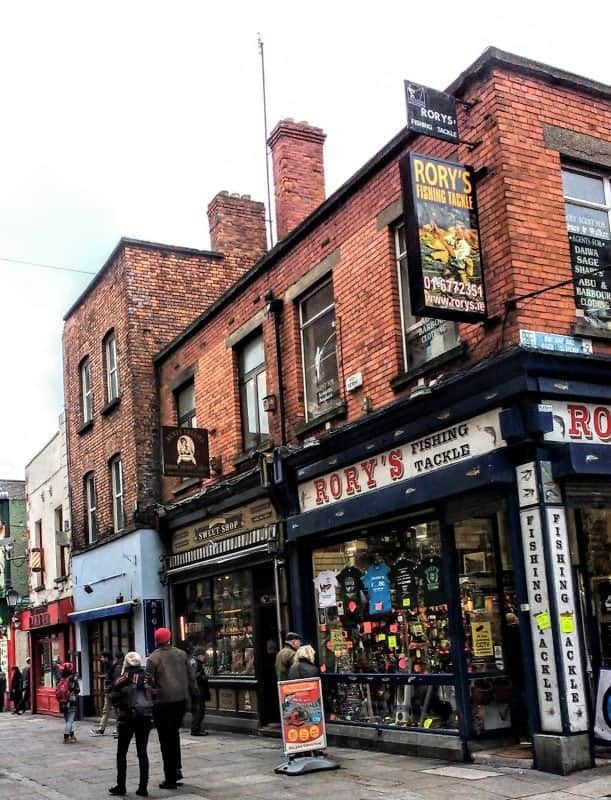 9. Don't go to Temple Bar for "authentic" Irish drinking experiences this is not the place, it is full of young trendy and tourists particularly when the sun goes down, avoid it at night. It's also crazy expensive.
10. Don't pay for Museum entry, most of Dublin's Museums are free of charge.
11. Don't expect to see much of the Book of Kells, they only turn over 2 pages a day and it may not be the illuminated pages you see. You can see a copy of the book itself in Kells village which does have illuminated pages on display.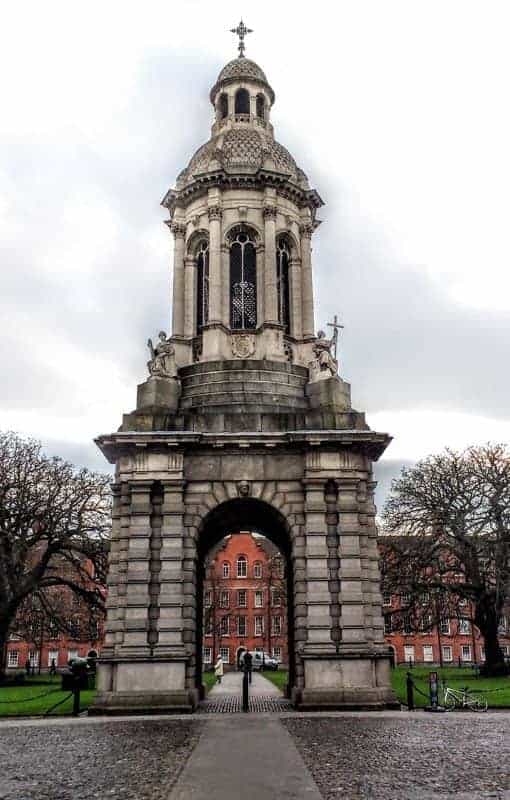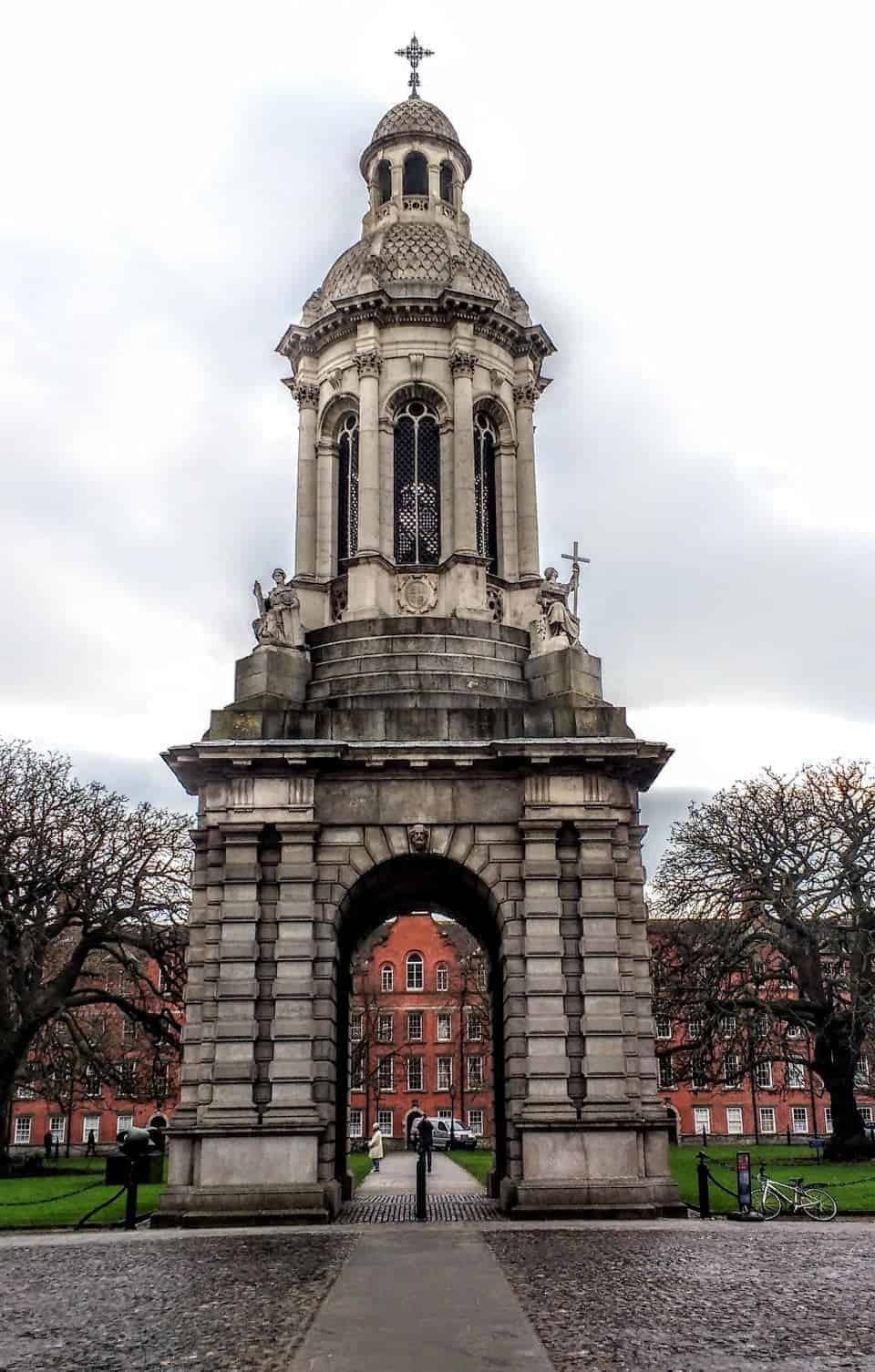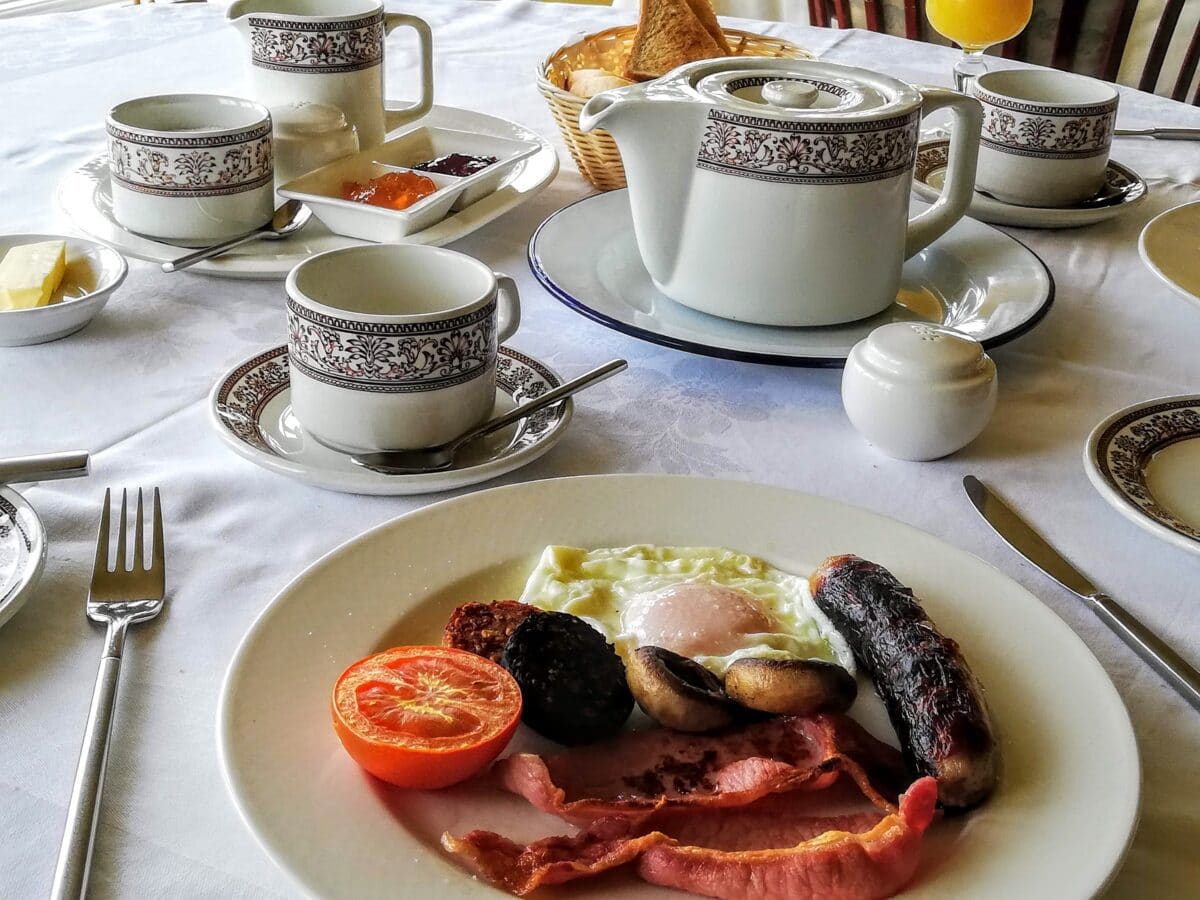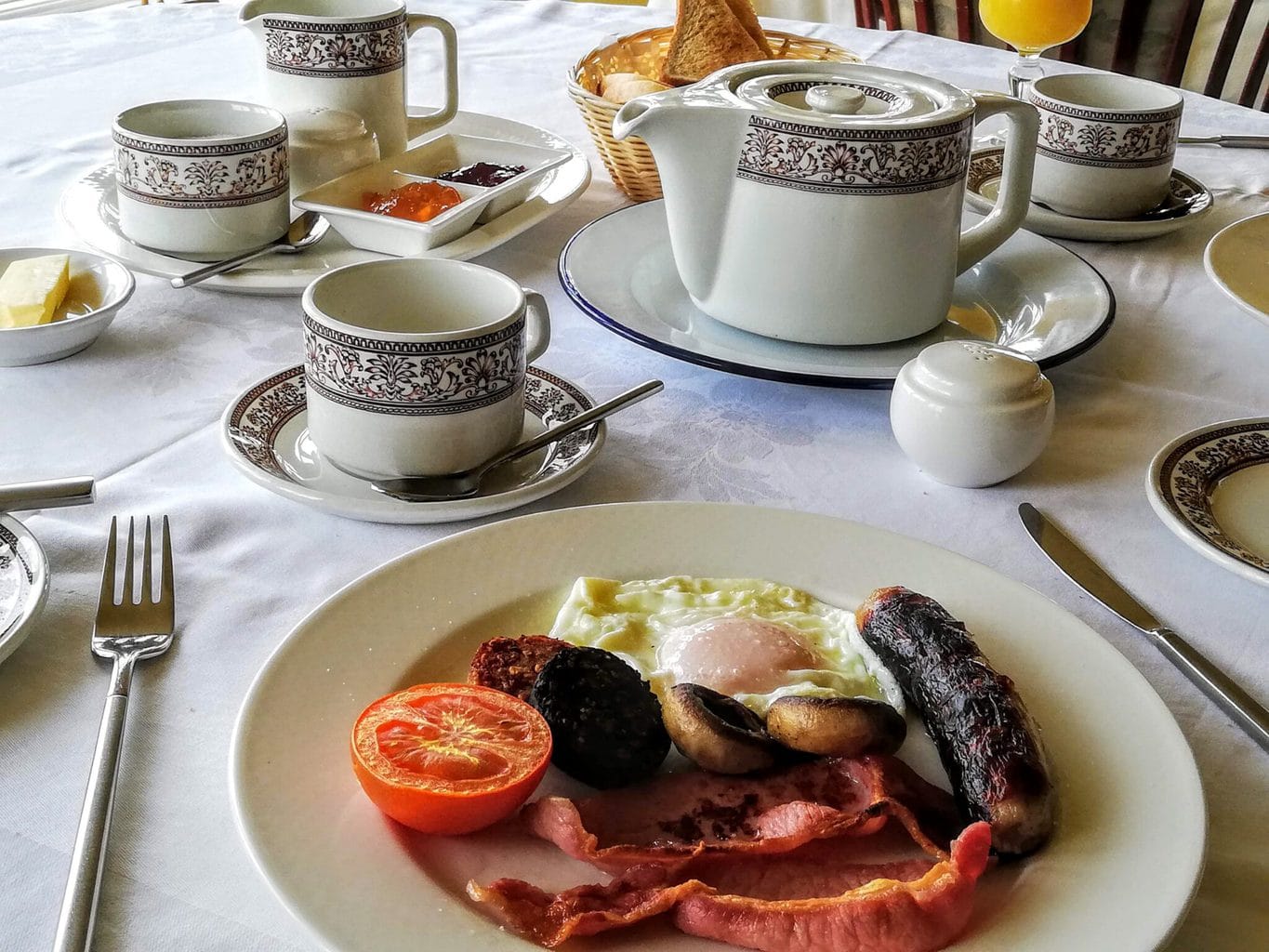 12. Don't cross the street without looking the right way (or the left way) first, most streets are marked on the road which way to look – pay attention.
13. Don't expect table service and a bill in the pub, you pay for your drinks, that you order at the bar, one at a time when you order. Pubs with food expect you to go to the bar, grab a menu, when you are ready you go up to the bar, tell them your table number and order.
14. Don't tip in a pub, generally speaking, the accepted "tip" is to hand over enough to buy a drink and say "have one yourself".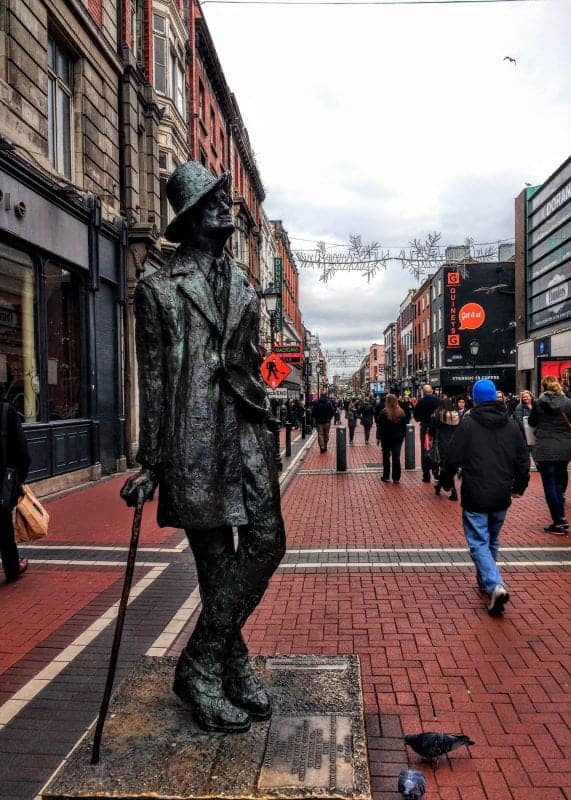 15. Don't be surprised by the use of swear words, you will hear every kind of them around Dublin and a lot of them.
The Irish have certain "quirks" that sometimes puzzle North Americans, from the language, which includes many sayings and phrasings that have their roots in both Celtic and colonial history. You will hear a great deal of swearing in Ireland that you don't run across in North America or the rest of Europe for that matter. The Irish have no filters in that regard.
Study up on the "banter" before you go, the definitive guide to Dublin Patter and Belfast Banter
The "craic" which is a tenet of Irish society means to search out the good times and enjoy them wholeheartedly. Other phrases you will hear are "yer man" and "yer other" which simply indicate him or her. The Irish are naturally friendly and gregarious people who love to chat and for this reason, you will see that many pubs are not set up with TV's and loud music, the Irish believe that a visit to the pub is a chance to see what is happening in the community, converse with old friends and new and simply meet people.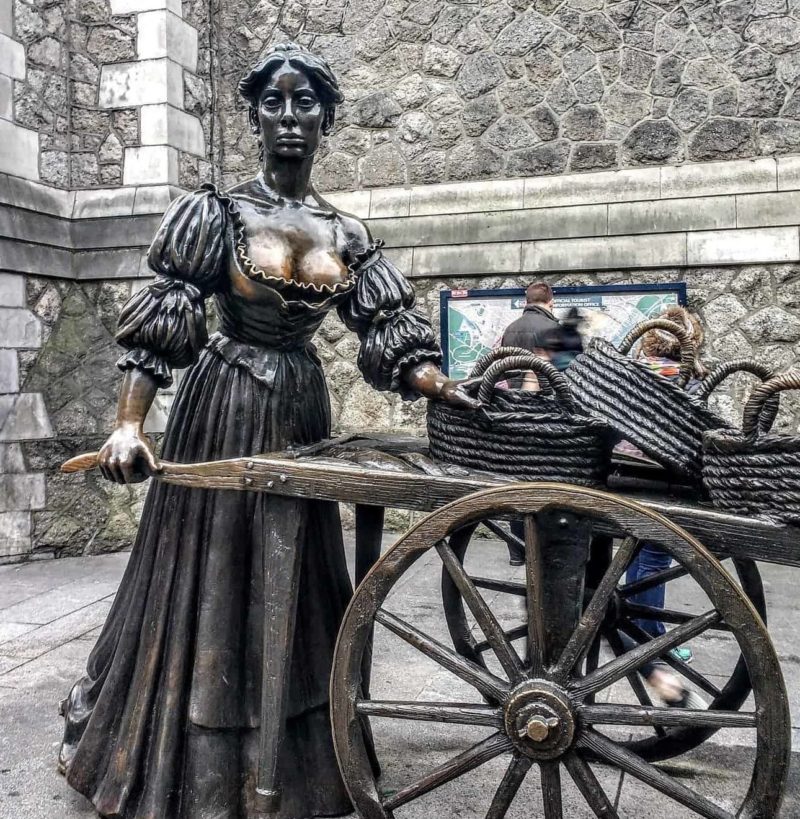 I believe in doing your homework before you visit any country, but I simply cannot believe the number of tourists asking in pubs for an Irish Car Bomb – the sheer ignorance of this is mind-blowing all I can say is don't just don't and if you need to know why go and look it up.
Oh, and a final word on the subject, as one of my readers says don't say "top of the morning to you" …..lol…..
Before you go you may want to watch some Irish fil ems (films) that will enhance your knowledge and enjoyment of the Island.
So much to do both in and out of Dublin – here are a few more articles you may find interesting:
Things you must do in Dublin
Planning your dream trip to Ireland? Here is everything you need to know before you go
Want to do some off the beaten path do's in Dublin? – here's your information
Obviously, there are certain things that are must-see when you hit Dublin – so here they are
101 Landmarks in Ireland to see
53 Ultimate tips for travel to Ireland Céad Míle Fáilte
Pin it for later