Ultimate guide on how to get married in Ireland
Getting married in Ireland is one of the ultimate dream destination weddings for many Canadians or Americans. Imagining yourselves in front of a glorious Irish castle or at the edge of the world where the sea meets the sky. Daydreaming of a beautiful ceremony in an outstandingly scenic part of the Island bringing your Irish wedding dreams to life?
It's not only a dream to get married in Ireland but many couples would love to have a vow renewal or some kind of celebration of their marriage and Ireland is one of those places that can make your dreams come true. Getting married in Ireland for foreigners is not difficult you just have to make sure your paperwork is all in order.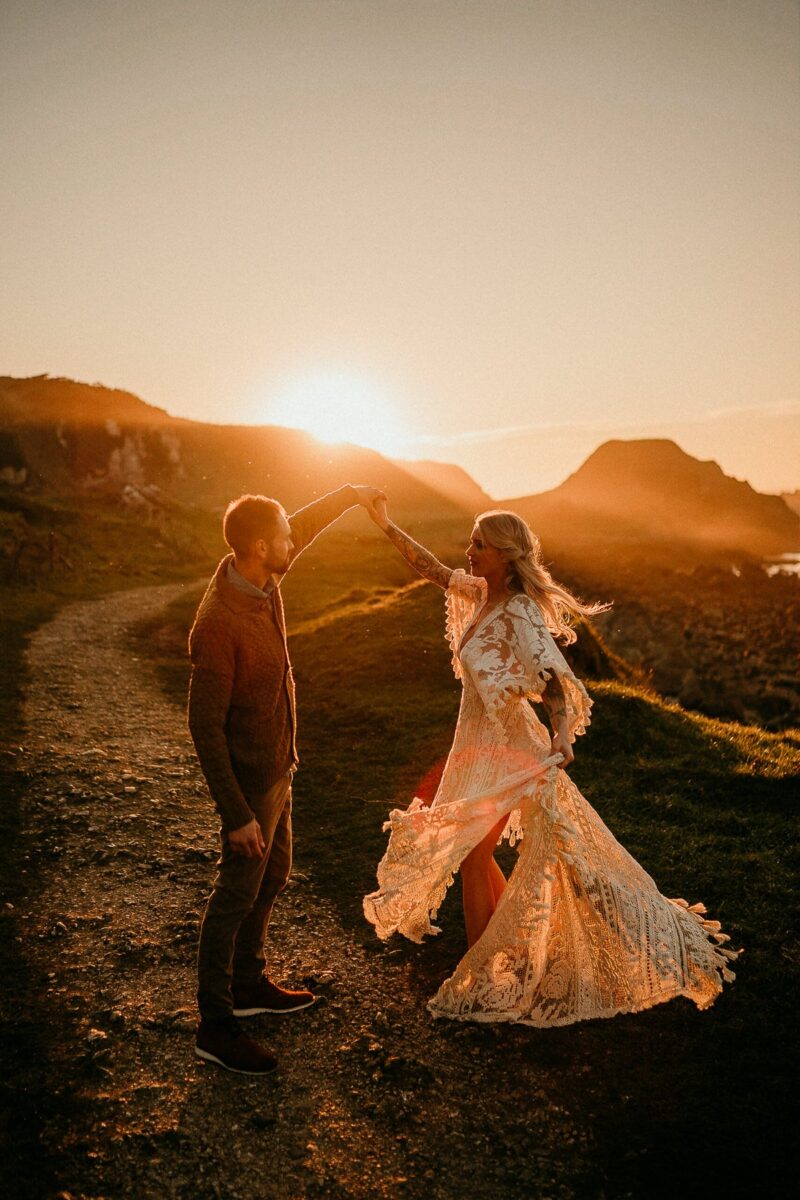 Xyuandbeyond is reader-supported. When you buy through links on our site, we may earn an affiliate commission. You can read my privacy policy here.
Many couples have eloped to Ireland because the cost of a wedding in North America and in Europe has skyrocketed to an average of over $30,000. If you plan an elopement you could pretty much choose any destination in the world to elope to at a much more reasonable cost and you get to explore a destination you never thought possible.
Finding a Photographer for your wedding or elopement
Many of the photos in this article were taken by Rob Dight who takes photos of elopements, weddings, renewals of vows and some incredibly beautiful couples photos.
Here in Ireland you can get married at a romantic castle or have your ceremony in a place like the Cliffs of Moher. The epic Dark Hedges or renew your vows along the Causeway Coast.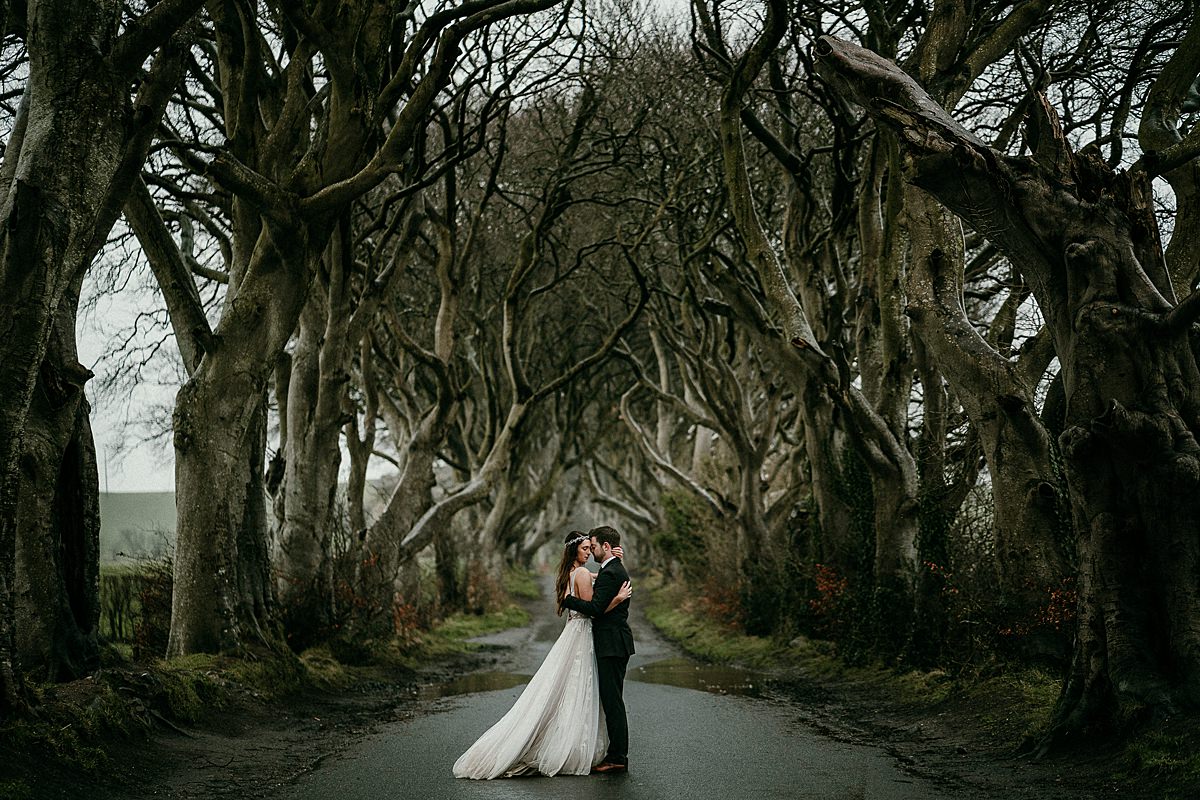 Xyuandbeyond is reader-supported. When you buy through links on our site, we may earn an affiliate commission. You can read my privacy policy here.
Finding a videographer for your ceremony
Ronan Quinn runs Amare Stories, a boutique wedding videography company based in Dublin that travels all around Ireland. Amare Stories specialises in a unique story-driven approach to their wedding films.
Ireland Marriage Laws – how to get married in Ireland
It is possible to get married in Ireland but there are certain rules that have to be followed by foreigners getting married in Ireland and depending on the type of ceremony you want.
Ireland does not have a package or destination wedding industry that takes care of all the details of your wedding. There is quite a bit of research and leg work to be undertaken in order to facilitate your Irish wedding.
There are basically two options open to you to get married in Ireland. The first is a legal marriage with appropriate paperwork and a marriage certificate at the end of the ceremony which is registered.
The second option is to simply have a blessing or ceremony at the location of your choice with a friend or family conducting the "service". You and your partner will write the vows or ceremony and this will be managed by your "celebrant" who does not have to be registered or approved by anyone but you.
This version of marriage must also be "legalized" by the appropriate authorities if you wish for an "official" marriage certificate. You can obtain your marriage license in the country you live in (Canada or US), arrange for a civil ceremony at City Hall or another location and since the officiant is "recognized" by the government they will file the appropriate paperwork and arrange for a Marriage certificate to be sent to you.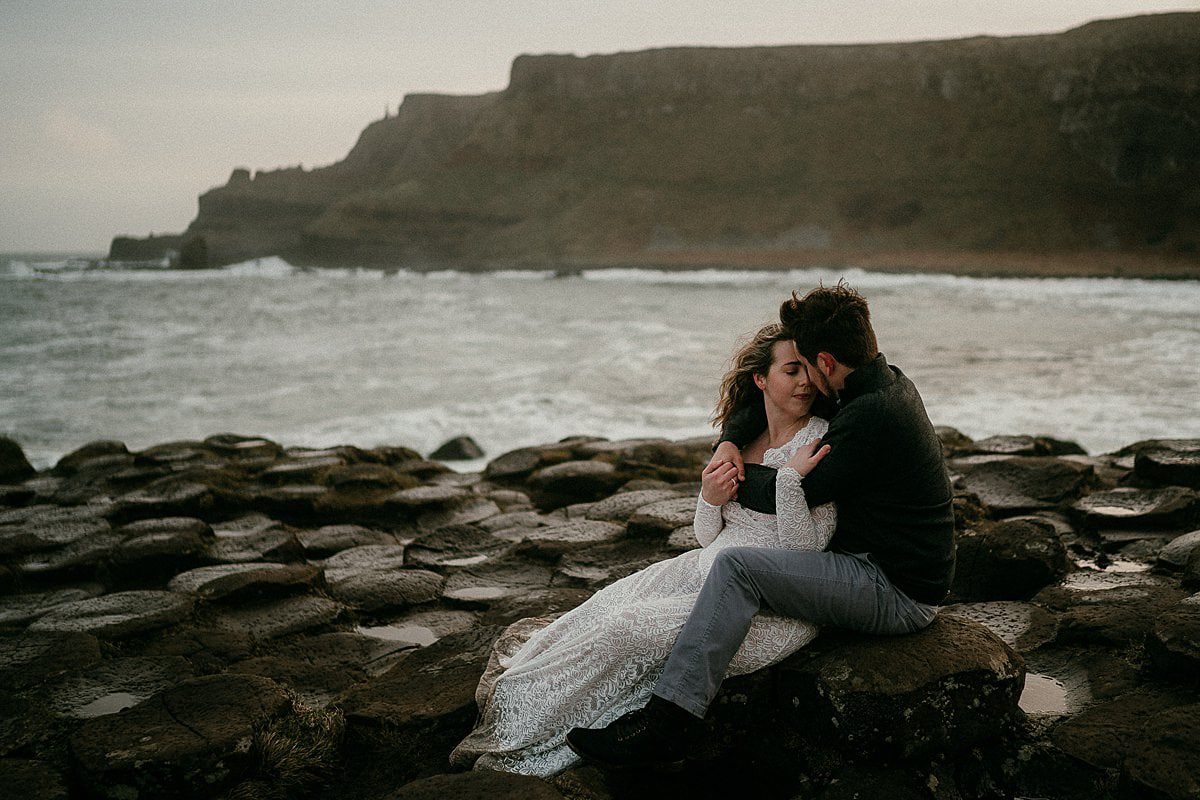 Are you looking for information on traditional Irish Weddings? The Traditional Irish Wedding book explores the rich history and lore surrounding the exchange of vows beginning with the practices of ancient Gaelic tribes. A princessly wedding dress, Claddagh rings, gifts, food, music, prayers, toasts, and readings are adapted for contemporary ceremonies, with extensive resources provided.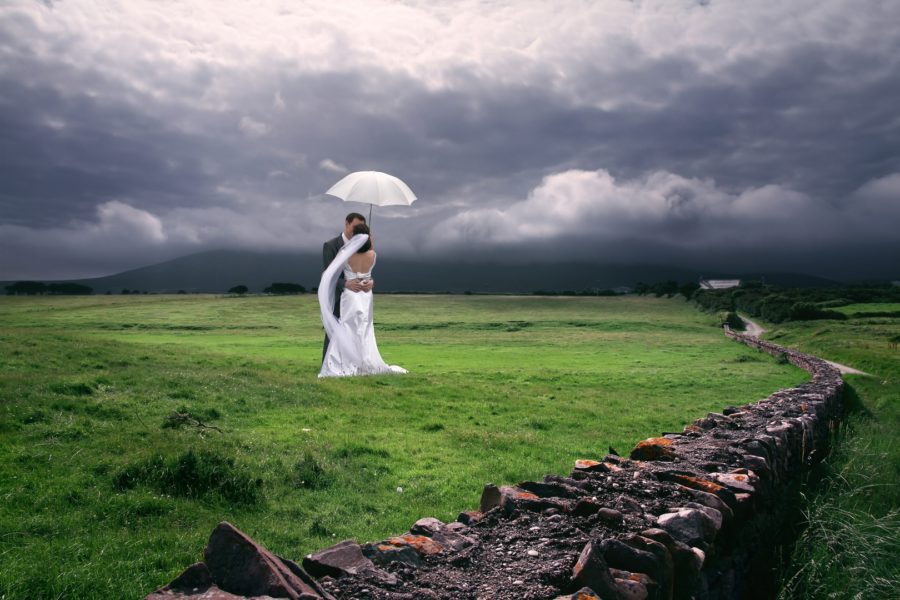 Getting married in Ireland for foreigners
The main rule in either the North or the Republic is that you be 18 years old, currently not married and you must give at least three months notification to a registrar in order to formalize the marriage.
If you don't live in Ireland you will need to contact an Irish Civil Registration Service and meet with them at least 5 days prior to the ceremony. This is true of both the Republic and of Northern Ireland.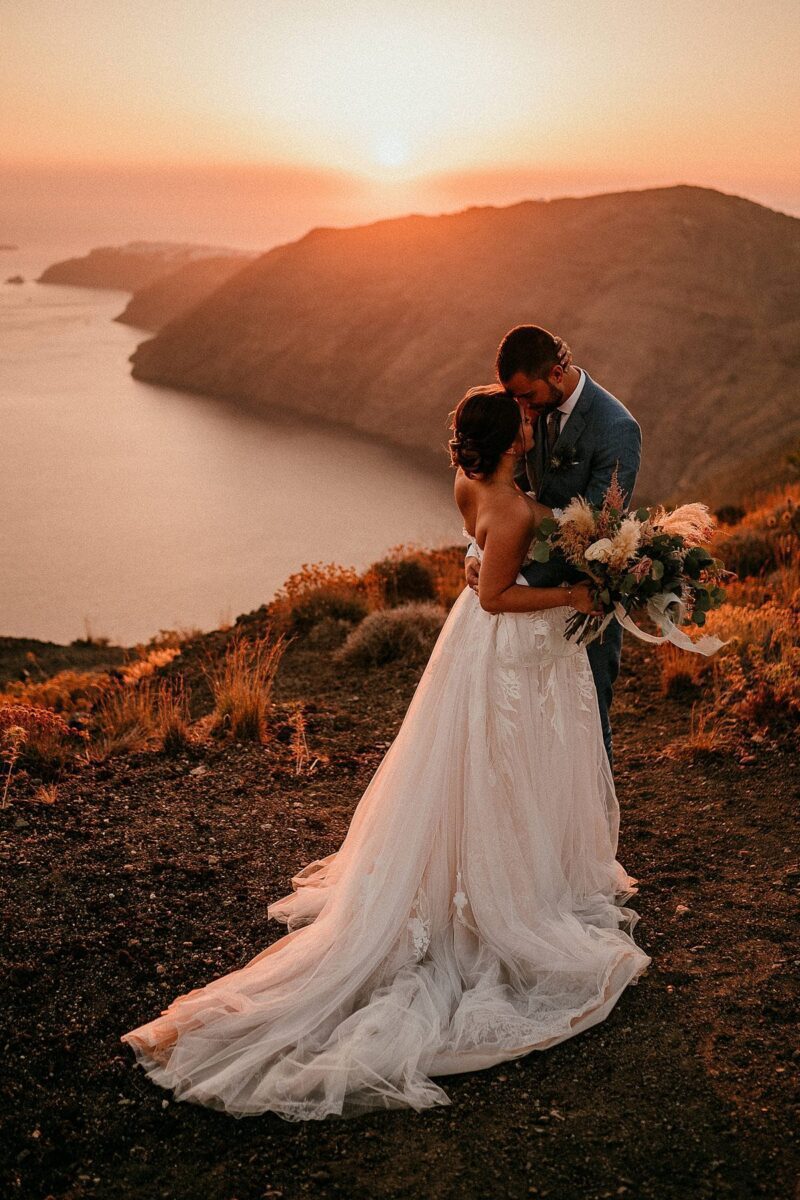 Fancy visiting a haunted castle or having your wedding photos taken at a castle?
Gay marriage in Ireland – freedom to marry Ireland
Many may remember a few years back when the Irish began flying home for the vote on Gay Marriage in Ireland. The overwhelming majority voted for gay marriage and the Republic welcomes all marriages and joyfully celebrates a same-sex marriage.
Recently Northern Ireland finally made gay marriage legal and now you can get married in both the North and the Republic.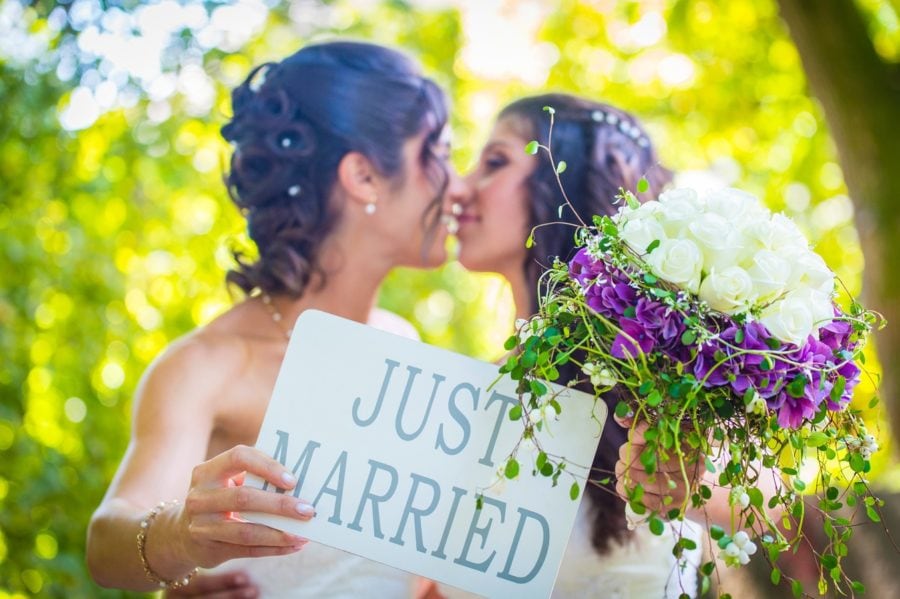 Visa requirements for a wedding in N. Ireland
If you plan to travel to marry or register a civil partnership in Northern Ireland you must have the right visa. You will also need this before you give notice to the District Registrar.
Immigration Status Statement
If you are not the UK, EEA (European Economic Area) or Swiss national wishing to marry or form a civil partnership in Northern Ireland you will be required to complete an Immigration Status Statement.
You can download the statement form and find out more, including what supporting evidence you need at the link below.
You should present this and any supporting evidence along with your marriage/civil partnership notice application.
In Ireland, both the North and the Republic there are several different types of wedding ceremonies, but ALL legal marriages/weddings must follow the same process with the varying Registry offices. The cost to Register will be approximately €200 or the same in Sterling.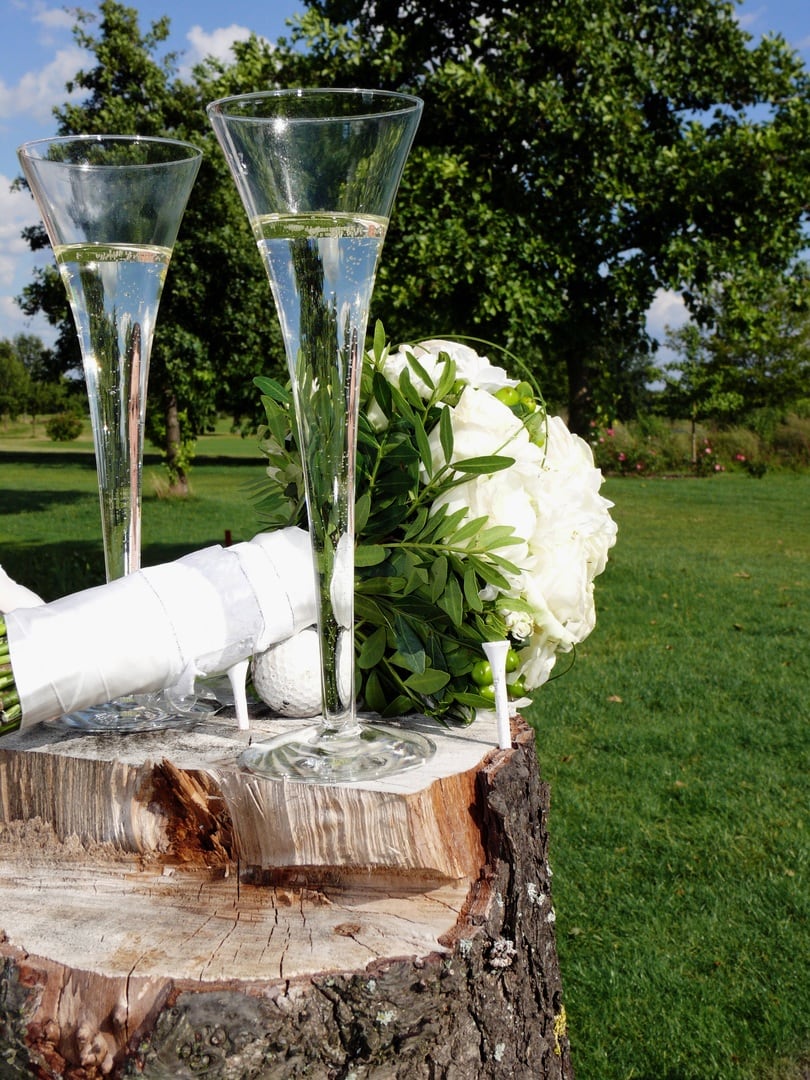 Wedding ceremonies in Ireland
Religious which includes Catholic, Protestant, Jewish, and Islamic ceremonies.
Civil which is conducted by a state representative
Humanist which is conducted by a recognized solemnizer
Celebrant but not legally solemnized
Religious or Church Weddings Ireland
Depending on the Church marriage policies can vary from one to another. A great idea is to ask your local Priest if they can recommend a church in Ireland that they have a relationship with to perform the ceremony, this will make your life and plans much easier. If you don't you will find yourself attempting to locate a Church and a sympathetic Priest who will marry you.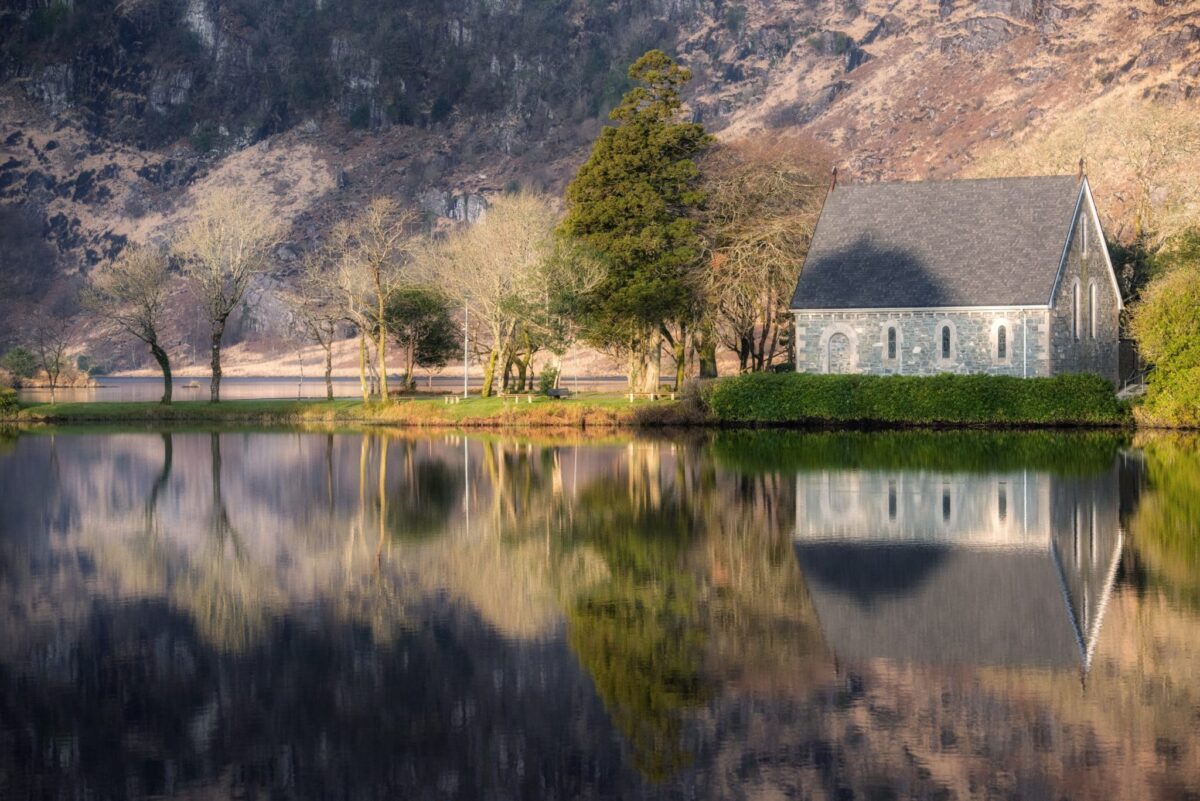 You absolutely must confirm the legal details at least 3 months in advance and I would highly recommend doing this at least a year in advance as you would if you were getting hitched in N. America.
If you are living overseas you can arrange to give notice of intent to marry by mail. You must still contact the Registrar in your desired location in the Republic or in N. Ireland and will be required to meet with the Registrar at least 5 days before the marriage to obtain the Marriage Registration Form.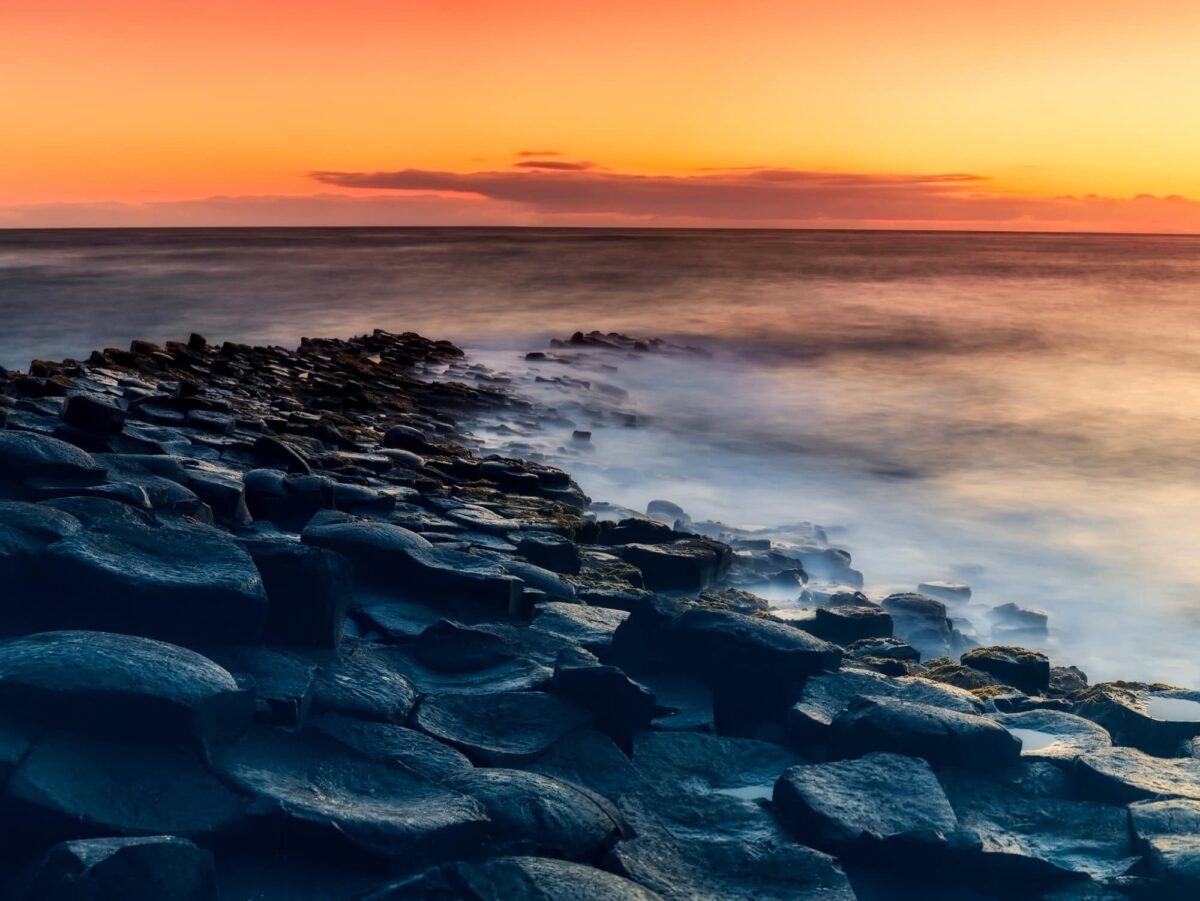 You will be required to provide the Registrar with the following documentation: Birth Certificates, Baptismal Certificates, Confirmation Certificates and a letter of Freedom from each parish you have lived in since the age of 18. All these documents will need to be Apostilled, this will probably cost you around $50 per document.
What is an Apostille?
An Apostille (pronounced "ah-po-steel") is a French word meaning certification. … The Apostille is attached to your original document to verify it is legitimate and authentic so it will be accepted in one of the other countries that are members of the Hague Apostille Convention.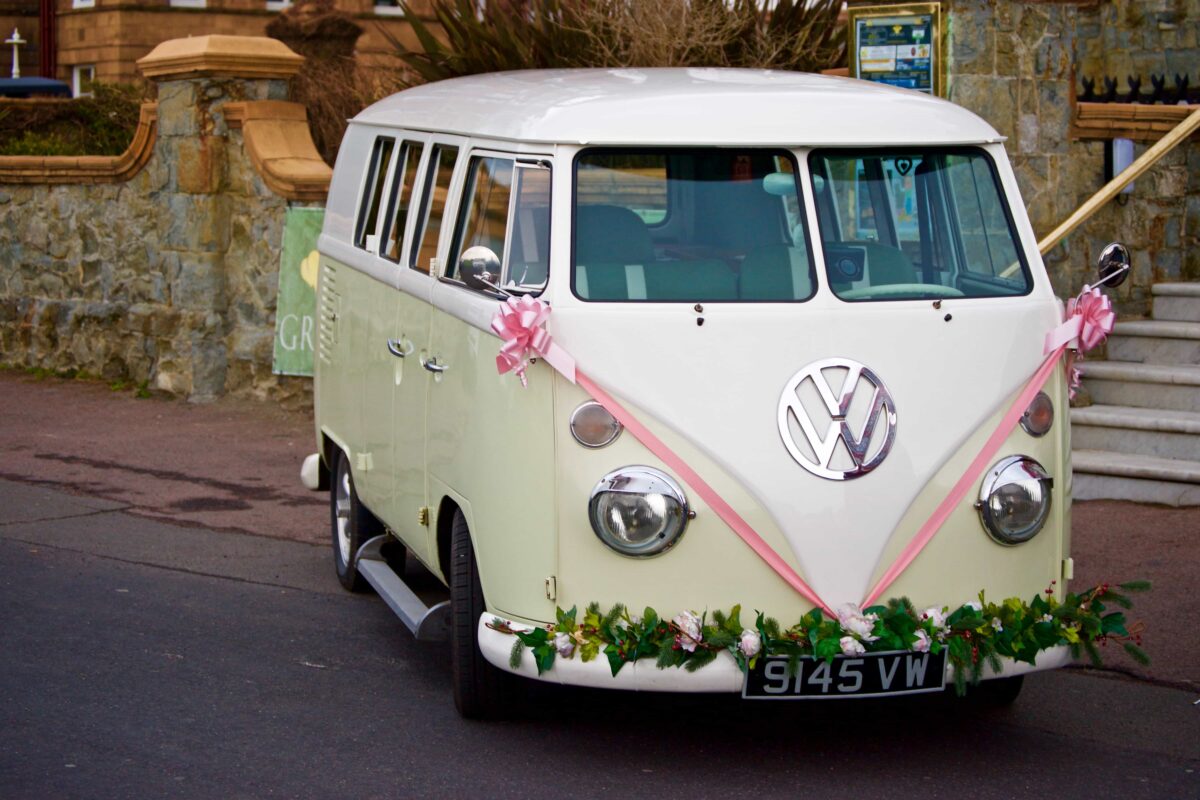 In the US or Canada, a Letter of Freedom can be difficult to obtain. You may be able to obtain a Freedom to Marry certificate from your local county in the United States but you should check with the Irish authority who will be marrying you whether this will be acceptable. The same applies to Canada.
Alternatively, the Irish Commissioner of Oaths could notarize a statement that states that you are free to marry. Another option would be to schedule a notary appointment at the Canadian or U.S. Embassy Dublin who may be able to notarize an affidavit stating that you are free to marry. The cost of this will be around €100. However, you should check with the Priest if this is acceptable.
For a Catholic Wedding, you will need to have completed a Marriage Preparation Course and provide a certificate to the priest in advance of the wedding. This can be done in your home Parish.
In Northern Ireland, the Registrar issues what is called a Marriage Schedule. This cannot be issued more than 14 days before the marriage and the Registrar will contact you when it is ready. You must collect these yourselves and both the bride and groom must be present to collect and sign the Marriage Schedule.
The marriage schedule must be produced before the marriage ceremony to the person performing the marriage. Immediately after the ceremony, the schedule must be signed by the bride and groom, the person performing the marriage and the two witnesses. The bride should sign in her maiden name.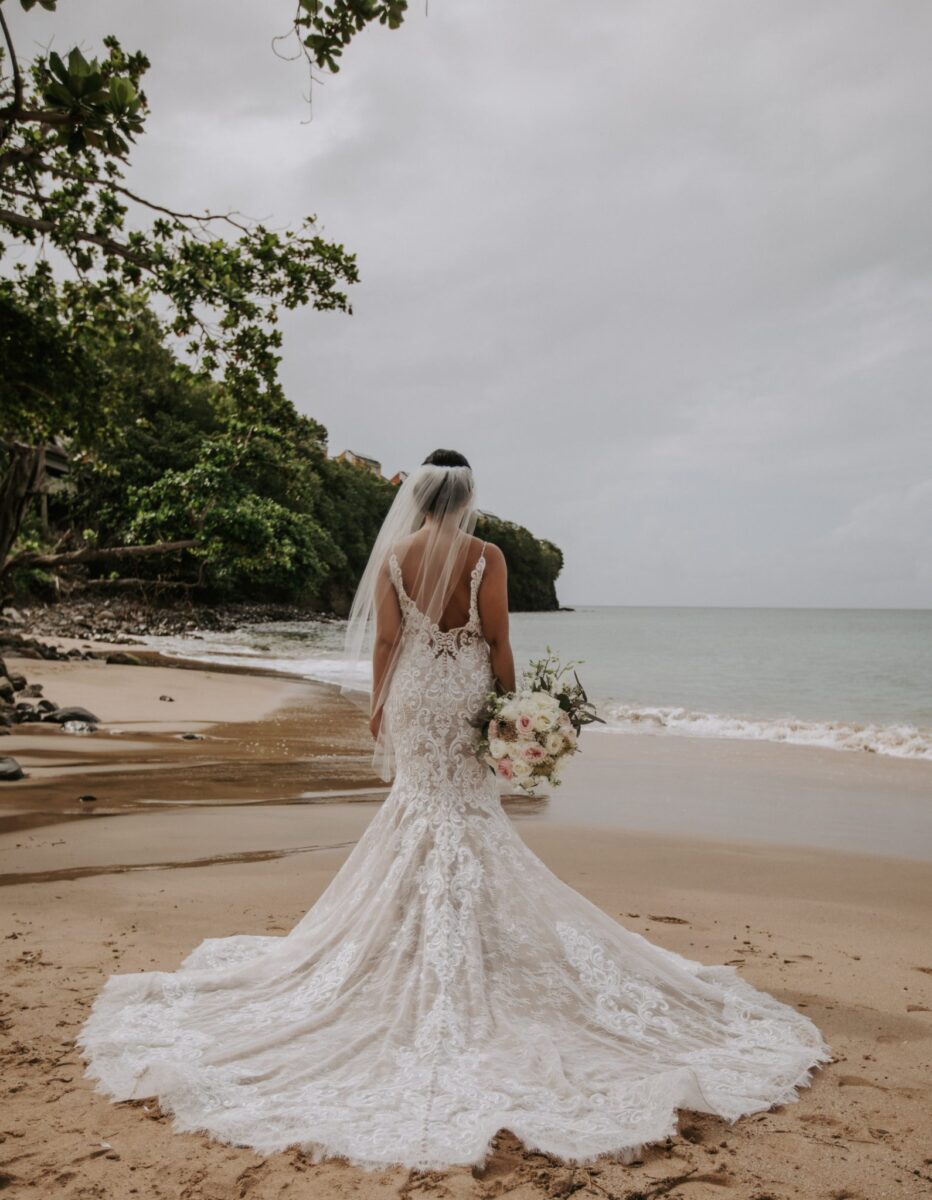 You must return this Schedule to the Registry office within 3 days of the ceremony, either in person or by mail. Once this is done you will be able to order a Marriage Certificate.
Other Religious Ceremonies
All couples must give notice to the Civil Registrar of Marriage a minimum of three months' notice in advance.
You will need to contact the authorities of the religion in question and discuss any requirements they may have.
Ensure that the officiant is on the register of solemnisers for either the Republic or Northern Ireland so that the marriage will be legally recognised.
Civil Marriage Ceremonies in Ireland
If you wish to marry outside of the registry office at a special venue or location, check that the venue, and the specific room you want the ceremony in, is licensed for civil ceremonies, or you will have to organise this.
Remember Registrars only perform ceremonies outside the registry office on certain days at certain times, and will incur an extra cost. Civil ceremonies are only performed during weekday working hours never on weekends.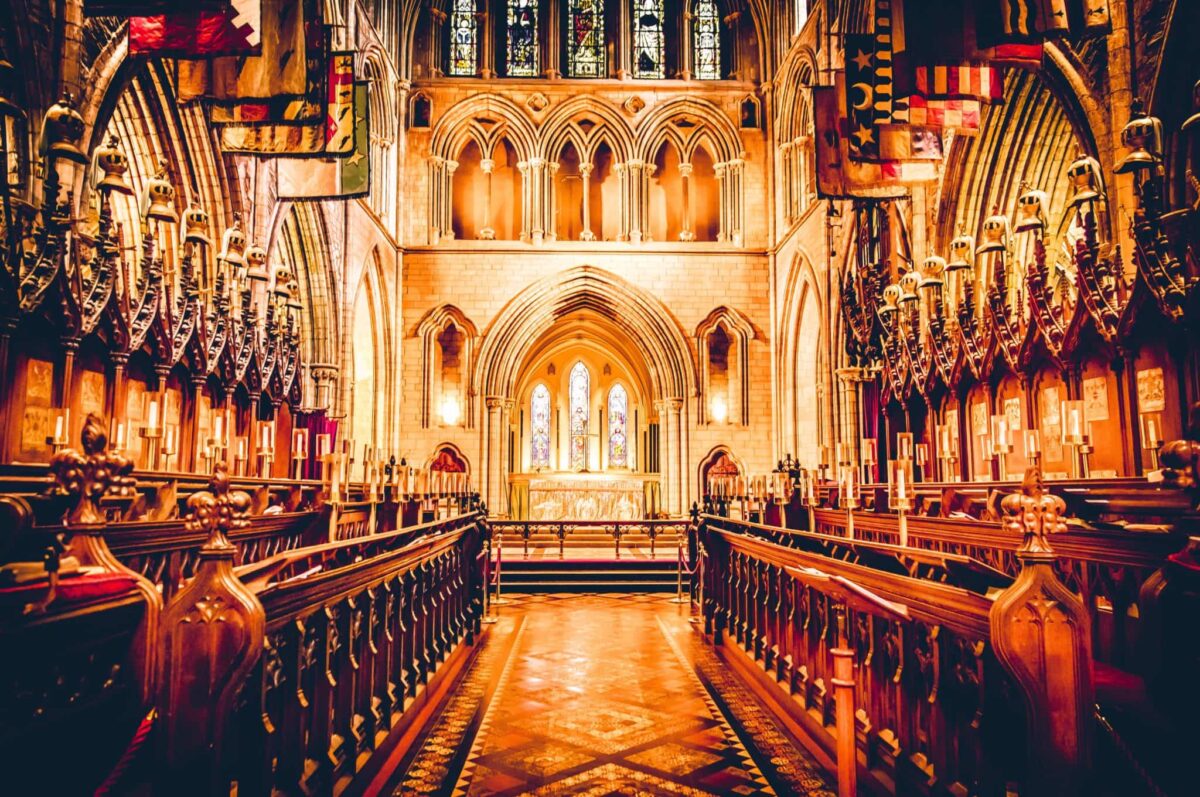 Humanist Ceremony
A humanist wedding ceremony is a non-religious celebration. This form of the ceremony is very flexible and allows you to incorporate any and all traditions, vows, readings, music and ceremonies that you want. Humanist marriages are currently legally recognised in Ireland, Scotland and Northern Ireland, but not in England and Wales.
Humanists believe that human experience and rational thinking provide the only source of both knowledge and a moral code to live by. They reject the idea of knowledge 'revealed' to human beings by gods, or in special books.
A humanist wedding is a non-religious wedding ceremony that gives you the opportunity to marry where you want when you want and how you want. … It gives people the freedom to get married outdoors, or wherever they would like, and it is considered "legal".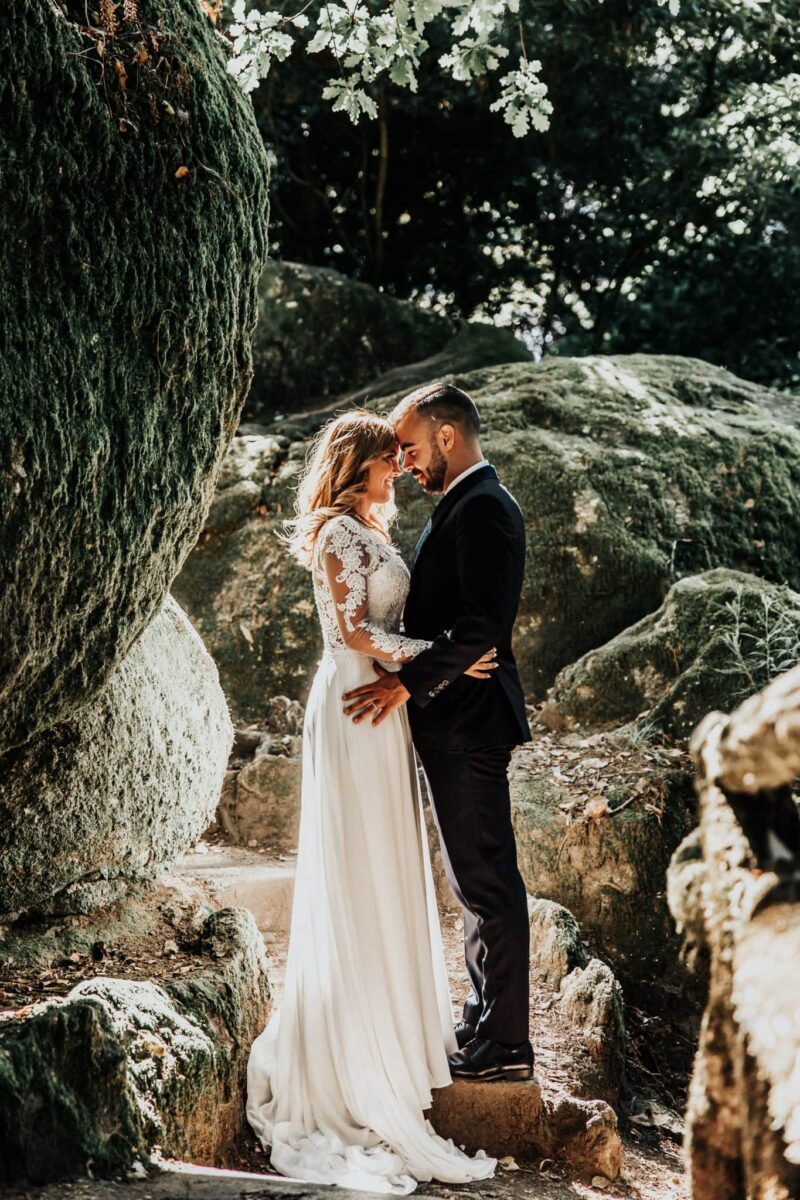 Want to get married in a castle?
As with any legal process for marriage, each couple must give notice to the Civil Registrar of Marriage a minimum of three months in advance.
Further information:
List of Humanist celebrants by county
Wedding Celebrants in Ireland
Wedding Celebrants can provide you with your choice of ceremony any day, month or time you want to celebrate your marriage in Ireland. A celebrant is an independent individual who is trained in providing you with a custom made ceremony designed to celebrate any 'right of passage' in a way that is personal to you, without legal obligation or government restriction. There are very few limitations as to what can be included in a celebrant wedding ceremony
They are not recognized as "official" so in other words you must do the Registrar process and have your marriage recognized within the Registry Office to be "legally" married.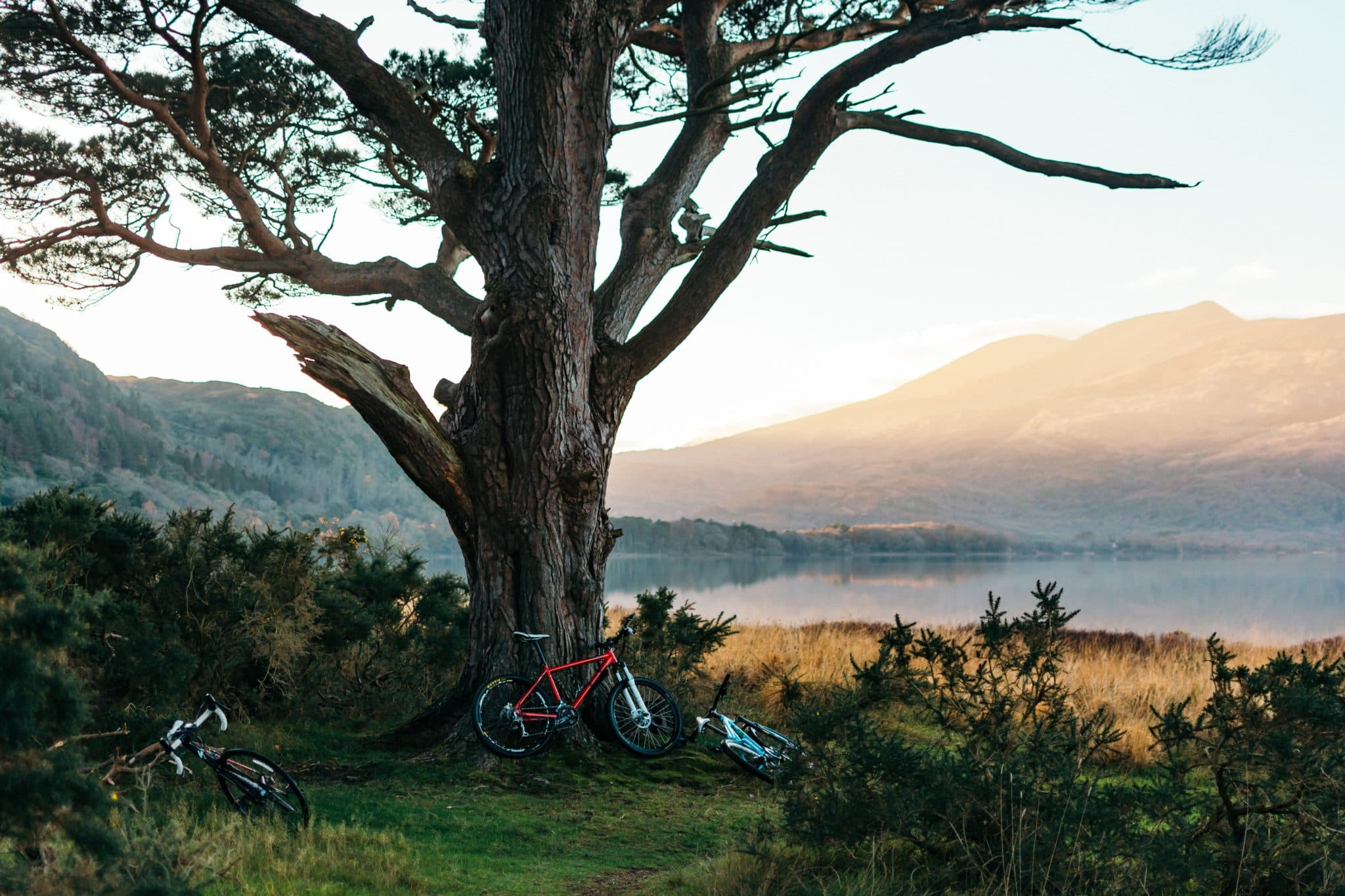 Wedding celebrants can perform Wiccan, Pagan, Handfastings and any other kind of celebration you desire for your wedding.
Vow Renewals Ireland
This one is pretty easy you can get in touch with a celebrant or simply have a friend or family member be the celebrant. If you want to have your vow renewal at a castle or within a beautiful landscape get in touch with the nearest Tourist Information Office. For example, if you want to renew your vows on the staggeringly beautiful Causeway Coast simply contact the Causeway Coast tourism office.
You may want to have a Claddagh ring for your service. The Claddagh was designed in the 16th Century by a master goldsmith, Richard Joyce, as a wedding ring for his wife.
The ring takes its name from the area of Claddagh in Galway City, which was once a tiny fishing village.
What the Claddagh Ring means
Love, Loyalty & Friendship
The meaning of the Claddagh is perfectly encapsulated in the phrase "Love, Loyalty & Friendship". The unique design is a combination of three symbols:
The Heart represents Love
The Crown represents Loyalty
The Hands represent Friendship
Want an Irish Claddagh ring for your wedding in Ireland? This is a gorgeous pink gold Claddagh ladies' ring perfect for your Irish wedding ceremony.
Or get a gold Claddagh ring for your partner to be in 14K gold.
So there you have it, all the information you require to get "legally" married in Ireland or to simply celebrate your marriage in Ireland. Here's hoping this makes your Ireland Wedding dream come true.
If you need some extra help to plan your wedding, vow renewal or elopement and have a dream of getting married in a Castle, ancient ruin or even at the Cliffs of Moher – Eloping in Ireland is a wedding planning specialist. With elopement packages starting from only €2,000 they can cater for all budgets and types of weddings.
How is your planning going for your Ireland destination wedding?
Getting married in Ireland FAQS
While you are in Ireland here are some more articles to check out.
Planning a dream trip to Ireland? Everything you need to know
101 Landmarks in Ireland to see
101 Landmarks in Northern Ireland
Ultimate Wild Atlantic Way Route
Ireland's Ancient East – an epic road trip
pin it to save it

Latest posts by Faith Coates
(see all)