Long Term Housesitting
As folks who love housesitting internationally, we tend to lean towards long term house sitting positions. These allow us to spend quality time in a location and they also help us to determine if the area is right for our eventual retirement.
I don't mean to imply that all housesitting is unicorns and rainbows though we have had to deal with the homeowner from hell we learned a lot about housesitting from it.
House Sitting Europe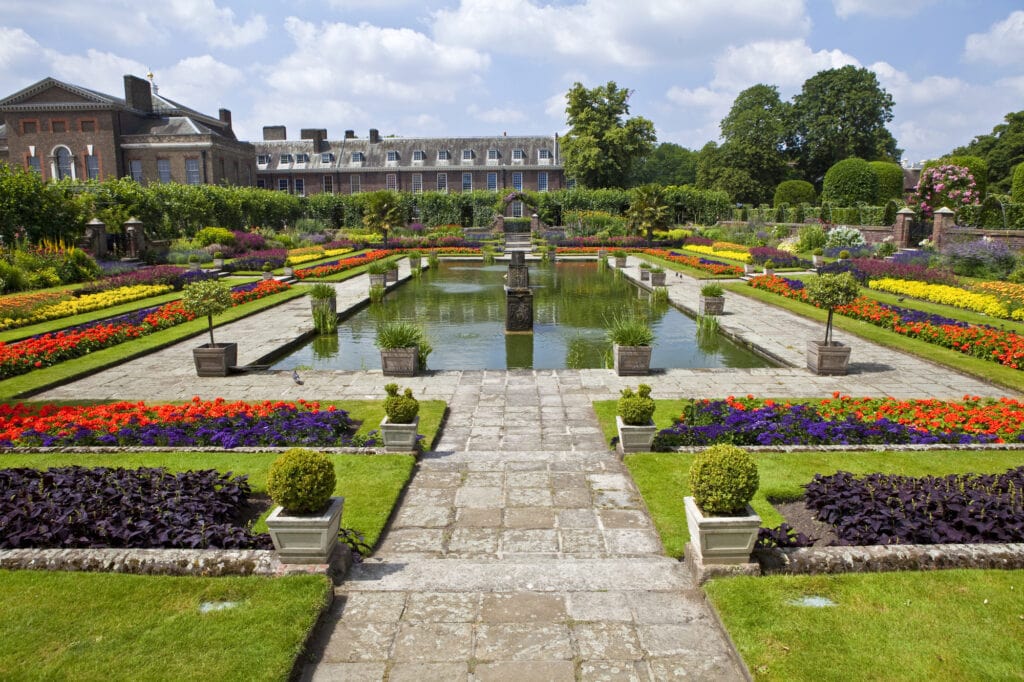 We obtained our Irish passports so we didn't have to worry about the Schengen Visa and only being allowed to stay in European countries for 90 days.
Most people (depending on your country of origin) can stay in the UK (England, N. Ireland, Scotland or Wales) for up to 6 months within any 1 year period. The UK government has a very exhaustive post on what countries require a visa and how long you can stay.
Check your family history to see if you are eligible for a European passport. Many folks don't realize if they have grandparents born in a European country they may be eligible for that countries citizenship which makes it a lot easier to housesit internationally.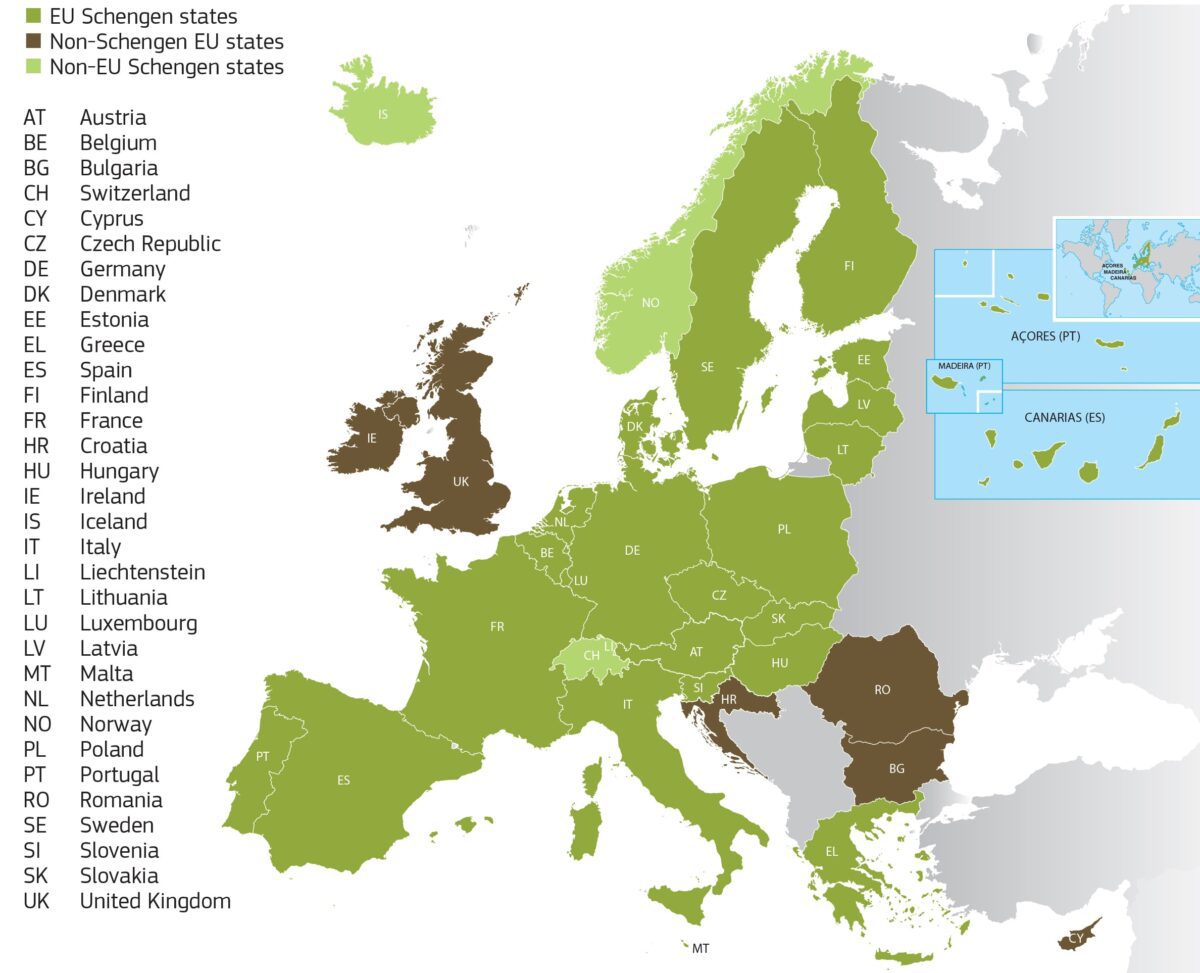 What is a Schengen Visa?
A Schengen visa is a short-stay visa that allows a person to travel to any members of the Schengen Area, per stays up to 90 days for tourism or business purposes. The Schengen visa is the most common visa for Europe. There are no border controls within the Schengen Zone.
The Schengen area covers 26 countries ("Schengen States") without border controls between them. These countries are Austria, Belgium, the Czech Republic, Denmark, Estonia, Finland, France, Germany, Greece, Hungary, Iceland, Italy, Latvia, Liechtenstein, Lithuania, Luxembourg, Malta, the Netherlands, Norway, Poland, Portugal, Slovakia, Slovenia, Spain, Sweden and Switzerland.
A Schengen visa is an authorisation issued by a Schengen State with a view to:
transit through or an intended stay in the territory of the Schengen States of a duration of no more than 90 days in any 180 days period ("short-stay visa"),
transit through the international transit areas of airports of the Schengen States ("airport transit visa").
House sitting Websites
Housesitmatch – I have been really impressed by the support and customer service aspect and they appear to be growing in leaps and bounds every day. They also have a FB page here. The cost is from £69 / year.
Mind a Home UK – obviously specific to the UK which does include N. Ireland, Wales and Scotland. The cost is £15 annually. We have had quite a few housesits from here in locations we may never have had the chance to see otherwise.
Trusted Housesitters a very popular site, quite likely the largest range of sits and sitters on the internet so a lot of competition. $119 US per year. Recently THS has changed their system and there has been much grumbling about the expense of getting their police checks and required certifications in place. The thing I find odd about it is though if you sit as a couple only one of you needs a police check – that just doesn't work for me. This is also a very popular site and it can be difficult to get sits from here without much experience.
House Carers Costs $50 US per year and this is the site we have had the most luck with. We have obtained all our sits to date from this platform
Nomador – I really like Nomador. You get 3 free applications for sits before you pay. The cost is around $89 US a year. Many of the sits are in France but they are starting to get a broader range of sits. It's an easy to use platform and Nomador also has Nomador stopovers where you can stay whilst in between sits.
Mind My House Cost of this platform is $20 US and it covers worldwide with lots of sits available.
These are the top-rated housesitting platforms and the most commonly used. There are other country-specific platforms as well. I recently discovered an even better way to search these platforms as some of the functions on each site are not very good. This site appears to be able to search easily among all the housesitting platforms Housesitsearch.
House sitting resources and information
HouseSitting World on the site they say the following:
Welcome to House Sitting World, the web's central resource hub dedicated to helping house sitters find house sitting opportunities and helping homeowners find house sitters. All the information you need to find a house sit, find a house sitter or embark on a house sitting and location independent lifestyle is here – and it's free!"
The other advantage of HouseSitting World is that they offer many discounts for housesitting platforms that you may want to join. If you want more than 2 sit saves the cost if $6.99 a month which is pretty good value.
HouseSitting – The Ultimate Lifestyle Magazine is a really good new resource with loads of tips and stories about housesitting around the world
Housesitting Cafe is another interesting Facebook group again a terrific place to ask all your housesitting questions and get lots of advice and information. You can also post your availability on this group as well.
Housesitting Magazine Group on FB has tons of interesting information and lots of folks to chat with as well as the great magazine they publish.
There are quite a few specific resources on Facebook you can find if you search for house sitting. There are groups for Panama, Spain, Housesitters who Sail and many more.
Feel free to email me if you have any questions [email protected]
You might also like
You might also like
My Move to Europe – 21 personal stories
A housesit goes bad International Housesitting Nightmares
How do I get an EU Passport and EU Citizenship?
Moving to Ireland the ultimate guide
Want to live in Ireland? Here's how to move there
Pin it for later