Cahir Castle Tipperary
Cahir Castle in county Tipperary is one of the best-preserved medieval castles in Ireland. But visiting Cahir Castle is not on most tourist's bucket list. This is a shame because Cahir Castle and the Swiss Cottage are only a few miles away from the Rock of Cashel and relatively free of tourist crowds.
By the way, Cahir is pronounced as Kare – I made this mistake and was quickly put on the right pronunciation path.
Literally, a walk away from the Castle is Swiss Cottage a beautifully romantic little "cottage" near the Cahir River that was so neglected and run down for many years that a horse was found stabled in the dining room. This cottage is believed to have been designed by the great architect John Nash.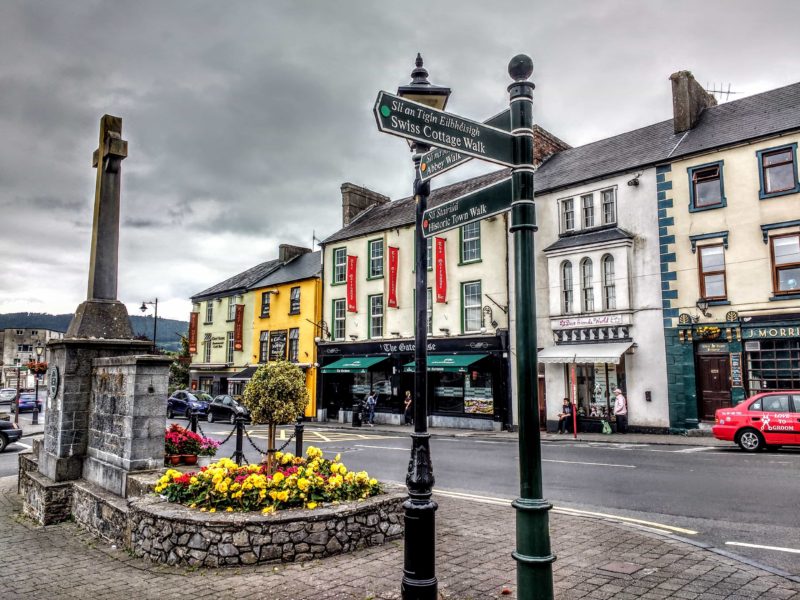 Tip: If you go to any OPW managed Heritage Site in Ireland on the first Wednesday of the month it's FREE!
Tipperary is a gorgeous place to settle in Ireland if you have ever dreamed of living here Tip might be a good choice. It's quite rural in areas but beautifully peaceful and yet there are some really good-sized cities to explore. It's also very easy to get from Tipperary to some beautiful historic sites, for example, the Rock of Cashel, or how about exploring Limerick and the Milk Market or go walking and discover some of the legends of the fairy mounds of Ireland. Kilkenny is just a short drive away and Dublin is only two hours distance.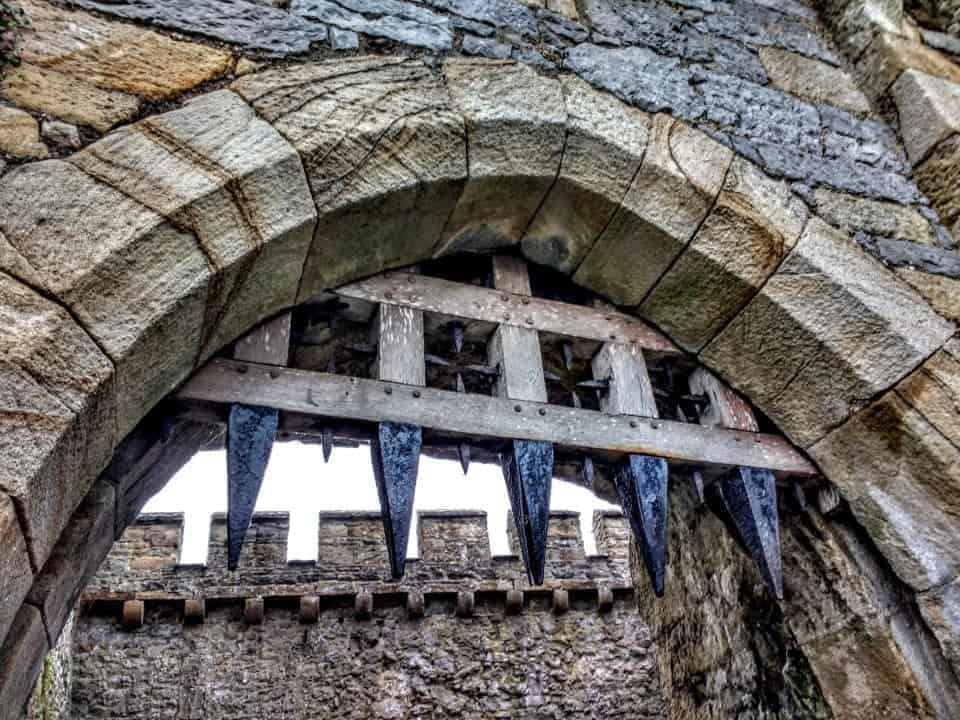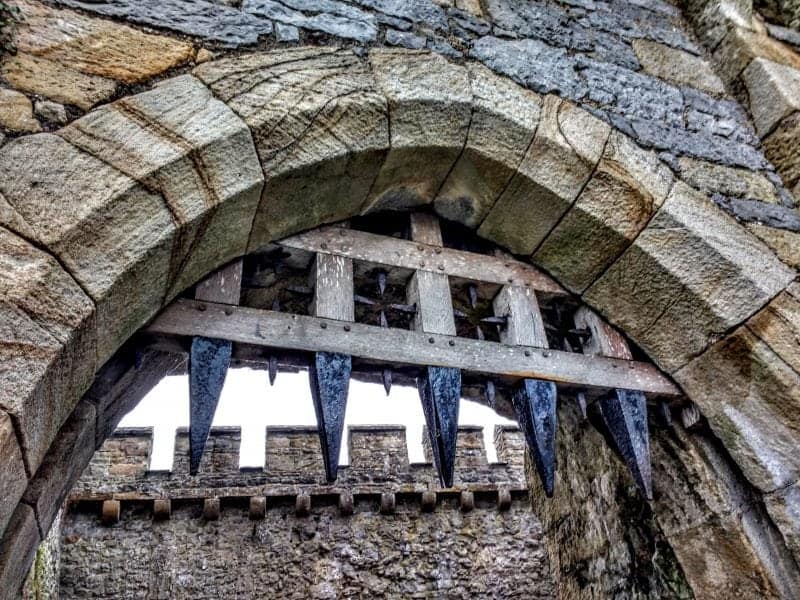 Planning your dream trip to Ireland? Here's all you need to know
Getting to Cahir Castle
You can take a bus to Cahir from Dublin and the journey time is around 2.5 hours. The cost ranges from €16 and up for a return.
The train journey, unfortunately, takes around 3.5 hours and just isn't worth the hassle. Driving from Dublin will take just over an hour. Don't be afraid to rent a car for driving outside Dublin it's easy to get used to the roads and roundabouts and makes it so much easier to get off the beaten path.
Cost for entry to Cahir Castle and entry hours
Admission Fees
Adult: €5.00
Group/Senior: €4.00
Child/Student: €3.00
Family: €13.00
Please note there are no credit or debit card facilities at this site.
Cahir Castle History
Cahir village is a unique Medieval town with the astoundingly beautiful Cahir Castle situated on a tiny island in the River Suir. It was built in the 1100s and is one of the largest and best-preserved castles in Ireland.
There isn't much furniture in the castle but it is a fascinating tour and you can see things like the old portcullis and its mechanism and go up to the higher floors and see out to the town and across the river.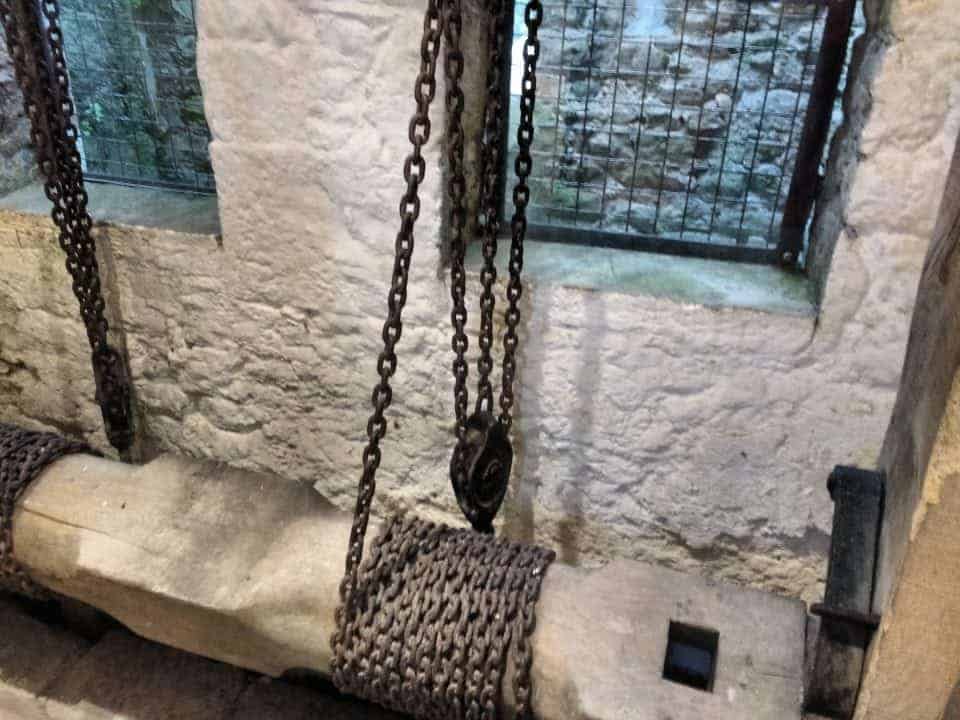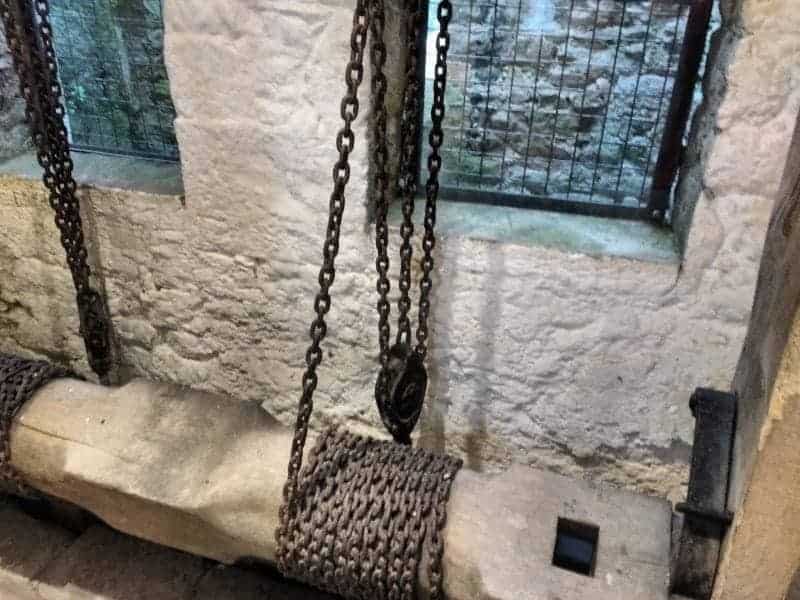 Cahir Castle is believed to have been built in the 13th century on the site of an earlier Irish stone fort known as Cathair Dún Iascaigh (the Stone Fort of the Fortress of the Fishery).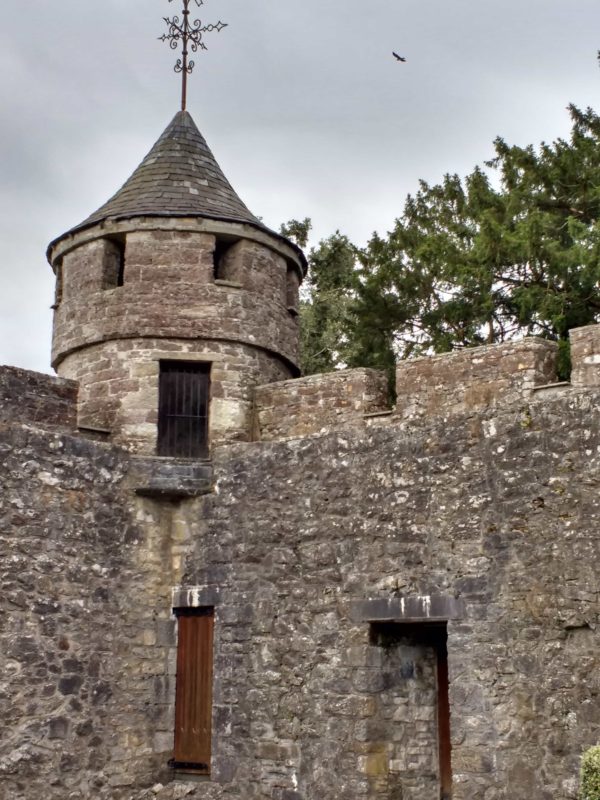 According to the 17th-century historian Geoffrey Keating, the stone fort of Dún Iascaigh was one of the ancient royal residences of the kings of Munster before the arrival of Christianity. It is from the word 'cathair' that the town's name comes from.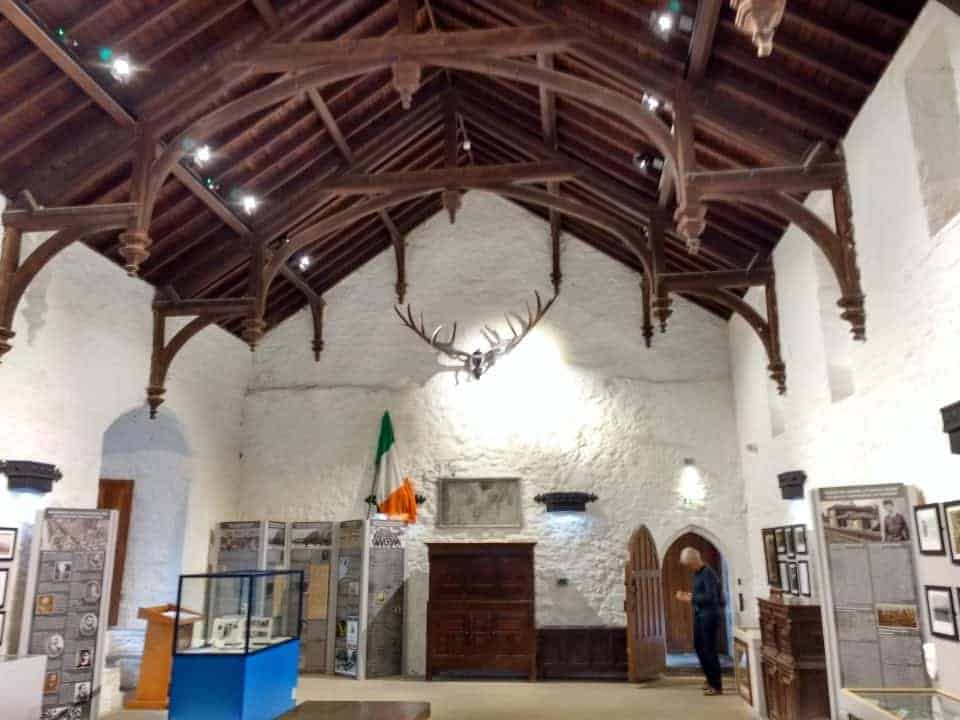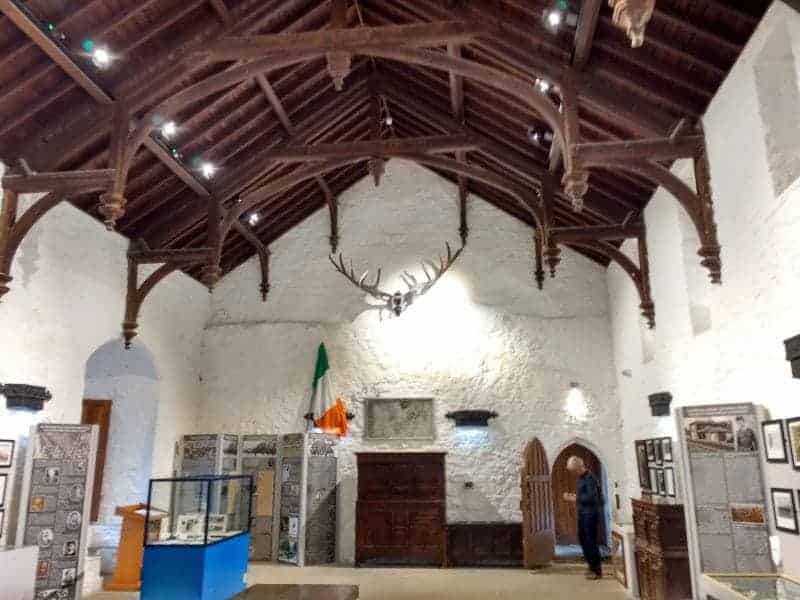 The Castle is quite an imposing site, set on a smallish island in the middle of the river, you can see why it was built as it appears to be quite easily defensible. The castle is in excellent condition thanks to extensive renovations that took place in the 19th century. In the 70's Stanley Kubrick used the castle as a setting for his film Barry Lyndon.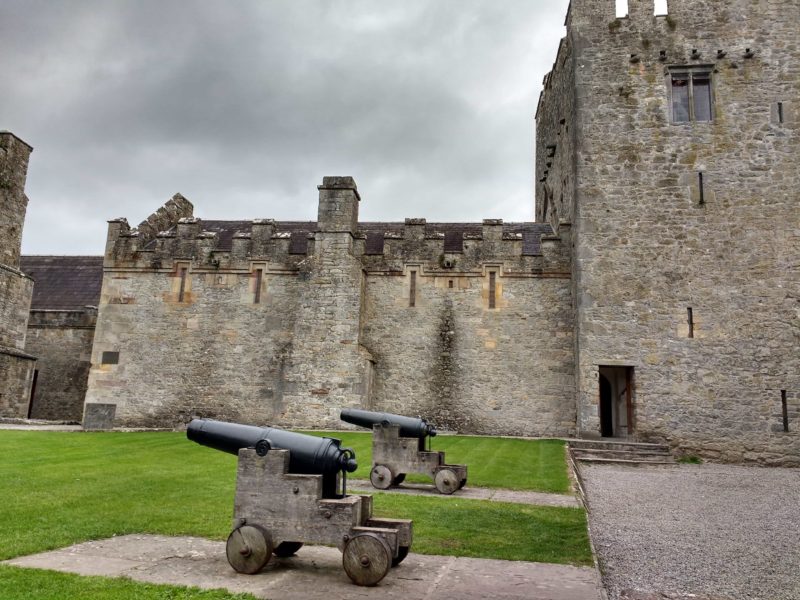 In 1650 Oliver Cromwell and his forces demanded the surrender of the castle and it was given without a shot being fired. Imagine standing in a place where Cromwell and others stood all those years ago.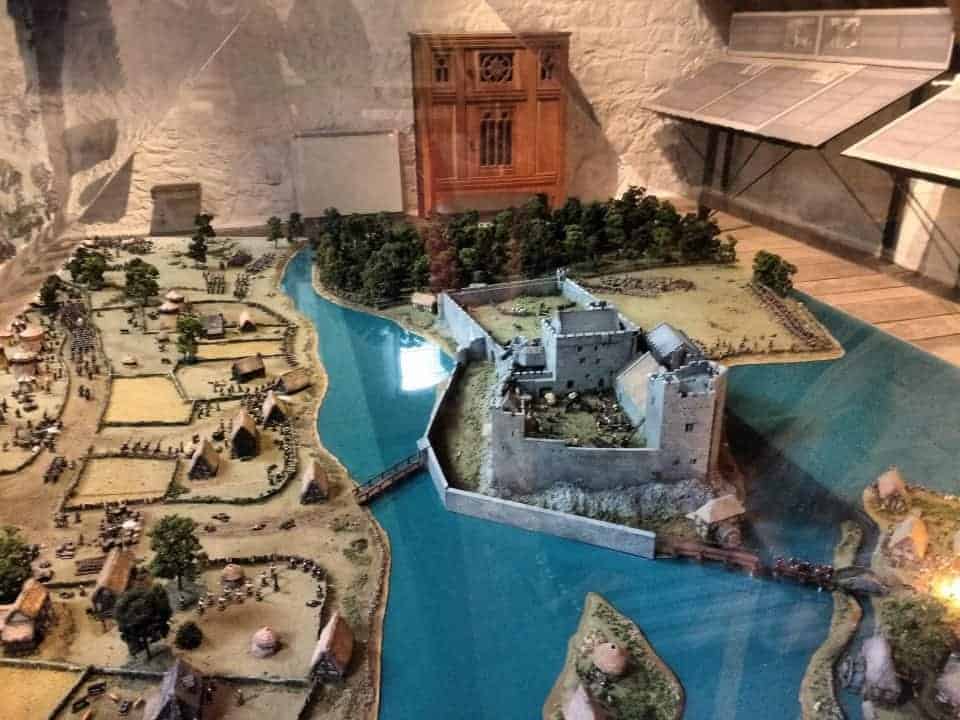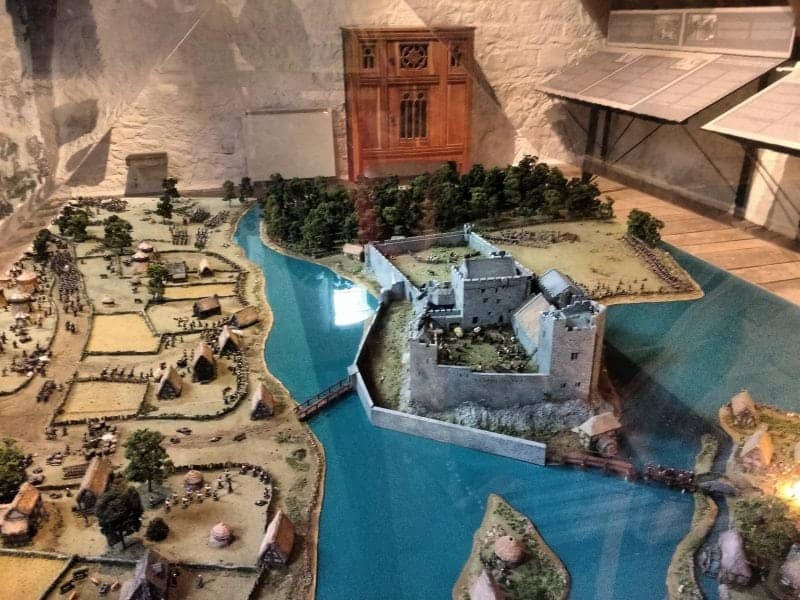 Cahir Castle sits on a rocky outcrop in the River Suir, a location that was chosen for its natural defenses when Conor O'Brien constructed the castle in 1142. The River Suir flows alongside the castle replete with lovely swans and ducks and a gorgeous riverside walk.
Cahir A Butler Stronghold
The castle at Cahir was a Butler castle for six hundred years. Until 1650 when Oliver Cromwell arrived in Ireland. The Butlers surrendered the castle but 12 years later gained control over it again.
Cahir Castle is an OPW Heritage site, as is the nearby Swiss Cottage which can be reached via the 4km 'Coronation Walk' or by car.
Cost for a tour of the castle or simply to go round yourself is around €5 Euros but on Wednesdays, the Trust opens the Castle for tours for free. The tours of Cahir Castle are self-guided and you can spend a good hour or two here before you head back to the Village for a pint.
Cahir was purchased by the State and became a National monument in 1964. The castle was beautifully restored. It houses pieces of genuine medieval furniture.
This is one of the largest and most striking of the castles of Ireland, with stunning features such as a working portcullis, cannons, and beautiful crenelations.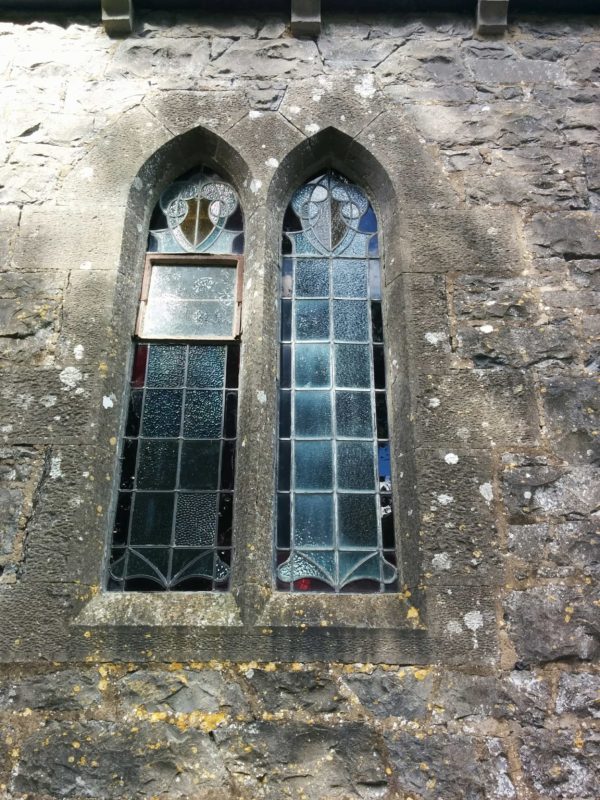 The lower levels of Cahir Castle contain a variety of exhibits from Medieval Women to the 1916 Irish Rebellion.

Swiss Cottage
Cahir is also home to the Swiss Cottage which was built in the 1800s as a country retreat as the style is known as "Cottage Orne" which really means ornamental. This is a must-visit when you are in the area as this perfectly romantic cottage makes a lovely walk from Cahir Castle.
There is a guided path from Cahir Castle to Swiss Cottage and the walk will take you probably around 30 minutes or so. If you have mobility issues you can take a cab from Cahir Village near the Castle for around €10.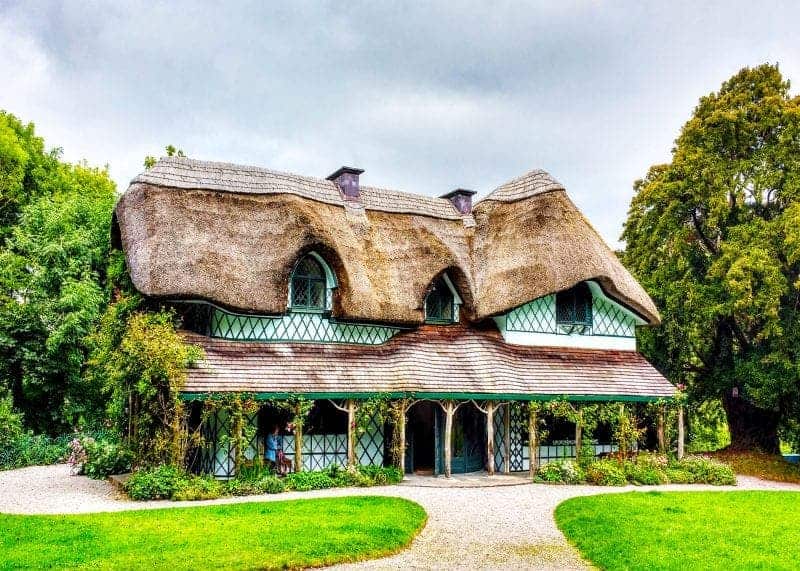 The 2km walk or a short drive to Swiss Cottage is highly recommended. Swiss Cottage is believed to have been designed by the famous architect John Nash. The cottage is quite lovely with its thatched roof and climbing flower trellises.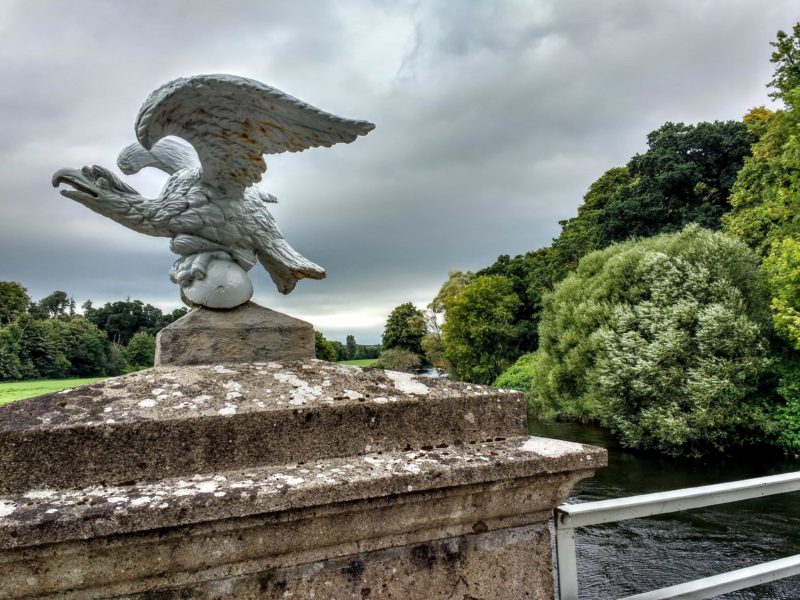 It was left to ruin for years but was renovated and refurbished in the 1980s. It is surprisingly small with only 2 rooms up and 2 rooms down, but the basement hides the kitchens and the servants' rooms. Cost to view the cottage and have a tour is €4 Euros, but on some days the Trust has free entry so keep an eye out for that and you can visit the Cottage and Cahir Castle for no charge.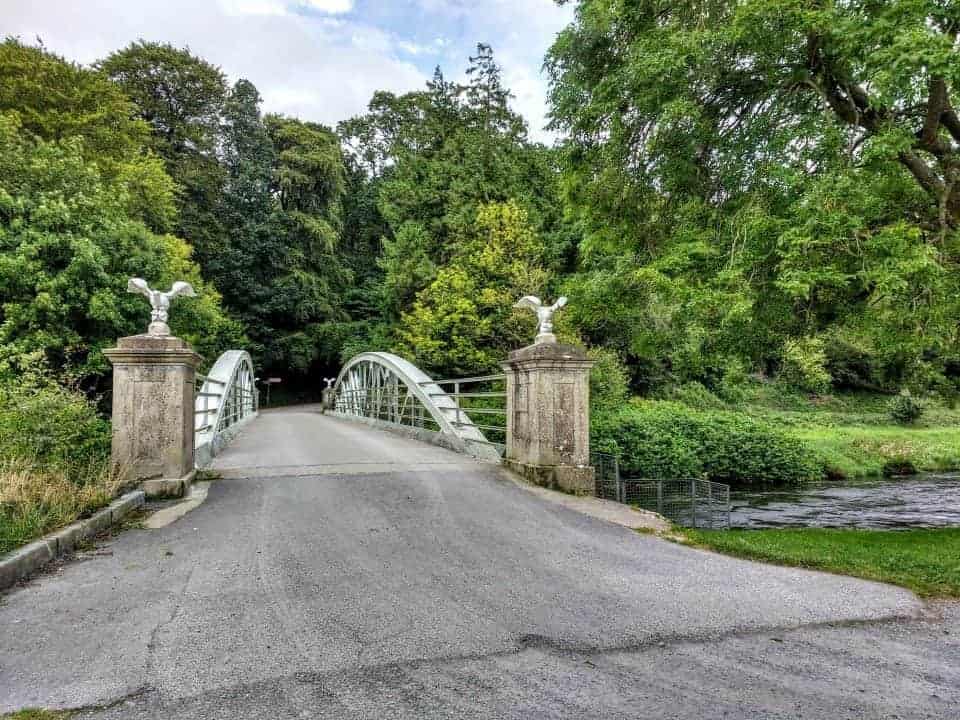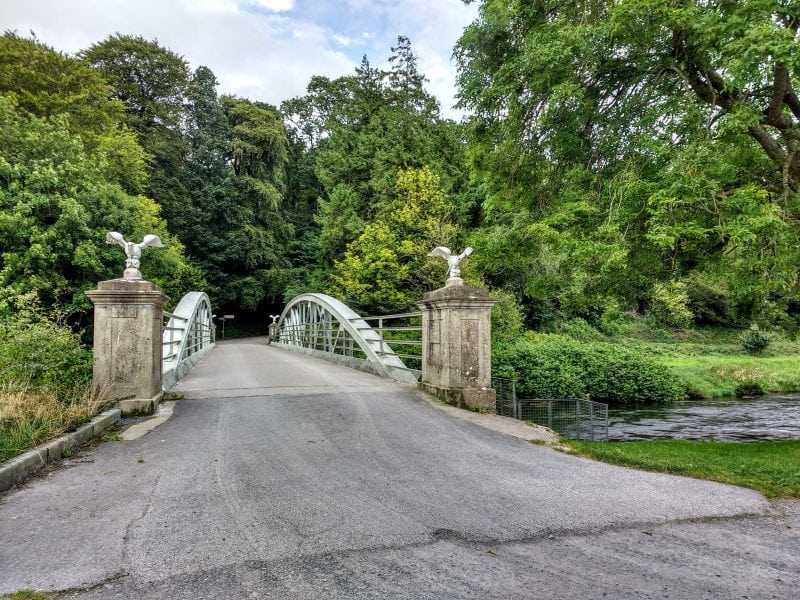 Dublin is a brilliant city to enjoy some Irish "craic" and here are a few ideas for you to check out if you want to get the full Dublin experience.
A few Dublin don'ts for you to take on board before you visit and some Dublin Do's and some Dublin Different Do's – did you know the El Camino begins in Dublin? I thought not.
Inspired? Pin it for later
Read more Irish posts here