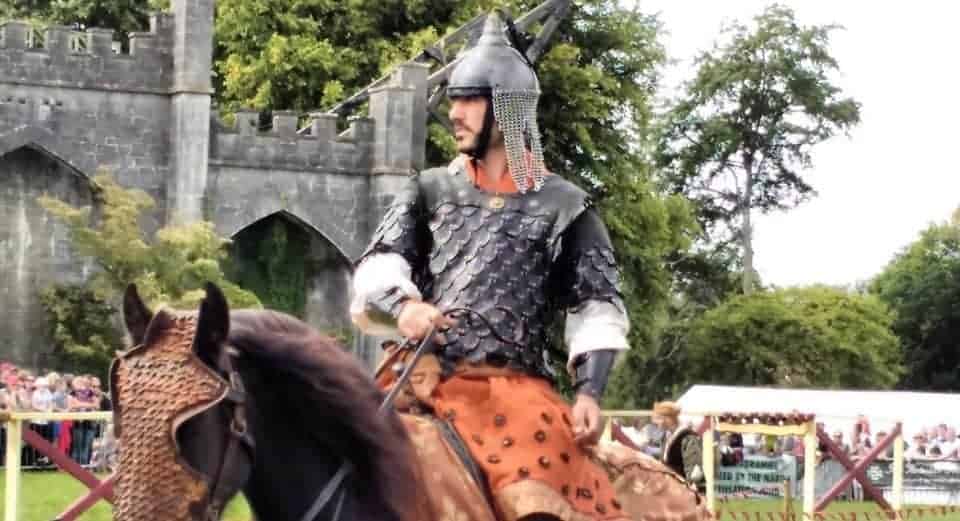 Birr Castle Science Centre & Gardens
Birr Castle has stood in Ireland since the Anglo-Normans built a castle on the motte. The castle was held by the O'Carrolls until the 1580's when it was sold to the Ormond Brothers. By 1620 the castle was a ruin and James the 1st granted it to the Parsons family. In the 17th century, the castle survived two sieges and over the course of time until the 19th century the castle was 'modernised' and improved upon. Birr Castle as you see it today was completed by the 1860s and today is lived in by the Parson's family.
Planning your first trip to Ireland? Here is everything you need to know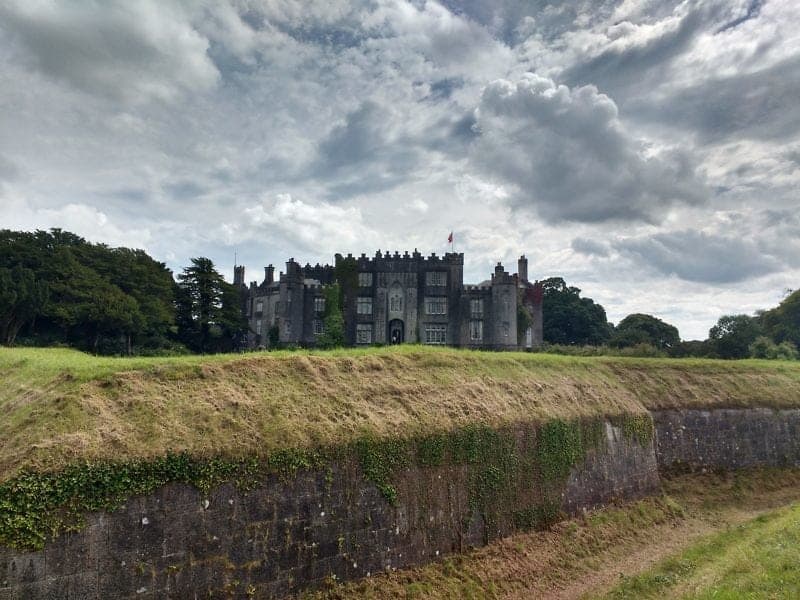 Birr Castle is just a short drive from the Rock of Cashel and Tipperary in Ireland's Ancient East
Birr Castle is around a 2-hour drive from Dublin but it is well worth the trip. The Hidden Heartland's of Ireland has a lot to offer that many tourists tend to miss on the rush to well-known sites. It's easiest to rent a car to really see the Heartland's of Ireland and Birr Castle is no exception, there are ways to get here via bus and train but it could take you up to 4 hours or more.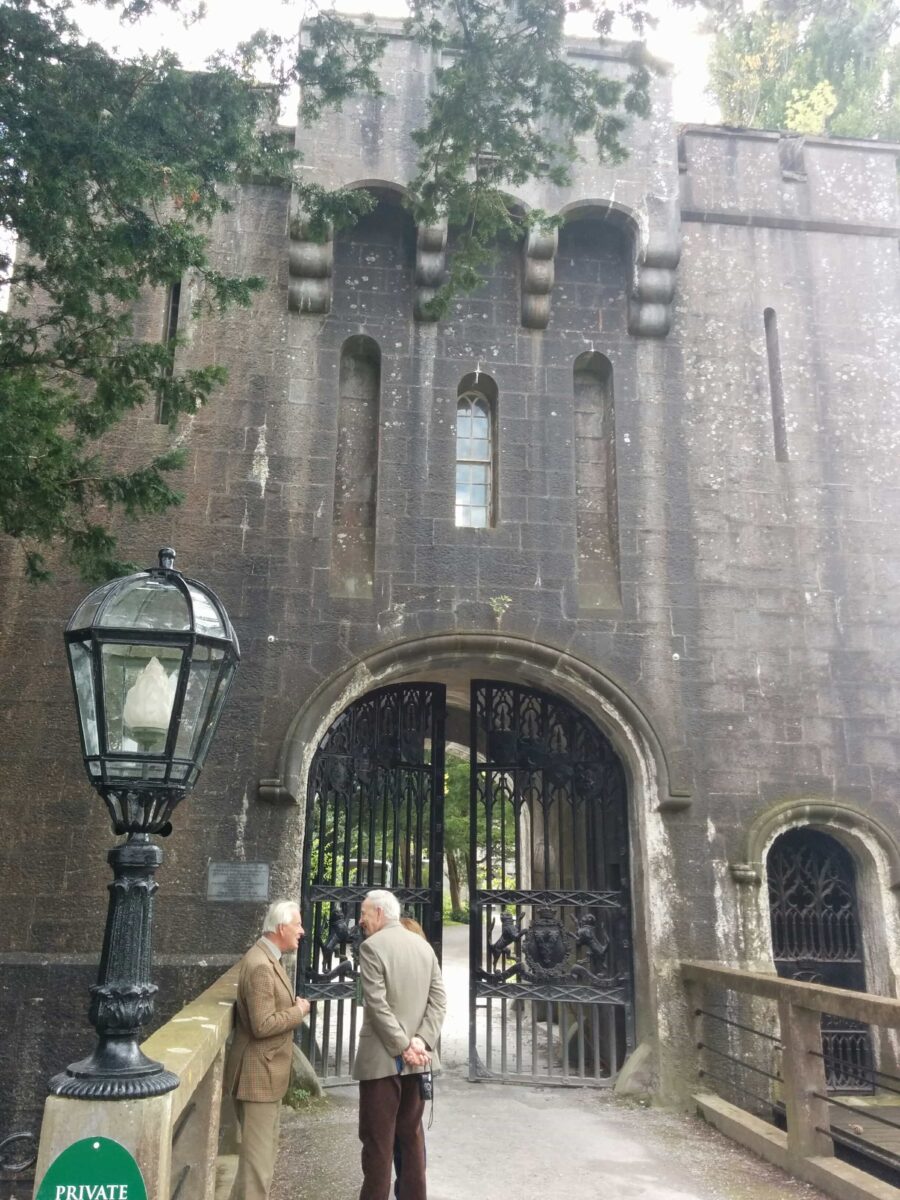 Birr Castle, is a private home and is rarely seen on the inside but the gardens of Birr are famous and home to an abundance of rare plants, collected by the Earls of Rosse on their travels around the world. Covering over 50 hectares you will find the world's tallest box hedges, over 40 champion trees, over 2000 species of plant as well as rivers, lake and waterfalls. It now has plant material collected and subscribed for by 3 generations of the family, as well as some of the most famous plant hunters, past and present.
Visiting Ireland's Historic Heartlands – Birr Castle is just one of the many places to visit in Ireland's Ancient East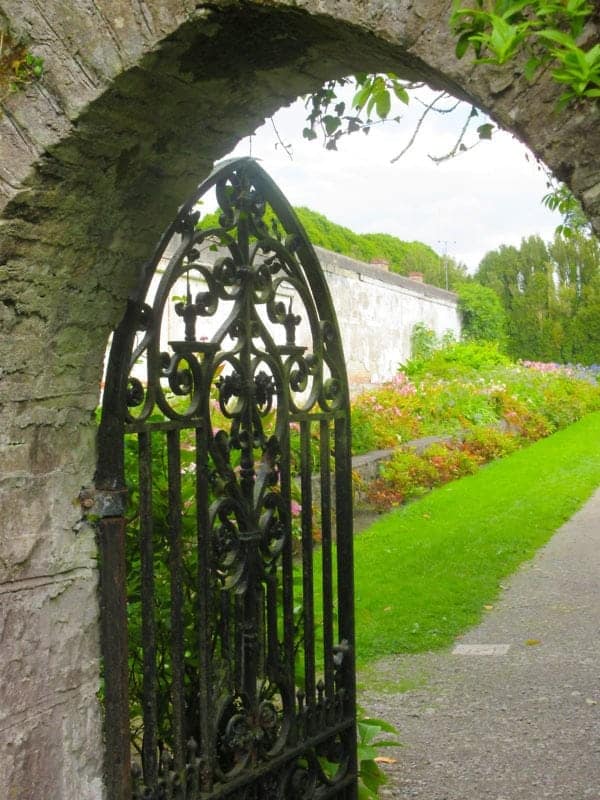 Renting a car in Ireland can be an expensive proposition – here's what you need to know
The Science centre at Birr Castle reveals the wonders of early photography, engineering and astronomy with a special emphasis on the brilliant design and assembly of the world famous Great Telescope. In the early 1840s, the Third Earl of Rosse designed and built the largest telescope in the world. With this telescope, he discovered the spiral nature of some of the galaxies, and from 1845-1914, anyone wishing to witness this phenomenon had to come to Birr.
At the Science Centre, you can discover astronomical instruments, cameras, photographs and photographic equipment used by the Third and Fourth Earls and Mary, Countess of Rosse, in the middle and late 1800s.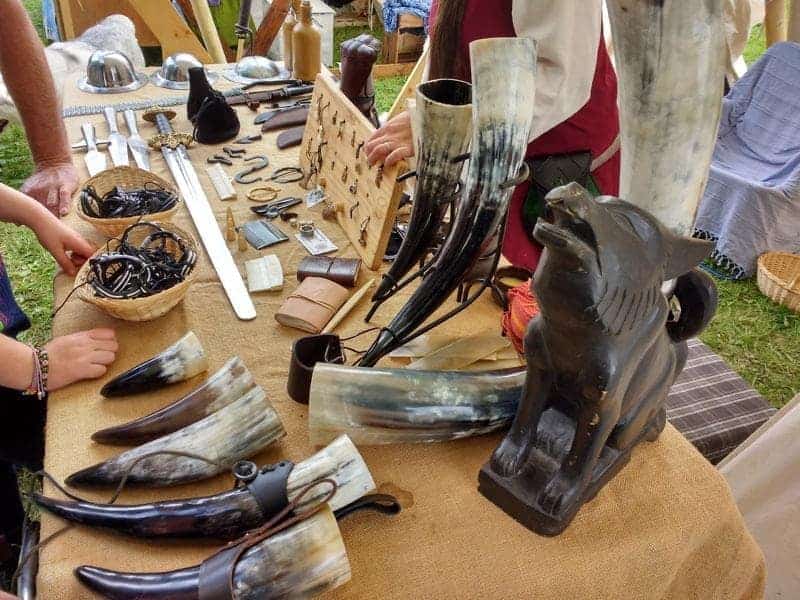 Traditional Birr Castle Game Fair
Great Game Fairs of Ireland events are held at traditional venues on Ireland's most historic estates. They are well established and contain a wealth of entertainment. From gun dogs to shooting competitions. a Fine Food Festival, Living History Villages and so much more.
The Game Fairs are an ideal place to learn about countryside living in Ireland along with displays and exhibits there is information on preserving the countryside, sustainable living and farming practices, environmental watchdogs and tons of information on how to maintain the environment that makes Ireland so special. Every year the Birr Castle Game Fair is held in Offaly and it is attended by over 20,000 people a year.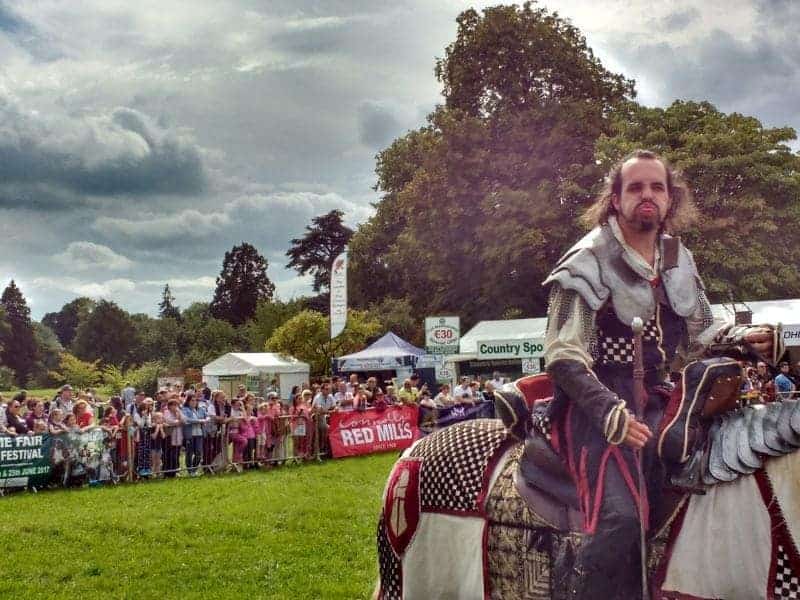 Birr Castle Game Fair has re-enactors jousting, hawking, shooting arrows, gun dogs and trials and all sorts of activities for both kids and adults. On top of that, you can watch Vikings go about their business in the Living History Village, catch some jousting in the square, learn to handle hawks and game birds yourself and then wander off to watch the dogs compete for their owners. There is also a great food fair held at Birr Castle during the Game Fair – the perfect place to pick up some tasty treats to take home and there are even loads of booths with wax jackets, welly boots and other country needs.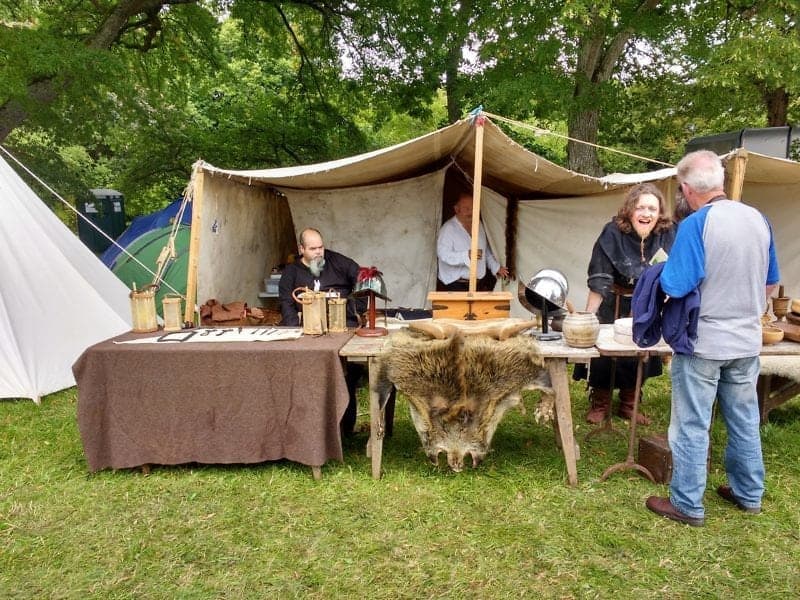 A trip to Birr is a full day especially if you want to take in the Gardens and the Science Centre. There is a lovely courtyard cafe where you can take a break and have some fresh scones and jam with your cup of tea. Even if you visit when there is no Game Fair you will find plenty to do and admire at this beautiful castle.
Want to see some more castles in Ireland? Here are some that are haunted and some that you can stay in.
Are you a Game of Thrones Fan #GOT – this is a self-drive guide to every filming site in N Ireland
Inspired? Pin it for later