Visiting the distinguished Birr Castle Ireland
Birr Castle is located in Offaly which is around a 2-hour drive from Dublin but it is well worth the trip. Ireland's Ancient East also known as the Hidden Heartland of Ireland has a lot to offer that many tourists tend to miss in the rush to well-known sites. It's easiest to rent a car to really see the Heartland of Ireland and Birr Castle is no exception, there are ways to get here via bus and train but it could take you up to 4 hours or more.
The picturesque heritage town of Birr Ireland is situated on the River Camcor and is one of the best examples in the country of a Georgian town; formal, spacious and well-planned, with many Georgian-style houses remaining along its tree-lined malls and avenues.
Heaving with history, Birr is one of Ireland's premier heritage towns and is proud of its unique character spanning many centuries. Its most famous landmark, Birr Castle Demesne, has been the seat of the Parsons family – the Earls of Rosse – for fourteen generations.
Birr Castle is a large castle in the town of Birr in County Offaly, Ireland. Birr castle demesne is the home of the 7th Earl of Rosse and his family, and as such the residential areas of the castle are not open to the public, the grounds and gardens are all publicly accessible and you can visit the Science Museum and a café, a reflecting telescope which was the largest in the world for decades and a modern radio telescope
How to get to Birr Castle
Birr Castle makes a great stop if you plan on travelling to Galway – and who doesn't? Either direction you just follow the M6 (there are tolls) and turn off to Birr on the R355 where there are no tolls.
Birr Castle Tour
This magnificent castle is a rare gem in the heart of Ireland as it is still lived in by the Parsons family. For a limited time only May-August, The Parsons Family open their home to allow the public inside Birr Castle. A fortress built in the 11th century was acquired by the family in 1620 and the various generations have been working to build, preserve and protect this great heritage ever since.
A Birr Castle tour costs Adults – €10.00. Student (16 years and above, students require a valid student Id) – €7.50. Senior age 65 and above ID may be required) – €8.00. Children 4 years and under are FREE.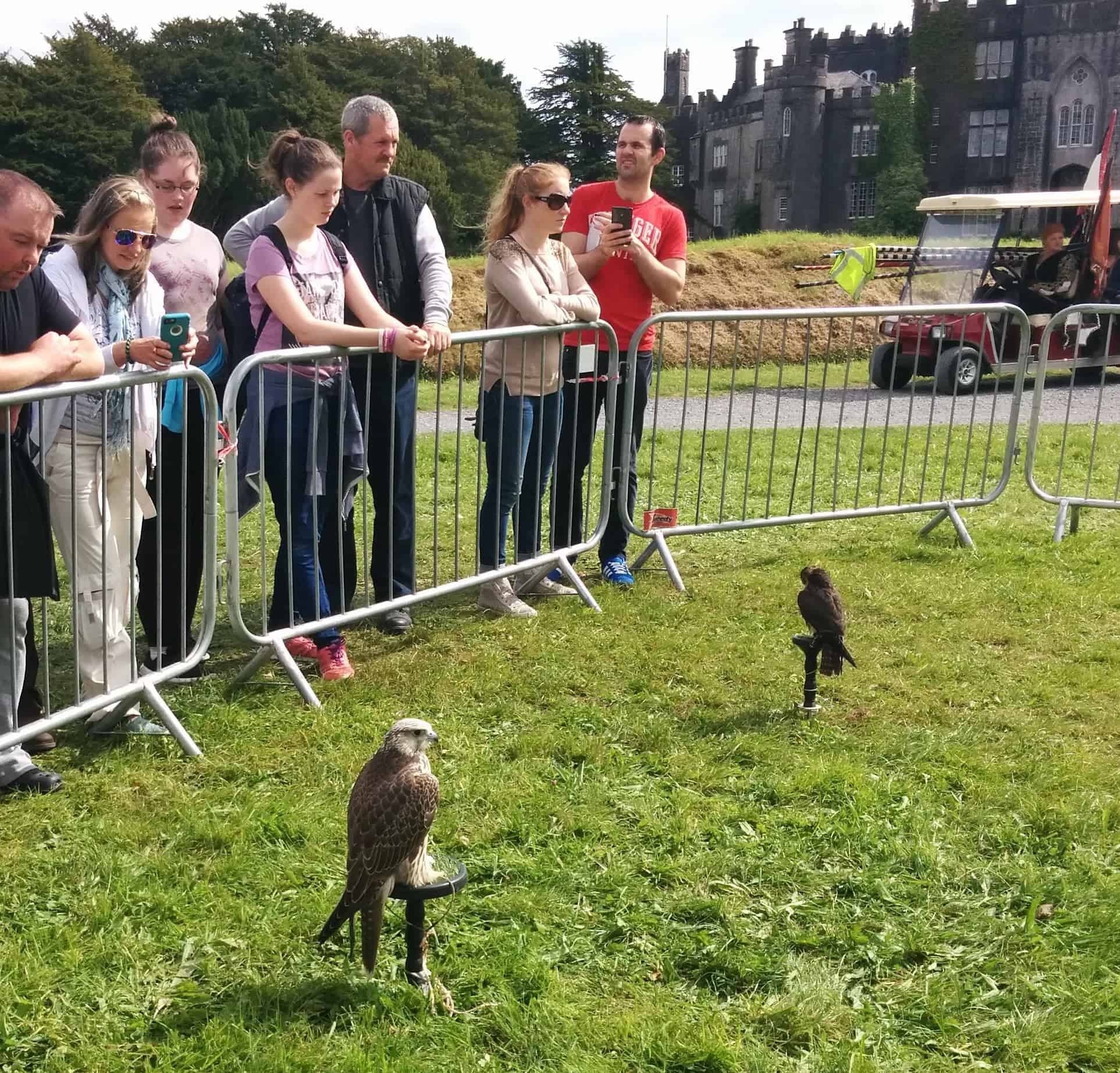 On your tour of the castle, your guide will lead you through a number of beautiful rooms while enlightening you on the history, the family, key pieces of furniture, and the collection of treasures within the rooms.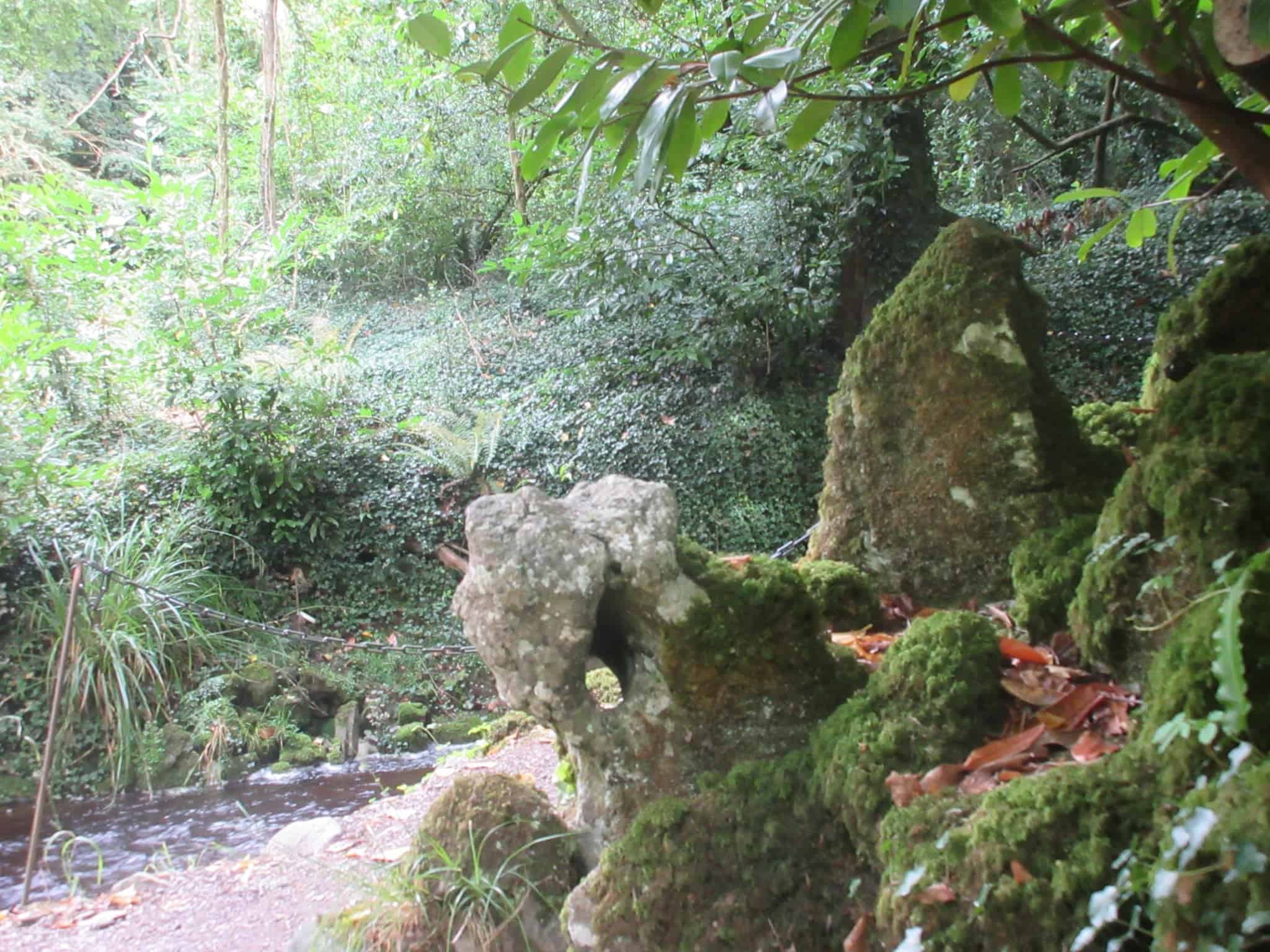 Monday to Saturday at 10.00, 11.30 and 13.00 each day, Pre-booking is essential and you can do this online. The castle tour includes a 45-minute guided tour of the main reception rooms of Birr Castle, and full access to the Science Centre, the Great Telescope and 120 acres of gardens and parklands. Castle tours are not suitable for children under the age of 12.
Birr Castle Gardens & Science Centre
For admission only to the grounds, gardens, science centre and children's areas, the ticket price is Adult: €9.50.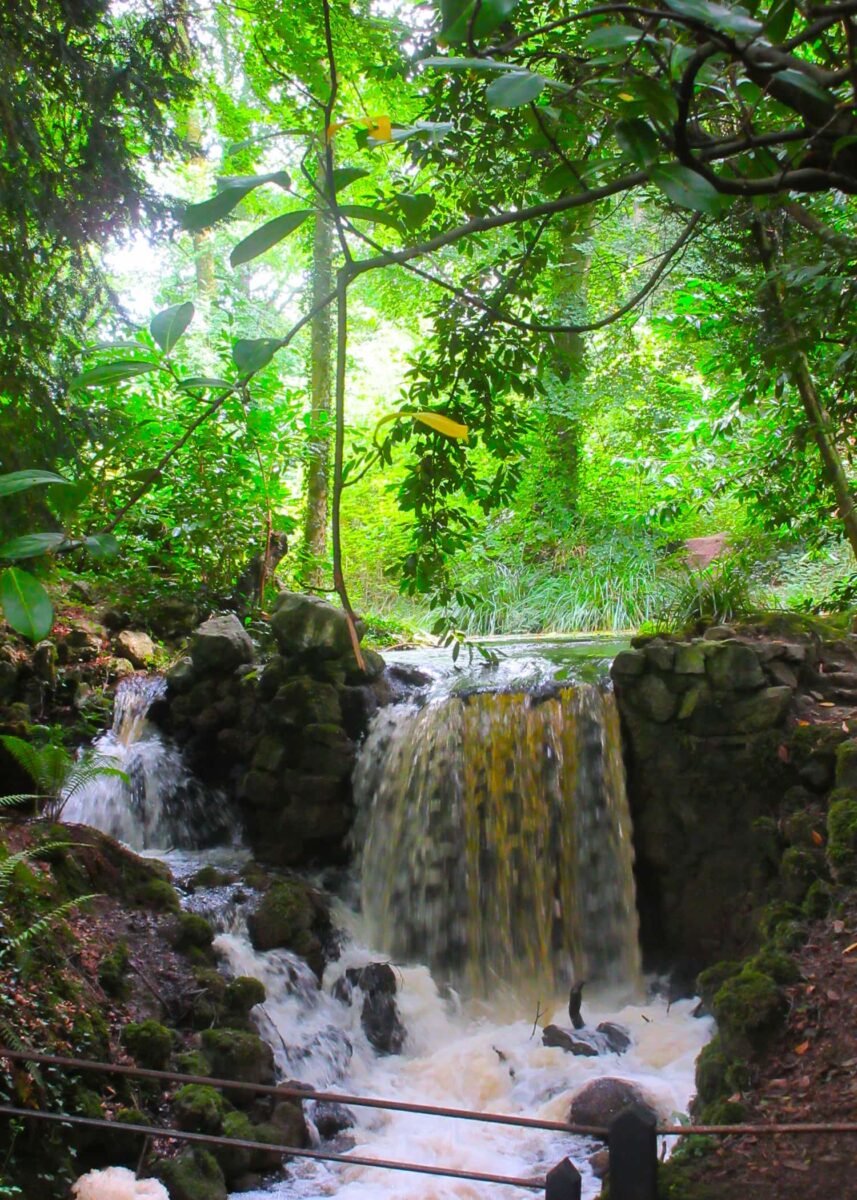 Visiting Ireland's Historic Heartlands – Birr Castle is just one of the many places to visit in Ireland's Ancient East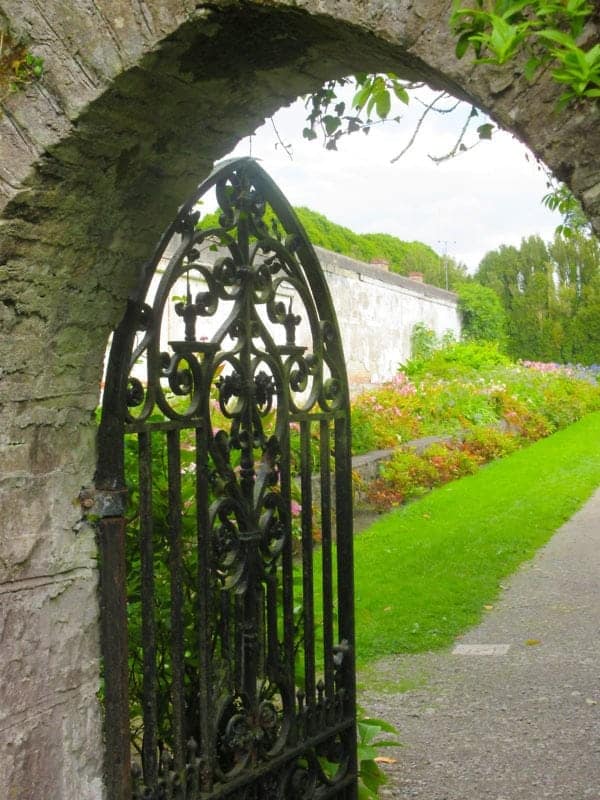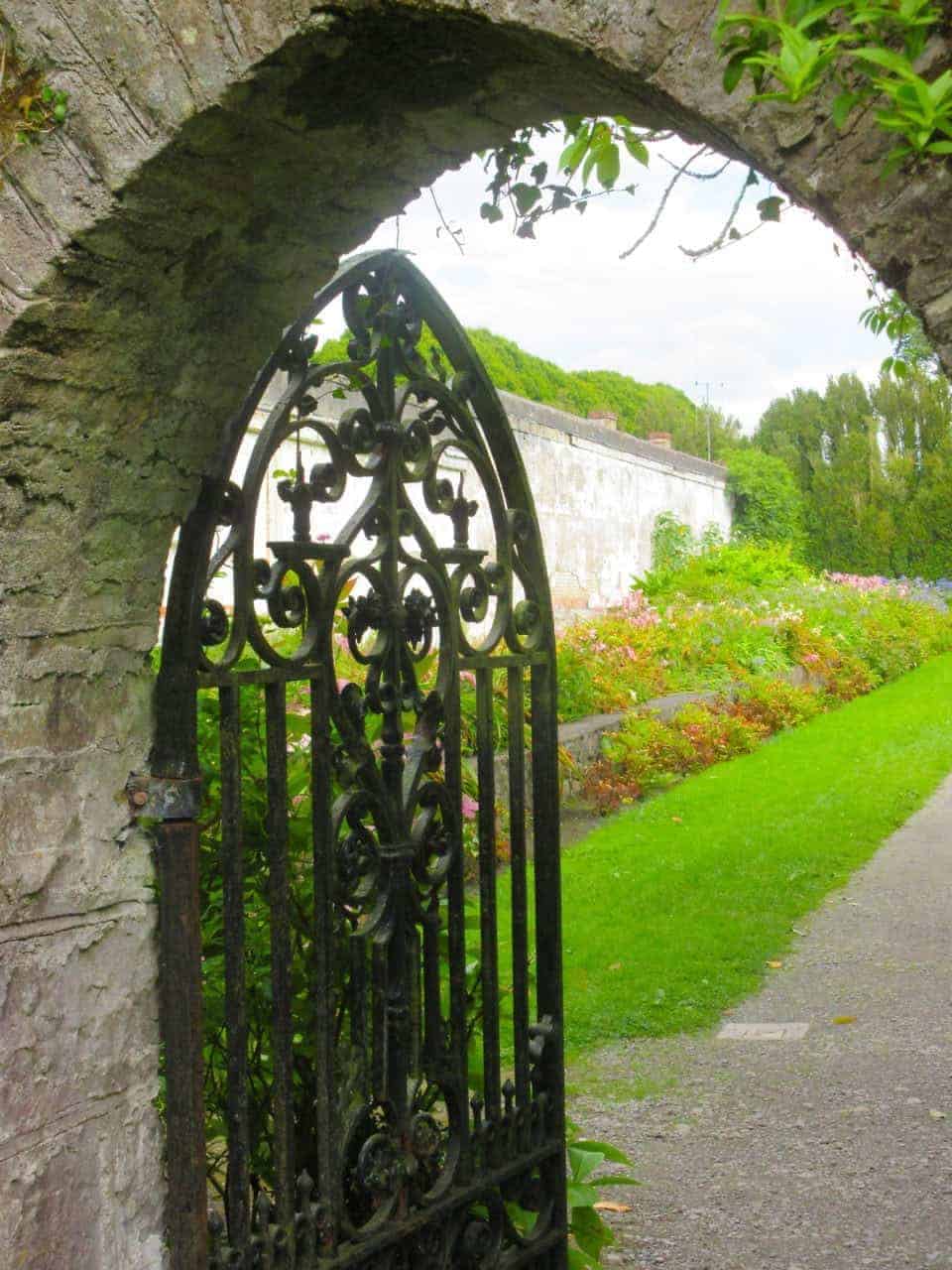 Renting a car in Ireland can be an expensive proposition – here's what you need to know
The Science Centre at Birr Castle
Birr Castle Telescope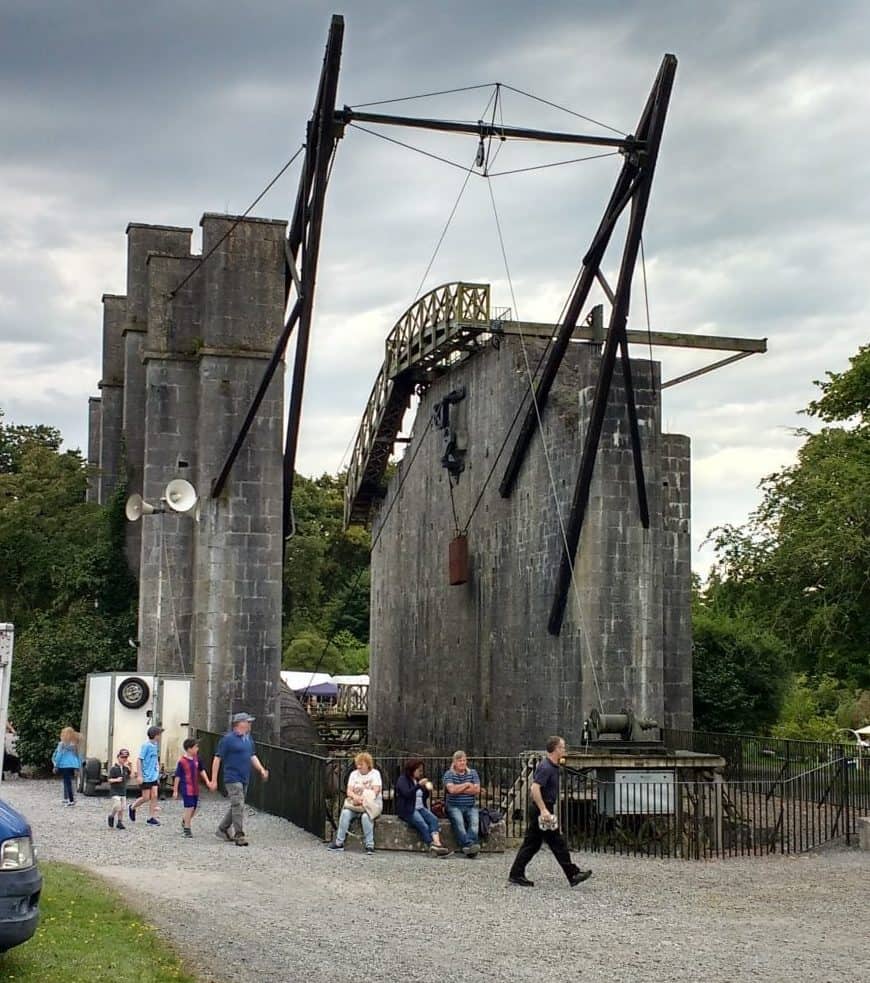 The Science centre at Birr Castle reveals the wonders of early photography, engineering and astronomy with a special emphasis on the brilliant design and assembly of the world-famous Great Telescope.
In the early 1840s, the Third Earl of Rosse designed and built the largest telescope in the world. With this telescope, he discovered the spiral nature of some of the galaxies, and from 1845-1914, anyone wishing to witness this phenomenon had to come to Birr.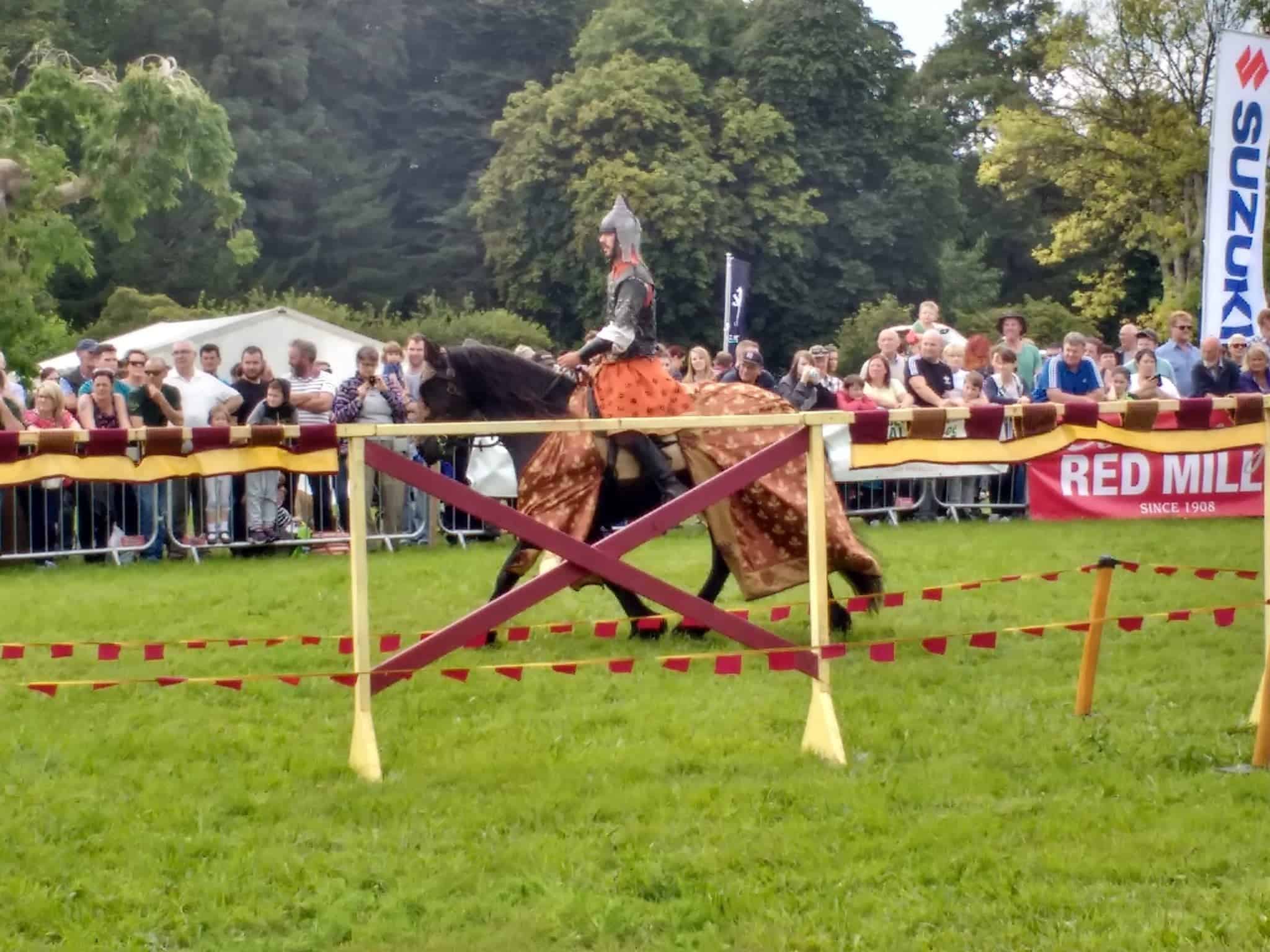 At the Science Centre, you can discover astronomical instruments, cameras, photographs and photographic equipment used by the Third and Fourth Earls and Mary, Countess of Rosse, in the middle and late 1800s.
Birr Castle Tree House!
The playground at Birr Castle features Ireland's largest treehouse along with new complimentary play equipment added in 2019. And while they're busy in the Treehouse Adventure area, you deserve a coffee and a browse around the gift shop – and everyone's happy!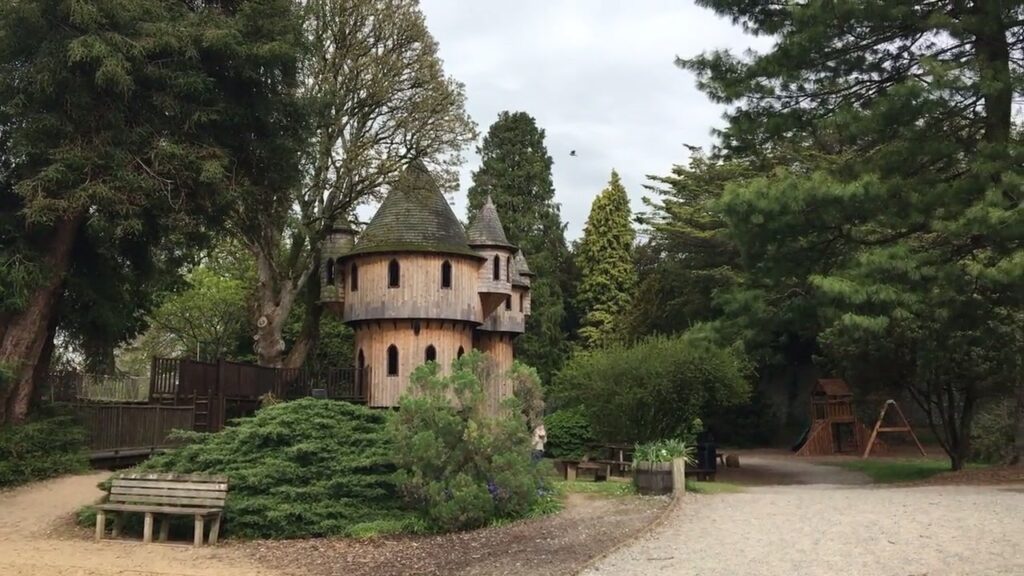 Birr Castle Game Fair
Great Game Fairs of Ireland events are held at traditional venues on Ireland's most historic estates. They are well established and contain a wealth of entertainment. From gun dogs to shooting competitions. a Fine Food Festival, Living History Villages and so much more.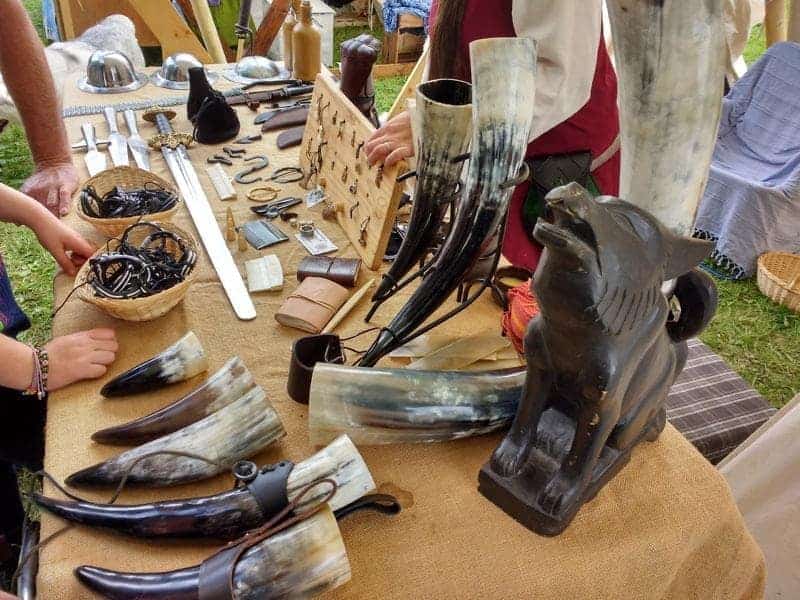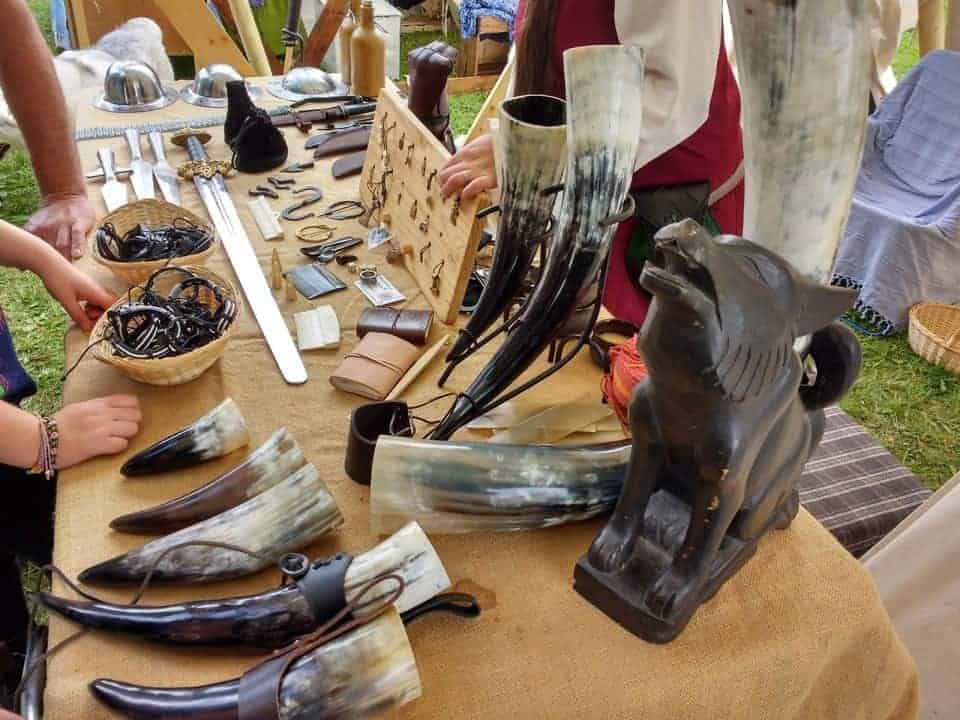 The Game Fairs are an ideal place to learn about countryside living in Ireland along with displays and exhibits there is information on preserving the countryside, sustainable living and farming practices, environmental watchdogs and tons of information on how to maintain the environment that makes Ireland so special. Every year the Birr Castle Game Fair is held in Offaly and it is attended by over 20,000 people a year.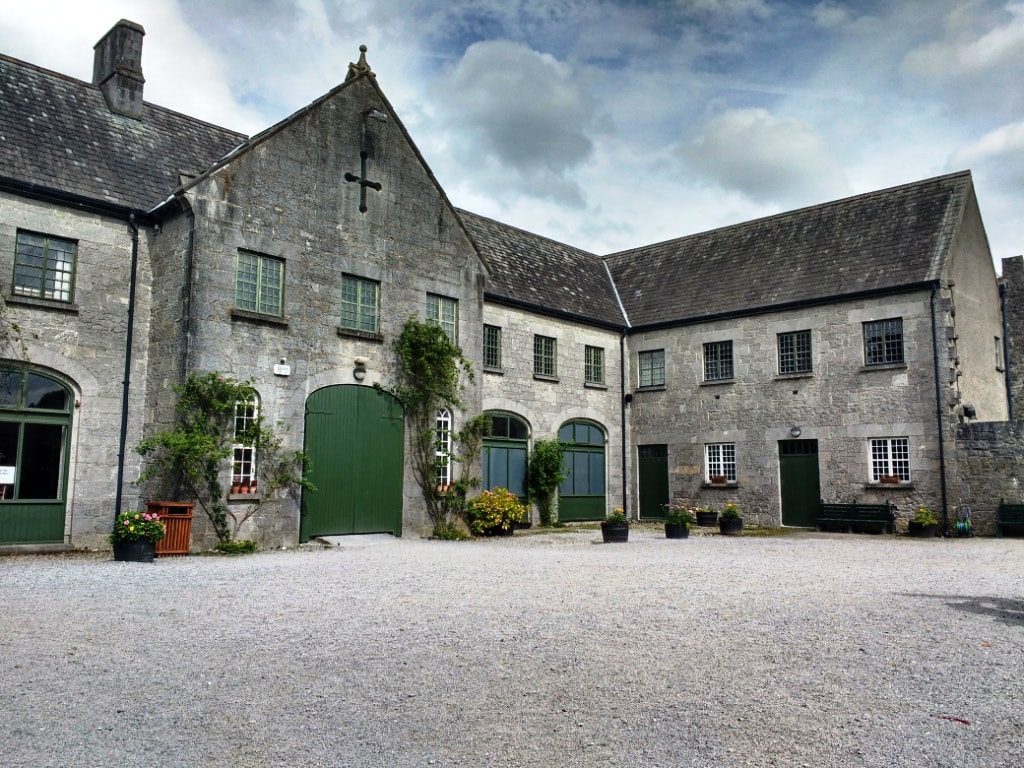 Birr Castle Game Fair has re-enactors jousting, hawking, shooting arrows, gun dogs and trials and all sorts of activities for both kids and adults. On top of that, you can watch Vikings go about their business in the Living History Village, catch some jousting in the square, learn to handle hawks and game birds yourself and then wander off to watch the dogs compete for their owners.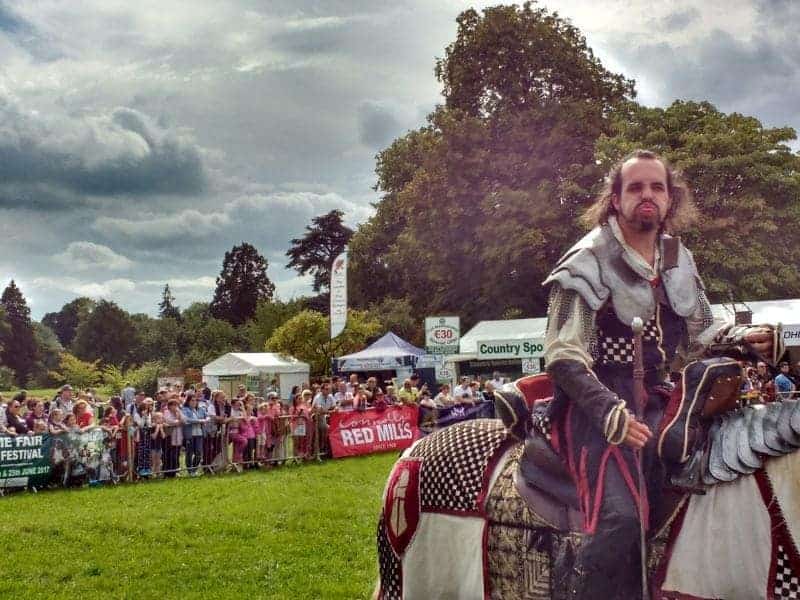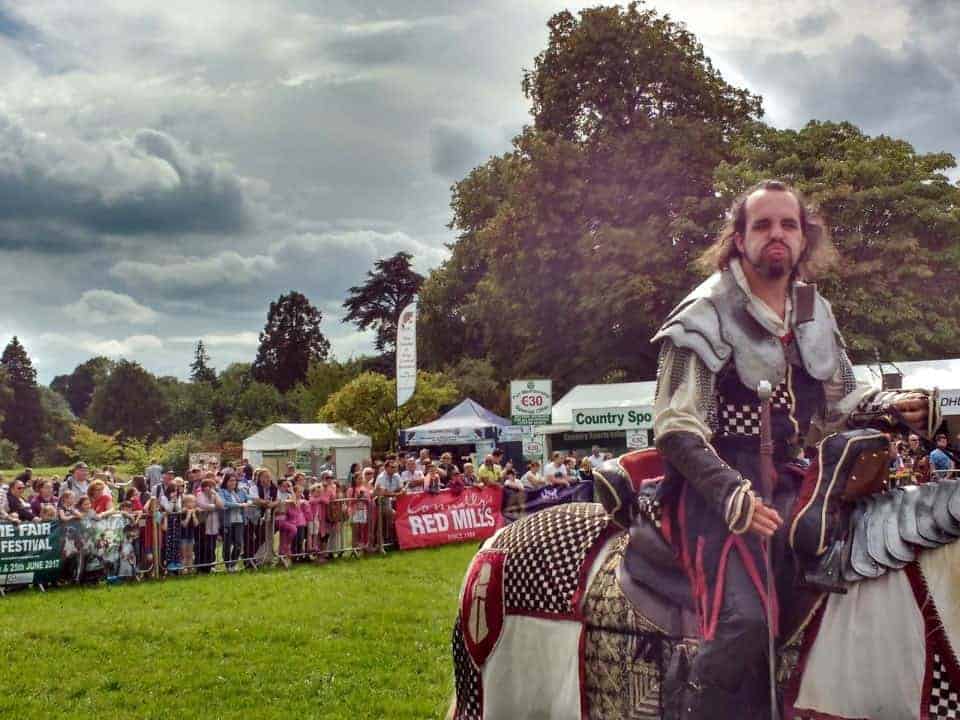 There is also a great food fair held at Birr Castle during the Game Fair – the perfect place to pick up some tasty treats to take home and there are even loads of booths with wax jackets, welly boots and other country needs.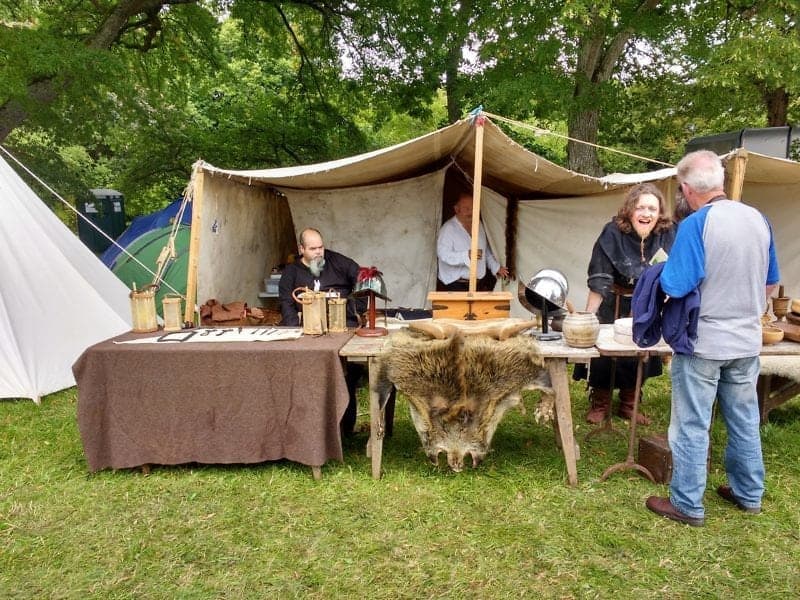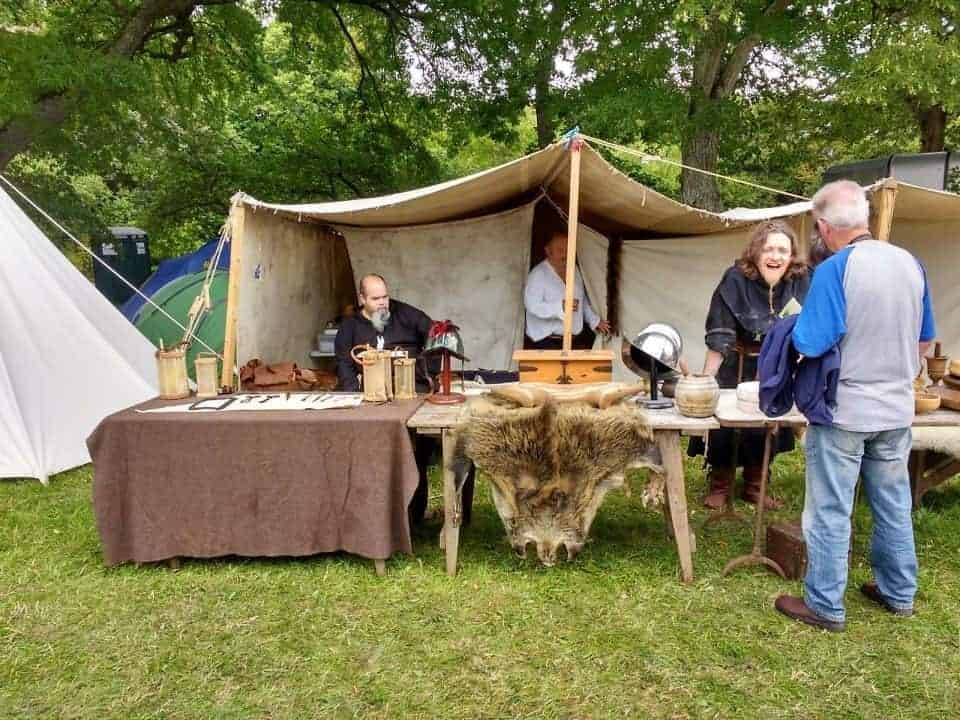 A trip to Birr is a full day especially if you want to take in the Gardens and the Science Centre. There is a lovely courtyard cafe where you can take a break and have some fresh scones and jam with your cup of tea. Even if you visit when there is no Game Fair you will find plenty to do and admire at this beautiful castle.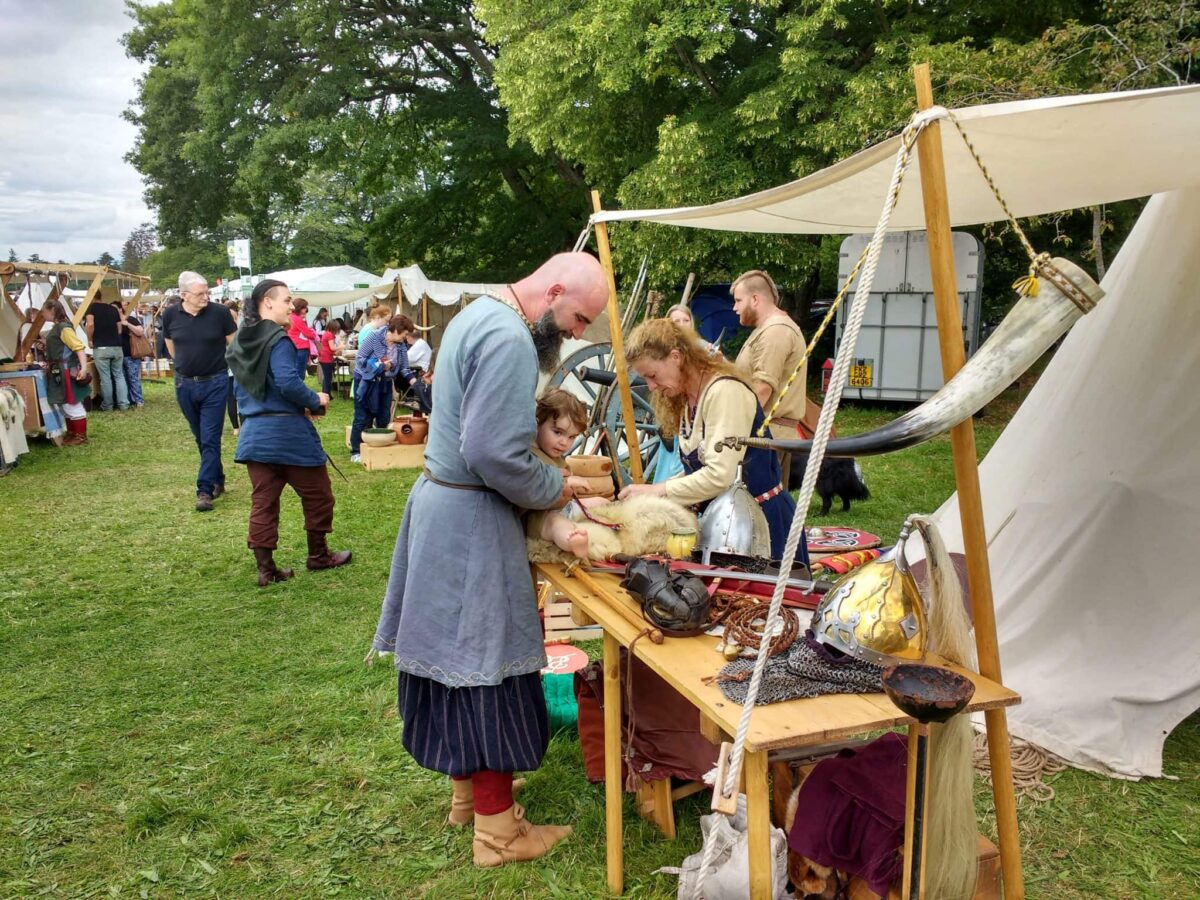 Birr Castle also hosts several special events throughout the year from Balloon Festivals to Halloween Celebrations and Science Walks. There is so much to see you can spend a couple of days there.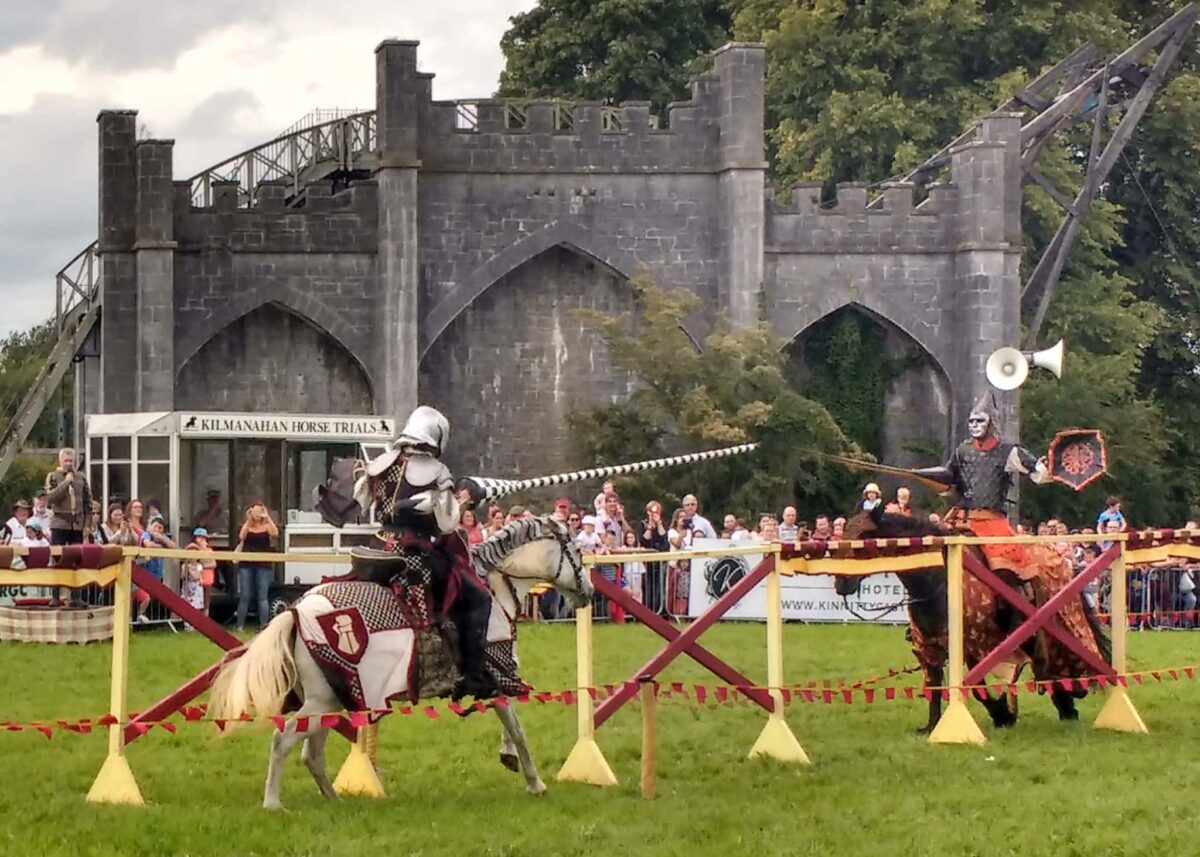 While you are in the area you must also take time to visit Birr itself. You can take in the Birr Town Trail or Riverbank Walk, with both routes starting from Emmet Square and covering a distance of just over 1km each. Or check out the graveyard of St. Brendan and the location of the old monastic site.
Birr Castle Ireland Faqs
Why is Birr Castle famous? The Award-Winning Gardens of Birr Castle Demesne in Ireland are both rich in amazing feats of science and engineering, as well as rare trees and flowers, wonderful wildlife, walks along peaceful rivers and the lake.
Who built the telescope in Birr Castle? the Third Earl of Rosse in the early 1840s, designed and built the largest telescope in the world. With this telescope, he discovered the spiral nature of some of the galaxies.
Can you stay at Birr Castle? Not at the castle itself but I recommend The Bothy and Adavnan Lodge are Birr Castle Holiday Cottages. Stay in the charming setting of Birr for a week or more and enjoy Birr Castle Gardens, Science Centre and Adventure Playground on your doorstep and free to enter. The Bothy is a cosy cottage in the heart of the gardens.
Who built Birr Castle? Sir Lawrence Parsons (died 1628) was granted Birr Castle and 1,277 acres (5.2 km2) of land in 1620. Parsons engaged English masons in the construction of a new castle on the site.
When is Birr Castle Gardens & Science Centre open? Birr Castle opens from June 22nd to September 30th, 9 am to 6 pm daily. Tickets are available online and must be pre-purchased.
If you love architecture you will definitely appreciate the town of Birr's immaculate Georgian buildings. Or if you prefer something more energetic how about a great cross-country trek on horseback? Visit the Birr Equestrian Centre for lessons and trekking.
Birr also has a rich monastic heritage and was home in the 6th century to St.Brendan, one of the "twelve apostles of Ireland". The original monastic site is probably close to the castle in William Street, behind wrought-iron gates of the old church and graveyard of St.Brendan
Interested in learning more about Castles in Ireland? Here are some great articles for you.
33 of the most fabulous Hotel Castles to stay in Ireland
Cahir Castle Ireland the best-preserved medieval castle Tipperary
Ireland driving the Ring of Kerry
Ultimate Wild Atlantic Way Route
What is the best Causeway Coastal Route Itinerary?
Are you a Game of Thrones Fan #GOT – this is a self-drive guide to every filming site in N Ireland