Top Six Things to do in Mexico's Yucatan Peninsula
Mexico has long been a favourite travel destination among international travellers. To be more specific though, it's the Yucatan Peninsula on Mexico's stunning east coast that has earned it this top spot. The Yucatan is famous internationally and every year millions of tourists come from all over the world to enjoy the many things on offer here.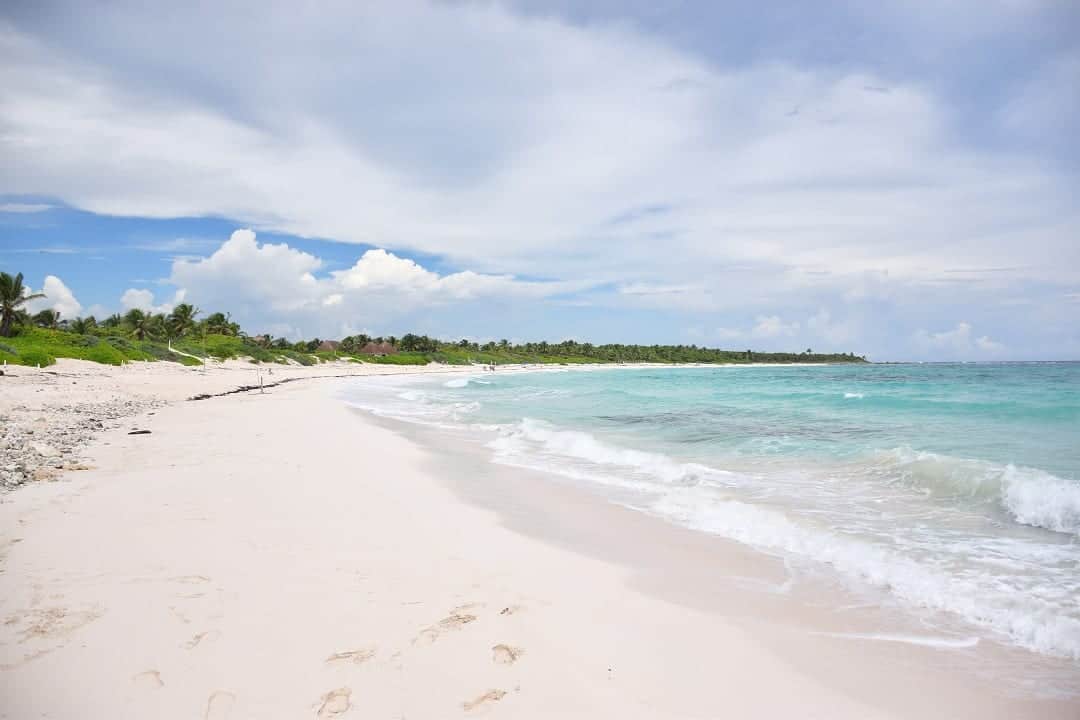 If you only have a limited time in the Yucatan here is a list of the top six things to do in Mexico's Yucatan Peninsula when you only have a week or less.
This small peninsula is filled with amazing beaches, food, history, culture and natural attractions that will take your breath away! In this post, I'll touch on every one of those categories to bring to you the best things to do on the Yucatan Peninsula!
Planning a visit to Merida? Here are the best things to do in Merida
Top things to do in Mexico's Yucatan Peninsula
Cancun
The Yucatan coastline is covered almost entirely by pristine, white sandy beaches. These range from the rather busy beaches of Cancun to the much quieter more remote beaches near Tulum. With Mexico's high year-round temperatures heading to a nearby beach to cool off is one of the most popular things to do in the Yucatan.
When you fly into Cancun for your best tropical vacation you can either get a Cancun – Tulum shuttle to your destination or better yet rent a car so that you can take your time visiting the whole peninsula.
With its gorgeous turquoise seas, powdery white-sand beaches, and vibrant coral reefs, it's no surprise that Cancun is one of Mexico's most popular resort areas.
Hotels, restaurants, malls, and nightclubs line on either side of Boulevard Kukulkan, known as the Hotel Zone, which runs down the middle of the 15-mile-long sandbar. This is where you'll find many of the city's all-inclusive hotels catering to families on vacation or couples on their honeymoon and everything in between.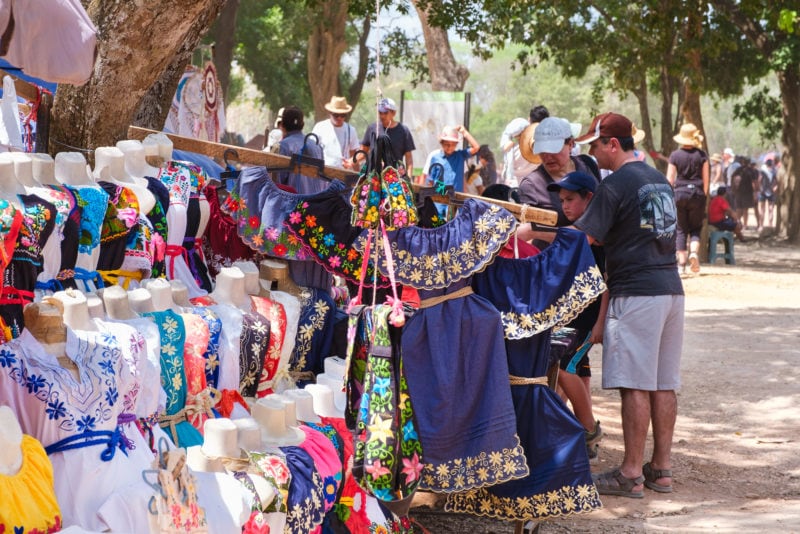 Only a short drive from Playa del Carmen Tulum is a lovely place to stay it has a laid-back hippie kind of vibe. Apparently, though a lot of celebrities live in the area so it is now getting a bit pricey to stay in Tulum. We recommend booking a hotel in Playa and then taking a day trip to Tulum or renting a car and driving around the area. While you are in the area don't miss the Rio Secreto it is a superb tour.
Pros and Cons of Living in Mexico
Visit Merida
Merida is called the White City, because of all the white-painted buildings and the use of limestone bricks and tiles that decorate much of the exteriors. It is located on the gulf side of the Yucatan peninsula about 45 minutes inland from the Gulf of Mexico. You can easily get from Cancun to Merida by private shuttle or bus and it's a trip well worth making.
A glorious colonial city has slowly seen a steady increase in tourism and immigration. However, Merida is not the home of gigantic, overwhelming all-inclusive resort-style hotels. Merida is a bustling city of over 1.5 million people. Merida doesn't have any beaches but it's not far from some amazing gulf resorts and that laid back Mexican lifestyle.
However, it's not just white sand and amazing turquoise water that brings people to the Yucatan's many beaches. The local marine life that calls the coast home is also the main attraction. From the thousands of turtles that lay their eggs on its shores to playful dolphins and of course, the opportunity to dive with wild bull sharks, it's no wonder the beaches on the Yucatan Peninsula are so popular!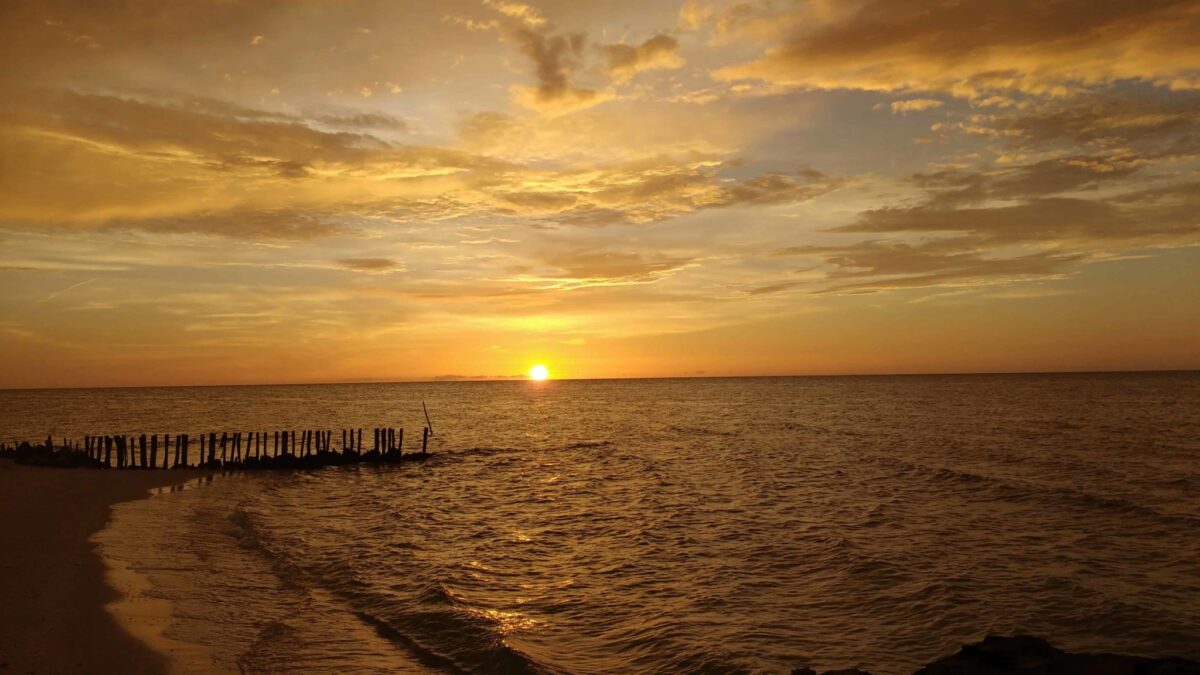 Learn more about Yucatecan food and street cuisine it's not the usual Mexican fare
Visit Chichen Itza
Across Central America, you can find many different ancient cities left behind by the Mayan people. However, there is one city that stands out from the rest, Chitzen Itza. Chitzen Itza is one of the "7 Wonders of the World" and it's located smack bang in the middle of the Yucatan Peninsula.
Chitzen Itza is one of the most restored and well-preserved Mayan ruins in Latin America. The main temple is a true work of art that has to be seen to be believed. Another amazing thing to note is that Chichen Itza is also home to a Pok ta Pok court. "Pok ta Pok" is the ancient ball game the Mayans played with the winner being sacrificed to the gods.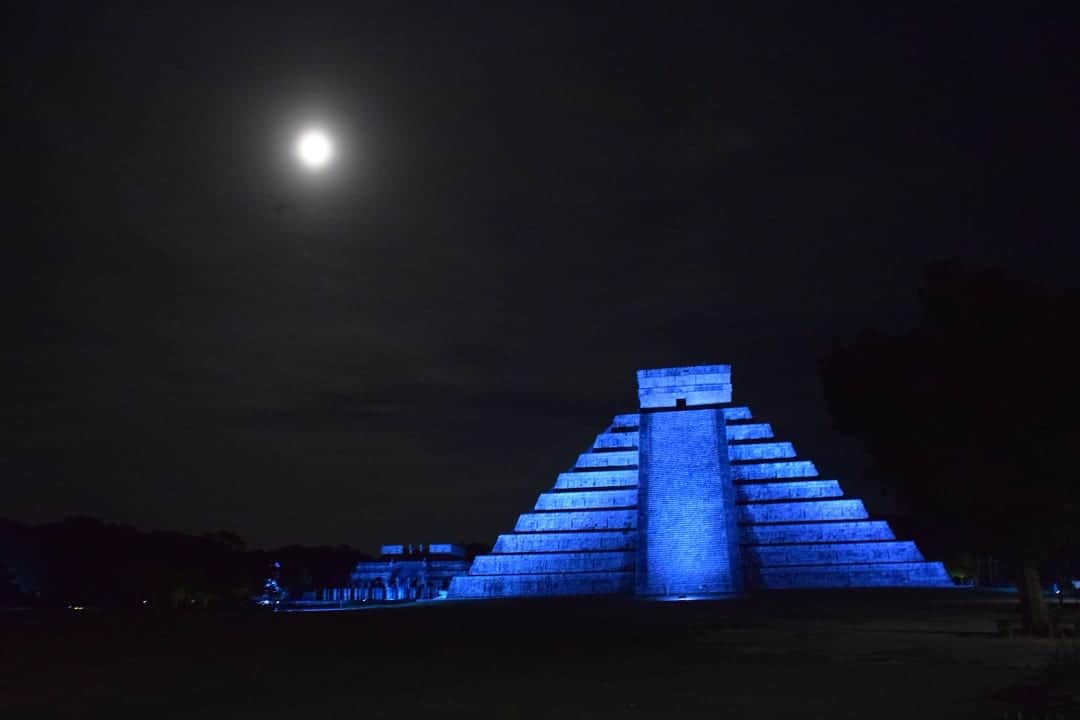 One thing many people aren't aware of is that you can actually visit Chichen Itza at night! These tours mean you miss the large crowds during the day and you also get to enjoy a cool light show with details about the Mayans' lives and the importance of Chichen Itza.
It's easy to get from Tulum to Chichen Itza and with so much history in one place, this is a must-see when visiting the Yucatan peninsula!
Uxmal is another stunning Mayan site you have to visit when in the Yucatan
Go fishing
Many people aren't aware of the world-class trophy fishing off the coast of the Yucatan. These include the famously huge Marlin and Sail Fish! Heading off from many different places along the coast these charters not only match those around the world but they are also a 3rd of the price. Most charters are either full or half-day but for the keen fisherman, multi-day tours are available.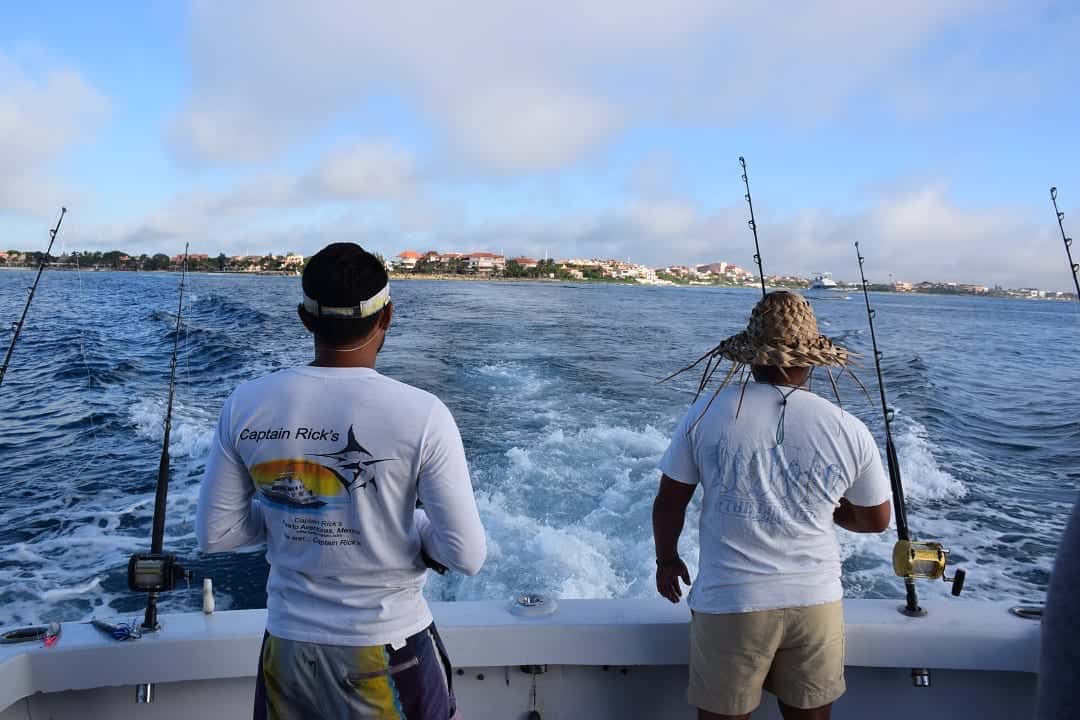 It's a great way to get out on the water, enjoy a few beers and maybe even reel in a massive fish! Of course, all Marlin and Sail Fish is caught and released so you know you're supporting sustainable tourism!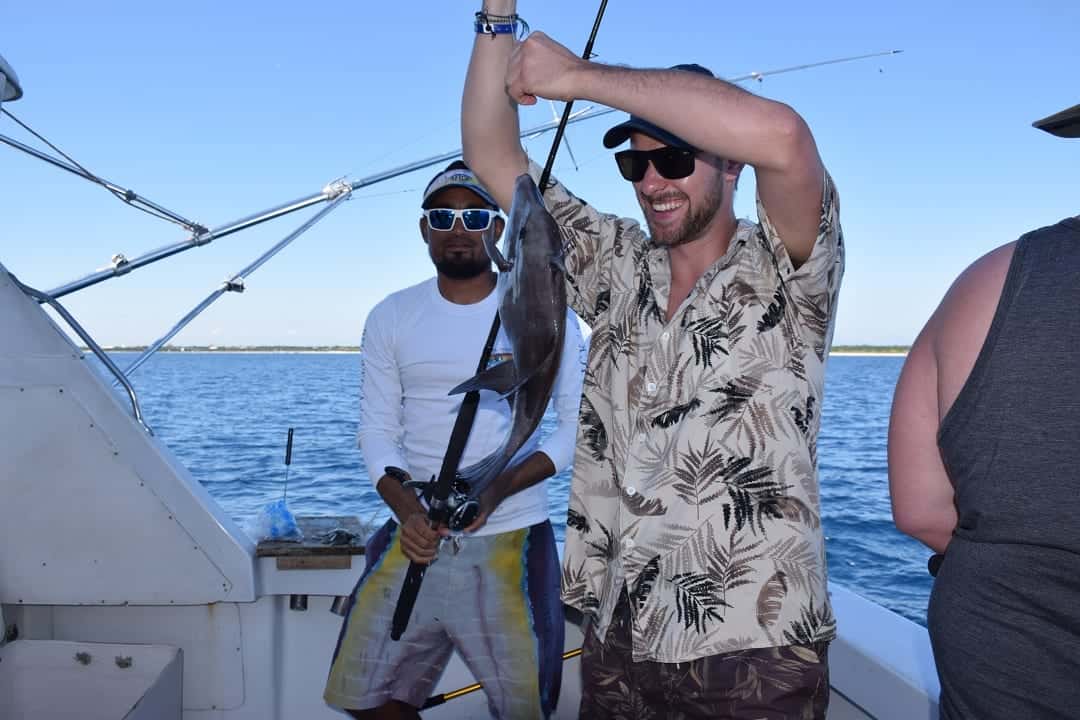 Eat Seafood Tacos
Eating is the best way to get cultured so this is (and always will be) my favourite thing to do in both the Yucatan and Mexico as a whole! Tacos are a way of life for Mexicans and throughout the peninsula, you can find hundreds of taco stands and restaurants. The best tacos on the Yucatan Peninsula though, are seafood tacos!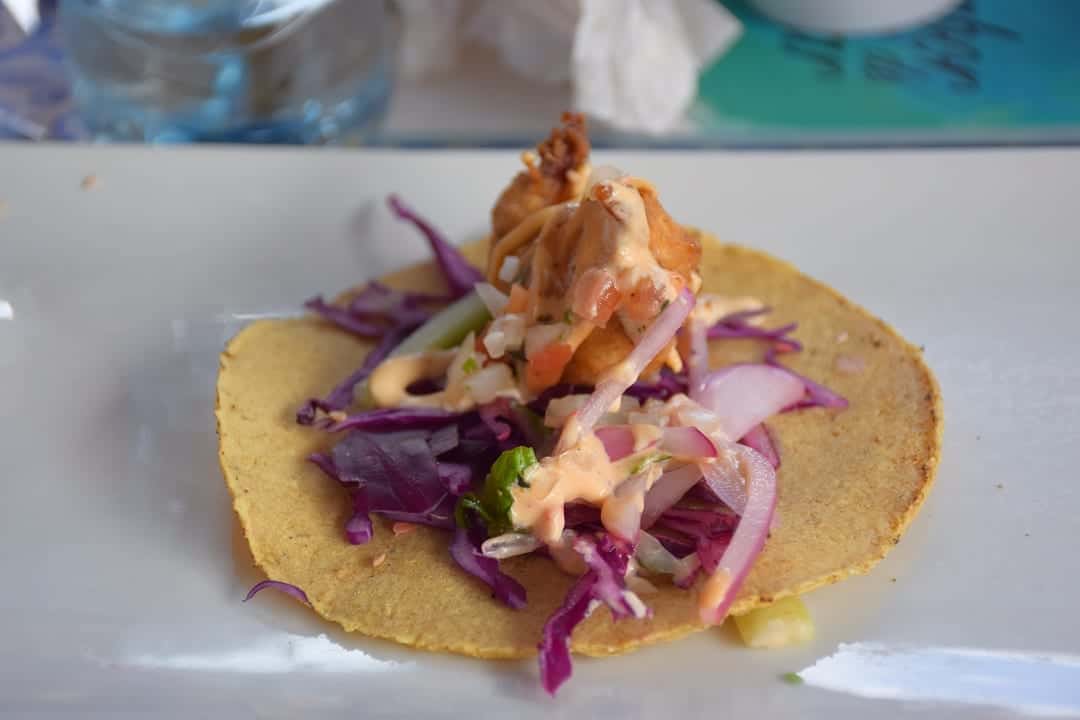 These come in endless varieties that include prawns, battered fish and squid. I even once had a prawn stuffed jalapeno taco (it's still my favourite to this day!) With the endless variety and that this Mexican staple is so cheap, it's definitely worth a try on your next visit to the Yucatan Peninsula!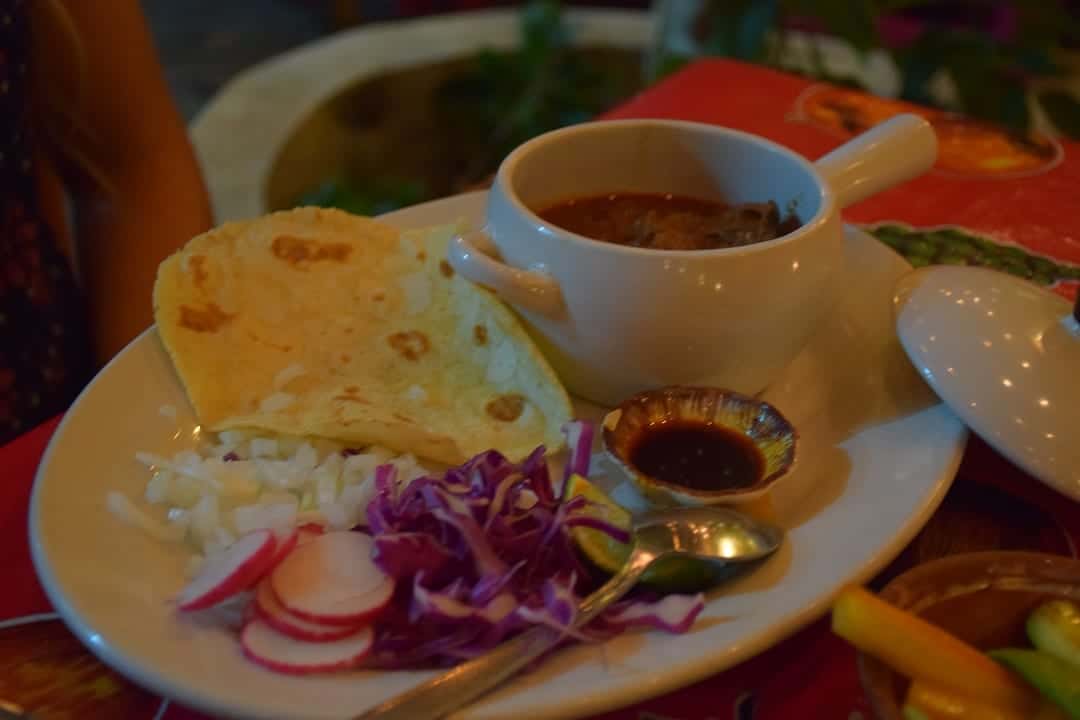 23 of the best Mexican Street Foods
Swim or dive in a cenote
Cenotes are one of my favourite things about the Yucatan Peninsula and well, the place is filled with them! For those who don't know what a Cenote is, it's simply an underground water source that's carved its way through limestone rock. Thousands of years ago the Yucatan was under the sea but with the sea levels dropping these natural swimming holes have been left behind.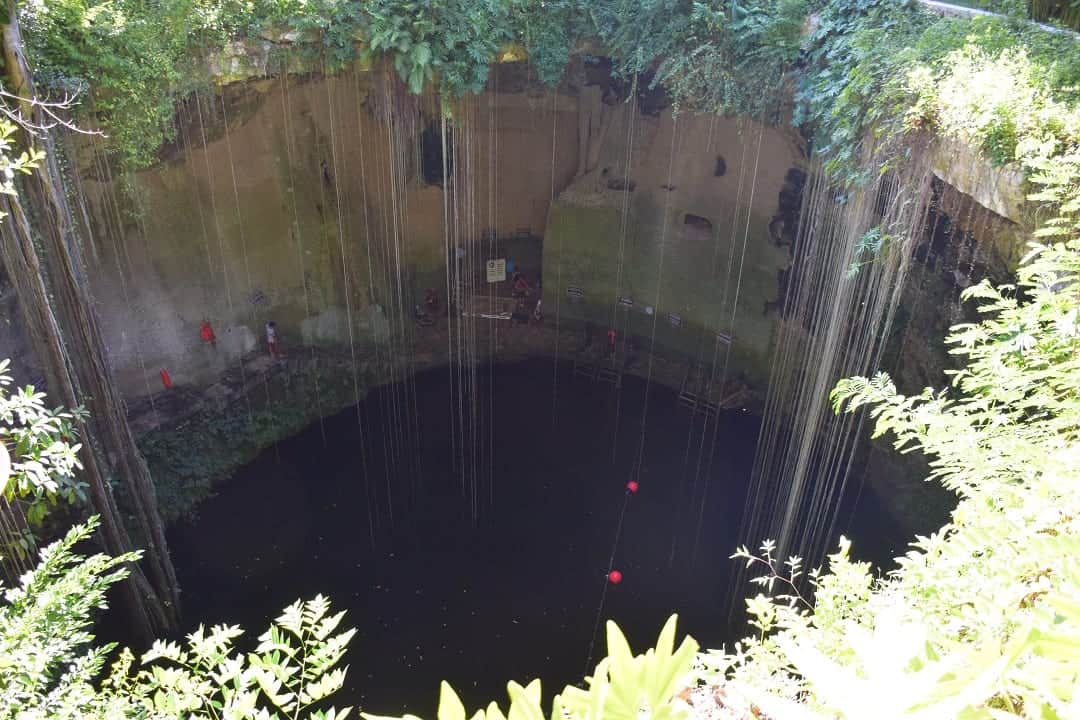 When you imagine a cenote, try not to be too specific as they range in size shape and look. Some are linked to the ocean via underground caves and others are only freshwater. However, one thing they all have in common is they are one of the best ways to cool off in the Yucatan Peninsula.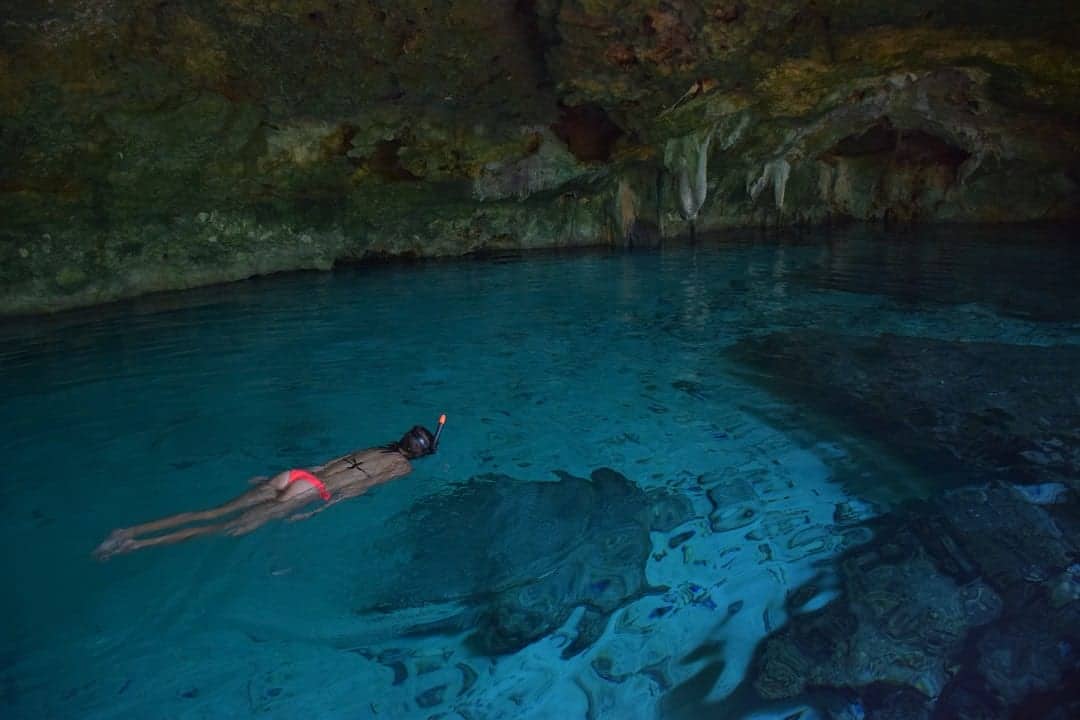 Some of the popular cenotes among both divers and swimmers are Dos Ojo's, Gran Cenote and the Temple of Doom. However the most popular of all is Ik Kil, located just around the corner from Chichen Itza. Or head up to Valladolid one of the Yucatan's Pueblos Magicos and check out one of their 19 top Valladolid Cenotes.
Party the night away Mexican style
No trip to the Yucatan Peninsula would be complete without heading out to one of the many international or local bars. With Tequila flowing at every corner and a huge range of local beers and cocktails heading out and partying the night away Mexican style is a must.
Mexico is home to 12 national public holidays and countless other days of celebration. It is highly likely that during your trip there will be some sort of celebration going on and it's a great way to get out and amongst the locals and their way of celebrating. Some of the biggest celebrations are Cinco de Mayo – celebrating a victory over the French empire, Diez y Seis celebrating independence, and El Dia de Muertos celebrating the dead that have passed before us.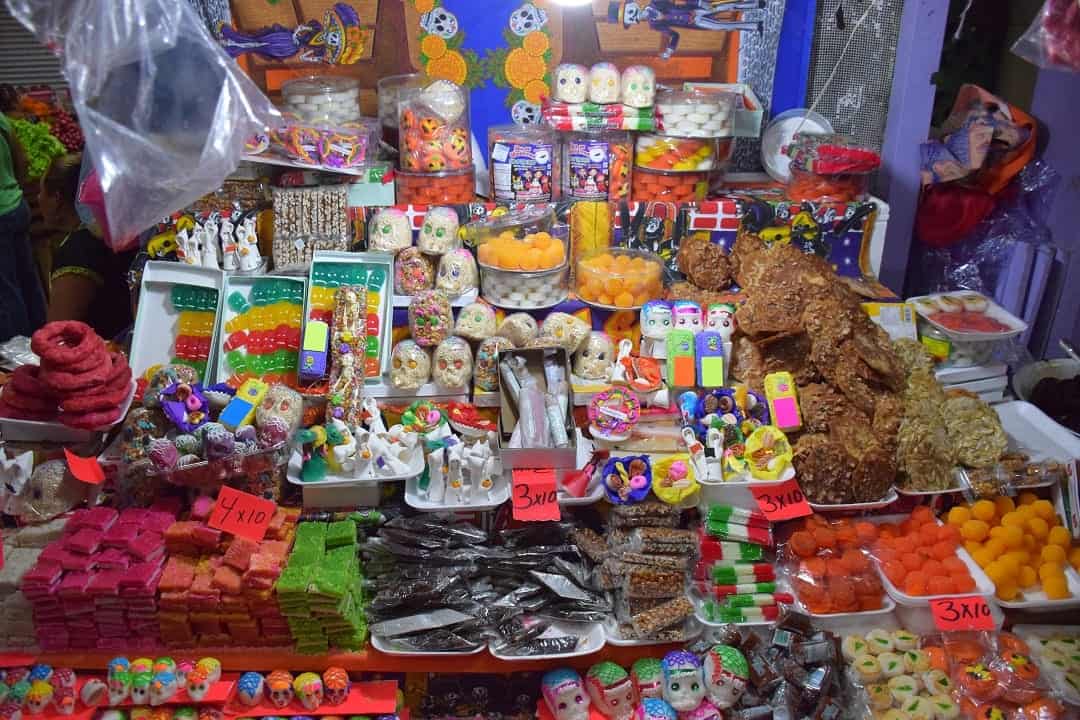 Regardless of when you're there though you're never far from a great day or night out in Mexico!
Don't forget to pick out a beautiful hammock to take home with you to remember your trip to the Yucatan
If you really want to explore the Yucatan, and I highly recommend it then you need to read Chris's amazing 10 day Yucatan Itinerary it is one of the best itineraries I have seen for the area.
The Yucatan Peninsula is a tourist hot spot that has thrived in recent times. With so many great things to do, see, try, and experience it's no wonder why! Just being on the streets and enjoying the sunshine is enough to make you pack your bags but with all the amazing things mentioned above, you'll want to pack everything and move!
Have you been lucky enough to visit the Yucatan? So, what's stopping you?
You might also like
23 of the best Mexican Street Foods
A Guide to Mexicos Best Drinks
14 Must Do's in Merida | Things to do in Merida the safest city in Mexico
Dzibilchaltun a Cenote and Mayan Site in Merida Mexico

Latest posts by Faith Coates
(see all)