International House Sitters
Hi, we are Faith and Alan and we are Irish Canadians. That means we have dual citizenship and passports. Our EU or Irish passport allows us to travel freely through the EU without any issues or visas. Our Canadian passports allow us free visaless travel throughout the world as well. This means we are international House Sitters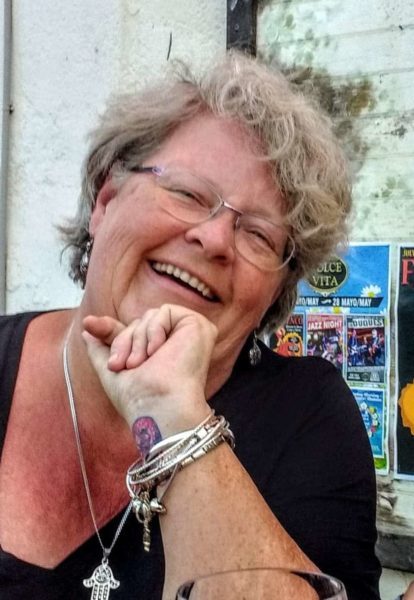 Hi, I am Faith (Coates) and I retired from the Palace Theatre where I was the General Manager for 5 years. At the theatre, I was responsible for raising money by creating special events, writing grants and generally marketing and promoting the theatre as a community space.
One of the many fundraising events I organized at the theatre, and yes it was London Ontario, not the real London lol.
In the 5 years that I worked there, we went from generating an income of around $100,000 per year to over $500,000. Prior to the theatre, I worked as a marketing consultant developing social enterprise ventures that would allow not-for-profit companies to develop businesses that would generate diverse streams of income and bring in profit instead of relying upon government funding programs. This venture developed out of my entrepreneurial background and my 15 years as a business owner and product marketing consultant.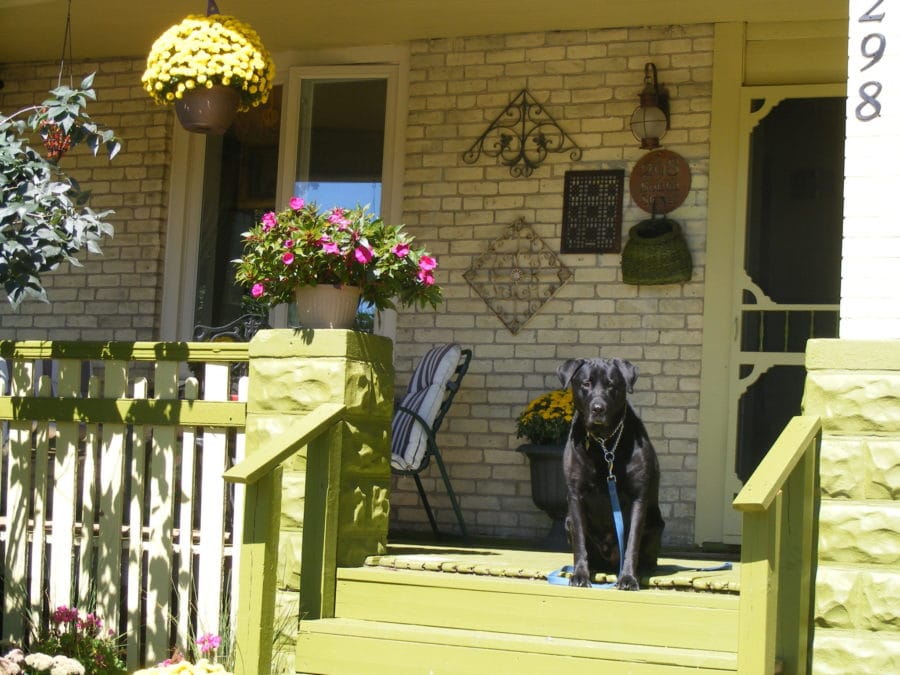 At home, I enjoyed working on DIY projects with Alan and decorating and designing the renovations on our century home. My interests include writing, reading and research and for the past few years, I have been busy ghostwriting several nonfiction books, developing business plans for various companies and creating website content for individuals.
B.A. Social Sciences from the University of Western Ontario with a major in Anthropology and a minor in Women's Issues.
Driver's License with a clean driving record for 35 years
Small Business Development Certification
Grant Writing and Fundraising Certification (Charity Village)
Small Business Accounting
Small Business Marketing
ESL (teaching English as a Second Language) Certification
Born in the UK with EU and Canadian citizenship
This is our garden at our previous home in London, Ontario, Canada.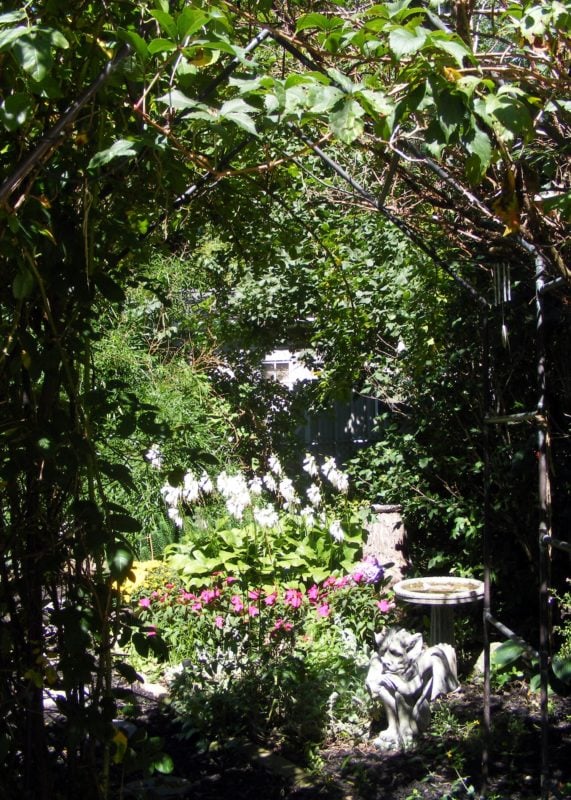 Hi, I am Alan (Hogan) and we want to be your go-to reliable housesitters, we are honest, trustworthy and have an independent income from pensions and working at home. We are international house sitters.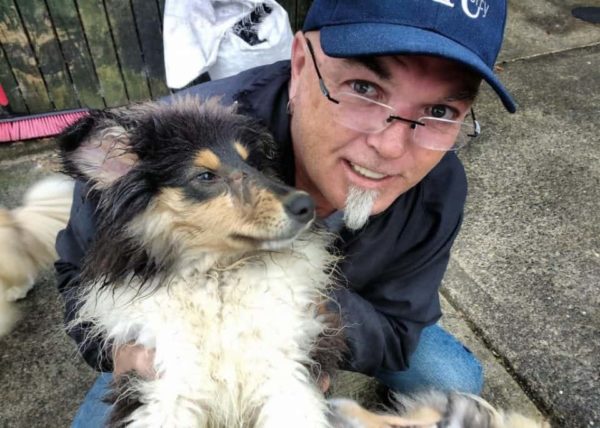 I have recently retired from Canada Post where I worked as a letter carrier for the past 30 years. I enjoyed my years at the Post Office, primarily because I essentially worked on my own outdoors in every conceivable kind of weather. I liked the self-sufficiency of the work and was quite happy working independently.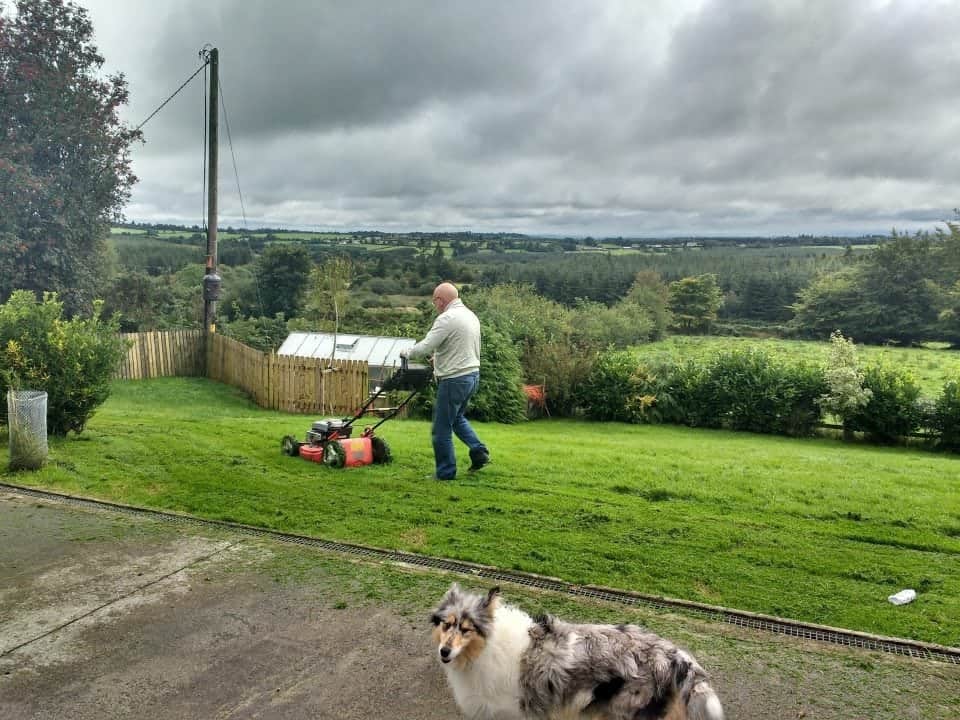 For the last year, before we moved to Mexico, I was a part-time delivery driver for Med Plus delivering medical supplies, drugs and appliances to hospitals, labs, and individuals. Outside of the Post Office I enjoyed renovating our home and became very proficient at a variety of DIY tasks.
Together with Faith and I renovated our entire house from top to bottom including putting in two new bathrooms, a dream kitchen, we tore down walls to open up space and create a better flow. We replaced the flooring with new laminate flooring throughout the main floor of the house and pretty much re-designed and built a new home from the inside out. I have lots of experience with plumbing, drywall, electrical repairs, flooring installs and much more.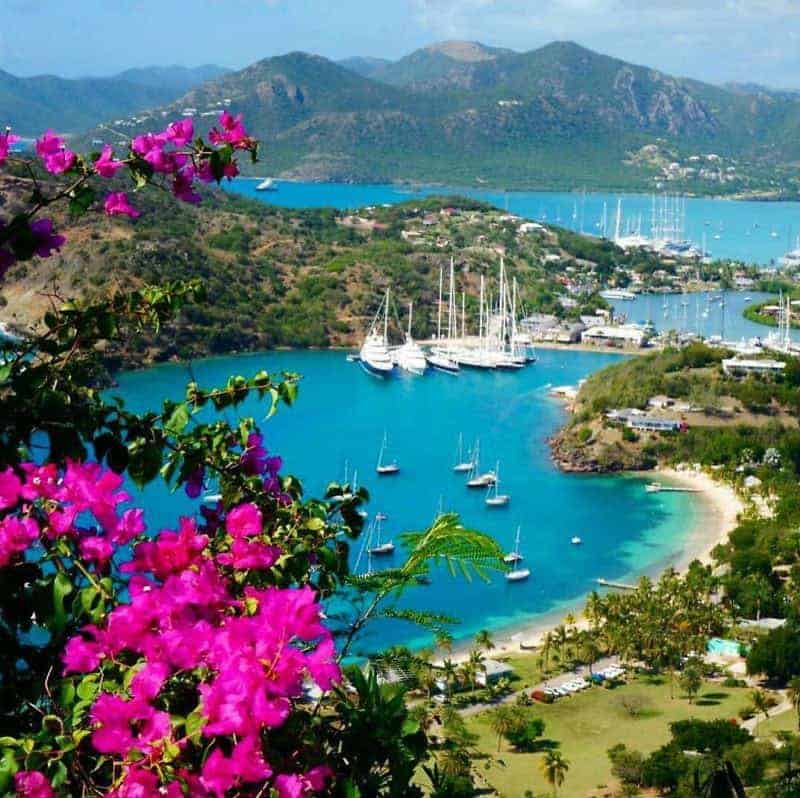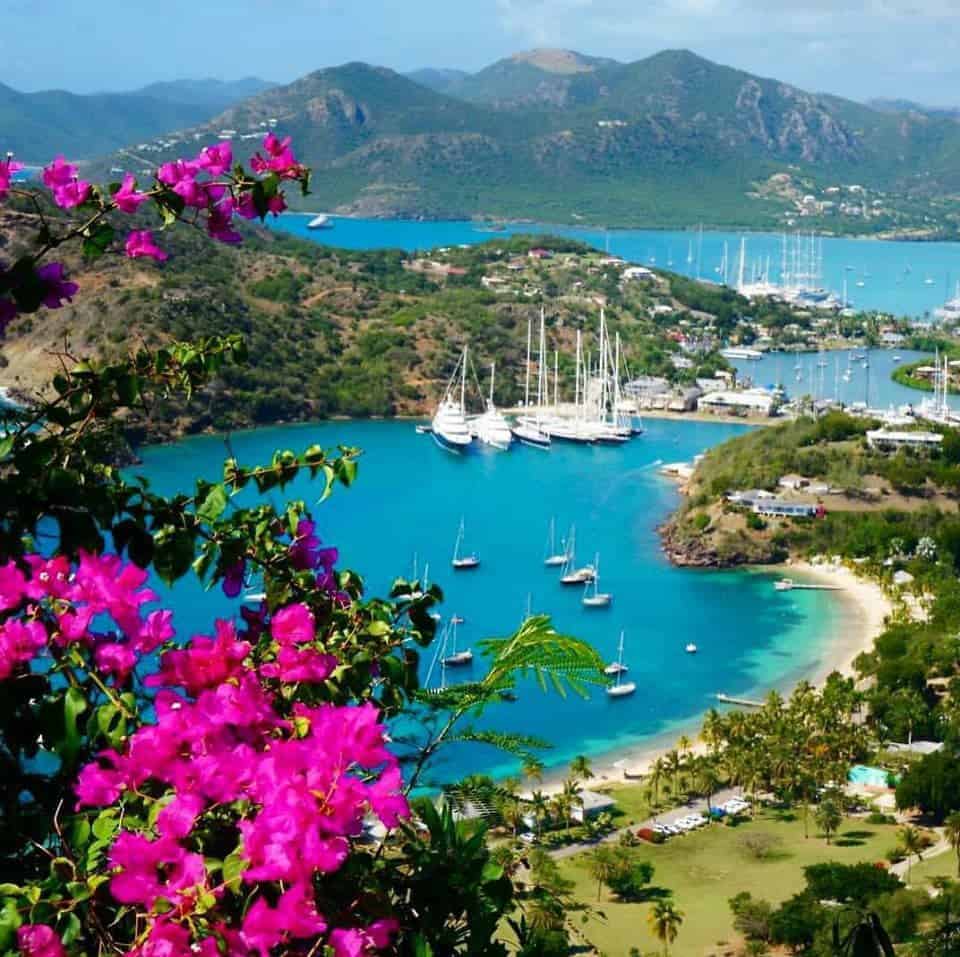 I also love gardening and on the exterior of the house, I built patios, copper arbours, ponds and a stream even though the back yard was a tiny (by Canadian standards) 30′ x 45′ lot. I have a great love of motorcycles and had my own Honda Shadow for over 12 years and spent a lot of time travelling on the bike.
Faith and I have 3 sons ranging in age from 28 to 32 and while none of them are currently married, one has a fiancée and the youngest has two beautiful girls.
In our current family there are several pets ranging from a bull mastiff/black lab cross Marley who weighs in at over 120lbs, Gizmo the brindle pug, a bearded dragon, fish and 2 Boxers.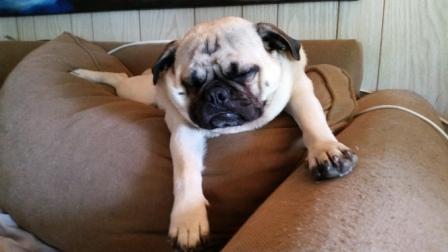 Driver's License's: DM (Motorcycle & Category D is up to a 26ft truck) clean record for over 35 years and an International license and an Irish License
Insured to drive third-party vehicles in both Ireland and the UK
Whitesail Certification & Boat Smart Certification
Small Engine Repair Certification
PADI Certification
Police Check including Vulnerable Persons check
Born in the UK and so have EU citizenship and Canadian
A lovely Instagram post from one of our homeowners you can see more references here.