Tips on Buying a Mexican Hammock
Mexico is famous for its hammocks and in particular Maya hammocks are some of the best in the world. I took lessons on hammock making and here are my best tips on buying a hammock in Merida Mexico.
Who knew that hammocks were so complex? Here in the Yucatan hammocks are a work of art, but you have to make sure to ask the right questions when you purchase a hammock, not to mention using a hammock is far more complex than I ever realized. It's important to get a good quality hammock not a cheap one of the street vendors so here are some tips on buying a hammock in Mexico.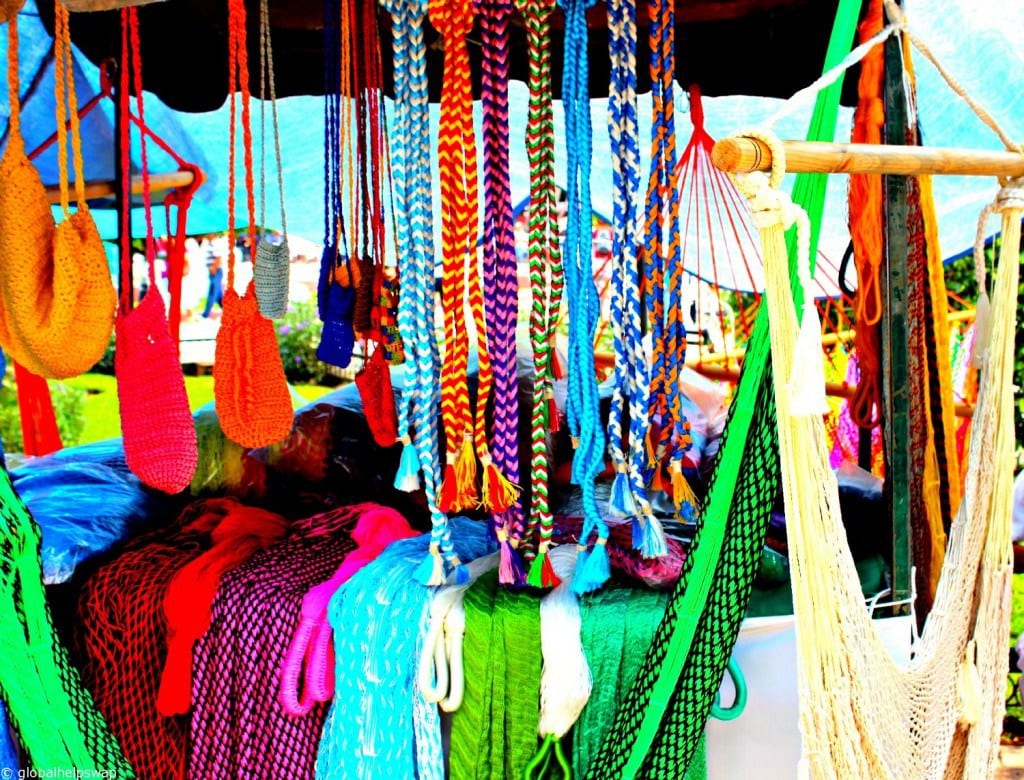 Tips for buying a hammock in Merida Mexico
You will see many styles of hammocks here in the Yucatan. There are several things to consider when buying a hammock. Usually, here in Mexico, you will see nylon, cotton, and some from henequen which is a rope type cord. Both nylon and cotton are very comfortable, henequen not so much as it can be quite fibrous.
Cotton hammocks are perfect for indoor use and generally speaking will come in either an unbleached cream shade or pale muted colours. However, cotton can stretch out and become misshapen and some tell me that they are too hot for summer use.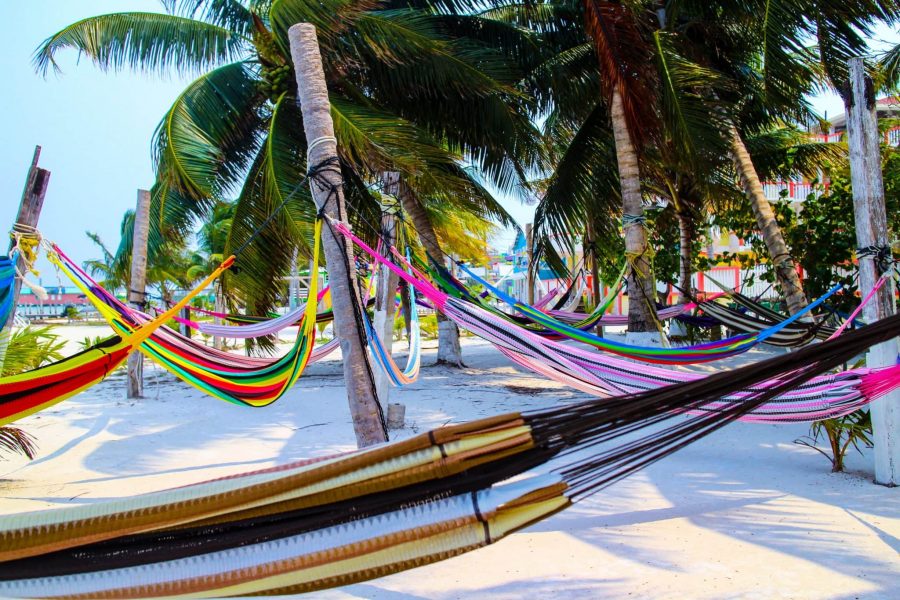 Nylon hammocks will come in very bright shiny colours and many hammocks in nylon are multicoloured or if they are two threads woven they will incorporate complementary colours like blue and green so they will be a beautiful addition to your terrace or back yard.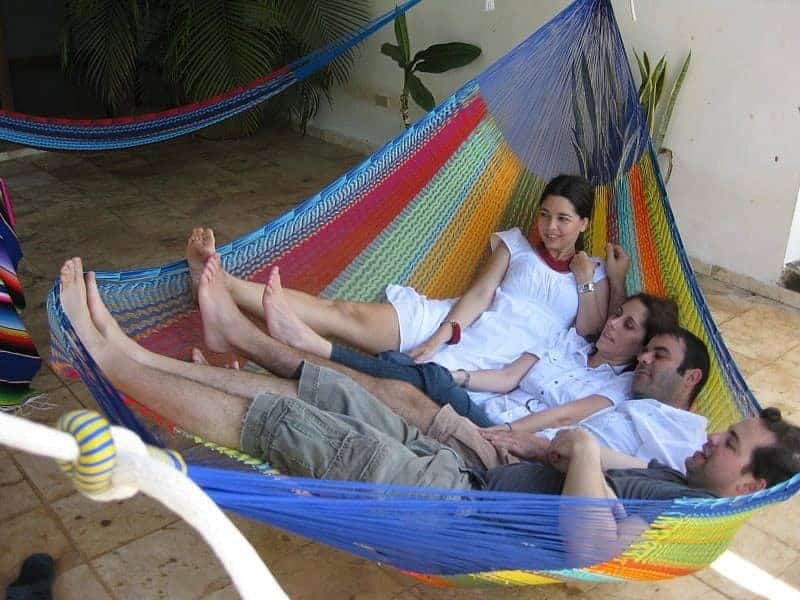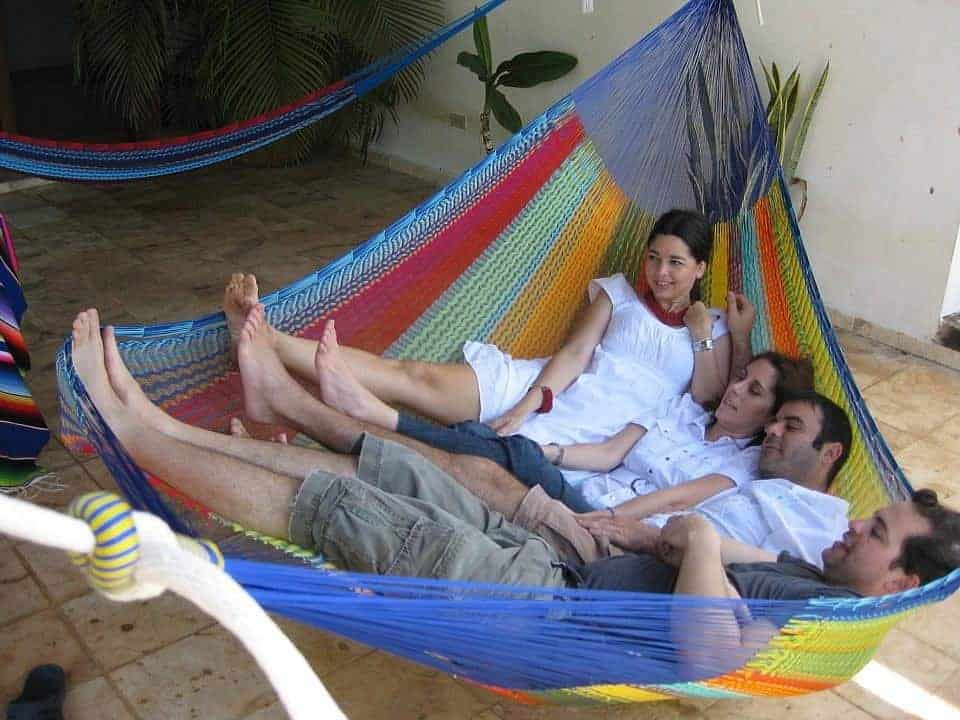 Some of the best hammocks can be bought at Cielo Hammocks which is a great coop in Mexico that makes all hand-made hammocks.
What to look for when buying a Mexican hammock
First of all, a hammock in Mexico is called a hammaca or hamaca, this is Spanish for hammock. There are some things you should know before you spend any money on a hammock – and don't just go for the first one you see or the cheapest.
Don't be fooled into buying a hammock with the wooden spreader bars, this is a very North American style but it doesn't make a great hammock for napping or sleeping in although you will see them here in the Yucatan.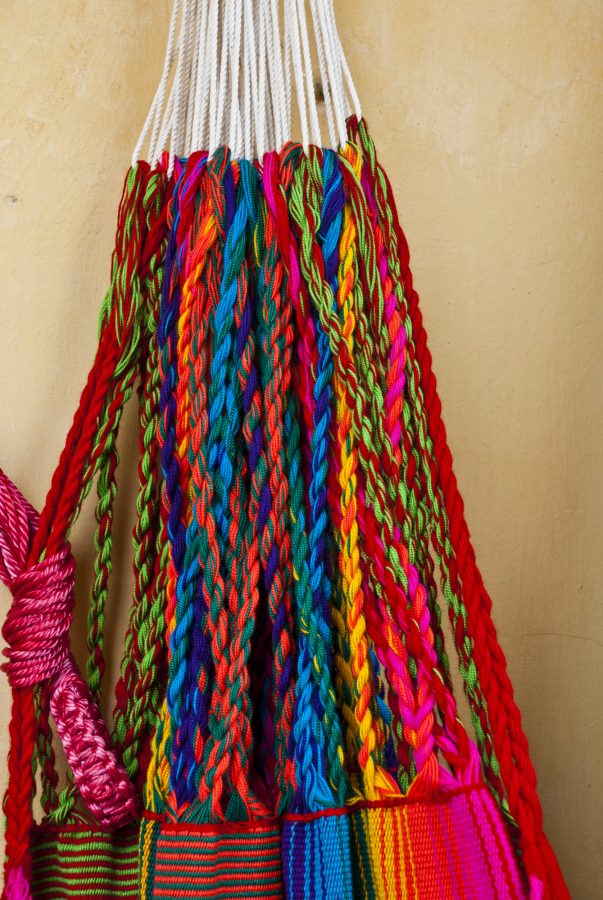 Try to purchase a real hand-made Mayan hammock and understand that these can take up to 100 hours or more to create and can be true works of art.
#1. Check the weave, pull the hammock out to its full dimensions and make sure the colour is even and that there are no knots throughout the surface of the hammock. The only knots you should see are those at the ends rather than in the middle.
#2. You should not be able to push your fingers through the body of the hammock if you are just holding the hammock in your hand and are testing how tightly woven the body is. I know it sounds stupid but bundle the hammock up and hold it to see if you can push your fingers through, it is a great test.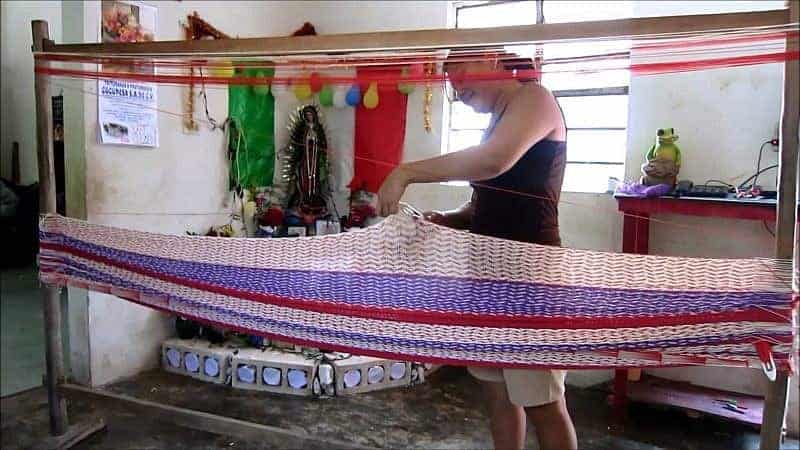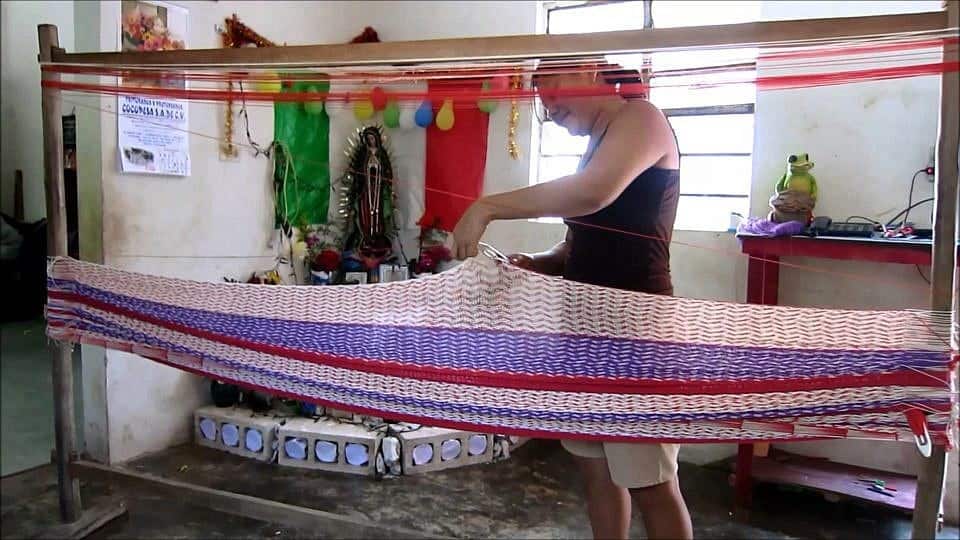 #3. You also need to consider the size of the hammock. My first hammock lesson taught me that North Americans do not use hammocks correctly as we tend to get in them and lay from end to end creating a nasty curve that can hurt your back. When you get into your hammock you start by standing beside the hammock with your back to it, take the farthest side and bring it up over your shoulders like a blanket, then you pull the side closest to you under your legs and sit down like in a chair. Once in the hammock adjust your body so that you are lying diagonally as in a 45-degree angle so that your head and feet are supported fully.
#4. You can also purchase special mosquito nets to use with the hammock called mosquitera.
#5. Don't be dismayed when a seller asks you what size of hammock you want. Single sizes are around 3 feet wide and perfectly suitable for a single person and for packing to go travelling. You can also buy a matrimonial size which runs to around 5 feet wide and king size which goes up to 6 feet wide.
#6. Look for the hammocks made by the indigenous Mayan people; these are hand-woven on simple looms by women in many of the Mayan villages that dot the area.
Try to find some reputable hammock sellers, which are not necessarily the guys wandering the various markets or on the beaches. There are several reputable stores in Merida where you can buy your hammock. These are 6 top tips to buying a hammock in Merida.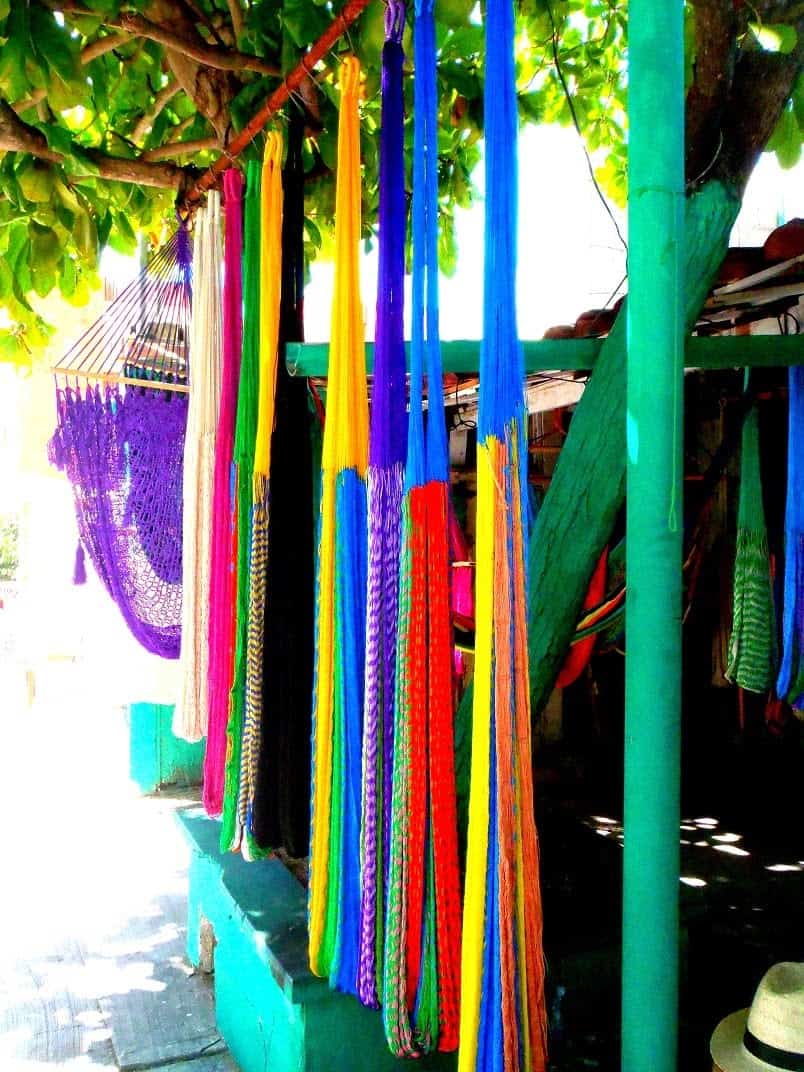 The best hammocks are not usually purchased from the guys wandering the Plaza Grande in Merida and probably not on the beach in Progreso either. But you can pick up a cheap hammock that should not cost you more than around $400 pesos (bargain hard). There are some good places for buying hammocks, one is the prison in Ebtun and El Aguacate in Merida.
How to hang and sleep in a Hammock
When it comes time to hang your hammock you may have noticed those rings and hooks in many of the houses here in the Yucatan – that is what they are for. They are called hamaquero and most Yucatecan homes have several both inside and out.
To attach your hammock to your hamaquero, you need two things: the special length and configuration of rope, called sogas para hamaca (ropes for a hammock) and the hooks which attach the rope loops to the hammock hooks and are called ganchos para hamacas or eses (for the "S" shape that they come in). The sogas are usually sold in pairs, because you need one for each side, and come in colours to match (or not!) your hammock. Usually, these are available from where you bought your hammaca or in the local ferreratia or hardware store.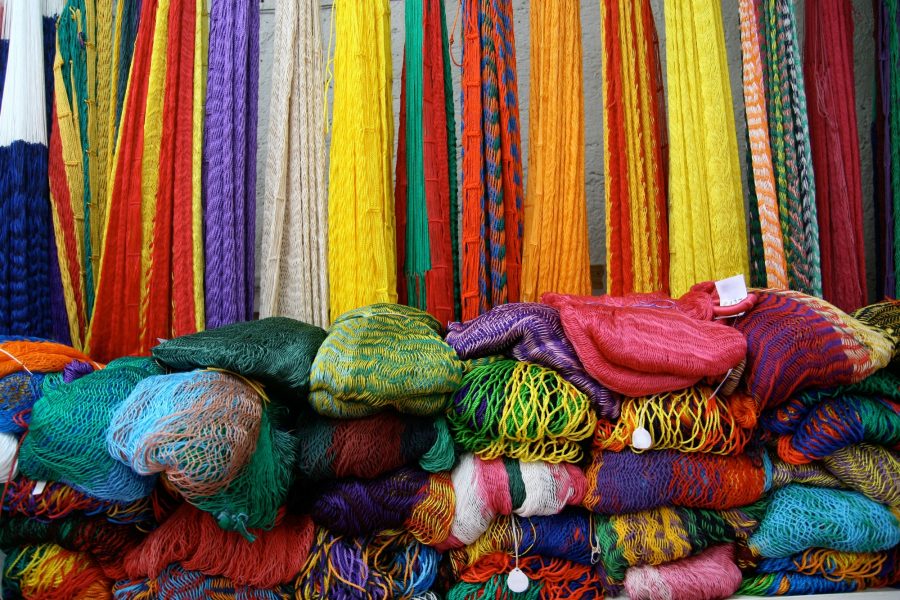 Yes, you can wash your hammock and this should be done at least a few times a year. Do not attempt to machine wash them as those strings will get totally wrapped around your machine and become almost impossible to disentangle. Simply use a large bucket filled with water and a little bit of soap, make sure you rinse it well and then hang up to dry ensuring that it is spread out to its widest point so all the strings dry.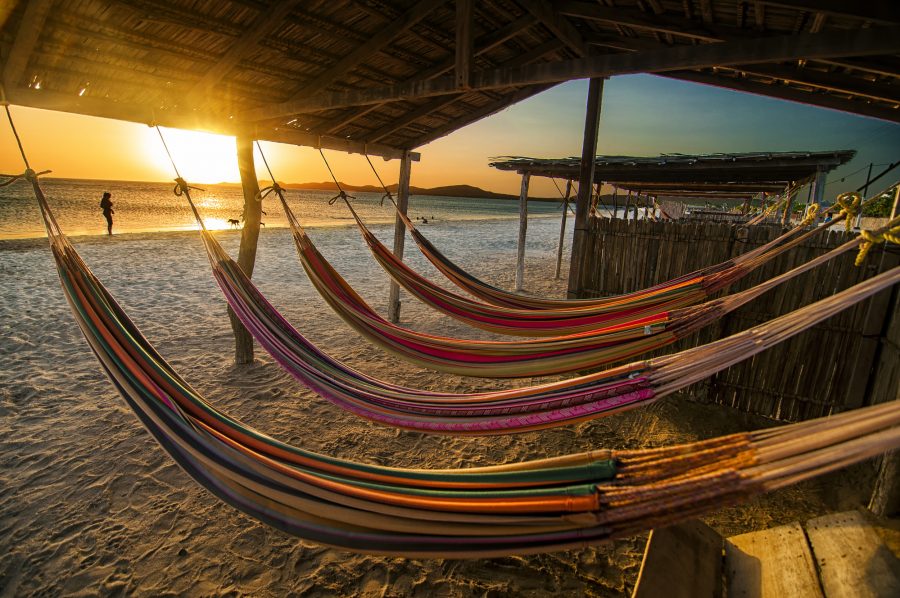 Ebtun is where there is a prison selling hammocks handmade by their prisoners; this town is just outside of Valladolid. The hamacas have a great reputation and are known for their quality. They are nylon made, very tightly woven and double-stranded. The colours are quite amazing and they do come in 3 sizes: single, matrimonial and king size. Prices are non-negotiable and interestingly each hamaca comes with the name of the prisoner who made it, the cost is around $90 US for a double and around $50 US for a single. This is the place that folks who know hammocks recommend buying a hammock from.
In some areas, you can also learn how to make hammocks. In Chuburna Puerto for $100 pesos and the cost of materials, you can learn to make a hammock and practice your Spanish. It takes around 100 hours in total. You can check out this page on FB for Chuburna Puerto information do a search on hammocks and you will see the information these photos are from that FB page.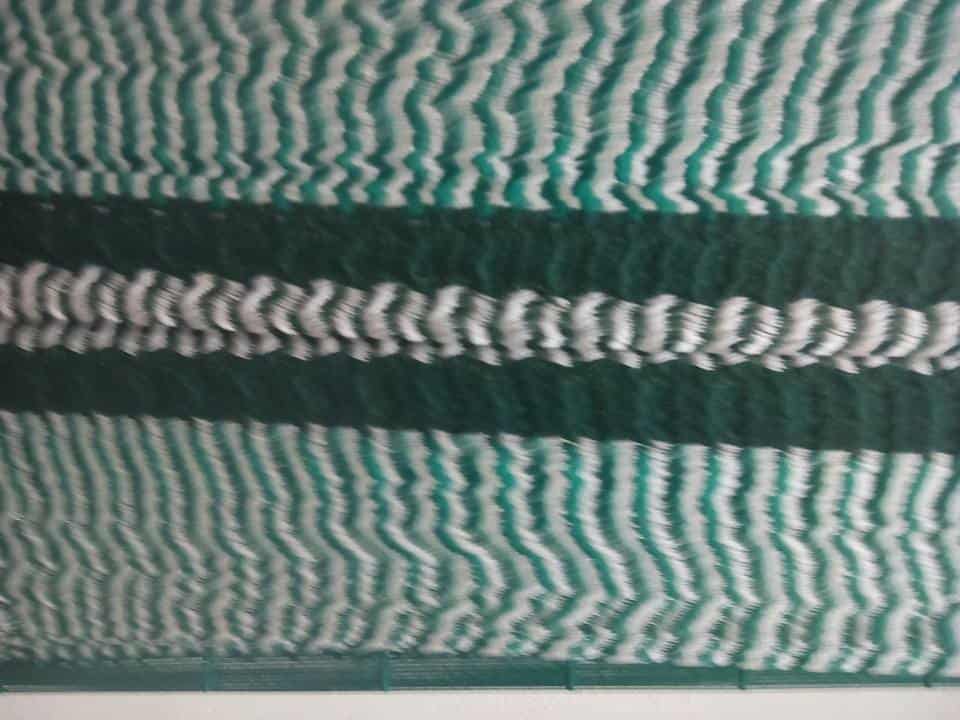 The shop Aguacate on Calle 58, in Merida, has a great reputation for their hammocks, if you get a chance find it and drop by to buy your hammocks from true craftspeople.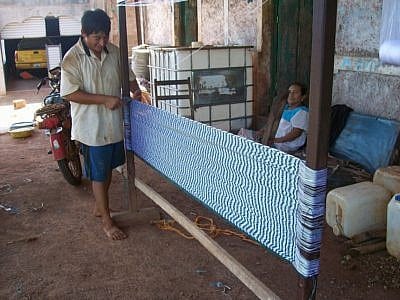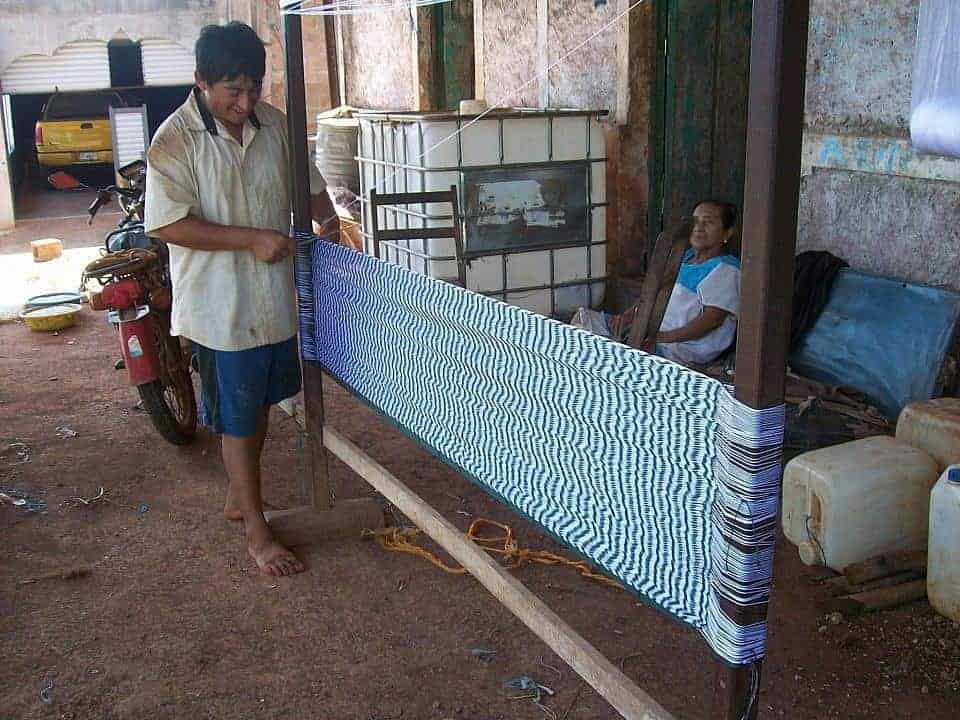 Have you bought a Mexican hammock?

Latest posts by Faith Coates
(see all)