How to move to the UK
Fancy moving to England?
First of all, you need to understand exactly where you want to live in England and that while England is in Great Britain the country is actually comprised of several other nations, which includes, Scotland, Wales and N. Ireland which is actually part of the United Kingdom. Ireland is a separate country and has different rules.
Confused? LOL, doesn't really matter all you need to know is that the UK is Northern Ireland, Scotland, England( it's many islands and Wales. Great Britain is actually the landmass that includes Scotland, England and Wales.
Currently, with the threat of Brexit, the rules for moving to the U.K remain the same, however, they could change anytime within the next few years as the exit from the E.U takes place. So if you want to move to the UK and be there longer than 90 days there are certain things you need to know.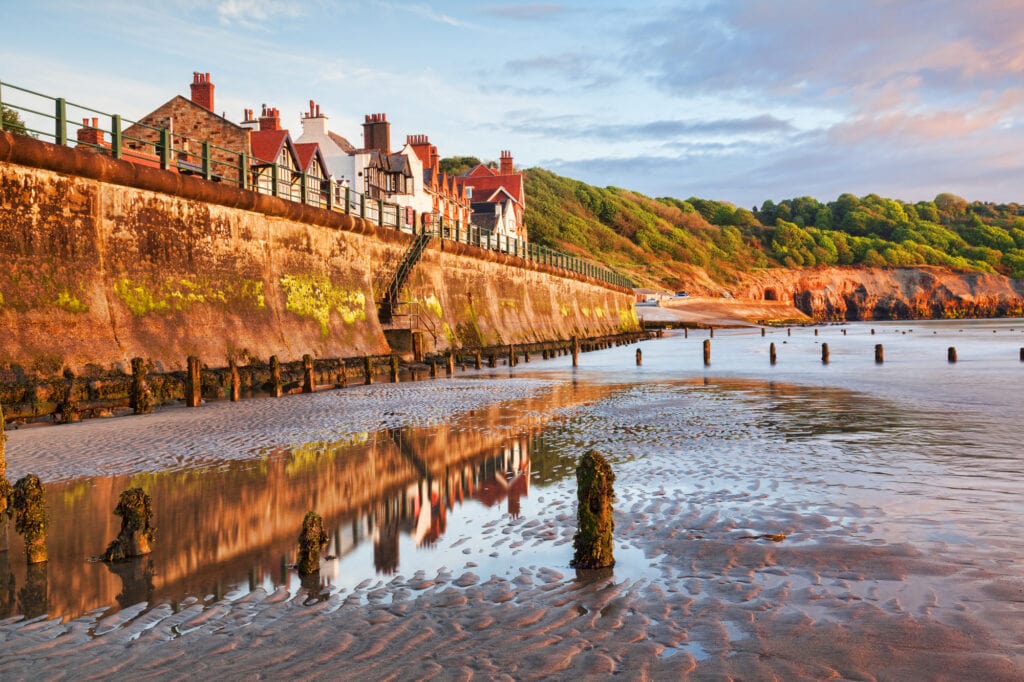 How to move to the UK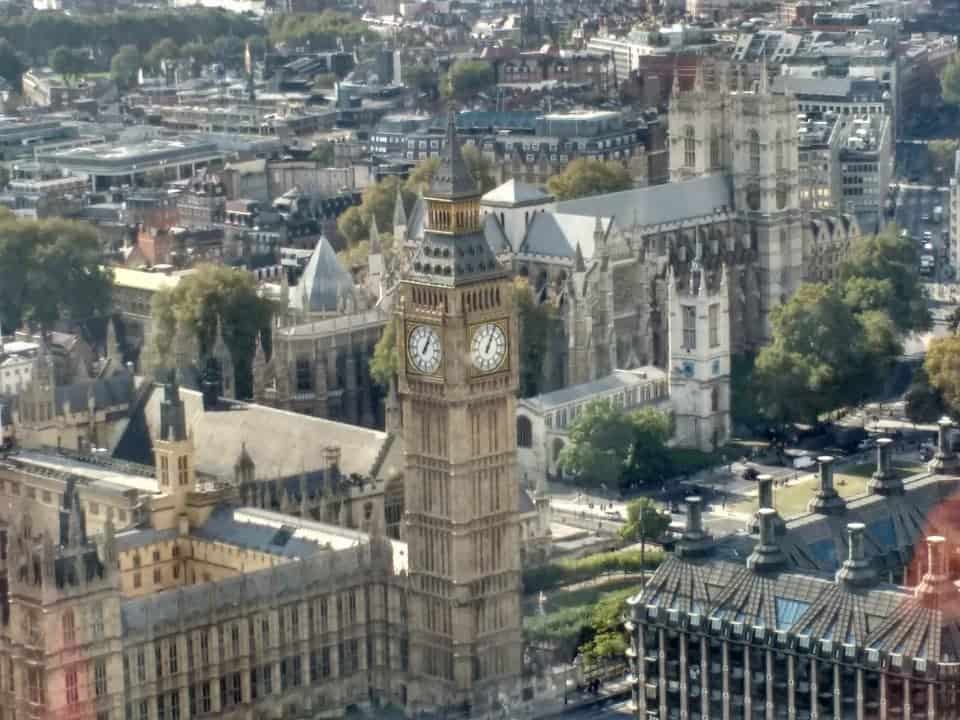 If you are someone whose descendants come from anywhere in the EU or UK (or Ireland) you may be entitled to a European Union Passport by virtue of descent. This means if your parents and in some cases grandparents were born within the EU or the UK you can apply for a passport from that country.
For the most part, living in any of those areas is pretty much the same given the visa you may be applying for. However, each area has different rules and regulations for health care, social services, banking, buying a house, renting and the cost of living.
If you were lucky enough to be born in the U.K, coming "home" will be relatively easy and you won't need any special visa. I would highly recommend applying for your UK passport from the country where you are currently living before you decide to move to the UK.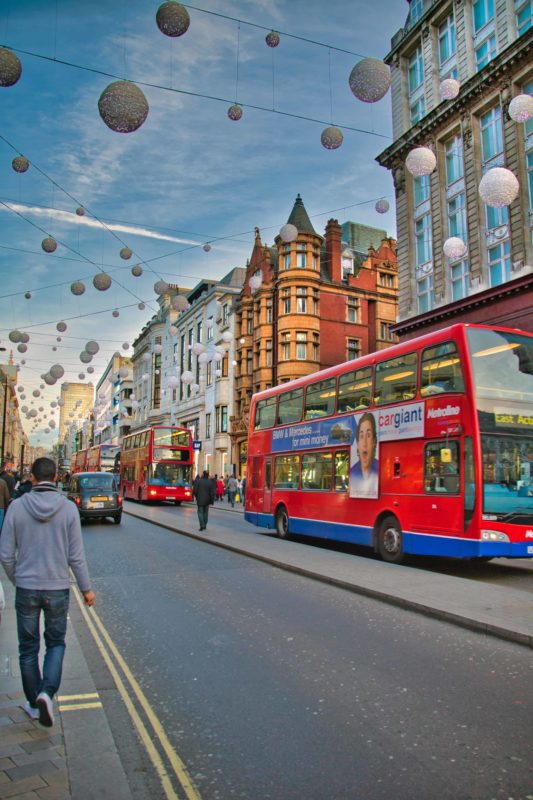 What to know about Ireland before you go.
Obviously, it is much cheaper to live in a rural area where the rents and housing prices will be considerably less than in London. If you are a student, you could have your pick of areas to attend University in. But if you are retired, living outside of any city will provide you with many more options at a considerably lower cost of living.
Nevertheless, if you're not a UK or EU citizen, then make sure you get your visa arranged prior to leaving your home country. A tourist visa does not give you the right to live or work in the UK. While Americans, Canadians, Australians, New Zealanders and nationals from certain other countries can usually enter the UK visa-free as tourists, this does not give you the right to work.
If you're caught working without the correct visa, you'll likely be removed from the country and you could be barred from re-entering the UK for up to 10 years. As a citizen of any of these countries, you can stay in the UK for up to 6 months as long as your passport is valid.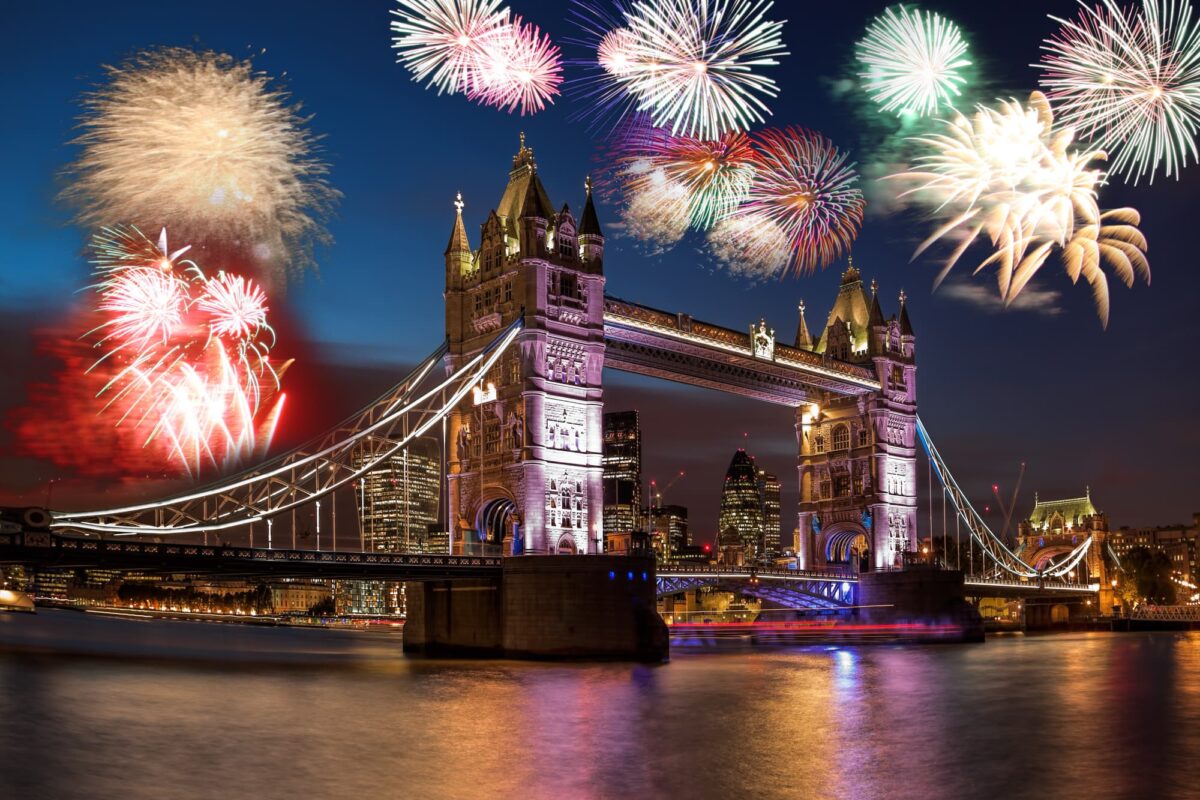 The UK is now no longer a European Union member and over the next few months and years, things will change with regard to visas for the EU. It will still maintain the Common Travel Area with the Republic of Ireland, the Channel Islands and the Isle of Man.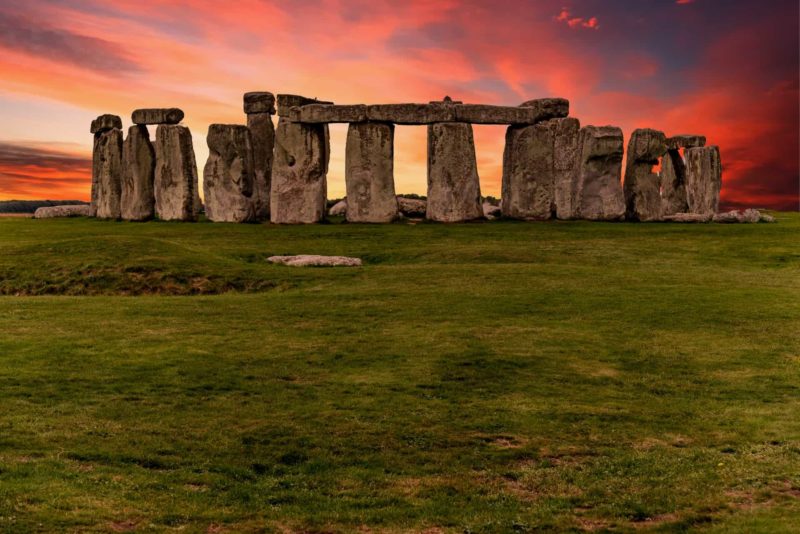 Non-visa nationals
British Nationals who are not European Union citizens and citizens of 56 countries and territories are visa-exempt for stays in the UK of up to 6 months (or 3 months if they enter from the Republic of Ireland). These countries include the following and these are non-working stays: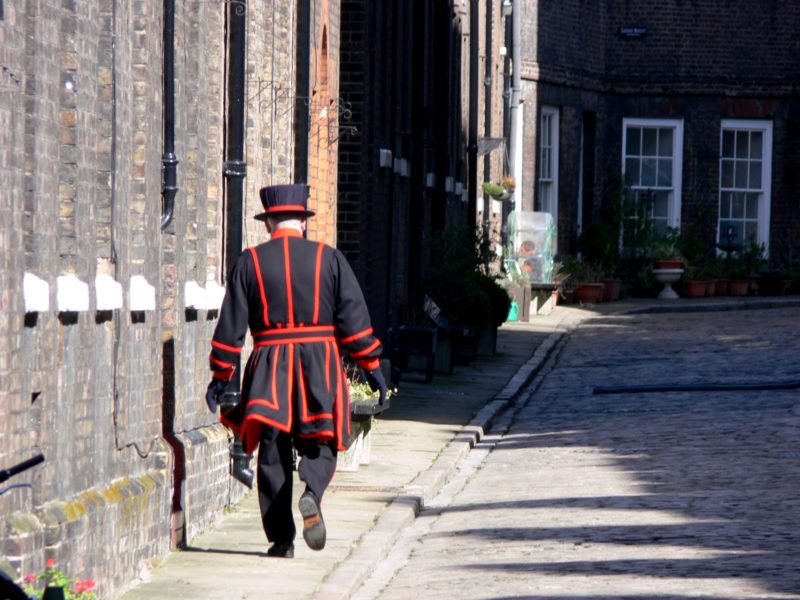 The EU countries are:
Austria, Belgium, Bulgaria, Croatia, Republic of Cyprus, Czech Republic, Denmark, Estonia, Finland, France, Germany, Greece, Hungary, Ireland, Italy, Latvia, Lithuania, Luxembourg, Malta, Netherlands, Poland, Portugal, Romania, Slovakia, Slovenia, Spain, Sweden and the UK.
The European Economic Area
The EEA includes EU countries and also Iceland, Liechtenstein and Norway. It allows them to be part of the EU's single market.
Switzerland is neither an EU nor EEA member but is part of the single market – this means Swiss nationals have the same rights to live and work in the UK as other EEA nationals.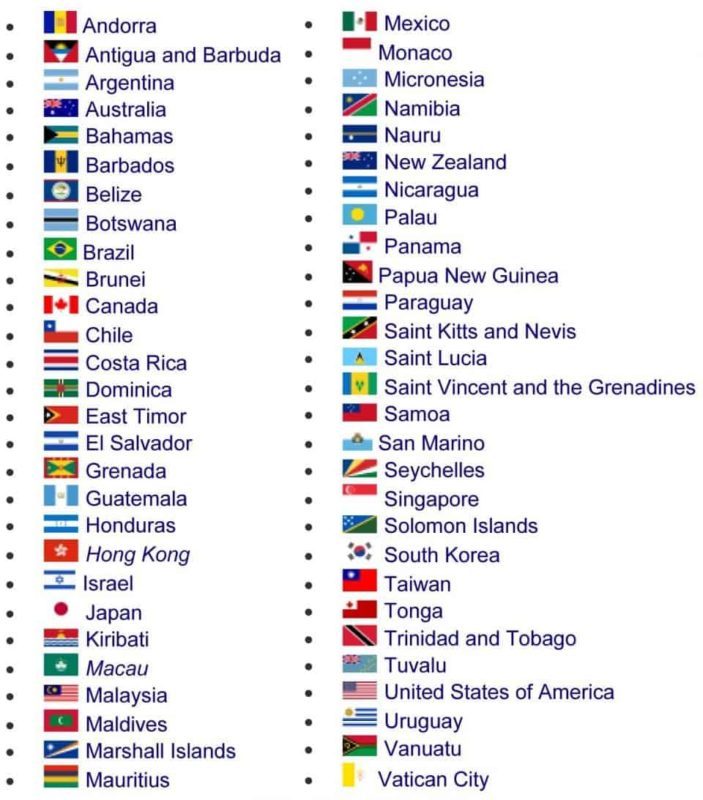 I'm an American/Canadian/Australian/New Zealand citizen, can I move to the UK?
If you're a citizen of any of the above and you're looking to move to the UK to stay for 6 months or more, you'll need to obtain the relevant visa. Work, family, study or investment are all relevant reasons for a visa, however, so you'll need to apply for whichever visa type you legally need in order to be able to move to the UK.
If you have family or a relative living in the UK with either British Citizenship, settlement or asylum status then you may be able to apply for a Standard Visitor Visa. This entitles you to move to the UK for a period of 6 months or more. You can actually stay for up to 33 months, at which point you can then extend your visa.
Spouse Visa
U.K spouse visas are one of the most common visa types. If your husband, wife or civil partner is a British citizen then you can apply through this visa category to live in the U.K. Different from other visa types, a spouse visa will give you the right to work in the U.K whilst living there. You must be able to prove that you're legally married, that you intend to live together for the duration of your living here and be able to financially support yourself independent of any government funding.
Whichever spouse is a British citizen must also meet the £18,600 per year minimum income requirement for a spouse visa. The same rules apply if you are an unmarried partner who wants to join their boyfriend or girlfriend in the U.K, although you must have lived together for a minimum of 2 years and meet the financial requirements. If there are children involved there is an additional financial requirement for the children.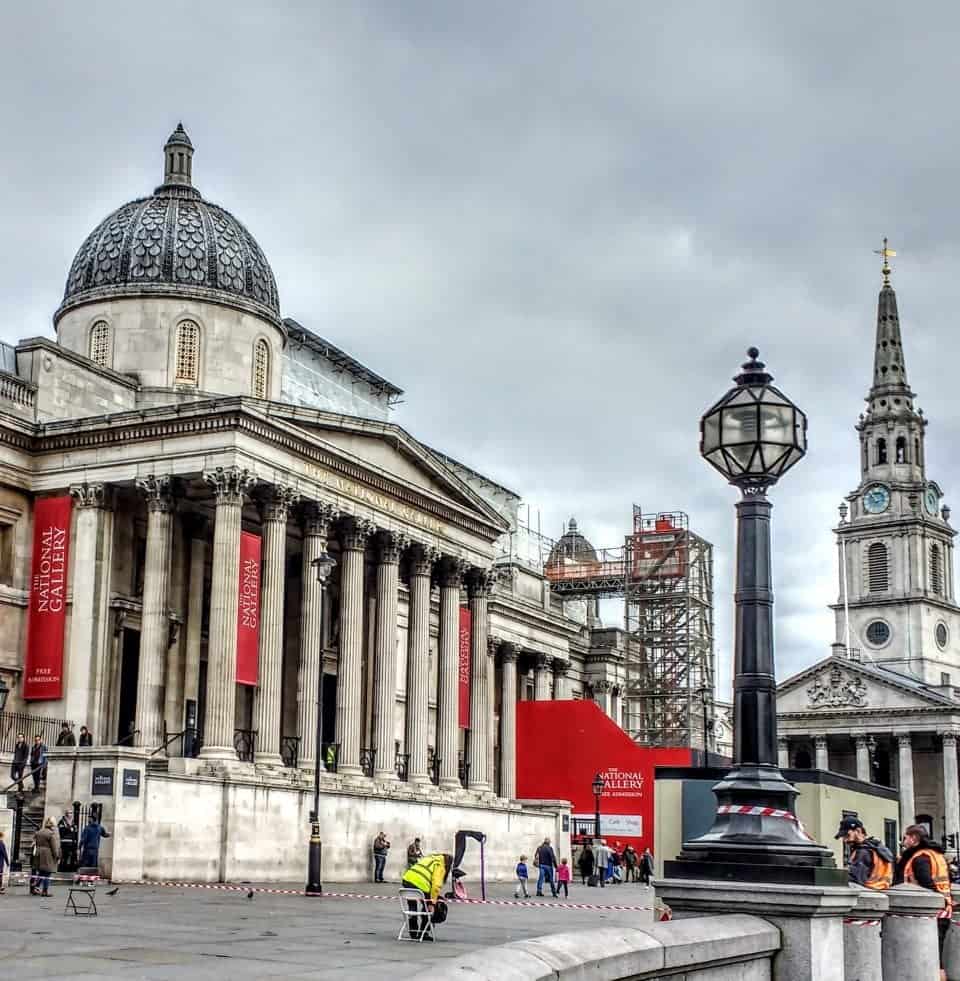 Types of Visas for Non-UK/Non-European Nationals
A Standard Visitor Visa is the most commonly applied for and it allows you to stay in the UK for a variety of reasons, which can include:
on holiday or to see your family and friends

for business, or to take part in sports or creative events

to receive private medical treatment

you're an academic and are doing research or accompanying students on a study abroad programme

you're a doctor or dentist and are coming to the UK to take a clinical attachment or observer post

you want to take the Professional and Linguistic Assessment Board (PLAB) test or sit the Objective Structured Clinical Examination (OSCE)

you want to get funding to start, take over, join or run a business in the UK

Take a course of study for up to 30 days as long as it is not the main reason for visiting

Take part in an exchange program for students under 18
You can check if you need this visa if you're from outside the European Economic Area (EEA) or Switzerland and see the full list of any business-related activities you can undertake.
You might be able to stay for longer if:
you're coming to the UK for private medical treatment – up to 11 months (£179 fee)

you're an academic on sabbatical and coming to the UK for research – you, your spouse or civil partner may be able to stay for up to 12 months (£179 fee)

If you're staying in the UK as an academic or to receive private medical treatment for longer than 6 months, you must apply for a biometric residence permit.
Long-term visit visas
If you can prove you need to visit the UK regularly over a longer period, you can apply for a visa that lasts 2, 5 or 10 years. You can stay for a maximum of 6 months on each visit.
Fees
A Standard Visitor visa costs £89.
The fee for a long-term visit visa depends on its length:
2 years – £337
5 years – £612
10 years – £767
UK Study Visas & Tier 4 General Student Visas
Student Visas are designed for people from outside the European Economic Area who are doing a short course or some form of study in the UK.
Study visas allow you to stay in the UK for a maximum of 6 to 11 months but it does depend on exactly what you are studying.
A study visa will cost £85 for a 6-month visa and £162 for an 11-month extended visa.
You can apply for a Tier 4 (General) student visa which is for longer-term study if you're 16 or over and you:
have been offered a place on a course

can speak, read, write and understand English

have enough money to support yourself and pay for your course – the amount will vary depending on your circumstances

are from a country that's not in the European Economic Area (EEA) or Switzerland

meet the other eligibility requirements
It costs £335 to apply for this visa from outside the UK. You must pay £335 per person for any dependants.
You will also have to pay the healthcare surcharge as part of your application. Check how much you'll have to pay before you apply.
How long you can stay
You can arrive in the UK before your course starts:

up to 1 week before, if your course lasts 6 months or less

up to 1 month before, if your course lasts more than 6 months

How long you can stay depends on the kind, of course, you're doing and what study you've already completed.
What you can and can't do
You can:
study

work as a student union sabbatical officer

apply from inside or outside the UK

work in most jobs – depending on what level your course is and what kind of sponsor you have
Business Visitor visas
A business visitor visa is designed for people from outside the European Economic Area who intend to visit the UK as part of their job. Business visitor visas allow you to stay in the UK for up to 6 months (or 12 months if you are an academic visitor).
As a business visitor, you are only permitted to do activities related to your job, but you must be employed by an overseas business corporation and paid via them.
If you are an academic visitor, you should apply for a specific academic visitor visa, which will allow you to stay in the UK to do research or accompany students who are studying in the UK. Family members of academic visitors can also apply for a general visitor or child visa and can stay in the UK for up to 12 months.
Doctors and dentists should apply for the specific Doctors and dentists visa, which permits an individual to undertake clinical assignments in the UK.
A business visitor visa costs £84 per person.
Can Canadians work in the UK?
You can work in the UK either as a Canadian or N. American if you have received a job offer with sponsorship from a UK employer.
If you are between the ages of 18-30 you can work in the UK for up to 2 years with a Tier 5 (Youth Mobility Scheme) visa without sponsorship if you:
Have £1,890 in savings
Have certain types of British Nationality or are from certain countries (Australia, Canada, Japan, Monaco, New Zealand, Hong Kong, Republic of Korea, or Taiwan)
Meet the other eligibility requirements: you cannot apply if you have:

children who live with you
children, you're financially responsible for
already been in the UK under the scheme or in the former 'working holidaymaker' category
What jobs am I eligible for?
This will depend on the individual employer, the type of role, and your relevant skills and experience.
Whilst some organisations have a licence to sponsor temporary and/or permanent employees to allow them to work at their business, not all of them will be able to do this.
To find out whether the job is suitable for EU, EEA and Commonwealth citizens, or for applicants outside of these areas, check the job description – or get in touch with the employer directly.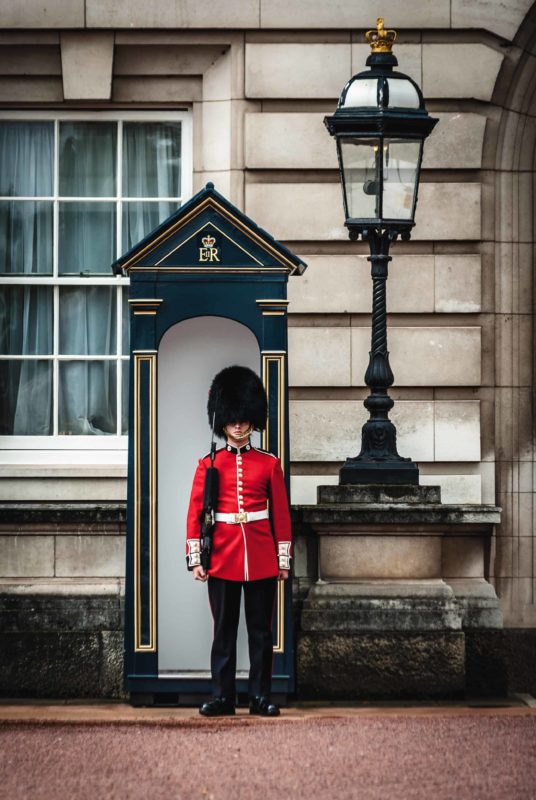 The NHS – Healthcare in the U.K
The National Health Service or the NHS as it is known here was created in 1948 to provide free health care services for all British citizens.
The NHS includes hospitals, accident and emergency, dentists, and general practitioners along with other medical services.
Residents of the UK have access to the NHS free of charge, and foreign nationals are able to use the service free of charge in emergencies.
Foreign nationals can use the NHS free of charge if they intend to take up a permanent residence or if they are claiming asylum. If a foreign national has been a resident in the UK for over twelve months, they are also entitled to free health care via the NHS. More information about NHS services for visitors can be found on the NHS Website.
So there you have it, everything you need to know about moving to the U.K. Like I said, in the beginning, various areas have different rules and regulations when it comes to things like the NHS or looking for work but usually there is a citizens advice bureau in these areas that will be able to answer your questions.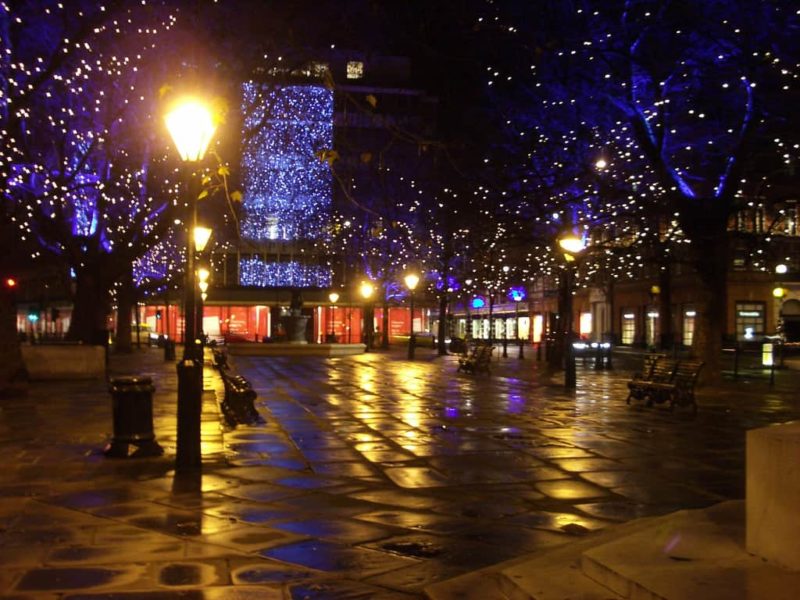 Things may change a great deal after Brexit or they may stay the same check out Clelia's article on BREXIT: How to move to UK / England / London: The Ultimate Guide.
You might also like
My Move to Europe – 21 personal stories
International Housesitting & how to get house sitting jobs
Moving to Ireland the ultimate guide
Want to live in Ireland? Here's how to move there
Good luck with your move to the U.K.