What's it like to live in Chelem?
Updated 10/04/2023
Much has been written about retiring to Mexico but we found it difficult to find more information about specific places on the Emerald Coast which covers most of the Yucatan. Chelem is a small fishing village that we spent a year in when we retired to Mexico.
Chelem is on the Gulf of Mexico, about half an hour outside of Merida which makes a perfect retirement destination with lots of ex-pats from N. America.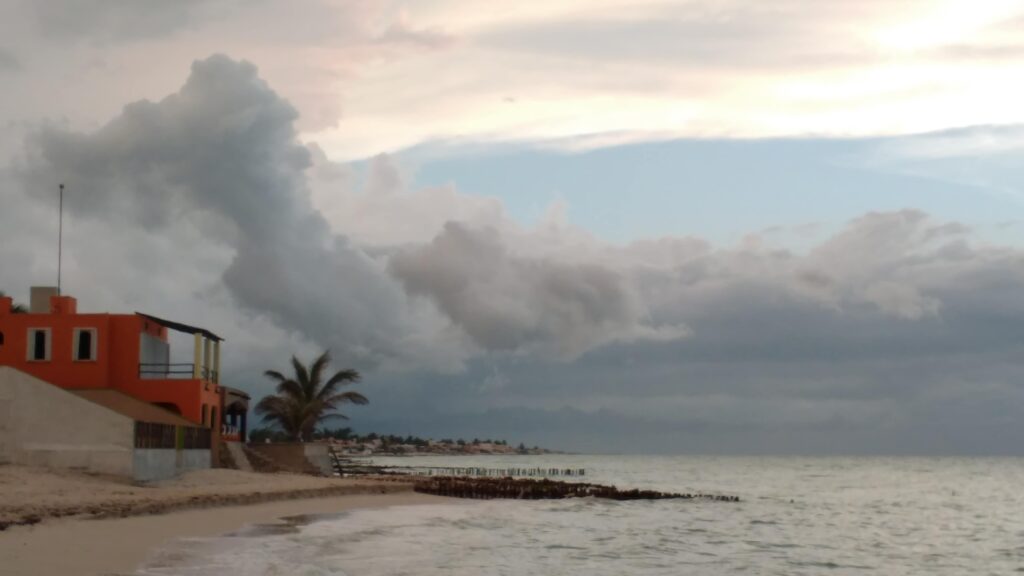 Pros and Cons of Living in Mexico
Xyuandbeyond is reader-supported. When you buy through links on our site, we may earn an affiliate commission. You can read my privacy policy here.
Chelem (Cheh-lem') which means "under the magpie". This is an older fishing village, with a range of services, stores, shops, restaurants, and collectivos (buses). The only ATMs, are at Willy's in the Village and on the Navy Base. Chelem is literally cheek-by-jowl with Chuburna and is a favourite ex-pat enclave with many of the restaurants and bars being run by ex-pats who have retired here.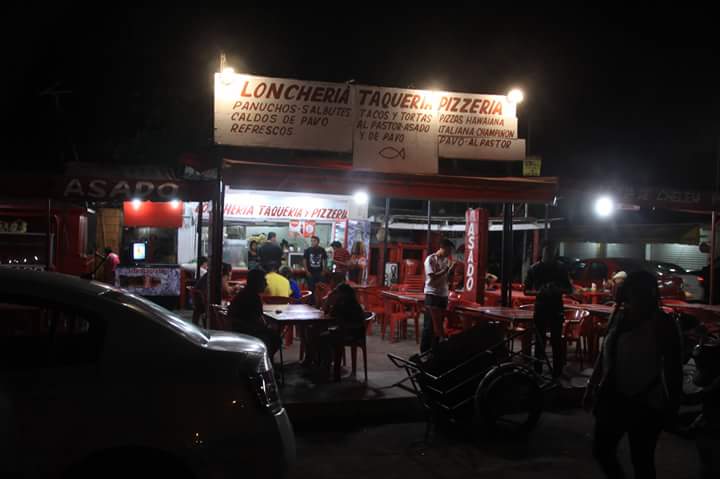 The homes, that are pretty much wall-to-wall, are modest. Prices in this area for rent and purchase are cheaper than in some other areas and range between $800 and $5000 USD a month for rentals. To get here you do not enter Progreso, but head west on the overpass before entering Progreso.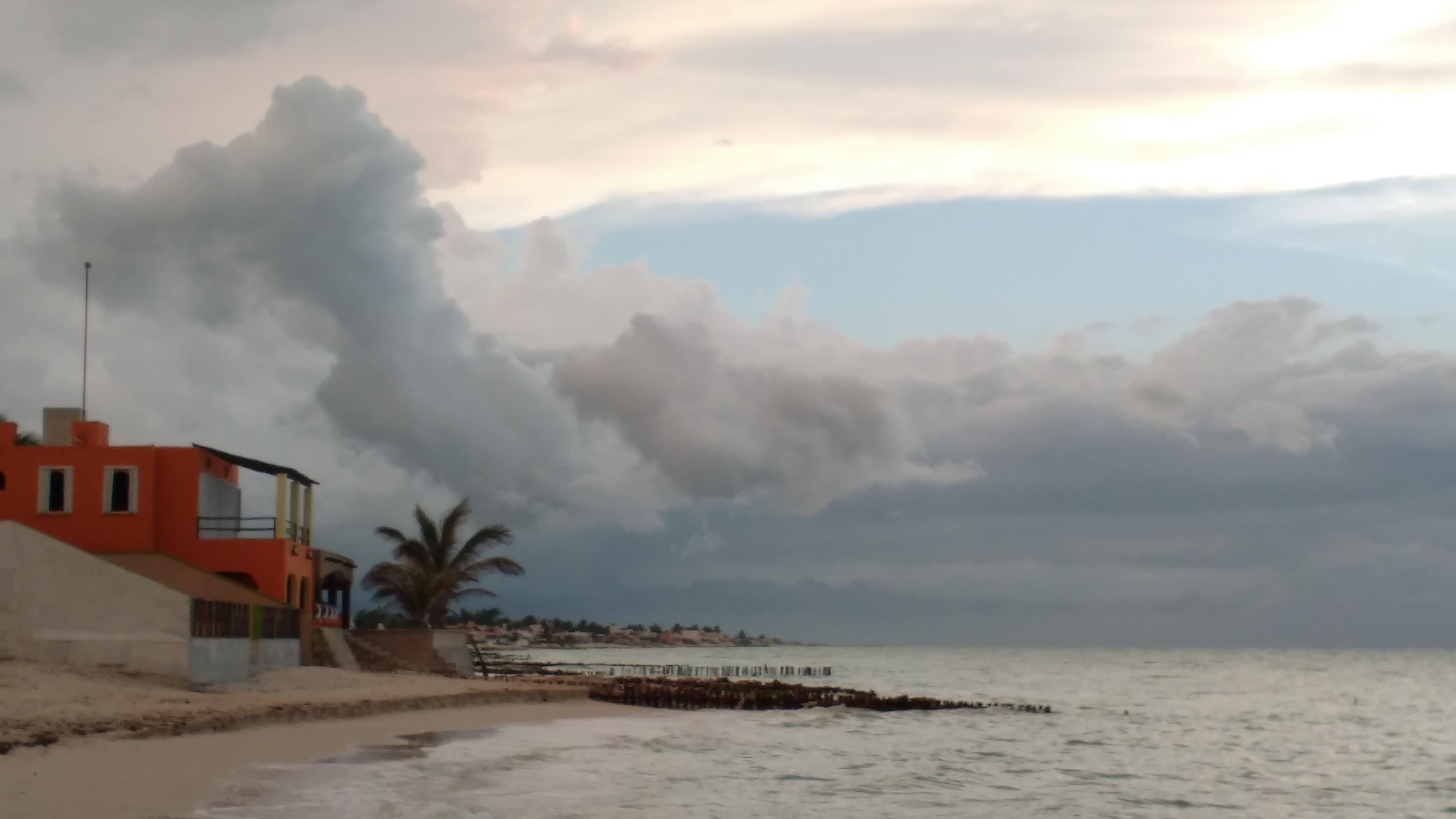 Transportation in Chelem
In most small villages like Chelem and Chuburna, there are collectivos or small transit buses that will take you into larger centres such as Progreso from where you can grab a bigger bus to Merida.
From Merida, you can take all kinds of transport to other areas and cities or you can rent a car which is of great value in the Yucatan. In Chelem the collectives pass by virtually all corners in the village and then end up back at the main square where you can catch one to Chuburna, Chixculub, Yuculpaten, or Progreso. The collectivos cost around 9 pesos and you pay when you exit the bus.
In Merida, you will find every North American convenience you could desire. There's Costco, Sams, McDonald's, Kentucky Fried Chicken, and Krispy Kreme Donuts along with DYI stores, and furniture places. Merida is where you head if you are looking for those things like Cheddar Cheese you must-have for your dinner. Although I have to say these days with the farmer's markets in Chelem you really don't need to go to Merida unless it is to the Slow Food Market which is amazing.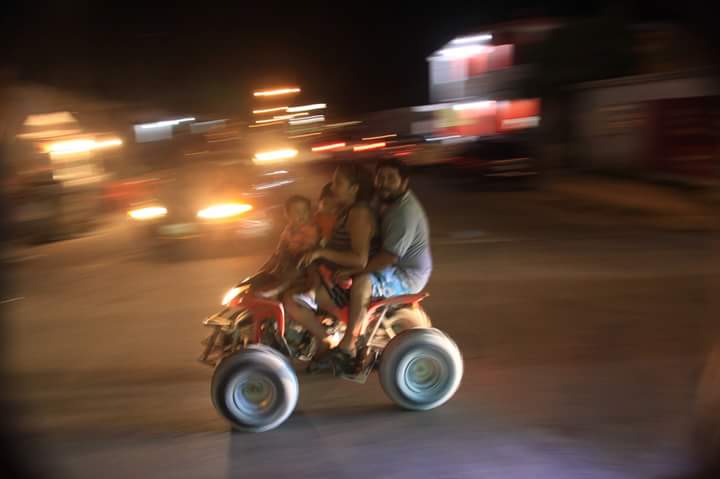 There are plenty of taxis in Progreso particularly around the main square in the centre of town or at stores like Bodega where many ex-pats shop. Taxis are always plentiful here and the cost to Chelem is in 2015, $90 pesos. There are no taxis in Chelem itself but you can order a taxi and there are several that are English speaking, or some ex-pats offer shuttle services for shopping and other needs.
Services in Chelem
Laundry & Hardware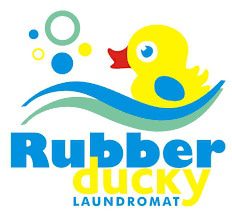 There are quite a few services in Chelem from the Rubber Ducky Lavanderia where you can have all your washing done at around $20 pesos a kilo, to Tochas' Pool Supplies and hardware store. The Rubber Ducky on Calle 23 is the best place for all your laundry needs, much cheaper to have the lovely ladies here take care of that so you can spend time on the beach.
Pharmacies & shopping
In fact, there are several Tlaperias in Chelem where you can find pretty much any hardware supply you may need. There is a Farmacia, bakeries, tortillerias, the SIX stores which are somewhat similar to a variety store, fruit and Veg stands, and a Thursday Market across from the main square near the church.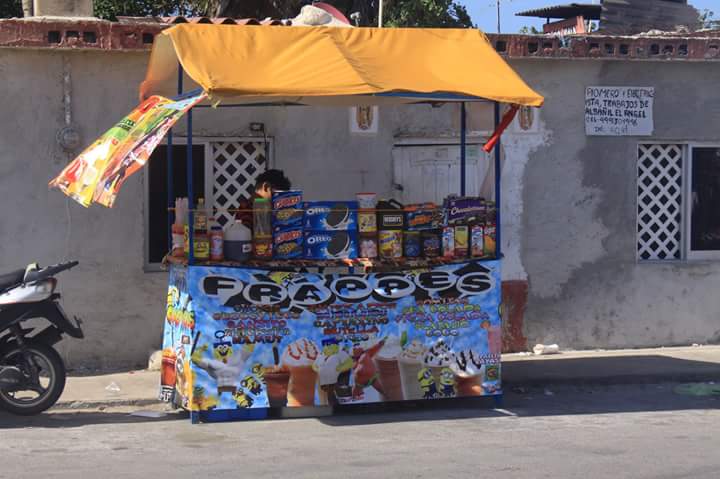 Several restaurants and B&B's operate in the Chelem area and ex-pats operate a few of these restaurants where you can get your onion rings or hamburger fix when required.
English speaking Doctor
There's an English-speaking Doctor in Chelem Dr Esparaza who is located just down from the Bullpen. Dr. Esparza and his team all speak English and are a great addition to the village.
Real Estate and Rentals in Chelem
Lots of options with Real Estate, but buyers beware there are some very trustworthy reputable brokers and dealers, but we suggest you ask around for references and check out the many Chelem/Chuburna Yucatan Facebook groups for more information. These are a few of the ones that we would heartily recommend:
Flamingo Coast Real Estate – This is run by Ramona and Neil Robinson very dependable and have lived in the area for a long time they know all the ins and outs of buying and building in the area.
Homes for Sale in Yucatan – Bobby, and Christine are a lovely couple who sell properties and lots from the beach to Merida. Great reputation and they speak Spanish and English.
Yucatan Beach Rentals this group is solely designed to promote rentals in the beach communities of Chuburna, Chelem, Progreso and surrounding beaches.
House Hunters of the Yucatan has a Facebook page where they show videos of the homes they have for sale. They have really impressed me with their information and trustworthiness.
Yucatan Beach Friends Facebook page – again tons of folks on there who offer driving services from Merida to Chelem.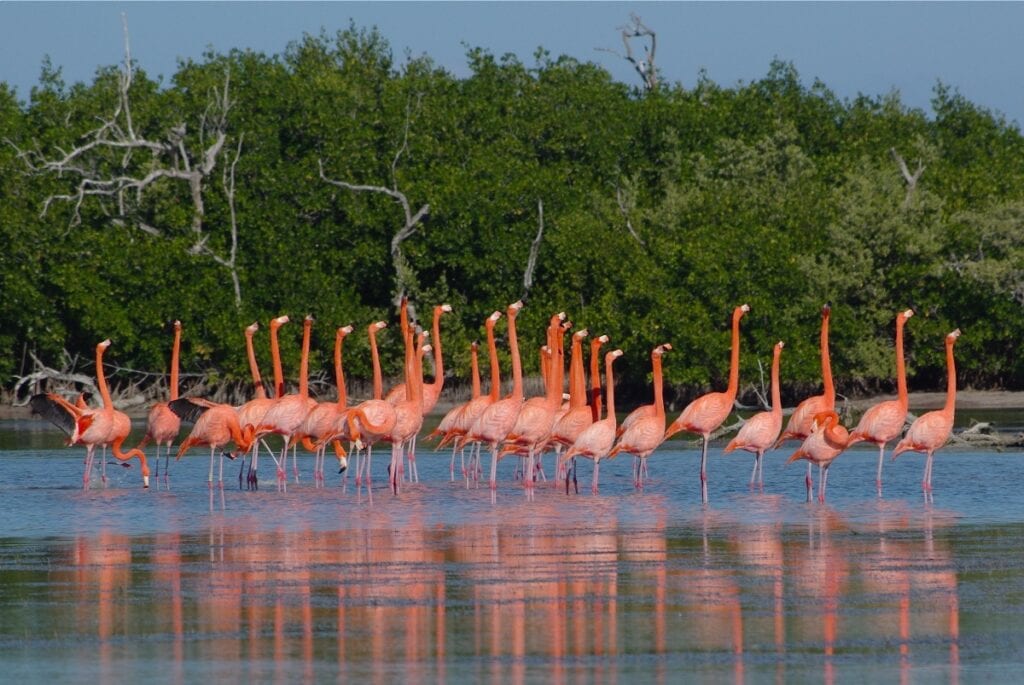 Finding a place to live in Chelem
If you are looking for a place to stay while checking out the area take a look at these private vacation rentals.
Right on the beach as you enter Chelem, Casa Rosa is owned and operated by a couple of British ex-pats, Tony and Karen. The apartments are really pretty and Tony and Karen live on the premises and can help with groceries, airport shuttles, and they are a true encyclopedia of knowledge about the area. Casa Rosa has now changed from a BnB to a long-term rental and the pricing is very affordable and the place is fabulous.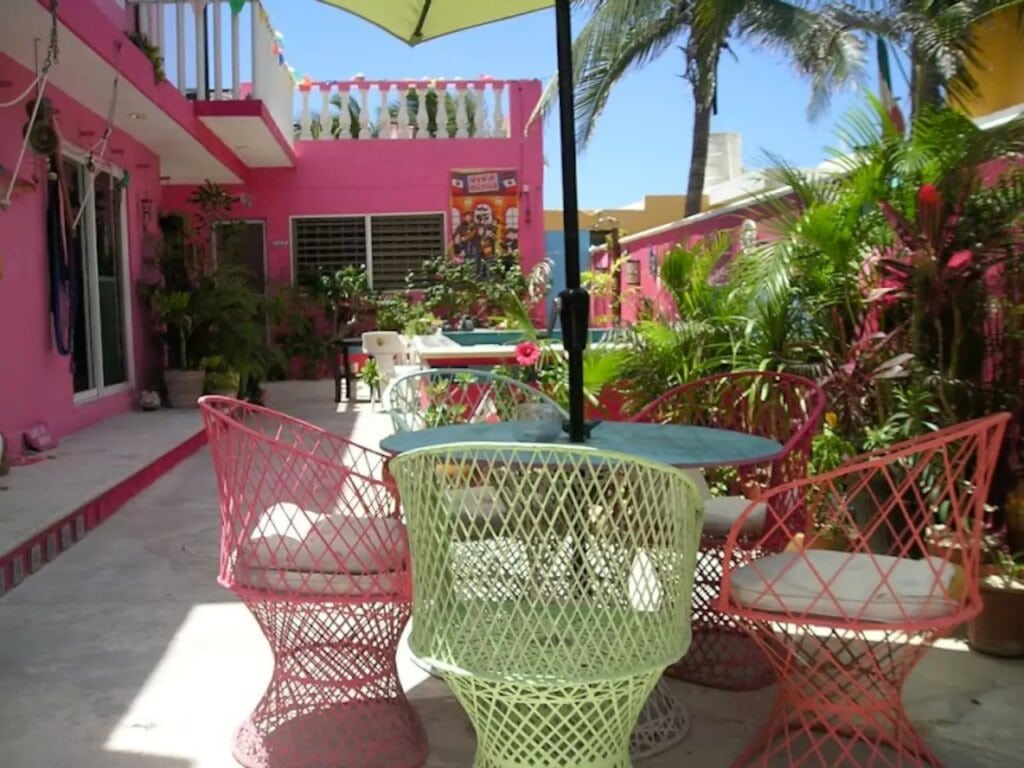 The Rio Mare apartments are run by Jill and Martin and they are located directly above the Bull Pen restaurant, they are lovely little one-bedrooms and some single hotel-style rooms. There is a lovely little swimming pool and there is no worries about noises from the bar but there are tons of events to take part in and get to know the local ex-pats.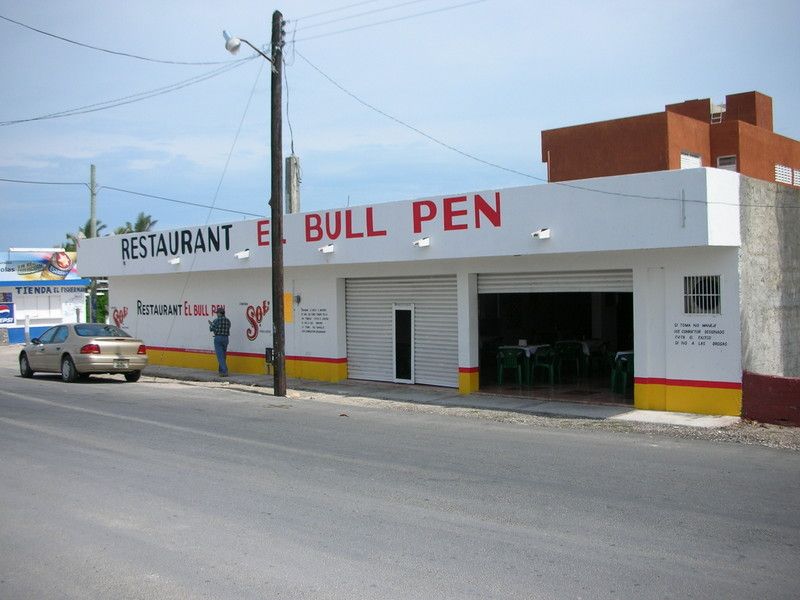 There are a number of private rentals available in Chelem and Chuburna check on the Yucatan Beach Friends Facebook page for recommendations and lots of information about the area.
Restaurants in Chelem
These restaurants are all run by ex-pats in the Chelem area and are great for good food and even better company. There are several smaller local restaurants in the Chelem area. Check with any of the ex-pats here for their favourite local places.
American and Mexican food, from fish tacos to BBQ'd ribs, Calle 19, across from the ball field, Chelem, Tuesdays through to Fridays from 5 pm. From January to April open Saturday nights from 5 pm to 8 pm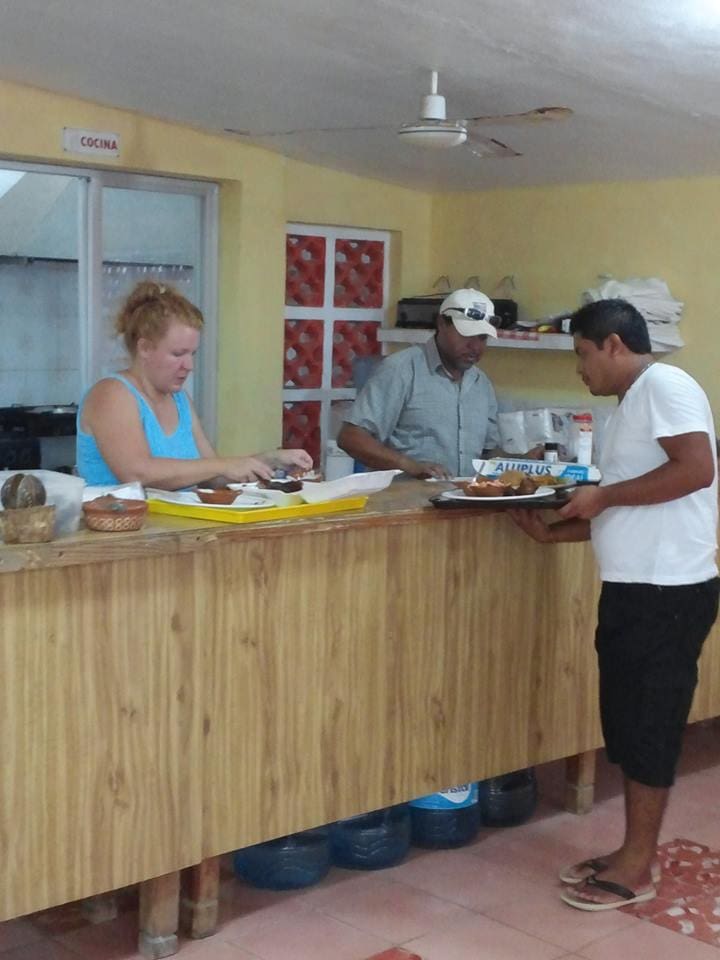 Serving a variety of dishes from home-cooked meatloaf, Tuesday Rib Specials, speciality wine tasting evenings, and lots of refreshments. Great hosts Jill and Martin originally from Colorado and Mexico City very family-friendly and good home cooking. Wonderful wine tasting nights are held alongside an Artists showcase where you can see local artists selling their work. A great place to meet ex-pats and chat with residents.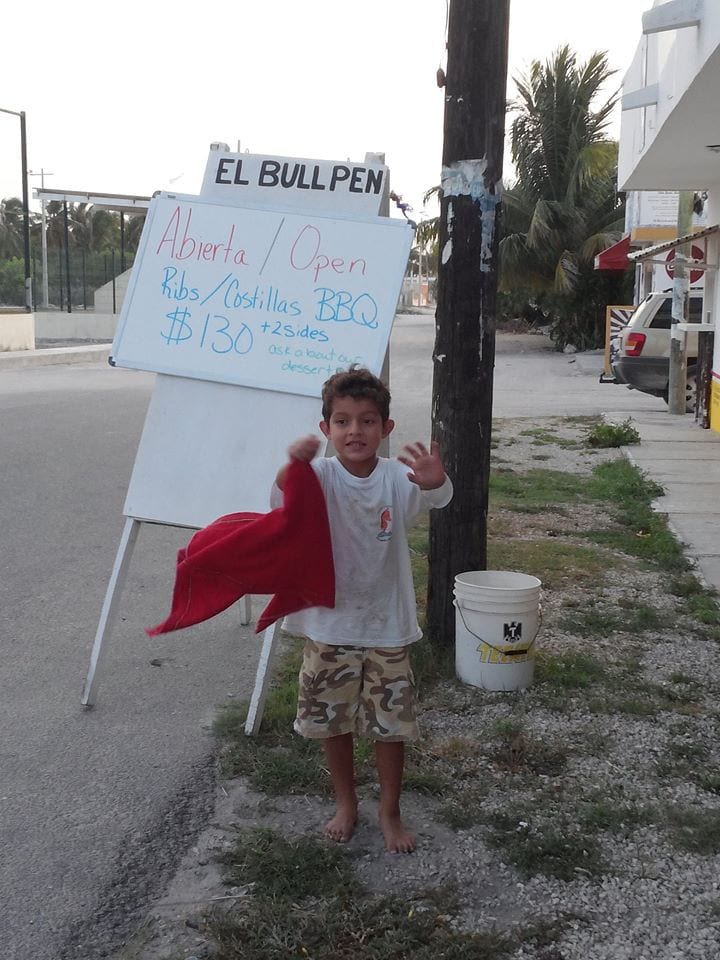 Mexican/American Eatery serving breakfast and lunch. Open Wed-Sun 9 am -4 pm. Located in Chelem, Calle19 directly behind the ball field. Great food from fish & chips to tortilla salads along with a lovely cold beer.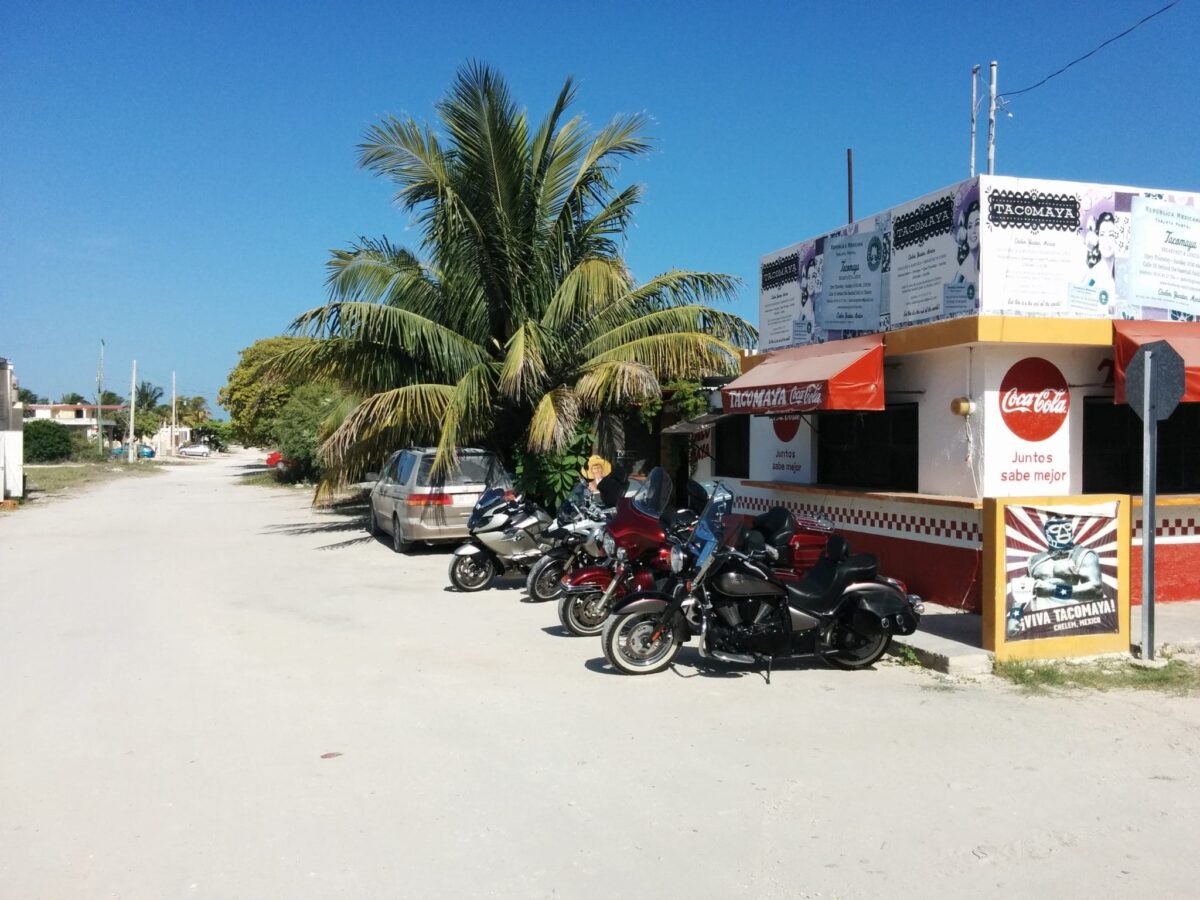 Top 10 Tips for Living as an Expat in the Yucatan
Rico's
Rico's is on Calle 13 (the main road near the large tope almost in the centre of Chelem) Open Friday, Sat, Sun, Mon, and Tuesday from 8:30 to 2:30. Serving traditional burgers, tacos and lots of icecream.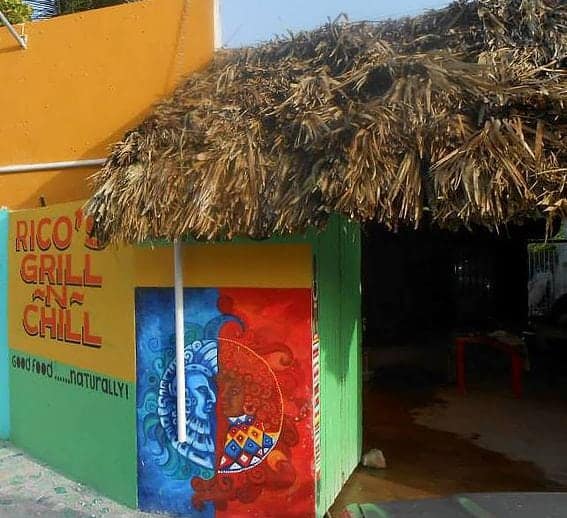 A fun little place for a good breakfast, and lots of conversation, and owned by Sarge and Star who are US ex-pats. English is spoken and another great place to meet local residents.
Yucatexa
Yucatexa Lizard Joes serve traditional Tex-Mex from Taco Tuesdays to empanadas, hamburgers and more all served alongside live music.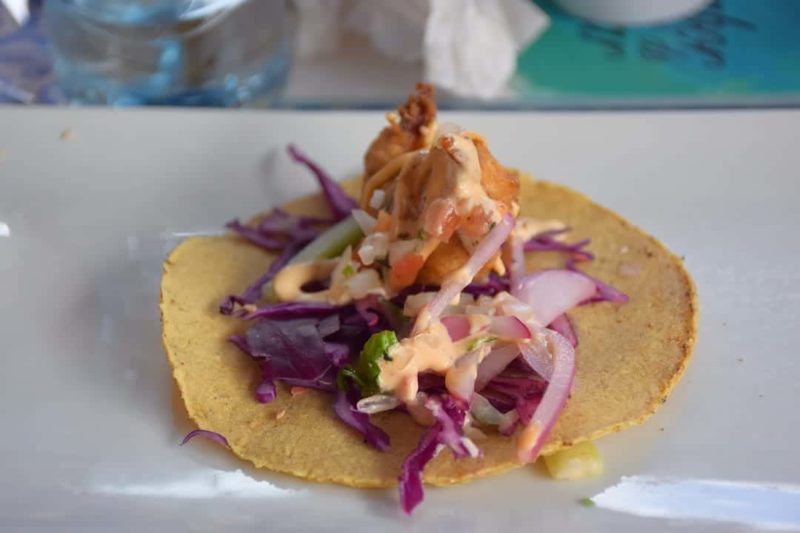 Que Onda Cafe
Que Onda Cafe is a brunch cafe serving chicken and waffles, tacos, fish and chips, biscuits and gravy and much more.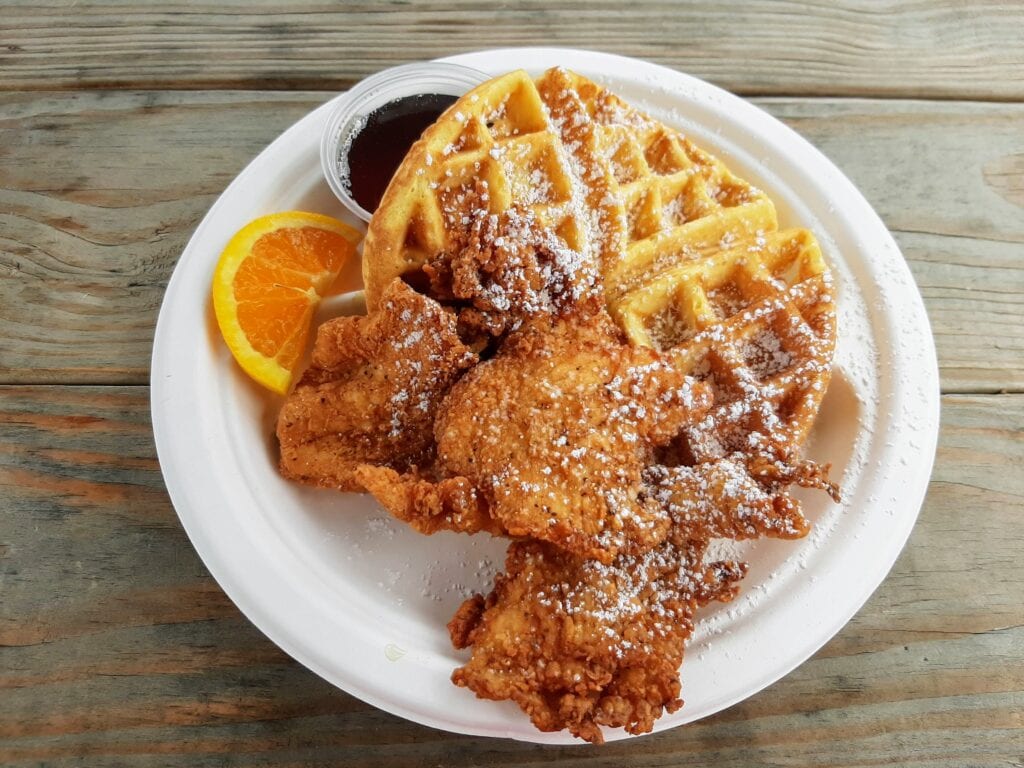 Maasai Maya Bistro and Pizzeria
Another fabulous place in Chuburna is the Maasai Maya Bistro and Pizzeria the best pizza ever.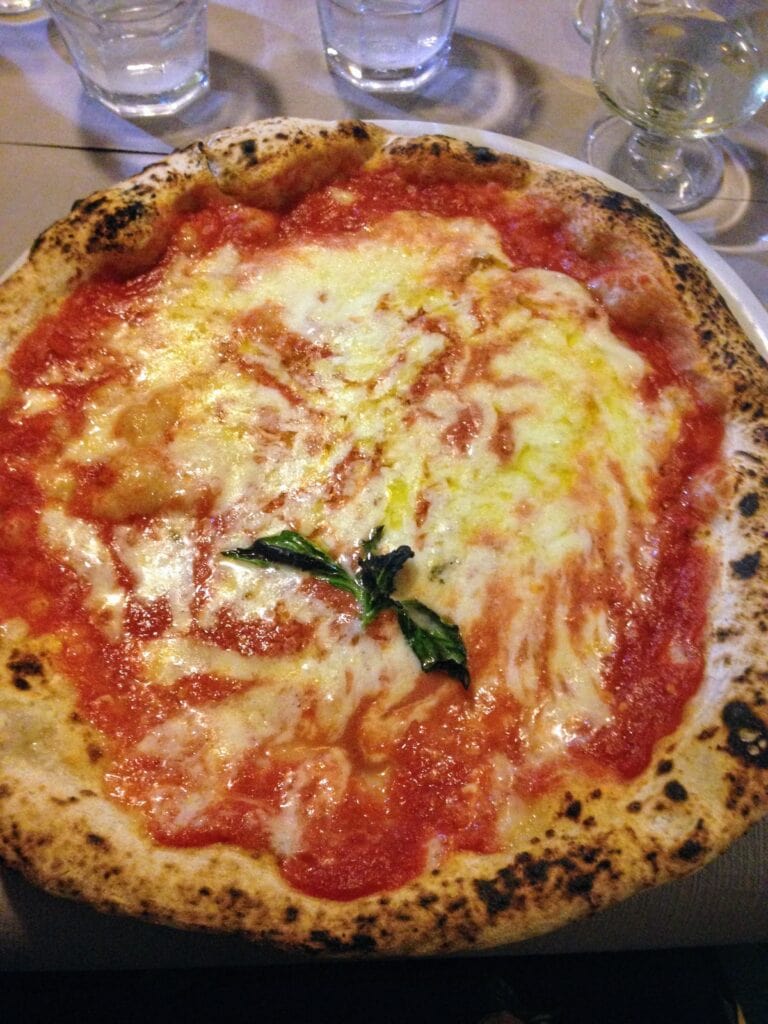 Wee the North
Wee the North provides imported Goods from the USA & Canada along with some cool stuff from Mexico. They carry a vast assortment of spices, teas, snacks, bakery, cannery along with books that they share! Calle 119 entre 142 y 144 S/N Entrada Ronquitos back road of calle 17.
Chelem Grill
The Chelem Grill offers hamburgers and hotdogs along with some Mexican classics such as Dedos de Queso, Papas Gajo, Papas a la Francesa y Aros de Cebolla.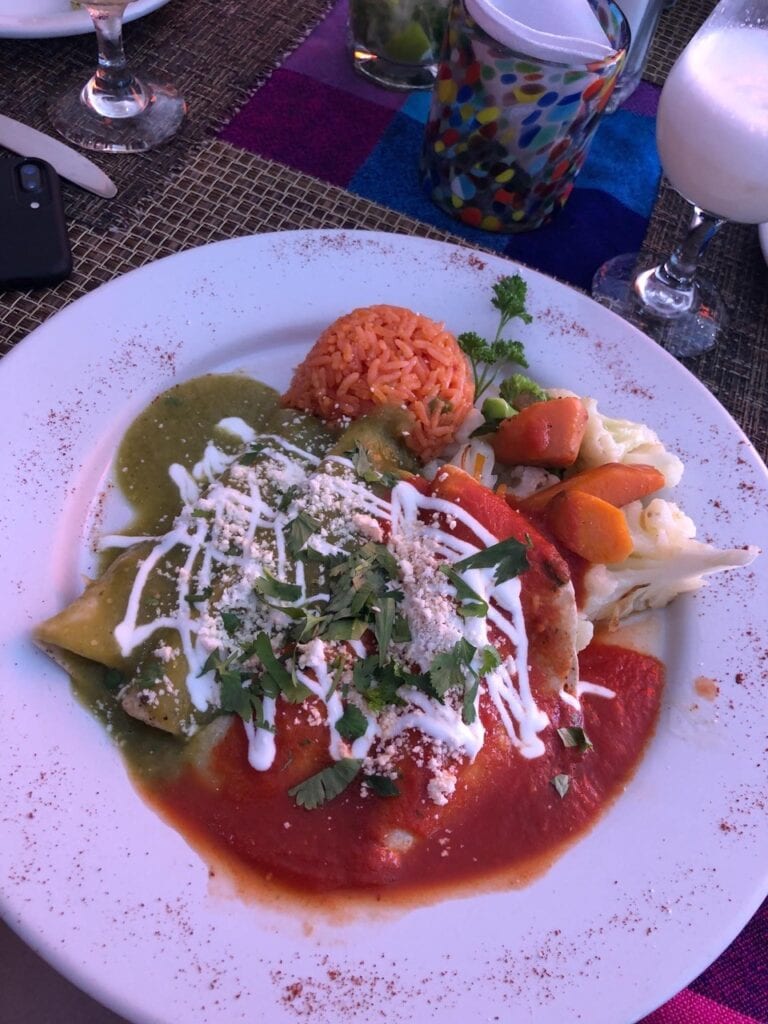 El Jardin Salon de Eventos
Then there's El Jardin Salon de Eventos offering special events like wine tastings, karaoke, disco nights, and special events that include for example Chilean wine tastings with food – lucky foodies on the beach.
La Isla Feliz
La Isla Feliz Restaurante with offerings from pancakes to hamburgers and lots of seafood La Isla is another Chelem favourite.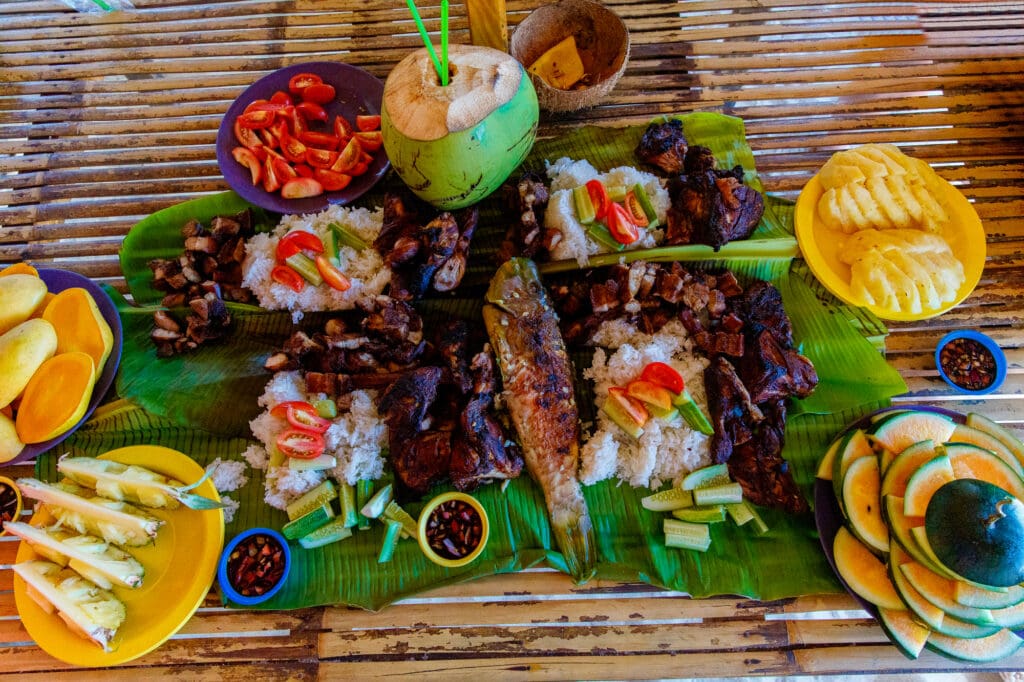 Tomato
Tomato is a relative newcomer in Chelem they offer Northern Italian cuisine, beautiful pasta and glorious seafood to name a few favourites.
Brujitas Chelem
Brujitas Chelem is a fabulous little restaurant serving up dishes like Stuffed Chayotes, Chicken Pibil, and many other tasty Mexican dishes.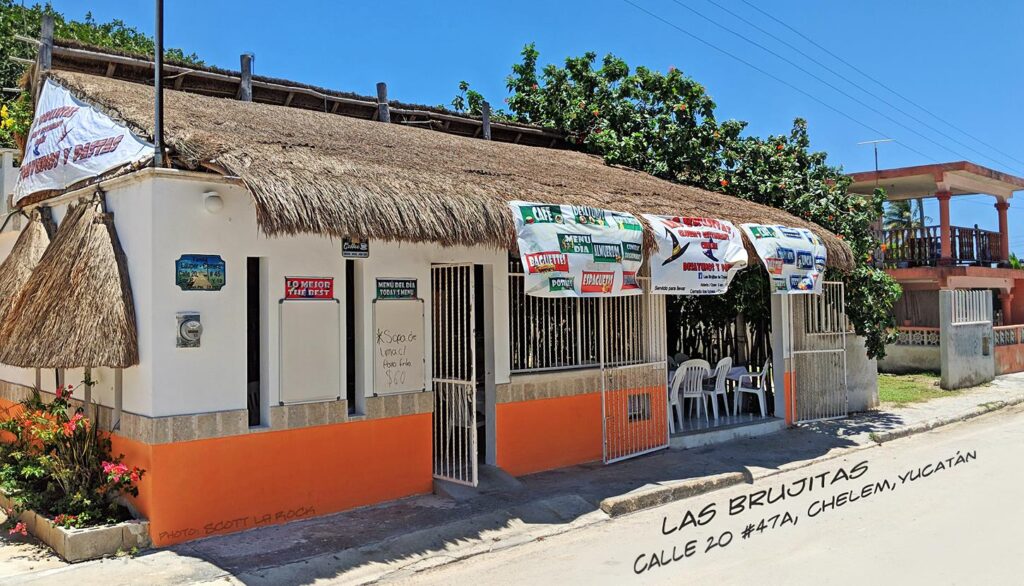 Farmer's Market in Chelem – Natural Thangs Farmer's Market
Natural Thangs is located between Chelem and Chuburna and they not only do landscape design but have been hosting a very successful farmer's market for a few years now. The market which is held on Mondays from 9 till noon has a variety of vendors from Up in Smoke who have great dips, ham hocks, smoked bacon and cheeses, to fresh bread and Mexican-made cheeses that includes a really good Mexican Parmesan.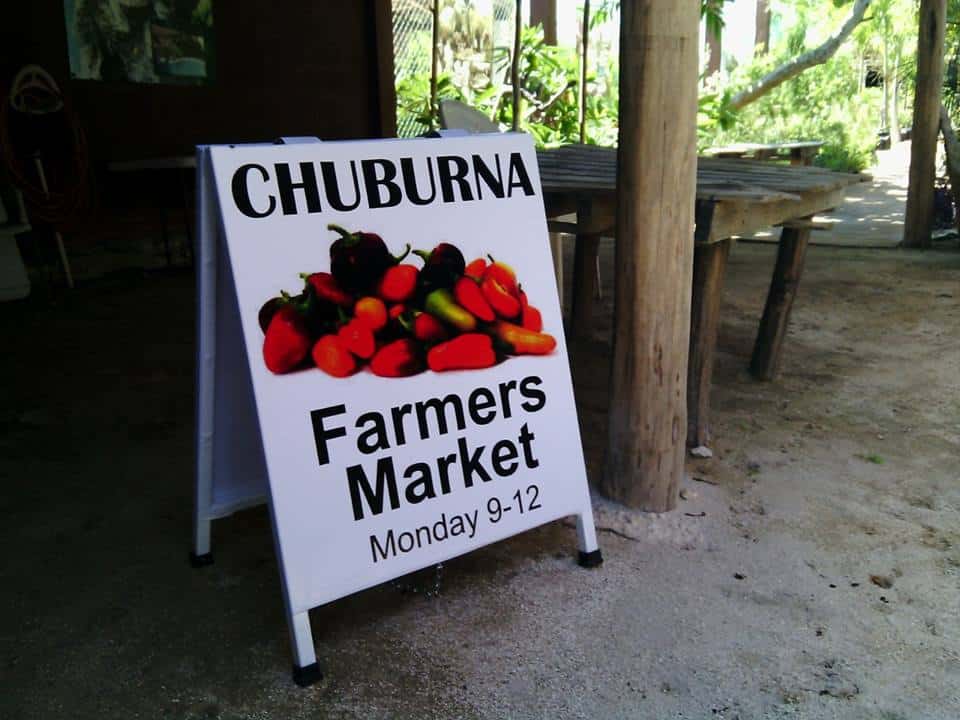 Natural Thangs has also merged with the Gypsy Market which means that on the last Sunday of the month there are some great local artists presenting their work here and you can own an original piece of art for a bargain price. Plus there are amazing breakfast burritos, bread, sausages, occasionally the tamale man makes an appearance and there is often a fundraising effort on for the local children's baseball team or dogs and cats for adoption that have been rescued. You will also quite likely be able to meet every ex-pat in the neighbourhood.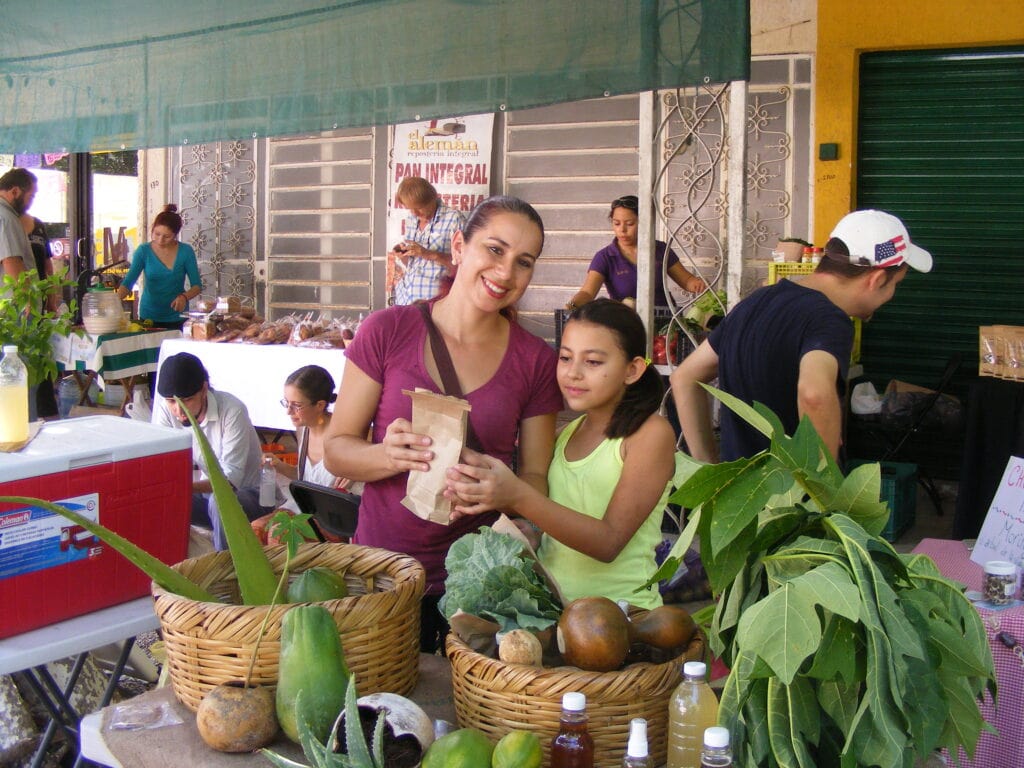 If you head to Natural Thangs such as you will find Anita the Sausage Lady who also has a location in Merida selling some of the best German-style sausages you will ever eat. There's fabulous fresh organic vegetables, meat pies, pizza, the best breakfast burrito ever, artisans, smoked foods, cookies, cakes the list is endless and delicious.
Located on the Hwy between Chelem & Chuburna, offering a Farmer's Market every Monday from 9-12 and Artisan Market bi-weekly on Thursday from 9-1 Beginning in November to the end of April.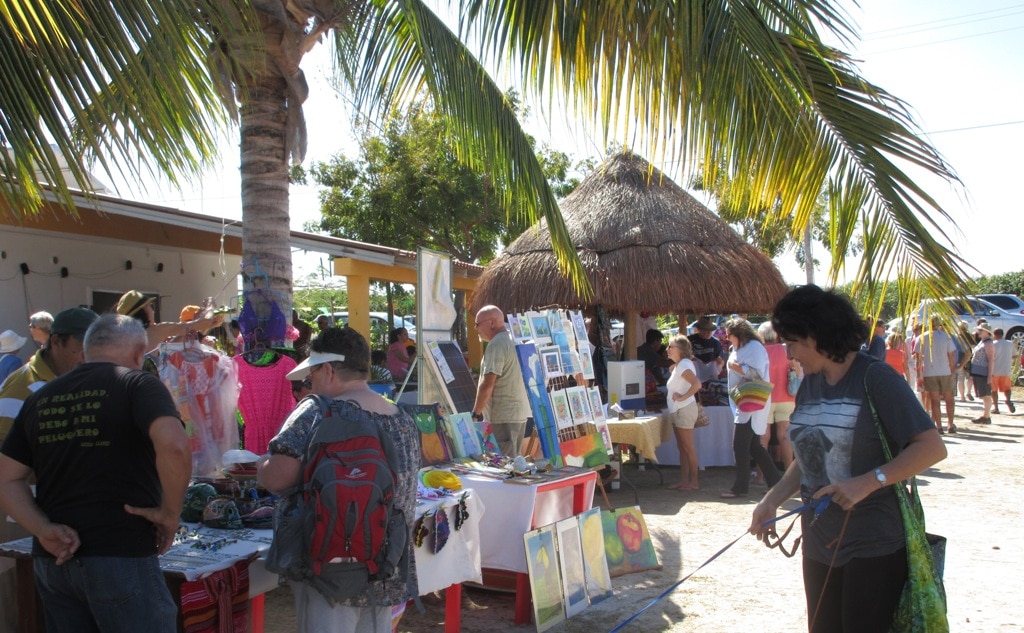 Muelle Market Chixulub
Chixulub is the opposite side of Progreso from the Chelem area. This is a quiet little village with quite a few ex-pats living here. There is a local and ex-pat artisans Market – the Muelle is held twice a month in snowbird season and has everything from food to clothing. Tamales, bread, cinnamon buns, carrot cake alongside sausages and tamales. Lovely pure cotton tops and dresses from a locally known Mexican designer to beautiful earrings and handcrafted works of art.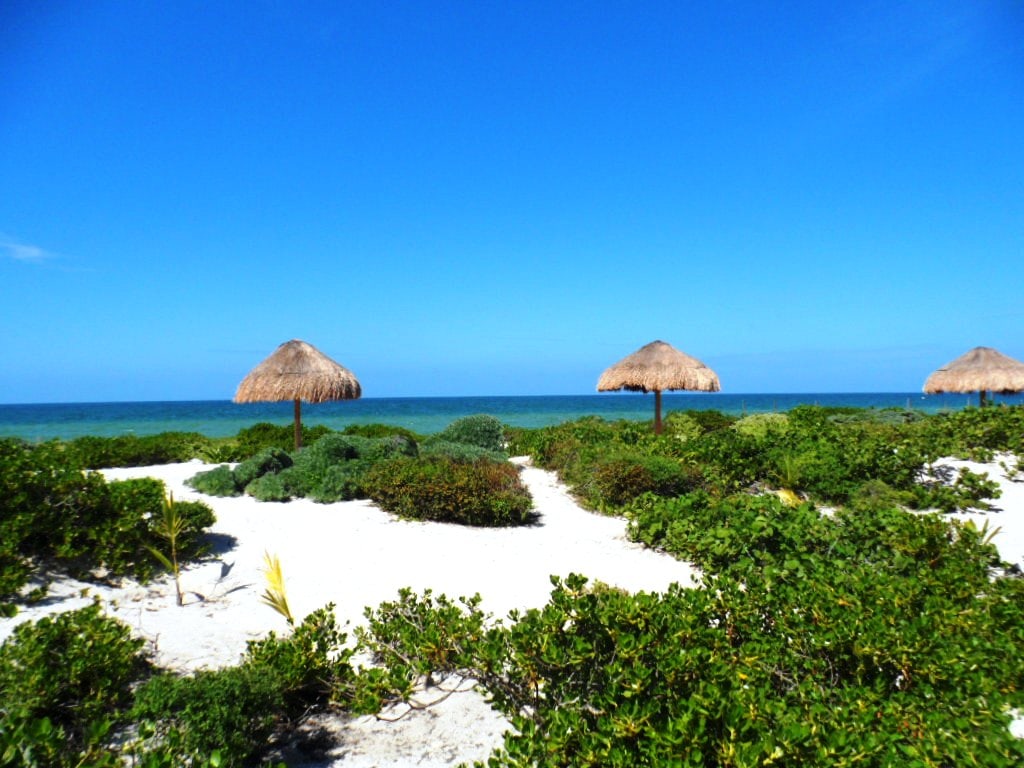 Mechanics to Cenotes
If you need some help with a car there's Marina in Progreso you can contact her Progreso Autocare 999-233-5853 calle 94x35y37. Must not forget the best Cenote Tours ever with Yucatan Cenote Eco-Adventures, love fishing? Check out the Yucatan snook and take a great fishing trip.
I also recommend getting involved with Yucatan Giving which helps out the local folks with all kinds of things like food in times of hardship, school supplies and much more.
How do I get to Chelem?
To get to Chelem you can either fly into Cancun and take the ADO bus to Merida or better yet fly into Merida. To get to Chelem itself which is around 40 minutes or so outside Merida on the coast you have a couple of options.
If you are staying in Merida for a night or so you can get from Merida airport to your hotel by taxi as it will only cost you around $30 Canadian to the centre of the City. It's a very hassle-free process at the airport. When you exit the terminal and cross the laneway, there will be kiosks, one to your left and the other to your right. Two different companies, same fare, similar service. You buy a ticket from the kiosk and you will be directed toward a car. There will be guys there shouting taxi, taxi, anyway. Super easy and safe.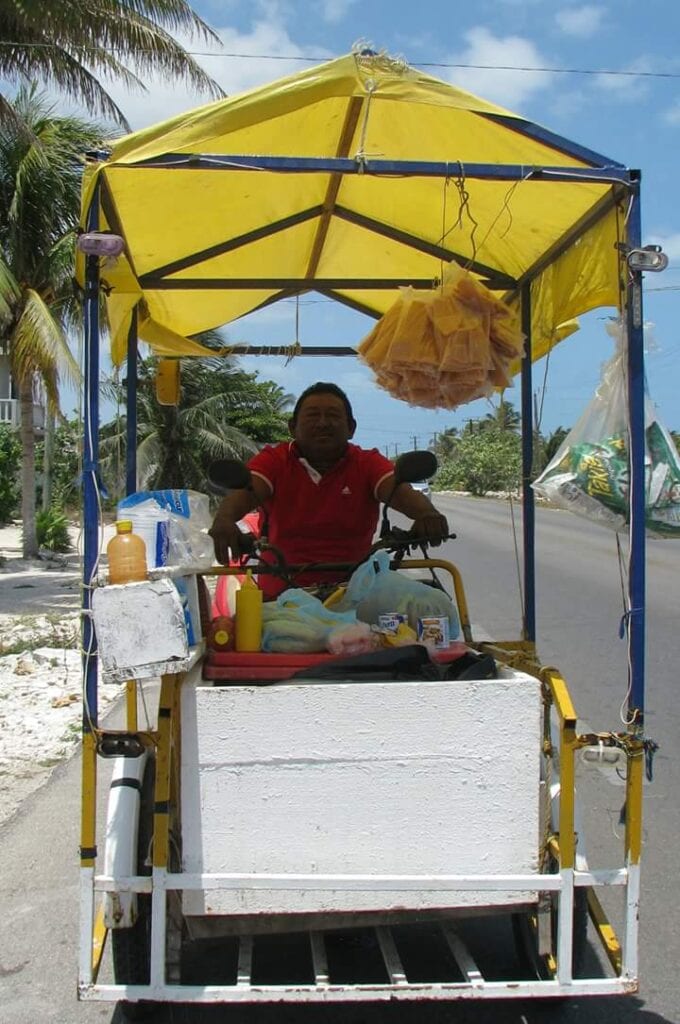 As for Chelem do you have a place to stay there? If you have rented a place (hotels are virtually non-existent) the rental agent should be able to assist you in getting to your destination. There are no direct buses to Chelem from Merida as it is very small. The Autoprogresso bus runs every fifteen to twenty minutes from their bus terminal in Merida to Progreso something like twenty-five pesos round trip.
From there, you either take a taxi or take a collectivo to Chelem. That will only cost you around $10-15 at the most – be sure you ask before getting in the Taxi for the exact cost. Sometimes they try and charge you extra for air con…lol.
I know there are several folks in Chelem who do pickups to bring people in and out of Merida and there is a network of folks that will help out with shopping trips and rides. I strongly recommend that once you get to Chelem chat with Jill at the Bullpen who knows everyone or simply search Facebook where you will find a few pages and groups that have been set up for ex-pats.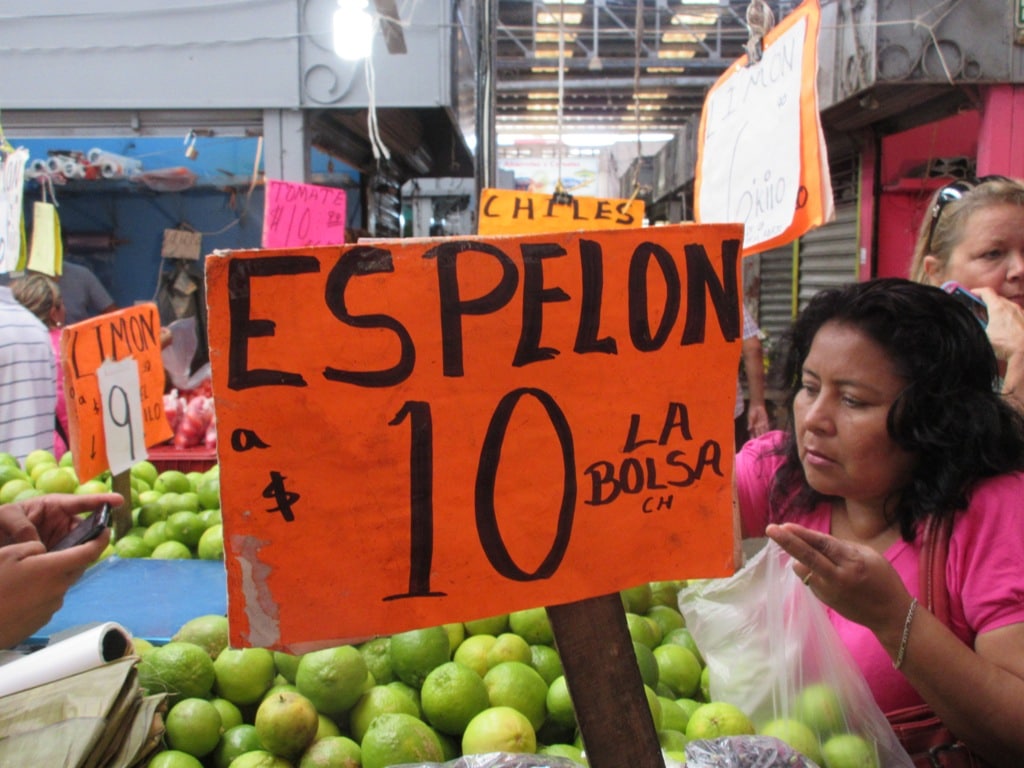 Chelem Mexico Crime
Lately, a lot of folks have been asking about crime in the Chelem, Chuburna, Progreso areas. I can't say there isn't any crime because there is. What I will say is that for the most part, it is non-violent crime. Remember this is a poor area so with ex-pats with lots of stuff pouring in and locals starving because of low wages, bad fishing and poverty you can expect break-ins.
Some folks have suffered several break-ins and many have taken the precaution of having high walls, gates, large guard type dogs and security systems. All I can say is ask around, see what the neighbours are saying and how the folks there are dealing with these kinds of issues.
More Mexican articles for you to read
Merida tours the best day trips from Merida Mexico
14 Must Do's in Merida | Things to do in Merida the safest city in Mexico
Dzibilchaltun a Cenote and Mayan Site in Merida Mexico
The Phenomenal Mayan Ruins of Uxmal
Mysterious Aluxes the little people of Mexico Mayan Legends
The secret Templo de los Falos at Uxmal Mexico