Tips for living in the Yucatan
Helpful tips for living in the Yucatan. We lived on the Gulfside of the Yucatan for a year in a little fishing village called Chelem.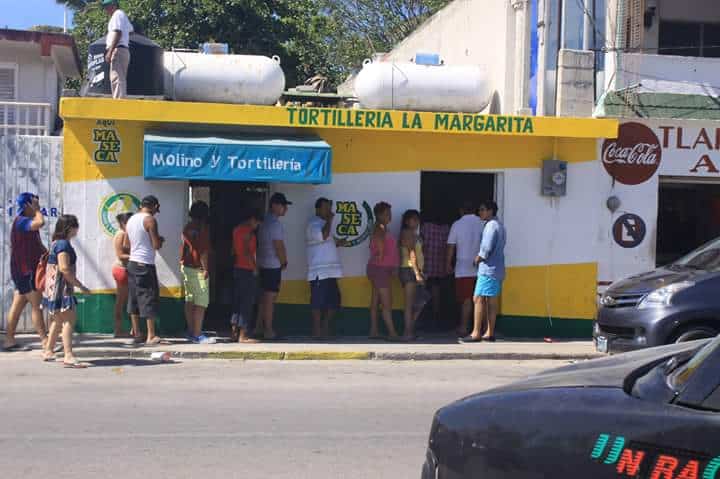 You should also know that Yucatecan food is not like the rest of Mexico, sure there are tacos and churros but generally speaking the usual types of Street Food in Merida, for example, has items you may never see in the rest of the country. Marquesitas which are a Nutella and cream cheese crepe, tepache which is a pineapple beer and the famous Yucatecan Conchinita Pibil are all treats you have to try here.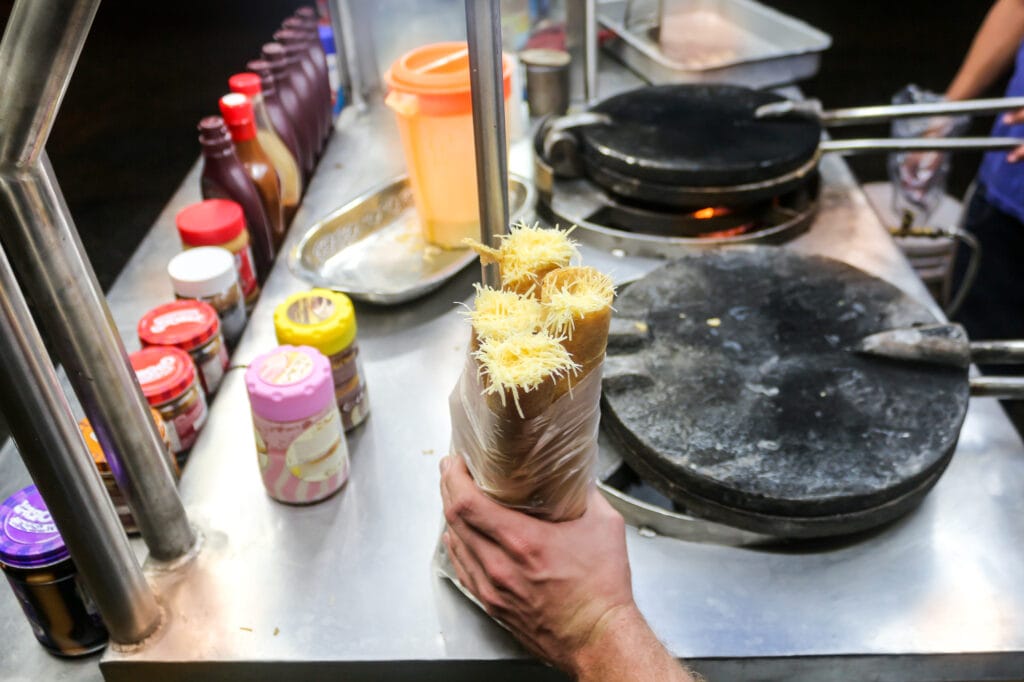 7 Tips for living in the Yucatan when it comes to food
Eggs – Don't be surprised when you see most Mexican eggs are not refrigerated, they are not treated as they are in Canada and the US and retain the natural protective coating. If you buy your eggs from the fridge keep in the fridge – buy them out of the fridge keep out of the fridge
Butter – Mexican butter is not like North American or European it has a distinctive odour and taste that most non-Mexicans do not like. Lurpak which is Danish and Challenge which is from the USA is available in the better grocery stores and Kirkland unsalted is available at Costco. Some say that Mexican unsalted (sin salt) butter is better and many recommend the LaLa brand.
Deli meats and hot dogs; Deli meats are a rare find here; some are available at the better grocery stores but there is no such thing as an Italian Deli. Hot Dogs avoid FUD products and pick up your hot dogs at Costco if you really need a fix or check out Anita the Sausage Lady who makes hot dogs and sausages from scratch.
Shopping for fresh bread or pan here is slightly different than at home, in the store you grab a big flat metal tray and a pair of tongs and load up your tray with your choices before taking it to the desk to get a price sticker on it. Much of the bread here is sweet meaning loaded with sugar (Pan Dulce) which is probably why the butter is sin salt.
The packaged bread are also quite sweet and can be a bit off-putting in a ham sandwich. Bimbo is the bread of choice here for plain white bread, but Bimbo owns Wonderbread and for Canadians, it tends to be a bit sweeter than our own bread. There are several choices in whole wheat and whole grains and they actually taste pretty good I am guessing much less sugar.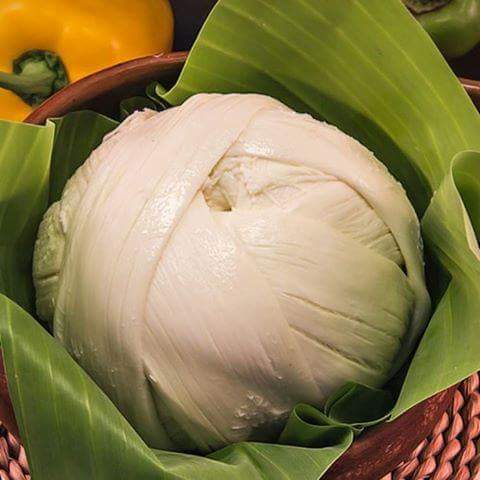 Oaxacan cheese is very similar to Mozzarella and Manchego is similar to Cheddar but not quite the same. Again most ex-pats go shopping at Costco and buy a large block of cheddar and freeze it along with their Kirkland butter.
Various vendors and contacts for food, catering and personal chefs:
Merida Food Hunt FB page an amazing resource for all those questions about where to get spices, herbs, meats and various other items.
Eterno Kombucha: Rae Ann does fantastic quiches, kombuchas and a variety of pickles and fermented veggies
Merida Epicure FB page anything to do with the food you will find here, from restaurant reviews to cooking classes
Natural Thangs Farmer's Market: takes place every Monday morning, except during the off seasons which is generally from the end of May until September.
Muelle Market: Chixulub
Slow Food Market Yucatan: Saturdays in Merida from 9 to 1 and Weds from 6 to 9.
Thai Bistro: We finally have authentic Thai take out at the beach, place your order online via Facebook and then arrange a pick-up time. Great fresh food.
Anita – The Sausage Lady: Currently Anita is building a new shop and preparation spot at the Beach and her products will be available at the local markets Natural Thangs, Muelle and the Gypsy Market. Sometimes you can drop by her house and pick up as well. Anita makes fantastic Italian sausage, bratwurst, salami and much more.
Eeka Boo's Gourmet Eatery – a classically trained chef from FL, moved to Progreso, Erica does private parties, meal planning and prep, baking, wine dinners, catering & cooking classes.
Virginia Jans: Menu includes: Chicken Pot Pie, Sheperd's Pie, Greek Meat Pie, Lasagna, Meatballs, Mac n Cheese, plus Cinnamon Buns, 3 different cookies and Fudge Brownies!
Rancho Haltun Xiki is a working farm located in Yucatan, Mexico. They Provide organic produce and meat products. lamb; mutton; turkey; chicken; duck; duck eggs; chicken eggs
Living in Progreso: Where to shop
Bodega: owned by Walmart this has some of the type of goods including groceries that you can pick up in an outlet store. Clothing for kids and a meagre selection of goods for adults. There is a personal care section with powders, some cosmetics, shampoos and shaving gear. Selection is poor but better than nothing.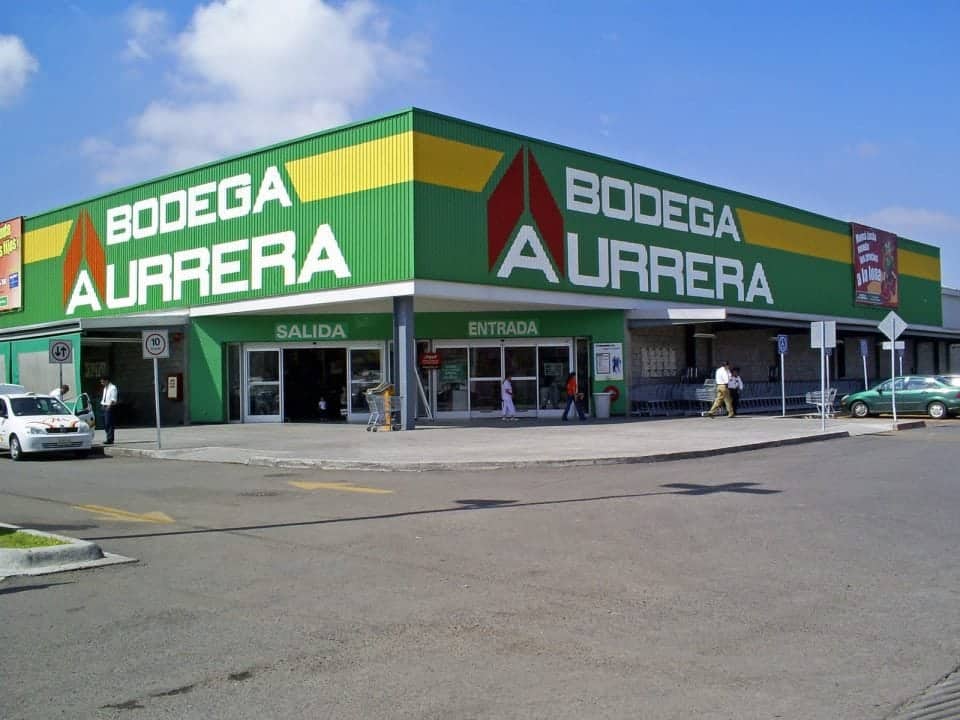 Soriana: this tends to be more grocery orientated with a very small children's section of clothing. There are vegetables and fruit, a small baked goods section and meat available.
Super Aki: generally a grocery store with a few household odds and ends. Also has attached a "deli" where you can buy sliced meats and cheese, relatively typical Mexican selection of processed meats and cheeses. This is NOT like a traditional deli from back home.
Mercado: Between Calle 89 and 80 it runs for the full block is the Mercado. With stalls ranging from incredible flowers to tattoo artists, you can pick up a quick snack here, get your keys cut or grab some seasonal vegetables and fruit. If you like you can also check out the fresh meat market attached to the same building where you can buy any cut of meat you like from turkey, pork, beef, fish and chicken.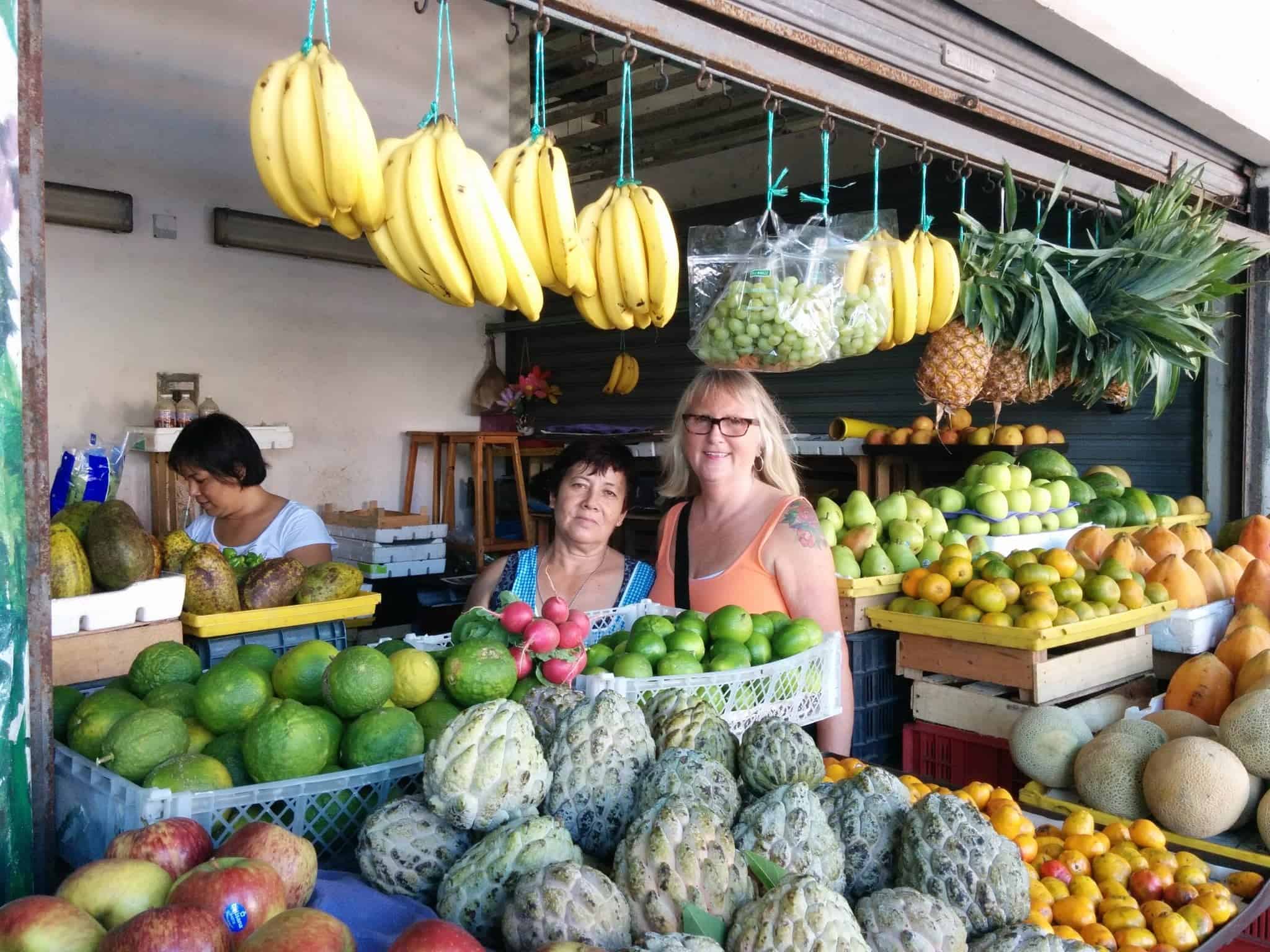 There is a great ladies club that gets together on the first Tuesday of each month to have a meet and greet. The breakfasts are held at Sol y Mar in Progreso from 9 am until 11 am and are attended by anywhere from 20 to 40 plus ladies of all ages. The ladies act as fundraisers for the food bank in Chixulub and help with many other projects in the local villages from raising funds to finding sponsors for students. A wonderful way to meet and chat with lots of ladies who both live here full-time and are snowbirds.
Farmacias:
The only items that require a prescription here in Mexico are opiates or pain killers like Oxy etc. For all your other medicinal requirements as long as you can find the Mexican or Spanish name you can buy them over the counter. Diabetes medications such as metformin, glyburide and insulin are all over the counter, penicillin-type medications and many more you just have to ask. By the way, the Farmacia is the place to go to pick up your sample bottles if you need to get specific tests done for the Doctor.
Miscellaneous:
In many neighbourhoods the daily bread, water garafons, fish, tortillas, and tamales are delivered by a variety of individuals on bikes and motos, the Propane Gas Truck passes through and you can always recognize it with its high tone girl voice recording singing "Flete, flete el gas!". If you need your garbage picked up in Progreso you will pay around 15 pesos to have all the bags collected by private pick up. In Chelem and Chuburna the garbage is picked up twice a week, supposedly but as many complain sometimes it only happens once a week sometimes once a month.
Real Estate:
Lots of options with Real Estate, but buyer beware there are some very trustworthy reputable brokers and dealers, but we suggest you ask around for references and check out Yucatan Beach Friends Facebook page for more information. These are a few of the ones that we would heartily recommend:
This is run by Ben and Julie Tinkey a more reliable couple you need to meet. Ben and Julie have been in the area for over 9 years and know all the ins and outs of buying and building in the area.
Homes for Sale in Yucatan: Bobby and Christine are a lovely couple who sell properties and lots from the beach to Merida. Great reputation and they speak Spanish and English
Yucatan Paradise Progreso Offices: Great company right beside Barloventos in Progreso, very trustworthy and reliable both English and Spanish speaking. They have a very experienced lawyer and Apostille on staff.

Latest posts by Faith Coates
(see all)