Chuburna ex-pats in the Yucatan
Chuburna is located on the northern coast of the Yucatan Peninsula, right beside Chelem and pretty much the farthest village from Progreso (by literally about a 20-minute car ride). Chuburna has some beautiful beaches and lots of boomer ex-pats live here.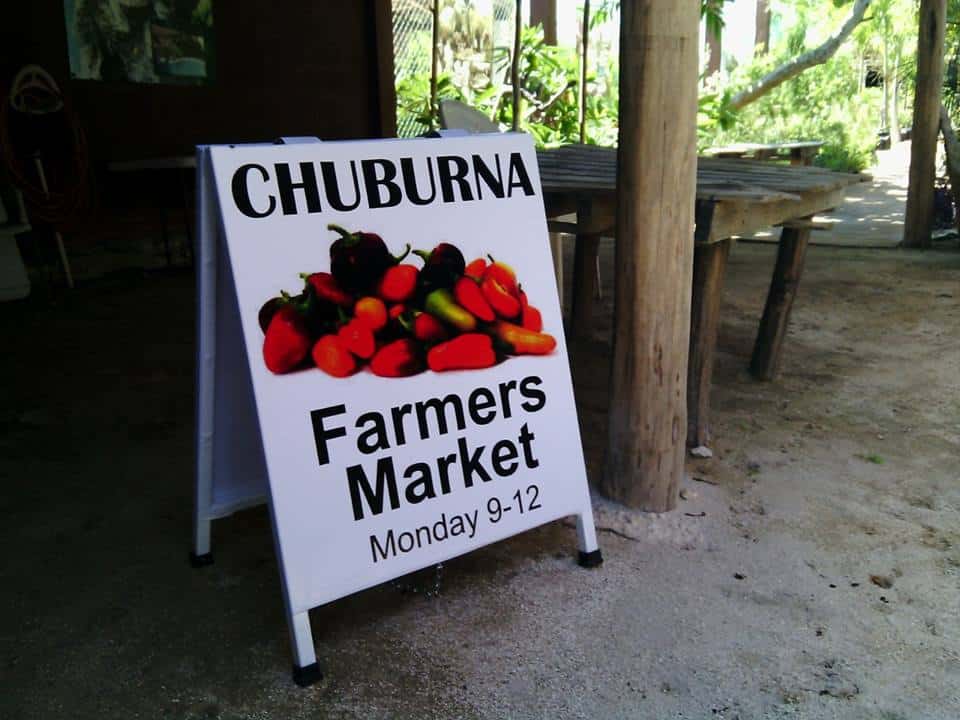 The town is very popular, particularly during the summer months with the families and groups from Merida who come to take advantage of the lovely beaches. Well-loved by the ex-pats in the area there is an area of Chuburna known as gringo gulch due to its high concentration of ex-pats and boomer retirees from the US and Canada.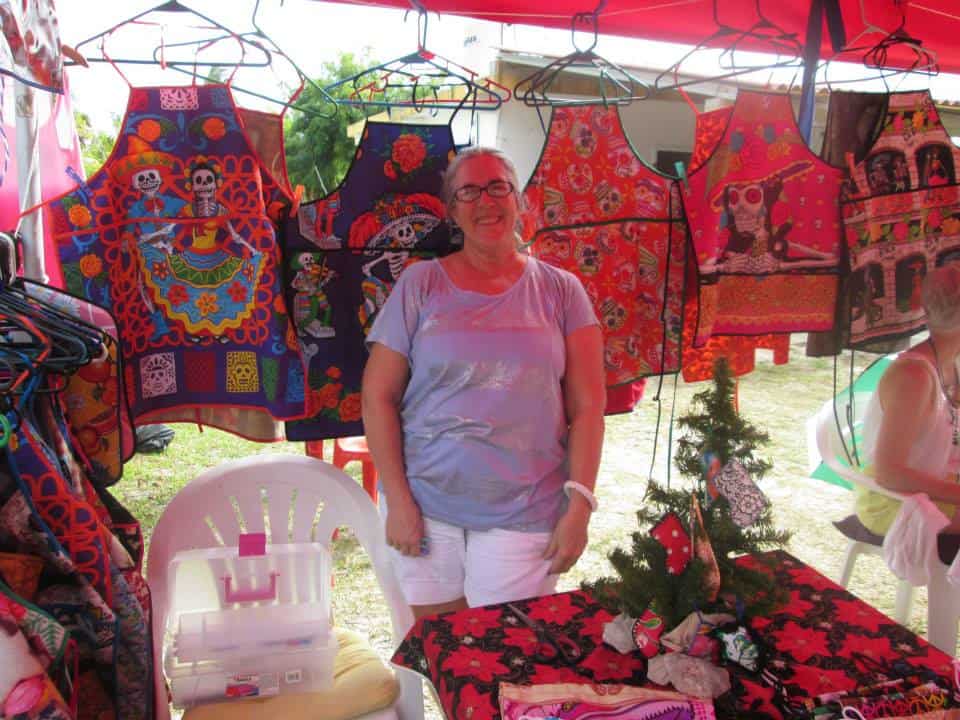 In the summer months, while the beach is most crowded, some vendors on the beach will offer you shaved ice, open coconuts that you can drink the milk from, tubes and rafts for the water, hammocks, meringues, and other things. The water is very pleasant and refreshing in the daytime, and in the nighttime, it is as warm as bathwater.
The four streets around the Zocalo or the square, have most of the shops in town, as well as several tortillerias. Chuburna has restaurants on almost every corner. The restaurants are all covered outdoor patios with more than enough plastic tables and chairs. Since Chuburna is a fishing port all of the restaurants have a menu mainly consisting of fish. Fried fish, raw fish, ceviche, the restaurants all make different types of fish. Most restaurants are open from 1 until 5 so for dinner many residents head into Chelem, Progreso or Merida for a night out.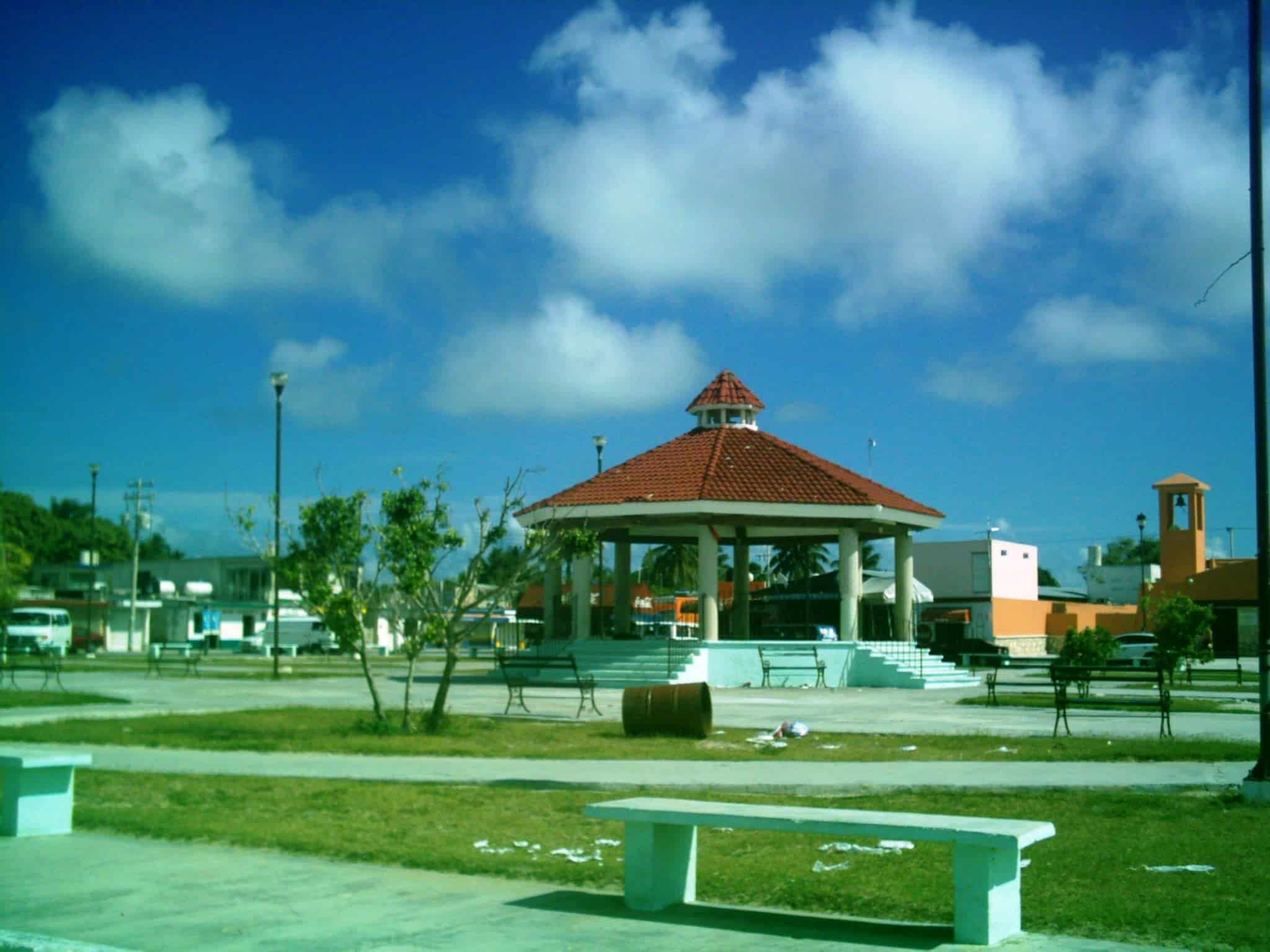 There are a few shops in Chuburna. You might go to one shop to get your fruit, and another to get your newspaper. Then, you would probably go to the tortilleria to buy a fresh supply of tortillas for the day.
Chuburna also has a pharmacy, as well as tons of fish shops to go along with all the fish restaurants. As well as shops that you can actually walk into and take the items you would like to buy off the shelves yourself, there are also shops called tendejons that you stand outside of, and tell the store worker, through a window what you would like to purchase.
A long lagoon borders the backsides of Chuburna, Chelem, and Yulculpetan. It is home to many waterbirds, among them herons, egrets, and eagles. For as little as 100 pesos (though if you've enjoyed yourself a tip is appreciated) a local will take you out in a little pole-propelled boat for a couple of hours. In addition to the birds, you may see crab, fish, jellyfish and a beautiful shellfish called 'barcolas' which is the snail-like creature listed as 'civitas' in the local restaurants.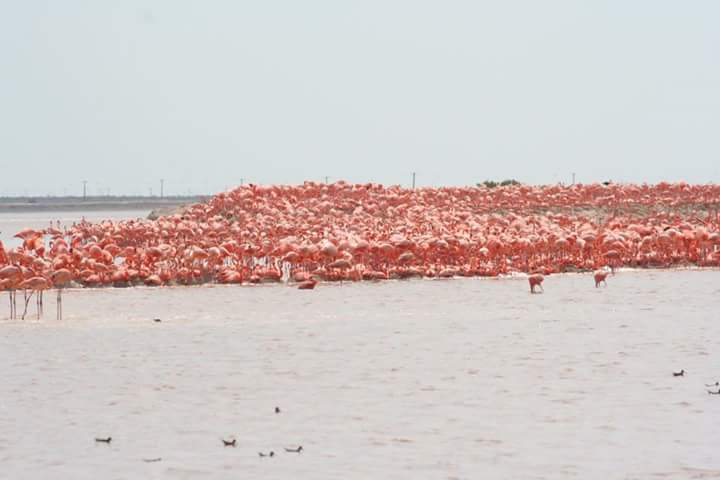 There are quite a few private rentals available in Chuburna check out Air BnB and HomeAway for listings here are some I have seen personally and they are gorgeous.
Flamingos Inn is owned by Stig who is a Norwegian ex-pat and the house is absolutely beautiful. Each apartment is beautifully appointed and very luxurious.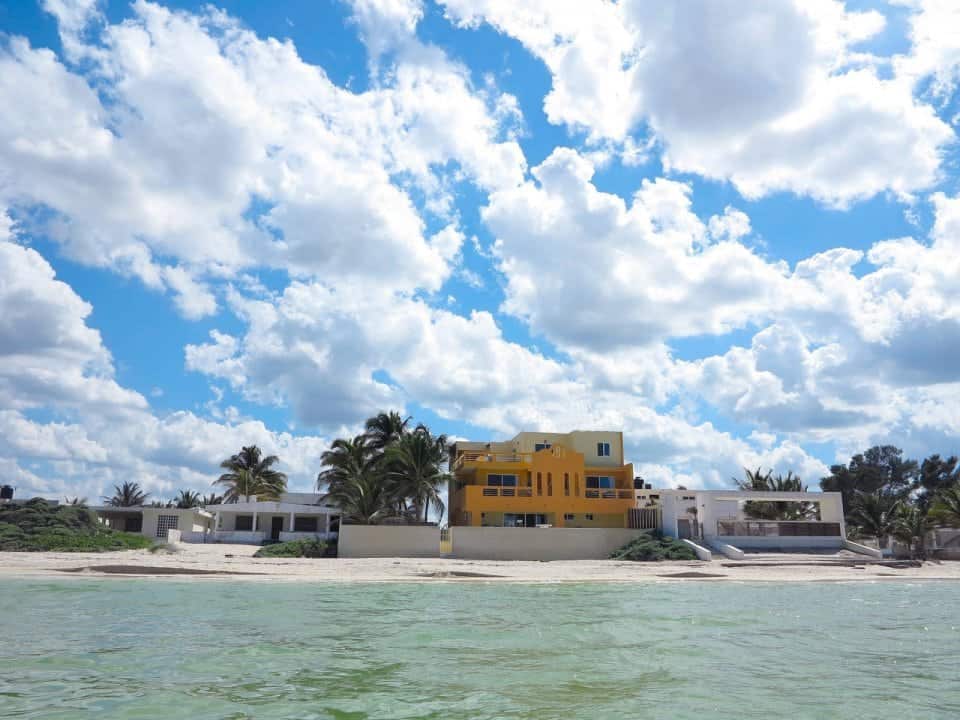 Check out VRBO for lots more rentals in the area.
There is no major shopping in Chuburna but check out Progreso which is only a 20-minute ride. Just down the road in Chelem you can catch a terrific artisan's Market once a month in season and every Monday there is an excellent farmer's market
Various vendors and contacts for food, catering and personal chefs:
Merida Food Hunt FB page an amazing resource for all those questions about where to get spices, herbs, meats and various other items.
Eterno Kombucha: Rae Ann does fantastic quiches, kombuchas and a variety of pickles and fermented veggies
Merida Epicure FB page anything to do with the food you will find here, from restaurant reviews to cooking classes
Natural Thangs Farmer's Market: takes place every Monday morning, except during the off seasons which is generally from the end of May until September
Muelle Market: Chixulub
Slow Food Market Yucatan: Saturdays in Merida from 9 to 1 and Weds from 6 to 9.
Thai Bistro: We finally have authentic Thai take out at the beach, place your order online via Facebook and then arrange a pick-up time. Great fresh food.
Anita – The Sausage Lady: Currently Anita is building a new shop and preparation spot at the Beach and her products will be available at the local markets Natural Thangs, Muelle and the Gypsy Market. Sometimes you can drop by her house and pick up as well. Anita makes fantastic Italian sausage, bratwurst, salami and much more.
Eeka Boo's Gourmet Eatery – a classically trained chef from FL, moved to Progreso, Erica does private parties, meal planning and prep, baking, wine dinners, catering & cooking classes.
Virginia Jans: Menu includes: Chicken Pot Pie, Sheperd's Pie, Greek Meat Pie, Lasagna, Meatballs, Mac n Cheese, plus Cinnamon Buns, 3 different cookies and Fudge Brownies!
Rancho Haltun Xiki is a working farm located in Yucatan, Mexico. They Provide organic produce and meat products. lamb; mutton; turkey; chicken; duck; duck eggs; chicken eggs.
Fabulous Pizza as Maasai Maya Bistro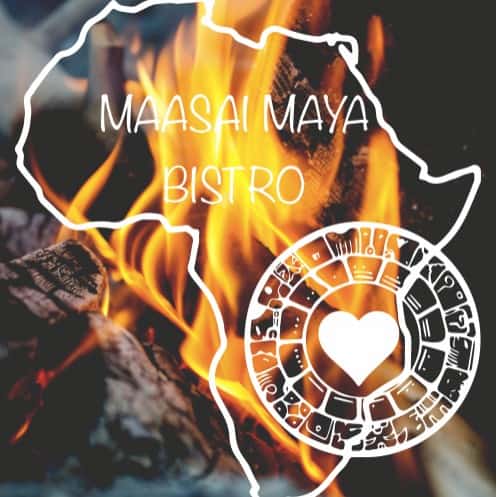 There are lots of ex-pats offering services in Chelem. Contact Alison for a great haircut she's on Facebook you can find her contact information on Yucatan Beach Friends Facebook, if you need some help with a car there's Marina in Progreso you can contact her Progreso Autocare 999-233-5853 Calle 94x35y37 , don't forget to get to the Market at Natural Thangs they have a great plant nursery and an awesome market you just can't miss. Must not forget the best Cenote Tours ever with Yucatan Cenote Eco-Adventures.
For more information here are a few articles for you to check out:
Top 10 Tips for Expats in the Yucatan
Pin for later