A locals guide to the best restaurants in Brussels
We get it: Brussels is a foodie's dream. You're not only visiting the capital of Europe for its amazing architecture, the inspiring museums, or to create a unique photograph – you're also looking to discover some of the best food and restaurants in Brussels (and maybe even the world)!
Trying local dishes is largely connected with the cultural experience and supporting the local community, so please make sure you taste at least 1 of the 3 National dishes: Mussels, Belgian Waffles & Fries.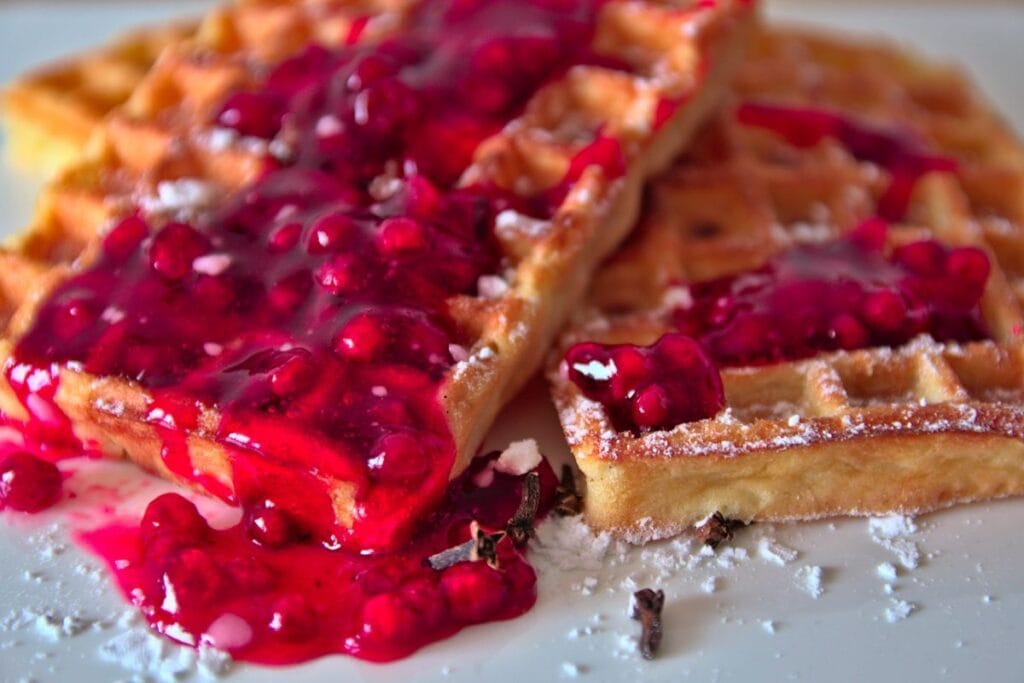 We also advise you to try out Belgian chocolate and Belgian beers, because they are a delicacy as well.
Please keep in mind when trying out the beers: The minimum age for drinking in Belgium is 16 for beer and wine, and 18 for spirits.
Best Things to do in Brussels, Belgium
Best Restaurants in Brussels
CŎCĪNA
Address: Washingtonstraat 149, 1050 Brussels
The best spot in this Italian restaurant is at the bar, so you can watch everything happening in the kitchen.
© Instagram – @cocinabrussels
Kokuban
Address: Belliardstraat 180, 1040 Brussels
Kokubun, a Japanese restaurant famous for serving some of the best ramen in Brussels!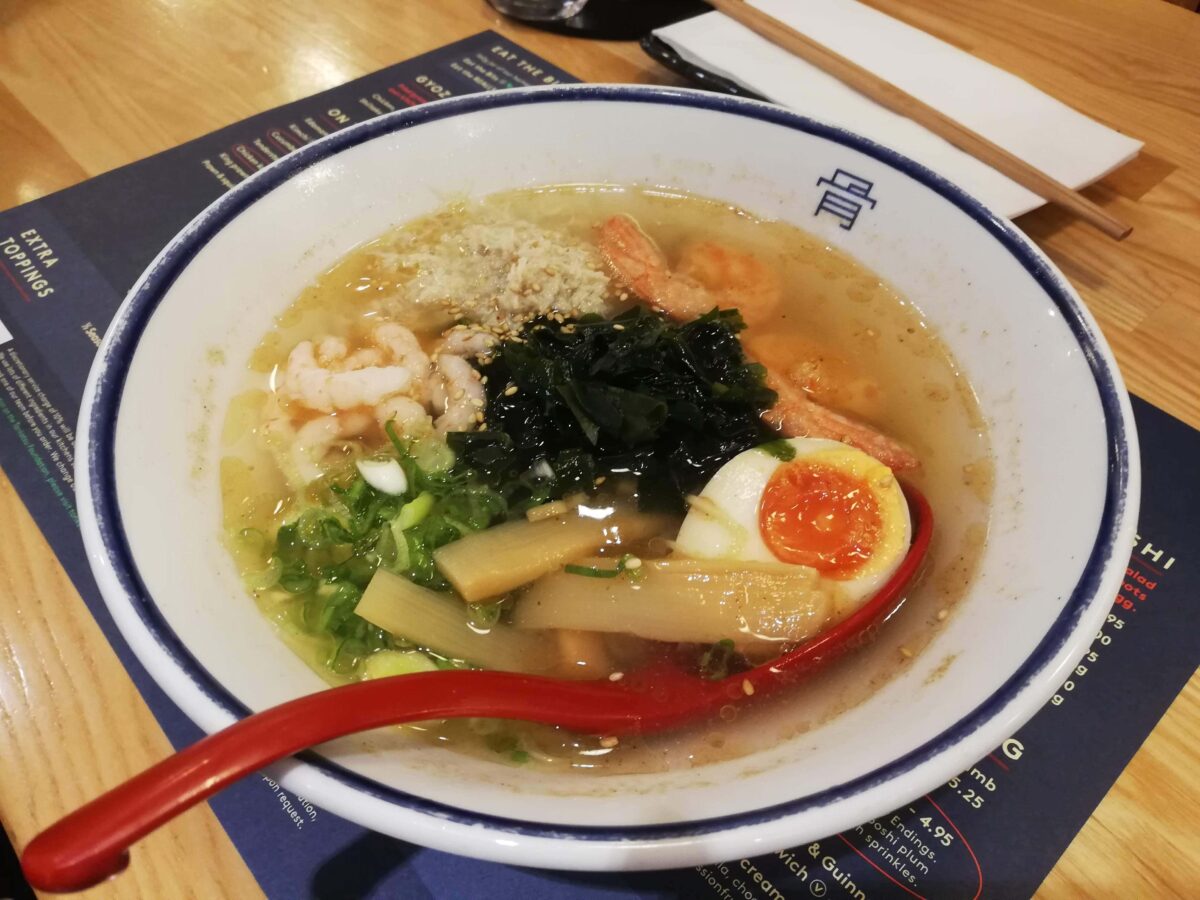 Colonel
Address: Jean Stasstraat 24, 1060 Brussels
The Colonel is a fine meat restaurant and is particularly enamoured of the regions of France and especially of the high-quality beef produced there.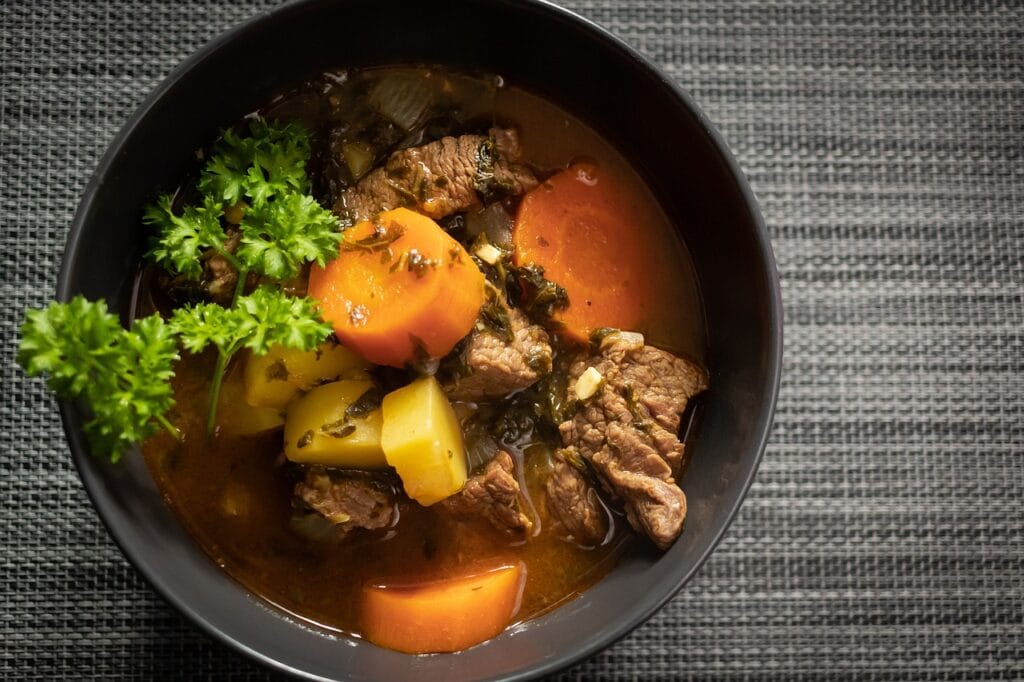 The menu of this unusual restaurant also pays tribute to gourmet products unearthed in some of the furthermost corners of France.
Humus x Hortense
Address: Vergniesstraat 2, 1050 Brussels
Humus x Hortense is a vegan restaurant in the heart of Ixelles' Flagey neighbourhood, led by Flemish Chef Nicolas Decloedt.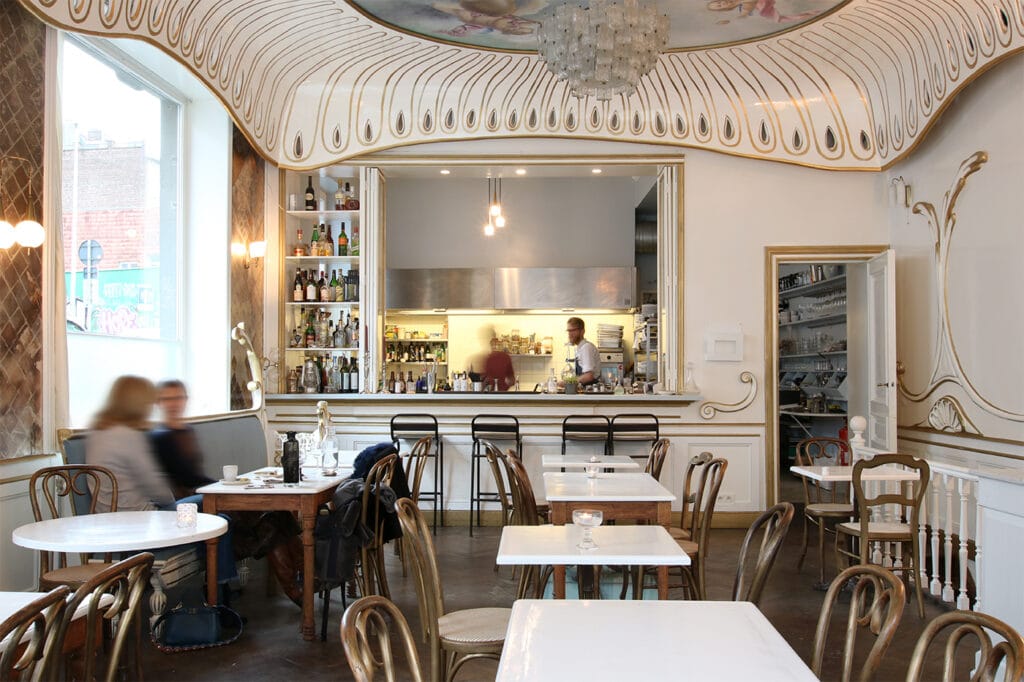 This restaurant was crowned the best vegan restaurant in the world, beating 800 other venues from around the world at the 2019 edition of the We're Smart Taste Summit in Amsterdam.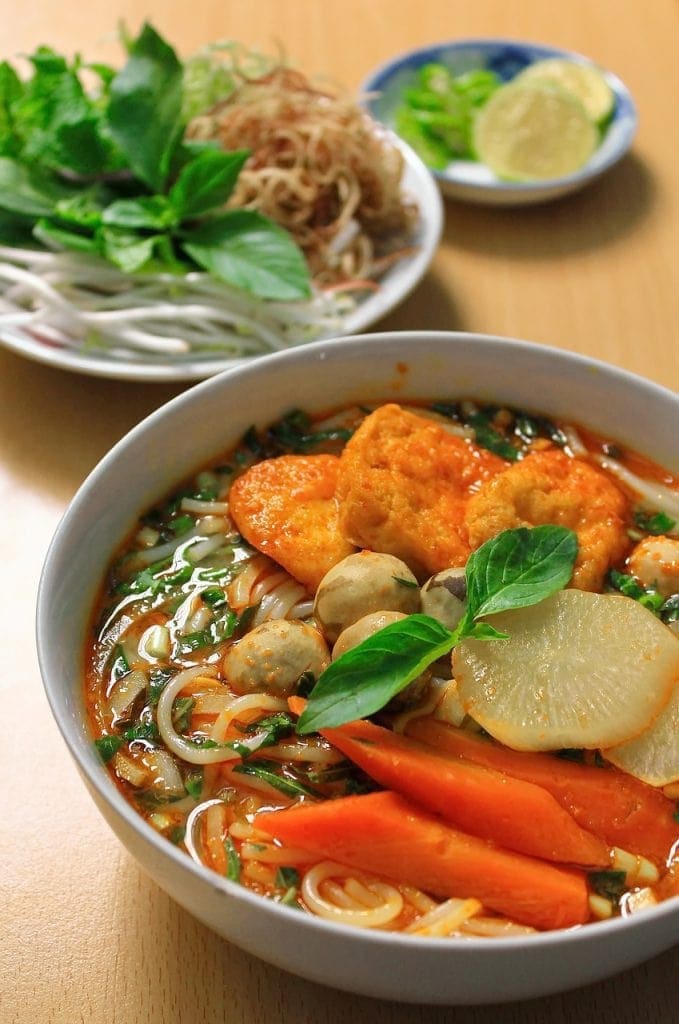 Yi Chan
Address: Rue Jules Van Praet 13, 1000 Brussels
Yi Chan – meaning "heritage" in Chinese – is a modest and friendly family-run restaurant, known for its zesty cocktails, superb dim sum, and unforgettable pho soup.
The homemade dim sum is legendary, and the menu offers a few different Vietnamese options as well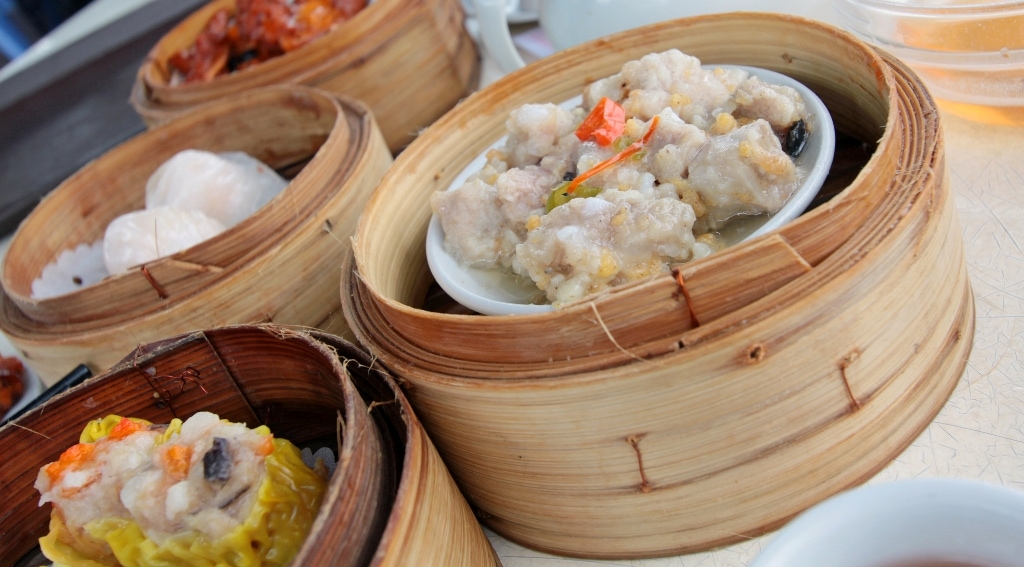 The Avocado Show
Address: Boulevard Anspach 66, 1000 Brussels
The Avocado Show is a restaurant located near La Bourse in Brussels, and is known to focus on taste, presentation and originality … resulting in very instagrammable dishes!
Or how they say it: "Pretty Healthy Food made with love from sustainable avocados."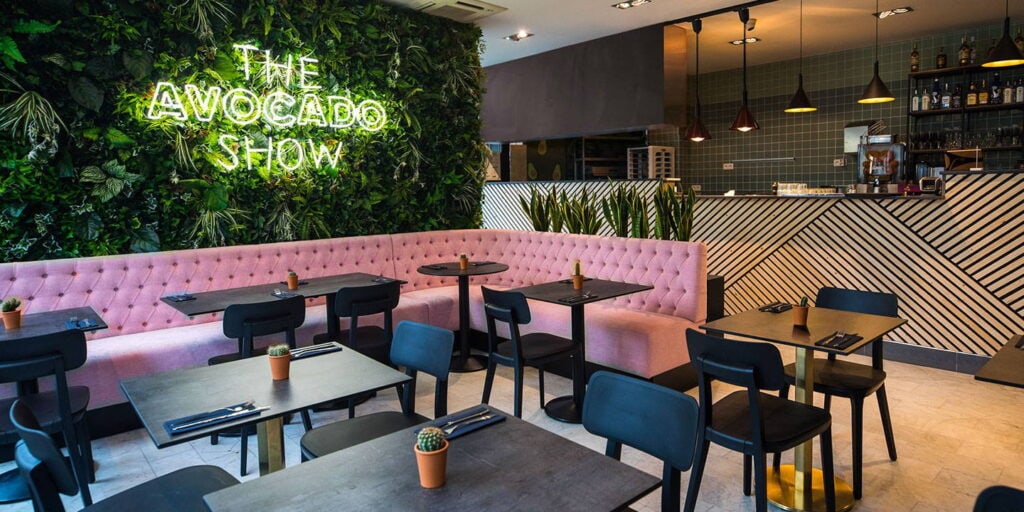 Knees to Chin
Address: Livornostraat 125, 1000 Brussels
Knees to Chin is a restaurant chain, focused on Vietnamese food, which revisits the traditional rice paper rolls and creates a whole new concept of affordable Asian-inspired street food.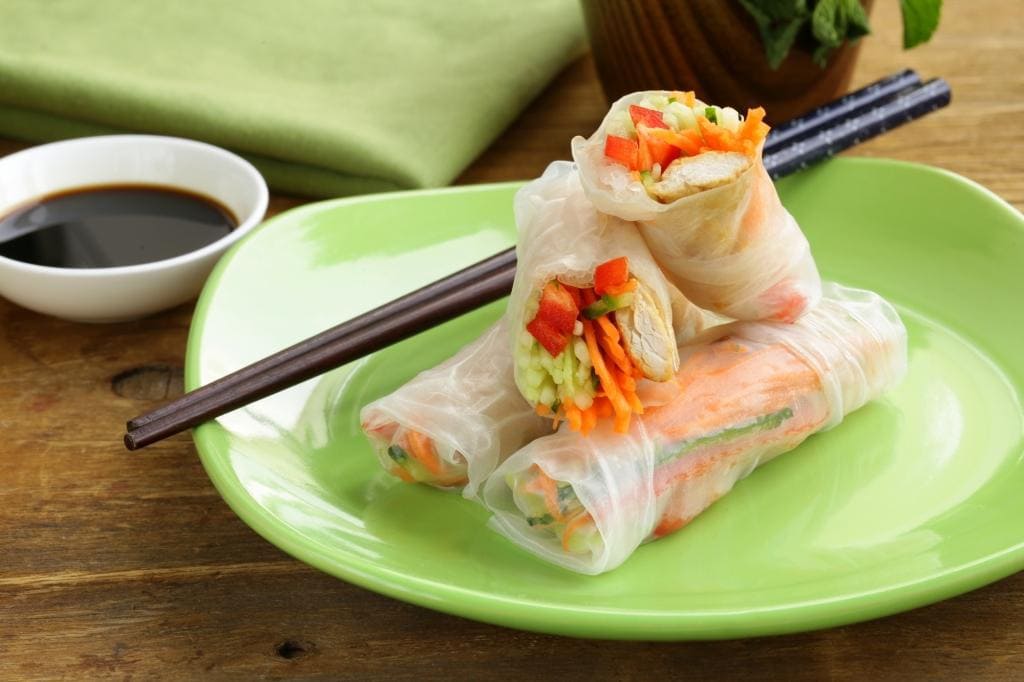 Chez Leon
Address: Rue des Bouchers 18, 1000 Brussels
Chez Leon is the favourite restaurant of many tourists because it serves the best 'Mussels from Brussels' (Mussels).
The restaurant is located in the heart of Brussels: less than 500 meters from Manneken Pis and 200 meters from the Grand Place.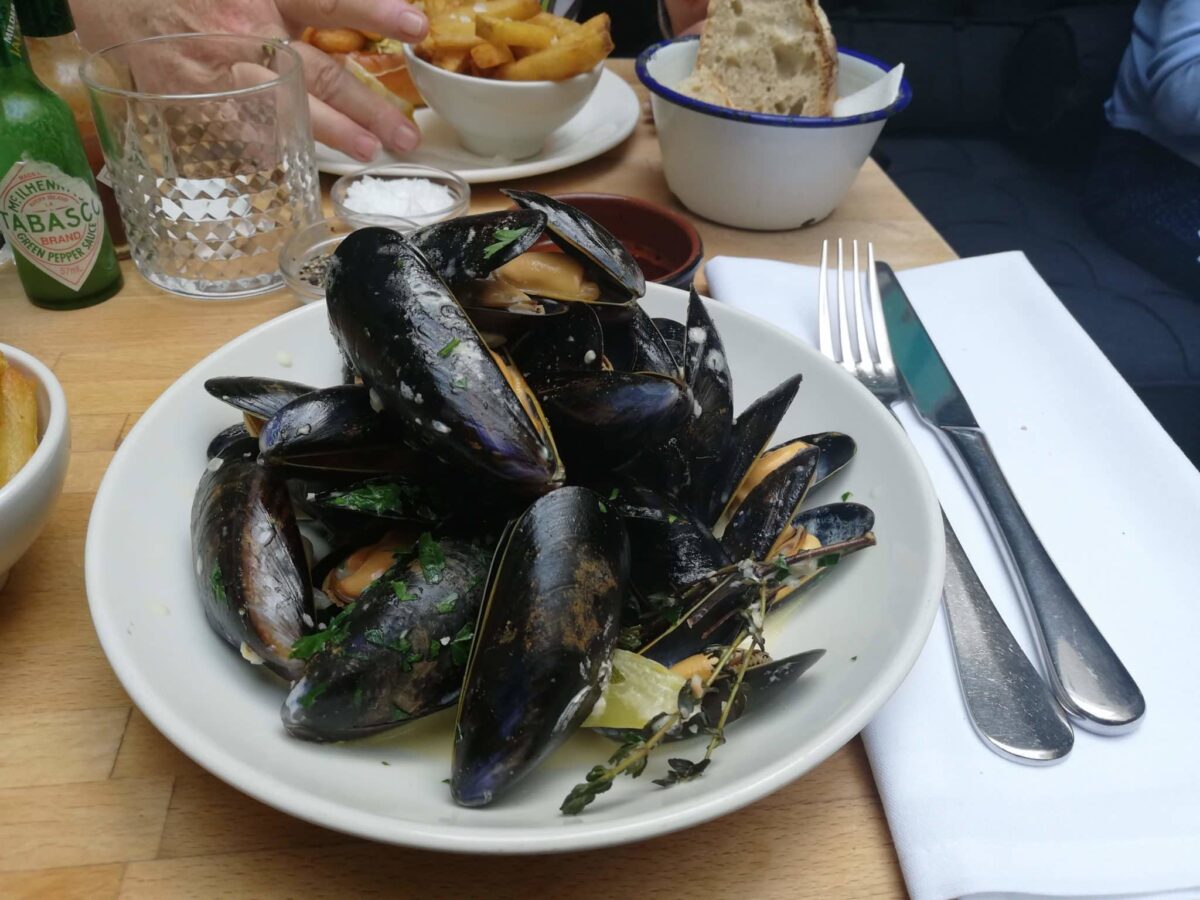 Belgian Frites
Of course, it wouldn't be a proper food trip to Brussels if you didn't get the chance to have some frites. Some say that Belgian frites are authentic, original french fries. Others say that Belgian fries are cut much thicker than French fries and that they hold a myriad of sauces much better.
One historic explanation is that during WWI when the Americans began to arrive to liberate Belgium they had fries but since the language of the time was French the fries became "French fries". But what does it matter really a great frite or a great French fry the Belgians have elevated the humble potato stick to new heights.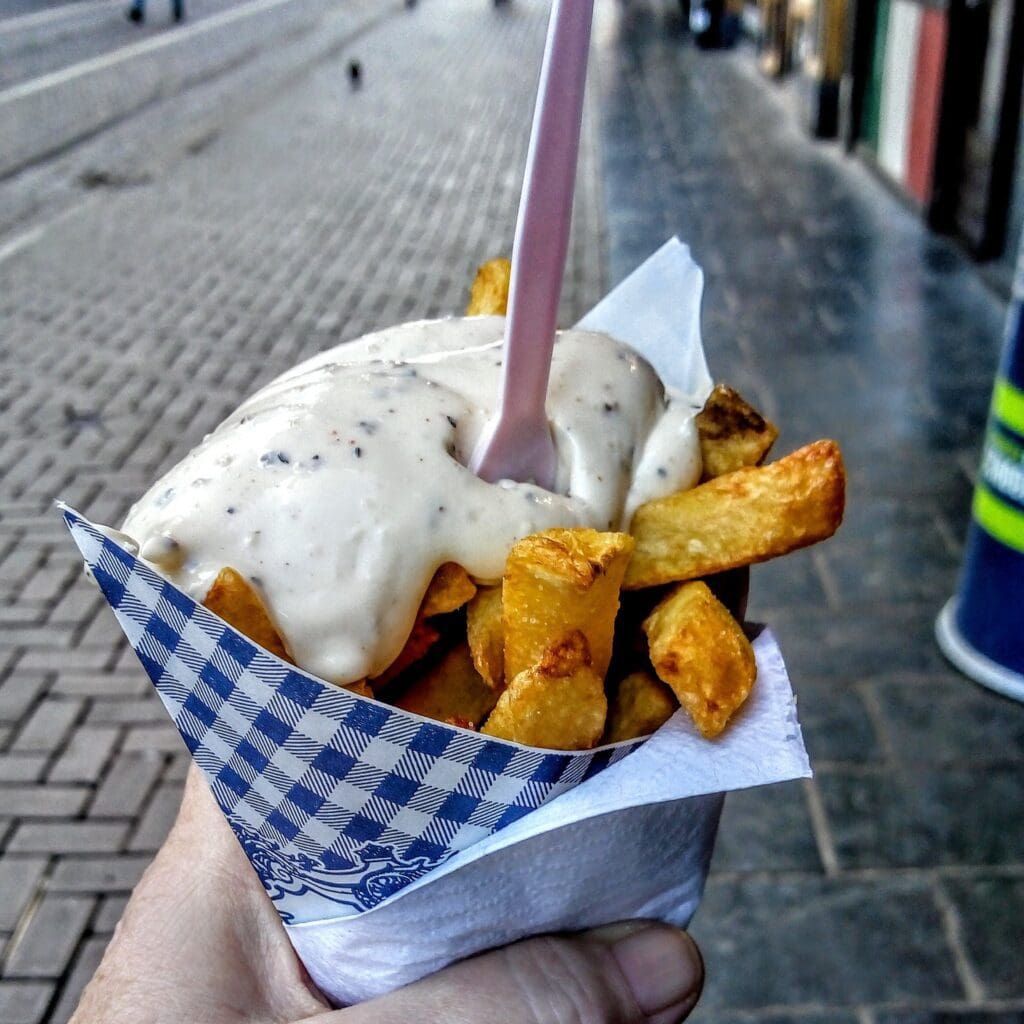 In virtually every town in Belgium, you will find a "friterie" or "fritur" which is usually a tiny street food place that only sells frites. There is a wide variety of toppings you can have on your frites and these range from truffle mayo, to plain mayo, ketchup, curry sauce, Andalouse which is a sort of Thousand Island-type sauce. Though Belgians do not sprinkle vinegar on fries, they may eat them with cold mussels out of the shells preserved in vinegar, or other types of additions.
Belgian Waffles
Everybody loves a waffle but in Belgium once again they have raised the bar. Belgian waffles have a much deep pocket all the better to hold those yummy accompaniments. From a chocolate sauce to fresh fruit Belgian waffles reign supreme and can be purchased virtually everywhere as street food all over Brussels and enjoyed with a coffee or a cup of tea.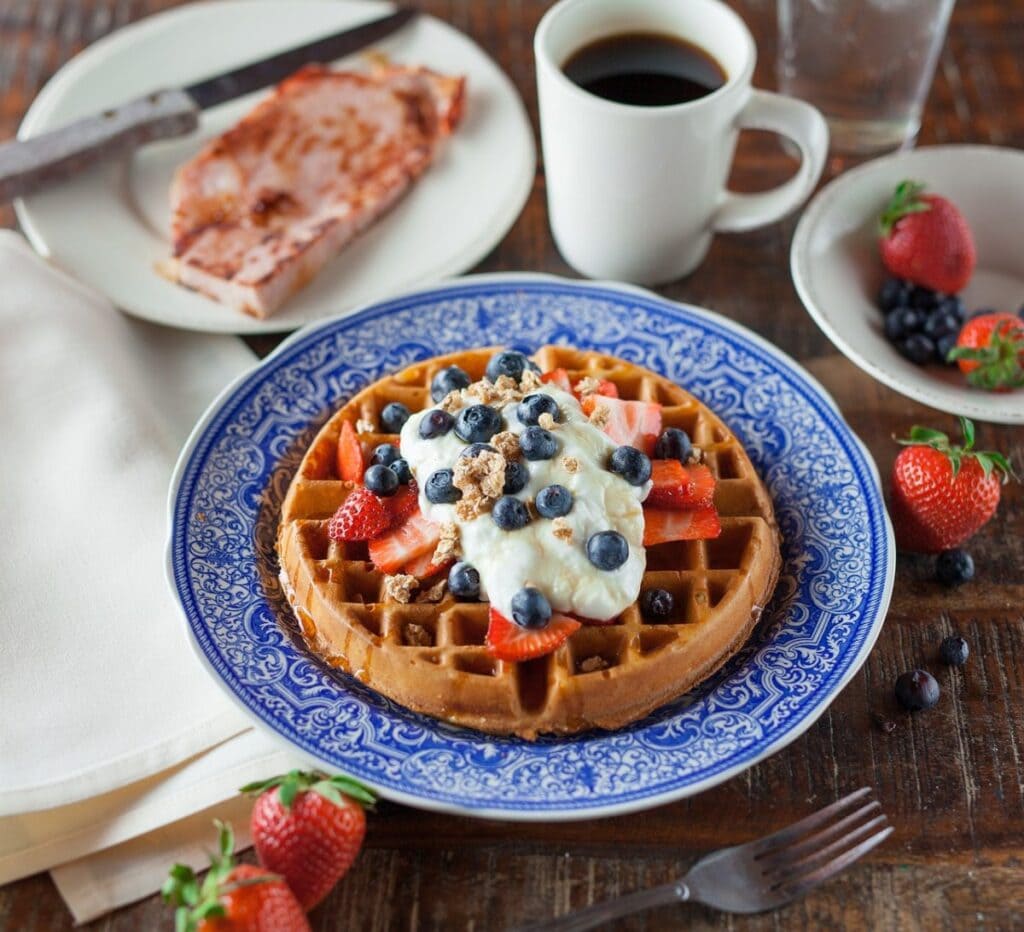 The city boasts a myriad of outstanding restaurants that tantalize taste buds and leave visitors yearning for more. One standout establishment is Chez Léon, an iconic eatery known for its traditional Belgian dishes, particularly their delectable moules-frites (mussels and fries). Another gem is Comme Chez Soi, a Michelin-starred restaurant that beautifully blends classic and contemporary flavors, offering an unforgettable dining experience.
For those seeking innovative cuisine, The Jane is an absolute must-visit. Located in a converted chapel, this two-Michelin-starred restaurant impresses with its artistic presentations and boundary-pushing dishes. Then there is Toukoul which transports diners to the heart of Ethiopia, serving authentic and flavorful Ethiopian cuisine in a cozy setting. With an array of top-notch restaurants, Brussels undoubtedly satisfies the palates of both locals and visitors alike.
So have you managed to eat your way through Brussels yet? What was your favourite?

Latest posts by Faith Coates
(see all)