The history of Macarons and where to buy them in Paris
Macarons are a HUGE thing in the confectionery world. They are known for their outer crispy texture and scrumptious filling.
Could there be a better chewy and crunchy cookie in the world? For any dessert enthusiast, there isn't one.
Just like the history of macarons, they are rich in flavour too. You can bake macarons in a variety of flavours and fillings like Chai Spice Macarons, Coconut French Macarons, Green Apple Macarons, Watermelon Macarons, Banana Flavored Macarons, and Strawberry Lemonade Macarons at home; literally so many flavours, you name it.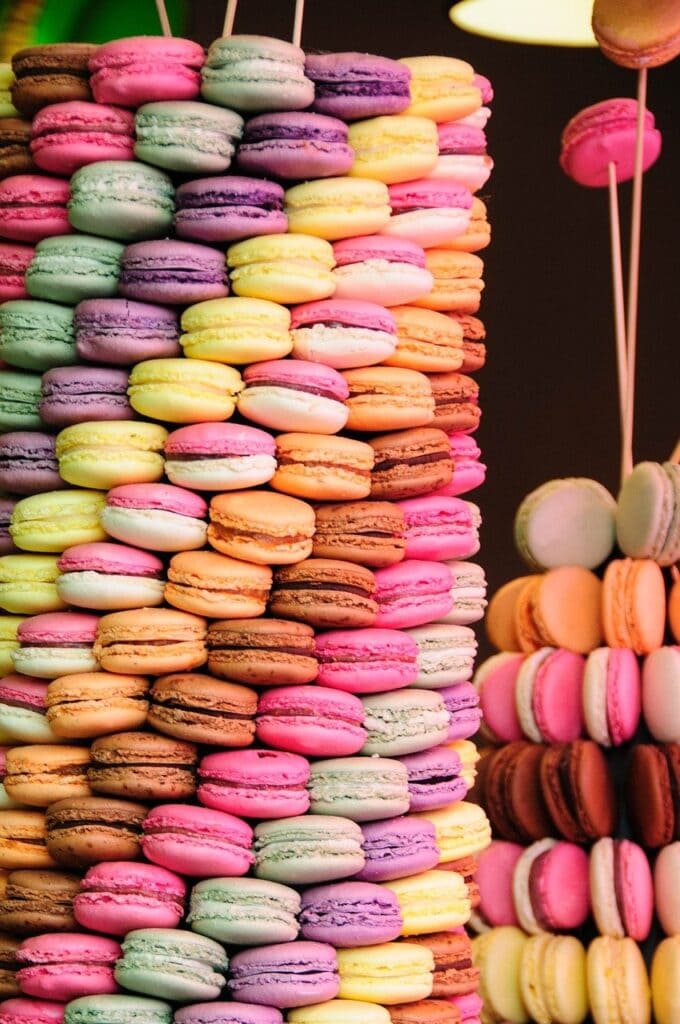 French Food Culture: The Ultimate Guide
With their sweet and satisfying offerings, macarons attract a wide audience. Once you learn how to make French Macarons, you can flavour them with almost anything you want.
Macarons are just a perfect sweet treat for your family members and friends. You can find the healthy Apple Macaron recipe here.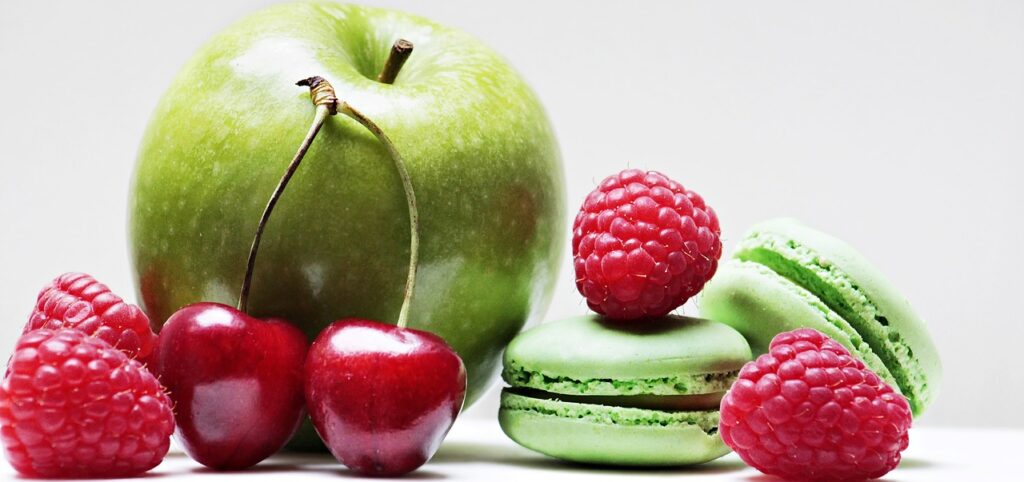 Origins of the macaron
Where do macarons originate? Originating from the Italian word maccherone, the macaron is part of the confectionery food group.
When and where were French macarons invented? French history suggests that the style made its debut with Catherine de Medici's arrival in France. The Italian pastry chefs she brought with her when she married Henry II of France in 1533 also brought with them early macarons.
History of the macaron
1792 marked the beginning of the history of macarons. During the French Revolution, two Carmelite nuns sought refuge in the town of Nancy near the German border. As a means of paying for their housing, the two baked and sold macaron cookies. This earned them the name "Macaron Sisters".
In their early stages, macarons did not have any fillings, jam, ganache, etc. unlike what we have today. It was in the 19th century when macarons began to be served two-by-two with filling, drinks, and spices; this is the macaron we know today.
Two almond meringue shells are sandwiched together and filled with jam, ganache or buttercream. At one point it was called "Gerbet" or "Paris macaron." Pierre Desfontaines of the French pâtisserie Ladurée is often given the credit for inventing these cookies in the early 20th century, however other bakers, including Claude Gerbet, likewise claim this credit.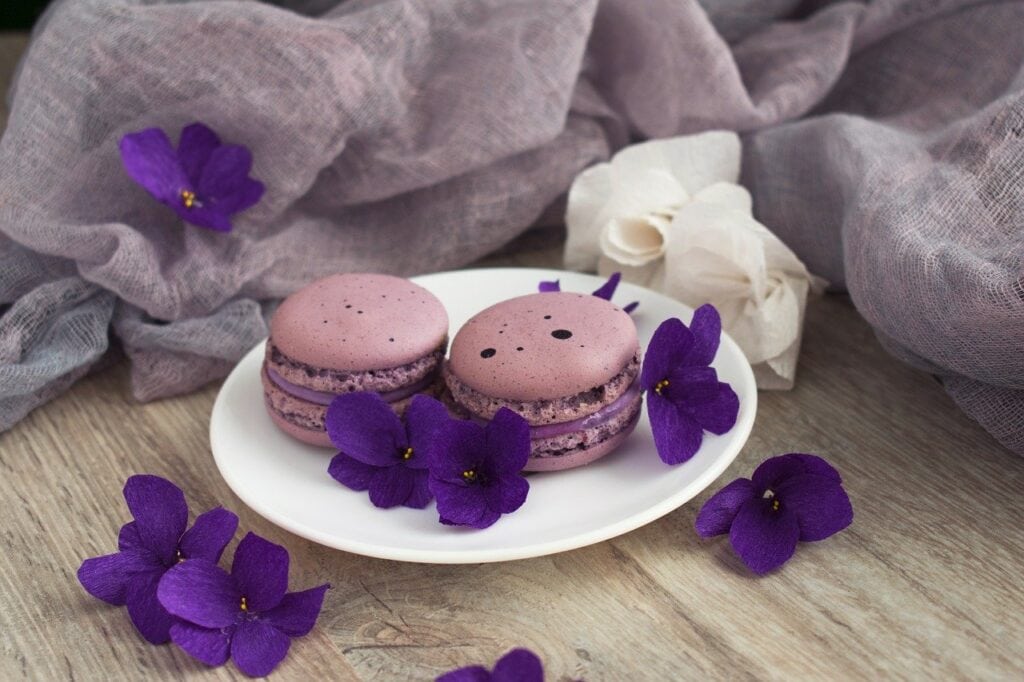 Macaron flavours and colours have been constantly evolving for centuries as the cookie has endured the continual process of reinvention. Macarons, as they are today, is substantially different from what they were when they were first invented. Back then when they were first created, macarons were more like cookies made with basic ingredients like almond flour, sugar, and egg whites.
In modern times, there are two main methods of preparing macarons. The first is French and the second is Italian. The way in which the meringue is made is a key difference between the French and Italian methods.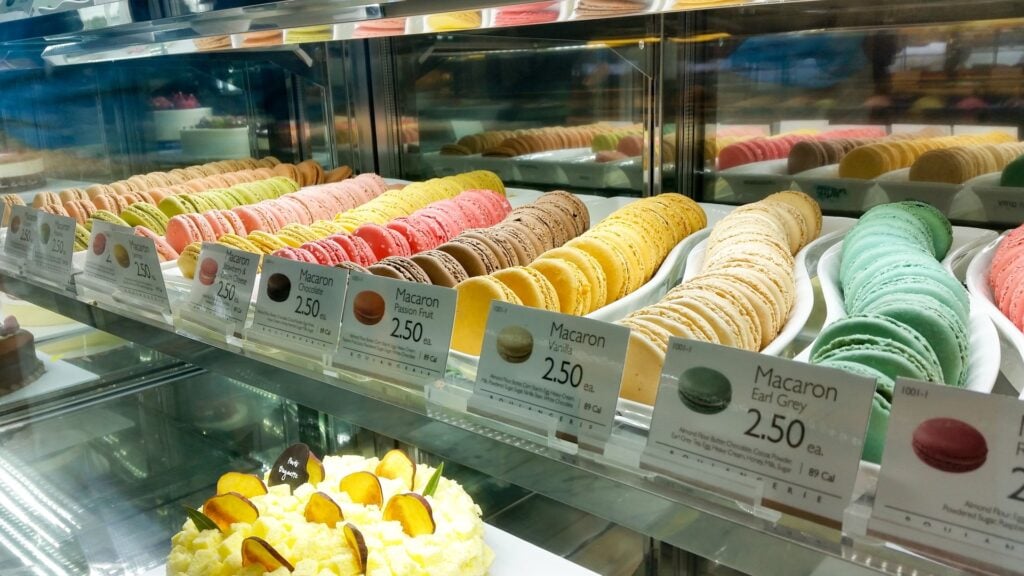 Making meringues with the Italian method involves whisking egg whites for several minutes with sugar syrup. A mixture is also formed by mixing raw egg whites and sifted almonds well. Shells for macarons are made by mixing meringue and almond paste together.
When going by the French method, egg whites are whisked until stiff peaks are formed. Once that step is completed, the remaining ingredients will be gradually added (folded) together until a smooth consistency is achieved.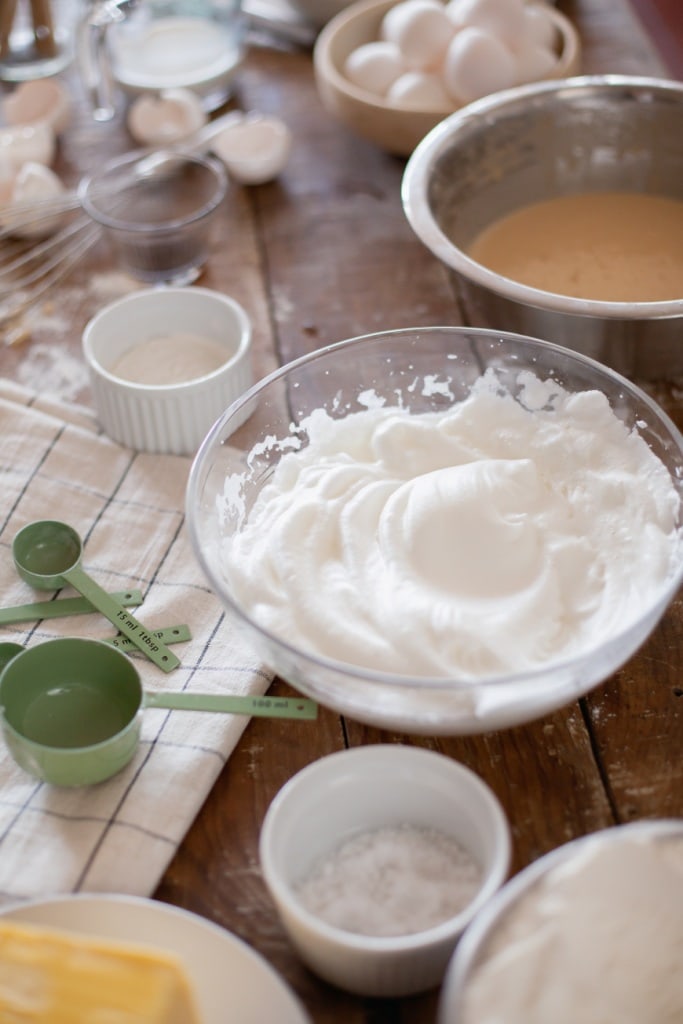 Are Macarons French?
It is said that the macaron was introduced in France by the Italian chef who served Queen Catherine de Medici. According to several sources, the macaron was created in Italy and subsequently introduced to France in the 16th century. Regardless of where they originated or were invented, dessert lovers everywhere are glad that they made it across the globe.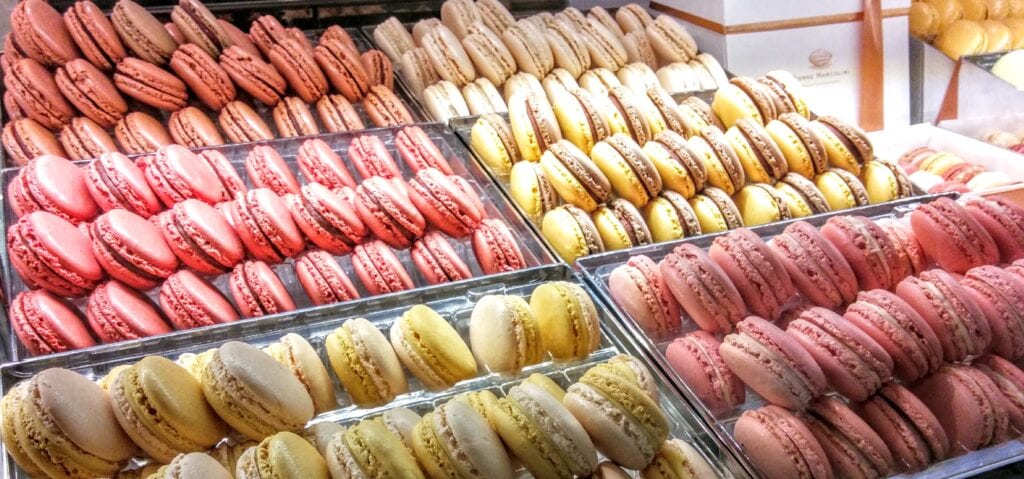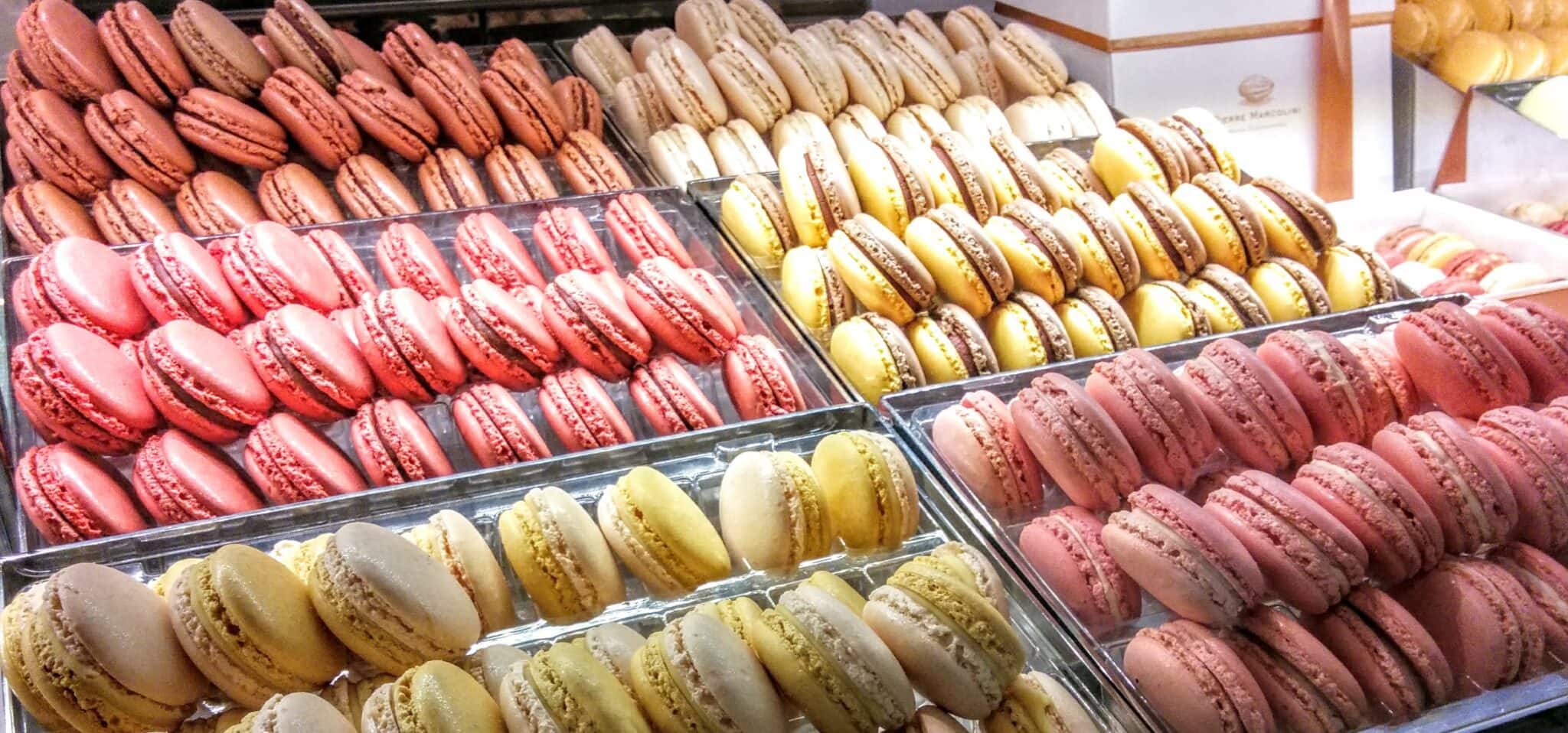 Difference Between Macarons And Macaroons
Are you still confused between 'Macarons' and 'Macaroons'? Well, clear your doubts today in this blog. Many people still find it hard to differentiate between these two words. But, we are here to answer all the questions for you.
Macarons and Macaroons are homophones. They both have the same sound but with different meanings and spelling.
An Italian or French macaron (spelt as mack-ah-rohn) is a sandwiched cookie. This macaron was introduced in France by an Italian chef of Queen Catherine de Medici during the Renaissance period. There are some other stories as well. It is a meringue-based confection made with fine almond flour, granulated sugar, egg whites, powdered sugar, egg whites and gel food colour. This dessert is characterized by its smooth top, flat base and ruffled feet. Macarons are generally having a flavoured buttercream, jam and white or dark chocolate ganache filling inside.
A macaroon (mack-ah-roon) is a cookie made from desiccated coconut, sugar, egg whites, a few drop of vanilla essence and a pinch of salt. It looks like coconut mounds rather than traditional cookies.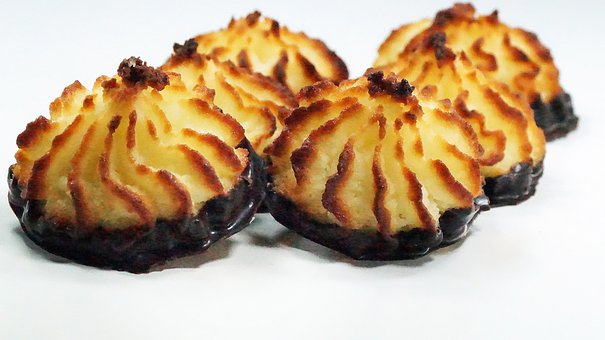 Key Ingredients Used In Macarons
Almond Flour
Almond flour is a key ingredient of macarons. Macaron shells made with almond flour have a smooth, velvety, chewy texture.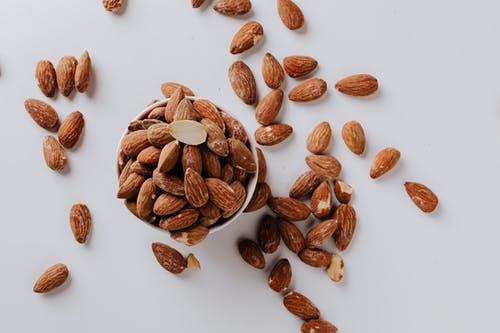 Granulated Sugar
The granulated sugar keeps the meringue stable. The air bubbles are protected more effectively by the sugar. Hence, the protein bonds are prevented from being too tight and from drying out.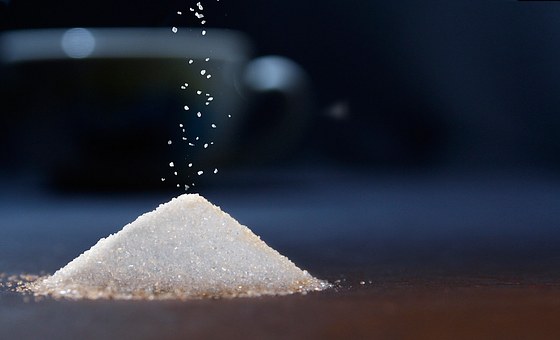 Powdered Sugar
Usually called confectioner's sugar or icing sugar, powdered sugar thickens and sweetens frostings, buttercream, jams, and other fillings for macarons.
Egg White and Meringue
When baking macarons, it's crucial to use aged egg whites because a poorly prepared meringue can result in a lot of problems. Good macaron shells are created by a good meringue, which allows them to develop properly. Starting with aged egg whites will ensure you have a healthy meringue.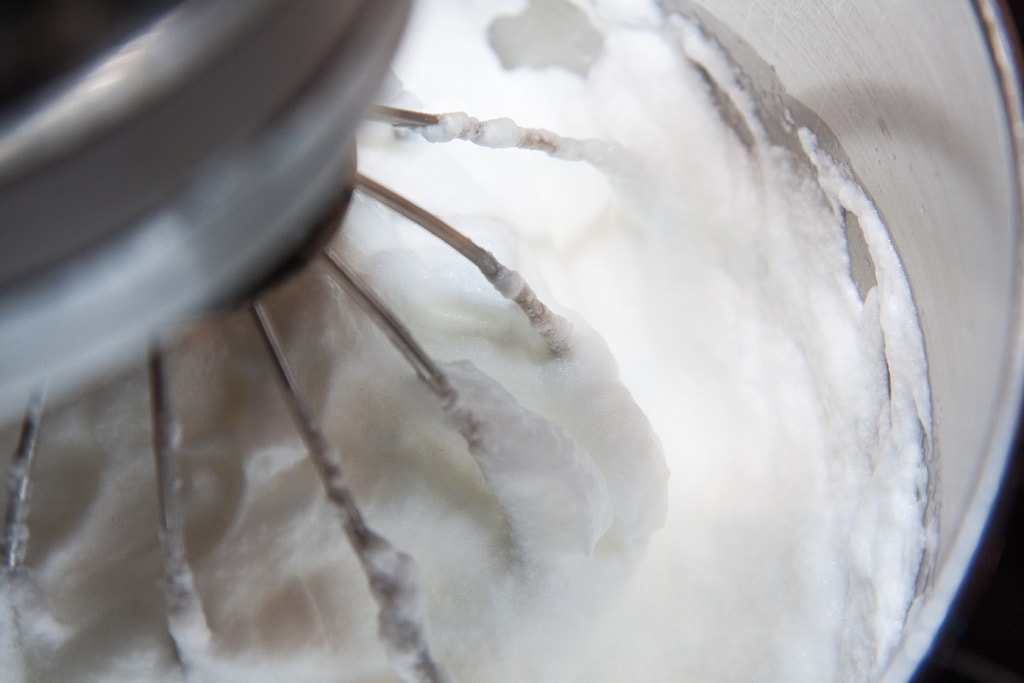 Tricks To Make The Best Macarons
When making macarons, here are a few things to keep in mind to achieve the best results and satisfaction.
Resting time before baking
Before baking, let the macarons sit at room temperature for around 25-30 minutes. Make sure your finger doesn't stick to anything before baking.
The macaron batter should have the consistency of thick pancake batter, but should not be runny. It should flow rather than plop.
You must weigh your ingredients according to the instructions in the recipe to make good macarons.
Ingredients measurement in perfect ratio
Macarons must be made with all ingredients measured in the perfect ratio to achieve the best results.
If you want to increase work efficiency and maximize results, consider investing in kitchen equipment/tools like a thermometer, hand mixer or electric mixer, sieve, spatula, toothpick, nozzle (Wilton 2A or round), Piping Bag, Oven.
The temperature has a significant impact on macarons. If the temperature of the oven is too high, the macarons may lose their shape, crack or turn brown, or be ruffled.
Preheated Oven
When making macarons, having an understanding of the oven is vital. It is also imperative that the oven be preheated before baking the macarons.
Baking Time
Allow to bake until the feet are completely set and they do not move when lightly touched.
Choice of Baking Paper-
You can use silicone baking mats, parchment paper, or baking sheets.
Use of Food Color
Make sure you use gel food colouring. Adding more liquid to the batter will make it even more finicky. Due to its concentration, gel food colouring also requires less quantity than liquid food colouring.
Humidity or Moisture of the Day
It is not a good idea to make macarons when it is raining or extremely humid outside. Shells cannot develop good skin when it is too humid and they are very sensitive to moisture in the air.
Cooling Time Before Removing from Paper
When removing the shells from the baking sheet, you must wait for them to cool properly. It will be easy to peel them off once they are fully cooled.
Cost Of Macarons
Macarons are high-maintenance dessert items. Macarons need some extra care. The whole process of making macarons requires perfect ingredients ratios, baking time and knowledge and experience.
Macarons usually sell for $3 to $12 depending on a variety of flavours.
The Best Macarons In Paris
Wondering who makes the best macarons in the world? There is no doubt that 'where to eat the best macarons in Paris' is one of the most debatable topics. Paris is the destination of choice for food enthusiasts and tourists alike who come from all over the world for its macarons. Some of the best places to get macarons here would be as follows.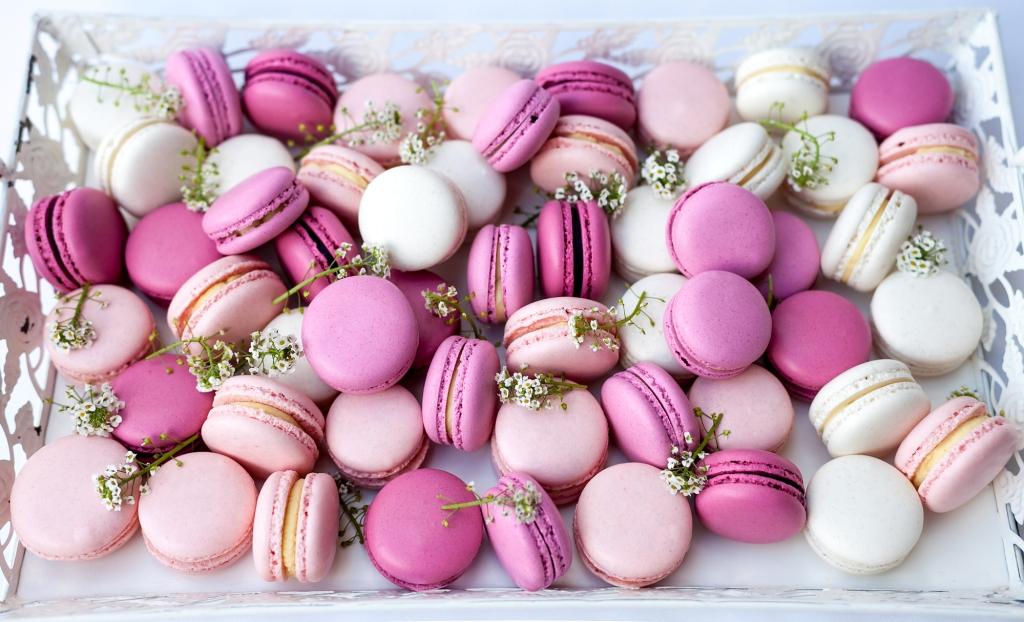 Pâtisserie E. Ladurée
If you're in Paris and you don't have macarons at Pâtisserie E. Ladurée, did you even go to Paris? Their macarons are so delicious that you'll want to come back for more.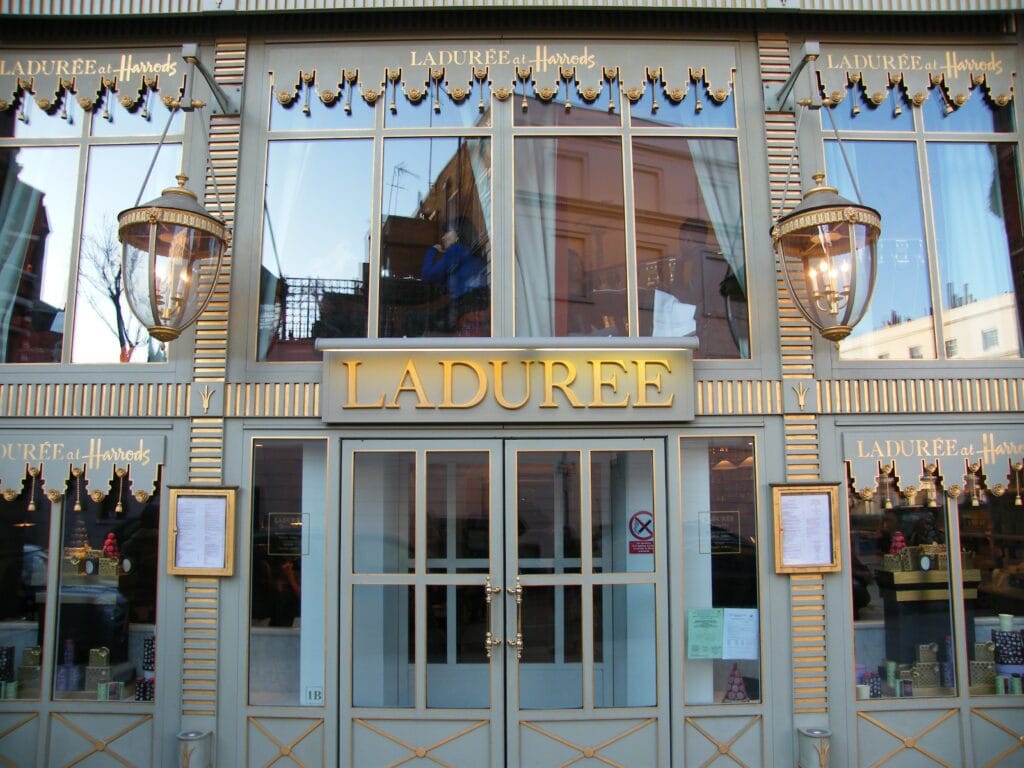 Pierre Hermé
Pierre Hermé, often referred to as the Picasso of pastry, exemplifies excellence in almost everything he bakes. He creates macarons that leave a lasting impression on your taste buds.
Cafe Pouchkine
Here you will have a great time in a warm atmosphere. They have delicious and colourful macarons with dozens of flavours.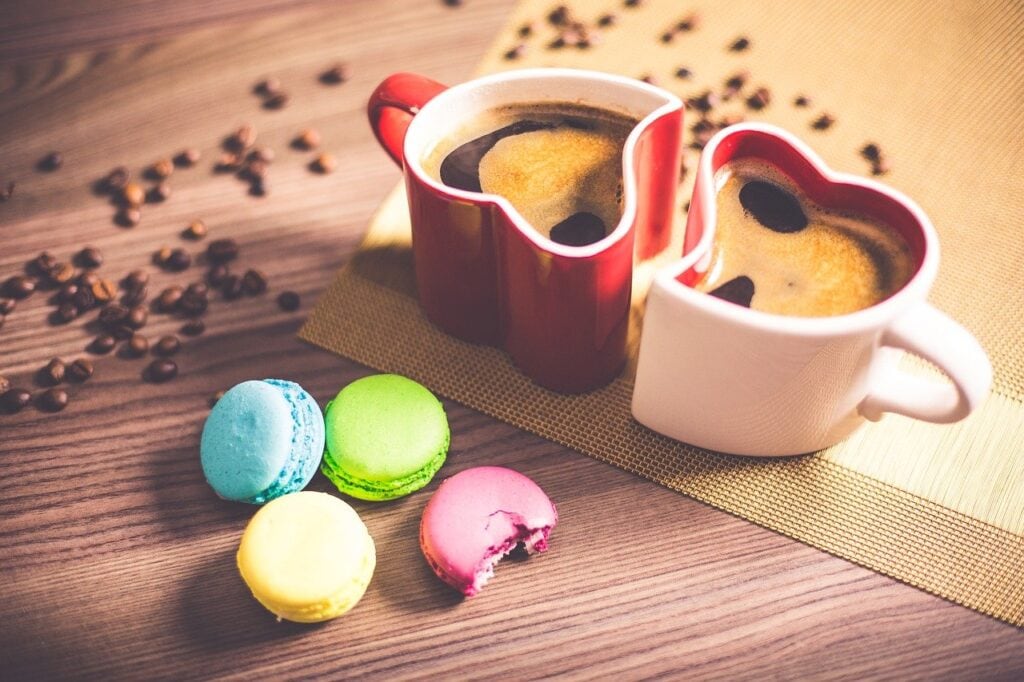 Gerard Mulot
Gerard Mulot makes some of the most visually appealing macarons. Their elevated confections are anything but ordinary. Make sure to stop by their locations if you're in Paris.
Lenotre
Upon initial glance, Lenotre might appear just another luxury bakery in Paris. The secret lies inside, however. You'll have a large selection of macarons to choose from, all scrumptious.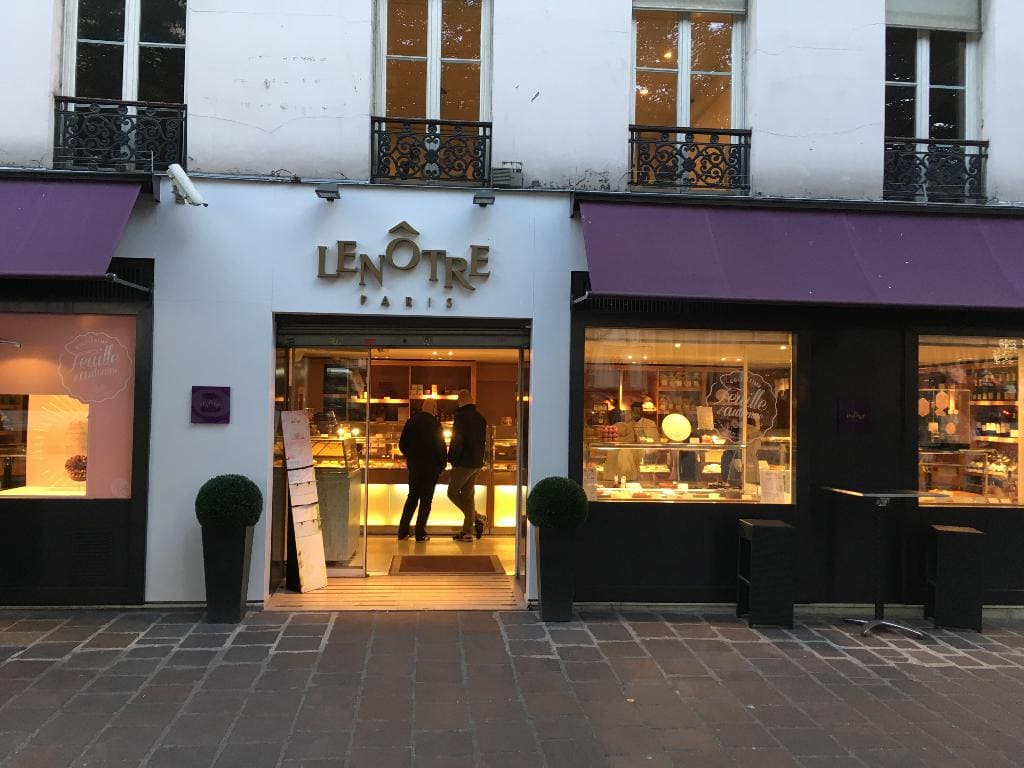 Angelina
Their macarons are one of the best in the city. Your only regret after leaving Angelina is that you didn't eat enough.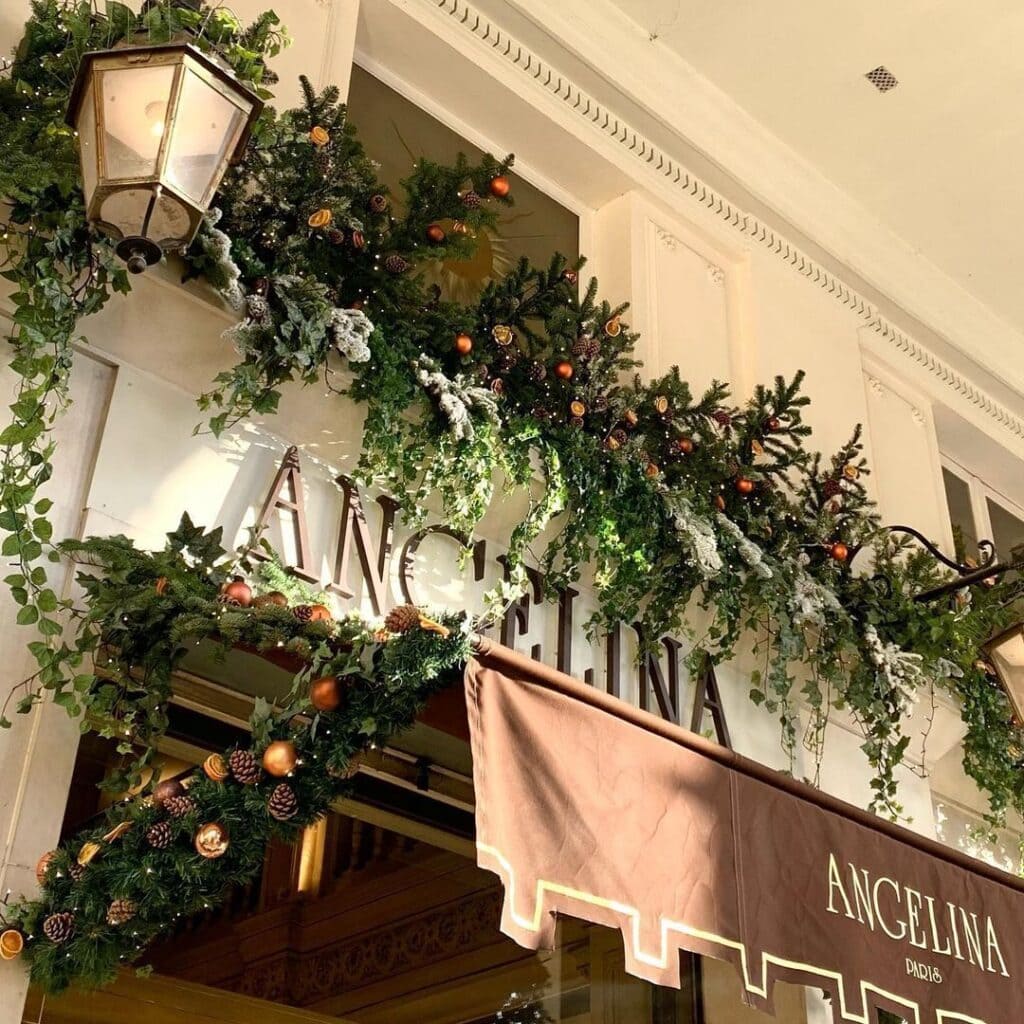 Sadaharu Aoki
If you're fond of Japanese flavours, Sadaharu Aoki is a must for you. A combination of minimalist aesthetics and French techniques is demonstrated in their macarons.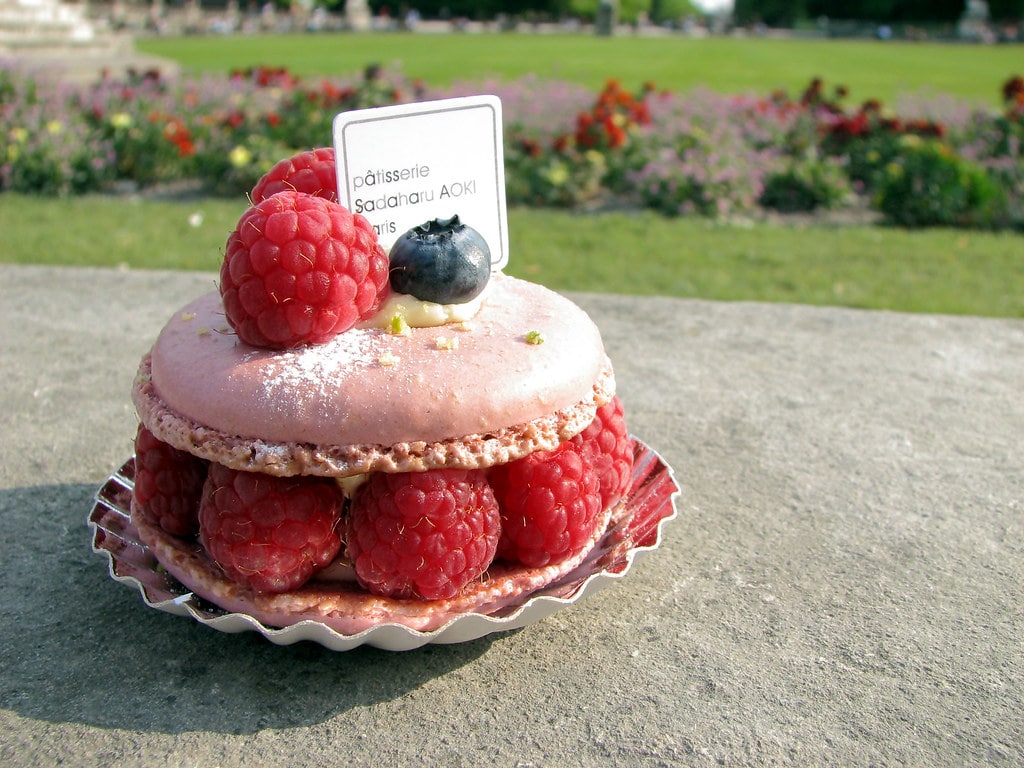 Fauchon
The macarons of Fauchon catch the eye, entice the taste buds, and enchant the senses. You will find that every macaron has its own unique taste.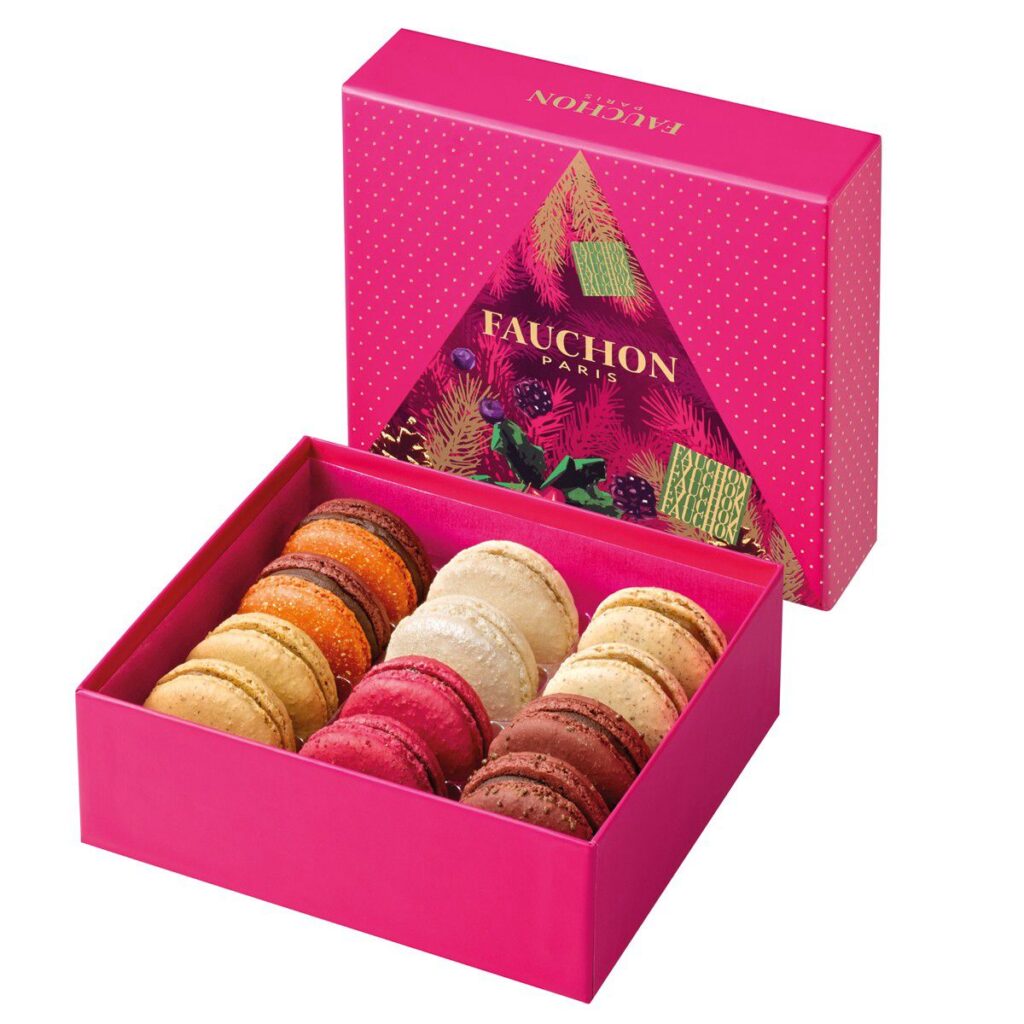 The macarons have a classic taste and an unmistakable flavour and are often decorated with edible flowers.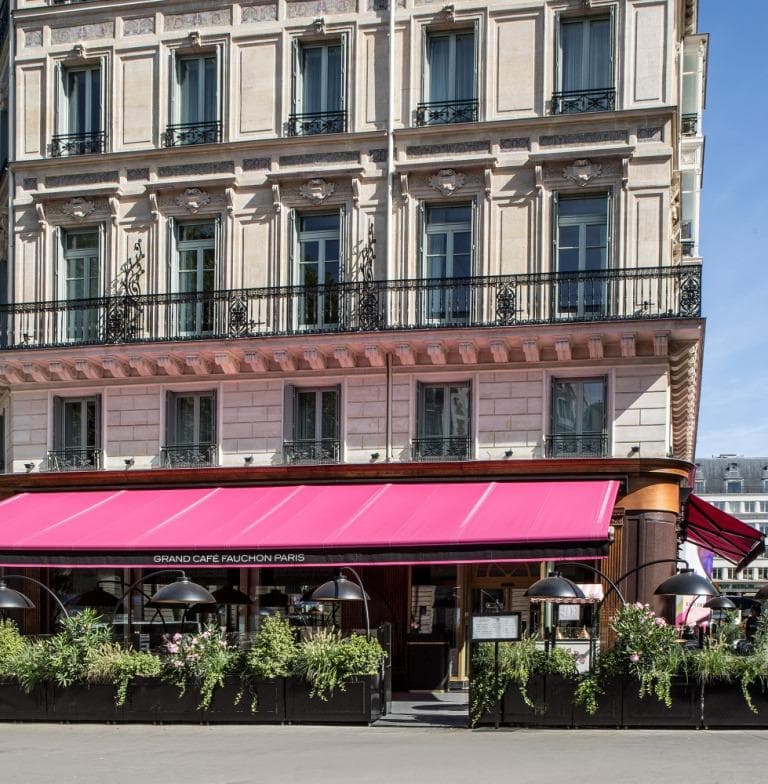 Carette
Known for its delicious macarons, Carette has long been a Parisian favourite. Many people consider this charming shop to have the best macarons in Paris.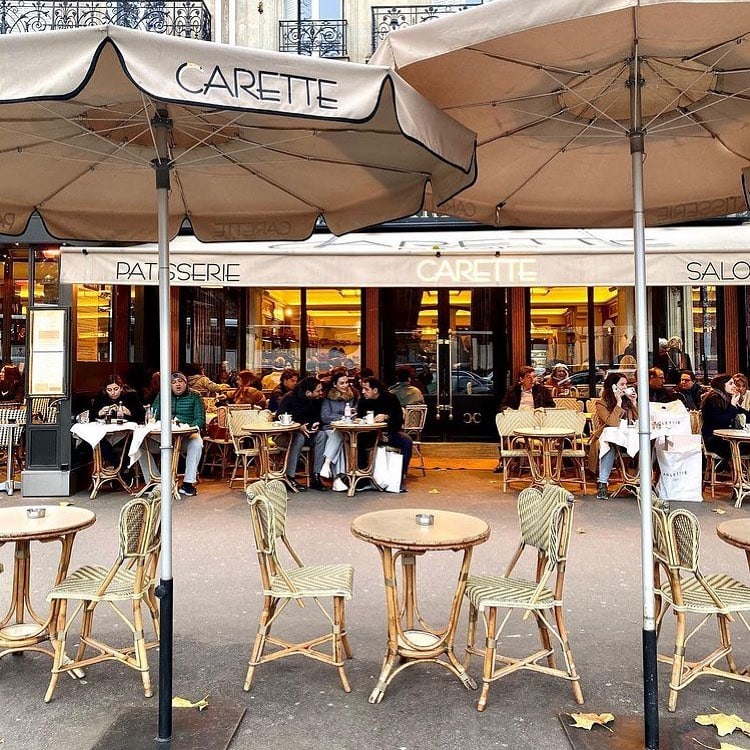 Dalloyau
Are you looking for tasty macarons that are available in a range of flavours? Try one here! The price here is reasonable, so you can afford one no matter how tight your budget is.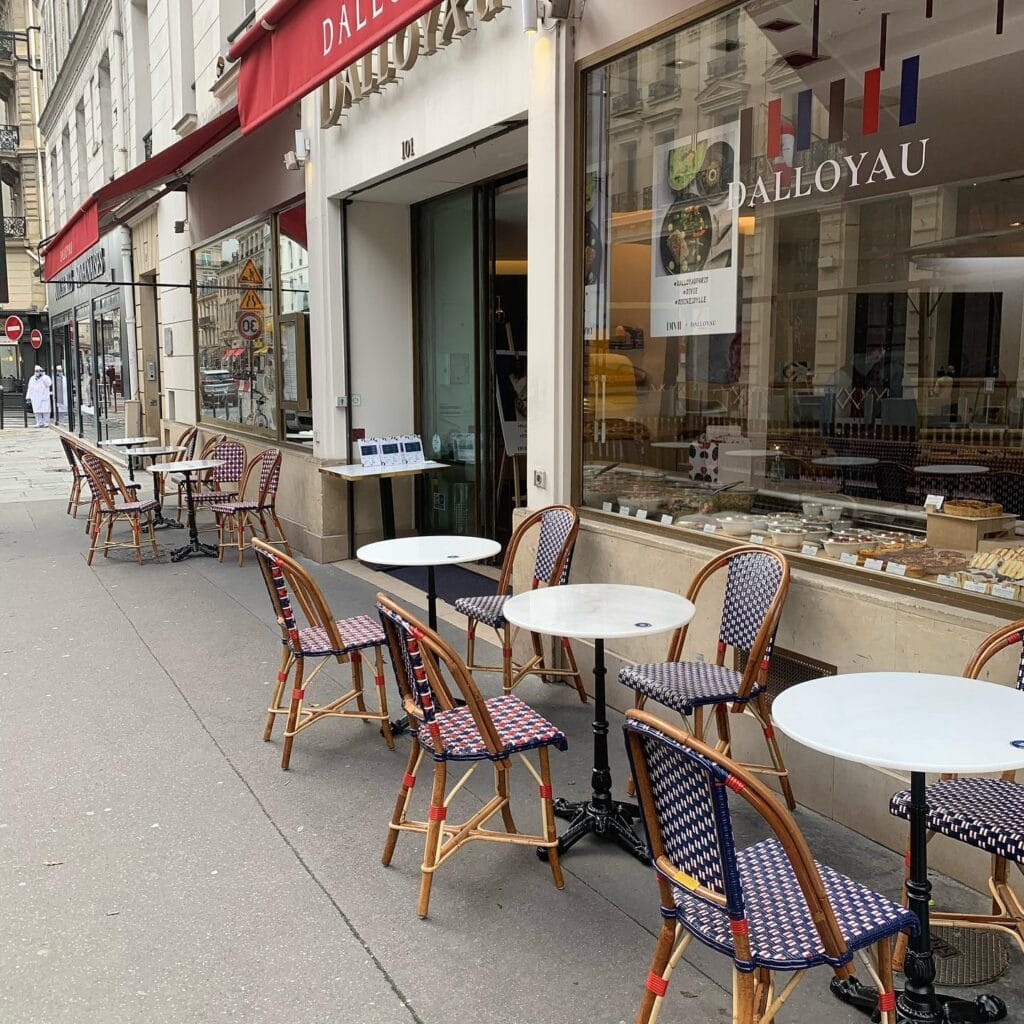 Who made Macarons famous?
Companies like Laduree, Perrie Herme, La Maison Du Chocolat, Pierre Marcolini, Hugo & Vector, Acide, etc have taken the macaron game to greater heights. They make the best macarons in the world.
Macaron history faqs
What is the most expensive macaron in the world?
The world's most expensive Macaron is made at the Regis Bal Harbour Resort in Florida, which has teamed up with crystal-maker Lalique to create the world's priciest macaron, which goes for $9,703. That price tag isn't random, though; it's a nod to the famous resort's address, 9703 Collins Avenue.
Packaged inside—what else—a Lalique crystal box, the macarons are made of white tea and edible 24-karat gold flakes, according to Money. If that's not enough to satisfy you, know that macaron-purchasing customers also get an overnight stay in the resort's brand-new Sky Palace Suites and are served delectable cookies as part of a classic afternoon tea.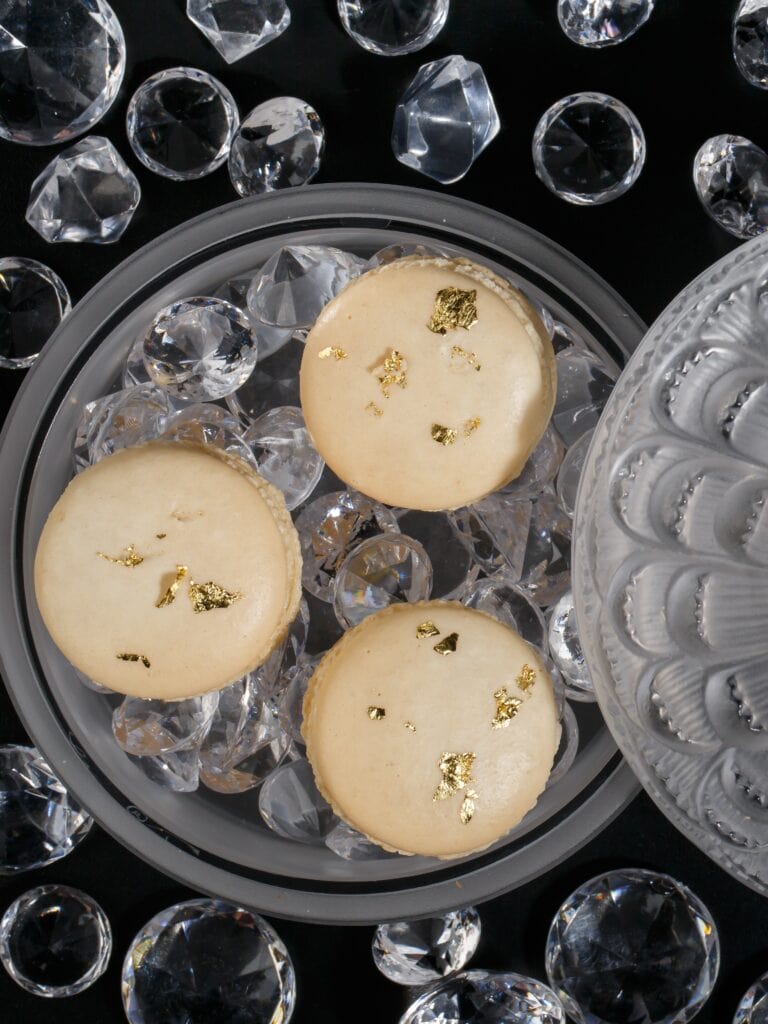 What do macarons cost?
Generally speaking, macarons from dedicated macaron shops sell for around $2 – $3.75 per piece. You can find much cheaper ones in bulk stores like Costco or Walmart.
Isfahan is a macaron from Pierre Herme in Paris filled with rose, raspberry and lychee is an incredibly luxurious macaron and it's expensive. Those with flavours like champagne macarons, pistachio macarons, and strawberry macarons are expensive and start at €8 euros per piece.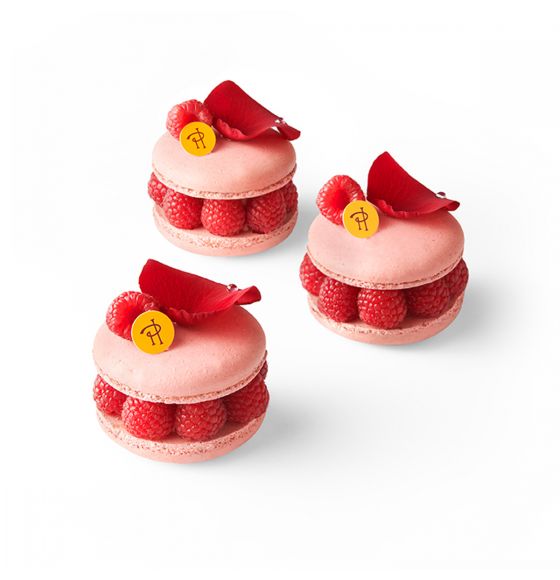 Why are macarons so expensive?
Macarons are expensive because they require expensive ingredients like almond flour, fresh fruits or/and berries), natural flavourings, and delicate colourings. The whole idea is in making a perfect product by taste and also visually. This requires good ingredients, precise baking, skilled filling and decorating.
What are some of the best fillings for macarons?
Some of the best fillings are jam (ube, raspberry, blueberry, strawberry, etc.), chocolate ganache (white or dark), buttercream (any buttercream of your choice like banana, lemon, coffee, etc.), cream cheese, whipped cream, etc.
Is a macaron a cookie or a pastry?
Many people wonder whether macarons are cookies or pastries. In a nutshell, they are French cookies.
Initially, making macarons might seem daunting, but as you make them more often, you'll enjoy them more. Macarons are perfect for all occasions, including festivals, holidays, and seasons. They are a favourite among all ages.
You might also enjoy reading
Food in Brittany: Fall in love with the food of Bretagne
UNESCO Intangible Cultural Heritage – food
An Itinerary for Paris – How to create the perfect one
Poonam Mandal is the founder and owner of Baking Forever. She is a software engineer and a coder in an MNC by profession, and a baking and food blogger, author and cake designer from 'The city of joy' indeed Kolkata, India. She wants to help people to learn different types of cuisine filled with informative baking articles, easy and exciting recipes, expert tips and basic techniques in a simple manner.
Originally published on The World's Kitchens.com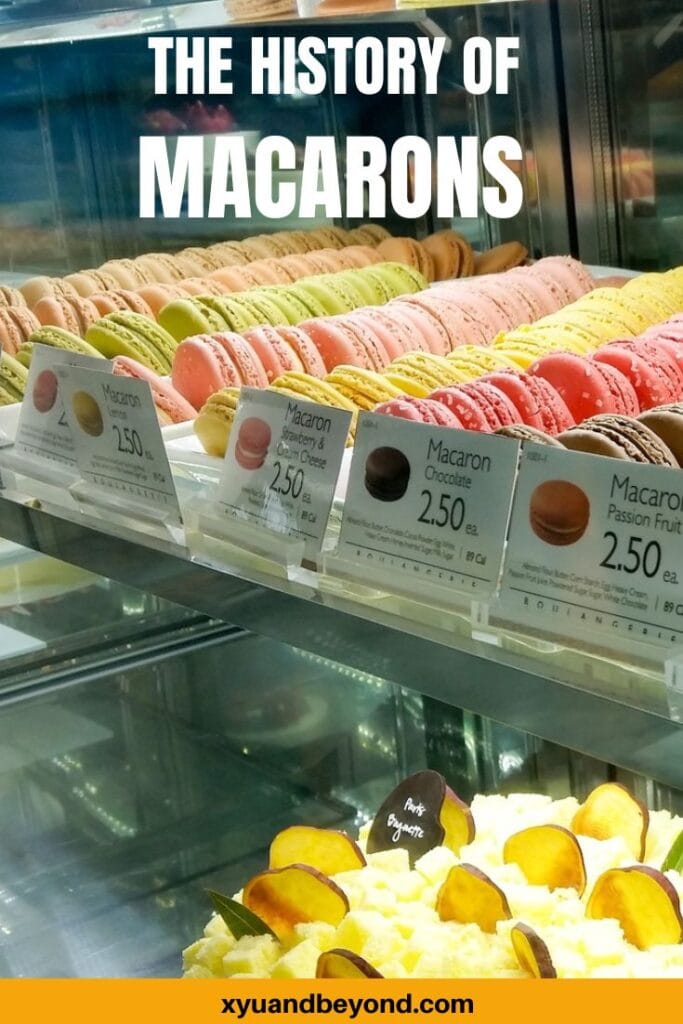 Latest posts by Faith Coates
(see all)