Food Markets around the World
If you have read any articles on this website you may have noticed a slight obsession with food markets. Markets are usually my first stop on any new travel journey because I believe they are the hub of any community and allow me a peek into the culture and society of a new place.
Food Tourism is a growing part of the travel industry food tourism may sound like some kind of new trend but culinary experiences, culinary tourism, gastronomy tourism, travelling for food and travel for food have all been around for a very long time – we just didn't call it that.
Many food markets are combined with stalls selling everything from knick-knacks to underwear but for many, the main focus is local foods. Farmer's markets are definitely my favourite because they showcase locally grown foods and local producers. Not only do they make you want to learn about the food culture of a place but they help support economically speaking the local community.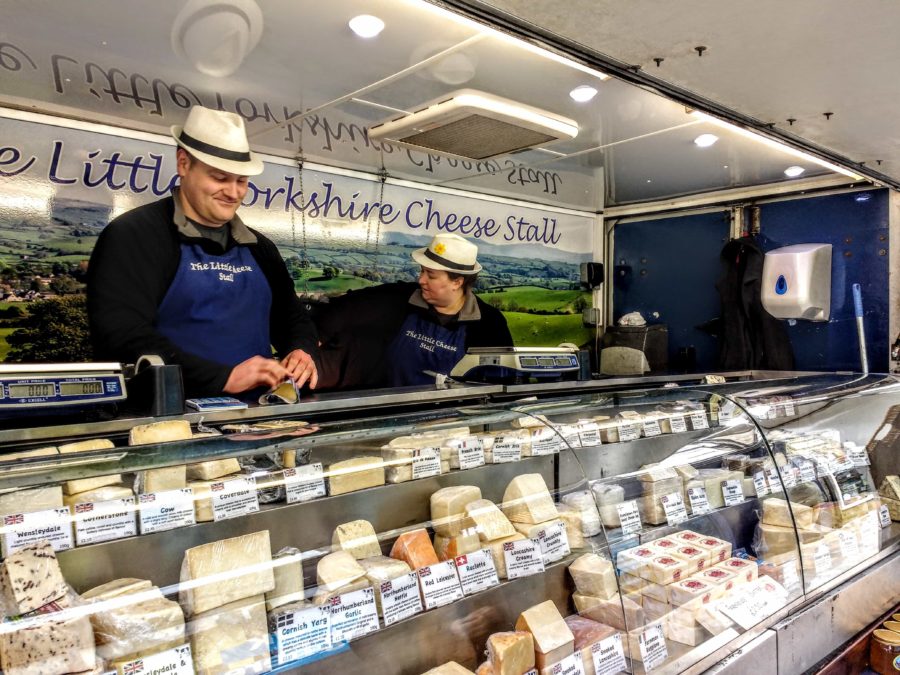 17 Fabulous food street markets in London
Street Markets In London for fabulous food, vintage & more Traditional street markets in London have been my obsession for years. I love the fact that