9 Tips for travel to Cuba – Visiting Fascinating Cuba
We have loved our travel to Cuba adventures and as Canadian have been lucky to visit Cuba for many years. Cuba is an amazing destination for many travellers who have been lucky enough to tour this beautiful island. Because Canadians have been visiting Cuba for so long I put together this list of things to know about Cuba before you go for those wanting to adventure to this amazing Caribbean destination.
Canadians and Europeans have fallen in love with the people, the land and the incredible environment. Cuba has a wealth of history from pre-Columbian to Spanish conquistadors, there are sugar mills and coffee plantations, UNESCO World Heritage Sites, Museums, fabulous music, glorious beaches and tranquil waters and through it all the love of family and community that makes this island very special.
Travelling to Cuba
As Canadians, we never had any trouble travelling to Cuba but for Americans wanting to visit thanks to the political situation it is slightly more problematic.
Can Americans travel to Cuba? There is a specific category of travel that Americans can take to visit Cuba and that is called Support for the Cuban people. With this method of travelling the person has to commit to working or using Cuban services by spending money with local people and businesses and not the Cuban government.
9 Helpful Tips for visiting Cuba
#1 Visas
If you are flying into Cuba on a package vacation or tour your Visa will be part of the package. If you are not flying in via an organized tour or from your home country you will be required to have a Visa along with your passport. Depending on which airport you fly out of you will need to check if there is a Visa service at the airport from which you are flying.
The cost is generally around $25 US. Don't forget that you will also have to pay a $25 U.S. departure fee or tax that must be paid at the airport on your way home. This is sometimes covered by the Tour Company but check before you go.
#2 Cash is King
For American tourists venturing into Cuba do not bring your American credit cards they will not be accepted here but this may be changing soon. The smart thing to do is bring cash if you are on a resort most items will be included but you will need to tip the staff, maids, bartenders, animators these folks all subsist on very little and the tips go a long way to ensuring great service and excellent treatment.
Most tourists in Cuba use the CUC or the Cuban Convertible Peso which is an artificial currency at an even exchange rate with the US dollar; this is the heart of the tourist economy. Cubans themselves use the regular Cuban peso. The best exchange rates are at the banks but hotels all have currency exchanges and you will pay a little for the convenience. There are also currency exchanges at the airport where you can trade your dollars for CUC.
Money in Cuba can be difficult to understand so learning about how the currency works is a must before you visit. Danielle at Thought Card has written a great article on Things to know about Money before travelling to Cuba you should read.
There are ATM's but they don't work a lot of the time and if you don't have cash you could be out of luck. Shops have a bare minimum of supplies so they often won't have the items you are accustomed to buying such as soap, bottled water, snacks and other necessities.
Fancy trying some Cuban Street food?
#3 Passports and other documents
You must have a valid passport to visit Cuba and before you land you will be provided with a tourist card that lists your destination and dates of your stay. These are provided by all airlines flying into Cuba.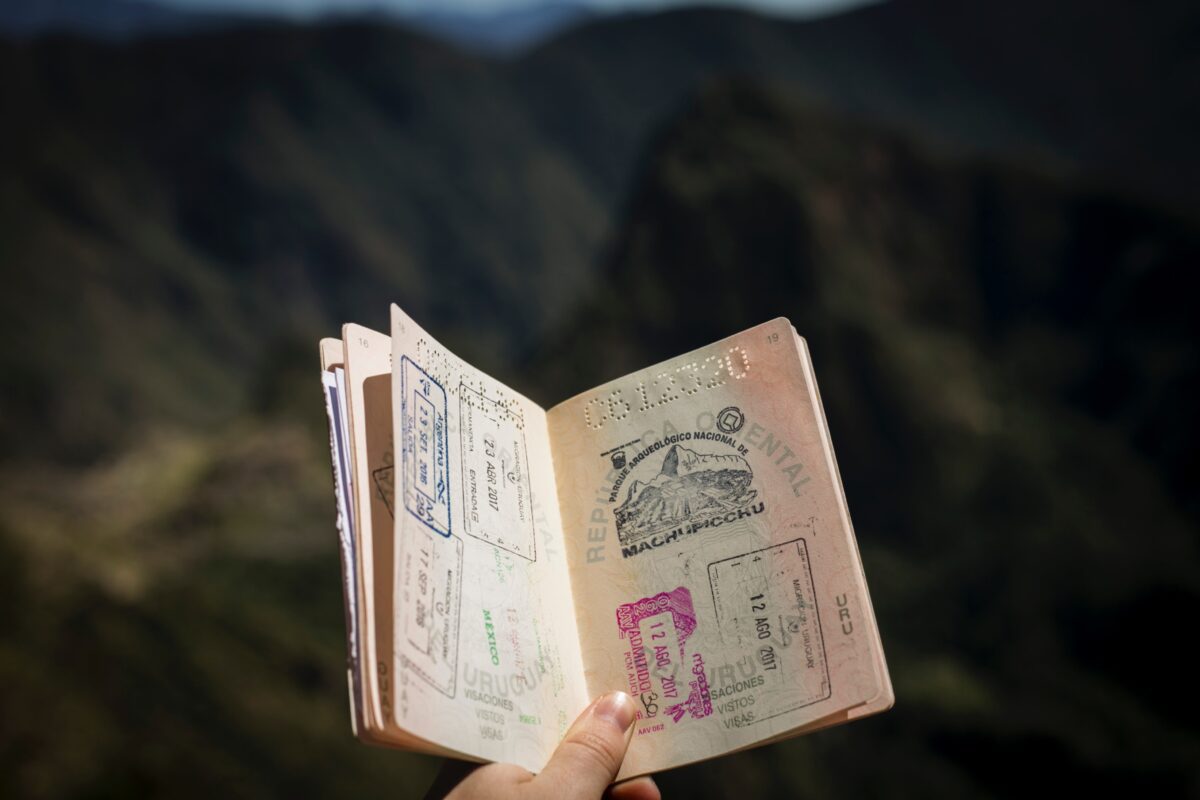 #4 Internet and phones
Only 25% of Cubans have access to the internet and unlike most of North America and Europe free wifi is virtually nonexistent. Some of the larger hotels and resorts have internet access with wifi but it may be very costly at around $5 US for 30 minutes, and speeds well let's just say they are more like the old DSL lines and very often there is just no access available. Check your data and roaming plans before you leave or simply leave your phones at home and take a break. There are phones in the larger resorts and you can buy a phone card to make calls or pay on your hotel bill but the rates are pretty high and sometimes just not worth it.
#5 Donations and gifts for locals, hotel staff and more
Canadians and Europeans have been travelling to Cuba for years now and have realized that items that are incredibly difficult to get are very welcomed in Cuba and many take extras with them to give to Cuban families through the hotel or resort staff. These "tips" are welcomed by the Cuban people but please don't make a fuss and expect something in return.
Items that are hard to get in Cuba for the average person include soaps, bath products, aspirin, school supplies for the kids, children's clothing, stationery, calculators, razors, personal care products, crayons, pencil crayons, geometry sets and anything educational.
#6 Clothing
Obviously the usual bathing suits, shorts, t-shirts and casual clothing along with good sturdy walking or hiking boots. Cubans are more formal in their dress when visiting churches or museums and they do like to dress up somewhat for evenings. Most hotels and resorts are air-conditioned and if you feel the cold a very light jacket might be an idea. Don't over-pack leave some room in your suitcase for school supplies for the kids.
#7 Tipping
At your resort or all-inclusive the average tip would be around $30 CUC a week for maids and bar staff for example. Restaurants and cafes tips if not already included% is recommended. For tour guides, the average tip should be in the range of $2 per day. If you really appreciate the musicians that are playing for you a tip should probably be in the $1-2 per musician or whatever you think it might be worth.
Keep in mind that the average Cuban wage is around $30 per month and that the CUC currency you are using is the equivalent of one US dollar per CUC. Many folks have walked away from a street food purchase only to realize they had handed over nearly a week's wages for a sandwich.
Remember Cuba is still a very poor country and you are the "rich, white North American or European", by comparison, this is absolutely true and in many cases, you will end up paying double or triple what a Cuban would pay. Good food is hard to come by for Cubans and most of the "good stuff" (which really isn't great) goes to the tourists.
Hotels that you wouldn't give 2 stars to get a 5-star rating in Cuba. It's a difficult country to be in when you love the atmosphere the people but hate the lack of first-world amenities or the way people operate to survive.
#8 Scams
As mentioned above Cubans earn an average of $30 per month which means that they are well-versed in ways to earn tips and extra cash. Taxi drivers are notorious for asking $5 for a ride that should have cost $2 so always ask before you get in the cab. You will get asked on the streets for money to help pay for the babies' milk, or if you accept any kind of service you will be asked for money.
Cubans can be very creative about ways of earning money, primarily because they have to. One of the many ways is to offer travellers certain services from acting as tour guides to taking you to certain restaurants or music clubs. These folks are commonly referred to as "Jineteros" (jockeys). They can be very annoying and persistent about offering their services. In some cases, you will be offered much more than just a guide so avoid anything that might be illegal back home such as drugs or paid companionship.
Having said that most Cubans are honest and more than happy to help out a traveller if you are travelling with a group and a local authorized guide you are far less likely to be bothered by the Jineteros because they realize that you are already taken care off.
#9 I've added this tip to the story because I think it's important for everyone to know how different countries react to the LGBTQ community. Jennifer of the Rainbow Route has written a brilliant piece on Lesbian & LGBTQ Travel in Cuba that makes a really interesting read about the acceptance movement is making gains and moving forward in a pretty restrictive culture.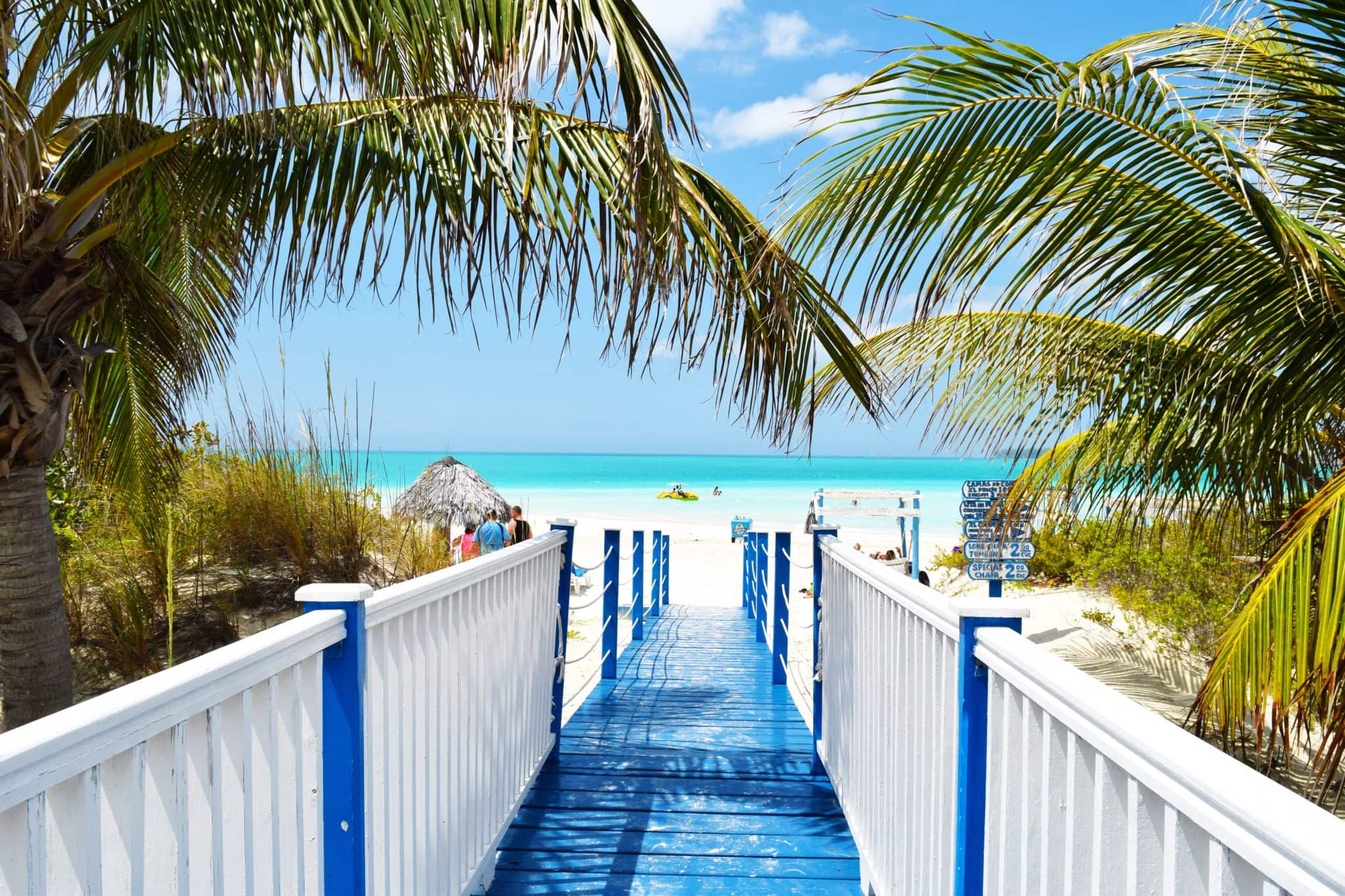 When visiting Cuba you must take the opportunity to go and see Havana and get off the beach. Mayuri has a fantastic article on The Perfect 3 Days In Havana Itinerary
So there you have it my 8 helpful tips for travel to Cuba. There is much to love about Cuba but it certainly isn't an easy place to visit. What are your feelings and impressions about the country?
Check out the 25 Things you didn't know about Cuba here
Interested in Cuban Food – here is Cuba for Foodies, but don't say I didn't warn you