Travelling Northern Ireland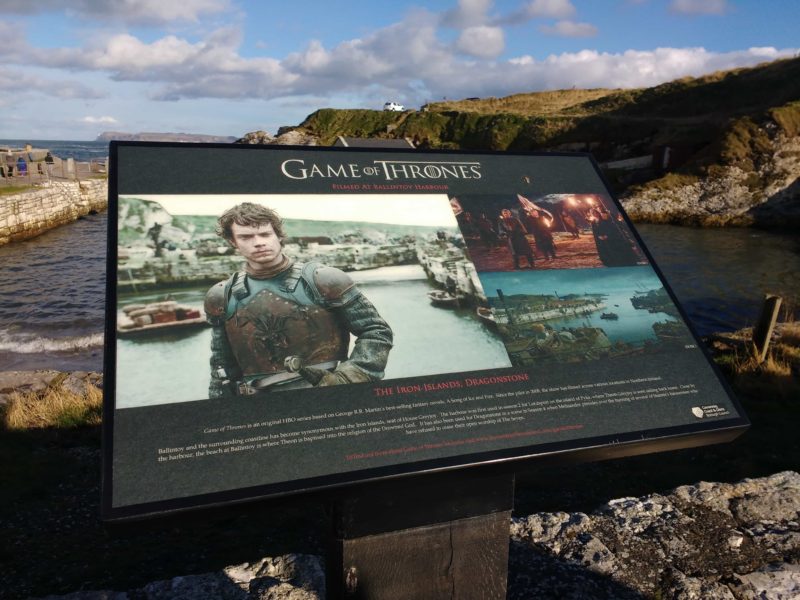 Visit the Game of Thrones Site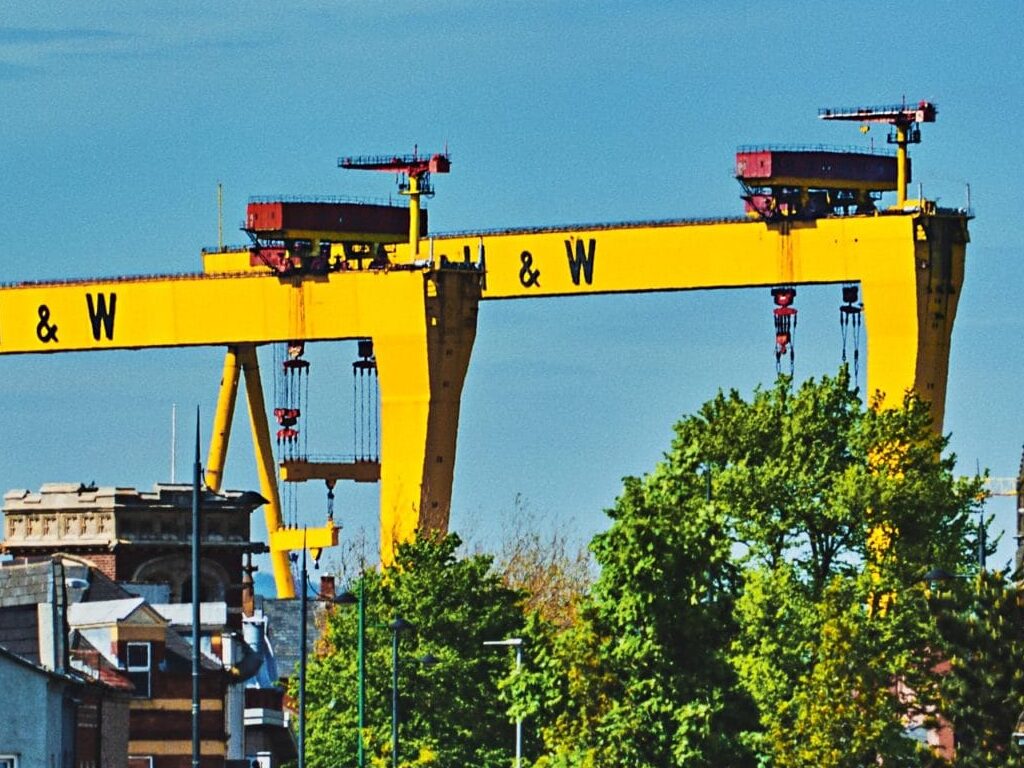 Samson and Goliath Belfast
Northern Ireland has come a long way from the days of the "Troubles" and in fact, is one of the world's leading tourist locations for sites such as the Titanic Exhibition, and of course the famous TV series Game of Thrones. Northern Ireland travel is perfectly safe and in such a small place you can drive across the country in around 2 hours.
The United Kingdom of Great Britain and Northern Ireland (UK), since 1922, is comprised of four countries: England, Scotland, and Wales (which collectively make up Great Britain), as well as Northern Ireland. There are no border crossings between Northern Ireland and the Republic so you won't have to get your passport stamped. But remember it is a UK country which means it is not a member of the EU anymore and they use pounds/sterling so you will need that currency. It is also not a member of the Schengen Zone.
The capital of Northern Ireland is Belfast which is where you will find the Titanic Exhibit and dozens more fascinating sites. Don't forget to visit the peace wall and take a Black Taxi tour to learn about the civil war that cost many lives.
Northern Ireland travel guides
Grey Abbey an evocative ruin in County Down Ireland
Grey Abbey an evocative ruin in County Down Ireland Grey Abbey can be found next to the village of Greyabbey in County Down, Northern Ireland.