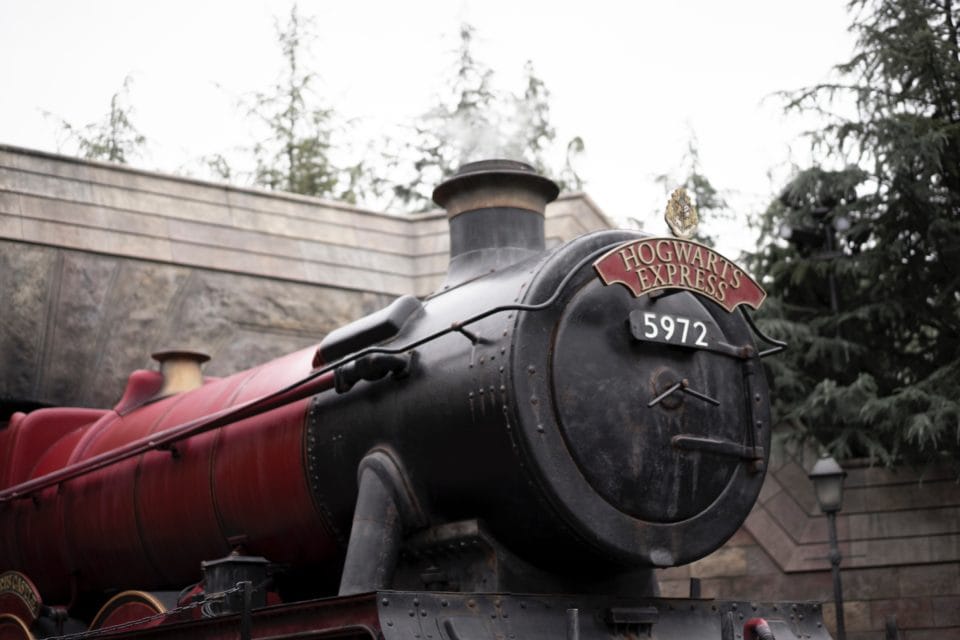 Hogwarts Express Train
North Yorkshire Moors Railway
A ride on a steam train has always been a dream, but the chance to ride the Hogwarts Express Train to Hogsmeade was an opportunity not to be missed. The famous Harry Potter trains ran on the old steam train lines managed by the North Yorkshire Moors Railway.
The North Yorkshire Moors Railway (NYMR) heritage steam trains run on the NYMR line from Grosmont to Pickering and include a stop at the famous Harry Potter station in Goathland on its journey. These trains are all maintained and operated by volunteers.
Check out this really cool 3D interactive model of Hogsmeade station – Goathland to us muggles! – and the iconic "Eric Treacy" steam locomotive train. It is simply awesome!
Things to love about Yorkshire – from Vikings to the War of the Roses
Harry Potter trains begin at Grosmont
We began the journey at Grosmont Railway station where you can completely immerse yourself in the history and heritage of the steam train in this picturesque village.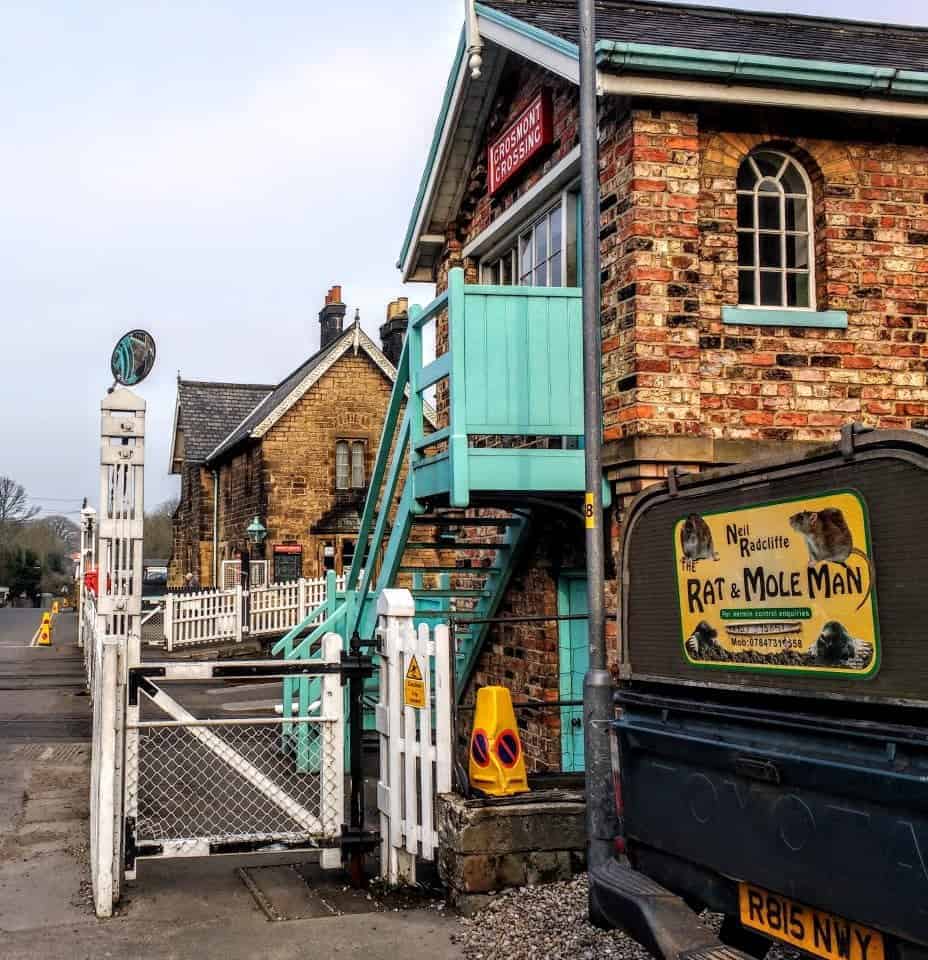 Grosmont Station is where you will find the engine sheds where the North Yorkshire Moors Railway's steam and diesel locomotives are maintained and restored (all by volunteers I might add).
Across from the station itself, you can see the George Stephenson tunnel if you follow the walkway you will find yourself at the engine sheds where you can see some of the steam trains being worked on. The shed usually has 2 or 3 steam trains in it being restored or maintained and it is really interesting to know that this work is all done by volunteers who are totally obsessed with steam trains.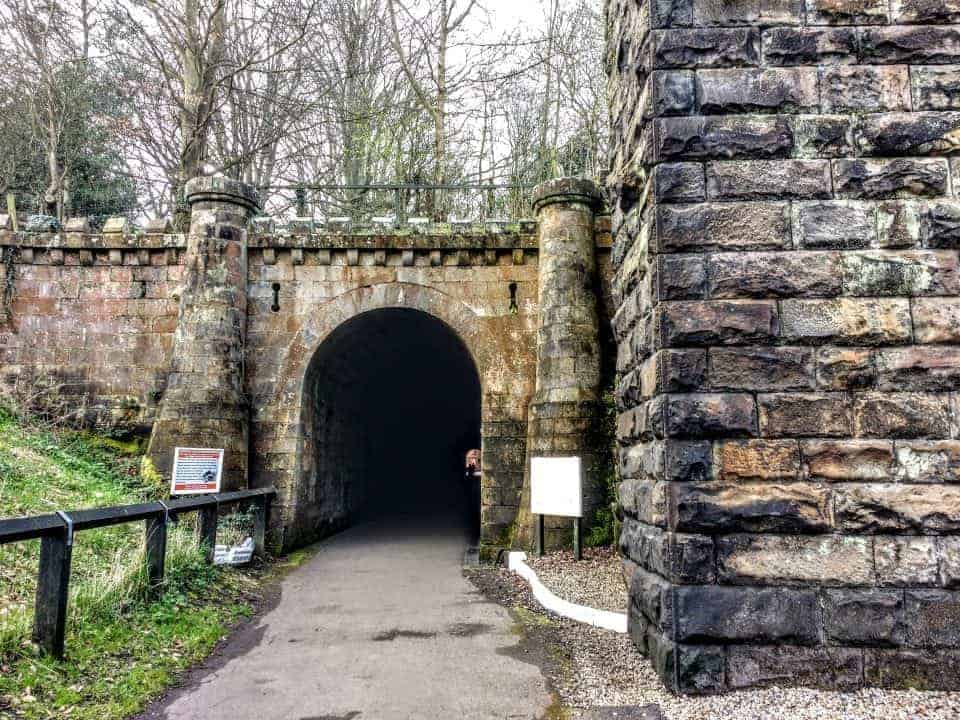 The North Yorkshire Moors Railway operates entirely with volunteer staff, which is just so impressive. When you stand on the platform and see those steam trains shunting back and forth and finally your train arrives it really it a moment out of time.

I have to say it's very confusing though at the station itself. I purchased the tickets online and when you arrive, you park down in a lot where you have at least a 10 to 15-minute walk to get to the station. Once you cross the bridge to the station however there is a bit of confusion as to where you show your tickets and make sure you get on the train. You don't show your tickets or buy them from the actual train station office itself.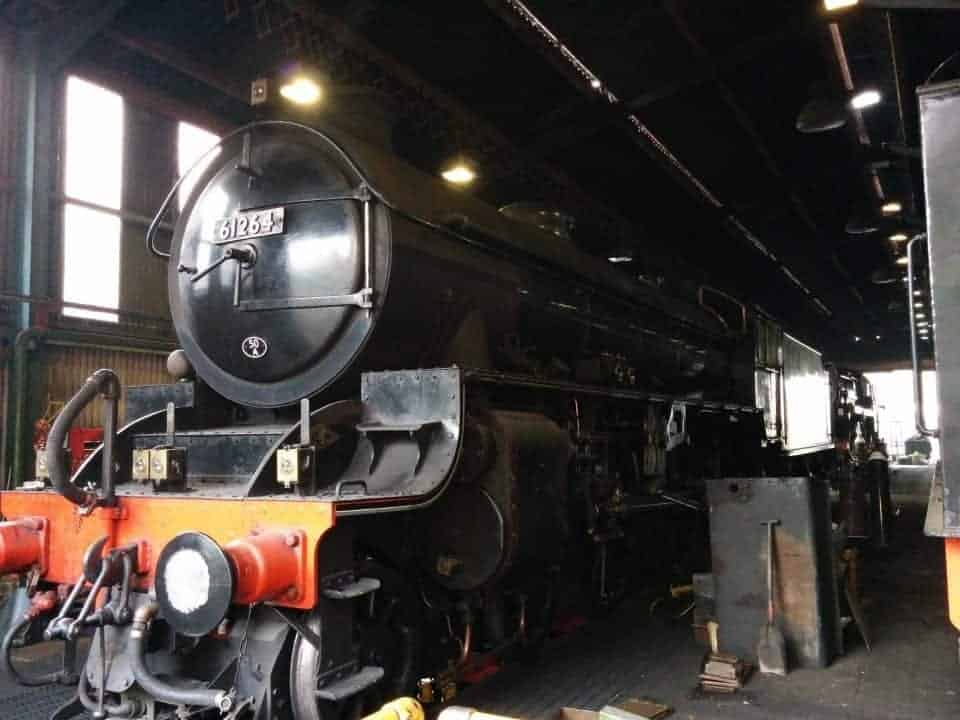 There is a little hut just down from the main office where you have to go to show your tickets and make sure you can board but it doesn't open until the trains arrive and are ready to board. I am sure this is because the volunteers (who are very pleasant) operate it and they are doing the best they can but it is confusing and when you have at least 100 odd people milling around (mostly tourists) there is no-one who you can ask to sort out tickets until the volunteers arrive.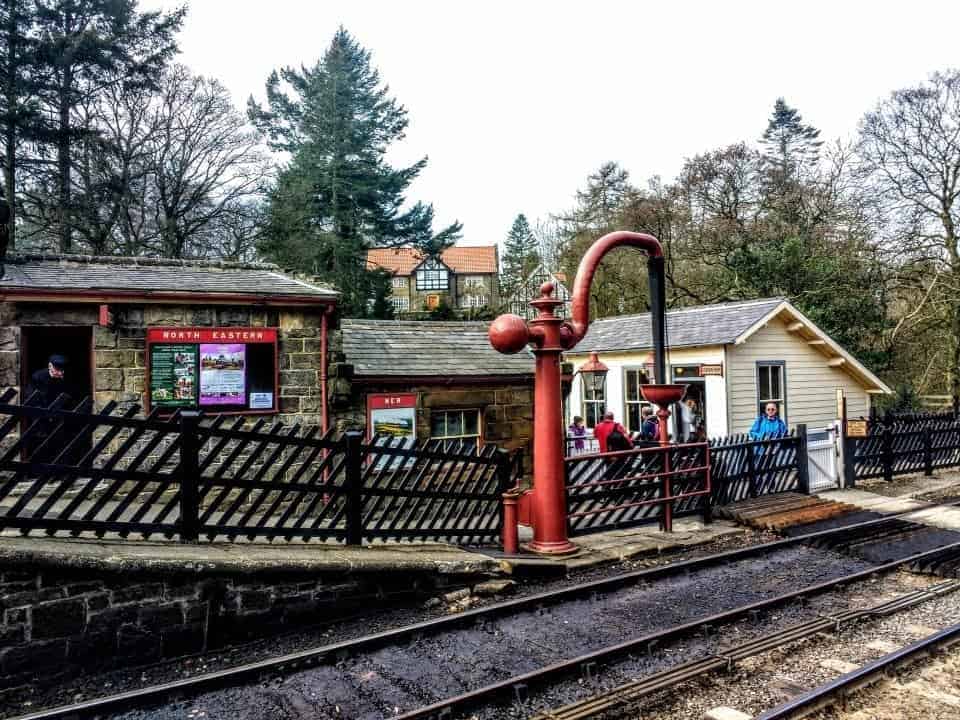 The Harry Potter trains from Grosmont run from March until November and they are an absolutely perfect way to see the North Yorkshire Moors and take in some of the best-preserved old railway stations in England. The trip begins at Grosmont Station and takes in Goathland, Newton Dale Halt and Levisham and the final stop is Pickering Station, then returning to Grosmont.
None of the trains says Hogwarts Express so you will have to use your imagination to see in your mind's eye your Harry Potter trains journey to Hogwarts.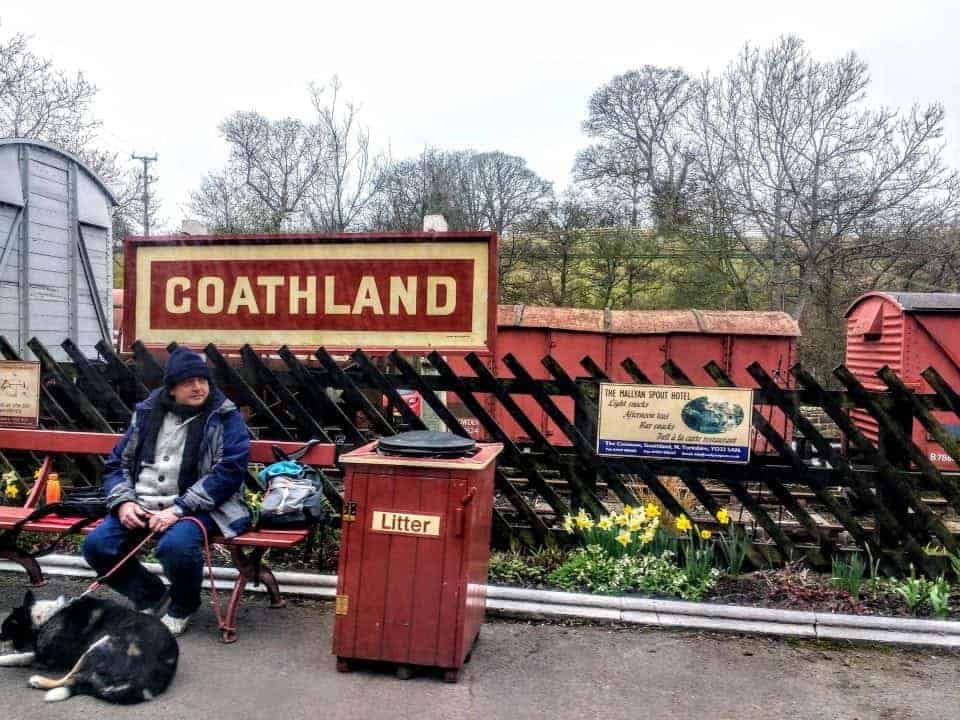 The inspiration for Harry Potter's Diagon Alley can be found at The Shambles in York
The Harry Potter trains Hogwarts Express Train to Hogsmeade
The first stop from Grosmont is Hogsmeade, sorry Goathland Station. At this station, everyone jumps off the train to get those all-important I was there photos and generally stops at the station cafe for a bacon buttie and a cup of tea.
Prior to becoming a feature film star in Harry Potter and the Sorcerer's Stone, Goathland was made famous in a British TV show called Heartbeat… Just up from the station is a great little hotel called The Aidensfield Arms, which is exactly as it appears in the show. It's an okay location to grab a pint at least but the quality of food and the service do leave something to be desired.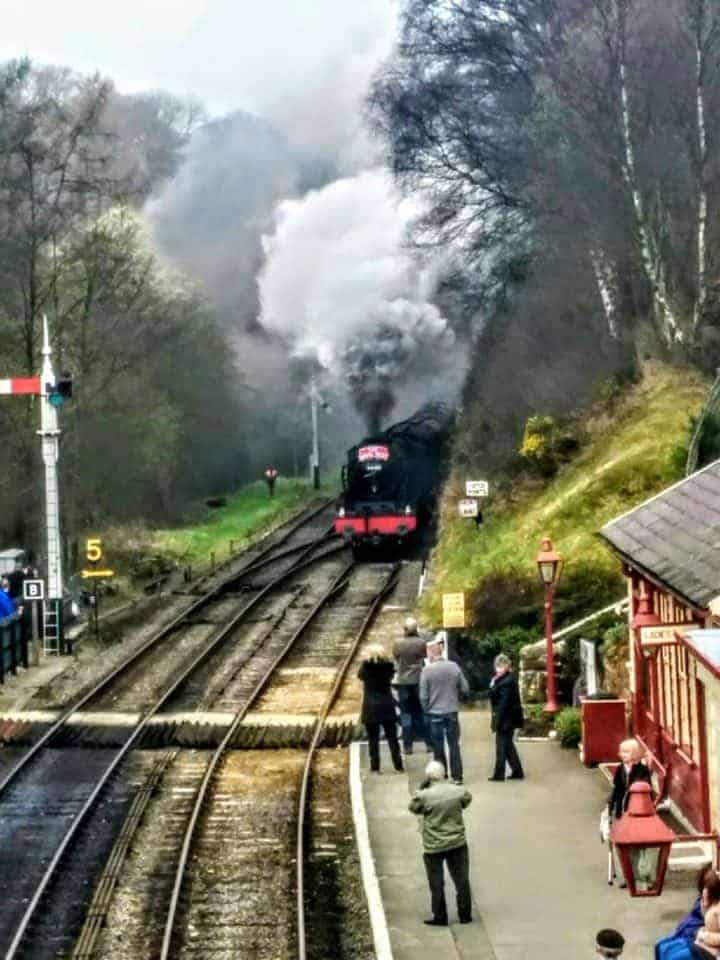 The station Cafe at Goathland isn't much better, to be honest. The tea and coffee are hot but the cost of the bacon butties and the quality is not particularly good and to be honest the cakes are a little stale, much could be done to improve upon this. You are really better off to bring a little picnic lunch with you.
When I first posted this article the Cafe responded and said they were trying to improve things and I was impressed that they bothered. It's pretty cool to hear people are listening to what you say – good for them.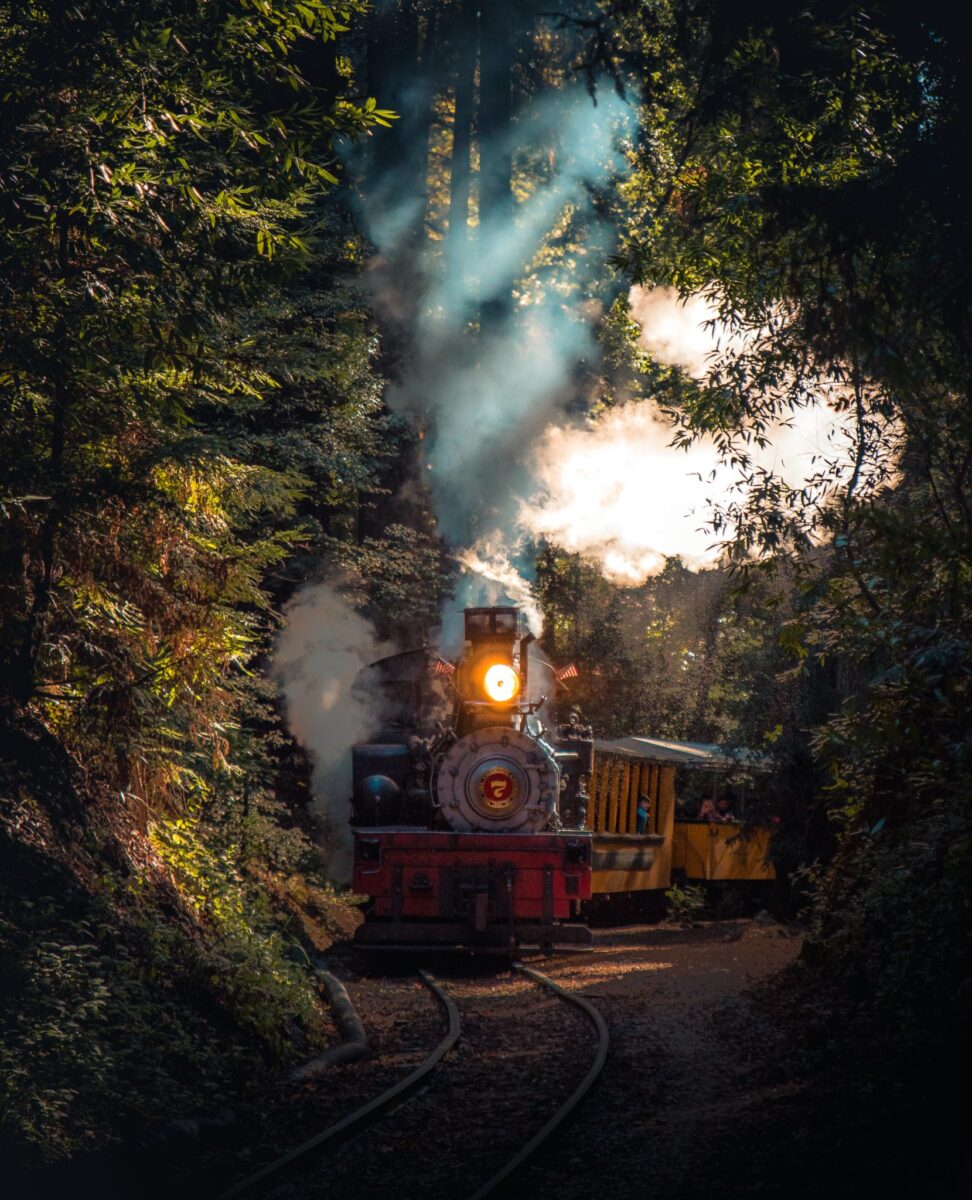 From Goathland we past Newton Dale Halt which is actually a station with access only by walking or mountain bike. This is a request stop and is the perfect place to inhale the Yorkshire moors atmosphere and intensity.
From Newton Dale Hall the train meanders onto Levisham, which was built to replicate, I assume the original from 1912 and during the season hosts the North Yorkshire Moors Railways artist in residence program. We don't get off the train at these two stations but it is a beautiful journey through this part of the moors.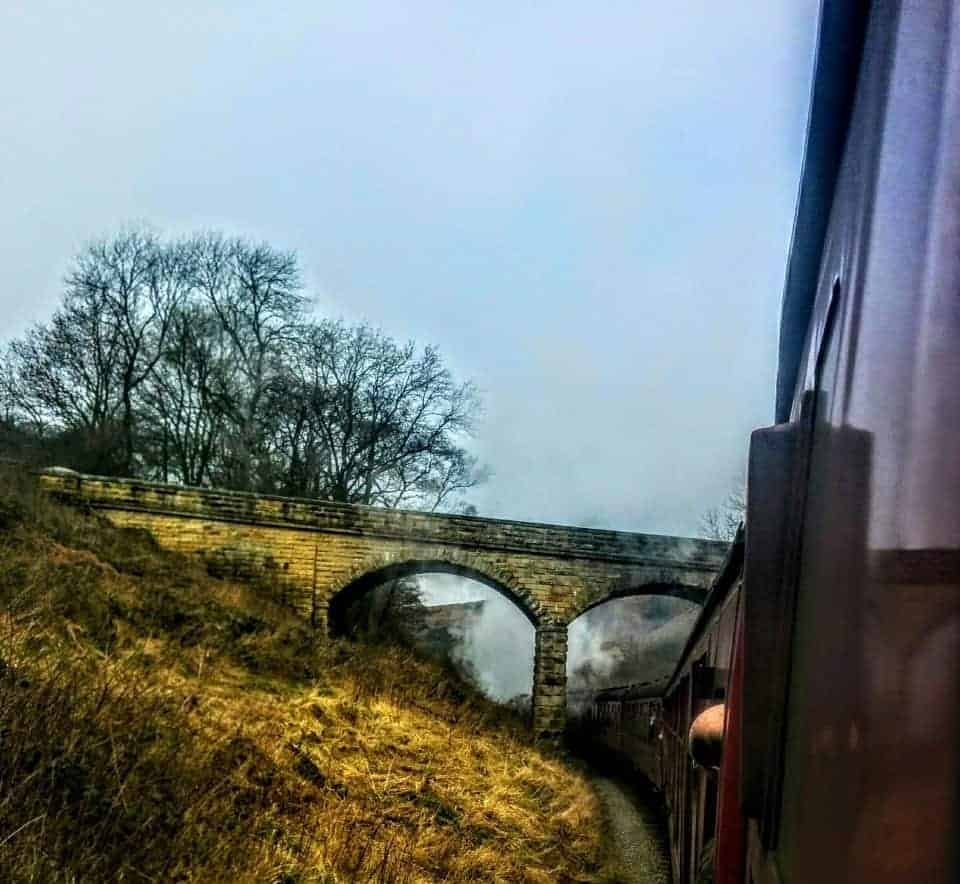 Pickering – North Yorkshire Moors Railway
I loved Pickering from the moment we arrived in Yorkshire and we discovered this lovely village. Pickering is a really picturesque market town that we made sure we managed to get to on its weekly set up. We loved the Church in Pickering with its incredible medieval wall paintings and the nostalgic railway station in a 1930's theme perched near the river.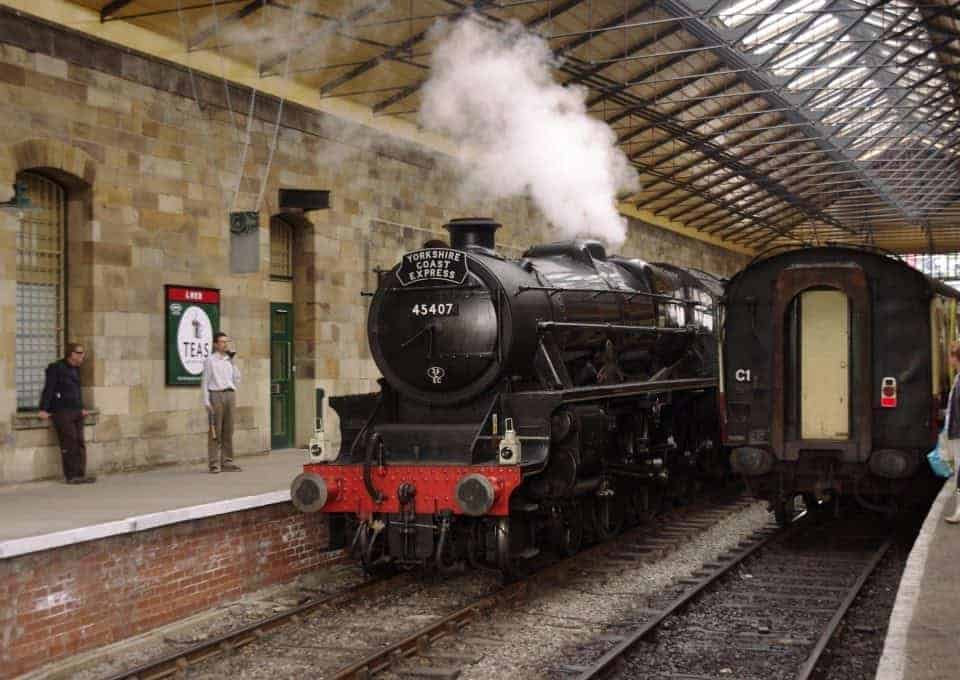 Pickering Station was recently featured in the 2016 remake of the film Dad's Army, which is quite famous here in England. At Pickering, we grabbed some hot tea and a sandwich for the journey back to Grosmont.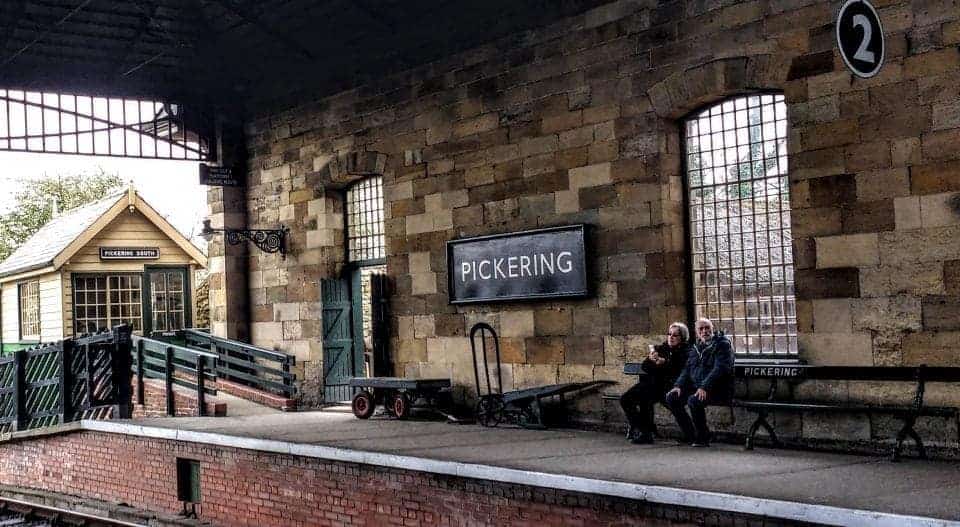 If you love the romance of a train journey have a read of Sophia's article on her Top 5 Train Journeys through Europe. I promise you that you will find many of them so intriguing you will book a ticket right away.
All in all, it the NYMR journey made for a fascinating day out if you read The Railway Children or saw the film back in 1970 this is the fulfilment of a dream. For those of you who are younger and adore the Harry Potter books and films, this is a must make a journey. It was well worth the money and certainly a trip of a lifetime – after all who gets to ride the rails on a steam train these days?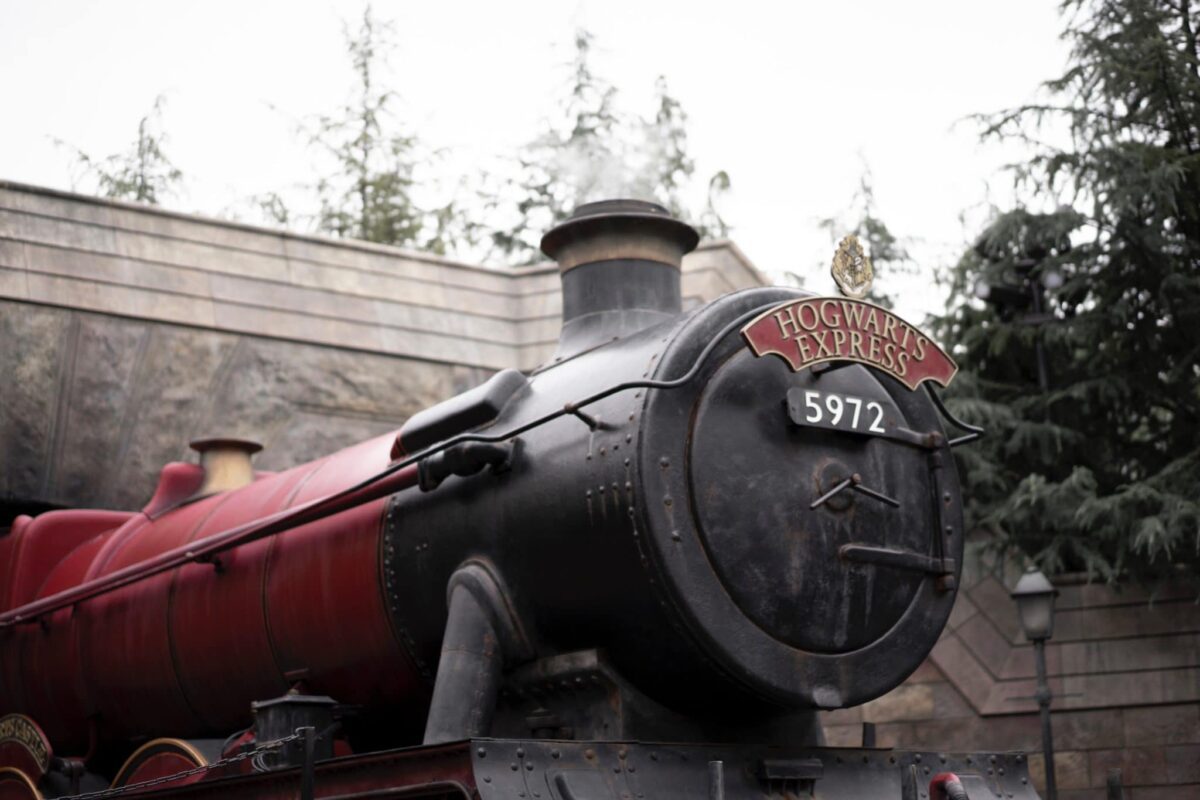 Popular Fares
Adult £27.00 – Child £13.50 – Concessions £23.00 – Family £56.00
I loved Yorkshire from the overdosing on savoury pies, Yorkshire cheese and all the delights of the Yorkshire markets to the fascinating history deep in the stones of the area.
What's your favourite thing about Yorkshire?
Pin it for later