How to retire early & travel the world
Early retirement and travel are possible – you just have to start thinking differently. In 2015 my husband and I decided that come hell or high water we were going to retire early. We like to say our kids wouldn't run away from home so we are. We had a desire to spend quality time living in potential retirement destinations such as Mexico (where we got to live for a year), Ireland, England, and Spain are just a few places we plan to live in. We got our EU Passports organized through our Irish ancestry and set off for Mexico.
As empty-nesters, we didn't have any RRSP's or 401 K we had no savings of any kind, but we figured it was now or never. We had his early pension from Canada Post so we had a guaranteed income of sorts and luckily it increases every year with a cost of living allowance so we knew by 65 we would be good income-wise. So the decision was made we were taking early retirement and we were going to start housesitting.
Housesitting would give us the opportunity to explore and find the best cities in Europe to potentially retire to.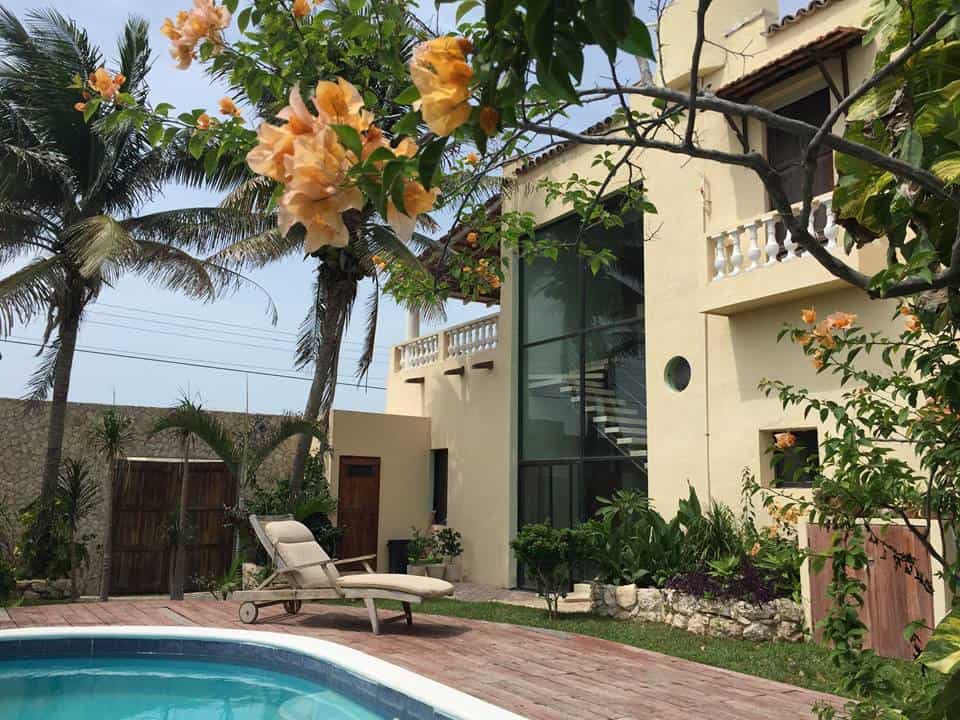 We initially thought we would go to Mexico and live there quite cheaply for a few years and then begin a housesitting adventure and travel the world when we had more income coming in. So we put the house up for sale and waited a few months getting rid of piles of stuff. We sold our cars, furniture and all the bits and pieces that were sellable and began the process of downsizing.
Our first thought was where to store the stuff we wanted to keep, things like our kids' photos, mementoes and other pieces close to our hearts. We bought some huge Rubbermaid storage containers and packed up everything to go into our son's basement. He complains about it but in truth, he inherited all the tools we had gathered over a lifetime of DIY along with some furniture and other items he could use. He can't complain too much he got a fully stocked kitchen with things he could never afford as a bonus, and he likes to cook so all good there.
We chatted with many friends and other travellers to see how they had done early retirement and we learned a lot. Several of my husband's work colleagues had retired to Mexico on a part-time basis. One fellow has a trailer in a beautiful park in Ontario and he spends 4 months a year he is quite lucky as a caretaker for the park he gets free rent for his trailer. The other 8 months he spends in Mexico. He found that he was getting his medications and insurance cheaper in Mexico than he could get in Canada with a drug plan. So he lives in Puerto Vallarta and he reckons it costs him around $1500 Canadian a month to have a very busy social life and eat out all the time.
Our previous next-door neighbours had always wanted to retire south but just could not go to Florida so they discovered Panama. They loved it and on a whim, they booked a holiday, bought a lot down there and had a house built. They returned to Canada sold everything and planned to drive down with the balance of their belongings. Now I am not going to say it all went smoothly but they got a great house for way less than $50,000 Canadian and they now live on around $2500 a month until the rest of their pensions kick in by 2020.
Other friends of ours had bought a very inexpensive condo in Florida and one of them travels there for most of the winter months while the other continues to work in Canada. He saves his holidays and vacation times and spends around 6 weeks in Florida on and off. They love it in Fort Lauderdale because there is so much to do and keep them busy and they have tons of friends that live there as well. Fort Lauderdale for them was the place and in part due to the ability to be close to Canada because of some health issues and they could afford the insurance. Now having said that we have found insurances in most other countries very affordable and surprisingly easy to get.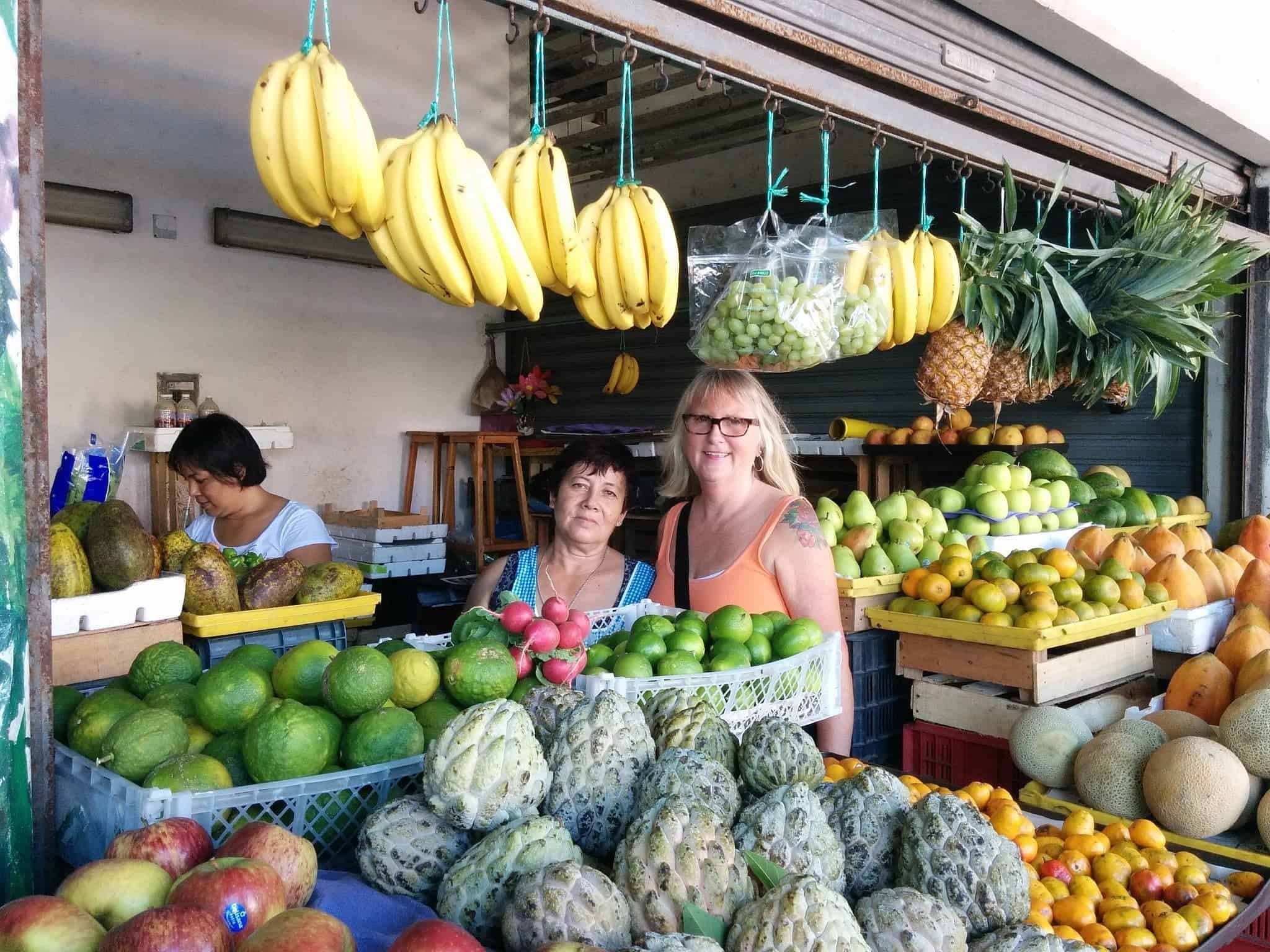 Health insurance can be a big issue, but we have discovered that in many other countries private health insurance is incredibly cheap. You get your choice of a fancy private hospital, your choice of Doctor and the treatment is unbelievably good. For example in Mexico, many of our American friends simply paid out of pocket for surgery and medical costs. I mean when an MRI costs less than $100 dollars the US and an echo-cardiogram is $16 why not.
You would generally pay around $500 per year for private insurance in Mexico and it is well worth it. Many credit cards have health insurance attached but we go with a private health company and pay around $2000 Canadian a year for both of us. In Canada, we kept our employers' health insurance after retirement but cancelled it as it just wasn't worth its cost.
Early Retirement Day
So on a bright sunny June day, we left Canada and moved to the Yucatan, Mexico. We settled in Chelem which is a tiny fishing village on the gulf coast. We really enjoyed our time there and met some absolutely wonderful people that we hope to be friends with for life. But we got bored and then itchy feet set it. We ended up housesitting for a few folks in Mexico and gained some great references and then decide what the hell let's go for it. On a pure coincidence, we were planning to head back to Canada for a visit and we got a call from the couple we had housesat for in Mexico. They asked if we would be back in Canada and could we housesit for their cousins who were getting married. Perfect timing so we jumped at it and headed home – well not actually home but to Toronto to housesit for 6 weeks.
We had signed up for some housesitting sites and we got a call to housesit in Ireland in Tipperary. Well, we were not about to say no so we set a plan in motion to head to Ireland for 6 weeks after we finished housesitting in Toronto. We loved sitting in Toronto, we had an incredible newly renovated semi to live in and only in our wildest dreams could we have ever afforded that house. There was a lovely dog called Otis who was a joy to be with and all of Toronto at our doorstep. We left that sit to move onto Tipperary, Ireland in October.
We then enjoyed 6 incredible weeks in Ireland with 7 of the most gorgeous dogs we have ever seen. The couple we sat for lived in Cappawhite which is southern Tipperary near Cashel and we saw so many ruined churches, monasteries and religious sites we almost became Catholic. After Ireland, we moved to Berkshire where we had a fantastic house in an English Village and from there back to Dublin.
For 2017 we are looking at housesitting in Spain, Cyprus, Ireland and England again and we are booked up for the year. We figure we have saved at least $1000 Canadian a month since we began housesitting because we have no mortgage, no utility bills and our only expenses are the travel from place to place.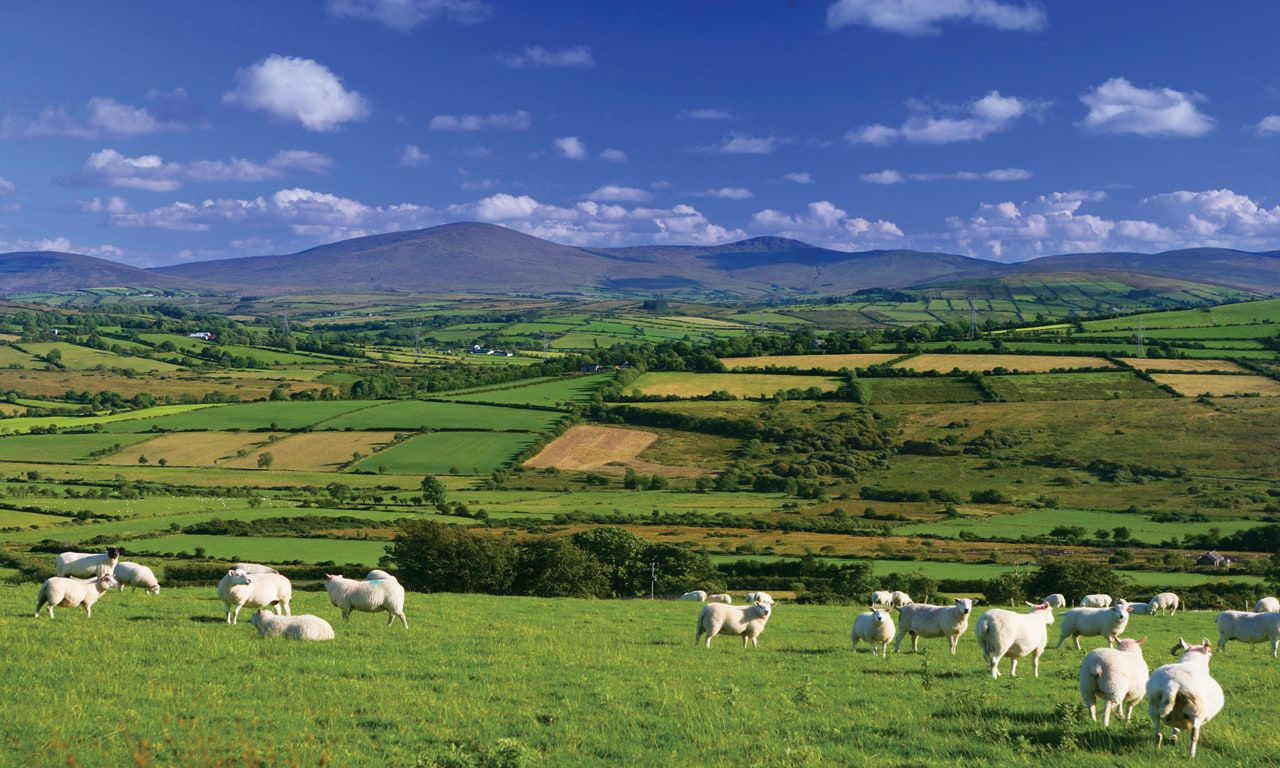 We got from Dublin to Heathrow for all of £19 each and a return to Dublin for £20 each, which was cheaper than the train from Berkshire to London. The transportation network in England is brilliant, not cheap but manageable. The flights all around Europe are crazy cheap and on average cost around $50 Canadian each which is less than the cost of a train from where we lived to Toronto.
We have also invested a year in obtaining our Irish passports so we can travel the EU without worrying about visas. You may be eligible for a passport by descent which you can read about here to see if you can get one yourself.
If you are interested in learning more about housesitting you can check out this article Housesitting Travels a Guide for Newbies it has tons of links to good housesitting sites and lots of information.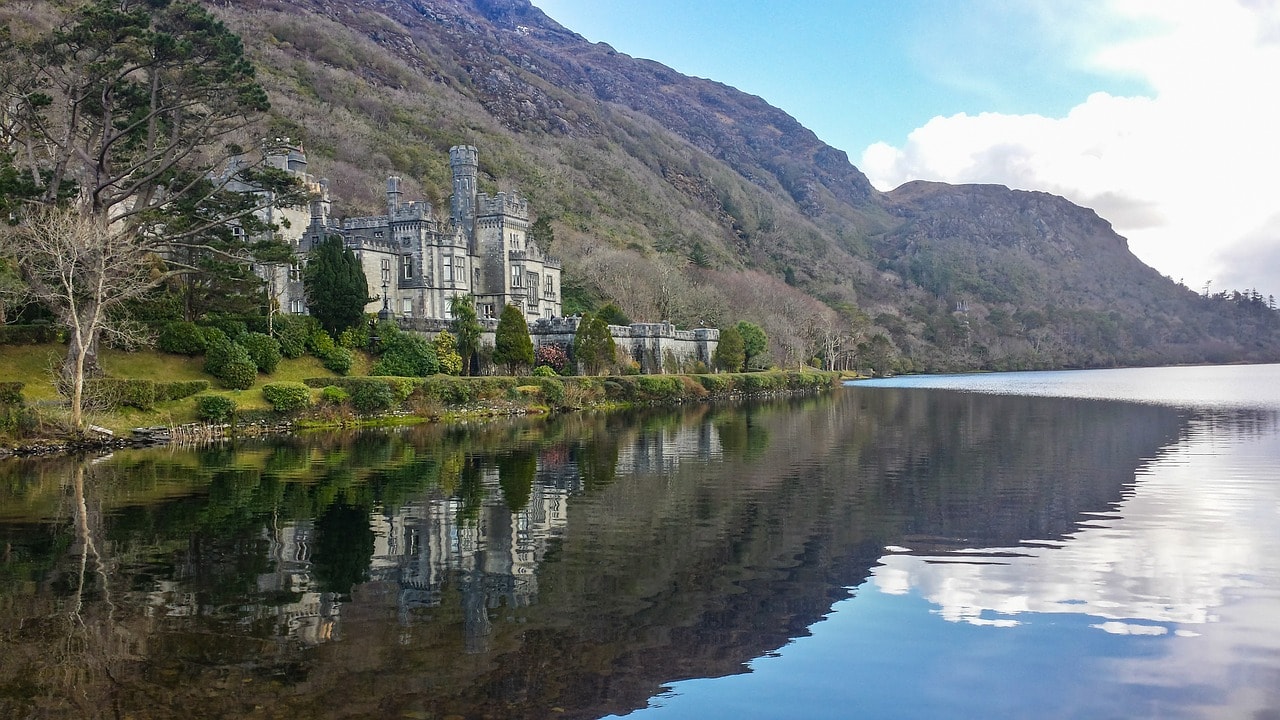 Resources:
Housesitmatch – a new platform for us, but I have been really impressed by the support and customer service aspect and they appear to be growing in leaps and bounds every day.
Trusted Housesitters a very popular site, quite likely the largest range of sits and sitters on the internet so a lot of competition. $99US per year. Recently THS has changed their system and there has been much grumbling about the expense of getting their police checks and required certifications in place. This is also a very popular site and it can be difficult to get sits from here without much experience.
House Carers Costs $50 US per year and this is the site we have had the most luck with. We have obtained all our sits to date from this platform.
Nomador – I really like Nomador. You get 3 free applications for sits before you pay. The cost is around $89 US a year. Many of the sits are in France but they are starting to get a broader range of sits. It's an easy to use platform and Nomador also has Nomador stopovers where you can stay whilst in between sits.
Mind My House Cost of this platform is $20 US and it covers worldwide with lots of sits available.
These are the top rated housesitting platforms and the most commonly used. There are other country-specific platforms as well. I recently discovered an even better way to search these platforms as some of the functions on each site are not very good. This site appears to be able to search easily amongst all the housesitting platforms Housesitsearch, I haven't really tried it out to search for sits as we are now booked until February 2017 but I will be testing it out.
Other resources include:
House Sitting World on the site they say the following: "
Welcome to House Sitting World, the web's central resource hub dedicated to helping house sitters find house sitting opportunities and helping homeowners find house sitters. All the information you need to find a house sit, find a house sitter or embark on a house sitting and location independent lifestyle is here – and it's free!"
House Sitting – The Ultimate Lifestyle Magazine a really good new resource with loads of tips and stories about housesitting around the world
House and Pet Sitting a great Facebook group with lots of information and where you can ask questions and look for housesits.
Housesitting Cafe another interesting Facebook group again a terrific place to ask all your housesitting questions and get lots of advice and information.
and a new group that has started is International Housesitting on FB, it offers a few sits and sitters looking for a sit as well as some good advice and resources.