How to explore Liverpool through virtual tours
Liverpool is famous as the birthplace of the Beatles, a historic shipbuilding city and port and of course the football teams Liverpool F.C and Everton F.C.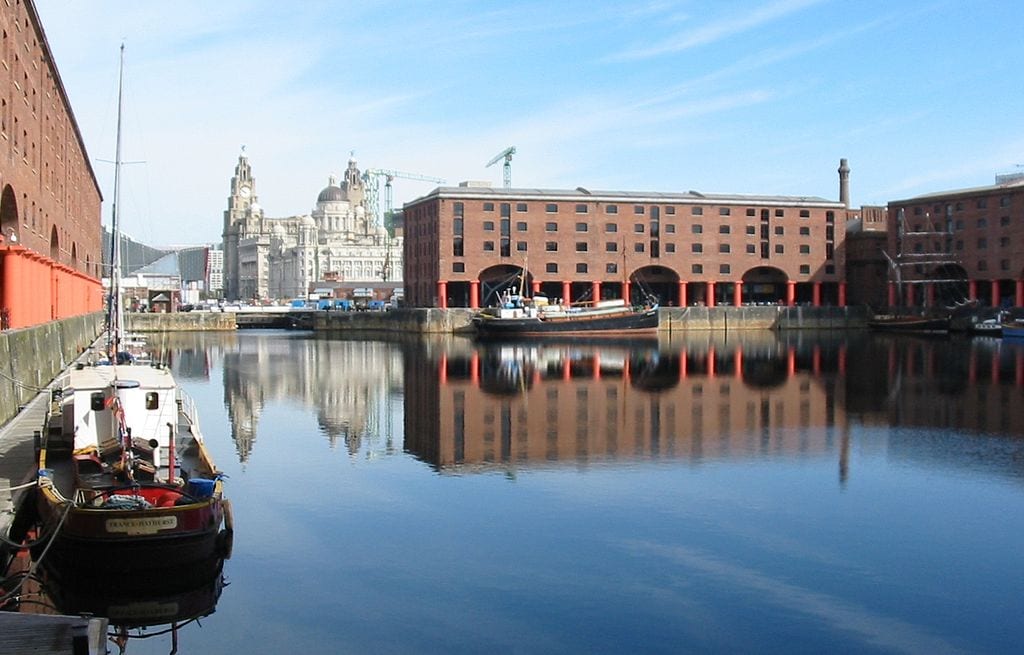 Liverpool should be on everyone's bucket list when travel opens up again. In the meantime, you can enjoy Liverpool virtually which is pretty cool.
These virtual tours of Liverpool will allow you to explore this great city and learn about the local sights and learn the history and importance of Liverpool today.
There are sights for architectural fans, seafaring fanatics, modern and historic art and for the kids and the kid in all of us Dinosaurs.
8 Virtual Tours of Liverpool
The Pier Head: Three Graces
If you know anything about Liverpool you may have heard of the Liver Birds. With this virtual tour of Liverpool, you can see the two Liver Bird on top of the Royal Liverpool Building. This tour will take you around the beautiful skyline of the Liverpool Pier Head, the Three Graces, the Cunard Building and the Museum of Liverpool.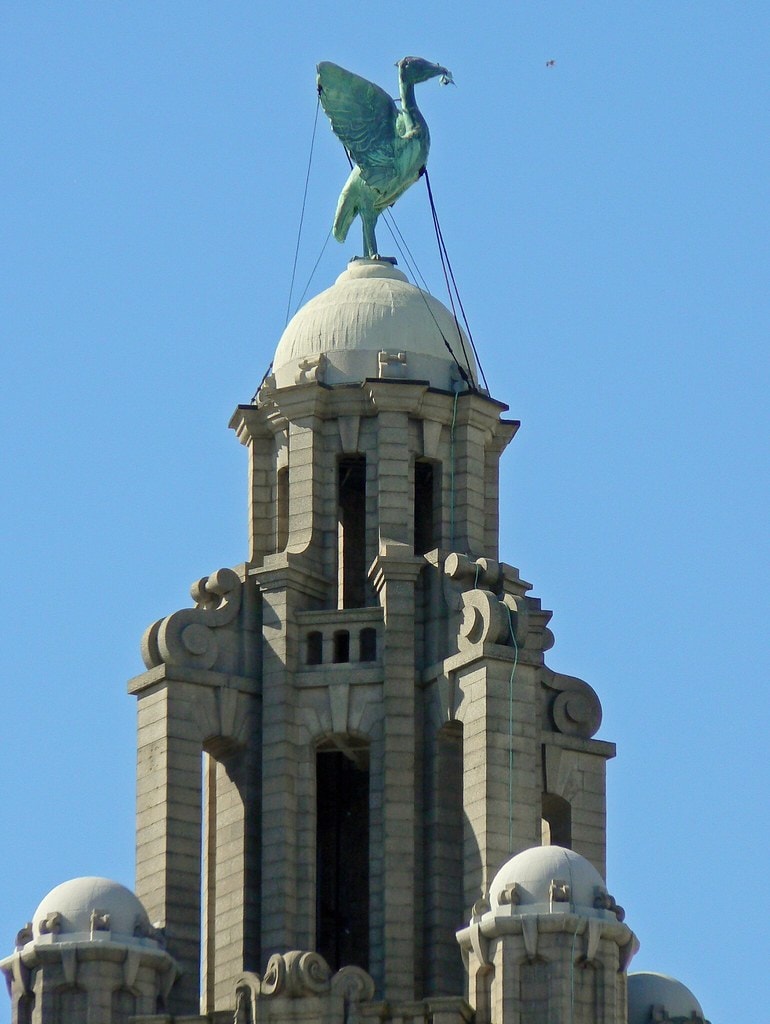 Liverpool's Chinatown
Bet you didn't know that Liverpool had a Chinatown did you? The Chinese Arch in Liverpool is the largest of its kind outside of China and is home to the oldest Chinese community in Liverpool. The Arch was assembled in 2000 and stands at 13.5 metres and 44 feet tall in a specific placement in accordance with the principles of Feng Shui.
Dinosaurs Unleashed
A fabulous one for the kids or any dinosaur fan check out the new augmented reality app Dinosaurs Unleashed. This great app is based on the popular game but now you can play it at home.
The app launches on 9 April 2020. Visit Dinosaurs Unleashed for more details.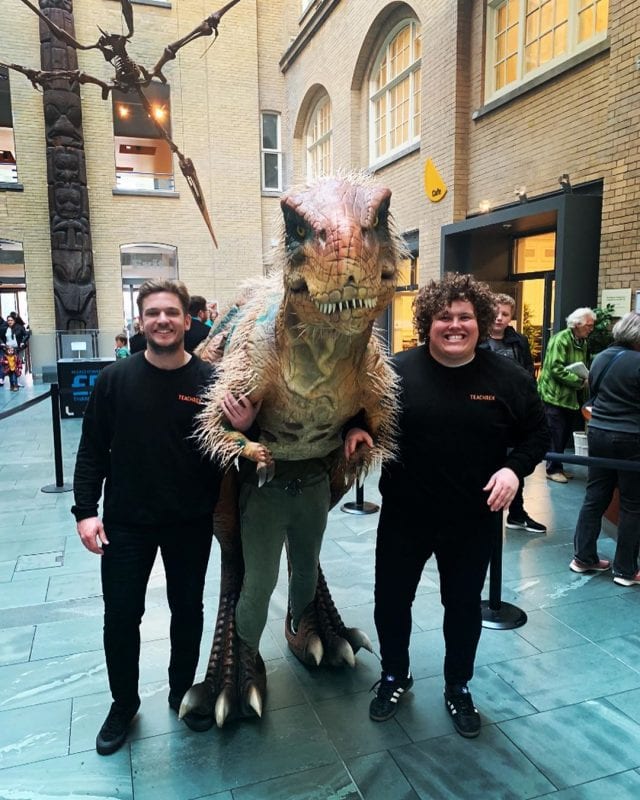 Merseyside Maritime Museum
If you are the seafaring type and fascinated by Maritime History take a tour of the Merseyside Maritime It's a brilliant insight into Britain's imperial, colonial and commercial history and a must-see for any sailor, maritime historian or just those who love maritime history.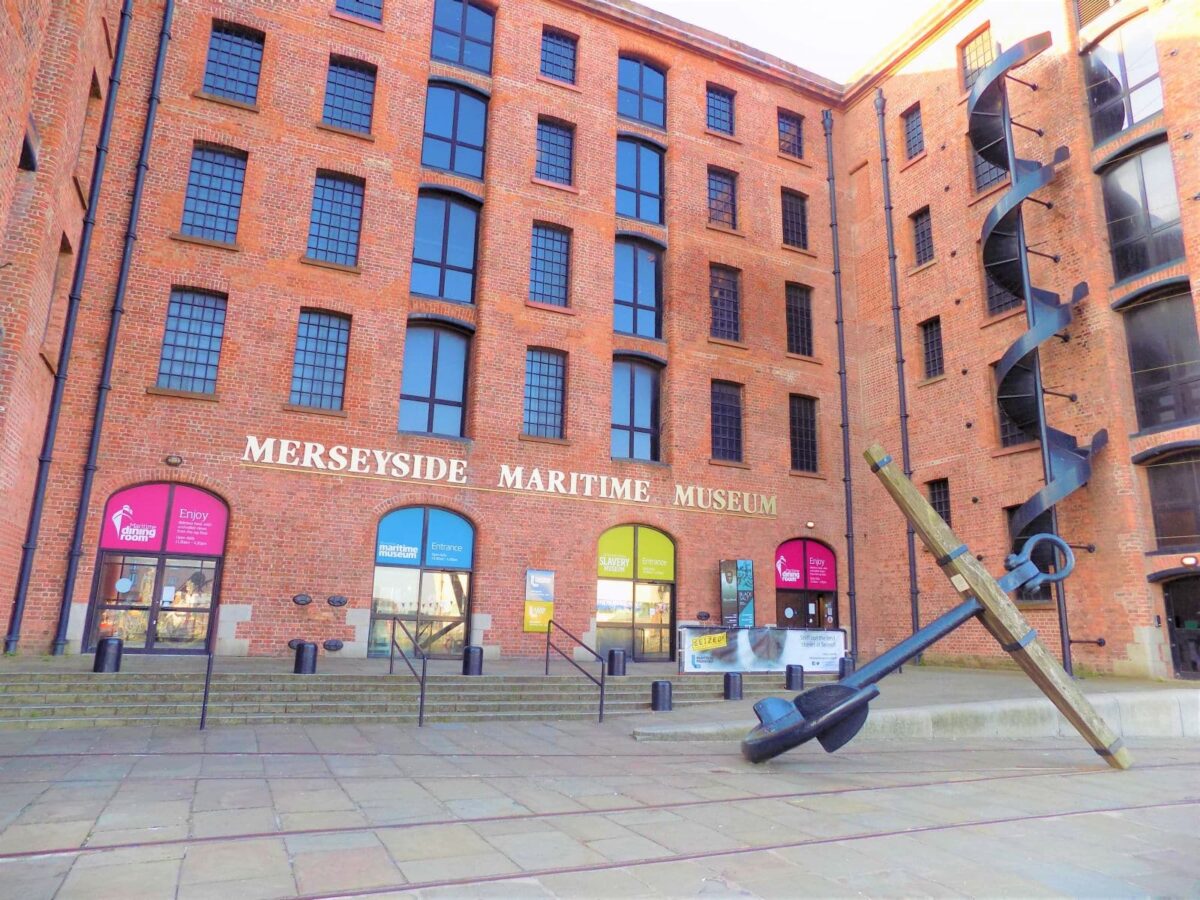 St George's Hall
For architectural and music buffs St George's Hall is one of the city's prized possessions this virtual tour allows you to admire the exterior of this 500-seat grand hall, which was originally built for musical events. A Grade I neoclassical building it houses a world-renowned concert organ.
Walker Art Gallery
Jampacked with an impressive collection of historic British and European art that goes back to the 1300s the Walker Art Gallery is over 200 years old and considered the "National Gallery of the North".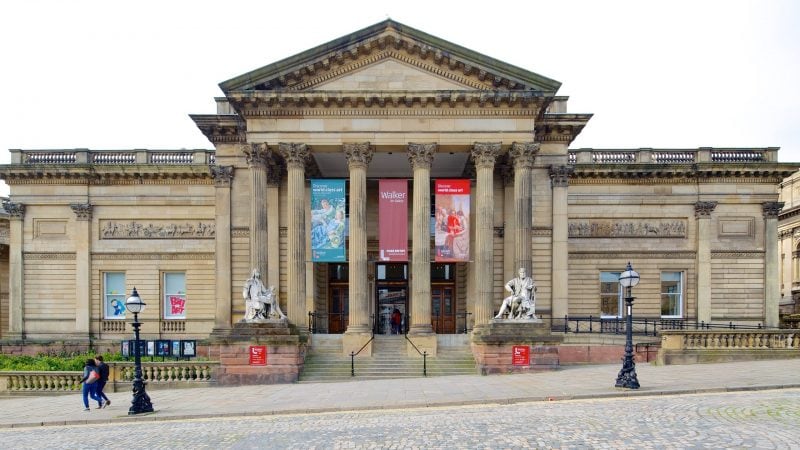 Foundation for Art and Creative Technology (FACT)
For those that love modern art, this foundation curates the work independent creators in film, art and creative technology as its name suggests.
Liverpool Metropolitan Cathedral
With a nickname like "Paddy's Wigwam" the Liverpool Metropolitan Cathedral, sits right in the heart of Liverpool and it an interesting example of modern architecture in the 1960s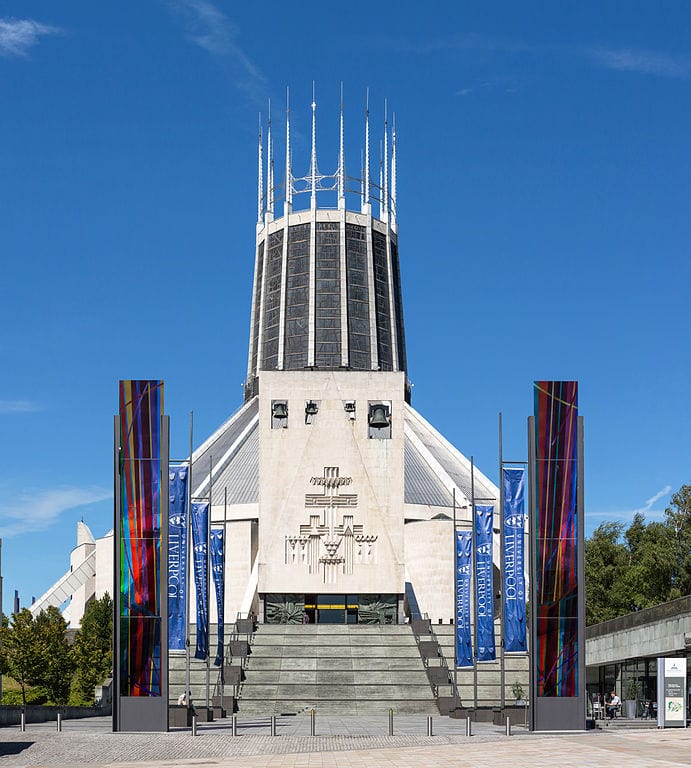 If you are bored at home and seeking new places to travel to when the world wide lockdown is over Liverpool is a bucket list city to check out. From great museums, stunning architecture and as a foodie I must add some of the best cuisines in England you must add Liverpool to your list.
Enjoy these virtual tours of Liverpool until you get there personally if you want more information check out Liverpool ONE.