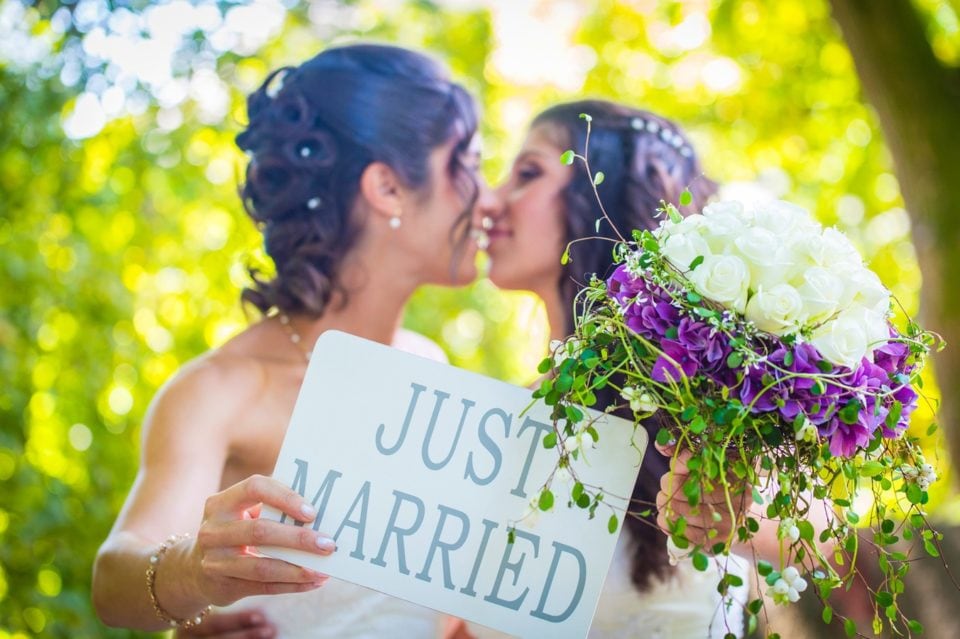 Are You Planning A Bali Wedding? 5 Tips for A Stress-Free Dream Wedding
The breathtaking scenery that Bali offers makes it almost impossible to get it wrong as far as planning the perfect wedding is concerned. However, the challenges of planning a wedding in a foreign country can make it a stressful experience. The good news is that by sticking to a few tips, you can eliminate almost all the stress-causing hiccups that plague most couples when it comes to pulling off the perfect Bali wedding. The following are tips that will come in handy in helping you to have a flawless and enjoyable wedding planning process.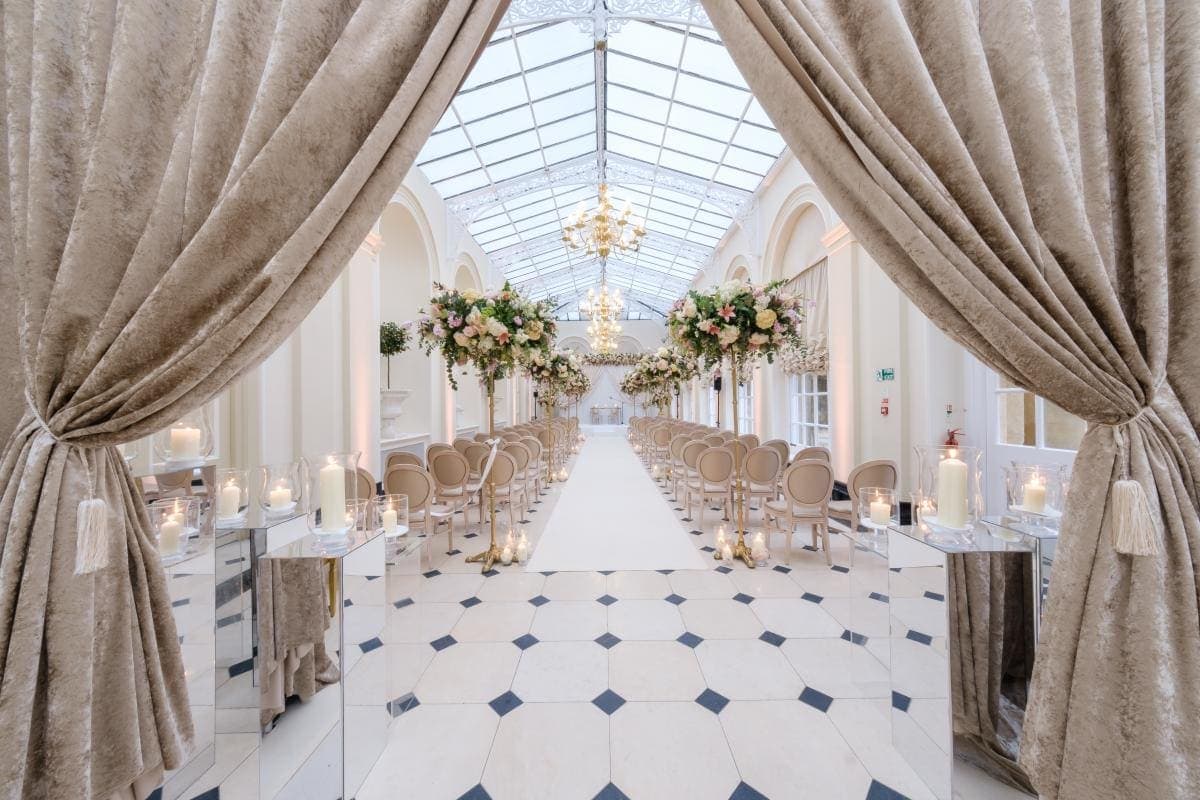 Create a realistic budget and make it flexible
Most things are affordable in Bali and this will allow you to access all the options you may want for your dream wedding. However, when budgeting, it is important to be aware of the actual costs of the things that you will need for your wedding.
For example, while hiring entertainers for your guests is relatively cheaper, it is good to be aware that alcohol tends to be more expensive in the area. This is because of the heavy taxes that are imposed on alcoholic products in the area. Also, there are usually hidden costs and fees that you may not be aware of. A common fee that couples cover when they are planning a wedding is the Banjar fee. This is an amount that usually goes to the surrounding community and paying it is required for you to hold an event in the area.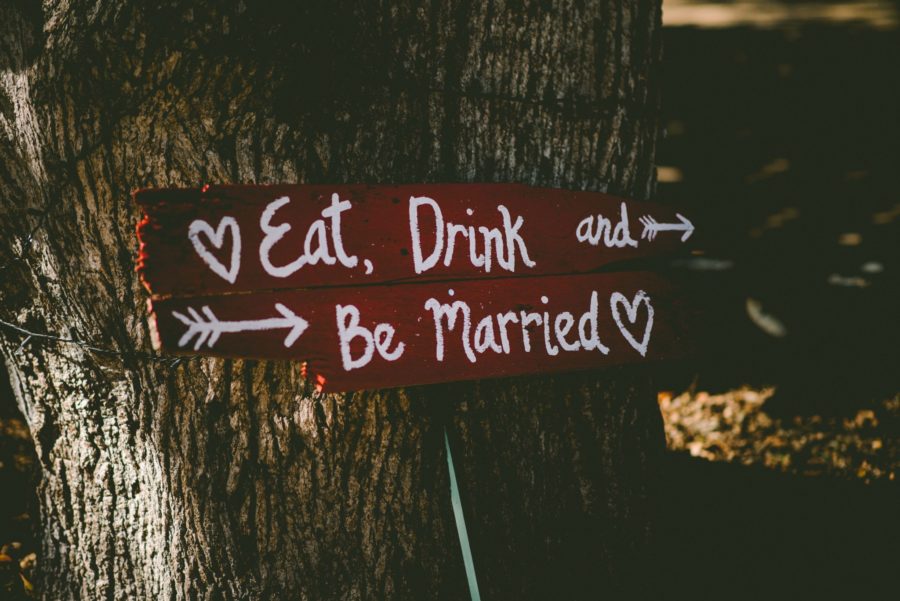 By making your budget realistic and flexible, you will avoid the inconvenience that always comes with being caught off-guard by unexpected fees or taxes.
Beware of the rainy season
Bali has two distinct seasons: a wet season and a dry season. The wet season normally runs from around October to March, with the rest of the months being relatively dry. Therefore, if you want to completely avoid the risk of it raining during your wedding day, opting for a date that falls within the dry months is advisable.
However, given that things tend to be cheaper and more available during the wet season, it is not always a bad idea to choose a date that falls within the wet month. This is because even in the wettest of months, there are sunny days. And even in cases where it rains, you can always plan for it by negotiating for an alternative indoor venue as a "plan B".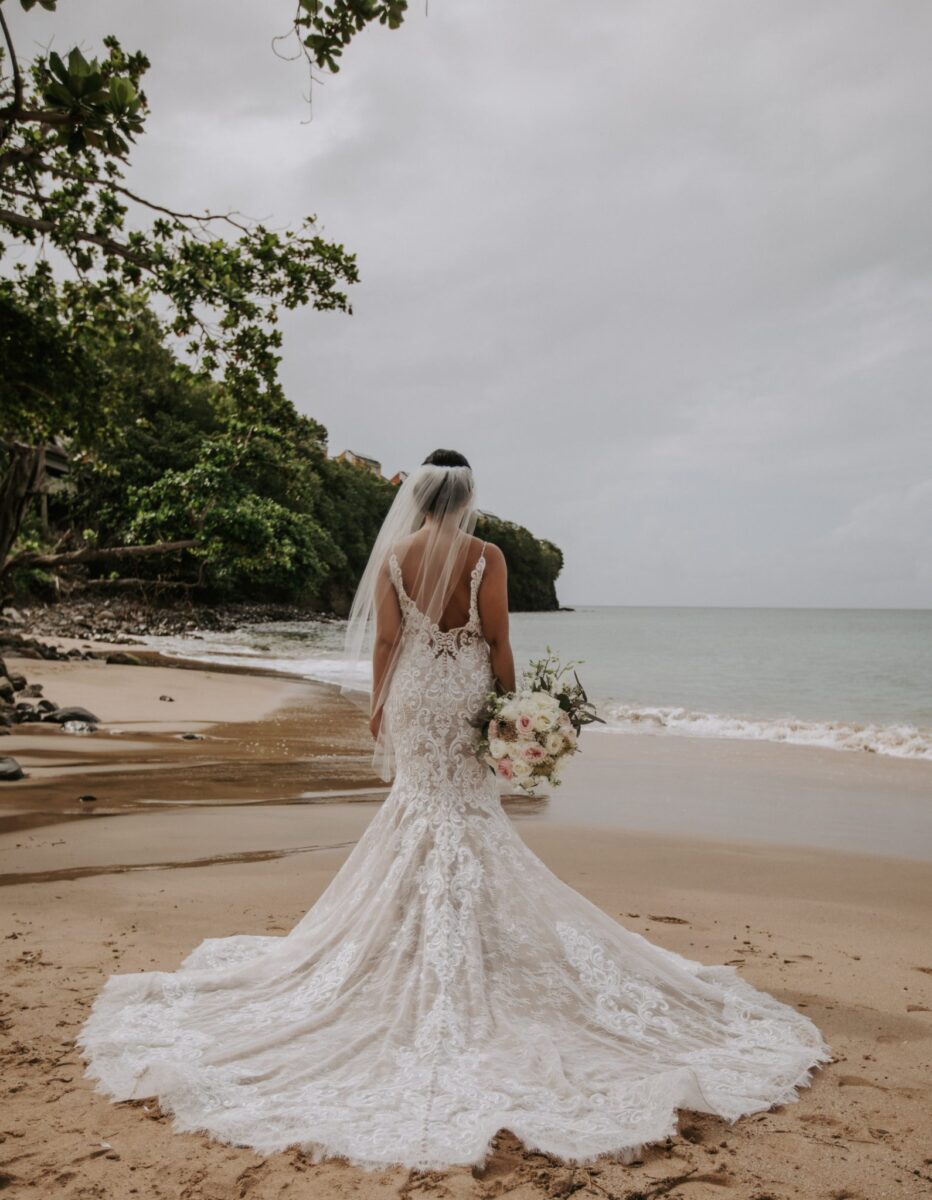 Choose a ceremonial event over a legal one
There are legal ramifications to getting married in Bali. For starters, they have a totally different legal system and this may raise complications later on in your marriage. Secondly, you may have to deal with more paperwork. Navigating through all the legal requirements and dealing with a legal system that you aren't as well-versed in creates unnecessary stress.
However, this does not mean that you cannot have your dream wedding in Bali. The solution lies in having a legal marriage in your country and then having a ceremony in Bali. Doing this will save you a lot of extra paperwork and ease the pressure that always comes with having a wedding in a foreign country.
Get a starter package and then customize
Bali is a leading wedding destination because of the unlimited options that it offers. Unfortunately, this can be quite overwhelming. To make your life easier, you should go to a local wedding planner and ask for a basic wedding package. Use this package to form the basic foundation of your wedding plan, and from there, you can easily add to or subtract from it. With such a foundation, it will be easier to crystallize your dreams into concrete plans. Taking this approach will make the whole process more manageable and less stressful.
Bali is a place where memories that last for a lifetime are made. As a result, there is no reason why you should let the wedding planning process interfere with the experience of tying the knot in such a magical place.