Exploring the Galilee Region: A Traveler's Guide to Northern Israel
The Galilee region is a picturesque and culturally rich destination in Northern Israel that offers a unique blend of history, natural beauty, and biblical sites. Whether you're a history enthusiast, a nature lover, or seeking a tranquil getaway, the Galilee has something to offer every traveler.
Northern Israel doesn't make it into all Israel travel itineraries simply because people often don't have time. But if you have a week or more in Israel, it is not to be missed. This region is also an essential stop on tours in Nazareth and package tours that cover top Israel destinations. If you are short on time, organized tours can be the solution, there are Galilee tours of various lengths that leave from central Israel.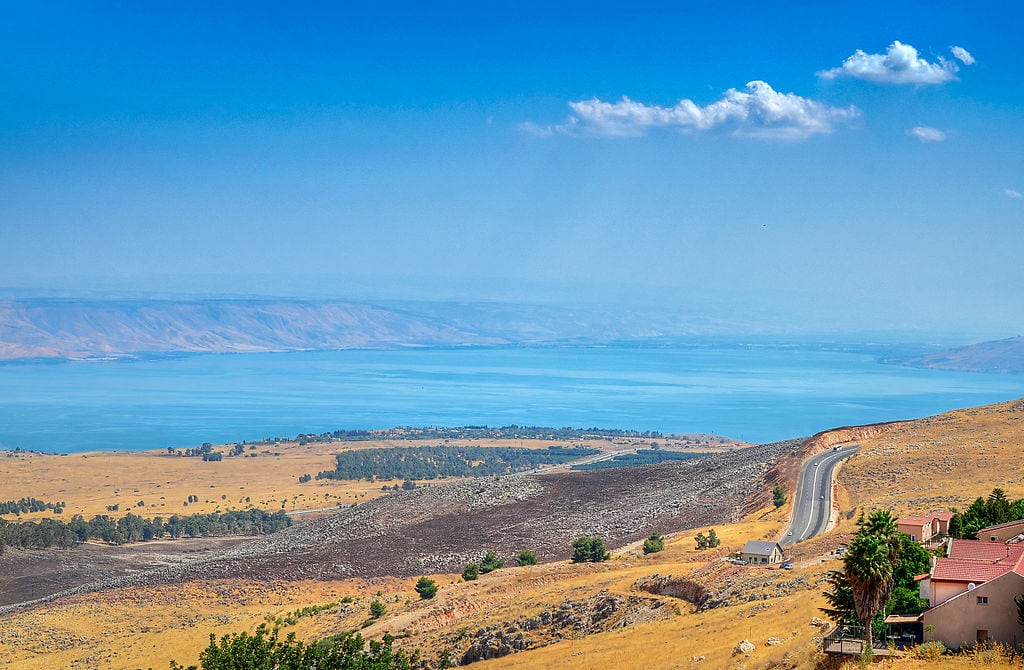 Who Should Visit Galilee?
Anyone visiting Israel who has the time should visit Galilee. It will show you a completely different side of Israel from the bustling cities like Tel Aviv, and Jerusalem or the barren deserts of the south. This region's beauty is a stark contrast to the arid landscapes found in other parts of Israel, making it a refreshing destination for those seeking a greener escape. Here you'll see the farmlands, small villages, and lush landscapes, with rolling hills, serene lakes, and forests.
Getting to the Galilee
Israel is a small country and reaching Galilee is not a problem, even if you are using public transport. If you've rented a car it is a pleasant two-hour (137 km) drive to Galilee from Tel Aviv. Public buses take only slightly longer to get from central Israel to Tiberias on the shore of the Sea of Galilee. Another option is to take a train from Tel Aviv to Haifa and from there continue by bus.
The Best Time to Visit Galilee
Northern Israel can be visited at any time of year. June to September can be extremely hot and the months of December to February can be cold and wet, but Israel's weather is mild compared to European and American standards. Apart from the weather you need to take into consideration Shabbat, and public holidays when some businesses, attractions, and public transport shut down.
Where to Base Yourself on a Trip to Galilee
If you are only staying for a day or two, base yourself in Tiberias or one of the smaller communities on the edge of the Sea of Galilee. If you have the opportunity to travel to several Galilee destinations then include a stay in Acre, Nazareth, Tiberias, and Safed.
Top Destinations in Galilee
Nazareth: Where History and Spirituality Unite
Begin your Galilee adventure in Nazareth, the childhood home of Jesus and a city steeped in religious significance. The Basilica of the Annunciation is the city's top attraction and commemorates the announcement of the Angel Gabriel to the Virgin Mary. Other stops in Nazareth include St Joseph's Church and Mary's Well. As you wander through the Nazareth market you'll be enveloped in the rich tapestry of Arab culture, tantalizing your senses with aromas and flavors unique to this region.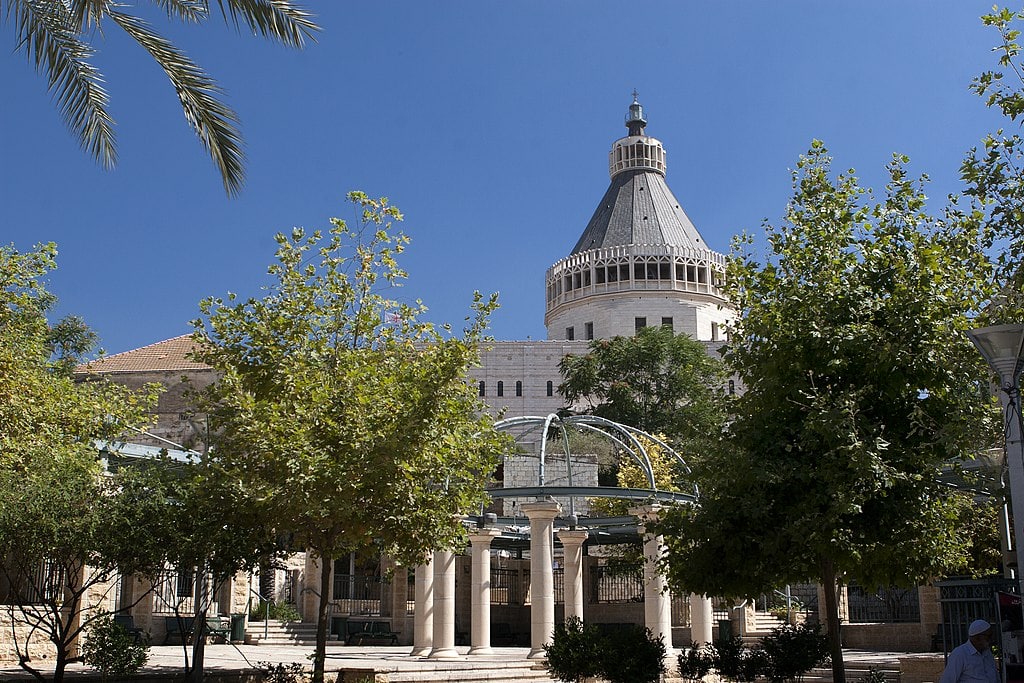 Sea of Galilee: The Cradle of Christianity
The Sea of Galilee, also known as Lake Kinneret, is the largest freshwater lake in Israel and the setting for many biblical events. Visit the Mount of Beatitudes, Tabgha, and Capernaum, where the ruins of an ancient synagogue stand as a testament to the area's historical and spiritual significance. The largest city on the shore of the Kinneret is Tiberias where you'll find modern facilities, natural hot springs, and beaches.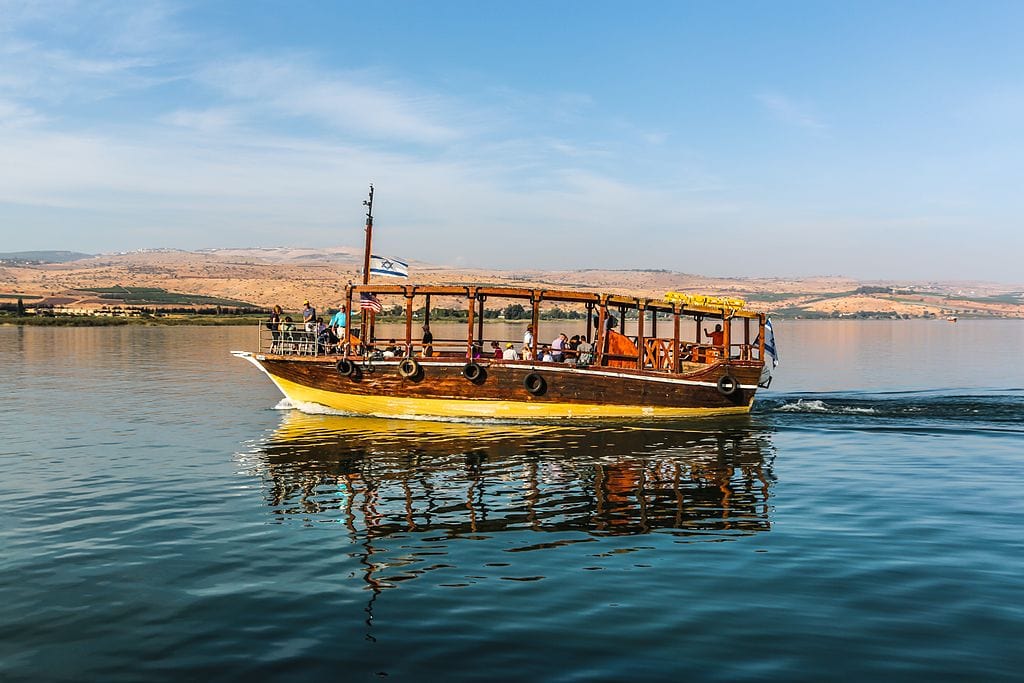 Safed (Tzfat): HIlltop Home to Jewish Mysticism
Known as the center of Jewish mysticism or Kabbalah, Safed is a city where creativity and spirituality intertwine. The city is famous for its blue-domed synagogues, art galleries, and vibrant artist community. Stroll through the cobblestone streets, admire the colorful artwork, and experience the spiritual atmosphere that pervades the city.
Acre: Ancient Crusader City
Acre, also known as Akko, is a coastal city that brims with history and offers visitors a captivating blend of cultures. This UNESCO World Heritage Site is famous for its well-preserved medieval architecture and enchanting old town. Explore the labyrinthine alleys of the old city, see the remains of an underground Crusader city, and wander through the city's vibrant bazaar. Acre's seaside promenade invites you to savor fresh seafood and take a boat ride from the old port.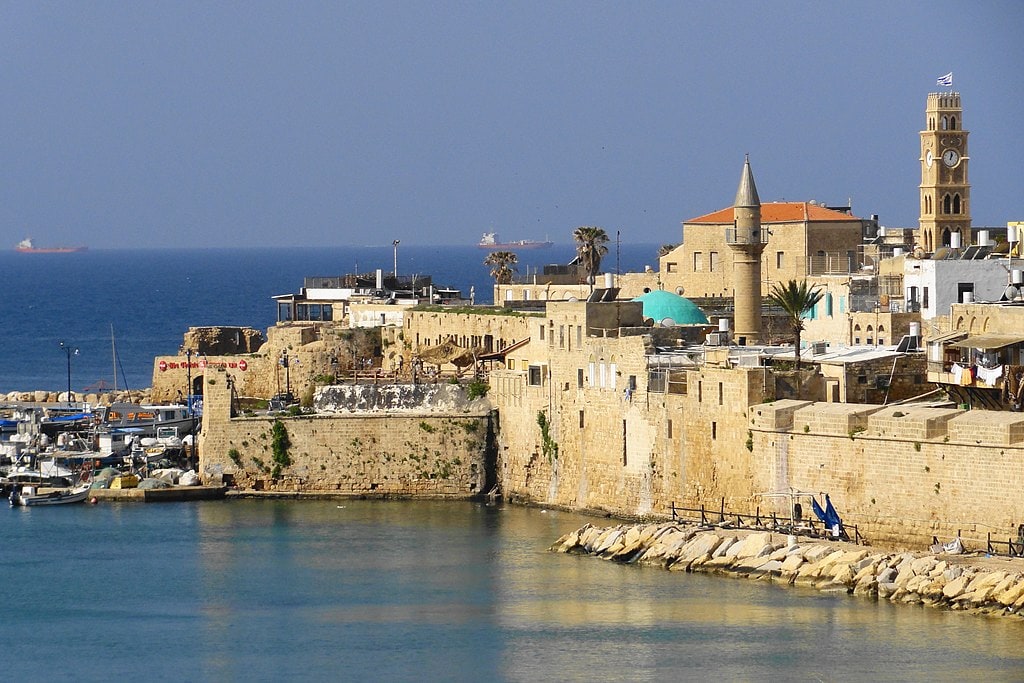 Rosh Hanikra: Natural Sea Caves
Rosh Hanikra, located on the border with Lebanon, is a stunning geological formation where white cliffs meet the waters of the Mediterranean. Reach the Rosh Hanikra grottoes via a short cable car ride, and see how waves have carved out a labyrinth of caves over thousands of years. Explore the caves, tunnels, and walkways that allow you to get up close to this breathtaking natural wonder.
Top Galilee Experiences
● Gourmet Experiences
Foodies will delight in Galilee's culinary scene which thrives on the use of farm-to-table local produce, artisan foods, and fresh fish from the Kinneret. The region is also home to boutique wineries, so be sure to indulge in some wine tasting.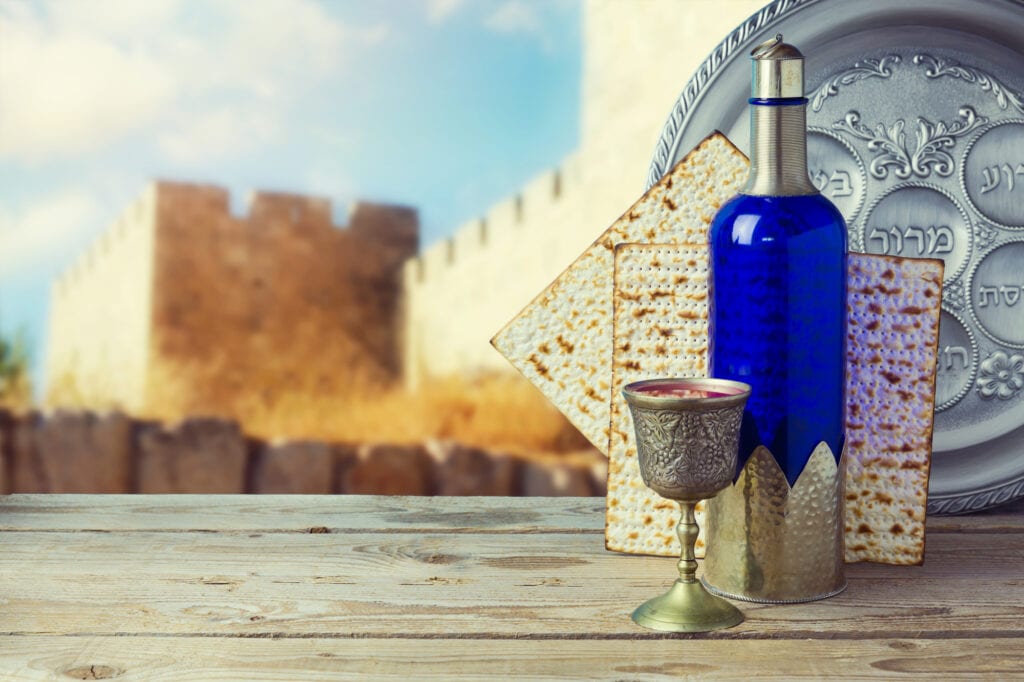 ● Breathtaking Nature Reserves
The Galilee region boasts a variety of nature reserves and national parks. One highlight is the Hula Valley, a major stopover for migratory birds. If you're looking for a hike, consider exploring the Galilee Panhandle National Park, which provides spectacular views of the surrounding landscape.
● Outdoor Activities
With its wide open spaces and spectacular scenery, Galilee is perfect for outdoor activities from hiking and biking to exploring archaeological sites. The Golan Heights overlooks the Sea of Galilee and on its highest peak, Mount Hermon you'll find Israel's only ski resort (open only in the winter months). Don't miss watersports and boat trips on the Sea of Galilee.
● Baptismal Site – Yardenit
Christians can visit Yardenit at the southern end of the Sea of Galilee. Here it is possible to be baptized in the Jordan River as Jesus was.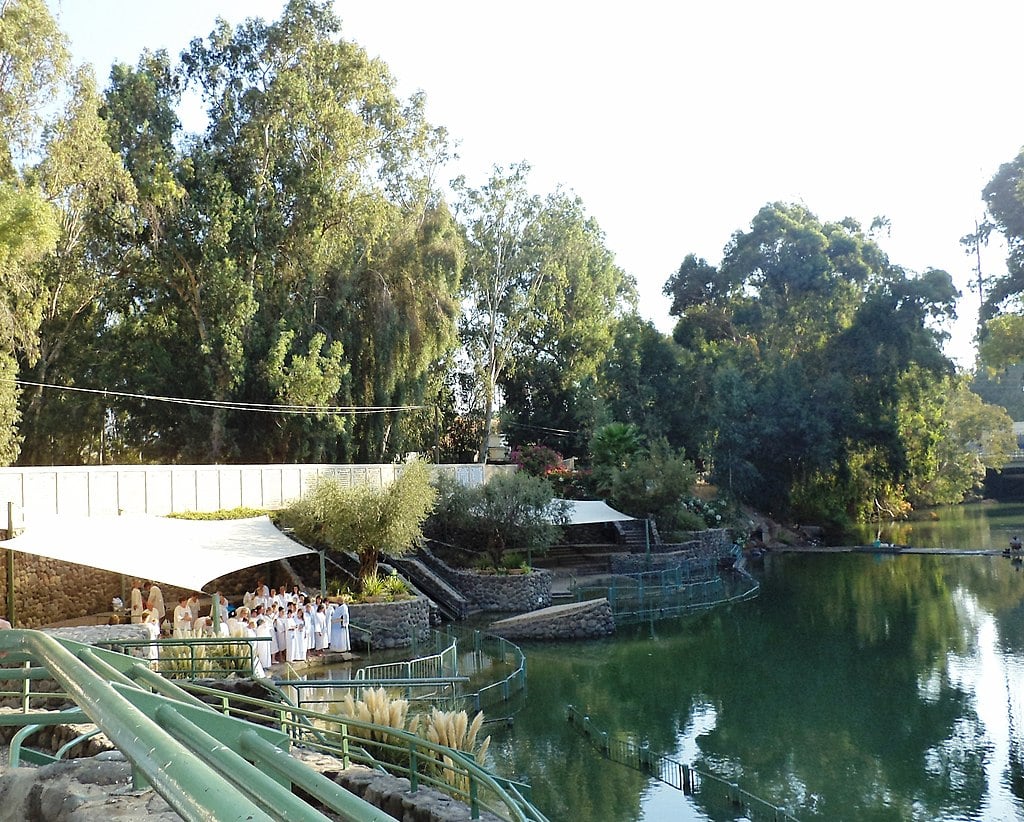 ● Meet People from Diverse Minority cultures
Galilee is home to several minority communities, including the Circassians and Druze. The Circassian village of Kfar Kama offers a unique cultural experience with its traditional arts and crafts and culinary delights. Similarly, Daliat el Carmel is a Druze village that provides an opportunity to explore Druze culture and enjoy authentic Druze cuisine. These communities warmly welcome visitors, providing insights into their traditions, values, and history.
Visit Galilee
The Galilee region of northern Israel offers an enriching travel experience, blending history, spirituality, and natural beauty into a unique package. It's a destination that can be enjoyed by travelers with a wide range of interests so pack your bags and embark on a journey to explore Galilee's treasures and create unforgettable memories.