The Ultimate Travel Escapes: 6 Tips for Fun-Fueled Adventures
Traveling the world has no age limit, and there's never been a better time for young people to explore all that it has to offer. Whether you want to experience new cultures, take part in thrilling activities, or just relax under the sun with friends by your side, there is something out there for everyone. To help make sure your journey is packed full of unforgettable moments and fun-fueled adventures, we have compiled 6 essential tips that will have you feeling like an expert traveler!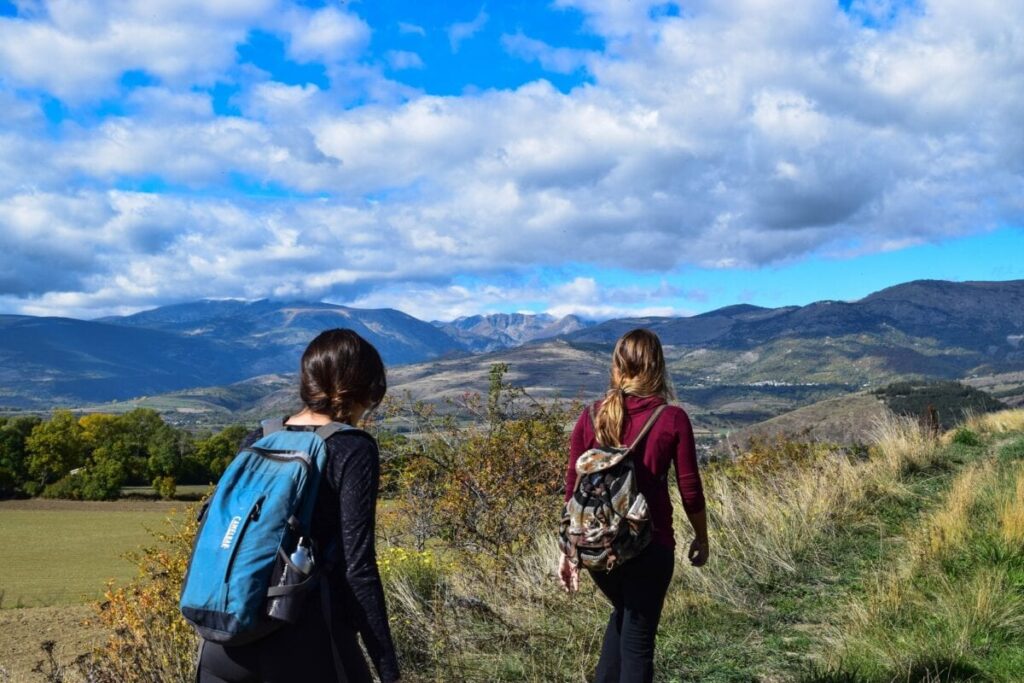 From finding cheap flights to packing travel essentials before leaving home – our ultimate travel guide has got everything you need to get started on your next journey around the world. Are you ready? Let's go!
1. Get off the beaten path
Traveling is not just about crossing destinations off your bucket list, it is about experiencing new countries and cultures. It's important to explore areas that are less popular in order to truly immerse yourself in a new environment. The best way to discover hidden gems is to ask locals for their recommendations. Locals know the best places to eat, shop, and visit in their communities, and they are always willing to share their knowledge.
You never know what incredible experiences you may stumble upon when you get off the beaten path and explore like a local. So, next time you travel, make sure to add some off-the-beaten-path destinations to your itinerary and ask the locals for their suggestions. It'll make your trip all the more special!
2. Research your destination ahead of time
Europe is a dream travel destination for many young adults. However, planning a trip to Europe can be overwhelming with so many cities, attractions, and activities to choose from. Therefore, researching your destination ahead of time is crucial.
It is important to know the best times to visit, as this can affect the availability of tourist spots and accommodation. Researching the best places to visit in Europe for young adults can help narrow down your options. Also, knowing what attractions you want to see can help you plan your itinerary and budget accordingly. With adequate research, you can create an unforgettable trip that fits your interests and budget.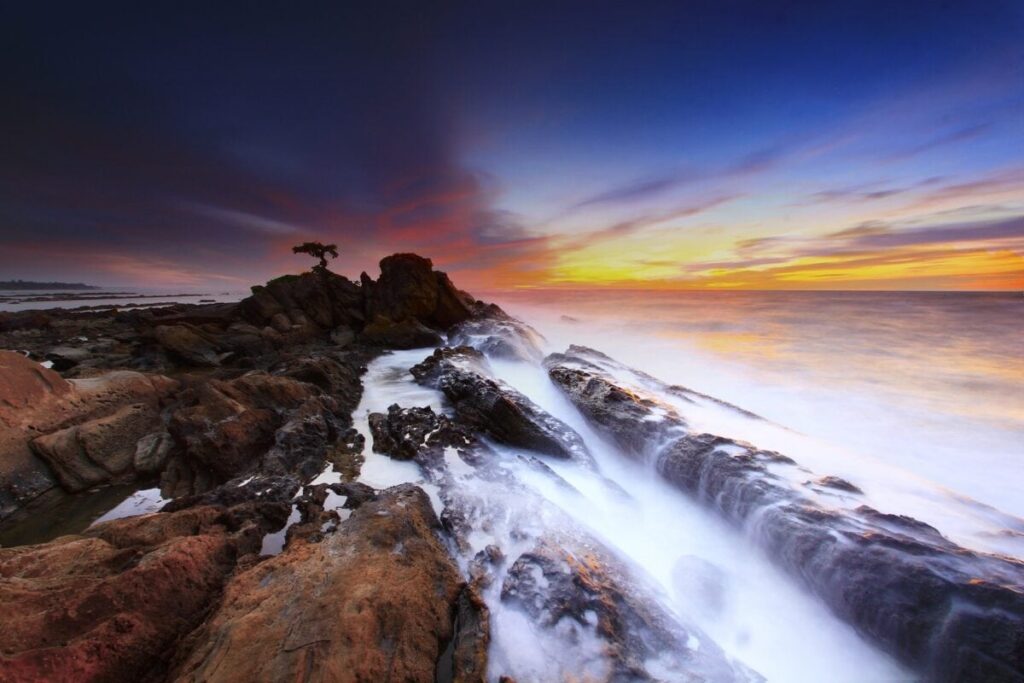 3. Pack light
Traveling can be such a fantastic experience, but no one wants to be weighed down by excessive baggage. When packing for a trip, it's important to bring along only the essentials. Not only will this save you time and money, but it will also help you stay organized and focused on enjoying your journey. However, it's also crucial to be prepared for all weather conditions.
Nothing dampens the excitement of exploring a new place like being caught in a downpour without a raincoat or feeling too cold or too hot because you didn't bring the right gear. With a little planning and thoughtful consideration, you can pack light and still be ready for whatever Mother Nature has in store. Therefore, take a deep breath, pack smartly, and let yourself fully immerse yourself in the wonders of your next adventure!
4. Embrace spontaneity
Traveling as a young adult can be exhilarating. It's a time in your life when you have the energy and curiosity to explore new places and try new things. Embracing spontaneity is key to making the most out of your travels. Don't be afraid to veer off course from your itinerary and venture into unknown territory. Maybe there's a street food market around the corner you've never heard of, or a hiking trail that your guidebook didn't mention.
Let your instincts guide you and see where they take you. Whether it's trying new food, taking a dance class, or taking a swim in a natural hot spring, trying something new every day will create memories that you'll cherish for a lifetime. So be bold, be curious, and embrace spontaneity on your next adventure.
5. Be open-minded
When it comes to travel, perhaps one of the most valuable and enriching experiences we can have is to learn about different cultures and the people who embody them. For young adults in particular, who are still navigating their place in the world, immersing themselves in unfamiliar surroundings can offer an opportunity for growth that is truly unparalleled. Keeping an open mind and heart can help us discover the beauty and complexity of diverse communities, and gain a deeper understanding of our own place in the world.
Whether we're exploring local markets, trying new foods, or simply striking up a conversation with a stranger, the act of seeking out new experiences broadens our horizons and helps us to appreciate how much we all have in common, despite our many differences. This is why, if you're planning a trip in the near future, there is no reason not to approach it with an open mind and a desire to learn. You never know where it might take you.
6. Take advantage of discounts and freebies
There are plenty of ways to save money and make the most of your trip. One of the best ways to do this is by taking advantage of discounts and freebies. Many businesses and attractions offer special prices and promotions for students, so be sure to do a little research and see what discounts are available in your destination.
Plus, keep an eye out for free events happening in the area – from outdoor festivals to museum exhibits, there's always something going on that won't cost you a penny. Being resourceful and proactive about finding ways to stretch your travel budget can enable you to have an amazing trip without breaking the bank.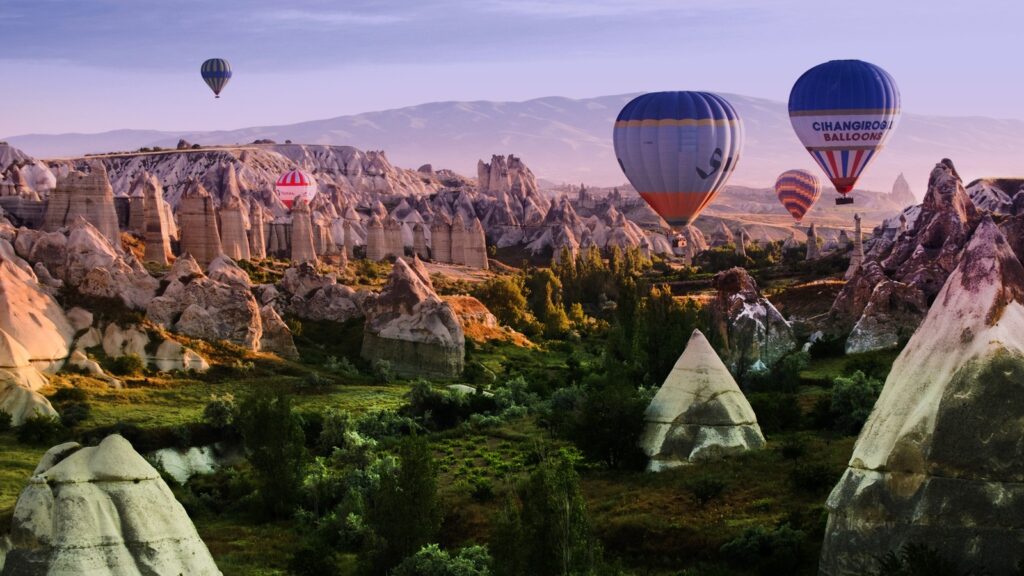 All in all, when it comes to making the most of your travels, it's important to stay mindful and make sure you treat the culture, people, and environment with respect. Taking these 6 tips to heart will ensure that you are getting the best experiences during your travels while also leaving a small footprint on the places you visit.
Whether it's embracing spontaneity or taking advantage of freebies, don't be afraid to be adventurous and explore. Open yourself up to new cultures, have lots of fun, and make lasting memories. At the end of the day, traveling is all about having an exciting experience with plenty of stories to bring back home.

Latest posts by Faith Coates
(see all)