The Best Destinations in Europe for Foodie Families
Culinary vacations are becoming more popular these days, where food is not just a part of the trip but the main priority. For families who love to eat, going on a foodie vacation in Europe is a great way to learn more about the region and its culture. As you know, food is an integral part of life and the community. So, discovering the local food scene is a great way to learn more about a city or region.
Here are some of the best destinations in Europe for foodie families.
Rome, Italy
Rome is one of the world's culinary capitals for many reasons. It's the birthplace of world-renowned dishes like pasta and pizza, which your little kids will love. When it comes to traditional Roman foods, you can get them from authentic trattorias. You will also find modern interpretations of Roman delicacies at some of the city's top dining places.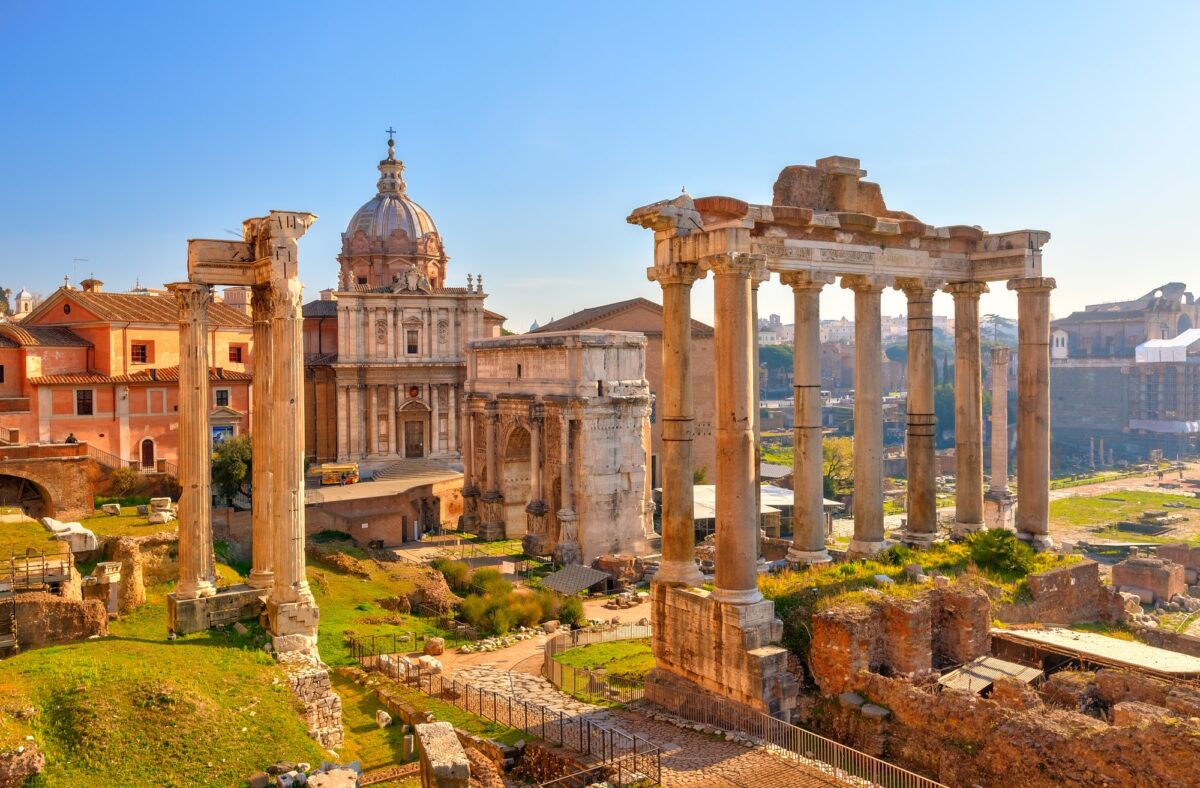 When visiting Campo Dei Fiori, keep your eyes peeled on Il Forno, a popular bread and pizza bakery located just off the top left-hand corner of the main square. Locals consider this the best bakery in the city, and rightfully so. All products are baked fresh every day and made from the finest local ingredients.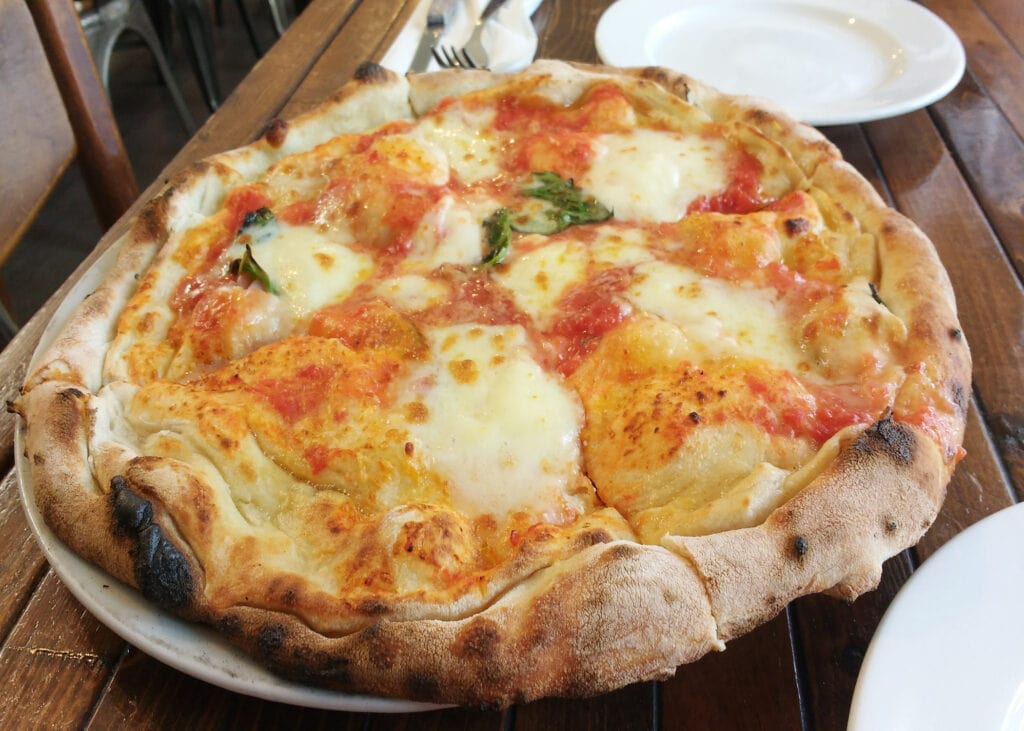 If your kids are into pizza, Rome has some of the best but for kids, check out Il Leoncino along Via del Leoncino. Aside from the mouth-watering pizza, the food here is reasonably priced. This pizzeria has been in business for eighty years, and that alone is enough reason you should check out this place. Your kids will also be delighted to watch different pizzas being prepared as you wait for your order.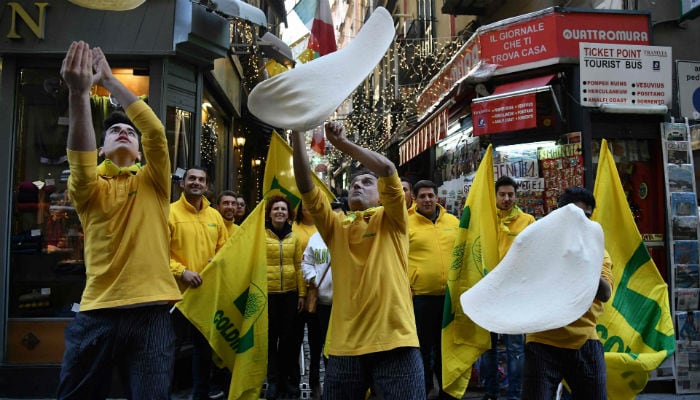 Yorkshire, United Kingdom
Yorkshire is the best place to be when eating out in the UK with the family. It's a wonderful place to enjoy a traditional pub grub and offers a wide variety of foods for fussy eaters. As the largest county in the UK, Yorkshire is world-renowned for its thriving food scene. In York, you'll find tons of cosy cafes, traditional pubs, and fun food festivals.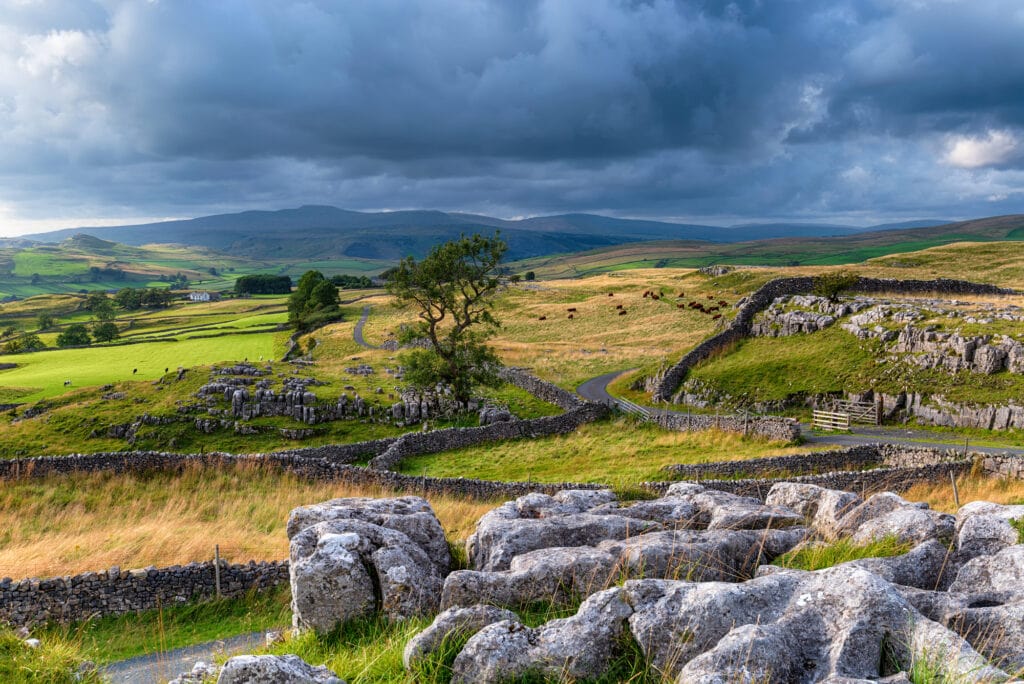 When it comes to exploring the food scene of York, the Yorkshire pudding is worth a try. Made from a savoury batter of eggs, milk, and flour, the pudding originated in Northeast England. It is often served as a side dish for meat and veggies and a staple of a traditional Sunday dinner in York. Head to The Yorkshire Wrap Company to sample the tastiest Yorkshire pudding. This street food stall specialises in pudding wraps, and you'll find it at Kirkgate Food Market and will sometimes pop up in food festivals held across the UK.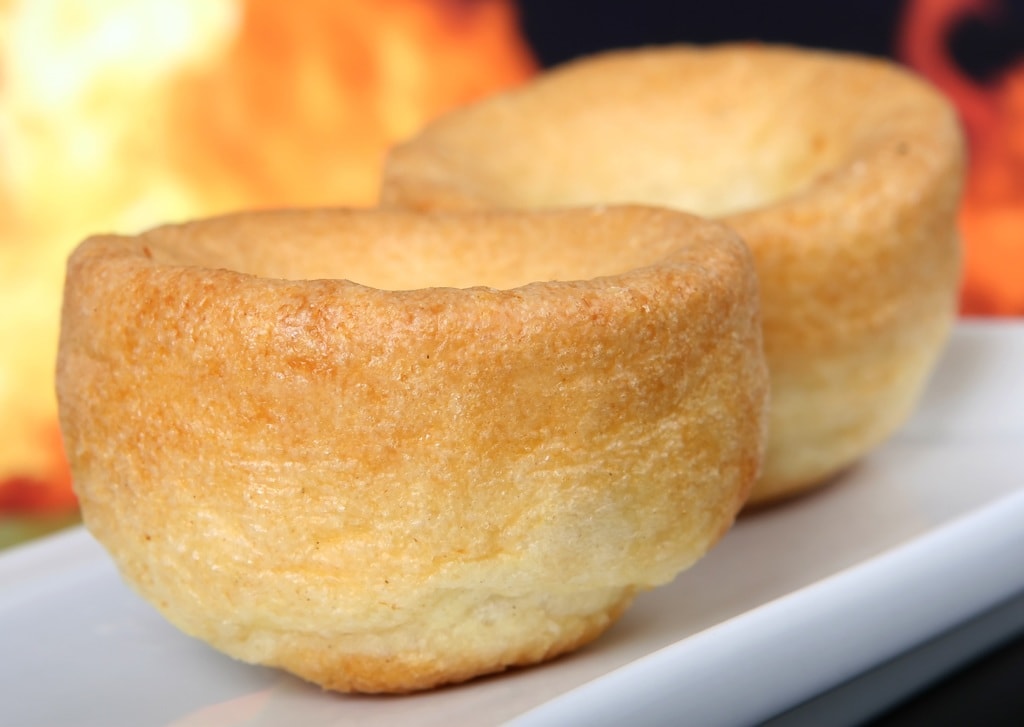 Of course, there's definitely more to Yorkshire's food scene than its savoury pudding. In fact, there are so many delicious foods waiting for you to explore here. To make the most of your visit, spend a few nights and sleep at a glamping site near North Yorkshire, which makes for a fun bonding experience with your kids.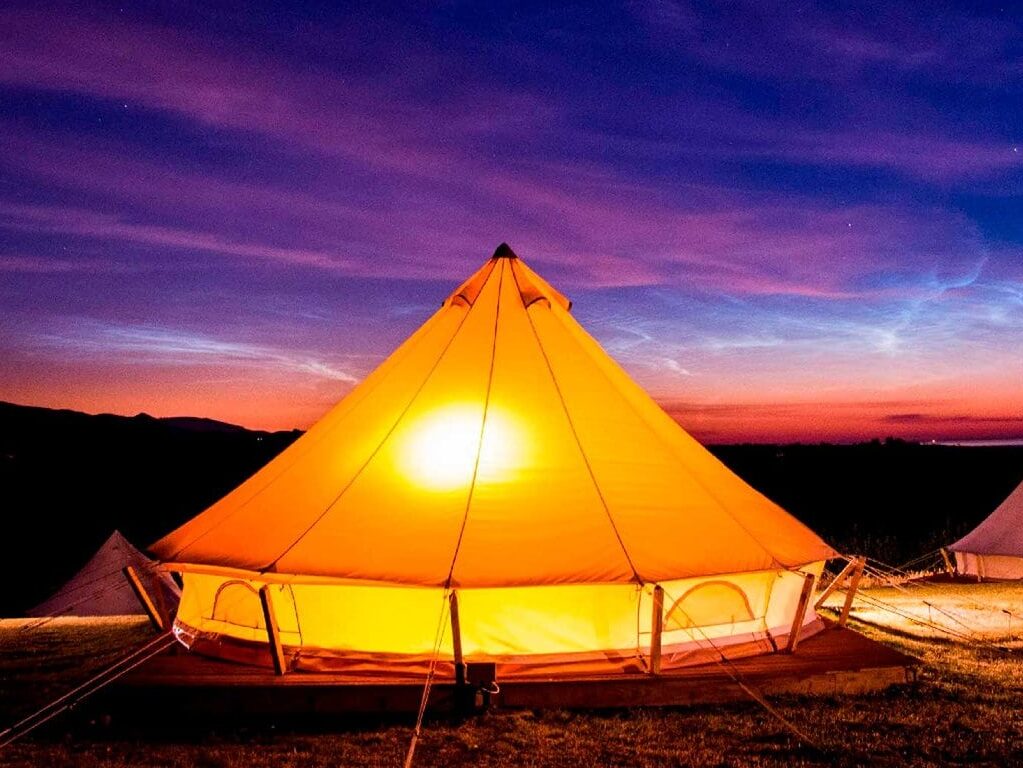 Nice, France
A picturesque city along the French Riviera, Nice is one of France's best destinations for luxurious holidays with the family. But Nice also offers exciting culinary experiences. The city's dining scene is impressive, serving everything from traditional French cuisines to amazing street food dishes.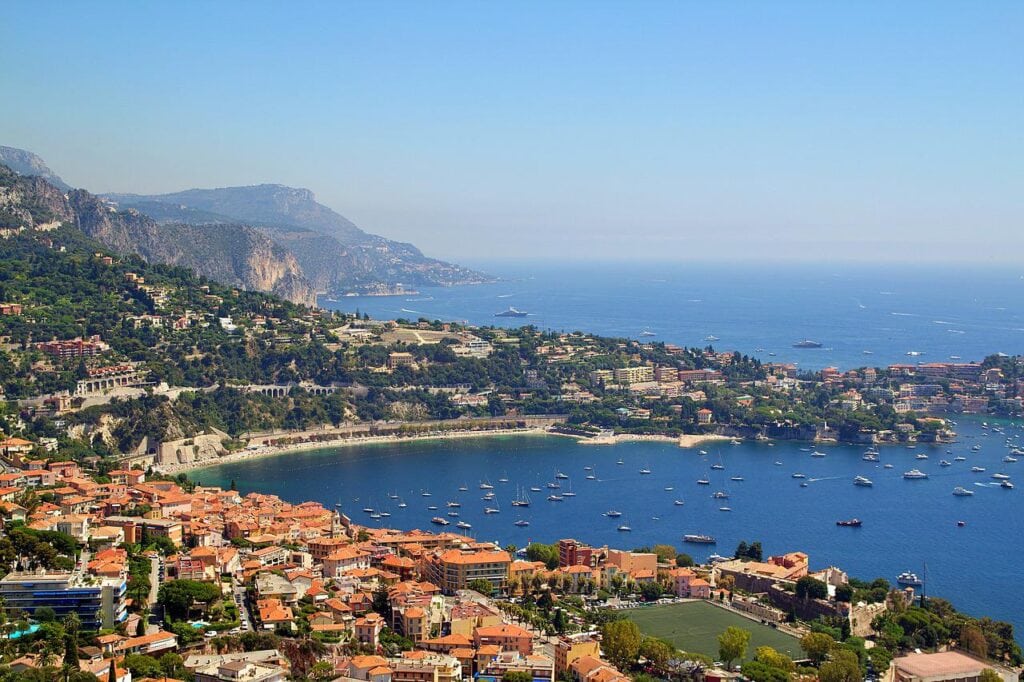 If you want to experience the ultimate fine dining experience in Nice, check out Le Chantecler at Hotel Negresco, along a charming beachfront promenade. This Michelin-starred restaurant specialises in traditional French cuisines, offering signature dishes and daily specials. Each meal is complemented with a vintage wine from its cellar.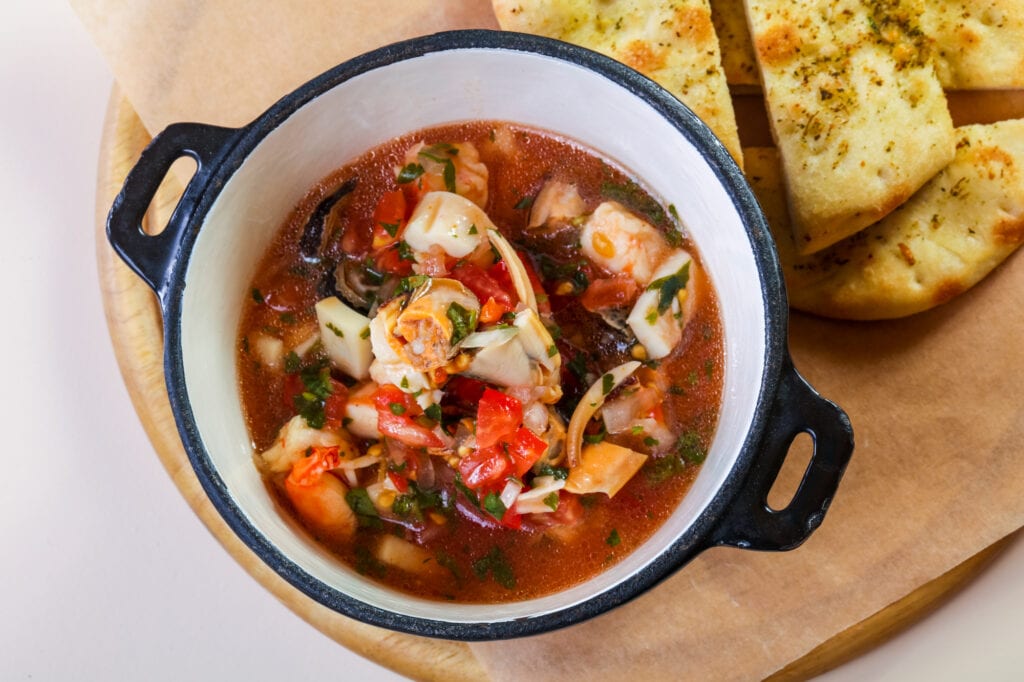 La Rossettisserie is a wonderful place to dine in Nice for meat lovers. Offering generous servings of poultry and red meat cooked to perfection using traditional family recipes, families of carnivores will surely love indulging in this lovely restaurant.
Mallorca, Spain
Mallorca's culinary scene is inspired by the island's breathtaking Mediterranean setting, offering dishes that combine tradition and innovation. Fish and seafood are a staple in the island's local food scene, freshly caught from the surrounding waters and paired with seasonal veggies. Home to beautiful beaches and various tourist attractions, Mallorca is a haven for families, especially those who love to eat, given its wide variety of cuisines.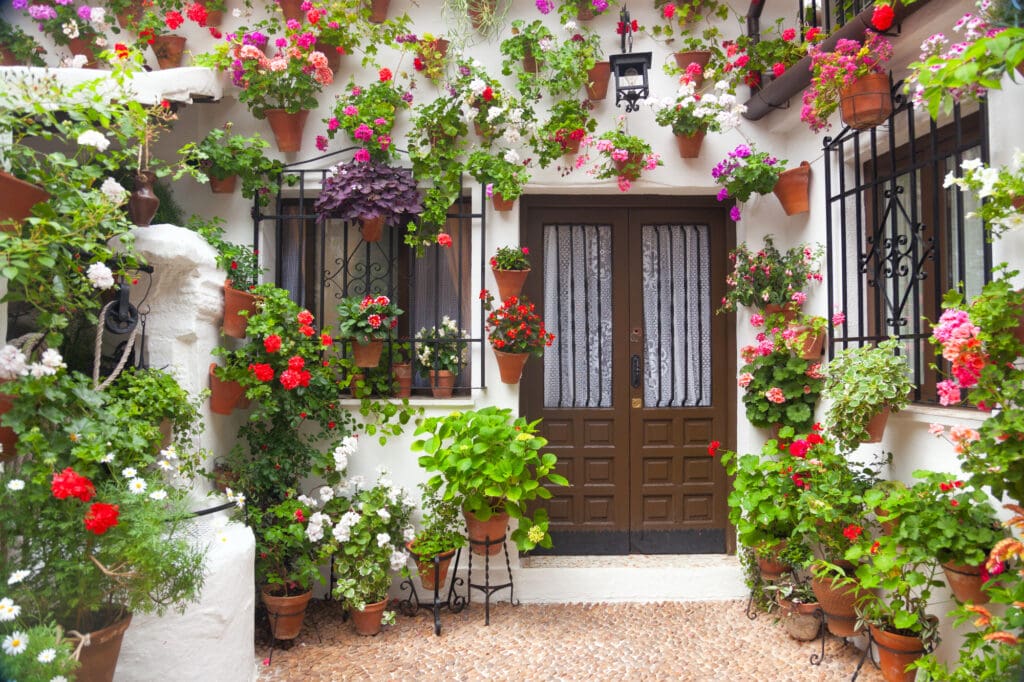 Mallorca is a wonderful place to enjoy small plates in tapas bars. Vagabundos by Balagan is a boho-chic restaurant serving small plates inspired by dishes worldwide. In fact, these small plates are named after cities and countries. Some of the most popular ones are the Kremlin, made of deep-fried artichoke and Beetroot carpaccio, and the Hong Kong by Night, crunchy shrimp dumplings served with mango chutney.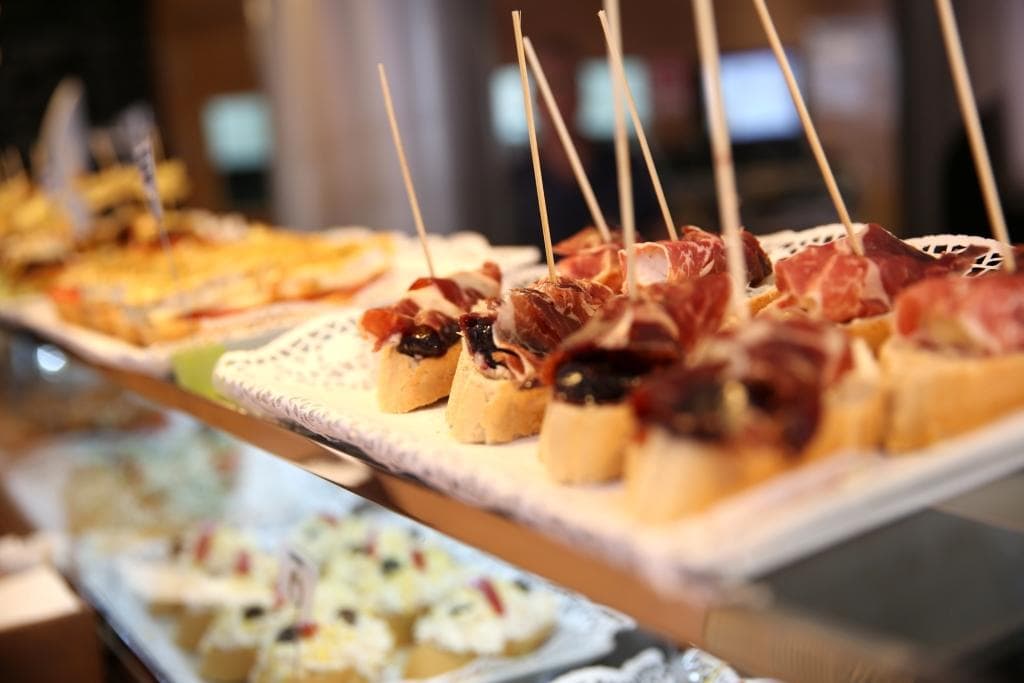 In between dining out in Mallorca, take your kids to explore the island's famous tourist sites, such as the charming capital city of Palma, the 13th-century Santa María Cathedral, and the Royal Palace of La Almudaina. After a day spent discovering the island's attractions and culinary offerings, relax in one of the luxury family villas of Mallorca, voted by Oliver's Travels one of the best villa holidays this year.
Athens, Greece
While the mouthwatering cuisines of Greece are often the reason why many would come here for a vacation, organised foodie tours are another reason to come, especially if you're a family who loves to eat. From Michelin-starred restos to local farms and wineries, you'll find many places in Greece to enjoy traditional Greek cuisines, especially in the vibrant capital city of Athens.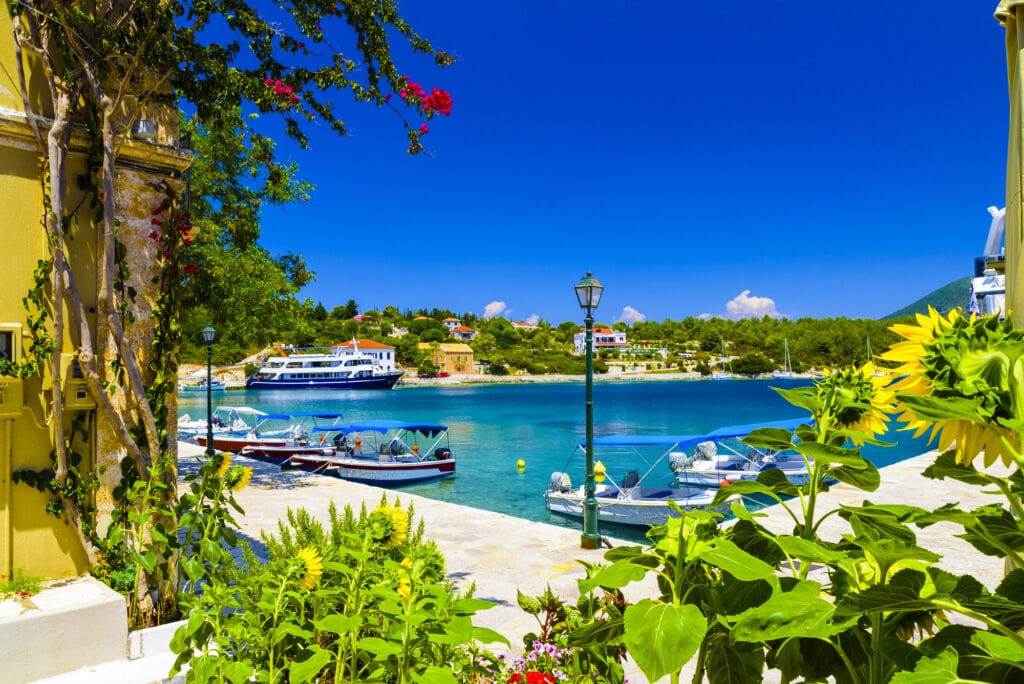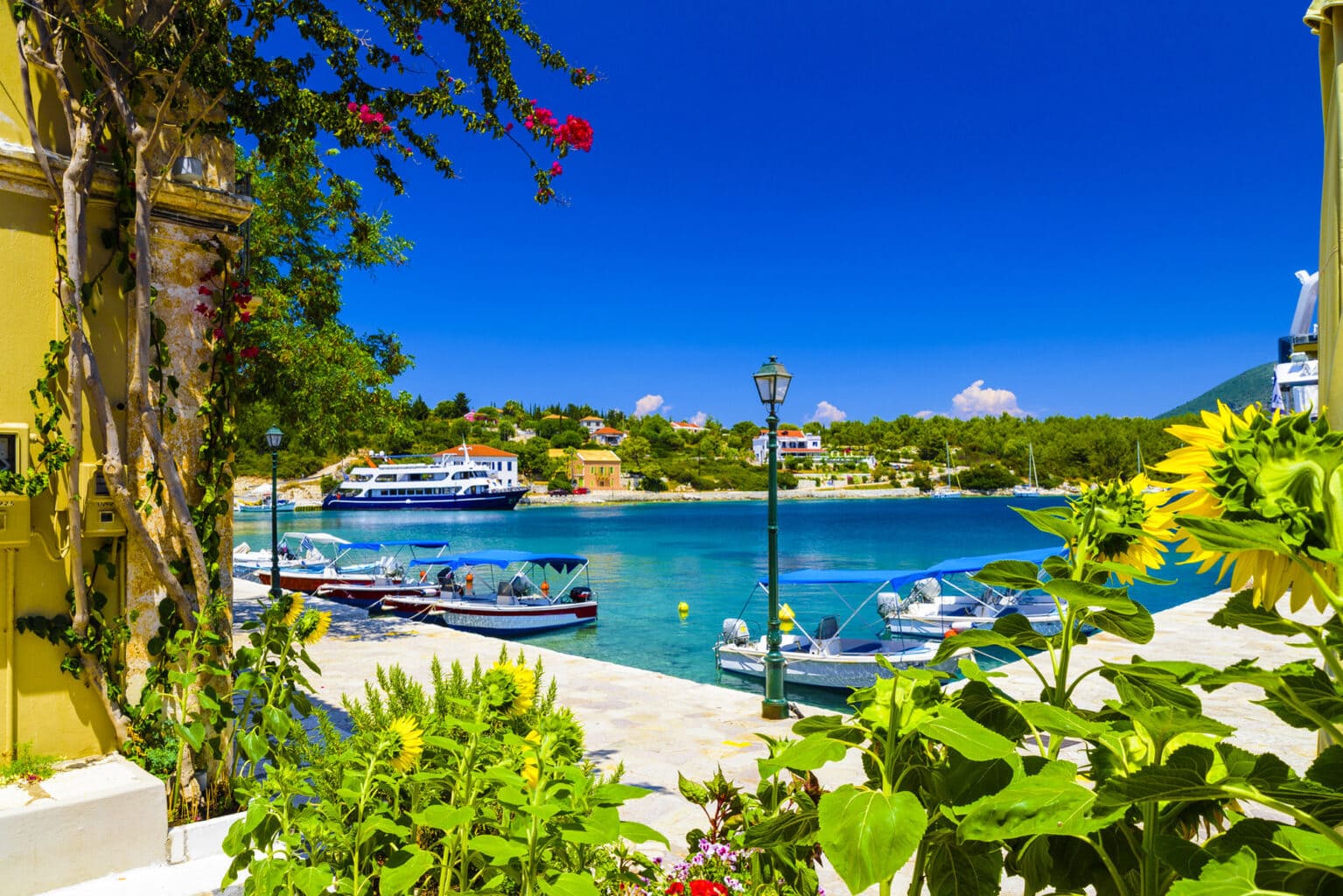 Home to ancient ruins, Athens is famous for its delectable Greek cuisines. The city is a melting pot of different gastronomic experiences, offering innovative yet authentic Greek specialities. Check out To Paradosiako for Spit Roast & BBQ. A haven for meat lovers, this eatery has wide offerings of meat-based Greek dishes, often served with a generous serving of salads and cheeses.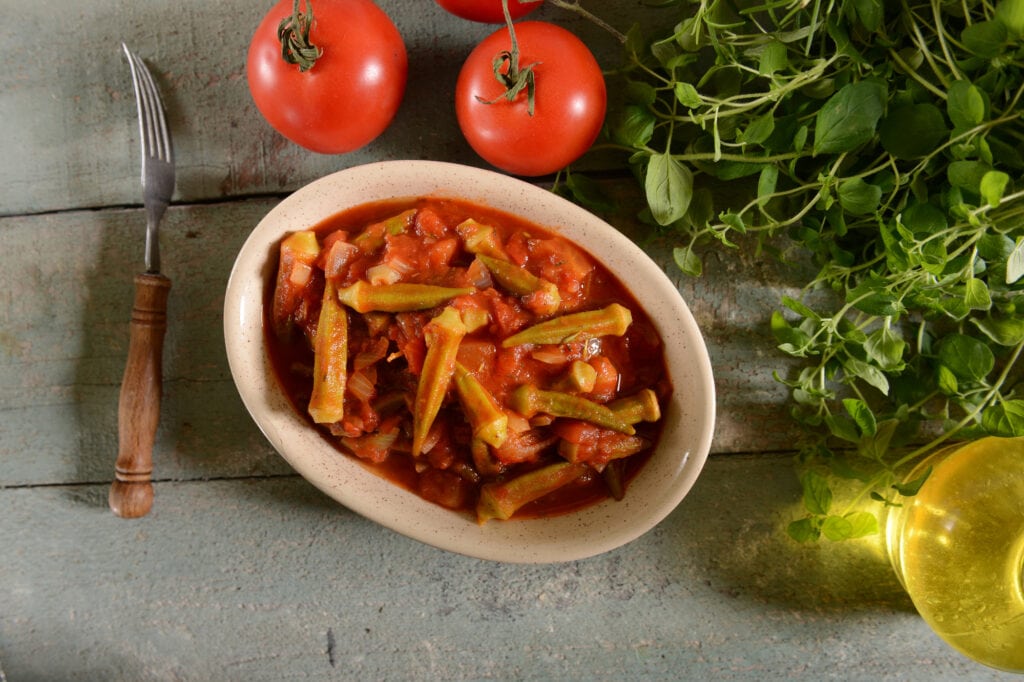 Avli is a local taverna where local workers from the neighbouring workshops would converge after a hard day at work. It has a small kitchen where simple fares are being prepared, from Greek sausages to meatballs that go well with the raki and house wine. There's also a variety of mezedes (small plates) that families can share.