Travelling through Historic France
France's long history and cultural significance are staggering its history is closely entwined with that of England and Europe and for the history lover France is an absolute feast.
For thousands of years, France has played a pivotal role in European history. France is a country with a fascinating history shaped by conquest, conflict and revolution. From the shaping of the nation in the middle ages to the abolition of the monarchy to its role in the Second World War, the history of France is rich and varied.
From Viking incursions to the birth of William the conqueror the ancestral home of the Plantagenets and the religious heart of Christianity. France has survived Popes, the Hundred Years War, the martyrdom of Joan of Arc, Wars and the Revolution.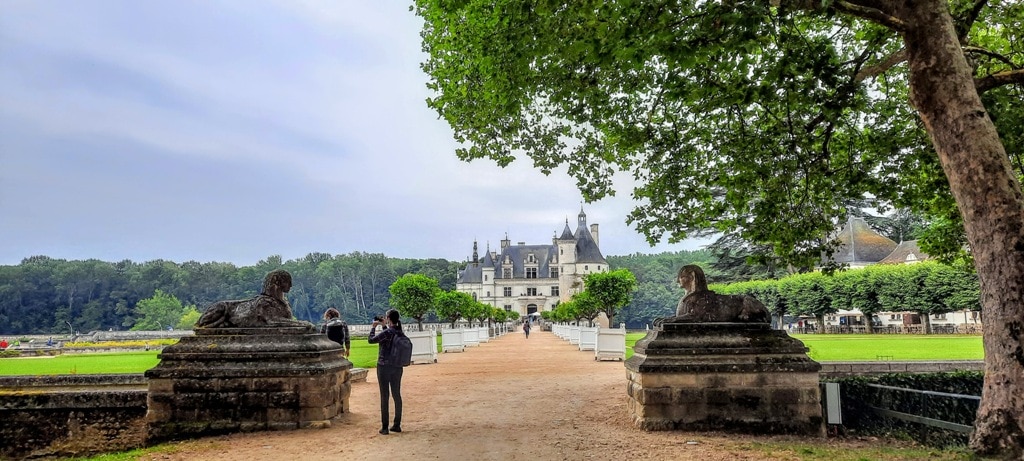 Visiting the magnificent Chateau de Chenonceau: Loire Valley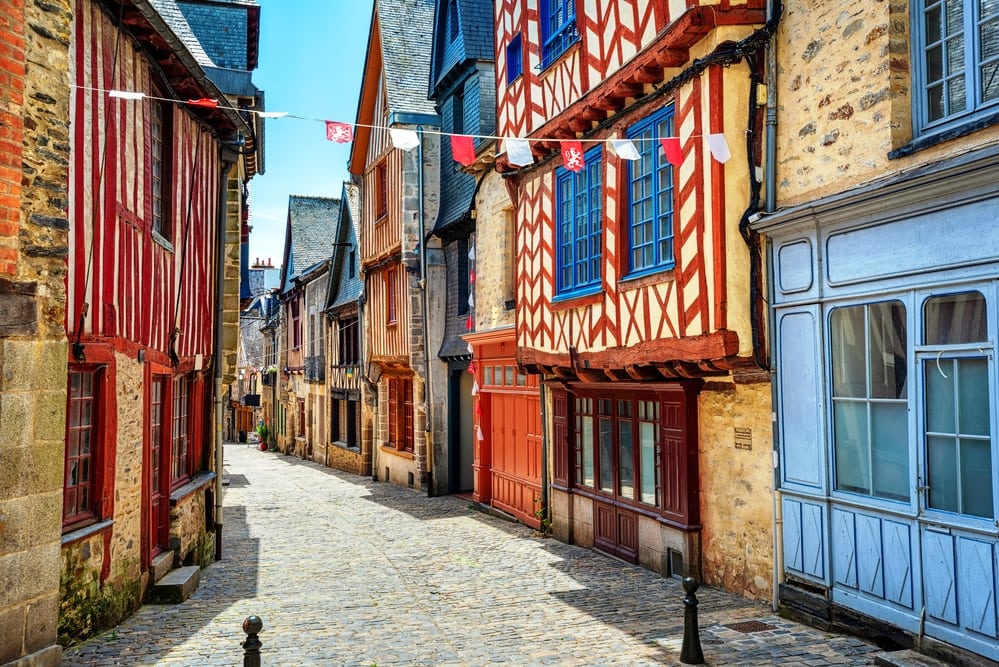 Exploring the Charms of Vitré, France: Things to do in Vitre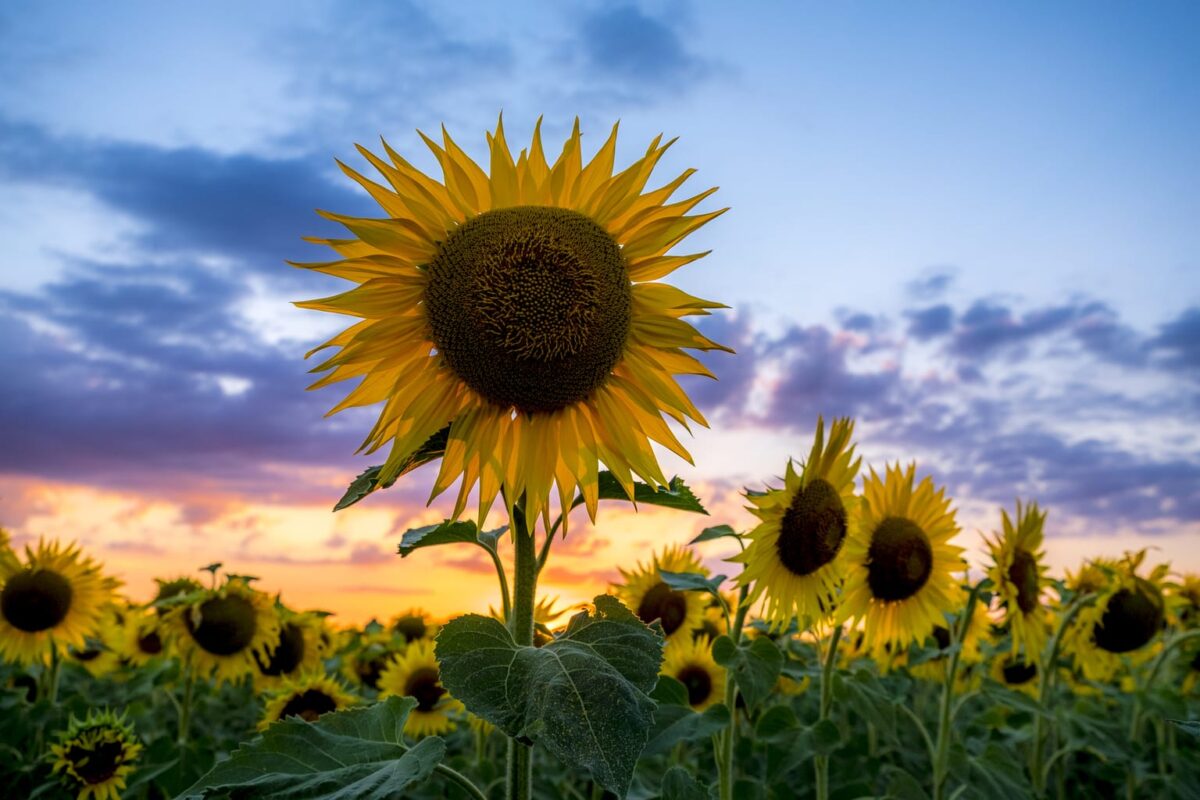 Amboise France exploring the Loire Valley
Château Clos-Lucé: Leonardo da Vinci house France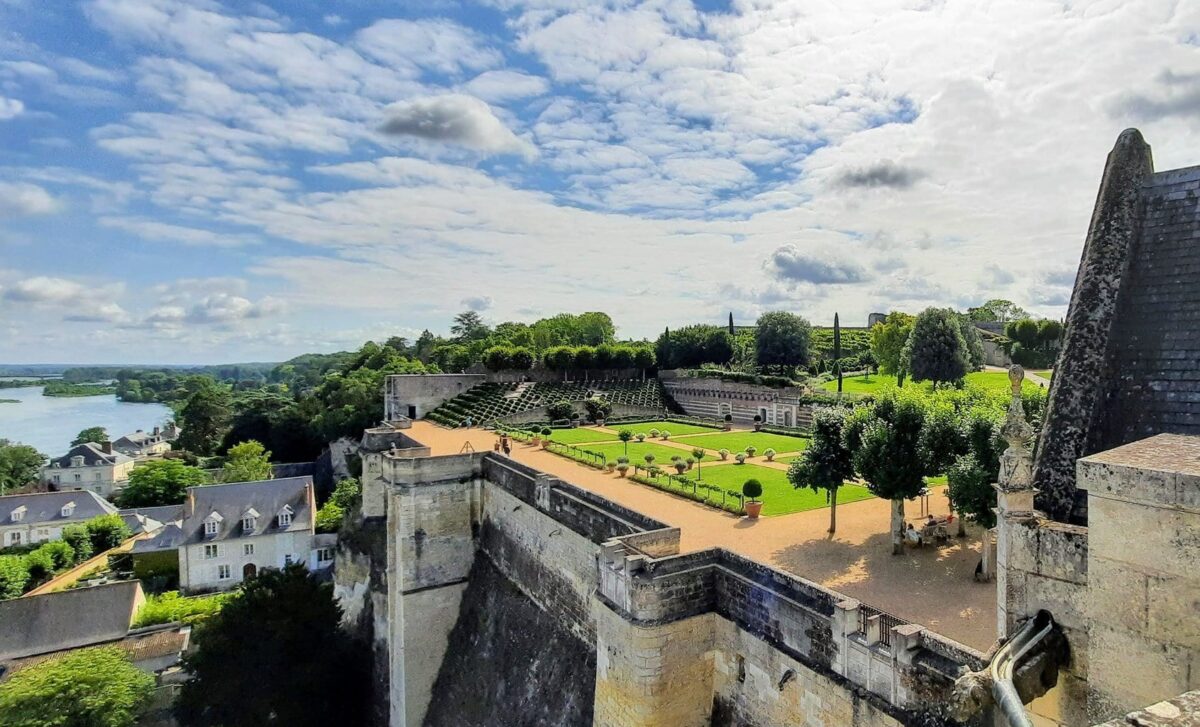 Chateau Amboise France – jewel of the French Renaissance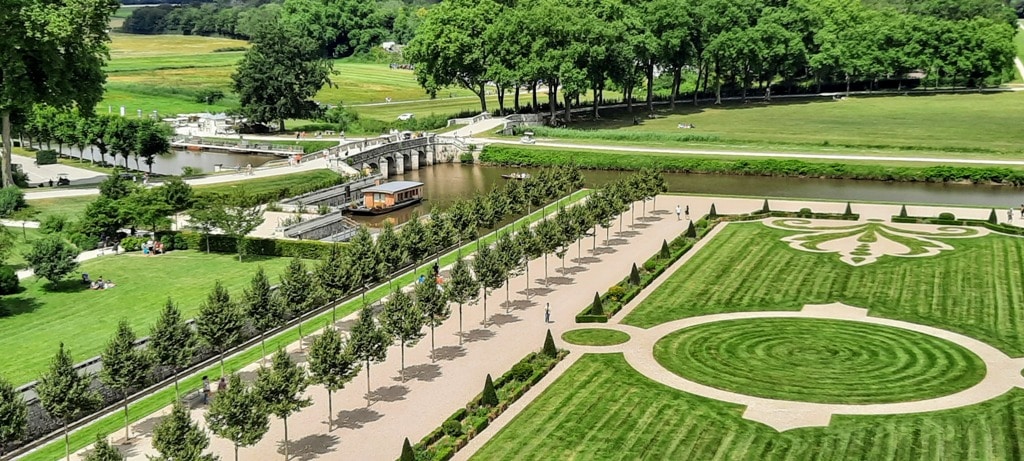 Visiting le Chateau de Chambord France: the ultimate guide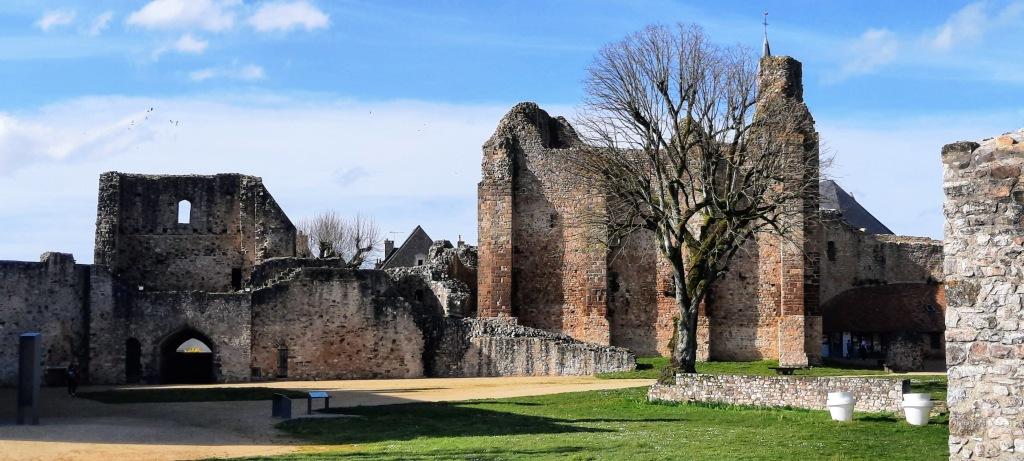 Sainte Suzanne Mayenne France A Charming Medieval Village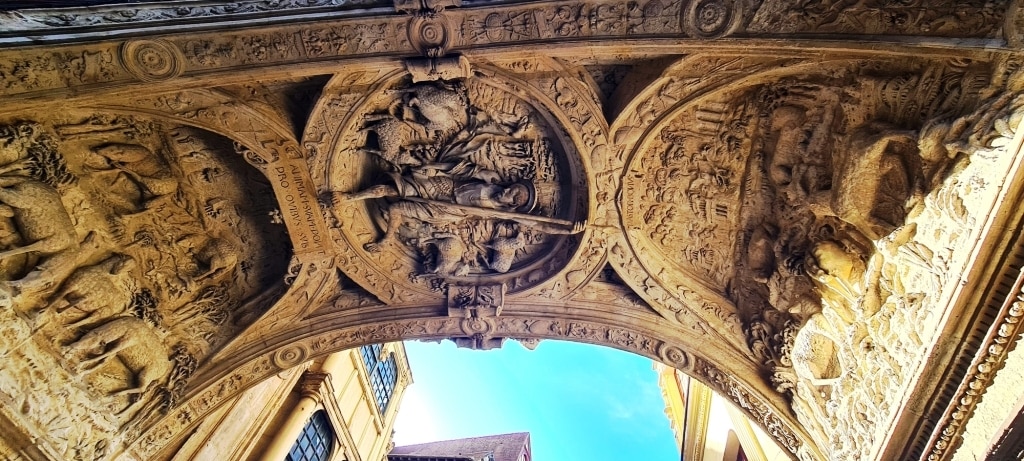 Things to do in Rouen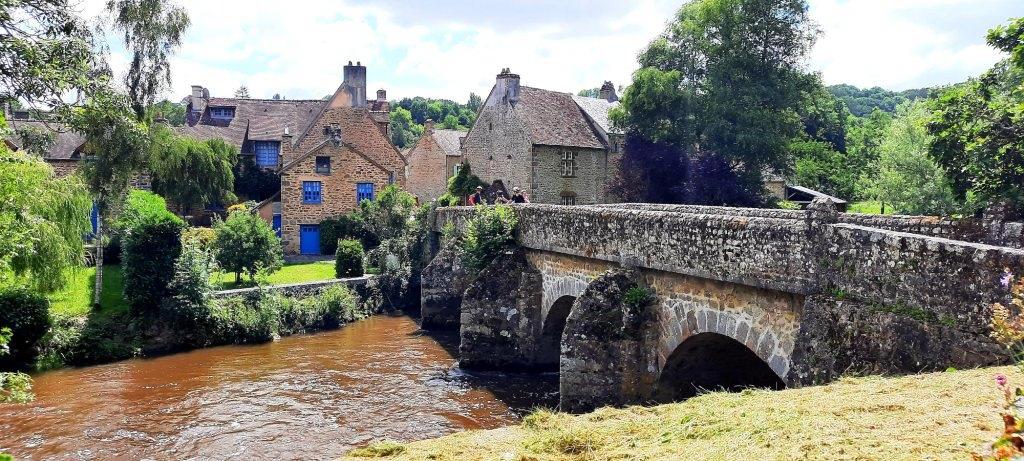 Best things to do in Saint Cénéri le Gérei Normandy, France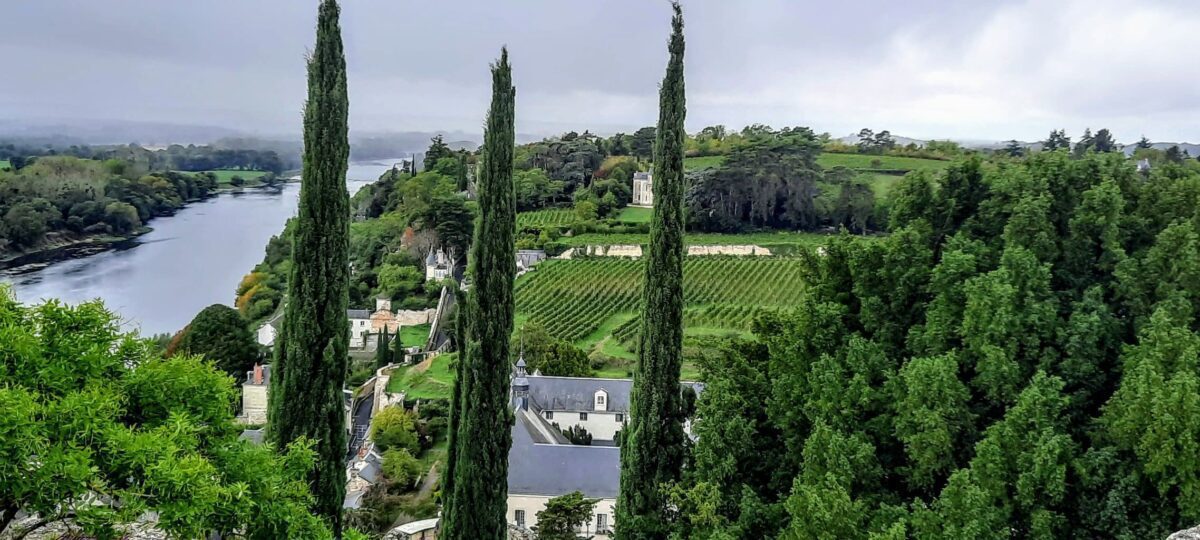 Chinon France: A Royal Fortress and a medieval city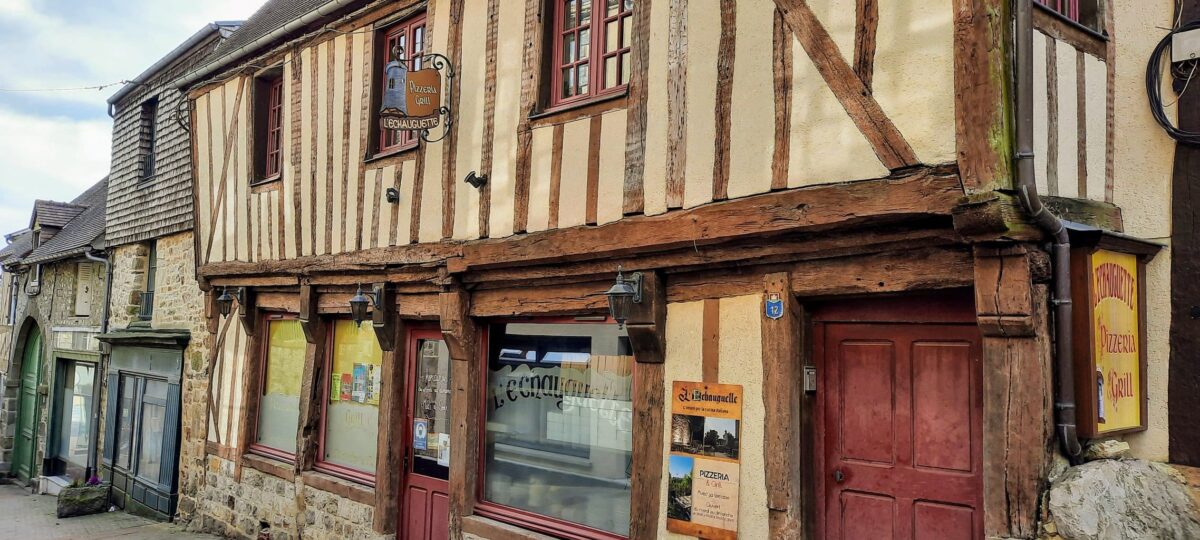 Domfront Normandy: Centre of royal power struggles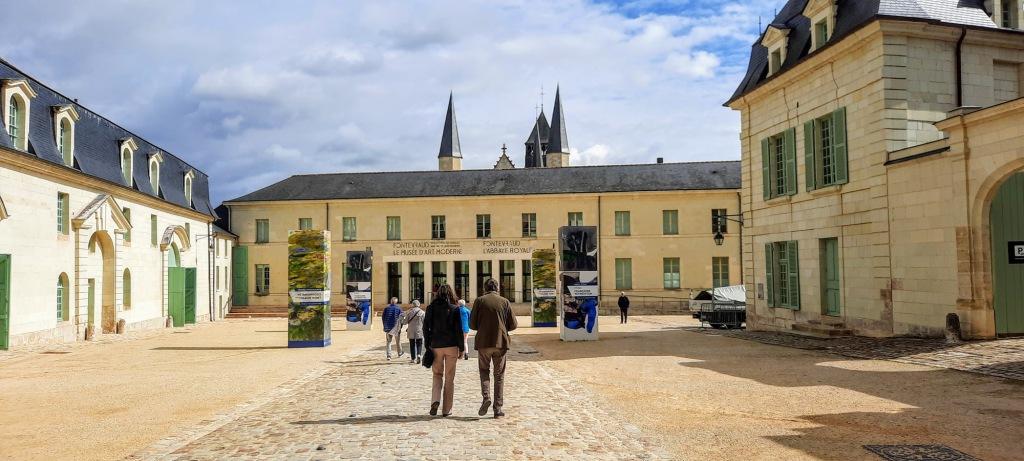 Fontevraud Abbey: Home of powerful women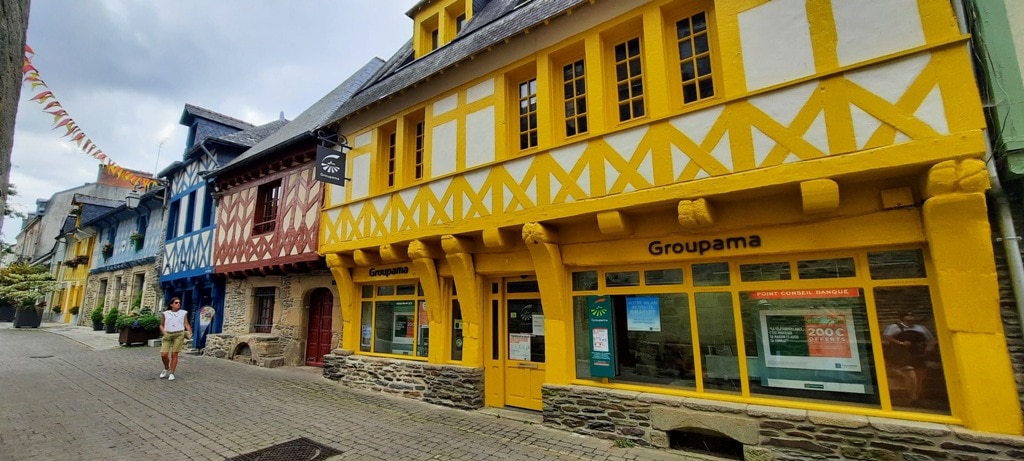 Château de Josselin Brittany: 1000 years of French history
Visiting Fougères France in Brittany town of Art and History
Things to do in Saint Malo France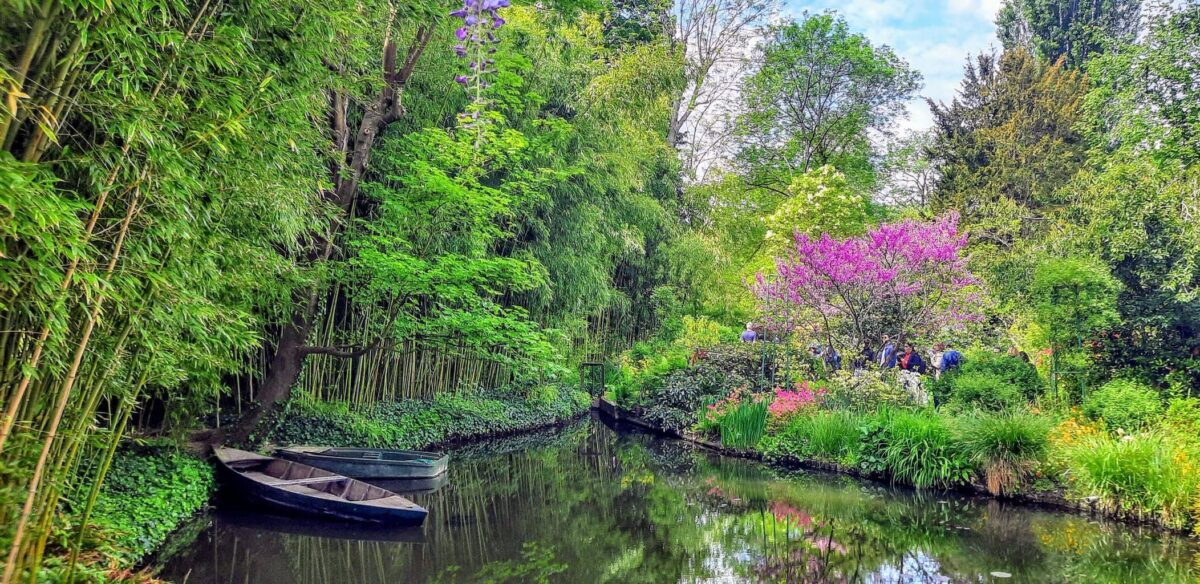 Visiting the Captivating Claude Monet Garden at Giverny Normandy
William the Conqueror's Norman Castles
Things to do in beautiful Bayeux France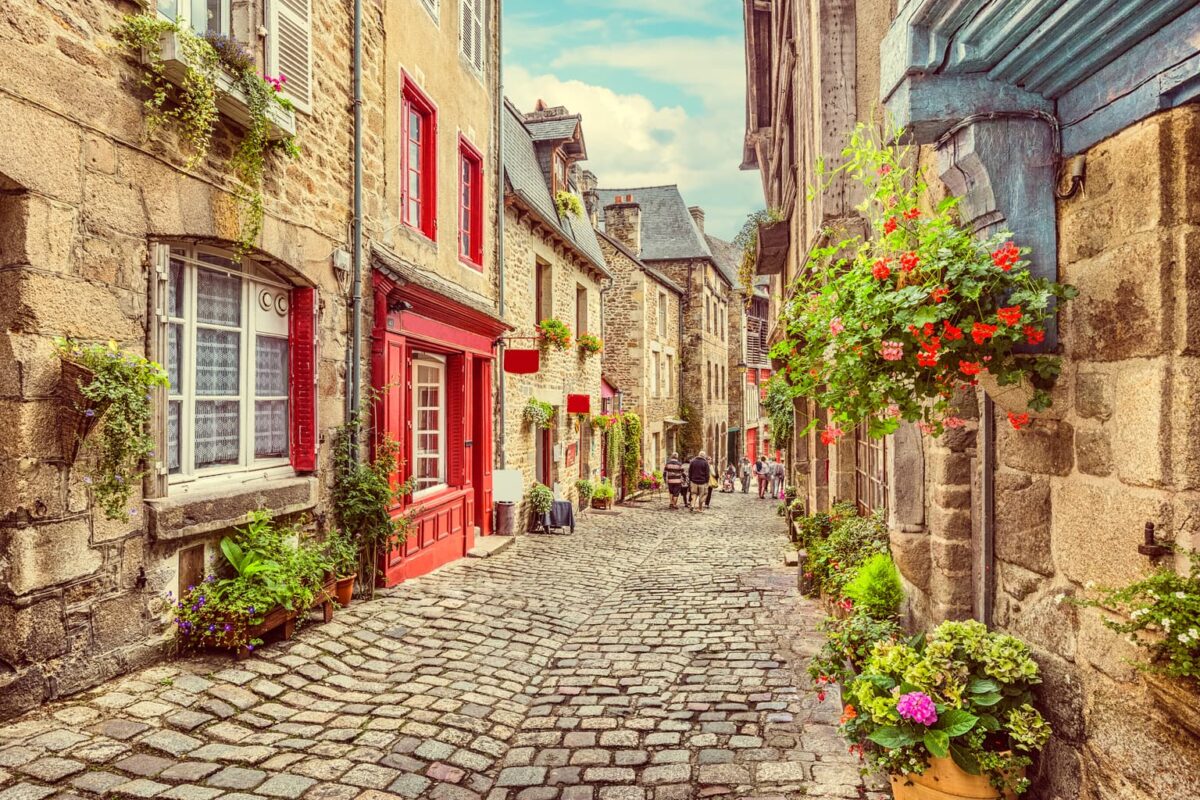 Dinan France: Medieval France at its finest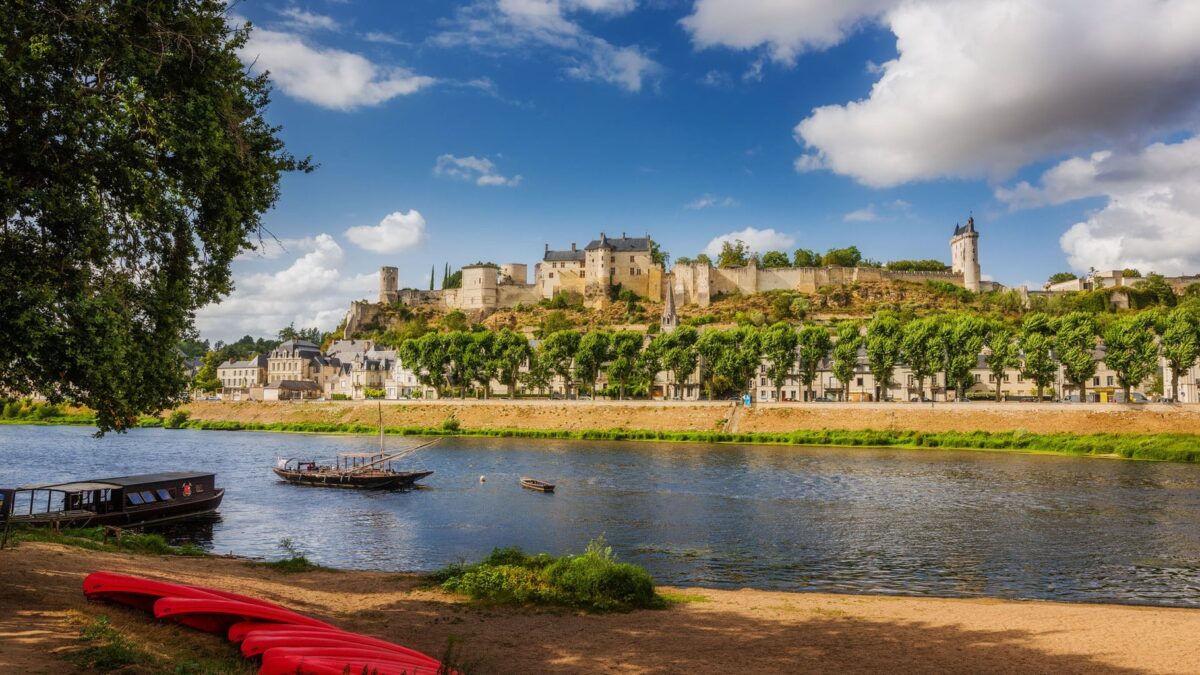 14 Most Beautiful Chateaux of the Loire Valley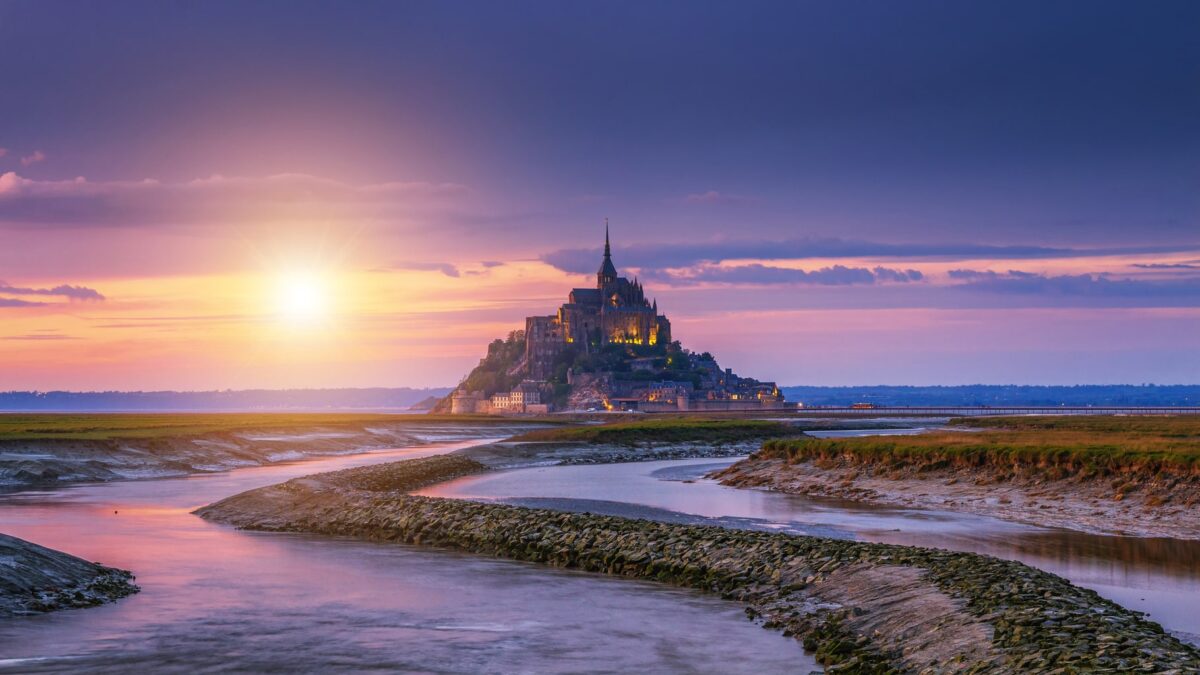 How to visit Mont St Michel France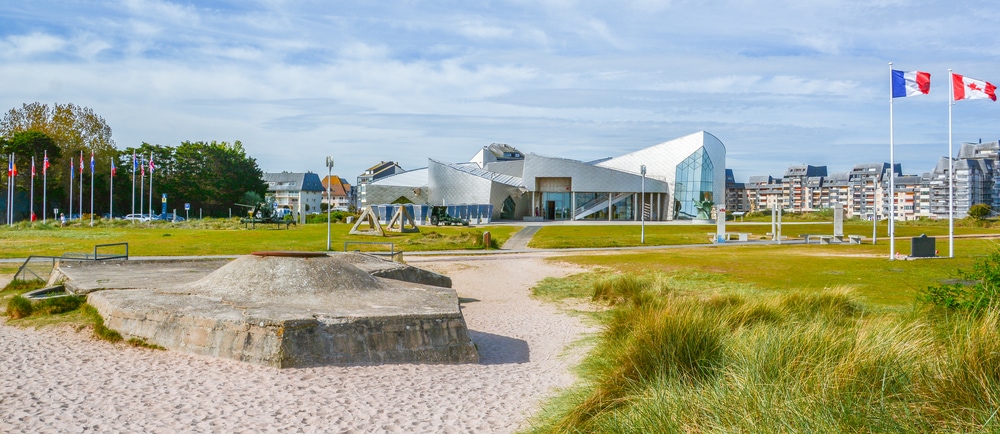 Normandy Battle Sites: Visiting the D-Day beaches