The Best Destinations in Wales for Foodie Families
On your next family vacation to Wales, don't just take the kids to the parks, beaches, museums, or castles. Many restaurants in Wales are now beefing up their children's menus to cater to families with even the fussiest kids.
Here are five destinations in Wales that stand out for their top-notch food scene. From Pembrokeshire to Cardiff and Gwynedd, these destinations will add spice and flavour to your next family vacation to Wales.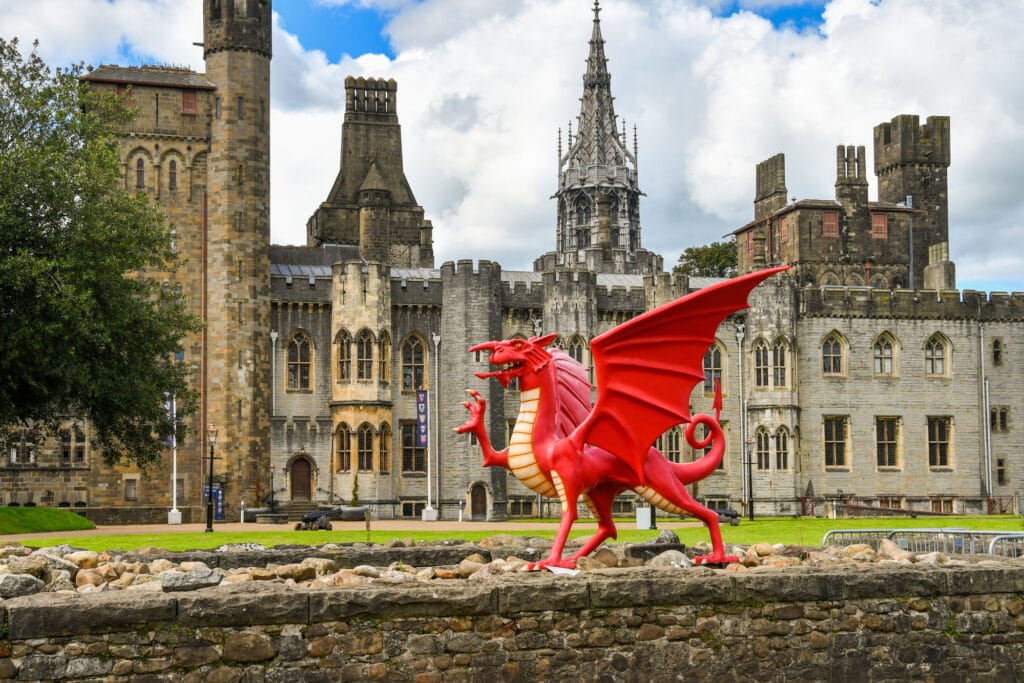 Pembrokeshire
Pembrokeshire is home to pretty seaside resorts, idyllic beaches, and Britain's only coastal National Park, making it ideal for fun family breaks. But many people aren't aware that this charming county is also a haven for foodies.
For many years, the farmers and fishermen of Pembrokeshire have developed a good reputation in Wales for their high-quality produce. Working together with a new breed of independent growers, bakers, brewers, and innovative chefs, Pembrokeshire's food scene is varied and something that a family of foodies should discover. When exploring Pembrokeshire's dining scene, look out for "The Pembrokeshire Produce Mark". This logo is instantly recognisable, and it shows that the food you're eating has been locally grown in Pembrokeshire.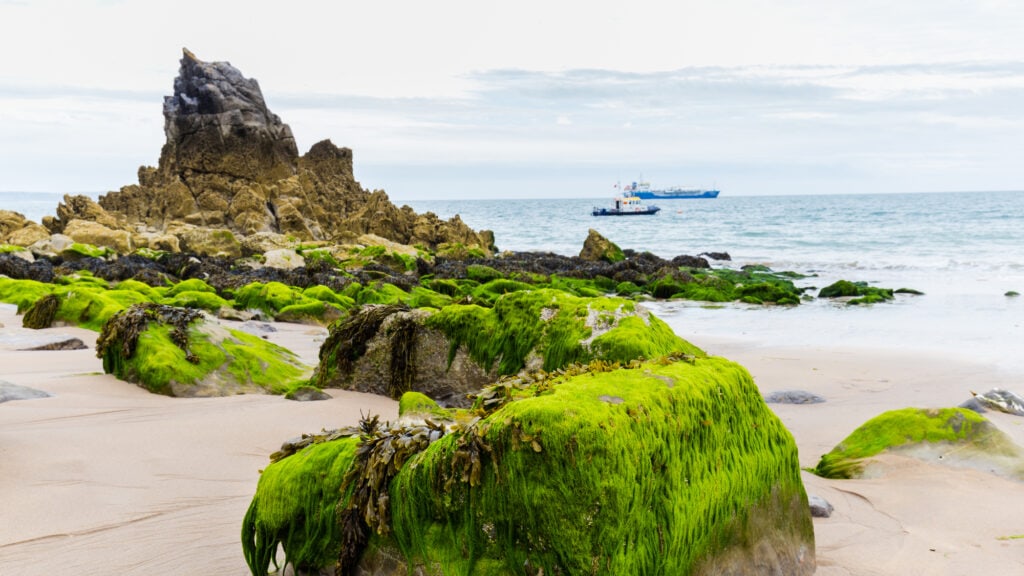 If you're looking for the freshest ingredients, head to one of the farmer's markets, which you'll find all over Pembrokeshire. Visiting the local markets is also an opportunity to chat with the local growers, find out more about the local ingredients, and perhaps pick up some cooking tips. And after a long day of going around Pembrokeshire, you deserve a comfortable place to sleep at. It might be worth staying at the Grove in Narberth, a stunning, privately-owned country house hotel.
Anglesey
The Isle of Anglesey has a lot to offer for families looking for a relaxing break. Its coastline is as varied as it is spectacular, home to some of the UK's most beautiful beaches. Here, your kids will have fun discovering beaches and cliffs and learning about shipwrecks and tales about princesses.
But for families who come here for the food, you will be spoilt for choice. Regardless of what you are looking for, from seafood to soul food, there is plenty of options for accommodation in Anglesey, if you want to self dine or you will find the perfect dining spot in Anglesey is restaurants are your bag,. The island has some of the most incredible hidden gems for food in Wales, including Welsh yoghurts and fudges. Anglesey also hosts several food festivals, which provide an ideal place to discover its vibrant food scene.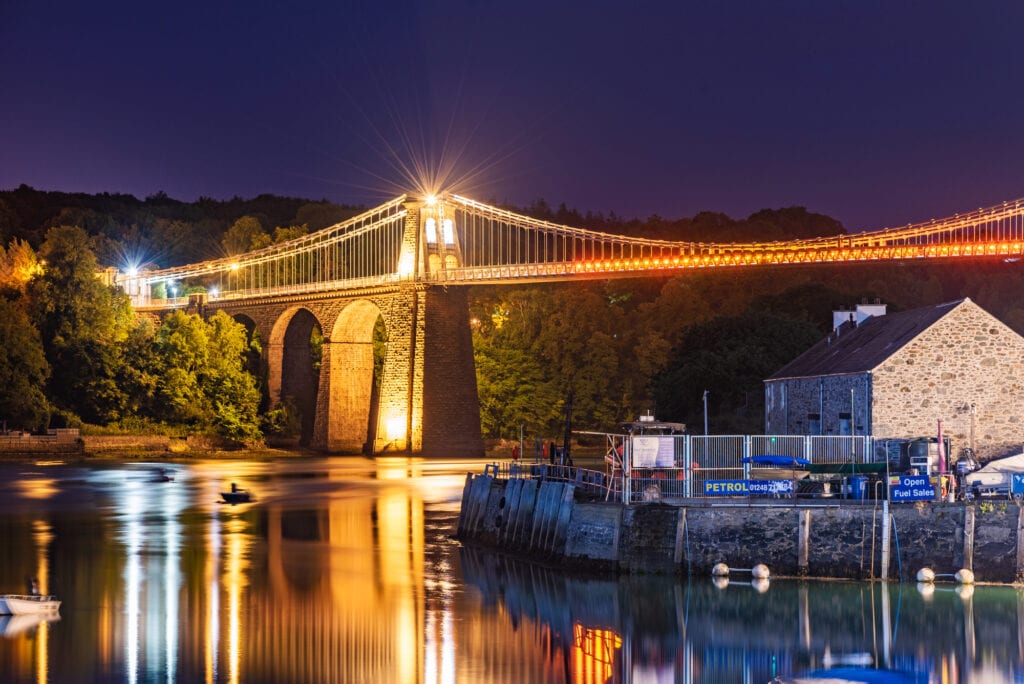 Two of Anglesey's towns, Beaumaris and Menai Bridge, have been leading the way for tasty gastronomic treats in Wales, offering everything from delectable fine dining to classic, hearty fares. One specific restaurant, the Dylans, has done a great job at its Menai Bridge branch that they decided to open two more branches on the mainland.
Carmarthenshire
Carmarthenshire is a scenic county in southwest Wales, home to breathtaking mountains, peaceful green valleys, vast golden beaches, and bustling market towns. The scenery could change as you go around Carmarthenshire, but what stays the same is that you'll be welcomed by warm and friendly locals wherever you go.
Carmarthenshire is home to some of the best local food and drink producers in Wales, making it a great place to visit for foodie families. And as you explore this part of southwest Wales, you'll find plenty of opportunities to experience and taste its incredible cuisines. From award-winning restos with stunning coastal views to laidback cafes and quirky delis in bustling towns, foodies are surely in for a real treat in Carmarthenshire.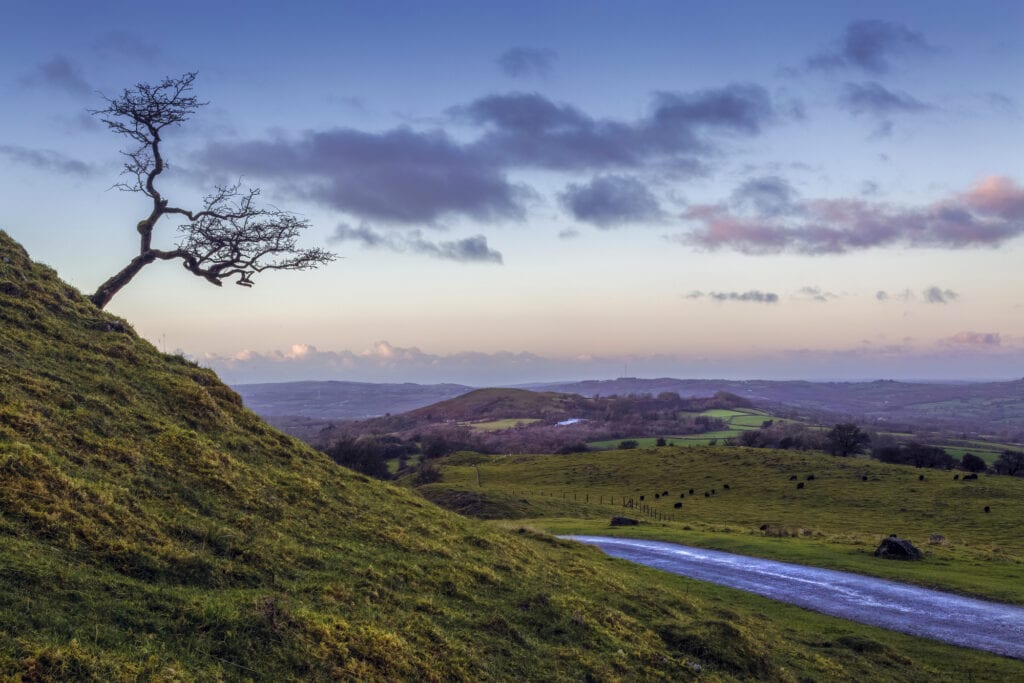 As you go around Carmarthenshire on your foodie adventure, head to the village of Capel Dewi and check out Y Polyn, a small family-run restaurant tucked in the verdant Towy valley. This pub and restaurant feature a simple European menu using fresh local produce.
Cardiff
Cardiff is the capital of Wales and a great place to spend weekend breaks with the family. The city's stunning landscape makes it an ideal destination for families who love outdoor adventures, from cycling to walking and different water sports. Cardiff is also home to an abundance of dining spots, and foodie hotel stays in Wales capital, making it a great destination for foodie families.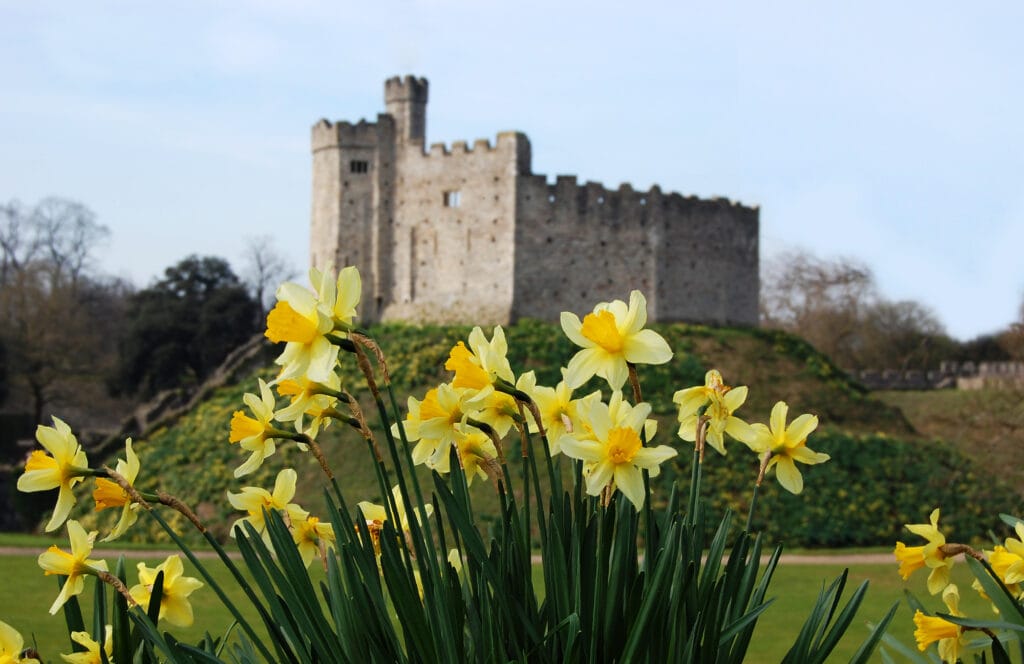 The best way to explore Cardiff's interesting food scene is to go on a food tour, which combines sightseeing and culinary adventures stopping for cheese, cider and more. But if you prefer to explore on your own, one of the top-notch eateries well worth a visit is Heaneys, run by Tommy Heaney, who starred in BBC's Great British Menu. It features tasting menus throughout the week and a full roast dinner with trimmings during weekends. There's also a more casual dining spot next to Heaneys, great for nibbles, small plates, and wines.
Another interesting dining spot is The Classroom, only a short walk from Cardiff Central Station. Although it's primarily used as a training ground for Cardiff and Vale College's catering students, it's also a working restaurant. The menu is seasonal, creative, stylishly plated, and reasonably priced.
Gwynedd
Gwynedd is a rural county in Wales boasting a rugged coastline, beautiful sandy beaches, and the Snowdonia National Park. For families seeking a traditional resort holiday, adrenaline-pumping activities or the great outdoors, Gwynedd is the perfect destination. Of course, there's also something for foodie families to discover.
Gwynedd has some of the best restaurants in North Wales. If you're looking for a slower tour around the areas, it's recommended to buy a narrow boat and explore some of the Wales canals with plenty of bistro pubs along the way. Once into North Wales, the Penmaenuchaf Hall is a worth while stop, a hotel restaurant famous for serving super foods prepared by talented and award-winning chefs. Dining at this restaurant promises to be one of the highlights of your visit to Gwynedd. Delicious foods are prepared using homegrown herbs, salads, and vegetables harvested from the hotel gardens and provided by exceptional local suppliers.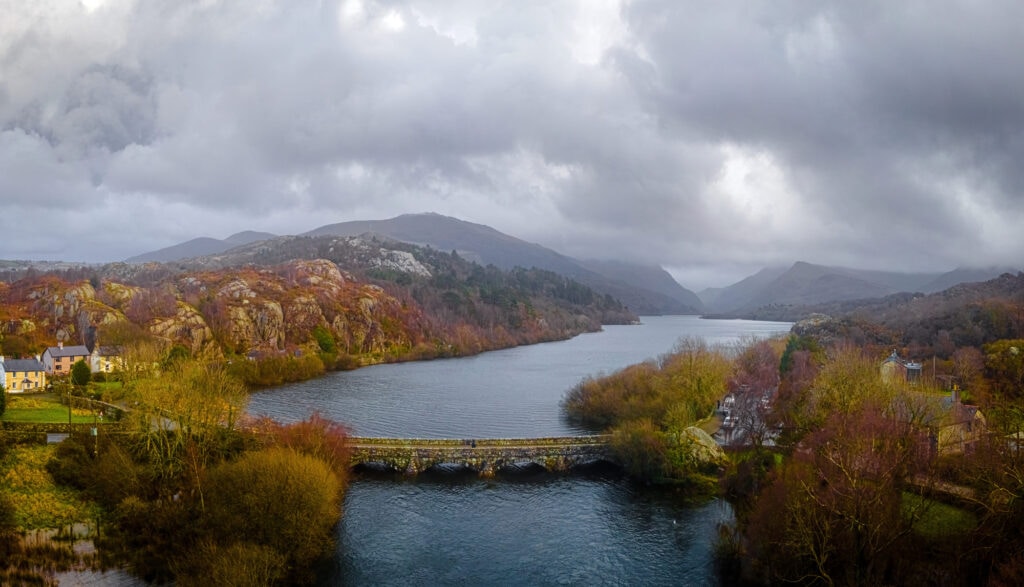 Meanwhile, the Ty Castell restaurant offers special dining and staying experience. Housed in a historic building a stone's throw from Caernarfon Castle, Tŷ Castell is the perfect place to unwind with your family and soak up the luxurious Welsh atmosphere. The restaurant specialises in the best produce from Gwynedd and includes fantastically presented afternoon teas and meals based on tapas.

Latest posts by Faith Coates
(see all)