To Anywhere and Beyond
My friends and I often ask each other, if we could jump in a private jet and take off to any destination, where would we go? The world has never been more accessible than it is today, so planning your next big vacation is simple. These adventurous destinations should be at the top of your list if you want to climb jagged peaks, avoid polar bears, or delve deep into the rainforest.

Machu Picchu in Peru
Machu Picchu, the famed Incan citadel in the Andes, is a must-see for any adventurer. While the site may be reached by bus, more daring visitors can go on a five-day journey along the 26-mile-long Inca Trail.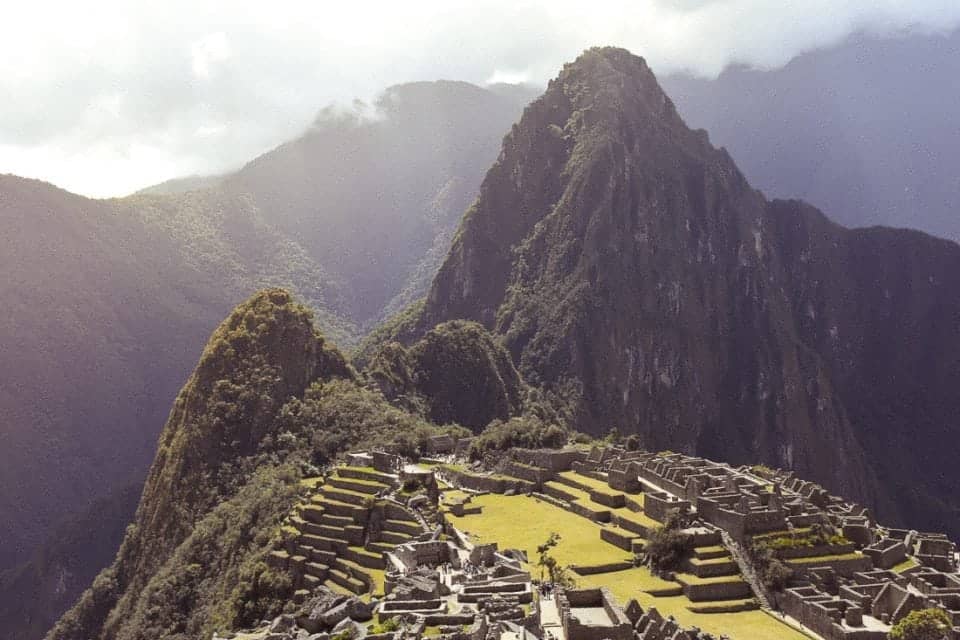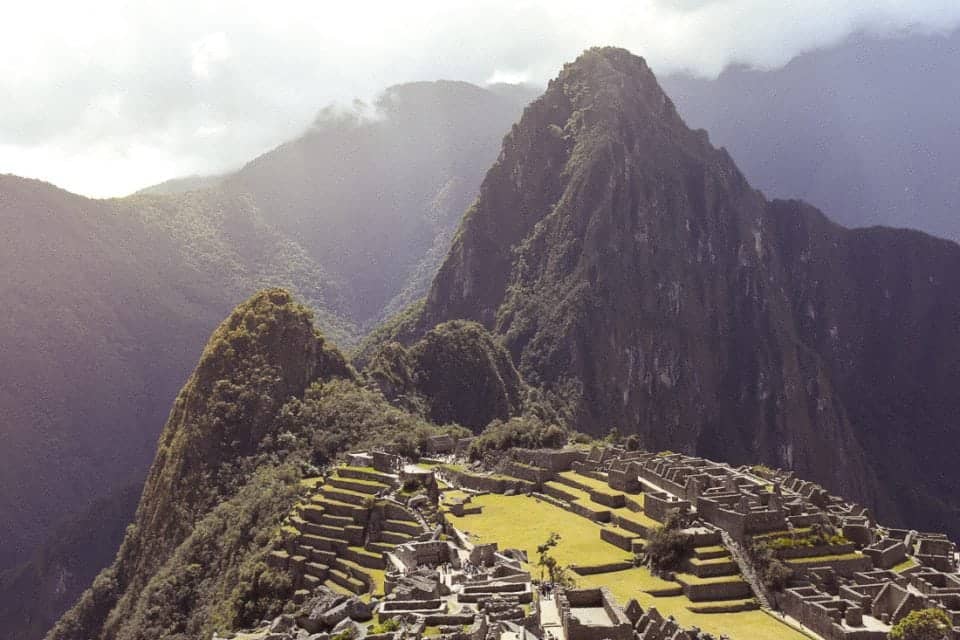 Bangkok in Thailand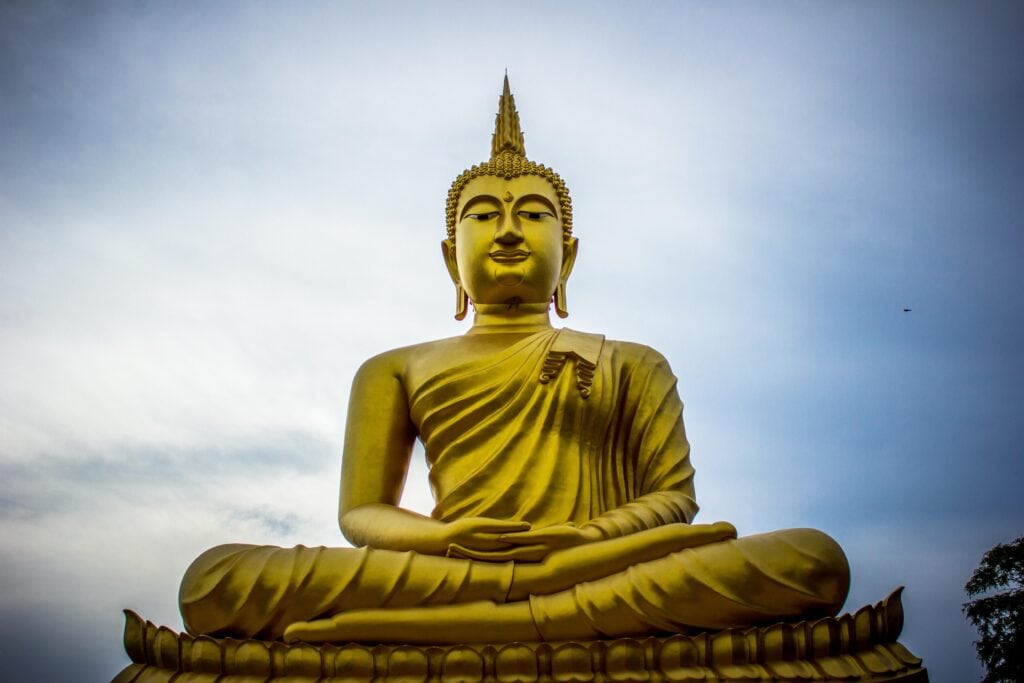 With good reason, the Land of Smiles remains one of the top adventure travel destinations for backpackers. It has everything: white sand beaches, full moon parties, golden temples, misty mountains, elephants, wild nightlife, and insanely fantastic street food. Adventure seekers typically base themselves in centrally situated Bangkok and go to the top adventure destinations by train, bus, or motorbike.
Colorado in the USA
The greatest time to raft the Colorado river is from May to October, so plan your trip accordingly. To see the enormous gorge from an entirely new – and quite rare – perspective has to be on every thrill-seekers bucket list. Looking down on the Colorado River squiggle from a mile high on the granite rim, it appears unfathomable that this river could have created the massive Grand Canyon. But, of course, it's taken nearly two billion years to do so, slowly slicing through the black-red-orange-purple strata to form one of the world's natural wonders. This is why viewing the canyon from the water's edge is the ideal way to appreciate it – the experience is significantly more intimate than peeking in from the top.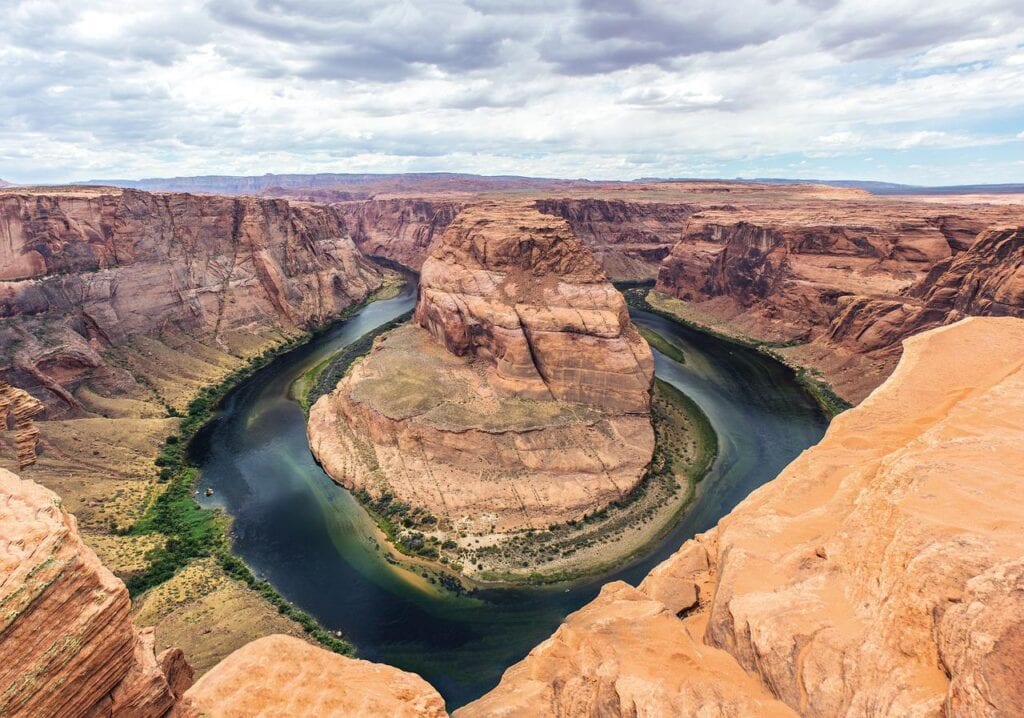 Waitomo in New Zealand
Waitomo, a labyrinth of caves hidden beneath fern-covered hills and waterfalls, offers intrepid travellers a wealth of adventurous experiences. The name also refers to a village and a larger region. Tane Tinorau, a local Maori chief, and English surveyor Fred Mace initially investigated this underground network of 30 million-year-old limestone rock formations in 1887. Thousands of glowworms cling to the walls and ceiling, lighting the caves. A guided trip with a boat ride illuminated by these bioluminescent bugs is available. There are also black water rafting experiences that entail floating through underground rivers in an inflated rubber ring.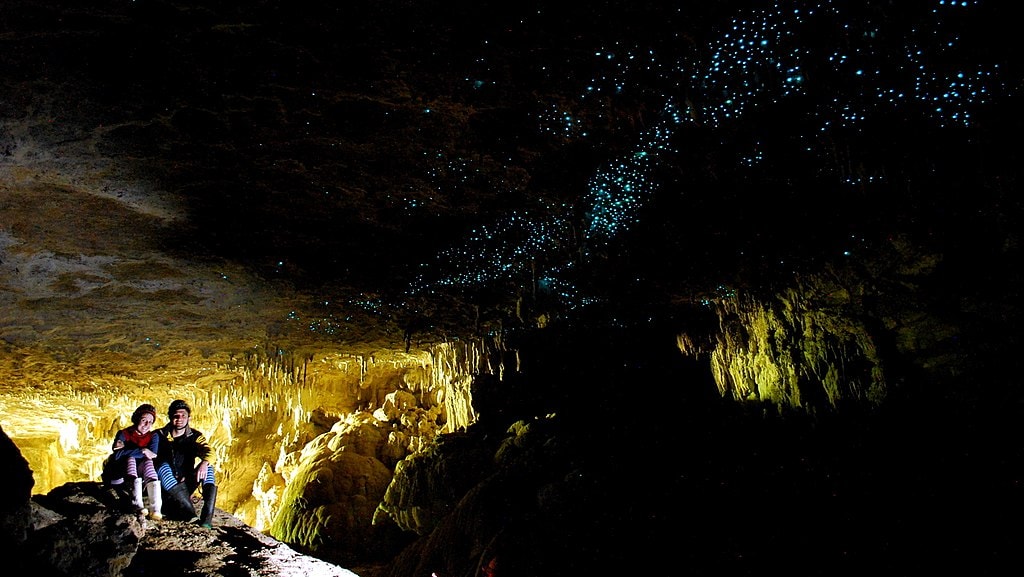 Serengeti in Tanzania
Tanzania is the epitome of a safari destination. A game drive through the Serengeti is an unforgettable experience. Looking for the Big Five is a once-in-a-lifetime experience, and sighting a massive male lion for the first time is out of this world. Nothing beats camping in the heart of a game reserve or seeing Jane Goodall's chimps at Lake Tanganyika's Gombe Forest. Tanzania is also a fantastic vacation location, with a tropical escape to Zanzibar. You can go scuba diving and snorkelling, take a sailing tour, or relax on the beach. The ultimate adventure, though, is to climb Mount Kilimanjaro and stand on Africa's roof.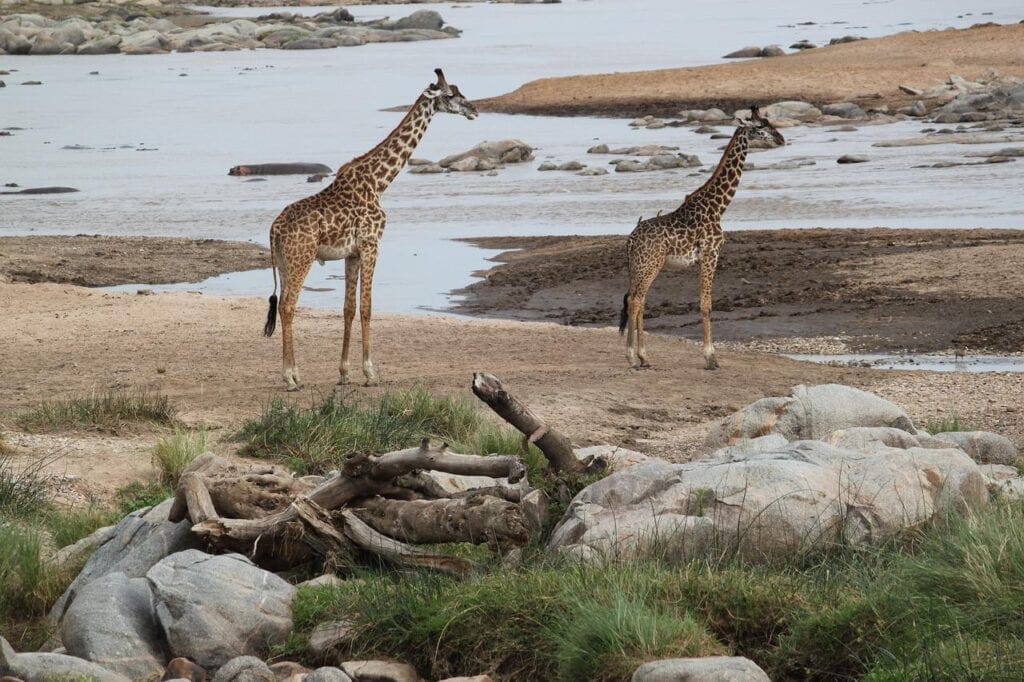 Yogyakarta in Indonesia
Volcano trekking is thrilling and usually not frightening… If you find yourself in Yogyakarta and want to go to Bali, instead of flying or taking the bus, volcano trek your way there! From Merapi, to Bromo to Ijen. You may or may not have the opportunity to liven things up by trekking the volcanos at night. Who could ever refuse that? Climb to the peak of Ijen before sunrise to see the blue fire and the fantastic volcano lake that appears as the day breaks!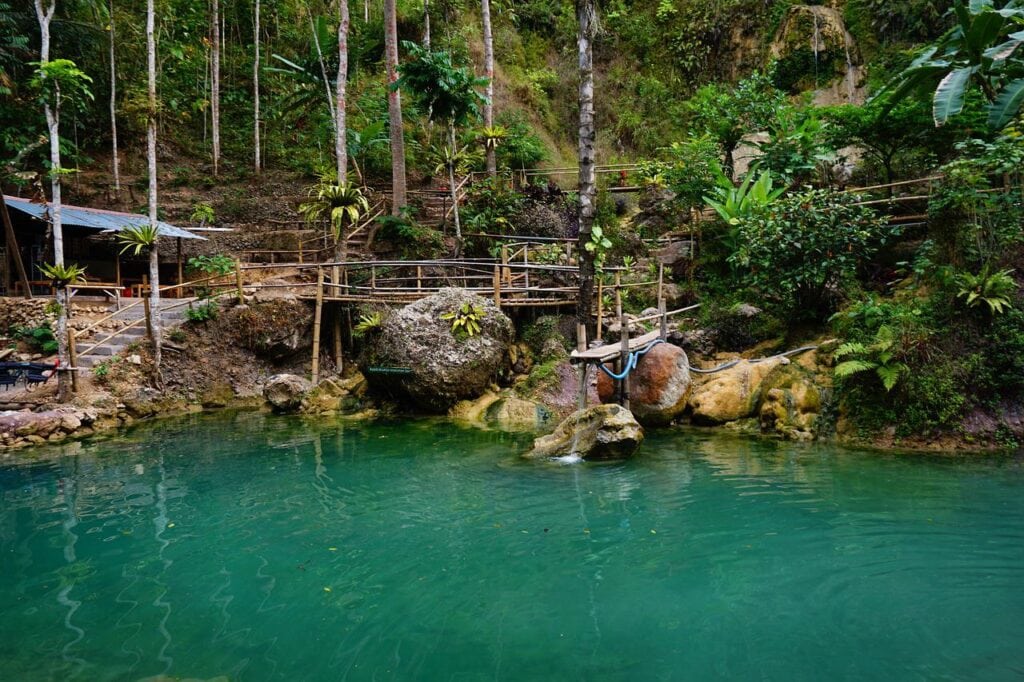 Cortina d'Ampezzo in Italy
Cortina d'Ampezzo, Italy, is a summer and winter outdoor adventure haven with fantastic food and wine. The gorgeous Dolomite mountain range of jagged limestone peaks and fabulous tiny mountain cottages offering Italian food to melt your heart impresses the soul in this north-eastern portion of Italy. Summer activities in Cortina d'Ampezzo include day hikes, mountain biking, hut-to-hut hikes, and paragliding. In addition, the Dolomiti Superski area has 1200 km of ski terrain in the winter. This alpine town is located 2.5 hours north of Venice, Italy, and is accessible by vehicle or bus.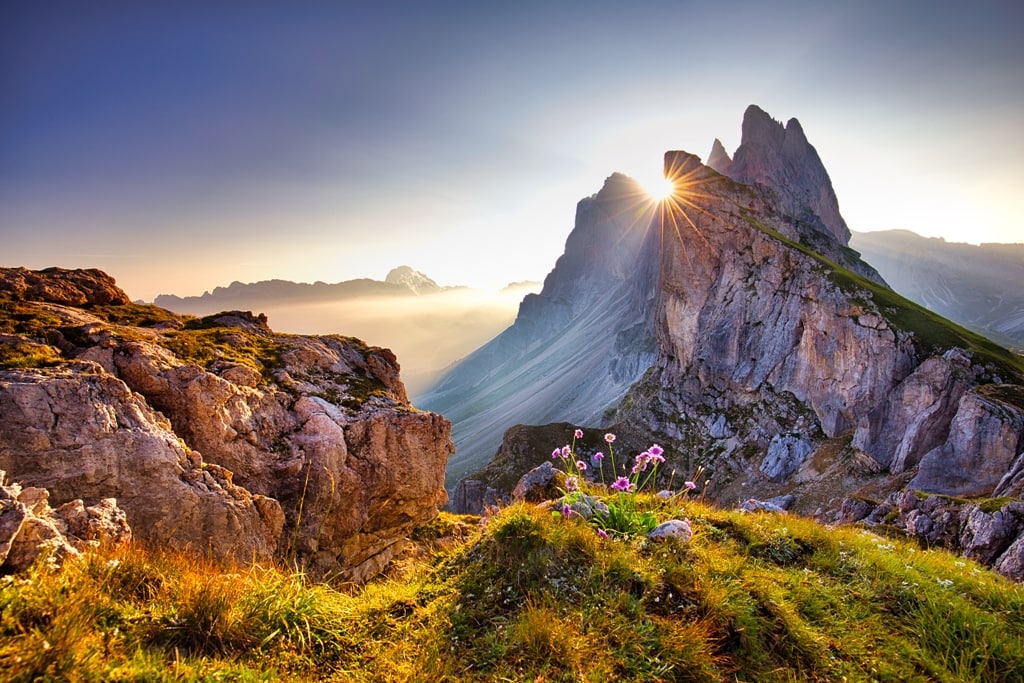 Cape Town in South Africa
Cape Town, South Africa, awaits you with adventures on land, sea, and air. Cape Town is an ideal site to go sandboarding because of its beautiful dunes along the shore. This simple sport is akin to snowboarding but without the wet, chilly snow. For those who don't mind having their feet wet, why not get up close and personal with one of the world's most feared predators, the Great White Shark? Watch these magnificent creatures in their native home from the safety of a metal cage.