The Best Destinations in Europe for Foodie Couples
Instead of doing the usual dinner and movie routine with your significant other on your anniversary, why not escape to some beautiful destinations and indulge in the most delicious foods? For couples who share a common love for food, you should choose a destination famous for its delicacies and add culinary activities to your vacation itinerary.
If you're looking to take a trip with your partner soon, take a look at this list of the best destinations in Europe for foodie couples.
Italy
For couples who love food, Italy is arguably a great destination to visit. Italian cuisines are simple and diverse and usually made from seasonal local ingredients. From the islands off the Mediterranean Sea to the small towns in the Alps, Italy's food is varied and considered one of the tastiest in the world!
Start your culinary journey in Venice, one of the world's most romantic cities. With a culinary tradition that carries the influences of more than a thousand years of maritime trade, Venetian cuisines consist of a diverse variety of dishes. Most of these are centred around seafood and fish harvested from the Venetian lagoon. The must-try dishes are spaghetti with squid ink, sarde in saor, and deep-fried calamari.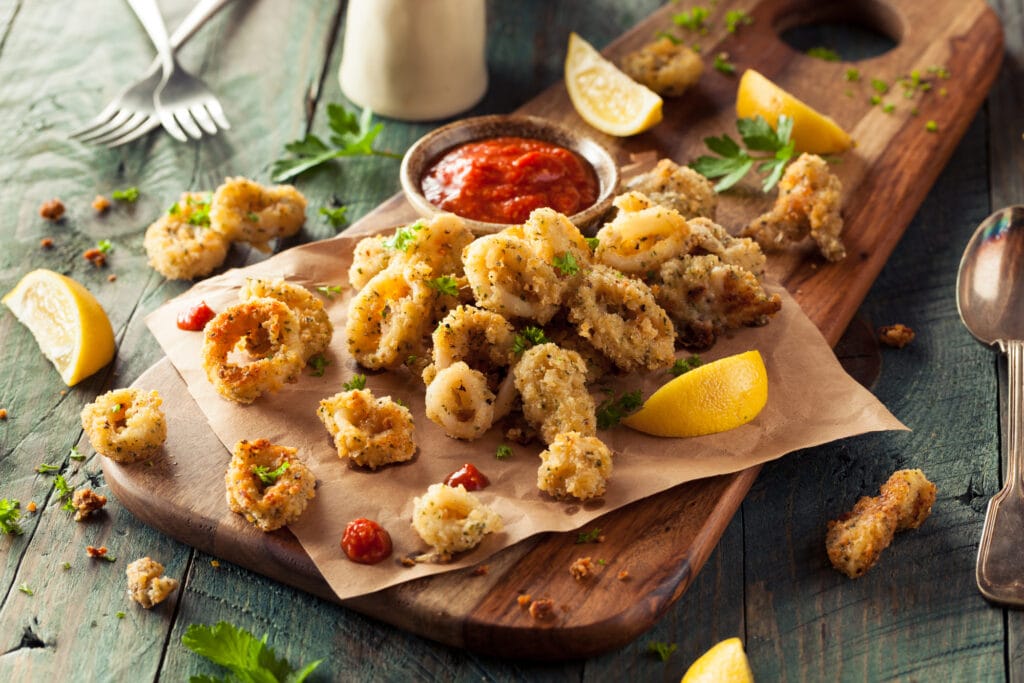 Head to the charming little city of Parma if you prefer to visit a place that's not overrun with tourists. As you wander around its cobblestone streets, you'll come across family-run trattorias serving delicious local fares. And in case you didn't know, the famous Parmesan cheese and parma ham originate here. To sample the most authentic dishes, head to Sorelle Pichhi, a popular eatery operating since the 1930s.
Greece
Famous for its archaeological sites and ancient ruins, Greece is not just a destination for history lovers. It's also becoming one of the world's top destinations for foodies. If you love and your partner loves Greek foods, then Greece is sure your perfect haven.
Depending on what you are looking for, from wines to cheeses, seafood, and homemade marmalades, you will discover an ideal place to satisfy your cravings. Athens may be famous for its ancient ruins, but the city has another enduring attraction – sumptuous homestyle foods. Visit the Gazi neighbourhood for authentic Athenian delicacies. It's a multicultural area home to excellent eateries serving innovative yet authentic cuisines.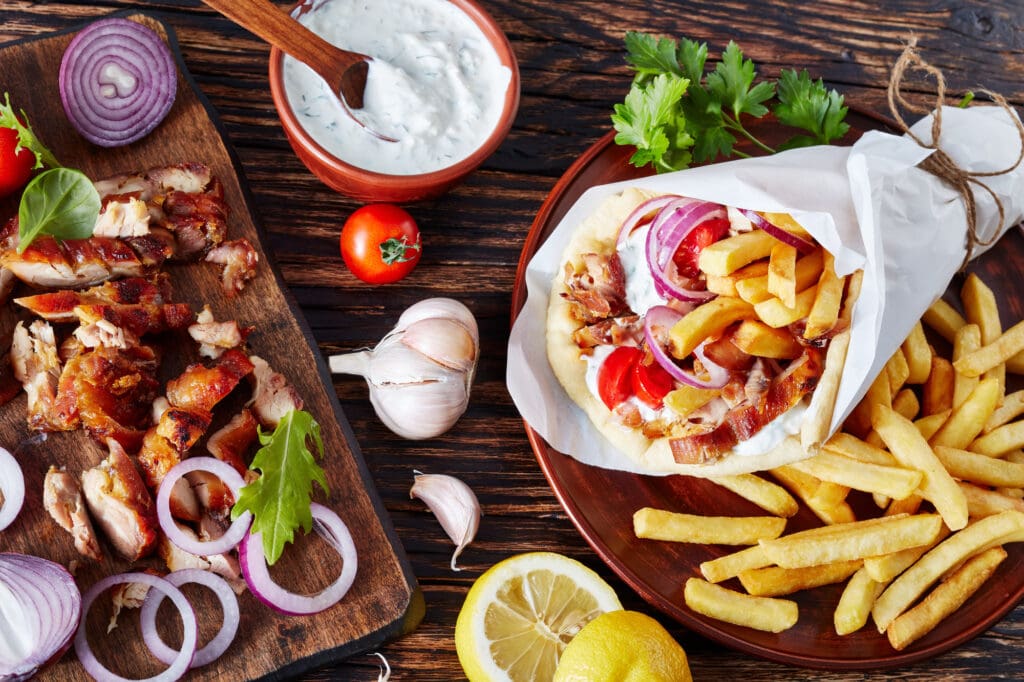 Consider doing a food and wine tour of the Cyclades to make your foodie Greek vacation extra special, famous for their mouth-watering treats. Several exciting activities are also included in the tour, allowing you to sample delicious local cuisines and delectable wines in between exploring stunning vistas, from whitewashed villages to historic windmills and dramatic cliffs.
Spain
With the country's tapas culture, rich gastronomic offerings, and mouth-watering Mediterranean cuisines, it comes as no surprise why Spain is considered one of Europe's best destinations for foodies. But where are the best spots in Spain if you're looking for a fun foodie adventure?
Madrid is where you should go to sample regional delicacies like tapas and three-stage stews. The city is also home to the country's top dining spots serving every kind of Spanish cuisine, including paella, a rice-based dish made with a range of ingredients. If you want to sample authentic paella in Madrid, head to La Paella de la Reina, located close to Gran Via.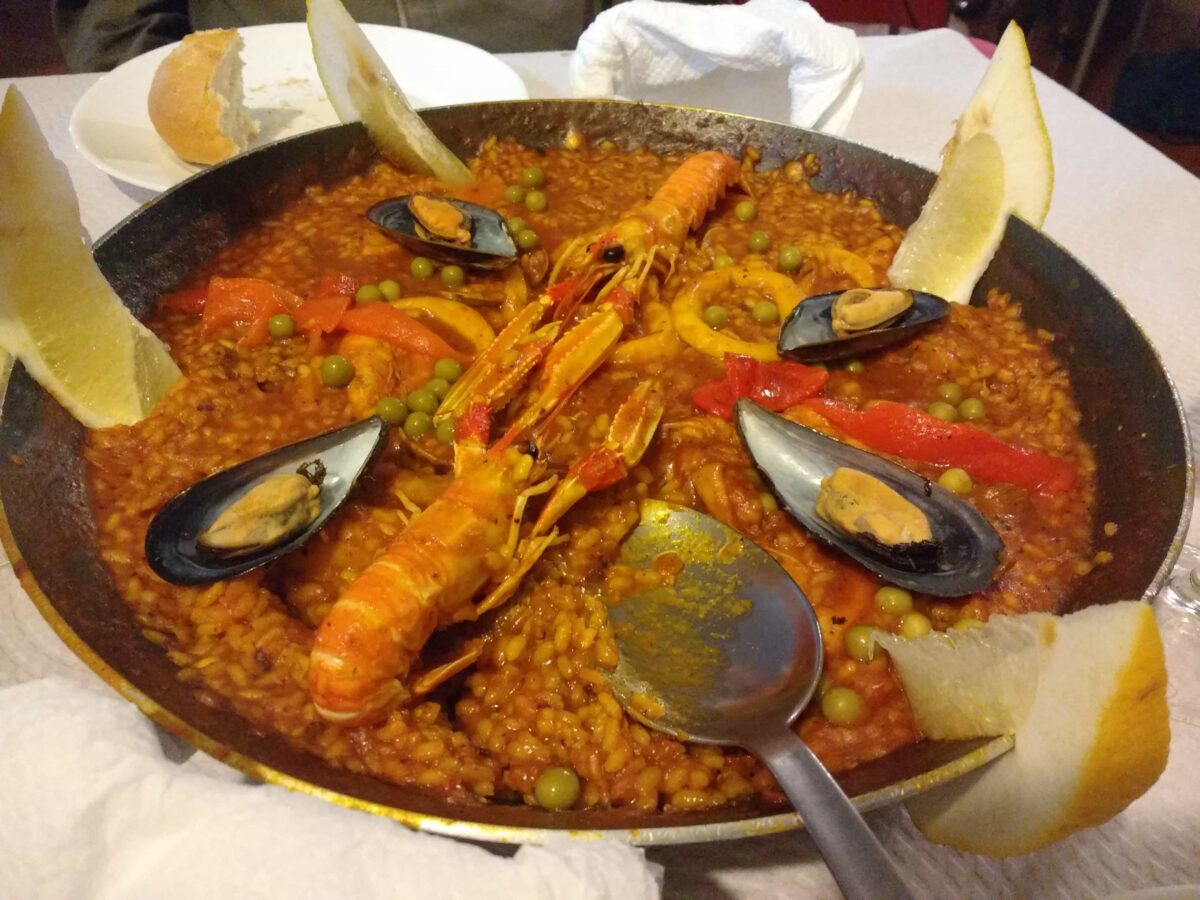 Seville is famous for flamenco, bullfighting, and tapas. Start your culinary adventure at the bar in the city called El Rinconcillo, operating since the 1670s. The bar is unique in that several hams are hanging from its ceiling. Treat yourselves to bacalao a la roteña, a salted cod in tomatoey sauce, and finish off with a glass of Sherry wine. Explore the Old Jewish quarter for more food. Visit Bar Las Teresas and order their speciality dish, spinach and chickpea spiced with cumin, a homage to the city's Moorish past.
Portugal
Portuguese cuisines have greatly evolved over time, adopting different flavours and recipes from around the world. Nowadays, you'll find many regional specialities around the country, emphasising seafood, meat, fish, olive oil, tomatoes, and spices.
In Lisbon, the food culture is as enticing as the city and its surroundings, from their famous custard tarts to the popular grilled sardines. The sardines are popular across the country, but they are specially served during the Popular Saints celebrations in Lisbon every June. Make your way to the Algarve coast and stay at an Algarve letting by the seaside. Spend a few days to sample the delectable seafood dishes that the region is known for.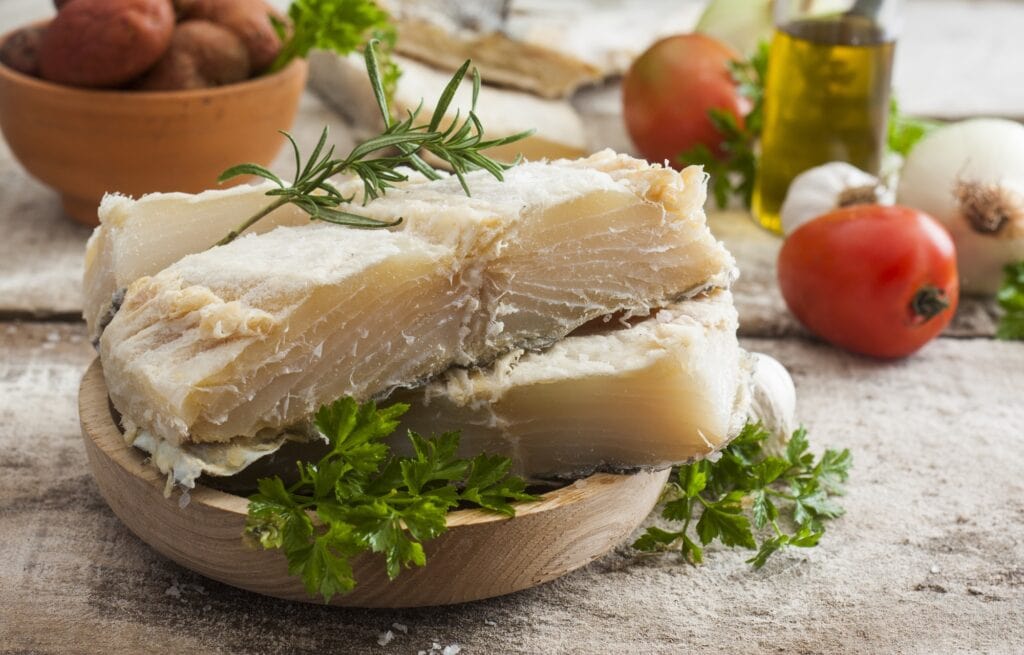 Meanwhile, innovative seafood cuisines and locally produced fresh fruits make the Azores region a popular destination in Portugal. The region is also famous for serving diverse local dishes. And since it's highly abundant in aquatic life, visitors will have many opportunities to sample freshly caught seafood or fish. These dishes are prepared in various ways, from grilled to soups or bouillabaisse. Octopus braised in wine, locust lobsters, and a variety of seafood dishes is also worth a try.
Iceland
Although most of the foodie experiences in Iceland revolve around Reykjavik, the capital, several other places all over the island are also worth visiting for food. Given its long maritime history, the country is naturally a hotspot for scouring great seafood dishes prepared in traditional and innovative ways.
Reykjavík has many incredible restaurants, making it a great place to start your gastronomic adventure on the island. Since Iceland is a seafaring nation, you can expect these restaurants to serve mouth-watering seafood. There are many things for foodies to enjoy in Central Reykjavík, but the best spot is in Fiskmarkaðurinn, (The Fish Market), housed in an old building and offers all the best fish-based Icelandic cuisines, such as salted cod, salmon, and flounder.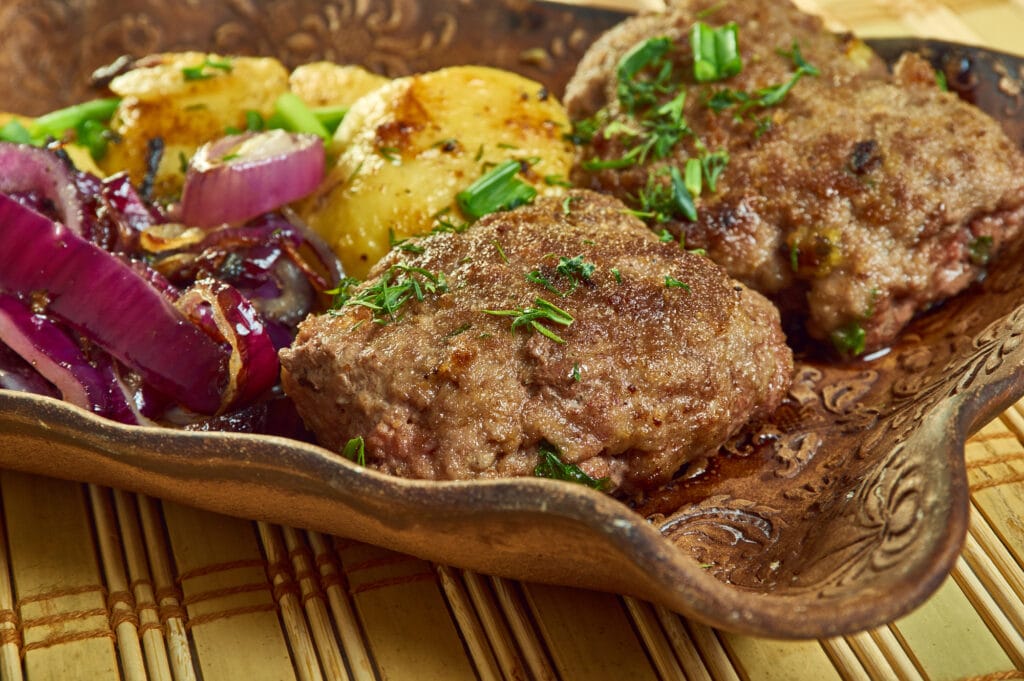 Ísafjörður, a small town tucked away in Westfjörds, is home to Húsið, famous for its local beer and fish soup. Meanwhile, Tjöruhúsið is renowned for its fish stew, while Gamla Bakarið serves an array of desserts. Akureyri, Iceland's second-largest town, is also a hotspot for food lovers. Here, you'll find a fantastic restaurant called Kaffi Kú, which allows guests to enjoy their meals in a shed where they can watch cows getting milked – a truly unique experience!