The Best Adventure Getaways for Foodie Families
Some families travel to discover culture and history, while others travel for the scenery. Then there are those who travel to experience new foods. If you are the latter, you're probably searching for the best places to visit for an exciting foodie adventure with the kids. Thankfully, you will find many places that cater to families who love to eat. And if you need inspiration on where to go, check out the list below.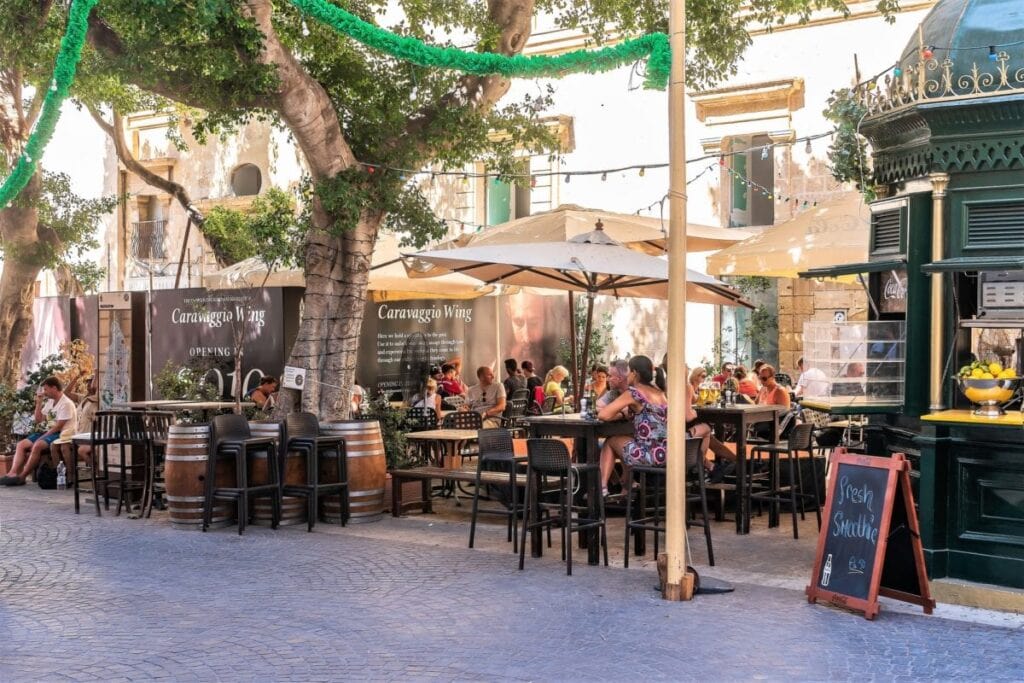 America – Texas
If you're travelling to America for good food, head straight to Texas. As the second most populous state in the US, it offers many things, especially for families who love to eat. From tacos in El Paso to barbecue in Dallas, your culinary adventure with family in Texas is truly unforgettable.
When it comes to mouth-watering tacos, El Paso is the best place to go. Chico's Tacos, in particular, is a local tradition in El Paso that every foodie should try. The tacos you can order from this diner-like joint are not like any other tacos you've had before. They are rolled, fried, and smothered with chilli sauce and cheese! For sumptuous barbecues, no other city does it better than Dallas. Home to several barbecue joints, Dallas is the place to satisfy your craving for Texas-style barbecues. Some of the best joints to enjoy delicious barbecues in the city are Off the Bone, Slow Bone, and Mike Anderson's BBQ House.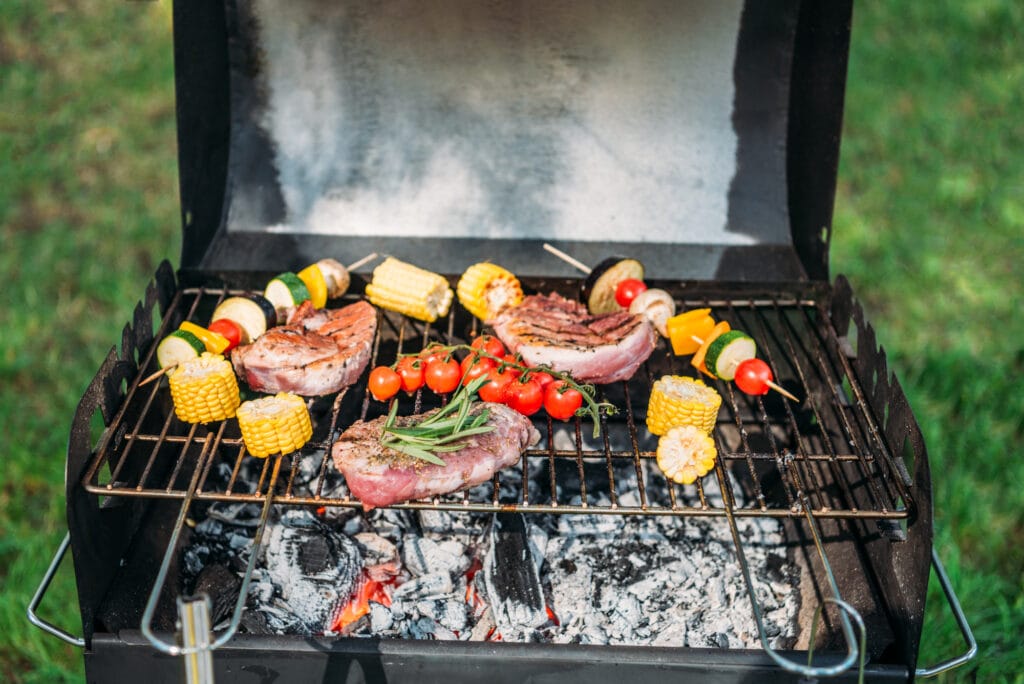 While your main reason for coming to Texas is to eat, make sure to experience other fun activities as well. For instance, you can go luxury camping in Texas with the kids to immerse yourself in nature by sleeping in a glamorous tent in the middle of the woods.
Caribbean – Barbados
Barbados may be a small island, but it's home to a good selection of fantastic restaurants and cafes serving Caribbean foods and some international fares. Besides, it won't be called the culinary capital of the Caribbean for nothing. From beachfront shacks to world-class restaurants perched on a cliff, you'll find plenty of interesting dining places in Barbados.
You'll find the finest Caribbean cuisines in Barbados, along with an eclectic mix of Asia, European, and West African influences, which makes Bajan cuisines unique. But if there's one dish you need to try on the island, it's the Cou-Cou with Flying Fish. This popular cornmeal is a staple in the Bajan Diet and happens to be the country's national dish. The Waterfront Café and Atlantis Hotel are some of the best places to sample it.
If you're craving seafood, you'll be spoilt for choice. Tuna, lobster, swordfish, flying fish, and shrimp are some of the exquisite seafood you can find in the island's best restaurants. Jug-jug, a mixture of green peas and ground guinea corn, prepared with Bajan spice, is another interesting dish to try.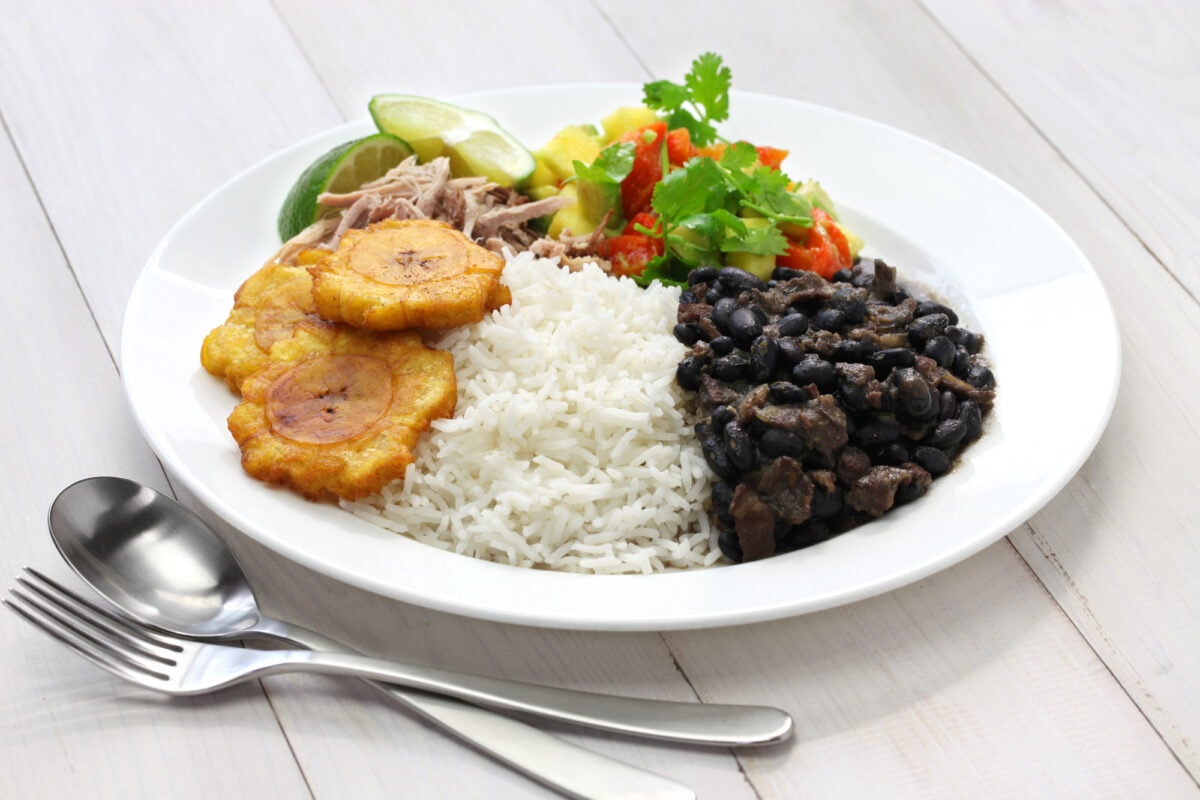 Armenia – Lake Sevan
Anyone who tasted Armenian cuisines will agree that they are one of a kind. So, for families who are feeling adventurous and would like to sample a dish that's not known to many, head to Armenia, more specifically in Lake Sevan. This massive lake is set on a narrow peninsula and is considered the largest body of water in Armenia and the entire Caucasus region.
On your foodie adventure of Lake Sevan, tuck into a delicious meal of regional specialities, including Armenian cuisines like Khorovats, Kyufta, Dolma, and the Ishkhan, a trout harvested from Lake Sevan. Consider joining a small Armenian group tour to discover the unseen parts of Lake Sevan and explore historical sites like the medieval monastery by the lake.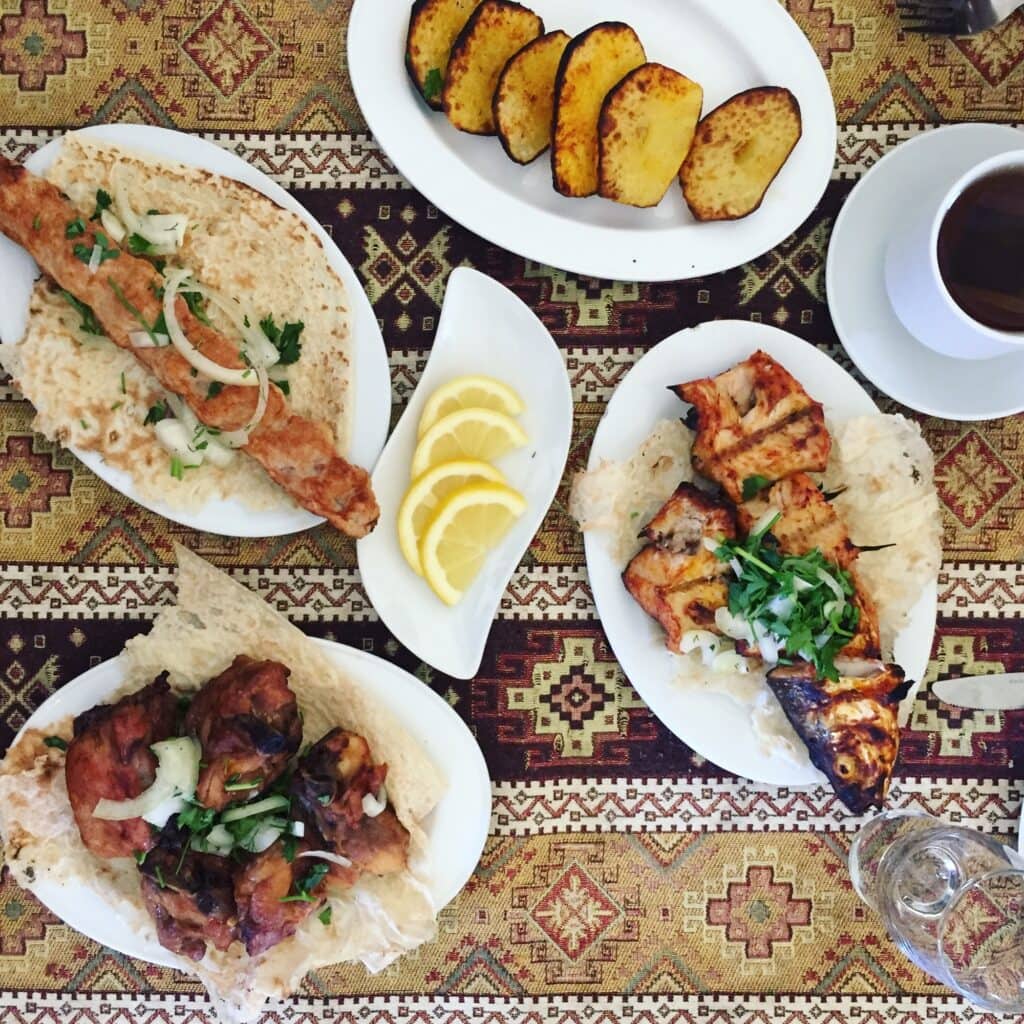 After visiting Lake Sevan, make sure you explore Armenia's capital of Yerevan. The city is also home to some of the best dining spots in the country. Head to Mer Taghe to sample a local dish called lahmajun, which looks like pizza, with a thin crust topped with fresh ground meat, onions, and other veggies.
Vietnam – Southern Vietnam
If you're curious about Vietnamese cuisines, take your family on a culinary adventure to Vietnam, specifically South Vietnam. Southern Vietnamese dishes feature a huge variety of flavours, totally different from that in the North or Central part of the country.
Beef Pho is a Southern-style Vietnamese noodle soup, a remake of the original pho that originated in the north, particularly in Hanoi. The southern version has more spices, herbs, and star anise, giving it a stronger flavour. Meanwhile, Com Tam is another Vietnamese dish usually served with grilled meats, salad, egg meatloaf, and pickles. Canh Chua is a Vietnamese sour soup prepared with fish and various herbs and a sour agent that gives it its sour taste.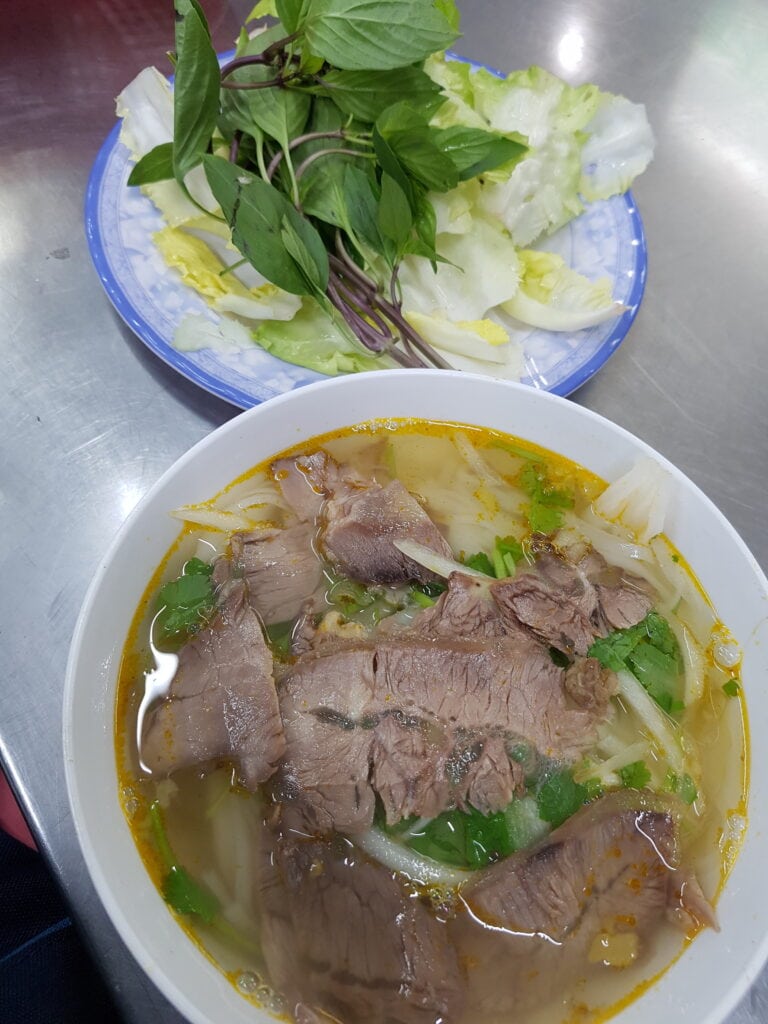 Ho Chi Minh City, formerly called Saigon, is where you should go to discover the Southern Vietnamese food scene. Join a street food tour to explore the city's famous sites and sample delectable Vietnamese street foods and drinks with a knowledgeable local as your guide.
Scotland – The Highlands
When you hear of the Scottish Highlands, images of stunning lakes, ancient castles, and breathtaking landscapes often come to mind. But what you may not be aware of is that the region is also a haven for foodies. This is where you can sample freshly caught Scottish seafood prepared in various ways. Then there's also the succulent slab of Angus beef, sumptuous black pudding, and, of course, the mouth-watering haggis.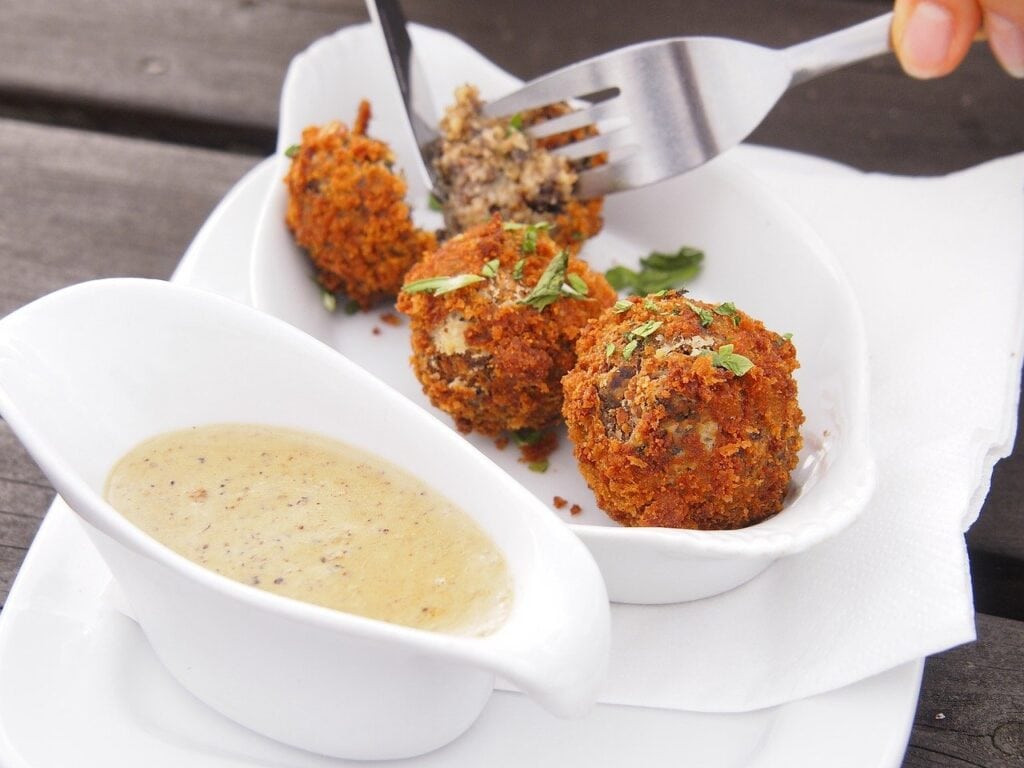 The Aberdeen Angus has become famous around the world. To taste this succulent beef, head to Vovem, a contemporary steakhouse in Aberdeen, where you can order the finest Aberdeenshire Highland beef. The Clapshot is a traditional accompaniment to haggis, a famous Scottish dish. As a side dish, it's often served with sausages, oatcakes, and several other meat dishes, although you can also enjoy it on its own.
The Stornoway Black Pudding is shaped like a sausage with a distinct deep red colour. It's prepared using top-quality beef meat, onions, oatmeal, and the blood of a sheep, cow or pig. The pudding is firm and moist and has a slightly rough texture due to the oatmeal. You'll find it being sold in various butcher shops all over the Highlands, such as the Charles Macleod butcher in the town of Stornoway.