St Lawrence Market – A Foodies Paradise
I love St Lawrence Market in Toronto, Canada it is a bustling modern-day market that is now the best place for a foodie to hang out in. The Market contains food vendors that sell incredible Montreal style bagels, fresh Canadian cheese, beans, grains and pulses – pretty much anything a foodie could want for that perfect recipe. Oh, and the food vendors will keep you fed for hours.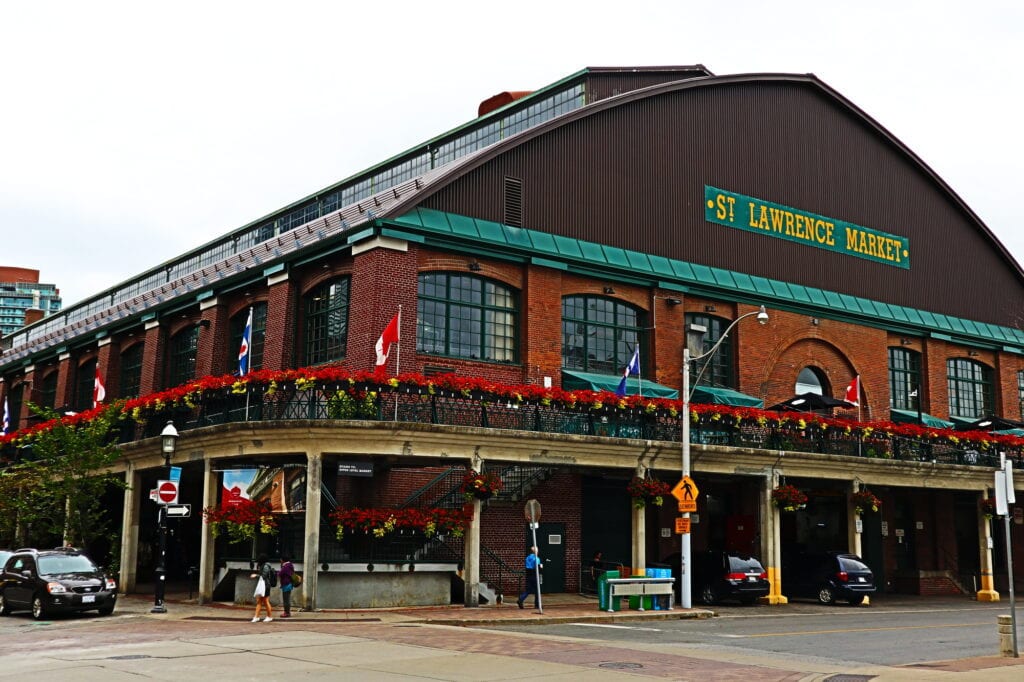 St Lawrence Market began in 1803 when Lt. Governor Peter Hunter declared that all the land north of Front Street, West of Jarvis. south of King Street and east of Church Street officially became the Market Lands. Around 1803 a wooden building was erected and then in 1831 it was replaced with a brick one, unfortunately, in 1845 the structure was destroyed by the great fire of Toronto. The structure was rebuilt and housed the early City of Toronto Municipal council.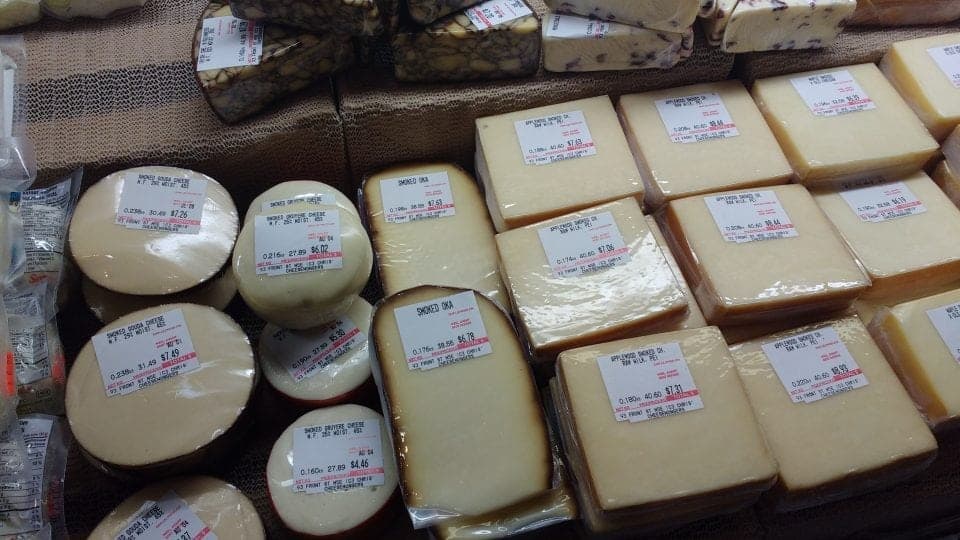 Named the best food market in the world by National Geographic in 2012, St Lawrence Market is foodie heaven for the folks that live in Toronto and those of us who drop by for regular visits. The vendors are amazingly knowledgeable as well – when we wanted a Pizza recommendation they were there for us…lol…
Are you a street art fan? When you head over to Kensington Market for that Pizza don't miss Graffiti Alley where some of the best street art in Canada can be found – check out my fellow Canadian's post on Toronto Graffiti and Street Art Alley.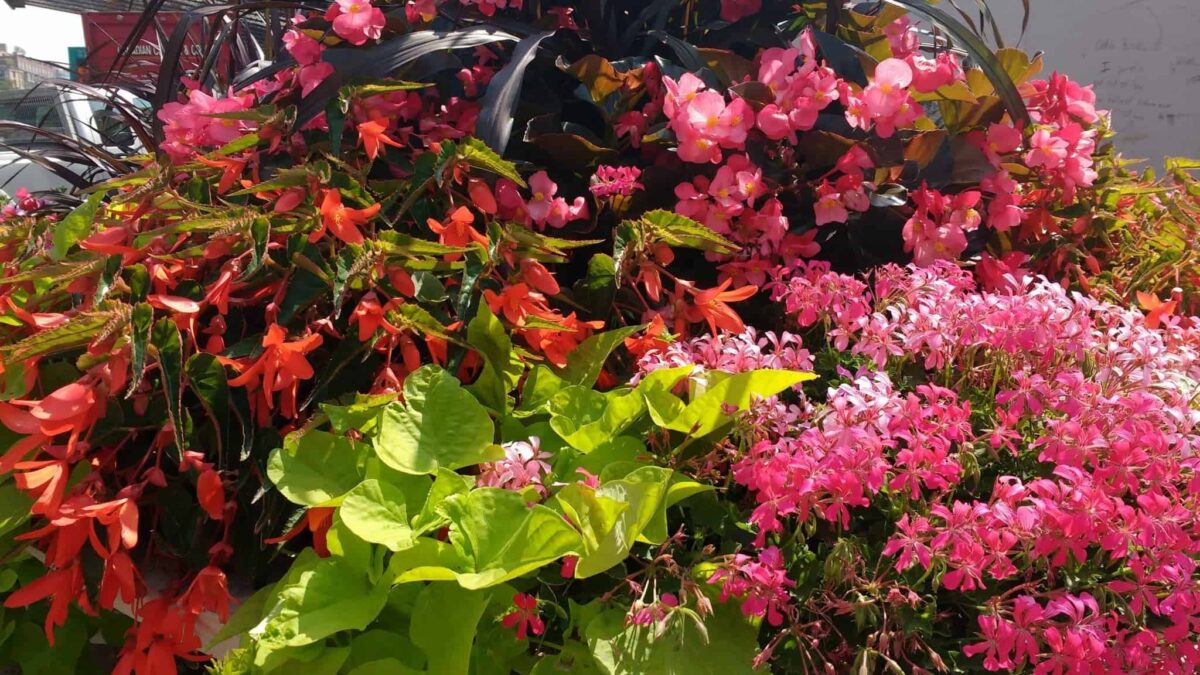 Navigating the St. Lawrence Market
The St Lawrence Market Complex today is comprised of three main buildings: The South Market, the North Market and St Lawrence Hall. The South Market is a foodie paradise every kind of meat and cheese can be purchased here, fruits, vegetables and gourmet goodies. Fellow blogger Following the Rivera has written an amazing post about their Culinary Adventure Tour of the Market. I am signing up for that one as soon as I am back in Toronto.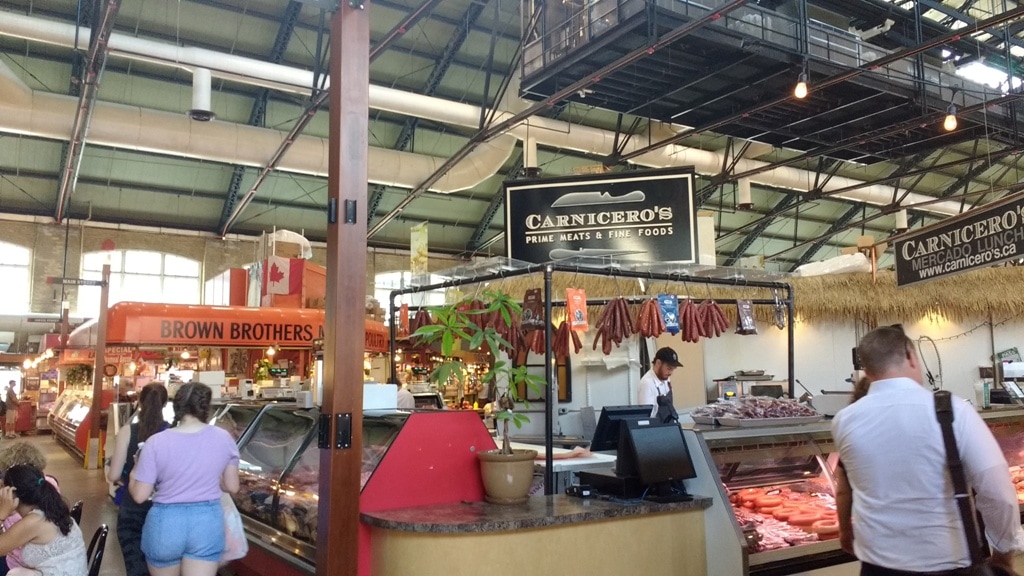 The South Market is comprised of the main and lower levels of the building, containing over 120 merchants. From fruit and veg dealers, butchers, fishmongers, cheese and bakeries every kind of conceivable fresh food can be found here. The best bagels and baked goods are a real treat.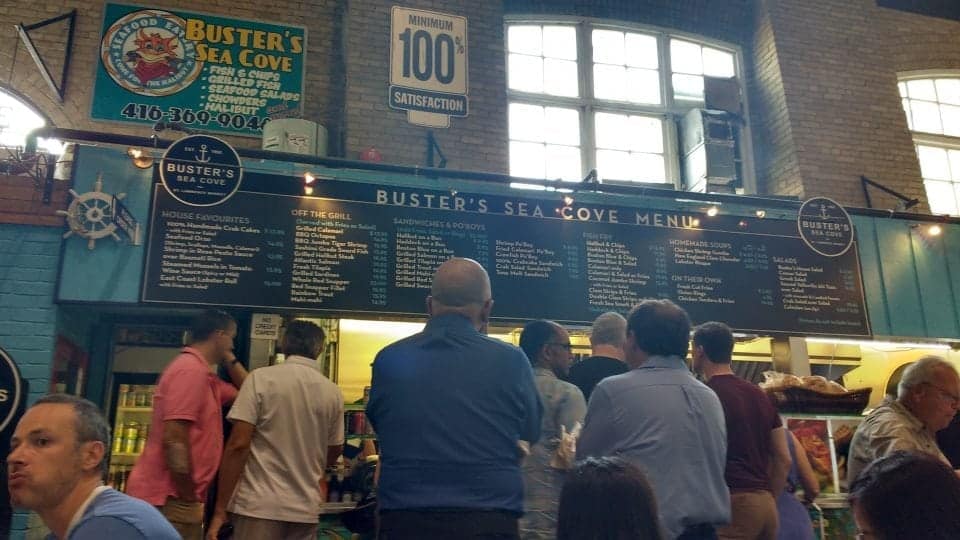 If you fancy some fresh seafood for lunch check out Buster's Seacove, the lineups for lunch are incredibly long but the efficient staff and order taking process make the lineups move very fast. Buster's at St Lawrence Market are famous for their fish sandwiches and Po'Boys at a very reasonable price.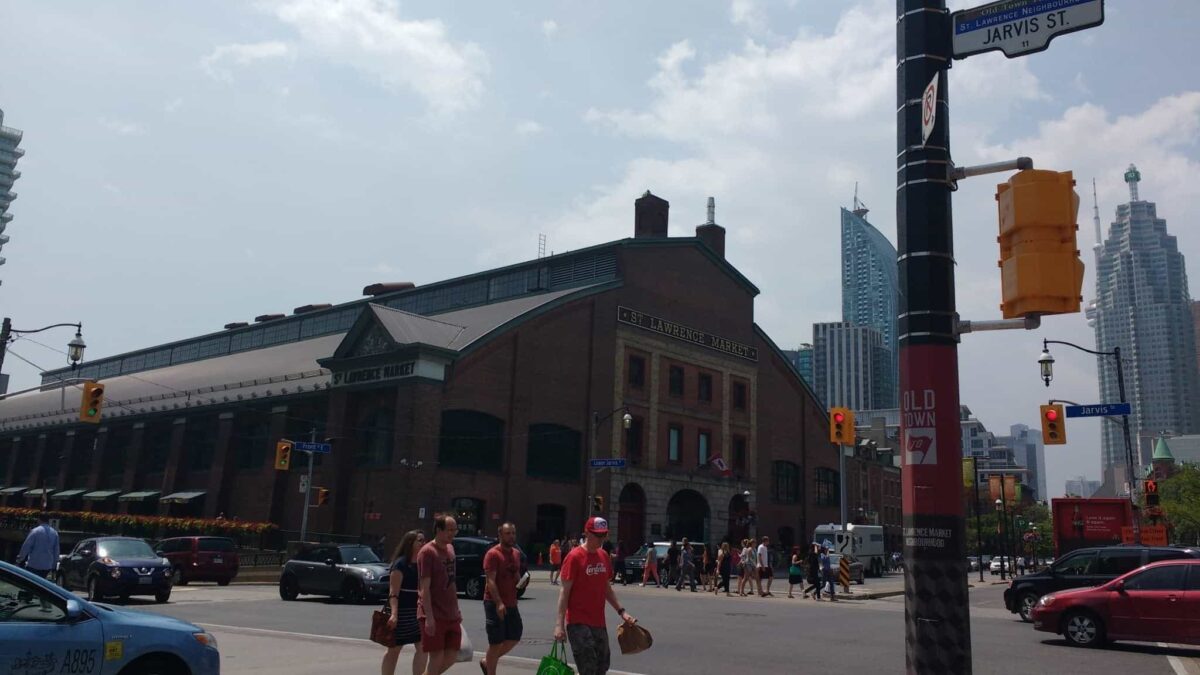 If you love rice as I do – don't forget to visit Rube's Rice, this space concentrates on everything rice, lentils, couscous, literally anything dried you will find here. There is so much to choose from it can be mind-boggling. Evelyne of Cultureatz! has a great post about Rube's and how to cook some of the more unusual rice's available her article is called Shopping Spree at Rube's Rice.
Some of my personal favourites include:
These bagels have been the star of the market for over 20 years. Not your average bagel these lovelies have been boiled and then baked in a wood-burning oven – heaven with some cream cheese and lox.
We Canadians just can't get enough of our Canadian Peameal bacon and the Carousel has an awesome bun filled with this true Canadian treat. Anyone visiting Toronto from celebrities to regular folk will stop by for this delectable bun dripping with butter and bacony goodness.
The second floor of the South Market is home to the Market Gallery, an exhibition space for the City of Toronto's Cultural Services. This floor has a treasure trove of artefacts collected over the years and consists of great exhibitions detailing Toronto and Ontario's history.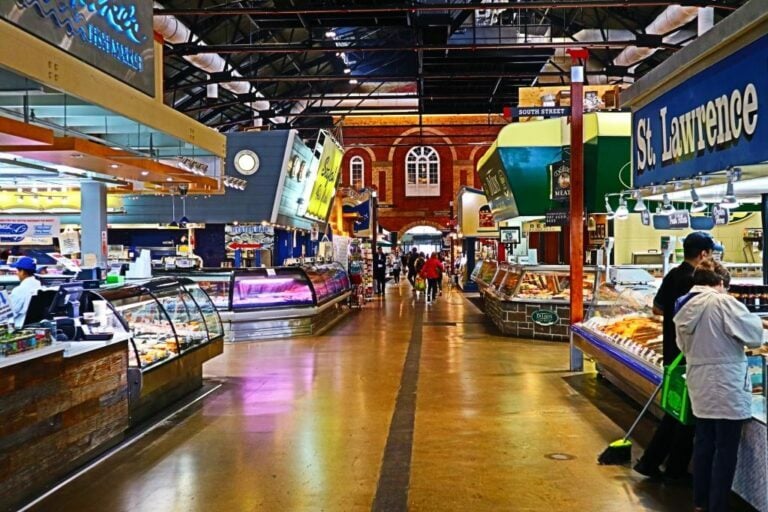 The North Market is famous for the Saturday Farmers' Market, a tradition begun on this site in 1803 that continues until today with farmers bringing in locally grown and produced fruits, vegetables, speciality meats and cheese. On Sundays, the North Market is taken over by over 80 antique and vintage dealers.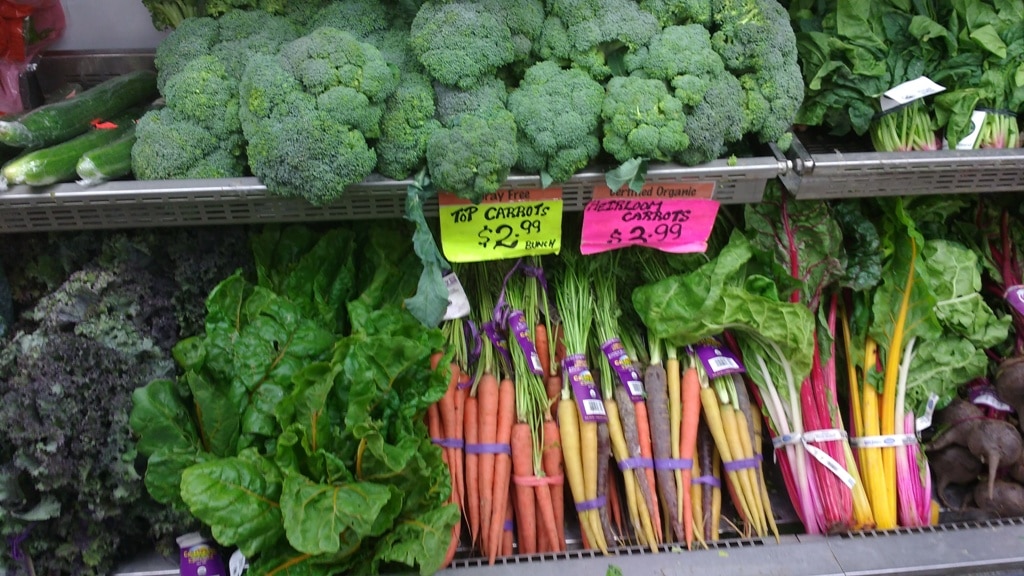 A new building is set to be constructed to house the North Market and is expected to open in 2022.
Here are some more great articles on exploring markets and places in Canada
Toronto Farmer's Markets sustainable shopping
11 Memorable things to experience in Toronto Canada
Travellers Guide to Granville Island Market | Vancouver Canada
The Best Destinations in Canada for a Relaxing Vacation
Only in Canada, eh? 17 Things to Know about Canadian Culture
Travellers try the World's Most Unusual Foods.