Dublin Day Tours
Places you can reach within an hour of Dublin
Taking day trips from Dublin is a great way to see some of the rest of the country. Ireland is a land full of tales, legends and storytellers. From pagan rituals around sacred wells to an Ogham stone, which is a form of early writing in Ireland, you can visit many sites in Ireland full of legend and lore. Dublin day tours are tours that are around an hour from Dublin. Because many of Ireland's historic sites are not accessible by public transportation you would be best to rent a car when visiting sites outside of Dublin.
Planning your first trip to Ireland? Here's everything you need to know
There is so much to explore beyond Dublin in Ireland's Ancient East – just a short day trip from Dublin you can explore a ruined Abbey A Holy Well and see an Ogham Stone from Ireland's megalithic past.
How about a self-drive tour of all of the Game of Thrones Sites from Dublin?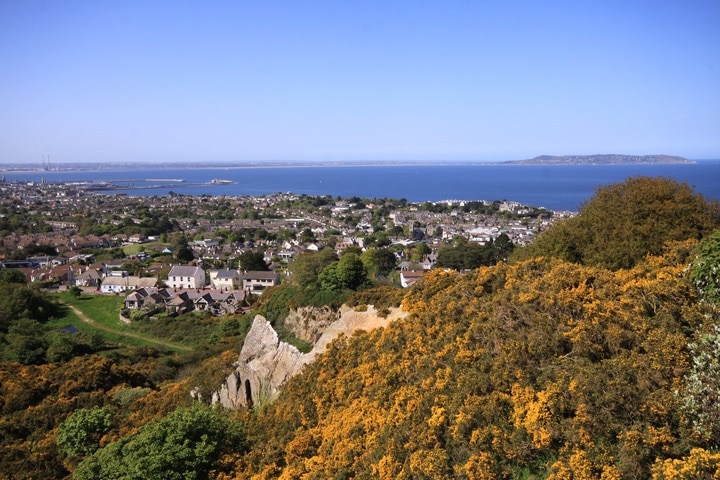 Best Day trips from Dublin in less than an hour
These are 3 fascinating sites that are just outside of Dublin and deserve a day trip. All three sites are sacred to the ancient Celts and you won't find them covered in tourists taking selfies. These are off the beaten path day tours from Dublin.
A Holy Well
Dublin sits at the heart of Ireland's Ancient East but there is so much to see beyond its boundaries and there are many easy day trips from Dublin to be taken.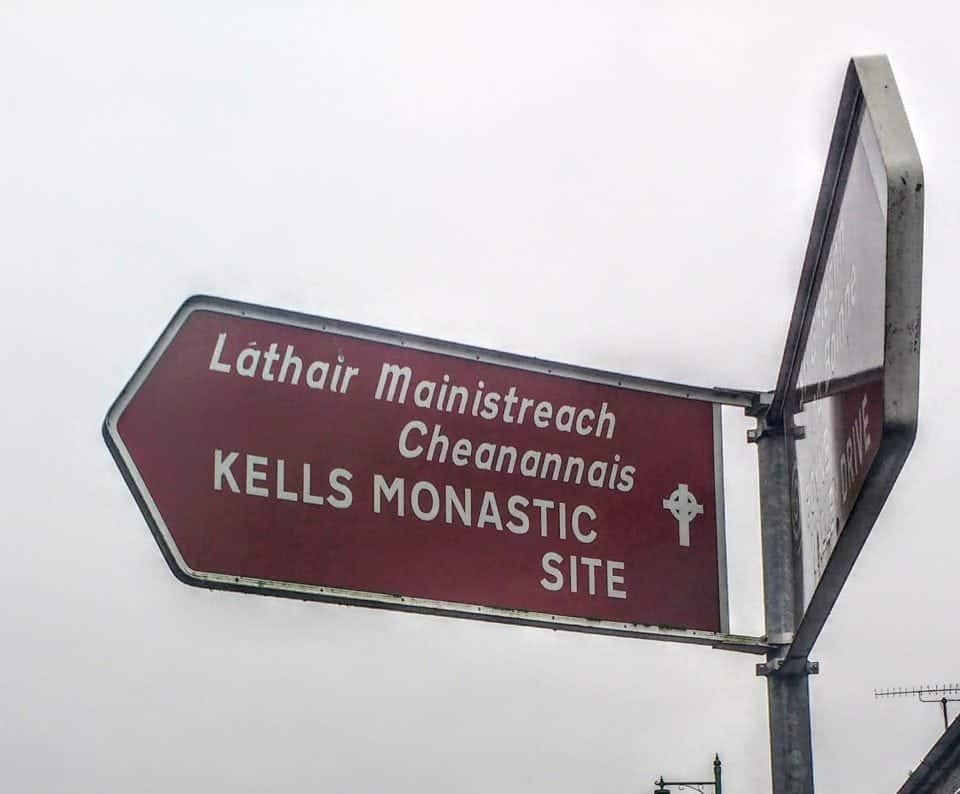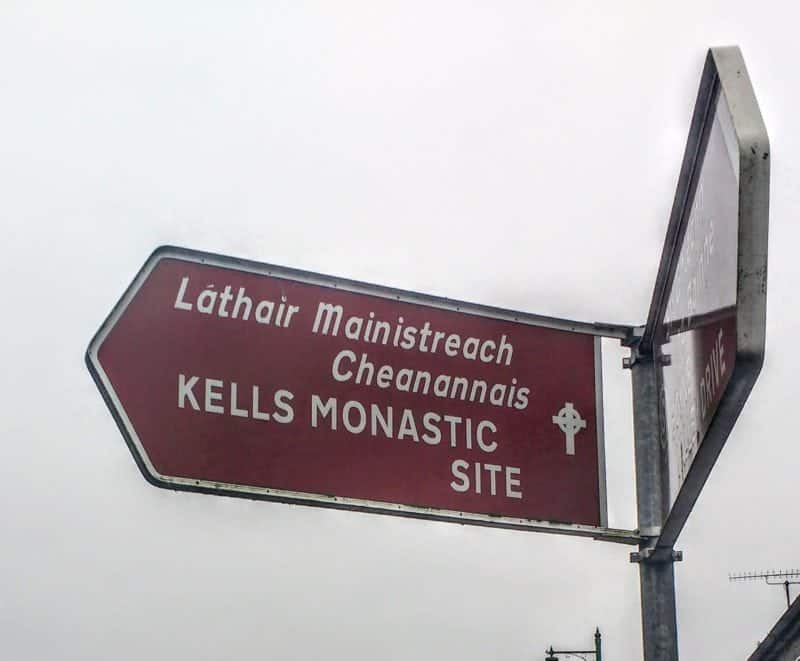 County Meath is home to Ireland's most sacred Holy Well & an Ogham stone, just outside Kells, in Carnaross, you will find one of the most sacred of Holy Wells in Ireland. Even before it became a Christian shrine the well was believed to be a centre of pagan rituals. According to The Parish History of Meath by Mrs Margaret Conway, N.T., Moattown, Kildalkey and Secretary of Meath Archaeological and Historical Society. (published in The Meath Chronicle in 1957):
"There is a legend about Nuada-Neacht, the poet-king of Leinster in the first century, who possessed a secret well from which no-one but himself and his cupbearers were allowed to draw water. If anyone defied the ban, the well water would surge up and blind the thief."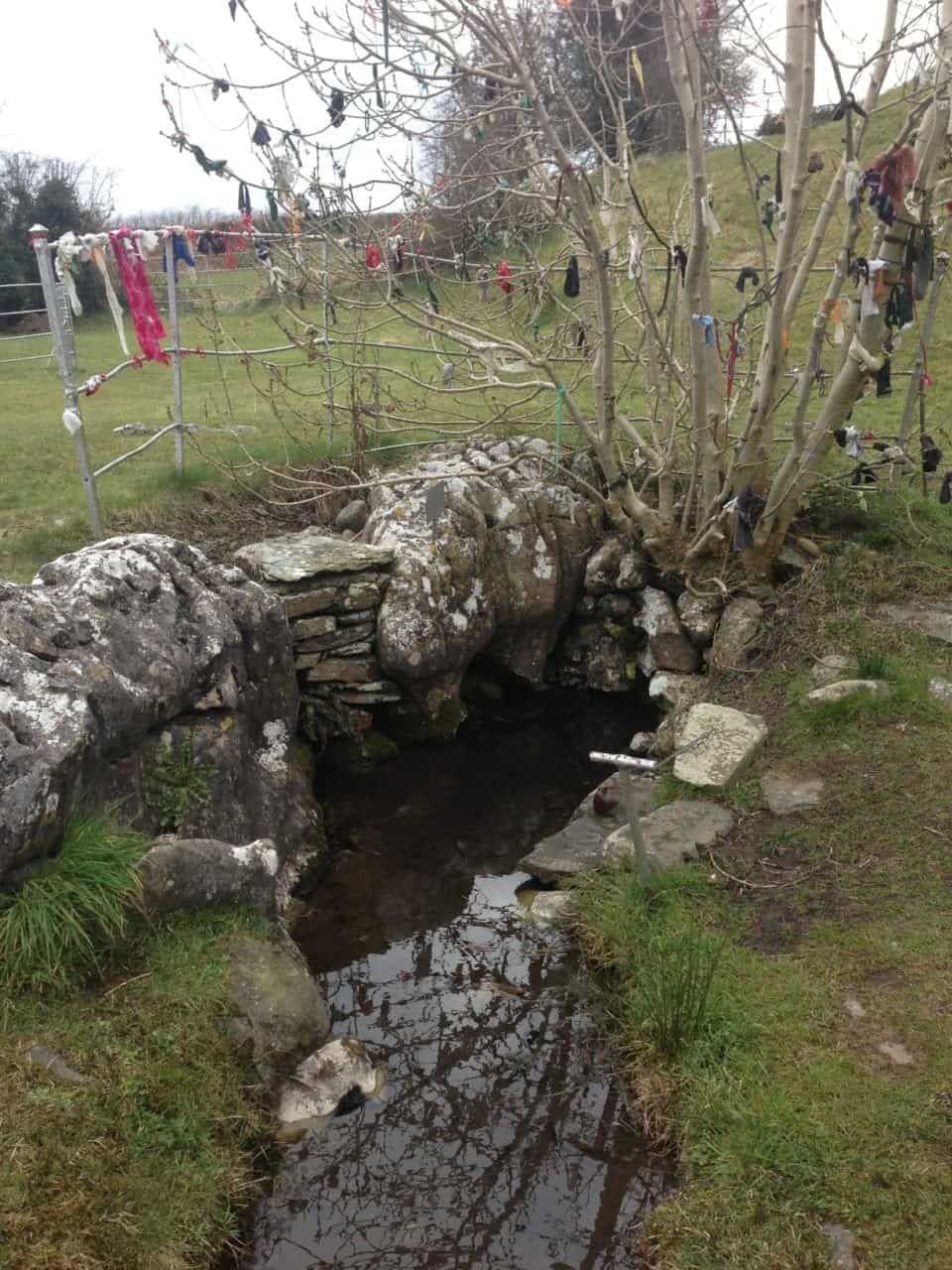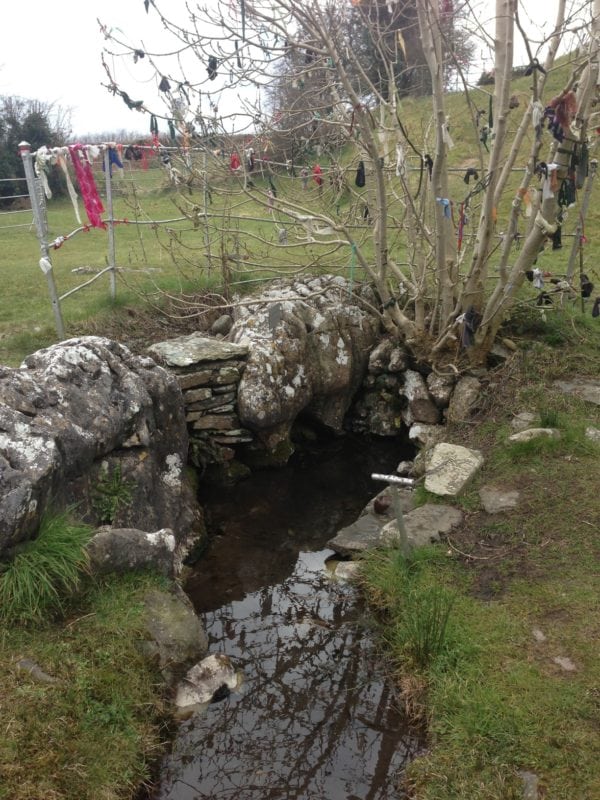 Boann who was the goddess of the Boyne and Queen of Ireland was said to have defied the ban and walked around the well, which flooded and drowned or blinded her depending on the legend. In the legend of her blinding, she fled towards the sea which drowned her. In another, it is said that when she ran away from the well she became the beautiful Boyne River.
Anthropologists believe that holy wells were originally pagan sites and that when the Christians arrived they blessed the sites and the waters became sources for baptism. This is relatively typical of most pagan sites that became incorporated into Christianity in order to encourage the pagans to adopt the new religion.
It is said that if a pilgrim sees a fish in the bottom of the well their prayers will be answered or a cure will occur for their ills. It is believed that the monks (who were essentially, pescatarians) kept a fish pond at the bottom of the enclosure to have a food source and that the village folks believed that these fish were sacred. If you would like to read about some more magical sites check out the Fairy Bridges and Wishing Chairs in Bundoran on the Wild Atlantic Way.
Do you need to rent a car to really see Ireland?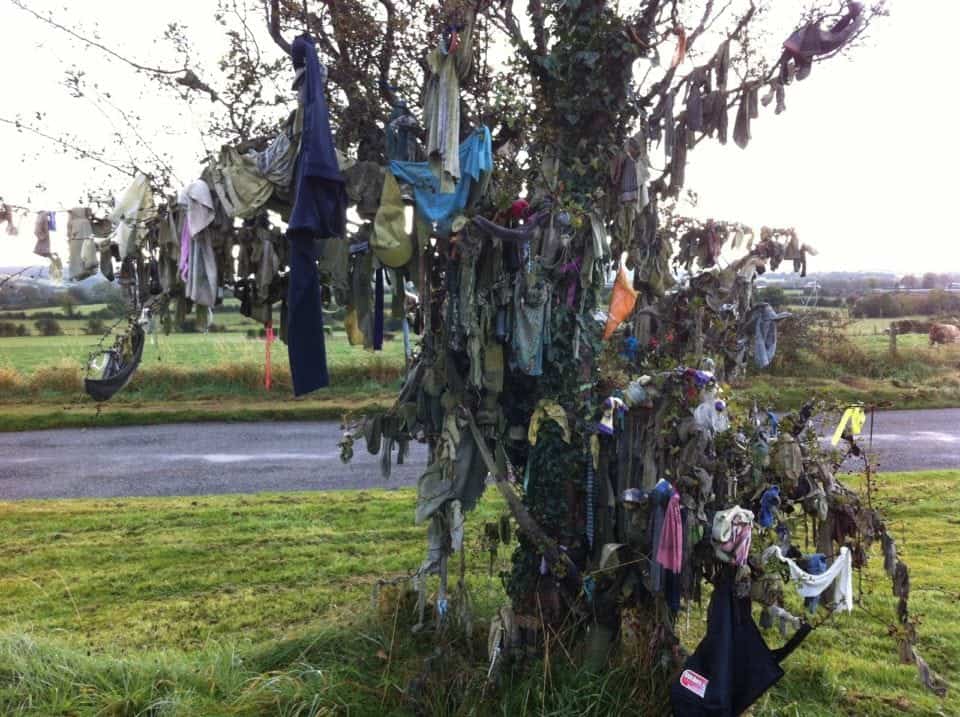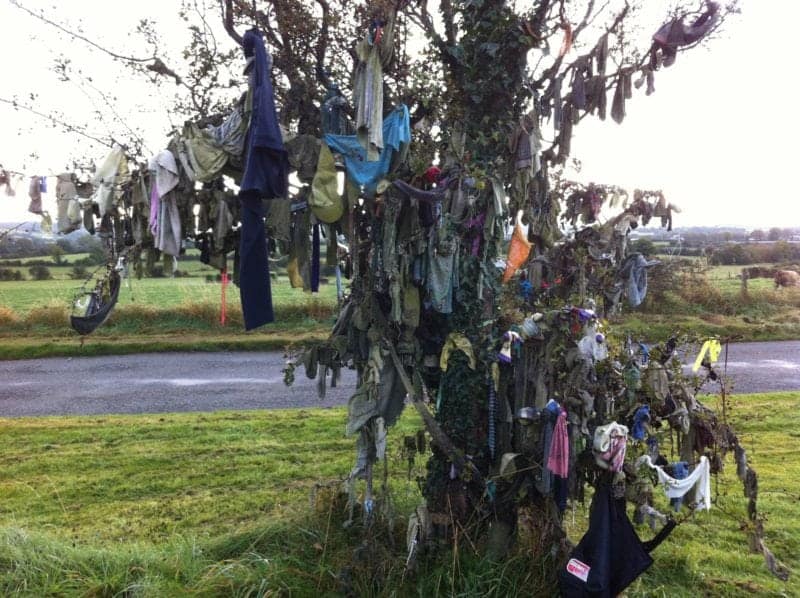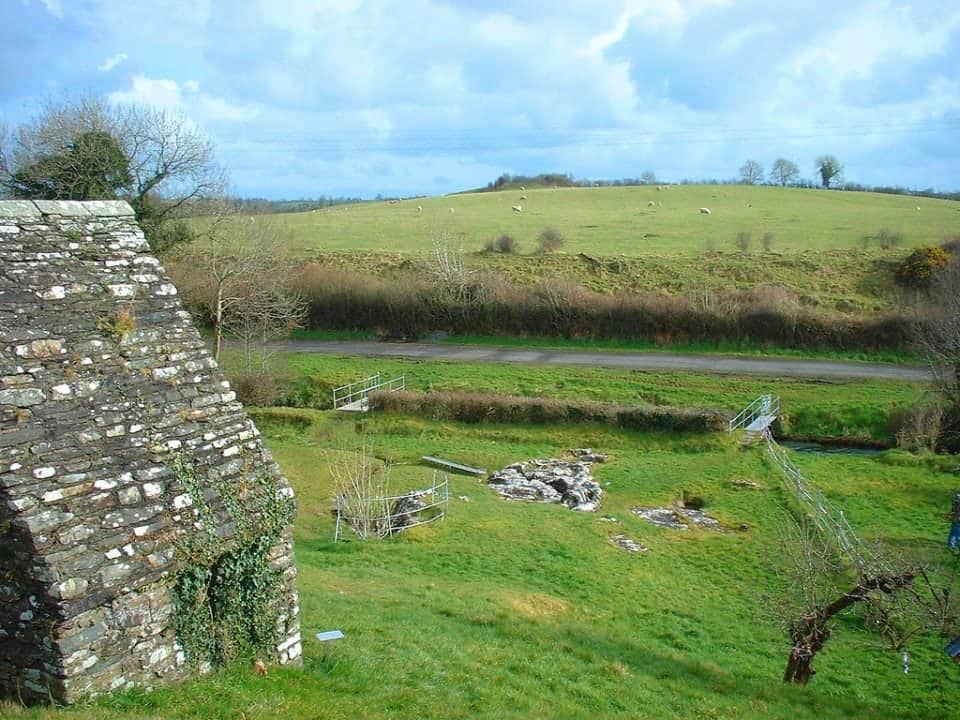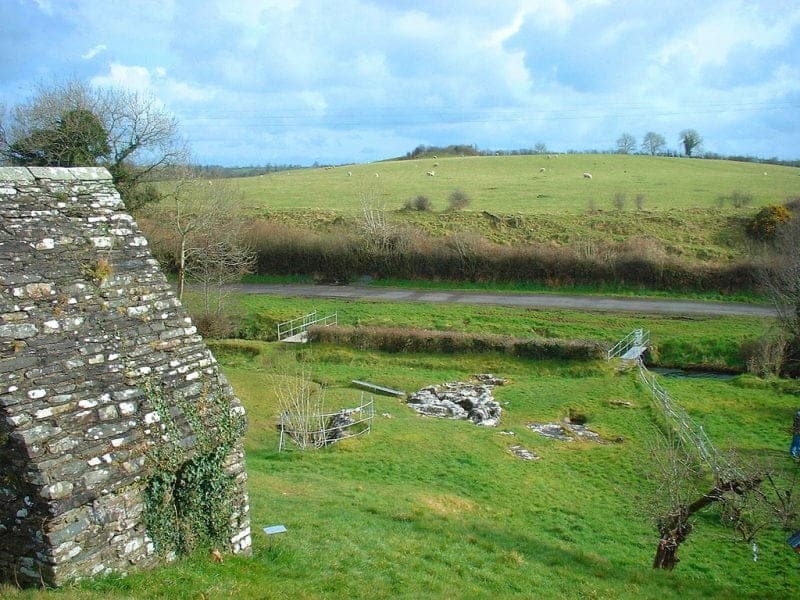 Even today pilgrims and visitors have maintained the custom of leaving offerings at holy wells. If a tree hangs over the well (and there is almost always a tree) it is considered sacred as well and pilgrims will tie a scrap of cloth to the tree with their prayers, there is also a holy stone which many believed cured warts once touched. The best known of these 'rag wells' was at Clonfad, where the bush or tree. It can be found in an old graveyard outside on the old Galway Road.
"In the bedrock to the southeast of the well is a feature known as the chair. To sit or lie in the chair would bring the person a cure for ailments of the back. To the right of it is a bench where people sit with their feet dangling in the small brook that flows down to the river, this must be for foot problems. Further east is another rock feature known as the healing well, pictured right, believed to cure stomach disorders, toothache and warts. On the top of the hill towards the north of the well is a Christian shrine and another rag tree."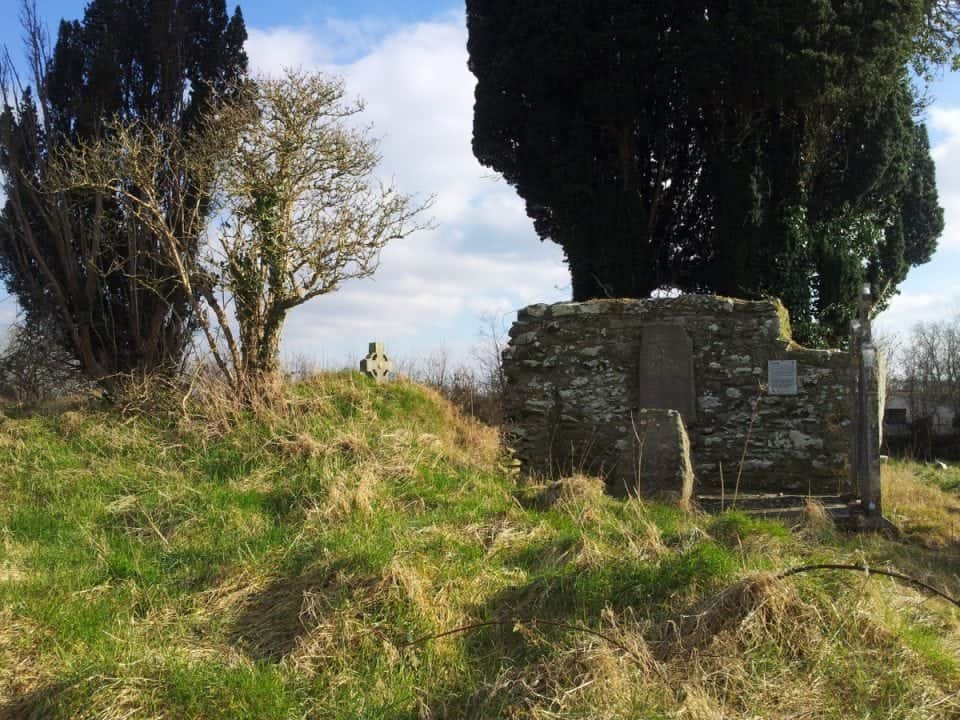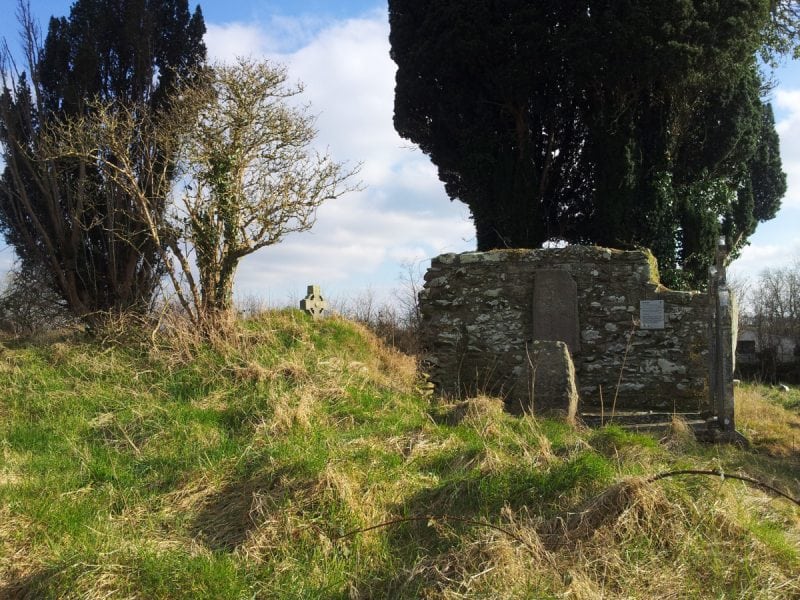 Where to see An Ogham Stone in Ireland
Situated in a farmers field in County Meath, the site of the monastery at Castlekeeran is a haunting sight. The monastery was founded by Saint Ciaran, who died around 770 AD. The monastery was raided by the Vikings in 949 and later burned by Dermot Macmurrough. The Ogham Stone is situated in Keim Churchyard. The stone was found by someone digging a grave in the cemetery, it has been placed on a ledge, against the wall of the old church the inscription reads 'COVAGNI MAQI MUCOI LUGUNI'. This writing is translated as Cuana son of the people of Lugh.
Here is an Ogham translator if you want to see what your name would be in Ogham.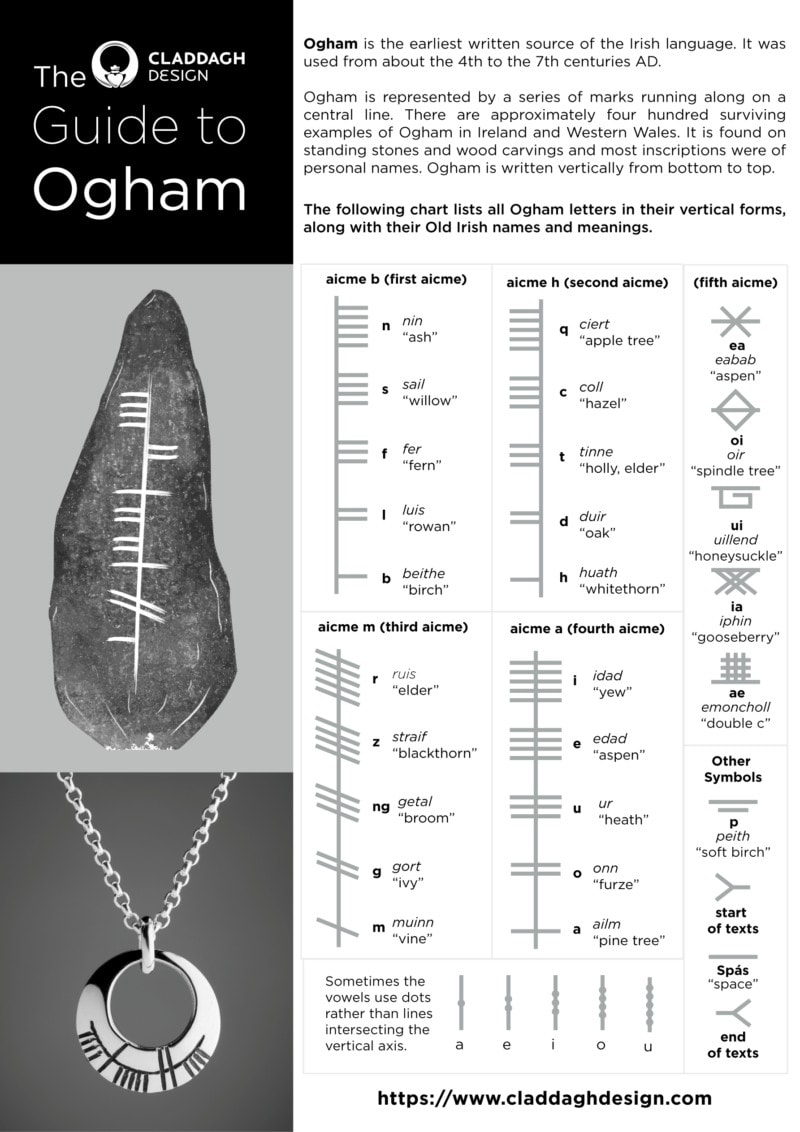 Ogham is the earliest form of writing in Ireland, it dates to around 4th century A.D. and was in use for around 500 years. The Ogham alphabet is made up of a series of strokes along or across a line. Ogham is sometimes referred to as the "Celtic Tree Alphabet" as a number of the letters are linked to old Irish names for certain trees. The alphabet was carved on standing stones to commemorate someone, using the edge of the stone as the centre line. They normally read from the left-hand side bottom up, across the top and if need be down the other side.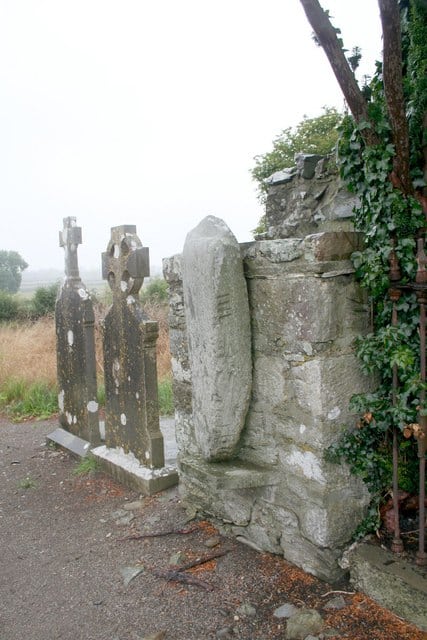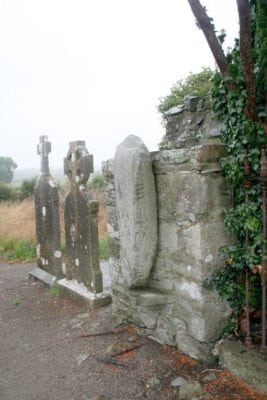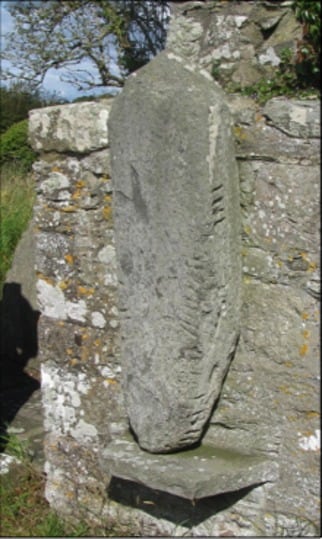 A guide to the Ogham Alphabet
This would make a fabulous gift to either bring back from Ireland or order to be shipped to you the Claddagh Design has this amazing guide to Ogham that you can choose your engraving from.
If you want to translate your name into Ogham go and check out the Ogham.co page. They initially change your name into old Irish or Gaelic as in John to Sean and then use the Ogham translator to write your name in Ogham alphabet.
Abbey ruins to visit outside Dublin
Bective Abbey is a Cistercian abbey ruin on the River Boyne it was founded in 1147 but apparently, most of the ruins date to the 15th century. The ruins include a 13th-century church, a 15th-century cloister and a 16th-century tower. It was considered a "daughter house" to Mellifont Abbey.
It was one of the country's most important monastic settlements, and because of that Hugh De Lacy was buried there before being moved to Dublin.
The abbey closed thanks to Henry VIII and his suppressions of the Catholic faith and it was made into a manor house and given to some civil servants in reward for their loyal work.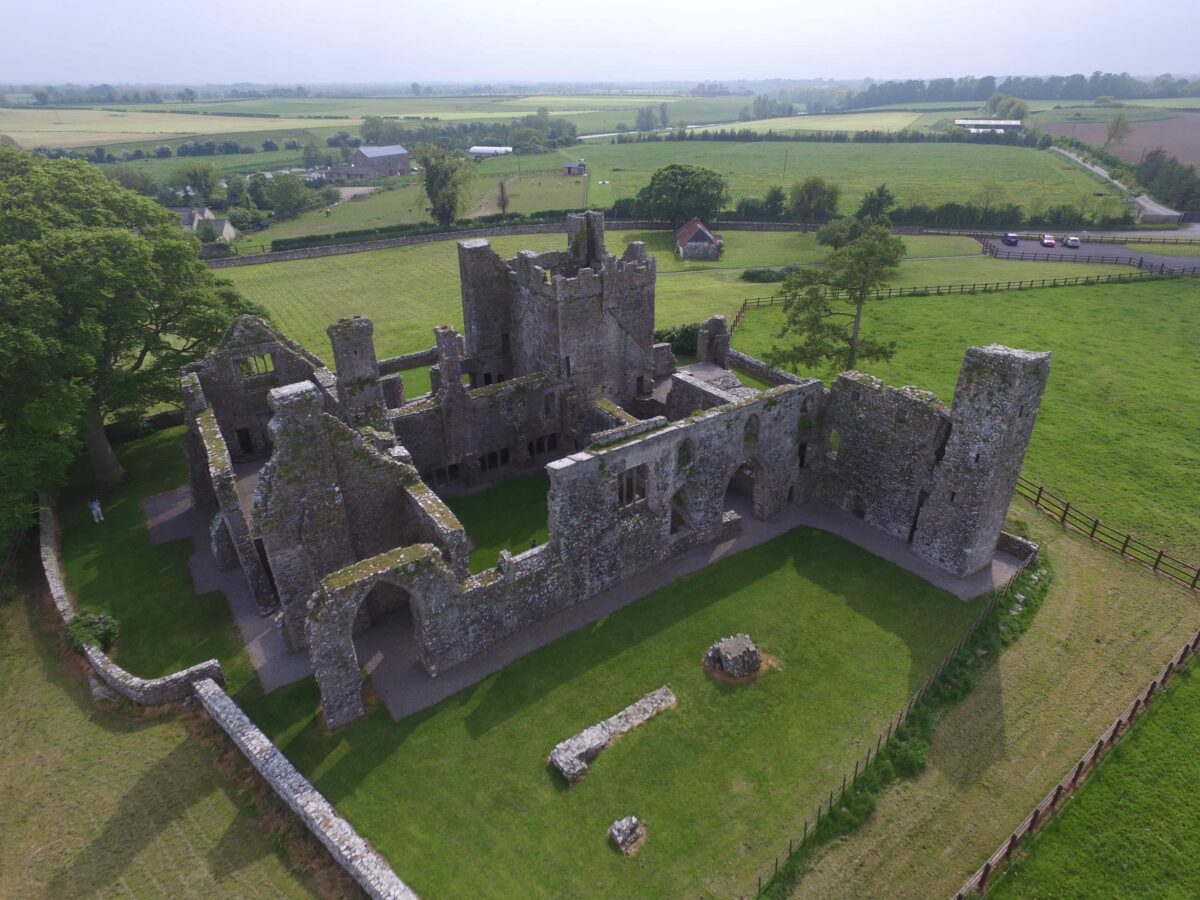 Due to its castle-like qualities, the site was also chosen as a location for the 1995 film 'Braveheart'.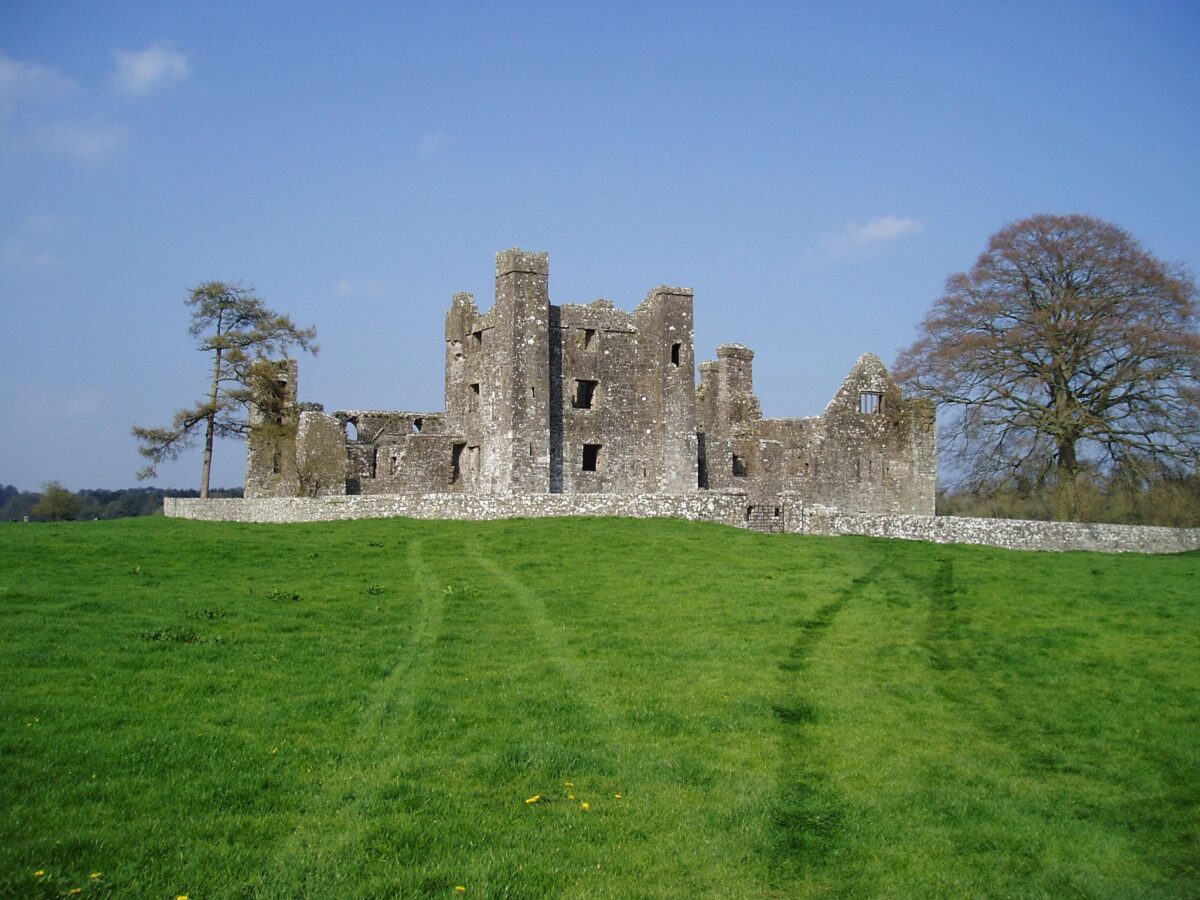 Bective Abbey was founded in 1147 for the Cistercian Order by Murchad O'Maeil- Sheachlainn, King of Meath. Following the dissolution, the lands were rented and the monastery was used as a fortified house it was at this time that the tower was built giving the Abbey a much more imposing appearance.
The remains that are now visible at the Abbey date mainly from the 13th to 15th centuries. They include the church, chapter house and cloister. The cloister ruins are particularly well-preserved and feature pointed, gothic arches typical of Cistercian architecture.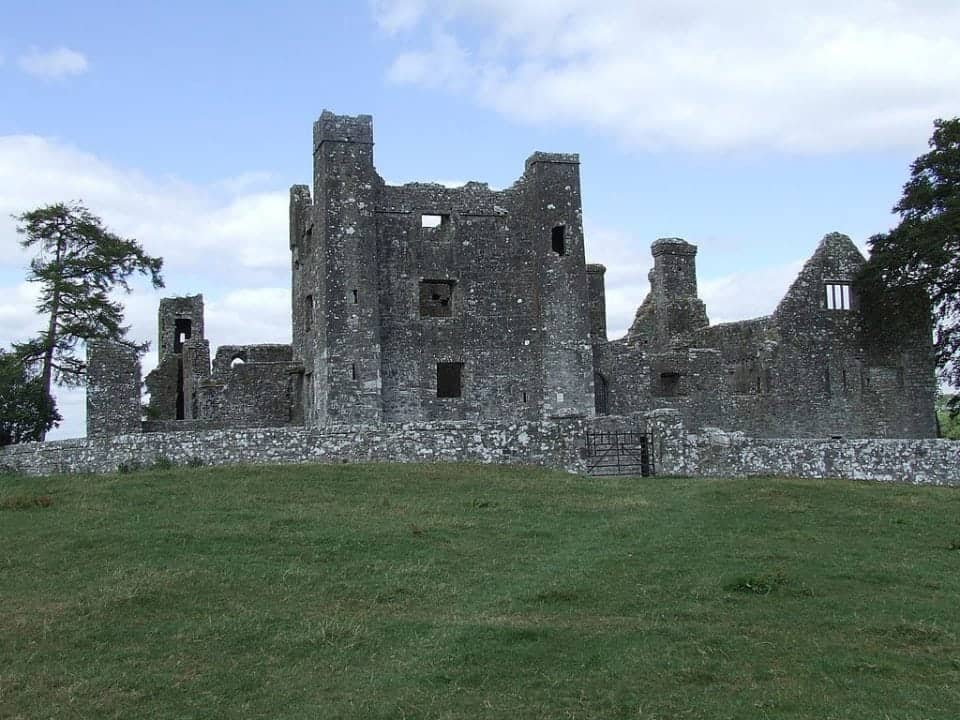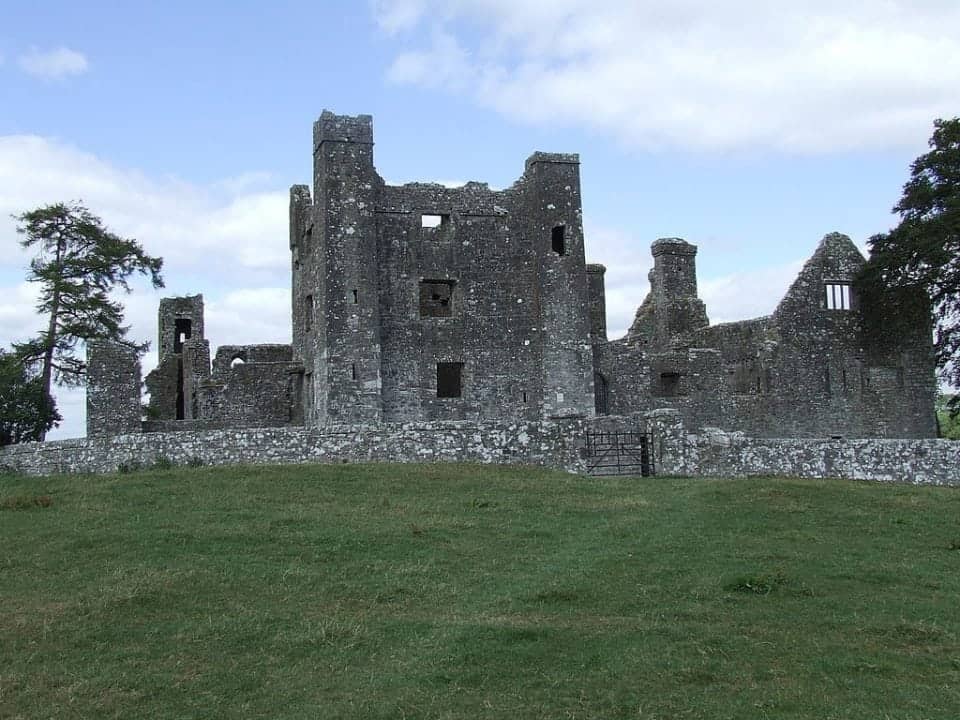 You can read lots more about great day trips from Dublin and historic sites all over the country, here are a few selections.
Day trip to Tara, Mellifont, Boyne Valley and Trim Castle
The Rock of Cashel and Hore Abbey
A must do is to visit the megalithic site of Newgrange
from Newgrange with its haunting megaliths, Avoca where Irish weaving has imbued stunning colour into a range of Irish products. Then there's Powerscourt with its outstanding gardens, Monasterboice and Kells where you can step back in time and see the power of Ireland's religious history.
What have you visited outside Dublin?