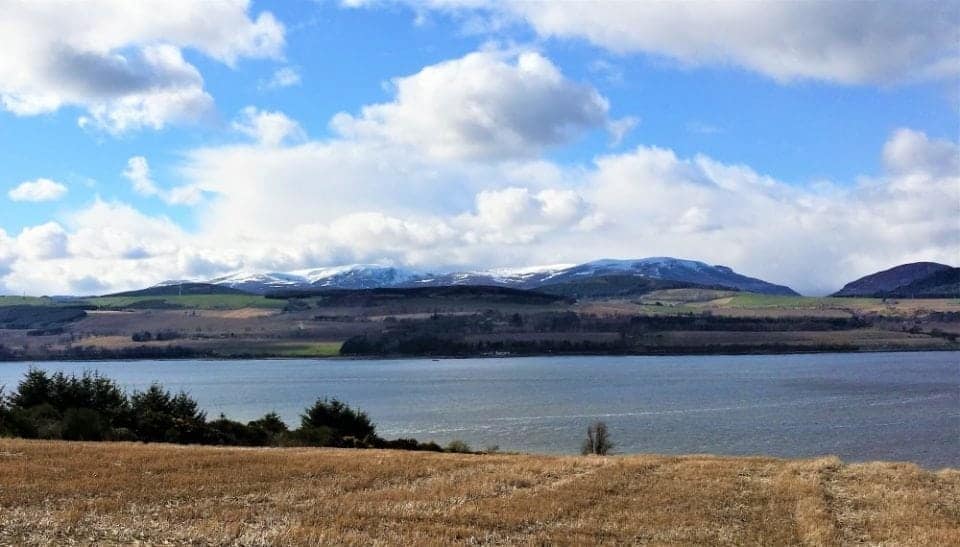 Funny Travel Insurance Claims
It is no secret that Travel insurance is often associated with things going wrong. However, behind the seriousness of it all are some of the funniest and most ridiculous incidents that happened across the globe. It is definitely this type of things that become jokes and stories. But hey, they also take a special place in the memories of many travellers. Here are some travel insurance claims that prove these adages to be true.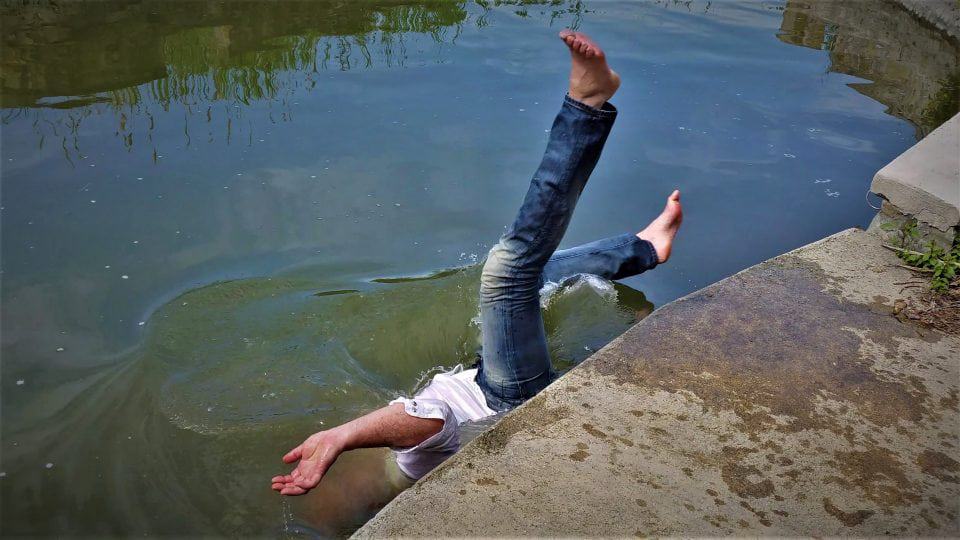 What would happen if you went skiing and the weather just did not cooperate? Well, this is the very situation that a British skier experienced after purchasing a new pair of skis for her highly-anticipated trip. Unfortunately, she later realized upon arrival at the alpine resort that there was no snow. The poor lady decided to head to the lodge and cry. But what she did after was ridiculous. She filed a travel insurance claim, which, luckily for her, was approved.
Have you heard about the story of a pensioner who was vomiting over the side of a cruise ship? Sadly for him, his false teeth fell out of his mouth. He then had this brightest of ideas. He put in a travel claim to his insurers and, in the claim form, chose the option "lost baggage" because why not.
Whenever a group of men goes to the beach for vacation, it is only expected for them to be easily distracted by beautiful women wearing skimpy swimsuits. There was this one fine British man, however, who was just a little bit beguiled. He was so heavily focused on a group of women that he forgot he was walking into a bus shelter. He later found out that he broke his nose. His medical expenses were covered, though.
A family expected their camping adventure to be fun. However, it was spoiled when a paratrooper from a nearby airbase landed on their tent and broke all of their equipment. The only catch, though, is that their claim was not satisfied.
A man from the United Kingdom filed a £1,000 claim after finding out that the two coconuts he had bought overseas were lost on his way home. Knowing that coconuts only cost £1.00 each in the United Kingdom and that bringing them is considered illegal, the man had a lot of nerve. Perhaps he filed for the mental anguish he suffered upon realizing his prized coconuts where nowhere to be found. Anyway, his claim was rightfully denied.
It is every girl's dreams to experience a perfect wedding. Unfortunately for a lady, her wedding in the Caribbean was ruined when her dress caught fire during a barbeque. The funny thing happened when the bridegroom grabbed her and threw her into the ocean. Good thing for these newlyweds is that they made sure they have a good insurance beforehand. Hence, the cost of her ruined dress was refunded.
A couple spent their vacation in Malaysia, but upon returning to their cabin, they found out that monkeys took their clothes and scattered them all across the local rainforest. Thankfully, the insurance company paid their claim.
It is absolutely okay to laugh at these funny encounters and silly accidents. But for you to enjoy every comical moment of your upcoming journeys, do not forget about travel insurance claims. It is not funny if you do not feel safe while travelling abroad.
Care to read some more hilarious travel fails? We've got you covered
15 of the Funniest Epic Travel Fails & Screw ups by travel bloggers
15 More Funniest Epic Travel F**k Ups and Fails
and last but not least 12 Even More Funniest Epic Travel Fails & F**k Ups
Pin it for later