I do love a good Farmer's Market and while we are not spoiled for choice here in the Yucatan we are seeing more and more markets that provide a wide variety of choice from arts and crafts to home grown organic food items.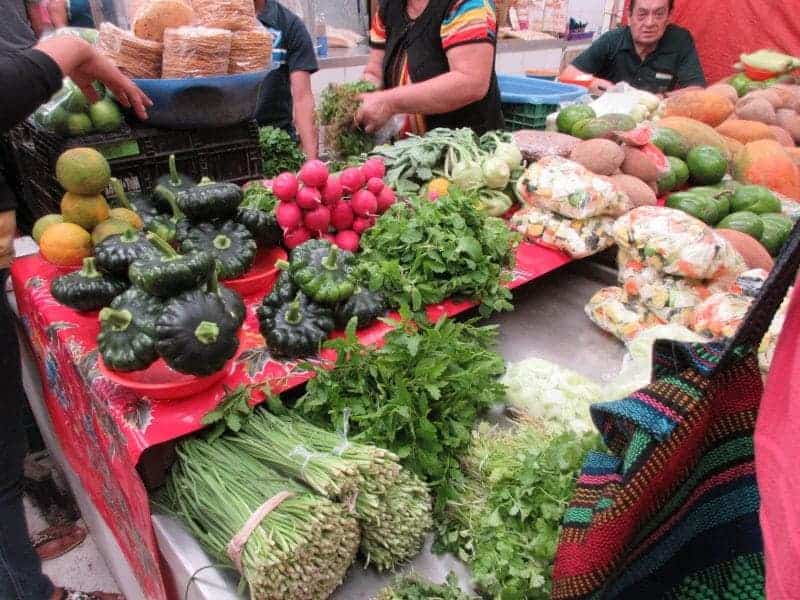 Natural Thangs Farmer's Market
Owned and operated by Randy Miller (PS, Randy also does fishing tours on the Ria) an expat who does the most amazing gardens and has a nursery located between Chelem and Chuburna.  Randy is the go to guy for landscape design and has been growing veggies at the nursery which are now coming into fruit.  The market which is held on Mondays from 9 till noon has a variety of vendors from Up in Smoke who have great dips, ham hocks, smoked bacon and cheeses, to fresh bread and Mexican made cheeses that include a really good Mexican Parmesan. Natural Thangs has also merged with the Gypsy Market which means that on the last Sunday of the month there are some great local artists presenting their work here and you can own an original piece of art for a bargain price.  Plus there are amazing breakfast burritos, breads, sausages, occasionally the tamale man makes an appearance and there is often a fundraising effort on for the local children's baseball team or dogs and cats for adoption that have been rescued.  You will also quite likely be able to meet every expat in the neighbourhood.
Some of the great vendors include Masai Maya who make the best wood fired calzones and pizzas, Anita the Sausage Lady with her wonderful brats, bacon and a multitude of hand made sausages.  I could go on forever, there are fresh baked pies, cookies, kombucha, pickles, salad veggies, herbs, fresh honey, and so much more.
Slow Food is an international grassroots membership organization promoting good, clean and fair food for all. We envision a world in which all people can access and enjoy food that is good for them, good for those who grow it and good for the planet. Check out this fabulous market held on Saturday mornings in Merida. Loads of organic and free range goodies from meats, cheese, vegetable flowers and an amazing selection of homemade goodies from Virginia Jans superb cinnamon buns and other baked goods, pulled pork, tamales and much more.
Muelle Market Chixulub
A local and ex pat artisans Market the Muelle is held twice a month in snowbird season and has everything from food to clothing. Tamales, breads, cinnamon buns, carrot cake alongside sausages and tamales.  Lovely pure cotton tops and dresses from a locally known Mexican designer to beautiful earrings and handcrafted works of art.
pin it for later
You might also like